Kyoto, I'm fond of saying, is the world's most beautiful city. Which is to say that beauty is everywhere—at some point, it can become difficult to determine which amazing Kyoto attractions are most worthy of your time, or which ryokan, hotels and hostels are the very best places to stay in Kyoto.
I've curated these properties carefully: The lodging I'm about to list is not only excellent on its own, but is convenient to the best places to visit in Kyoto—one in particular is actually located within a popular temple garden in Kyoto! No matter your price point or your preferred accommodation style, I have a feeling you'll be booking one of these places before arriving in Kyoto.
Best Kyoto Ryokans
Kyoto Garden Ryokan Yachiyo
You're probably searching for accommodation in the best area to stay in Kyoto, but when it comes to Kyoto Garden Ryokan Yachiyo, I can do you one better. It's actually located on the grounds of Nanzen-ji, one of the most beautiful temples in central Kyoto. It's pricey, that's for sure, but having a serene and spiritual place to stay amid the buzz of Kyoto is priceless as far as I'm concerned.
Seikoro Ryokan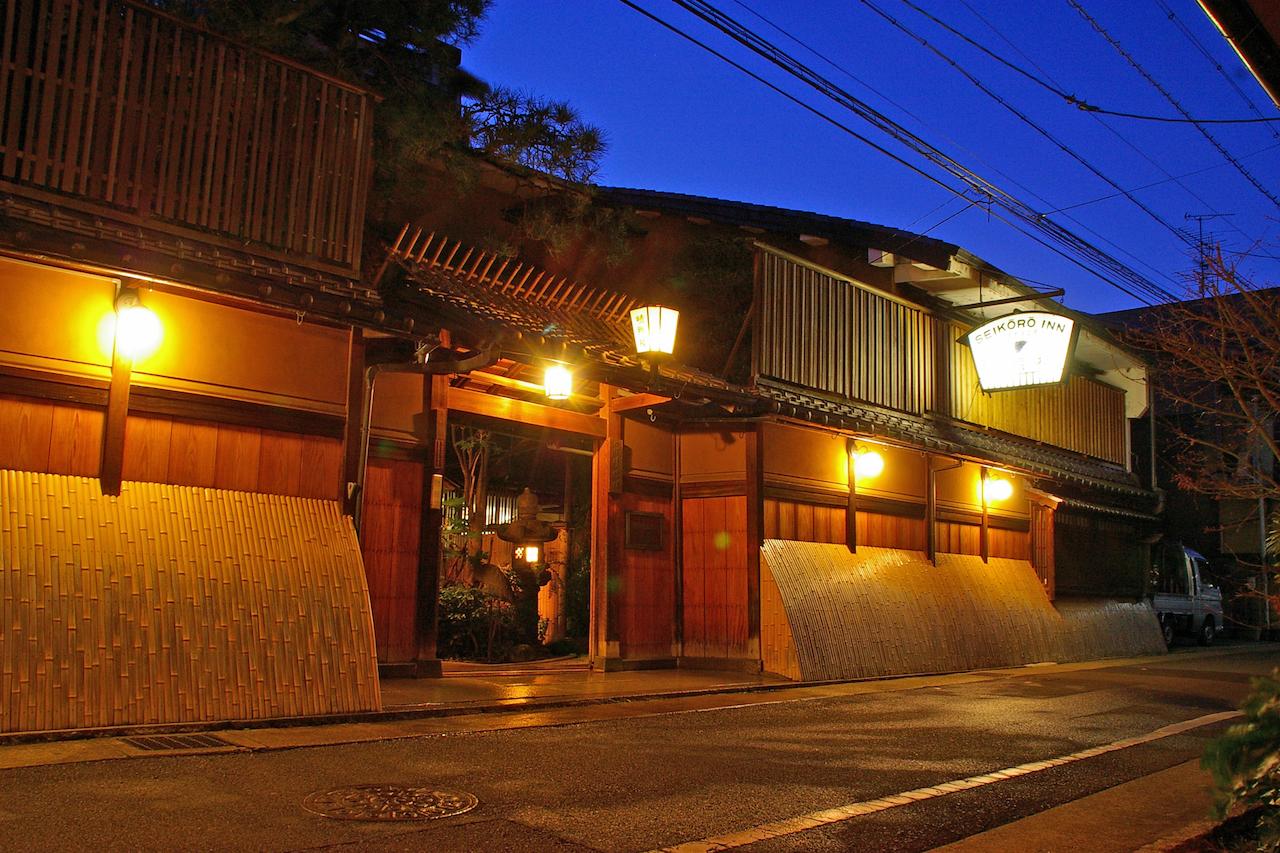 If you're a ryokan lover in search of the best places to stay in Kyoto but don't actually need to sleep inside a temple, choose Seikoro Ryokan, which I listed in my article about Kyoto's best onsens. The on-site hot spring notwithstanding, this high-end guest house is one of the finest traditional properties in Kyoto, to say nothing of the delicious breakfasts and dinners that are included in your room rate.
Gion Hatanaka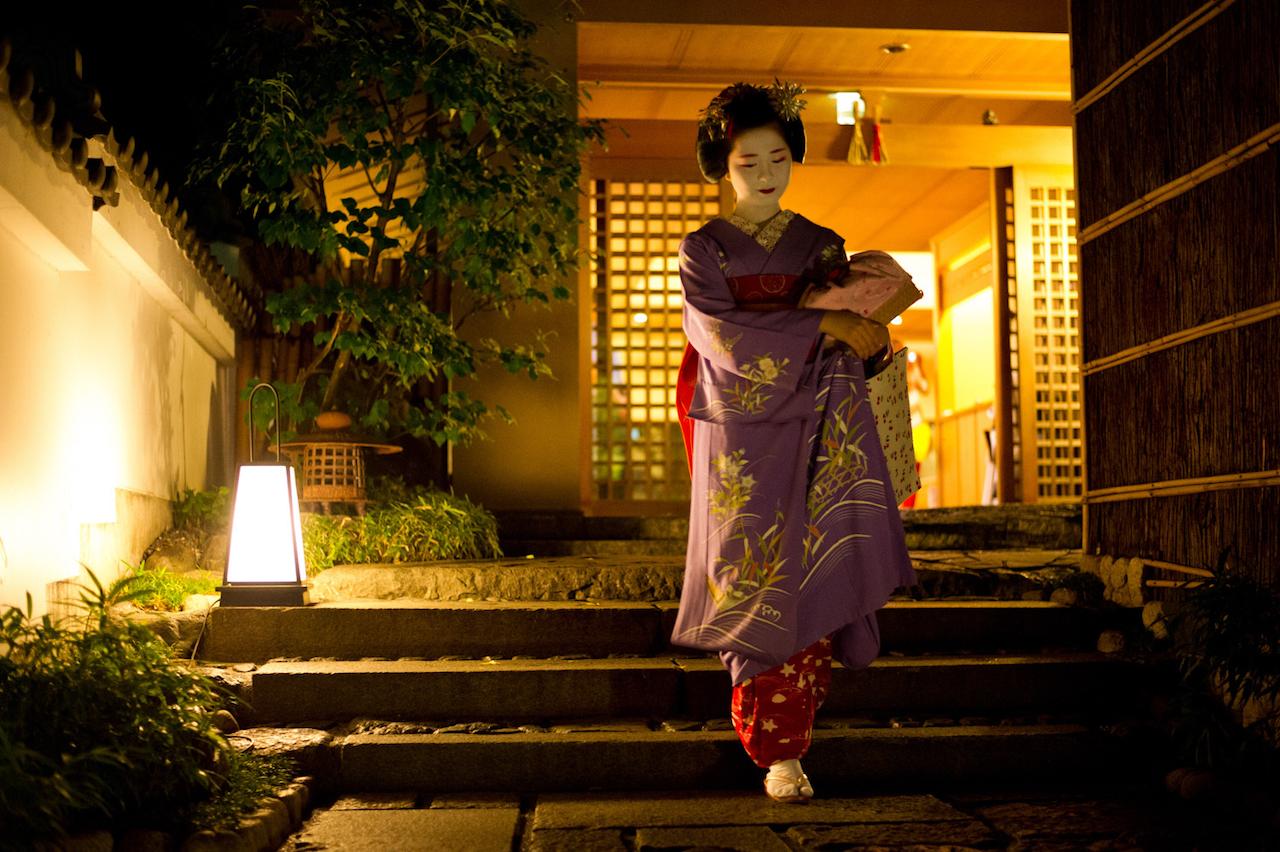 Another Kyoto ryokan option that will make finding the best places to eat in Kyoto slightly irrelevant due to the excellent kaiseki fare on offer there is Gion Hatanaka. Located, as its name suggests, in the Gion district of Kyoto where lucky travelers can spot geishas wandering in the night, luxury meets tradition in this oasis of opulence.
Best Kyoto Hotels
Kyoto Granbell Hotel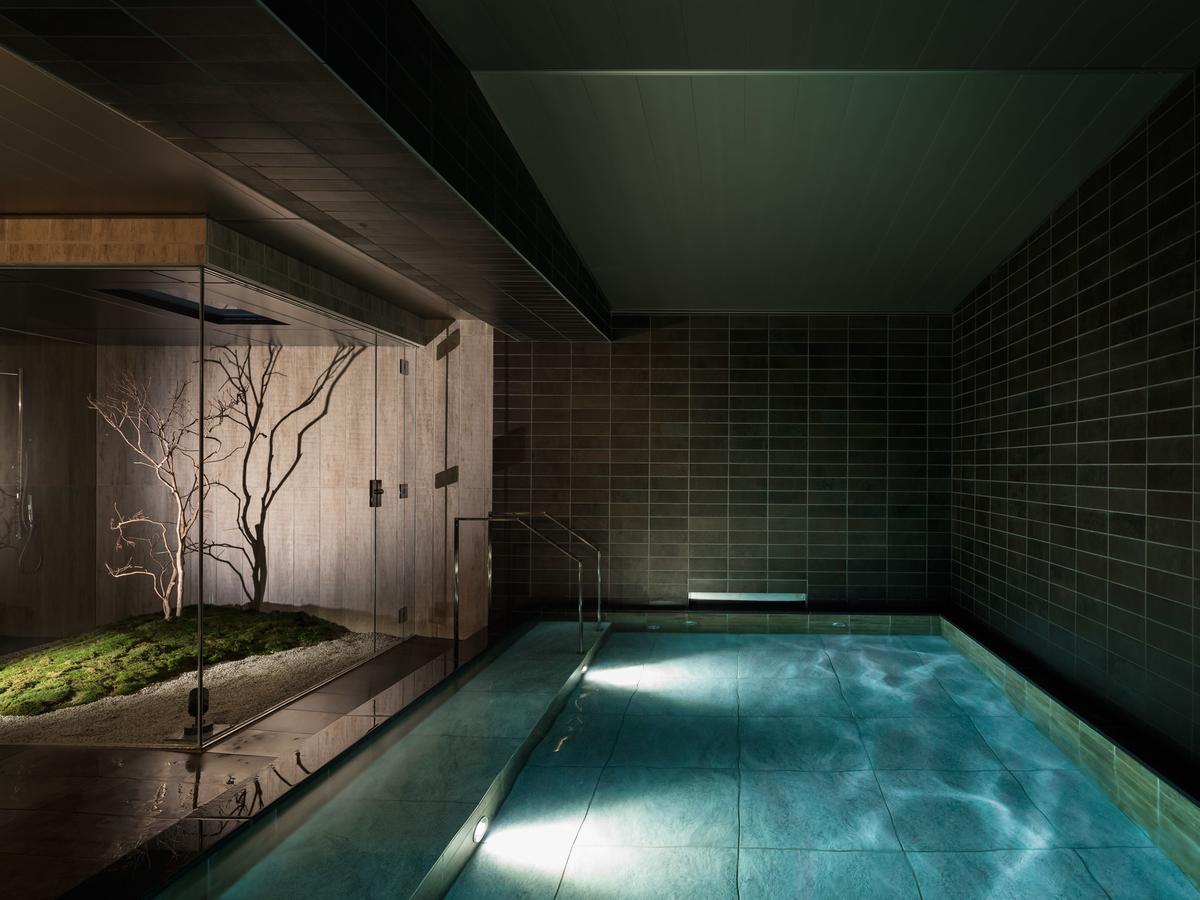 If you're looking for an upscale hotel just steps from all the places places to see in Kyoto, Kyoto Granbell Hotel is going to be high on your list. Though it boasts some Japanese design and hospitality elements, the rooms and other facilities here are decidedly modern, allowing you to straddle the divides between the past, present and future in the same that Japan as a whole does.
Hotel the Celestine Kyoto Gion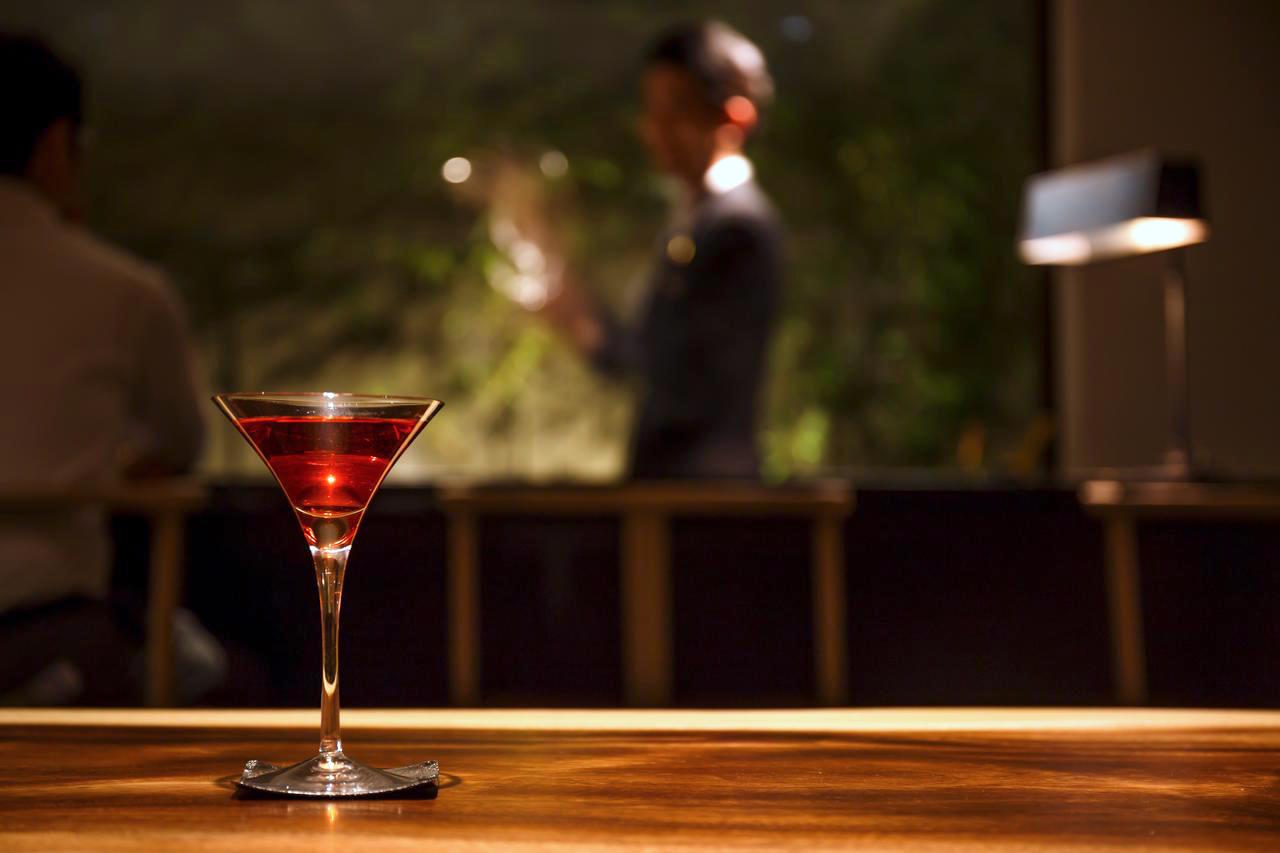 Another of the best places to stay in Kyoto (that's not a ryokan) is the Hotel the Celestine Kyoto Gion, which like its sister hotel in Tokyo's Shibakoen area, is a boutique property that manages to feel both exclusive and inviting. As the name of this hotel suggests, it's located in the Gion district, which is one of the top neighborhoods to stay in Kyoto.
Hotel Gracery Kyoto Sanjo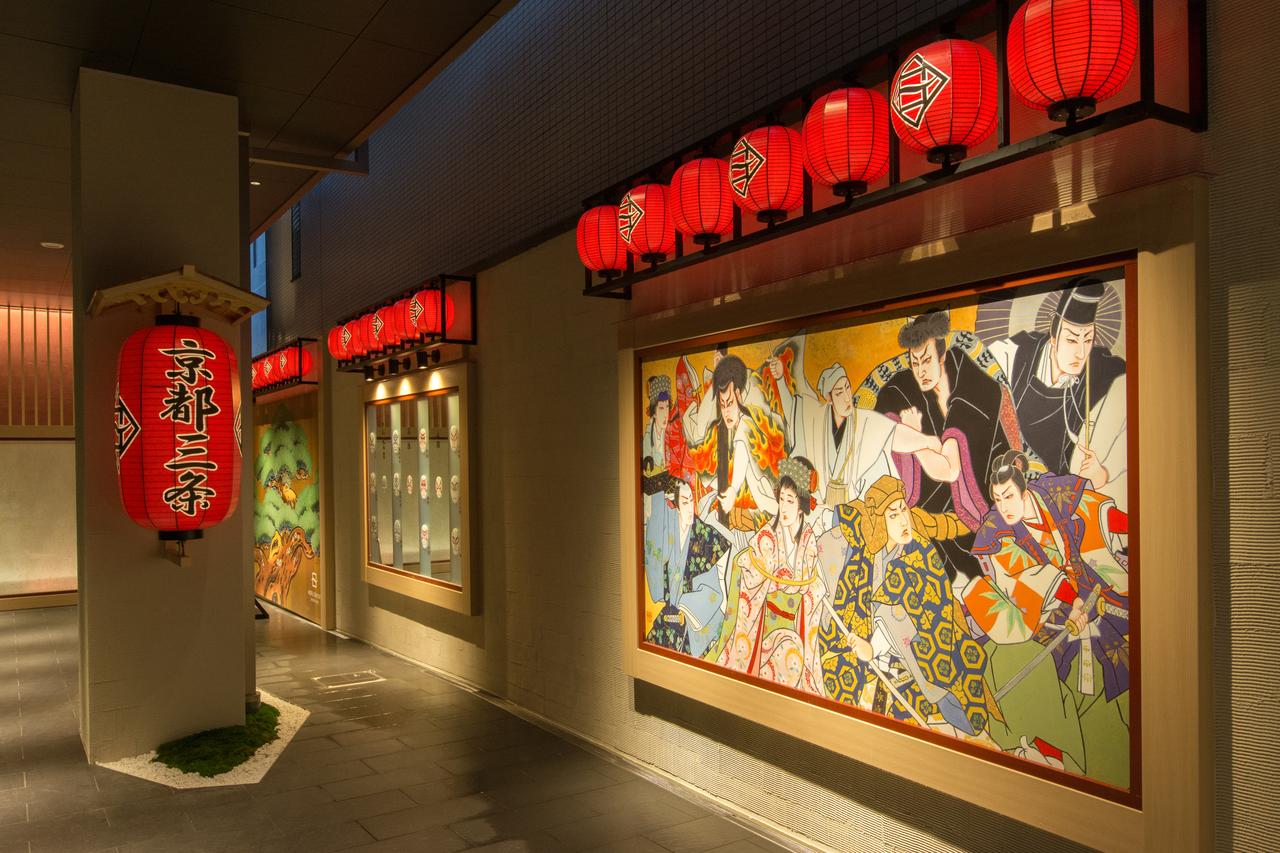 Of course, the best location to stay in Kyoto is subjective, and many travelers will prefer the one offered by Hotel Gracery Kyoto Sanjo. Located just over the Kamo River from Gion, near Kyoto attractions like Nijo Castle and the Kyoto Imperial Palace, this hotel exudes a similar ambiance as the ones just before it. Ultimately, choosing any place to stay in Kyoto off this list is going to prove a great choice for your trip!
Best Kyoto Hostels
Ryokan Hostel Kyoto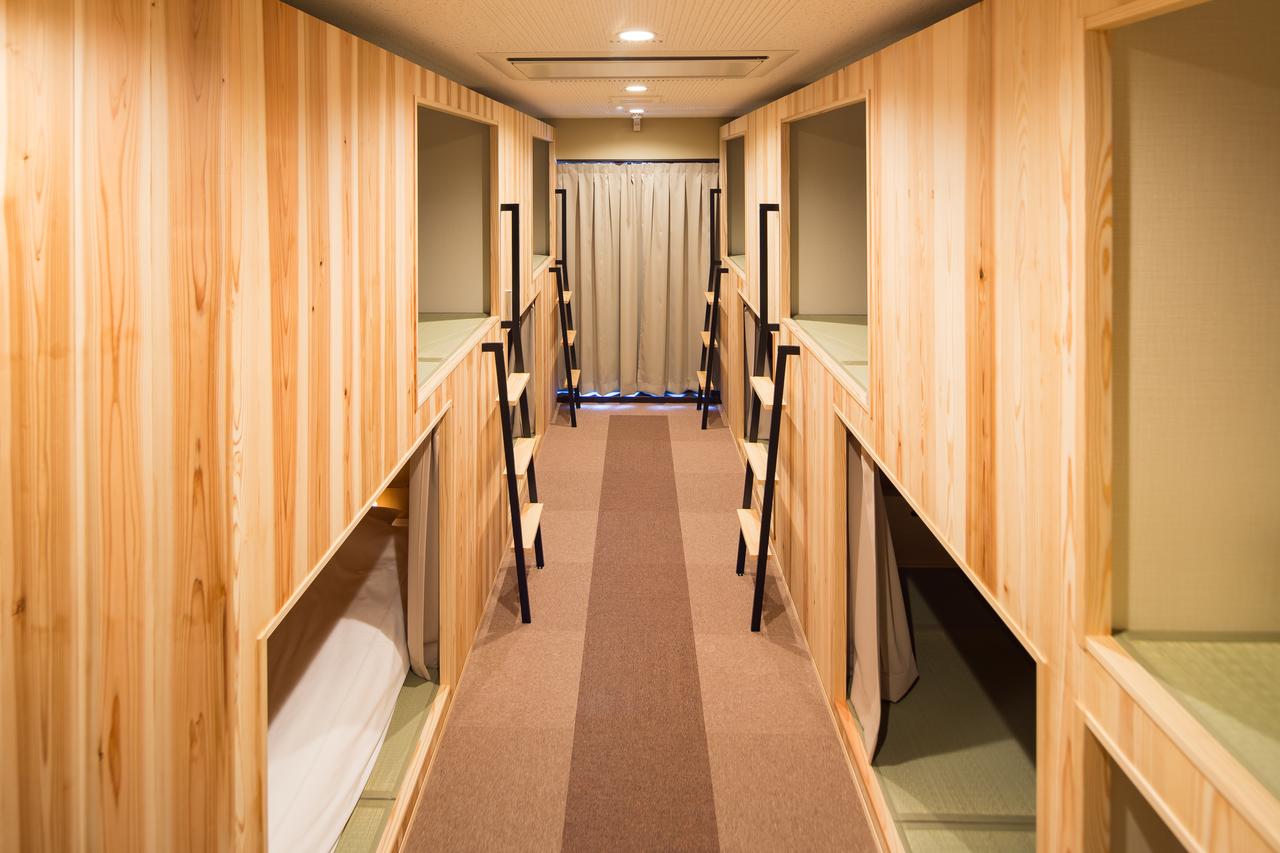 If you're seeking cheap places to stay in Kyoto and don't mind sleeping in a hotel, consider choosing Ryokan Hostel Kyoto. I'm being somewhat cheeky, of course—when I say "hole," I mean "capsule," as this Kyoto hostel blends the capsule hotel concept that's so famous in Tokyo with the stylings of a more expensive ryokan.
Hostel Kyoto Kizuna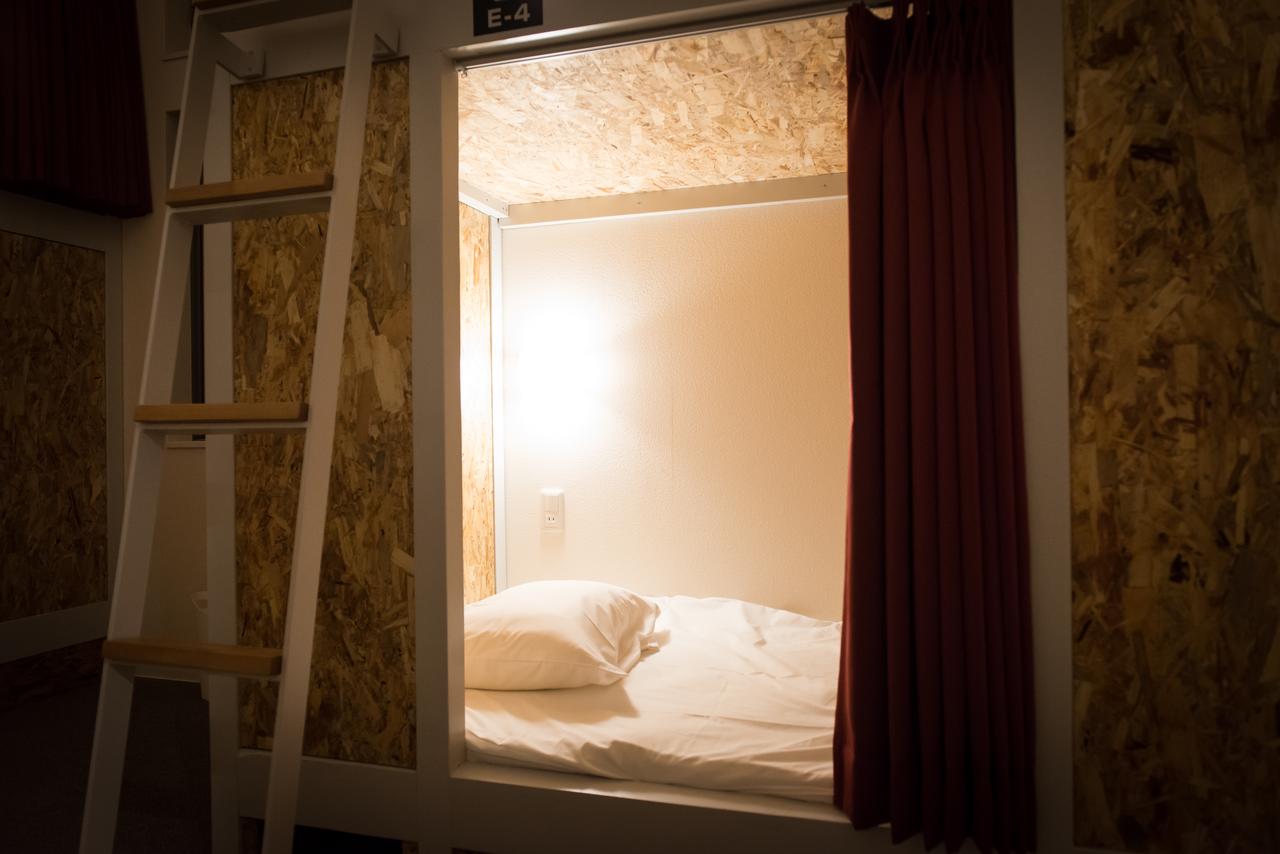 Another option among the best places to stay in Kyoto for budget travelers is that Kyoto Hostel Kizuna. Like the previous option, it offers pared-down accommodations that still boast some of the aesthetics you find in Kyoto luxury hotels and ryokan. Hang out in spacious communal areas to find buddies with whom you can explore all Kyoto has to offer!
The Millennials Kyoto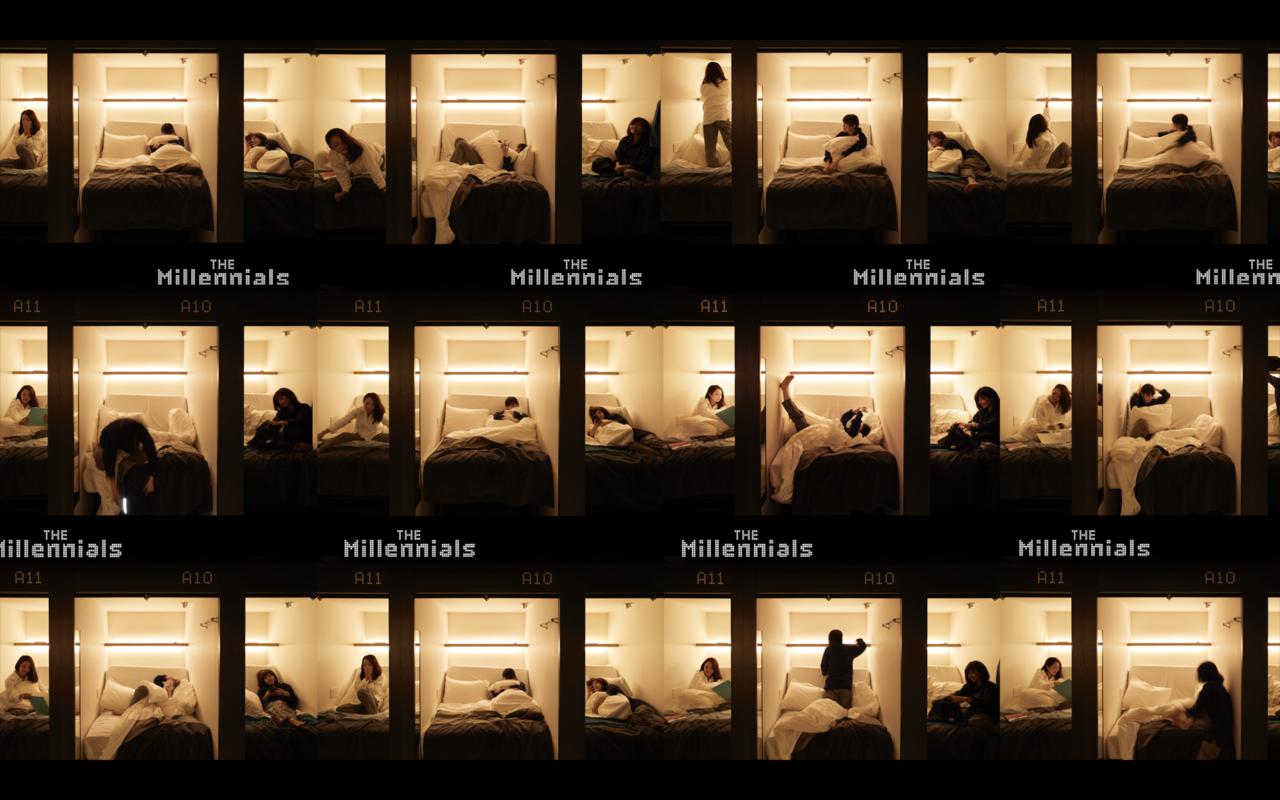 Contrary to what its name might suggest, this isn't just a good place to stay in Kyoto for travelers born between 1985 and 2000. Indeed, The Millennials Kyoto refers less to its target customer, and more to the forward-thinking, fresh approach to Kyoto budget accommodation, which aside from shared sleeping and showering quarters might have you think you're sleeping someplace more expensive.
How Many Days in Kyoto?
You could spend a lifetime in Kyoto, I'm also fond of saying, but there are some tangible indicators you can use to determine the length of your Kyoto itinerary. The majority of travelers will spend between 2-3 days in Kyoto, though adding day trips from Kyoto to your schedule will obviously extend this. If you're on a longer trip (say, one month in Japan or more), you might actually spend a week in the Kyoto area, though some of that will be outside the city-proper.
The Bottom Line
These are the best places to stay in Kyoto, irrespective of your preferred property type, how much you can spend and whether or not you come to see cherry blossoms in Kyoto. Most travelers will chose a comfortable hotel or hostel in Kyoto that will allow them to recharge at night, whether they stick to attractions within the city center or take day trips elsewhere in Japan's Kansai region. For others, however, the accommodation is the destination—splurge on a high-end Kyoto ryokan, and enjoy kaiseki-style breakfasts and dinners from the comfort of the tatami mat where you slept.
All property photos courtesy of Booking.com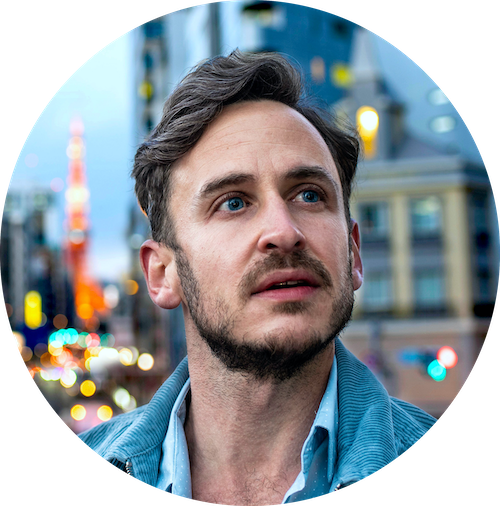 Japan Starts Here is information—and inspiration—for all your trips to Japan. My name is Robert and I'm happy you're here!