Like many of you, I was supposed to be in Japan in the spring of 2020—Kanazawa, specifically, walking over the sakura-lined bridge from Kanazawa Castle to Kenroku-en garden. It was supposed to have been my most comprehensive cherry blossom trip ever, starting in late March in Kyushu and Shikoku, working all the way up to Hokkaido in May.
Instead, thanks to Aunt Rona, I've spent three months (and counting!) hunched over my desk in Taipei, listening to the rain pour outside. Like many of you, I've been endlessly wondering: When can I travel to Japan again?
The bad news, if this post isn't re-directing to a more positive one, is that I don't have a specific answer to that question. The good news? I've thought about it a lot—and I've identified five specific things that need to change before we can all visit Japan again.
What's Going on With Coronavirus in Japan, Anyway?
As I explain on my main coronavirus page, the situation regarding COVID-19 in Japan is complicated. Although case and fatality numbers have remained low relative to global levels, a significant number of observers (including many Japanese and Japan experts) believe the situation is worse than the government is letting on. Some have even gone as far to say that officials manipulated statistics in order to prevent the Tokyo Olympics from getting delayed, though I'm not so cynical.
Regardless of specific numbers (and the fact that, in April 2020, the Abe government did declare a state of emergency, which was progressively lifted throughout the country throughout the month of May) one thing is clear: The coronavirus debacle is Japan is mostly over. In spite of this, as well as the fact that COVID-19 infections were decreasing most everywhere else in the world as of early June 2020, it has remained unclear when Japan will permit the entry of foreigners again.
5 Things That Need to Change Before We Can Travel to Japan Again
COVID Cases Peak in Japan
For most of January, February and March 2020, cases of coronavirus throughout Japan were increasing very gradually. In late March and early April, however, the rate of infection picked up dramatically, particularly in Tokyo; a state of emergency in place through the end of May seemed to successful suppress the virus. As of June 2020, Japan has not only avoided an explosion in COVID-19 infection like Italy or the United States, but has more or less contained its coronavirus epidemic, at least for now.
(And Globally)
To be sure, while I look forward to traveling in Japan after coronavirus, full travel normalcy won't resume until the global pandemic has ended. Of course, it's anybody's guess as to how the Japanese government will determine whether this has occurred. As of early June, the United States and Western Europe have more or less contained their epidemics, but Japanese authorities seem convinced that the much-heralded "second wave" is going to materialize in the early days or weeks of the Japanese summer.
Japan Rolls Back Entry Bans
During the period of time when Japan appeared to have dodged the initial COVID bullet, the country was an outlier in another way. While the United States, Europe and even many Asian countries banned foreigners (or, at minimum, subjected them to quarantine), Japan was letting most everyone in. Unfortunately, effective April 3, 2020, visitors from basically every country in the world (including the US, Canada, Australia and all of Europe) were banned from entering Japan indefinitely. More countries were added to the ban during the month of May; rumors that some would be removed in early June have thus far proven to be false.
(And Re-Instates Visas on Arrival)
When can you visit Japan again? Well, in addition to having banned then entry of most foreign nationals outright, Japan has simultaneously suspended the visa-on-arrival and visa-exemption agreements it had with most of the world's countries. Although I imagine Japan will quickly re-instate these agreements once the entry bans lapse, this is far from guaranteed. Keep an eye on the website of your country's Japanese embassy or consulate for the latest official information.
Flight Schedules Return to Normal
Not surprisingly, with entry bans in place and visas on arrival suspended, the vast majority of flights between Japan and other countries are no longer operating. Even here in Taiwan, where just a few months ago you could fly nonstop to more than a dozen cities in Japan, only a couple flights a day remain. If you search flights to Japan in the future and find schedules are limited and prices are astronomical, that's probably an indication that you'll need to wait longer to take your trip.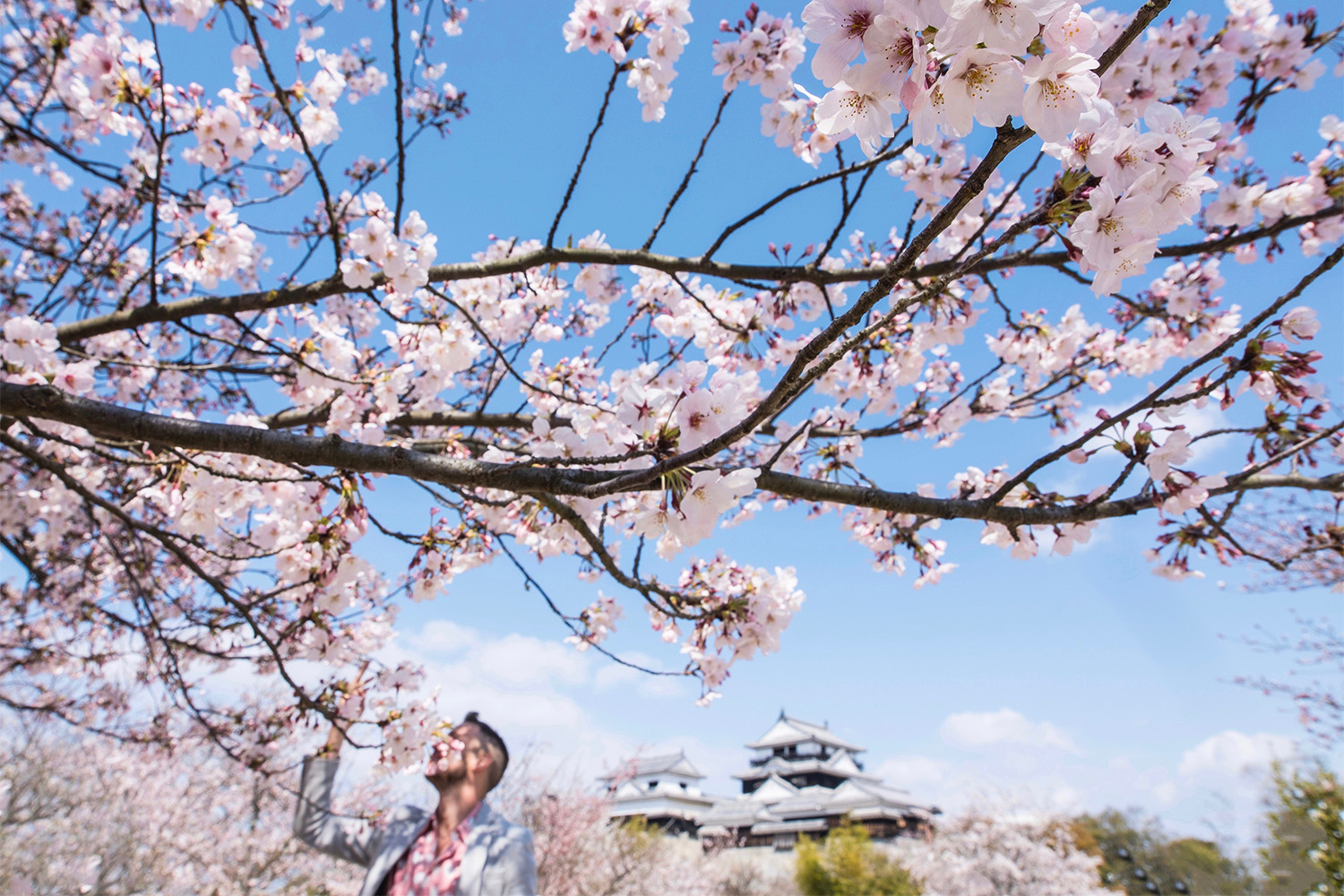 Other Post-Coronavirus Travel Dilemmas
Now, each of the five items I've listed above assumes that the post-COVID world will more or less constitute a return to normal. Certainly, that's what we're all hoping for! However, I imagine many things will be different. Namely, when it comes to Japan and other destinations, that people wishing to enter will either have to: A) Present a certificate of health, likely issued by a national government or B) Submit to a PCR test for coronavirus (which does not appear to be pleasant).
This says nothing of the fact that arriving in Japan after coronavirus may necessitate a quarantine, or being tracked and monitored for a certain period of time once you enter the country. Additionally, it's almost certain that you will need to submit to a temperature check before visiting attractions and restaurants, and you might also need to wear a mask while riding trains or buses (which, to be fair, many local Japanese do anyway).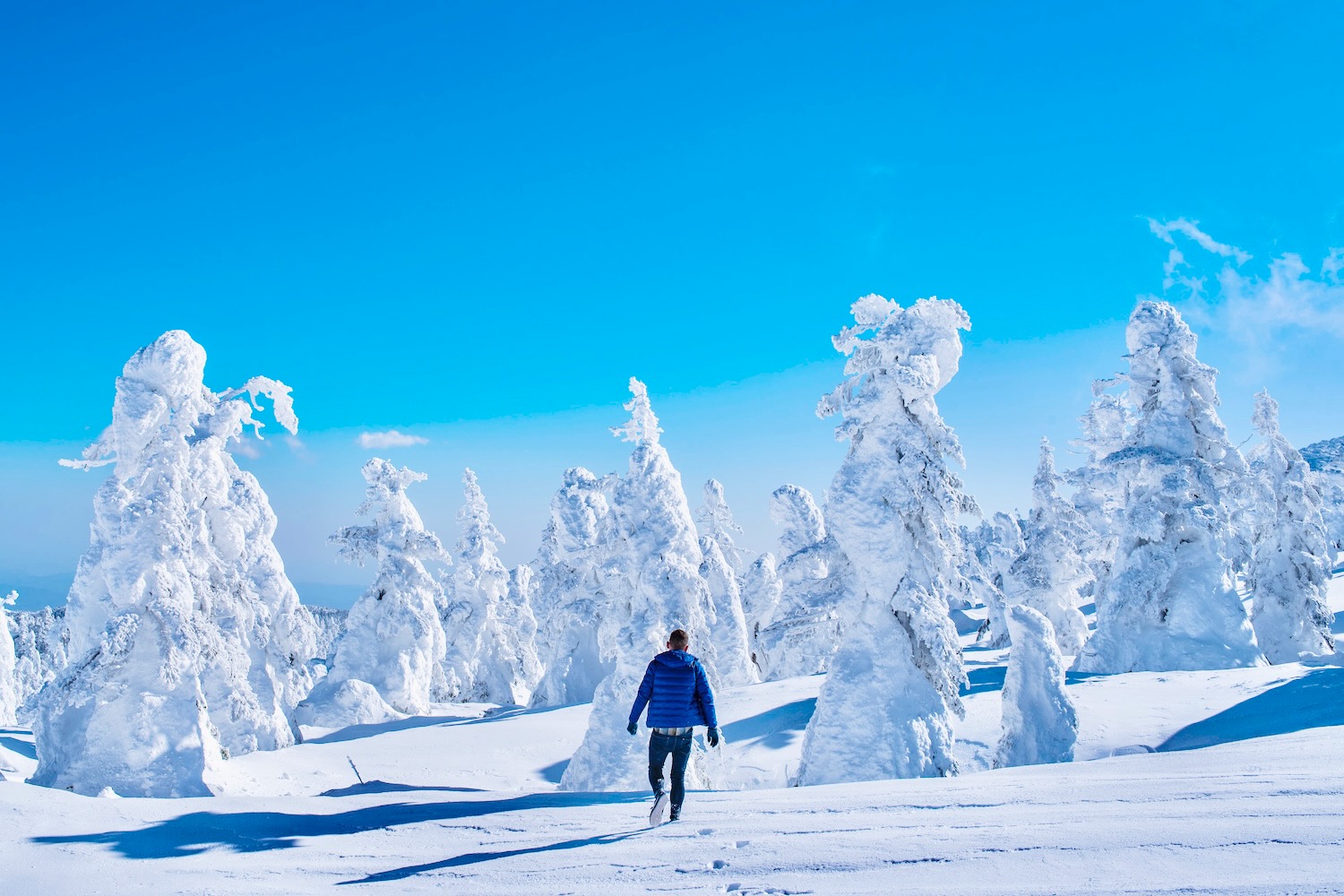 So, When Can I Travel to Japan Again?
I have so far hesitated to give a date for when we can all travel to Japan again. As recently as late May, I thought the month of July looked fairly safe—A Kyodo News report we now know to be inaccurate reported that the Japanese government would pay foreigners to return around that time. Now, I'm pessimistic about regular tourism resuming in 2020 at all, even if Western countries (and Japan itself) continue to keep coronavirus under control. While I still have a small reservoir of hope about the possibility of late summer trips to Japan, I would personally focus my energy on traveling to Japan in autumn (or even spending next winter in Japan), at least if you're coming from far overseas.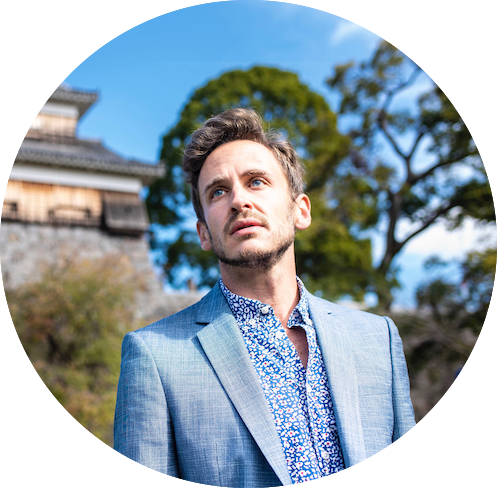 Japan Starts Here is information—and inspiration—for all your trips to Japan. My name is Robert and I'm happy you're here!