Finding cheap hotels in Osaka is surprisingly easy, given that Japan's second-largest city (well, the anchor city of its second-largest metro area) is a decidedly expensive place to be.
This is true, regardless of what accommodation type you seek. Well, mostly—it's easy to find affordable rooms in basic budget hotels and even more upmarket boutique properties. Luxury hotels are another story, which I'll get to in a few paragraphs.
For now, let's discuss where to stay in Osaka, starting with the best areas in Osaka, before getting to some affordable Osaka hotels I know you'll love. Opulence and excess can wait!
The Best Areas to Stay in Osaka
Whether you're searching for cheap hotels in Osaka, or some of the more exclusive properties I'll be mentioning if you scroll farther down, these are my picks for the best area to stay in Osaka:
Kita Ward (near Osaka/Umeda stations)
Chuo Ward (Namba, Shinsaibashi, Osaka Castle)
Shitaderamachi (sacred neighborhood around Shi-tenno-ji temple)
Universal Studios Japan
There are other places to stay in Osaka, of course, but these ones are the easiest spots to achieve what I call my "three C" accommodation keys: Chic, comfortable and centrally-located.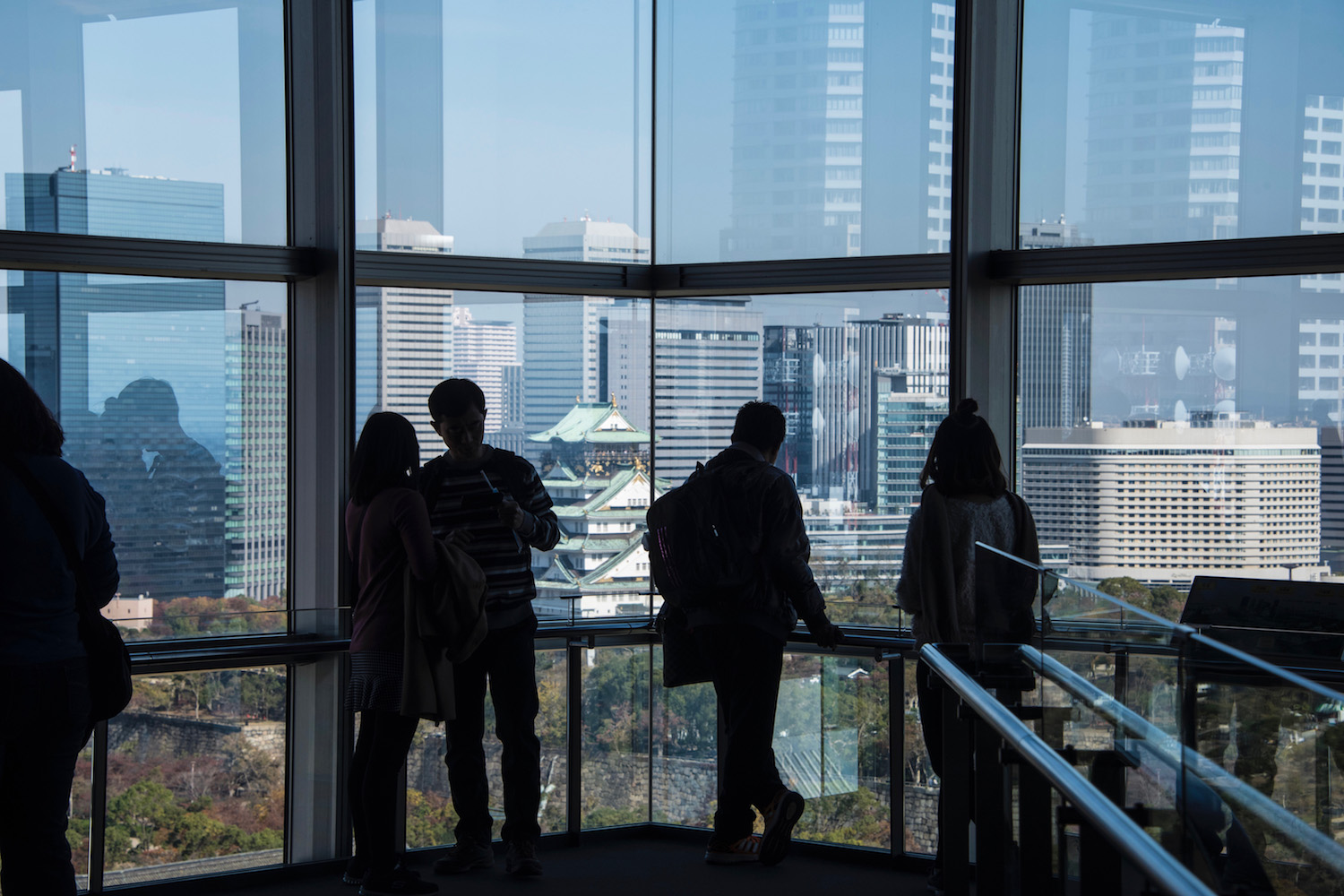 My Favorite Cheap Osaka Hotels
Hotel Cordia, Yodoyabashi
There's only thing I love more about the location of Hotel Cordia Osaka, which is near Yodoyabashi Station about halfway between Osaka Station and Namba. And that's the fact that in spite of being a stylish and new hotel, staying here won't break the bank. In fact, in the wake of Japan's coronavirus crisis, I've seem rooms here for as low as ¥6,000 per night, which is astounding considering the convenience and comfort.
Hotel the Lutheran, Osaka Castle
If you're looking for cheap hotels in Osaka that are close to Osaka's most famous landmark, look no further than Hotel the Lutheran. While this isn't the most stylish hotel, and it's actually rather old, it's probably the most affordable place to stay in Osaka within walking distance of Osaka Castle. Note that while the management of this hotel is ostensibly Christian, it's not any sort of missionary organization!
Ryokan Waqoo, Shitaderamchi
Speaking of hotels with a religious feel, Waqoo Shitaderamachi is actually a functioning temple, which makes sense given that it's located within Osaka's sacred neighborhood. In spite of the quiet feel of the neighborhood around this stylish ryokan, you aren't far from the Tennoji transport hub. In fact, you can also easily walk to the lively Shinsekai district, if you want to pair your spirituality with a little sin.
Tokyu Stay Osaka, Hommachi
Another exemplar of cheap hotels in Osaka that are brand new and centrally-located is Tokyu Stay Osaka Hommachi, which is operated by the same brand as one of my favorite Fukuoka hotels. Situated just steps from Hommachi station, where the Chuo and Midosuji lines of the Osaka Metro intersect, this is probably the most convenient cheap hotel in Osaka solely based on location, to say nothing of the bang you get for your buck!
UNIZO INN Osaka, Kitahama
One thing you've probably noticed reading this post is that I'm willing to stay in a smaller room if it means a cheaper price, a newer hotel and a better location. Like similarly branded properties in other cities throughout Japan, UNIZO INN Osaka Kitahama perfectly balances these positive aspects to make for one of the best-value places to stay in Osaka. The hotel is located near two subway lines—the Sakaisuji and Tanimachi lines—although it's just 20 minutes by foot from the Osaka Castle grounds.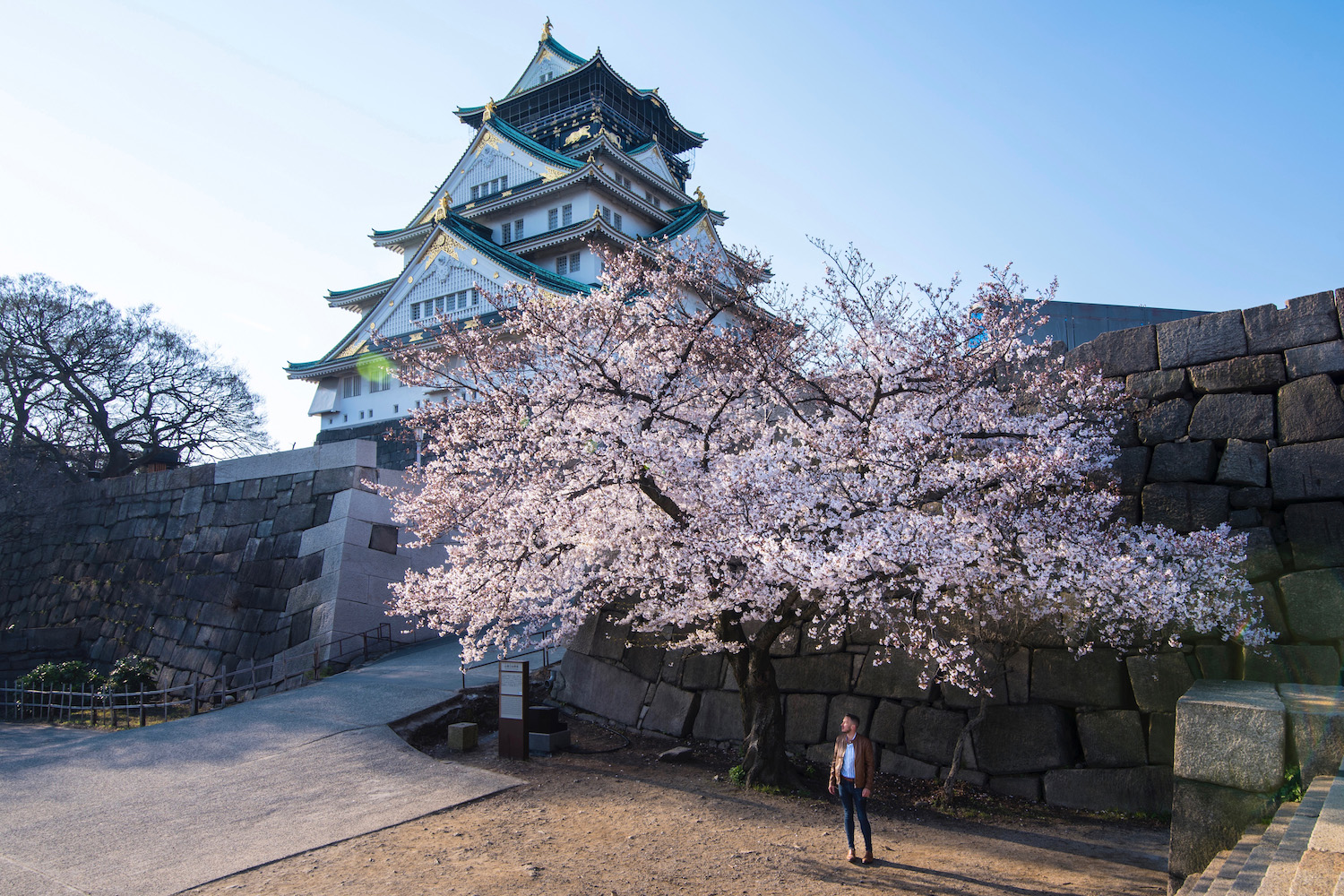 What About Luxury Hotels in Osaka?
If money is no object, and you want to focus more on the "chic" and "comfortable" aspects of my three Cs, Conrad Osaka is a great choice. Featuring rooms with panoramic views of the Osaka skyline, and located on an island in the middle of the Dojima River only a stone's throw from Osaka Station, this is one most opulent places to make your home in Osaka. Take care not to oversleep, or to indulge too much in the breakfast. Otherwise, you might not be compelled to explore Osaka!
Another quality property that is definitely not among cheap hotels in Osaka is The Ritz-Carlton Osaka, which is even closer to Osaka and Umeda stations than the Conrad. You can literally walk to the station, in fact, though you should note that Osaka Station is not where Shinkansen bullet trains depart from. That would be Shin-Osaka station, which is just a short ride northward from Umeda up the Midosuji Line of the Osaka Metro.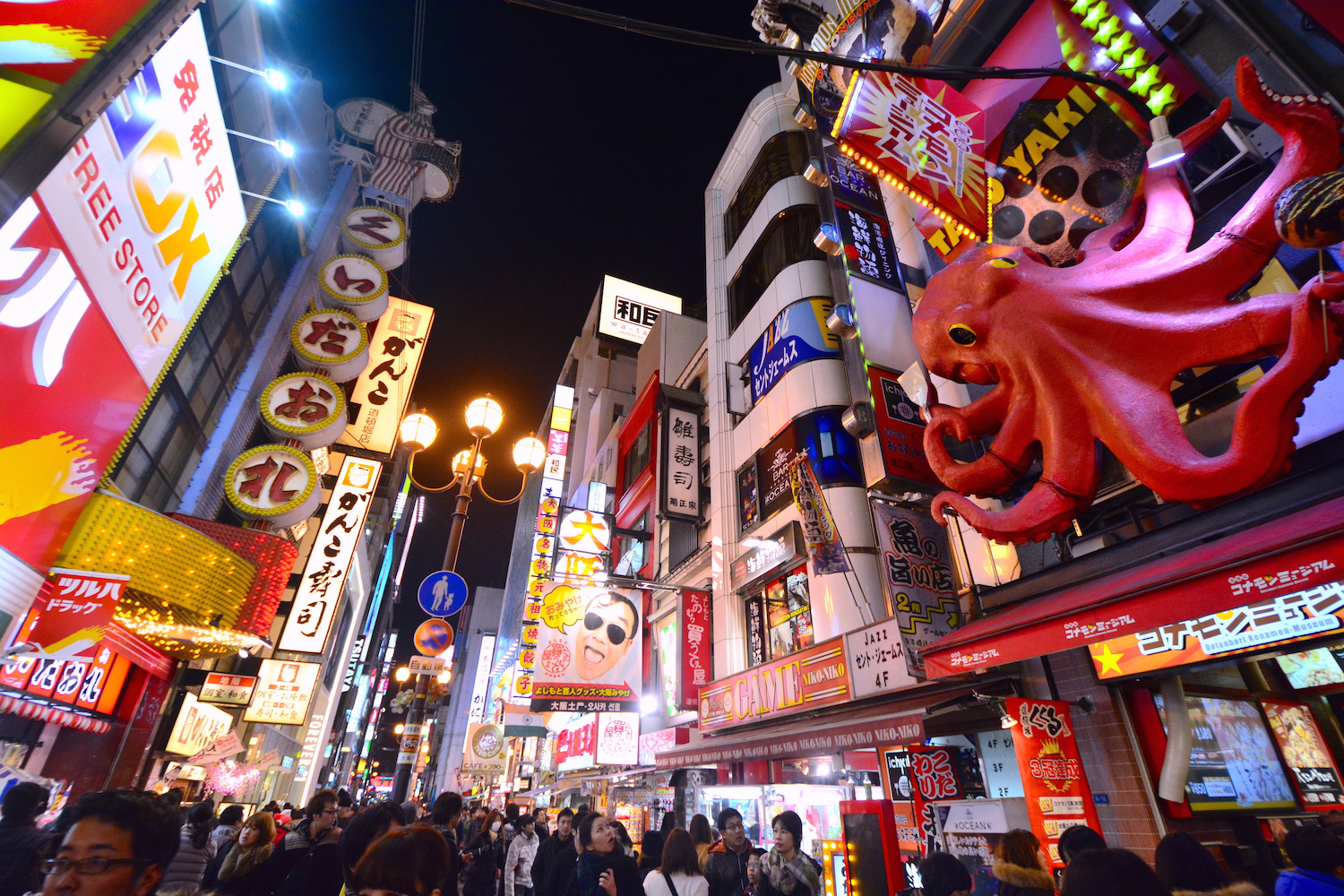 Read About Things to Do in Osaka
I've written many itinerary posts not only about Osaka-proper, but the Kansai region as a whole. These are some of my favorite things to do in Osaka:
Scale the tenshu of Osaka Castle (especially during cherry blossom season)
Explore the temples of sacred Shitaderamachi
Eat your way through Dotonbori and Kuromon Market
Practice your photography in vibrant Shinsekai
Take day trips to Nara, Himeji or Kobe
Other FAQ About Cheap Hotels in Osaka
How much does it cost to stay in a hotel in Osaka?
Osaka hotel prices cover a broad range, but you can generally stay in a high-quality, centrally located hotel in Osaka for ¥10,000 (100 USD) or less, depending on the time of year. Please note that luxury hotels in Osaka often cost many times this amount!
Which hotels are the best ones to stay at in Osaka?
I am not a luxury traveler, so I like staying in what I term "boutique business hotels" in Osaka. Specifically, I find homegrown Japanese chains such as APA, Tokyu Stay, Daiwa Roynet, UNIZO and the Mitsui Garden Inn to be safe bets, assuming you can find one with availability in your preferred area of Osaka.
Is taxi expensive in Osaka?
Taxis in Osaka are very expensive, as they tend to be in most parts of Japan. Depending on traffic and the time of day, you can expect to spend at less ¥5,000 to travel by taxi from JR Osaka Station to Namba, for example. Unless a company or individual besides yourself is paying your fare, it's a better idea to take public transport in Osaka.
The Bottom Line
Whether you're seeking specific cheap hotels in Osaka or simply want to get an idea of the Osaka accommodation landscape, you'll come away from this article with what you need. After explaining the best areas in Osaka to stay, I name-dropped five amazing and affordable hotels. I've even recommended a couple Osaka luxury hotels, for those who have more yen than patience for hotels that are not up to par! I encourage you to browse my extensive Osaka content, and to get in touch if you need personalized help putting your Japan trip together.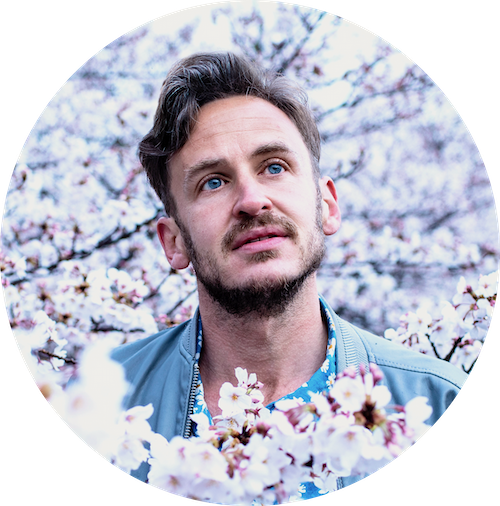 Japan Starts Here is information—and inspiration—for all your trips to Japan. My name is Robert and I'm happy you're here!