If you've ever set foot in Japan's erstwhile capital, you might scoff at the idea of only spending one day in Kyoto. That's fine—this post is not for you.
To be sure, I've written the next few paragraphs for those of you who want to discover Kyoto attractions like Kiyomizudera temple and Arashiyama Bamboo Forest, but only have 24 hours (or maybe even less) to do so.
I assume, like myself and the people I mentioned a few sentences ago, that you'll come back eventually and stay longer. But you're here because you want to take a single step, not journey 1,000 miles.
Reasons to Spend Just a Day in Kyoto
I would never advise spending just one day in Kyoto, if you can avoid it. However, there are reasons some travelers might not be able to stay very long in the city. Most notably, many readers who will be doing business in Osaka contact me, wanting to arrange a day trip to Kyoto. (I usually do my best to talk them into staying at least one night, although this sometimes isn't possible due to logistics.)
Another reason is that some people just don't have a long time in Japan. While I think it's optimal to spend a minimum of 10 days in Japan or two weeks in Japan, some travelers can only spend a week in the country. When you map out a typical Japan trip—Tokyo, Kyoto/Osaka, Hiroshima—for this amount of time, it's easy to see why some people might have just a day (or maybe a day and a night) in Kyoto.
Things to Do With a Whirlwind Day in Kyoto
Start in Arashiyama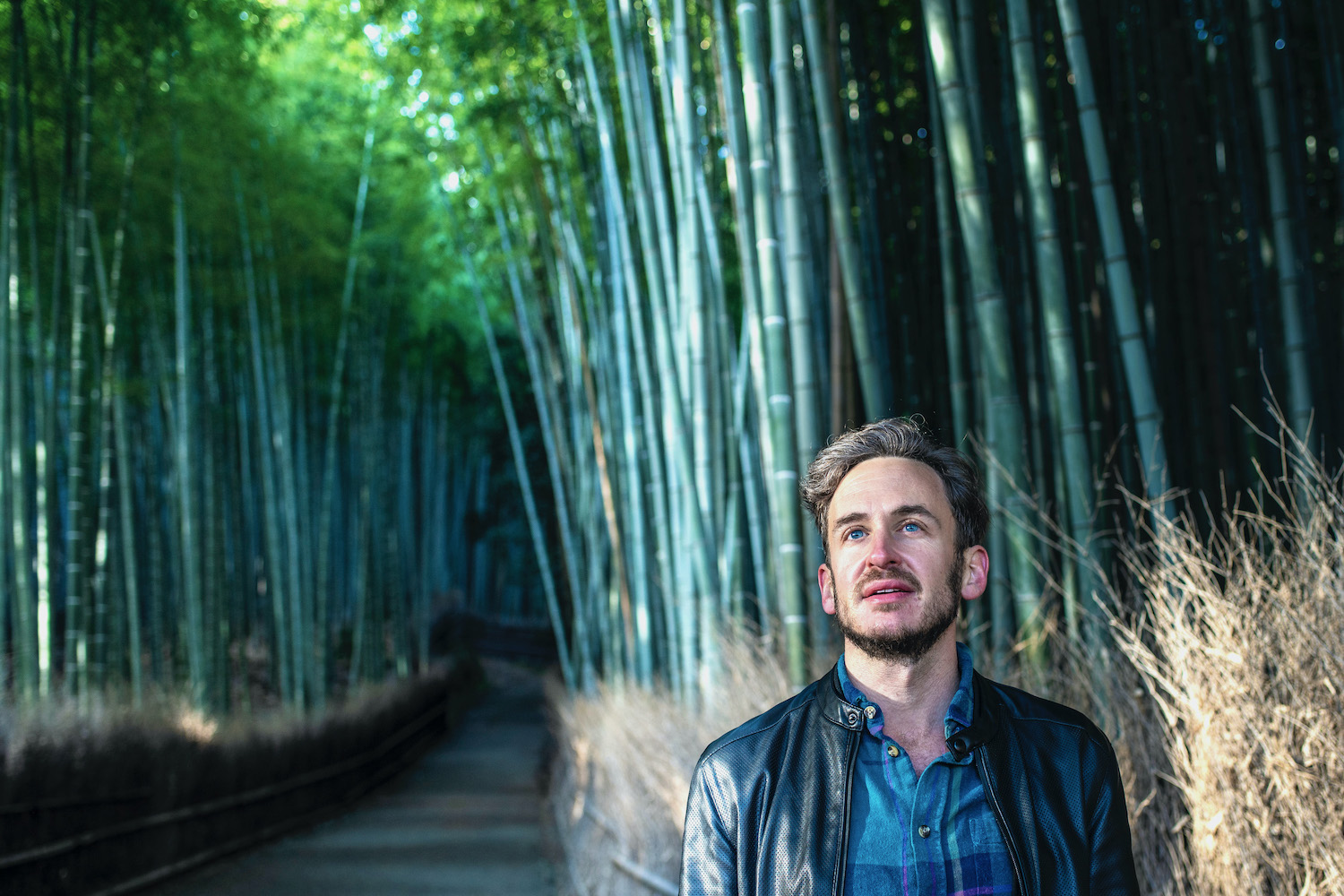 I'm generally a believer in starting far away and working your way back, especially when you don't have much time. Begin your day in Kyoto by taking the JR Sagano Line from Kyoto Station to Saga-Arashiyama, which is just a stone's throw from iconic Sagano Bamboo Grove. You can enter the grove via Tenryu-ji temple; you can optionally follow up your visit with a walk over Togetsukyo Bridge and a hike up to Iwatayama Monkey Park.
Work Your Way East to Higashiyama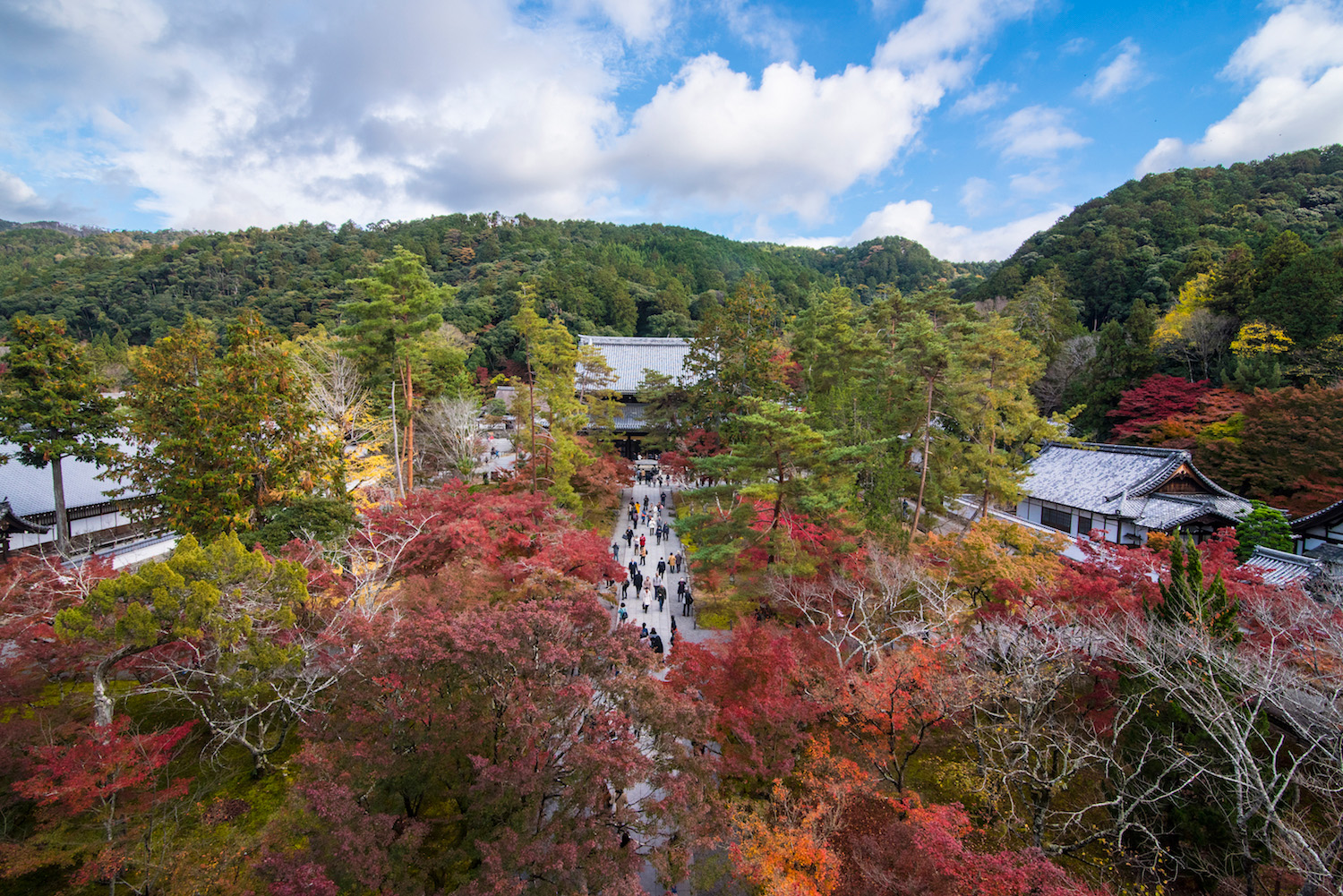 Depending on what your time looks like, you could have lunch in Arashiyama, and ride the Sagano Line back eastward to Nijo station. Stop at Nijo Castle or the Kyoto Imperial Palace en route to Highashiyama, where temples like Kiyomizu-dera and Kodai-ji await. Alternatively, make intermediary stops along the way. If the sky is bright blue, for example, it'll contrast beautifully with the gold lamé of Kinkaku-ji, which will become a highlight of your one day in Kyoto.
Finish in Fushimi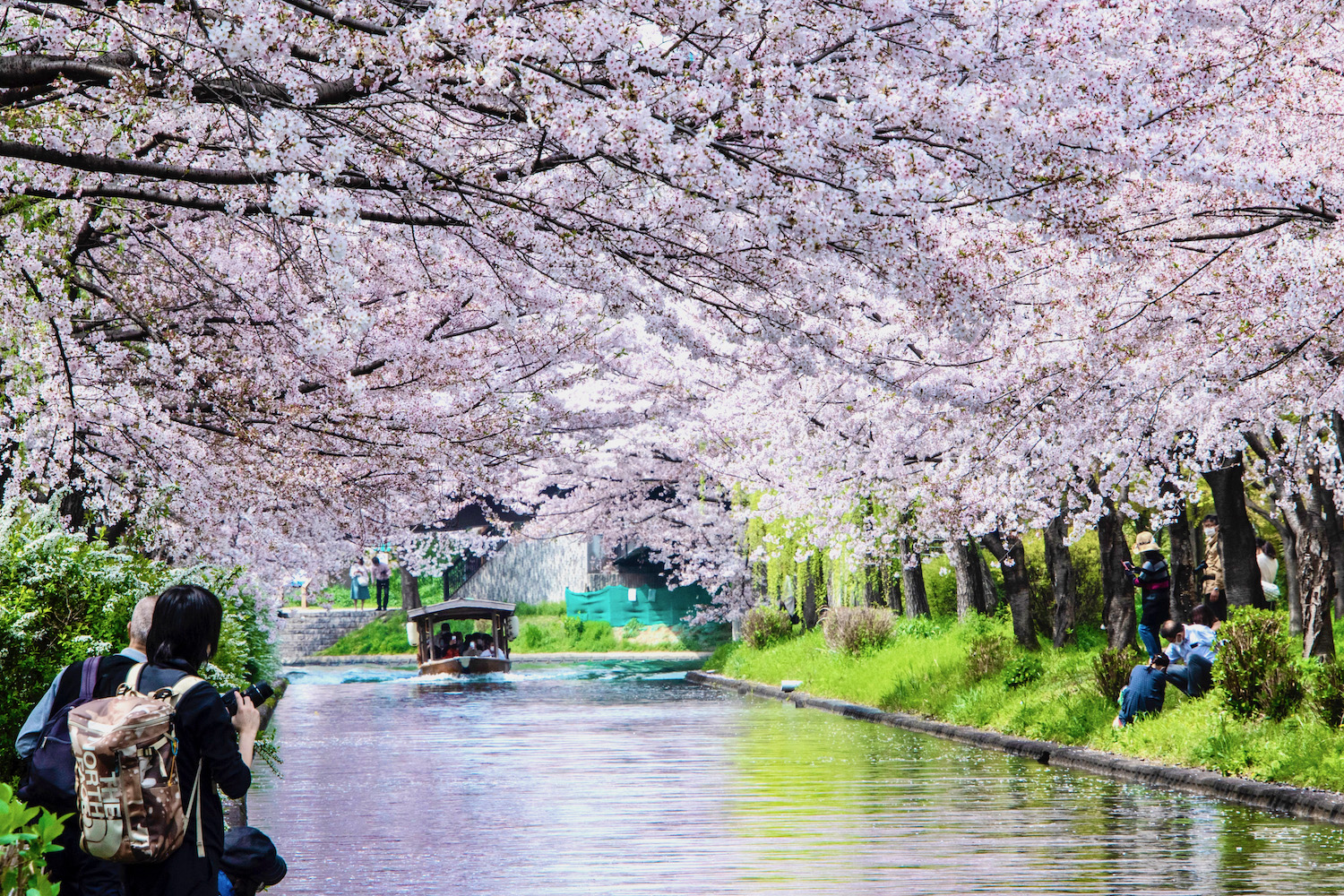 Once you finish in Higashiyama, ride the Keihan Main Line from Kiyomizu-gojo to Fushimi Inari, which is near the famous orange-gate shrine of the same name. Optionally, you could continue southward to Fushimi Momoyama, take a tour of the Fushimi district's sake breweries or (if you visit in spring) ride a boat under a sakura-covered canal, although I imagine you will have to choose between these three options, unless you're really rushing.
(Or Actually, With Dinner)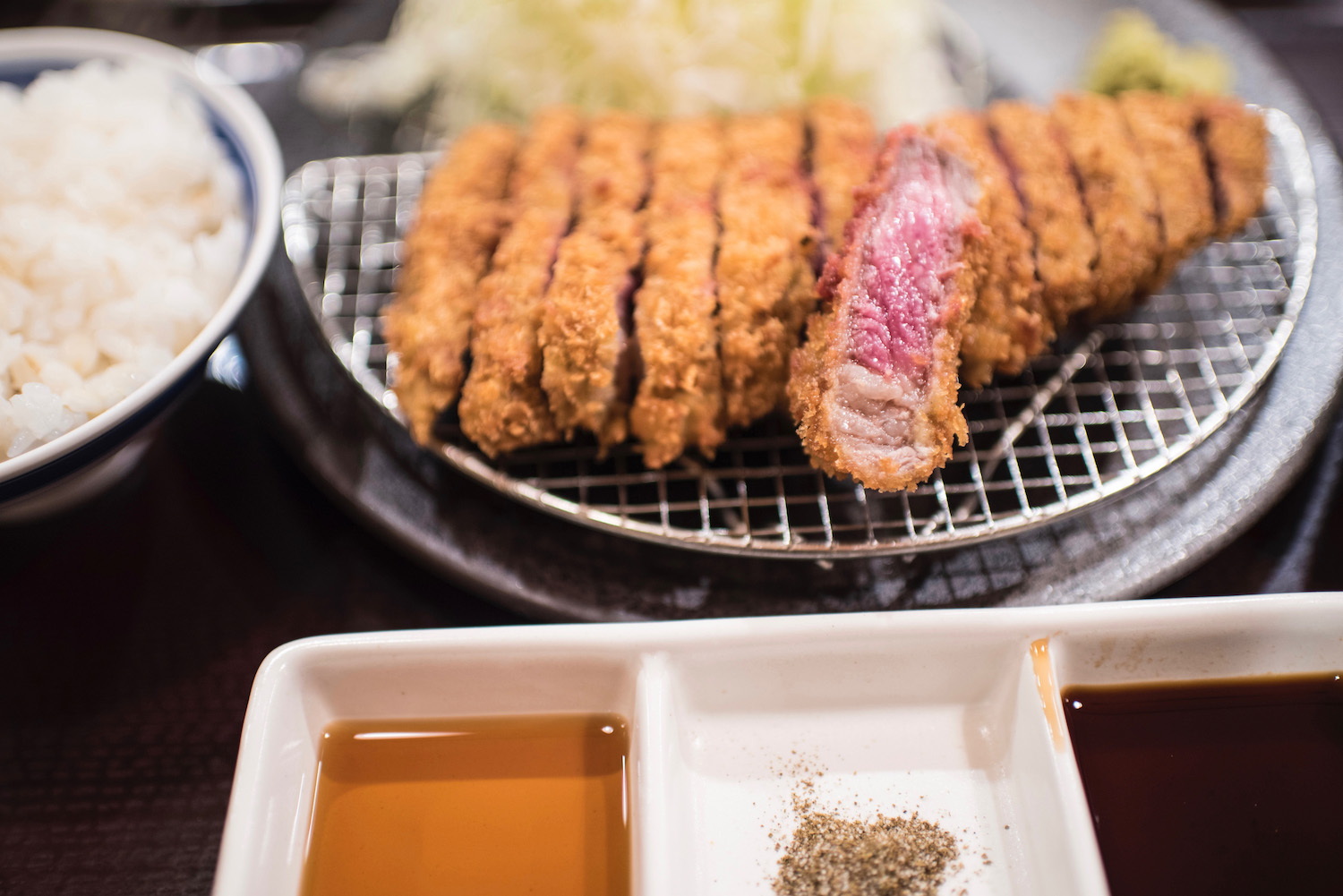 To be sure, even if you can't take a sake tour, you can still cap off your one day in Kyoto by saying "kanpai." Namely, with a dinner of beef cutlet fried katsu style at Katsugyu, an eatery which is just a stone's throw from JR Kyoto Station. This is the perfect place to whet your whistle before setting back off to where you're sleeping, assuming you're a business travel simply taking a day trip to Kyoto from Osaka.
Stay the Night, if You Can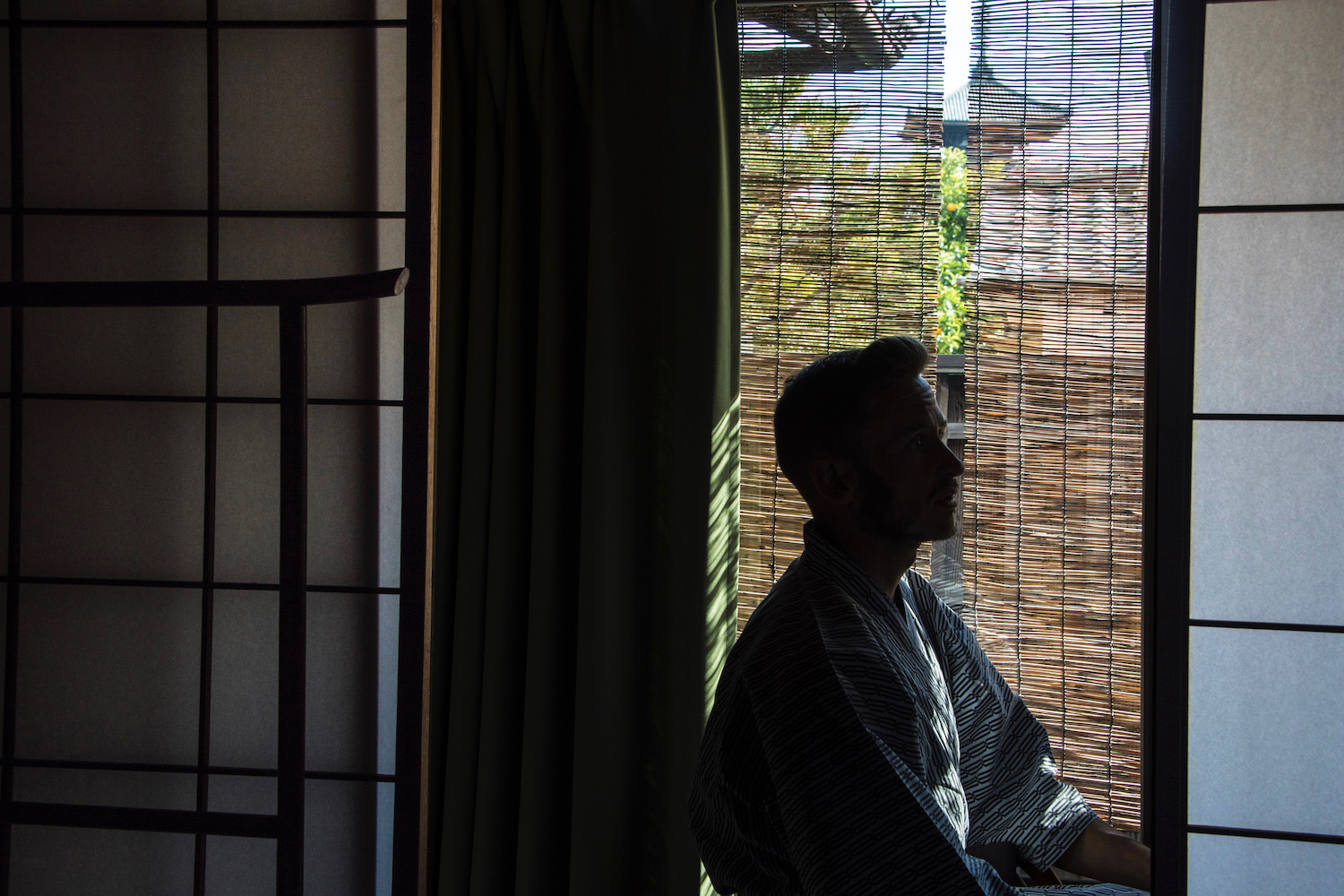 Of course, this is not optimal: I would definitely recommend staying overnight in Kyoto. From Katsugyu, it's just a short walk to Ryokan Kyoraku, which will allow you to spend a night in the underrated Shimogyo district, which you can explore by night or the next morning, before you say "sayonara" to Kyoto. If you don't mind riding the #100 tourist bus back to Higashiyama, meanwhile, a stay at Ryokan Uemura is a truly authentic and special experience.
Longer Trips to Kyoto
Obviously, the longer you can spend in Kyoto the better. If you can devote a couple or a few days, I'd recommend starting with my popular post about 2 days in Kyoto. While many of the Kyoto destinations I recommend are the same, having two days allows you to space them out more, and gives you an opportunity to feel the energy of the city in a more authentic way. Whirlwind trips are better in some cities than others!
If you can stay longer (or maybe, simply, be more flexible) than devoting one day in Kyoto, another choice is to read about all the things to do in Kyoto and decide how long to spend after you've done some research. The Kyoto itinerary post I've written on Leave Your Daily Hell is a great place to start. It cleanly lays out Kyoto attractions and experiences, which you can form into a list and use as the basis for your own trip.
Other Places to Visit in Kansai
Of course, irrespective of how many days in Kyoto you spend, the ancient capital is only the beginning of the Kansai region that surrounds it. Here are some other destinations to visit, assuming you have the time:
Other FAQ About Your Day in Kyoto
What can you do in Kyoto for one day?
One day in Kyoto is enough either to dig into one neighborhood, such as temple-filled Higashiyama or lush Arashiyama, or to see one attraction in each of Kyoto's main tourist centers, the third main one of which is the Fushimi sake district.
Is one day in Kyoto enough?
One day in Kyoto is not enough to discover the city in a comprehensive way, but it will suffice if it's all you can afford to spend. The key to a successful day in Kyoto is arriving early, leaving late and planning the time between well, maybe even meticulously.
Can you do a day trip to Kyoto?
You can do a day trip to Kyoto from nearby cities such as Osaka and even Nagoya, but coming from Tokyo or Hiroshima requires a journey whose length may compromise your experience in Japan's rich, interesting ancient capital. If you can, consider spending at least one night in Kyoto.
The Bottom Line
The bad news? You can't cover enough ground with one day in Kyoto to see everything, or even come close to it. The good news? After 24 hours in Kyoto (or even less), you'll be dreaming about a return until the day you set foot here again. Think of your day (and, hopefully, night) in Kyoto as an amuse-bouche: A stroll through a bamboo forest and under the orange gates of a sprawling shrine, and a visit to an ancient temple or two. You might even get lucky enough to spot a Geisha, or give yourself an hour to sit down with a steaming cup of Matcha. Want to take a trip to Japan that leaves nothing to chance? Commission a custom Japan itinerary, and let me sweat the details.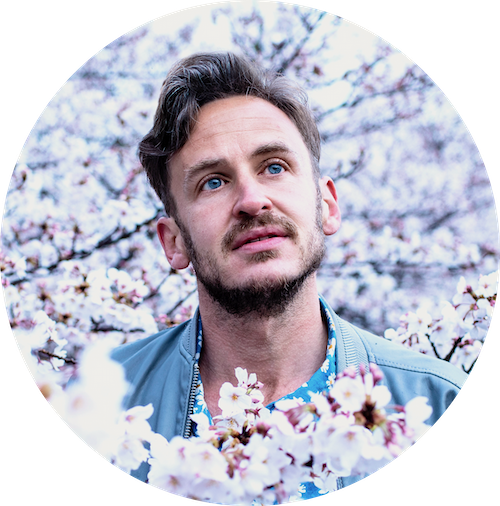 Japan Starts Here is information—and inspiration—for all your trips to Japan. My name is Robert and I'm happy you're here!