If you're planning to visit Japan in 2021, or even thinking about it, I'll start this post with a reality check: Japan's border is closed to all foreign tourists as of July 2021—and the country has no firm plans in place to re-open it.
Earlier in the year, I felt cautiously optimistic. However, Japan's mangling of the Tokyo Olympics and botched domestic vaccine rollout has sobered me up. Currently, I'm creating 2022 Japan itineraries, and advise those of you planning your own trips to consider a similar timeline.
To put it more bluntly, I now think 2021 entry to Japan (at least for the purpose of tourism) is unlikely. Continue reading for answers to other frequently-asked questions about Japan's Covid-related travel bans.
When Can I Visit Japan Again?
When will Japan reopen? As of July 2021, Japan's border is closed to all non-resident foreigners, including those with valid visas to study, work and perform other official functions in the country. This is reprehensible, and unprecedented: Japan is the only G7 country to have placed such broad restrictions on the entry of foreigners; it's especially ridiculous when you consider that Japan has been, by far, the worst Covid performer in East Asia. Given Japan's relatively high case and death numbers, and the fact that a "fourth wave" is forming in spite of foreigners having been banned from entry for almost four months, you'd think the country would have nothing to lose by opening back up.
An additional complication relates to vaccines. Japan was slow to order Covid vaccines back in 2020, which means that it is still vaccinating senior citizens and first responders, even as countries like the US and UK approach herd immunity. Further complicating the vaccination campaign, which in Japan and everywhere else on the planet is the only sustainable way "back to normal," is the fact that the Japanese are among the most vaccine-hesitant people in the world. I currently expect Japan to have vaccinated a critical mass of its population around September or October 2021 at the earliest, meaning that that if you can visit Japan in 2021, it will be in the waning weeks of the year that Japan travel restrictions finally lift.
FAQ About Visiting Japan in 2021
Will Japan re-open its borders in 2021?
Although I was hopeful as 2020 came to an end that Japan would begin re-opening its borders in 2021, I now find this unlikely. This is largely due to the fact that even non-tourist foreigners with valid visas remain banned from entering the country as of July 2021. Moreover, the rollout of Covid-19 vaccines in Japan is proceeding at a glacial pace; the Olympics continue to be a dumpster fire.
When should I visit Japan in 2021?
Until recently, I anticipated that (vaccinated) tourists would be able to enter Japan no later than July 2021 (i.e. in time for the postponed Olympics), but news that foreigners will be banned from the Games makes me more bearish. I do still hope that tourists will be able to enter Japan in some capacity before January 1, 2022, although I make even this prediction with some skepticism. I am currently planning custom Japan itineraries from January 2022 onwards, and recommend those planning their own trips take the same, conservative approach.
What month is cherry blossom in Japan 2021?
2021 was the earliest sakura bloom in over 1,000 years, with trees everywhere in the country besides the northern Tohoku and Hokkaido regions reaching full bloom before April 1. In normal years, Japan's cherry blossom season begins in late March in Shikoku, Kyushu and the Tokyo region, moving slowly northward and eastern during the month of April before ending in early May in Hokkaido.
When is Golden Week in 2021?
2021's Golden Week ran from April 29-May 6. However, unless you are already in Japan, you will be unable to participate in the festivities. In my opinion. this isn't such a bad thing: Golden Week is crowded and stressful, and offers few benefits for foreign travelers. It mostly exists to allow over-worked Japanese professionals a time to enjoy warm weather and time out of the office.
Will the Tokyo Olympics be canceled?
The Tokyo Olympics haven't been canceled, but they might as well have been. That's because in March 2021, Japanese authorities announced that foreign spectators would be banned from the Games. This is wrong on so many levels, both because of how antithetical a "Japanese-only" Olympics is to the spirit of the event, as well as because the whose reason for postponement (rather than cancellation) was to signify humanity's triumph over the pandemic. Holding a mangled, Frankenstein's monster version of the Games is nothing, if not an admission of defeat.
The Truth About Japan's Border Closure
If you've been following this website since the beginning of the Covid crisis, you know I've held the Japanese government's feet to the fire. After waiting too long to close the border in the first place, authorities (in particular the hapless foreign minister) waffled back and forth on re-opening literally for months, stranding even permanent residents outside the country until the beginning of September, a whopping five months after most were locked out in the first place.
When this happened, I was willing to give the Japanese government credit. It seemed, at at the time anyway, their slow, deliberate approach was a sustainable one. However, when they slammed the doors shut again in late December 2020 due to hysterical news reports about "new variants" I suspect won't change the game much at all in the long run, I lost a great deal of respect, even though I managed to make it in at the last minute. I'm still hopeful that you will be able to visit Japan in 2021, but not because I have confidence in the competence of Japan's leaders.
Where to Go in Japan in 2021
Tokyo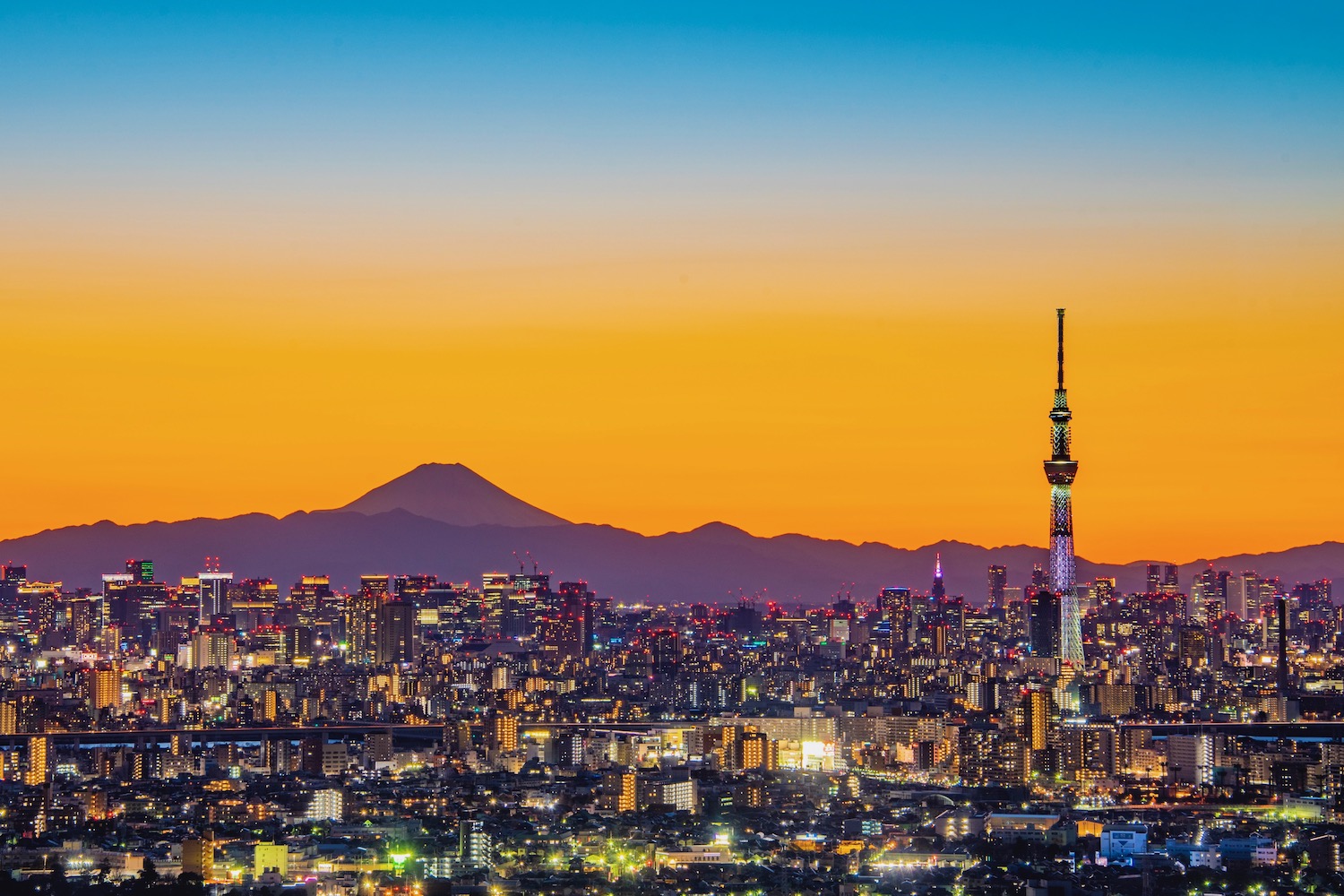 Tokyo is futuristic, but it's also timeless—it'll be as amazing to visit on your 2021 Japan as it would've been back in 1821, when it was known as Edo. However, with the anticipation—anxiety—of the Olympics Games like to have passed by the time Japan's borders are fully open again, you can explore a megacity that has breathed a sigh of relief, whether amid the neon signs and manic crosswalks of Shinjuku and Shibuya, or in historical districts such as Asakusa and Nippori.
Kyoto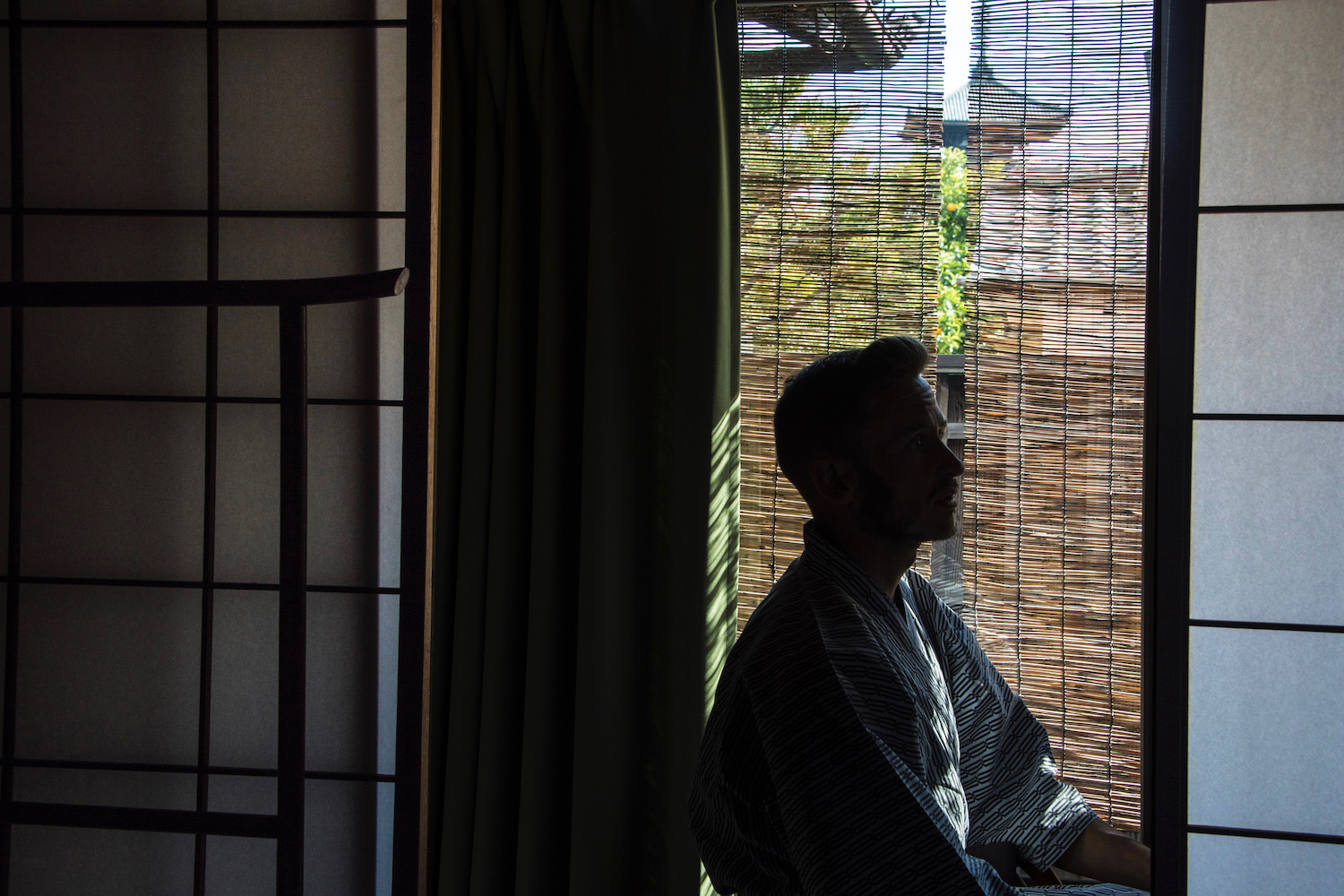 I'll admit that I'm biased when I suggest you go to Kyoto if you visit Japan 2021—I'm moving to the former capital in January, when I'll begin a long-term Japanese language course. However, 2021 will present a unique opportunity in this former (and no doubt future) tourist trap, with temple-filled Higashiyama, lush Arashiyama and colorful Fushimi as empty as they're likely ever to be again.
Shikoku or Kyushu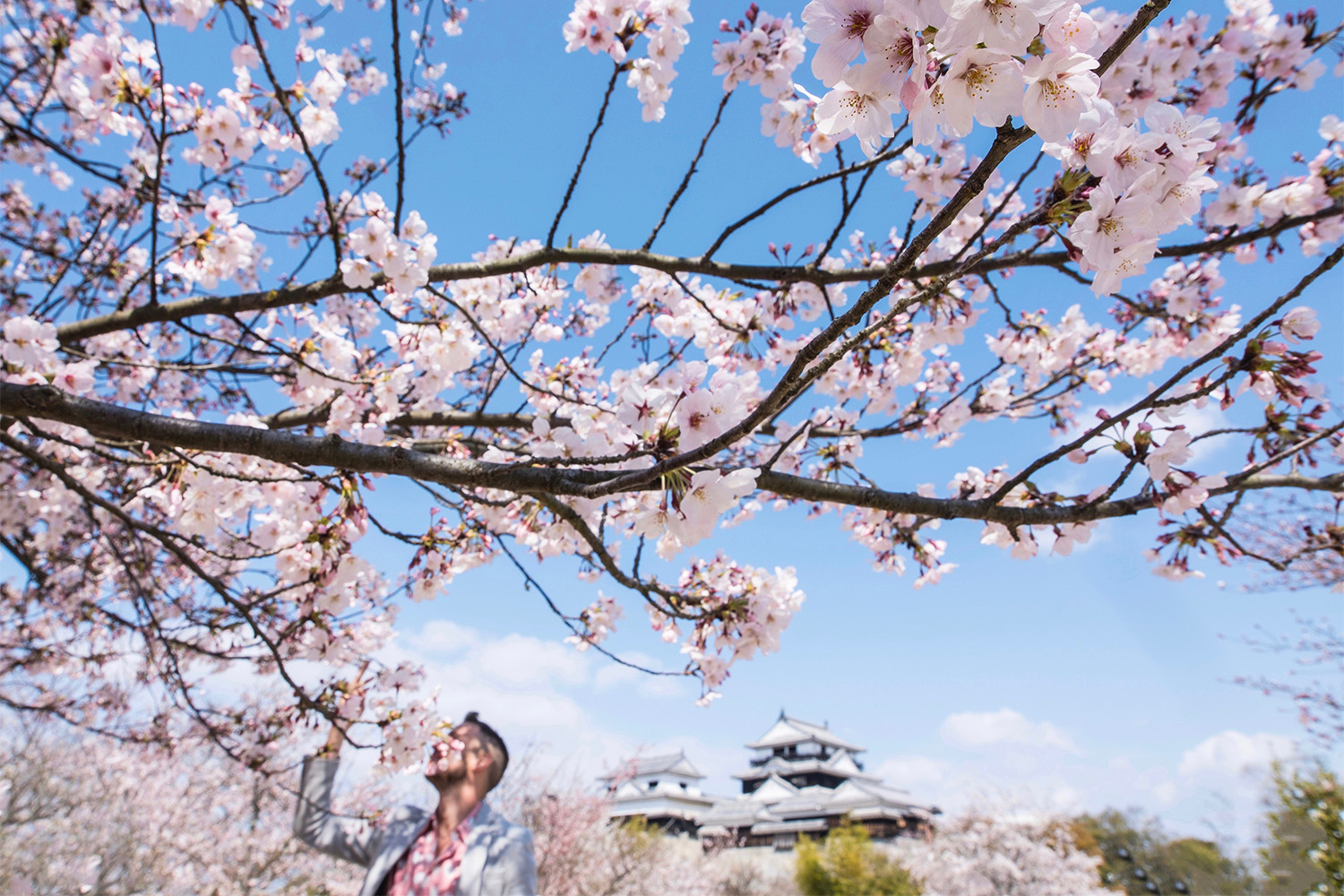 I say Shikoku or Kyushu not because I want you to visit just one of these secondary islands—I'd prefer for you to see both—but because if you only spend around two weeks in Japan (as most travelers do), that's all you're likely to have time for. Both will suit you well: Kyushu is famous for ramen, volcanoes and hot springs, while Shikoku is home to an 88-temple pilgrimage trail and a quantity of feudal castles that belies its small size.
Hokkaido and Tohoku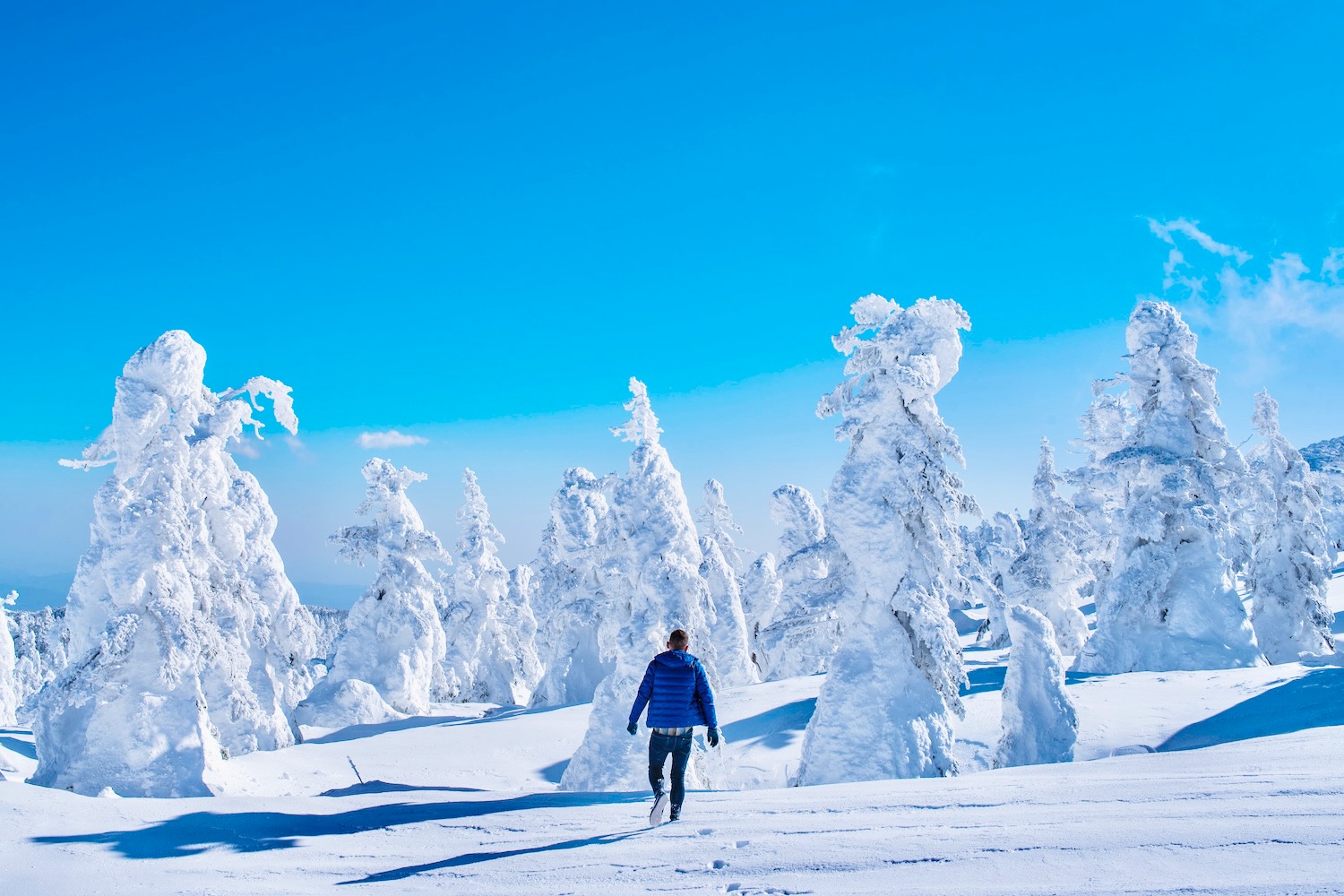 On the other hand, I say Hokkaido and Tohoku because these northernmost regions of Japan complement one another to the extent I think you can see both when visit Japan in 2021, since your trip to them needn't be exhaustive. Tohoku tends to have more traditionally Japanese culture, whether in the form of Yamagata prefecture's Yamadera temple, or the Samurai district of Kakunodate in Akita prefecture. Hokkaido, on the other hand, is all about the scenery, be that in the form of Furano's lavender fields in summer, or the ski resorts of Niseko in winter.
Okinawa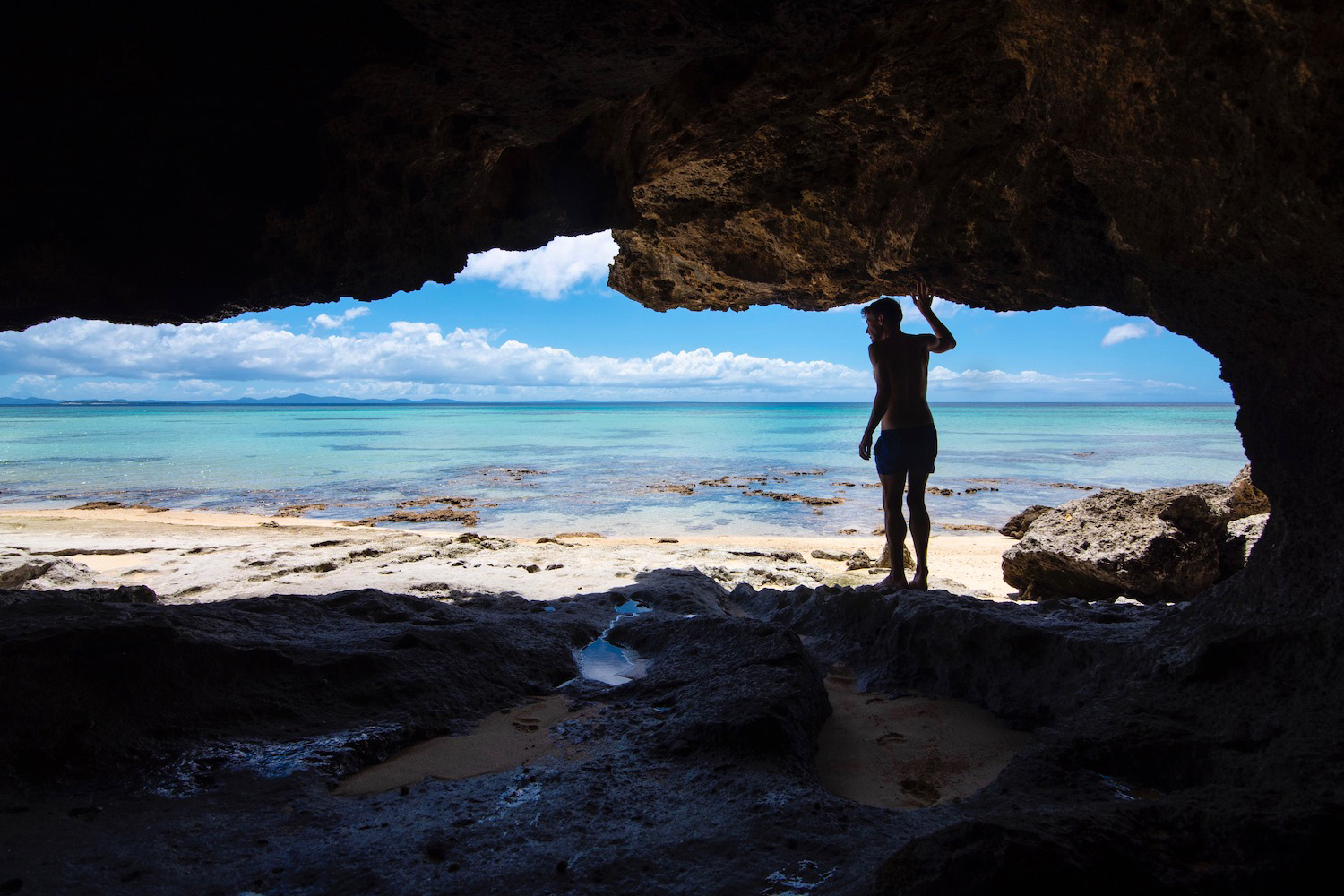 Okinawa is known as the "Hawaii of Japan," which I've always found strange, given how many Japanese people fly all the way to Hawaii for vacation instead. Hawaii is beautiful, of course, but Okinawa's beaches are some of my favorites in Asia, whether on islands like Ie and Tokashiki within day trip distance of Naha, the prefectural capital, or the even more resplendent Kabira Bay on outlying Ishigaki island. We all need to relax after the nightmare of 2020—why not kick back in Okinawa in 2021?
Keep Up to Date With Japan's Latest Travel Restrictions
The bad news? Regardless of the particular ways they change, the tangled web of Japan entry restrictions is unlikely to get any less complicated as time goes on. The good news? I've devoted myself to understanding and keeping up to date with it, and will publish a new article when a meaningful update occurs. You can keep up to date with those by keeping tabs on my Japan travel blog, or when you follow Japan Starts Here on Facebook.
It's my hope, as 2021 rolls on, that the conversation will shift from outright bans and rare exceptions to them, and more to practical ways for pioneers (as I like to think of myself, as maybe you) to travel once again in Japan. Quarantine would be a bummer, for example, but I'd settle for having to spend a couple weeks in isolation if it meant I was free to travel around my favorite country again afterwards. And I plan to be the first person in line to get a coronavirus vaccine!
The Bottom Line
You may end up being able to visit Japan in 2021, but the process of a Japan trip 2021 almost certainly won't be "normal," at least not during the first three quarters of the year. Even once the country's borders resume their glacial re-opening, they're likely to do so in a piecemeal fashion; authorities may not allow people traveling from your location to enter except under special circumstances. On the other hand, things change fast (and often) in the pandemic-ravaged dystopia we're all living in, so anything is possible. In spite of this sobering reality check, I maintain a modicum of hope that Japan will re-open to tourists at some point before January 1, 2022. However, this definitely won't occur before the delayed, mangled Tokyo Olympics at the end of July. Regardless of when you think you'll visit Japan again (or, perhaps more pertinently, when you'll legally be able to do so), I hope you'll keep returning to Japan Starts Here for updates.