I've been bearish about the prospects of the country re-opening to tourism this year, but my Japan bucket list remains robust—I've at least a dozen Japan itineraries ready to go at any given moment!
As I'm sure is the case for many of the Japan veterans reading this, my future trips will combine destinations I know and love with ones that are new to me. Once the crippling Covid restrictions are lifted, I'd love to spend a week or two in underrated Mie and Wakayama prefectures—places I haven't explored nearly enough—before heading to Kyoto (where I've been living since December 2020) and Tokyo.
This post is not about me, of course, even if I will be leveraging my years of experience in Japan to inspire you. Whether Covid-19 pushed back your first trip to Japan or your fiftieth, I hope this post will help you as you reschedule, even if nobody knows precisely when we'll all be allowed back in.
The Truth About 2021 Travel to Japan
I'll get to your Japan bucket list in just a second, but for now let's talk about a more existential matter. As I explained in another recent post, it is unlikely that tourism to Japan will resume before the end of 2021. I went on to cite reasons that a return to easy Japan travel (or indeed, a meaningful re-opening of Japan's borders) in 2021 was also far from certain, whether or not the Olympics happen (more on those in a second) notwithstanding.
This article is a positive one, however; I do believe Japanese authorities (at least explicitly tourism-focused ones) want to throw open Japan's proverbial doors in 2021. (I'd recommend you seek my personalized help if you plan to try and travel to Japan before then.) Otherwise, I hope you'll continue reading for inspiration, which will serve you whether borders finally re-open in 2021 or 2022.
Ideas for Visiting Japan in 2021 (or Beyond)
See the cherry blossoms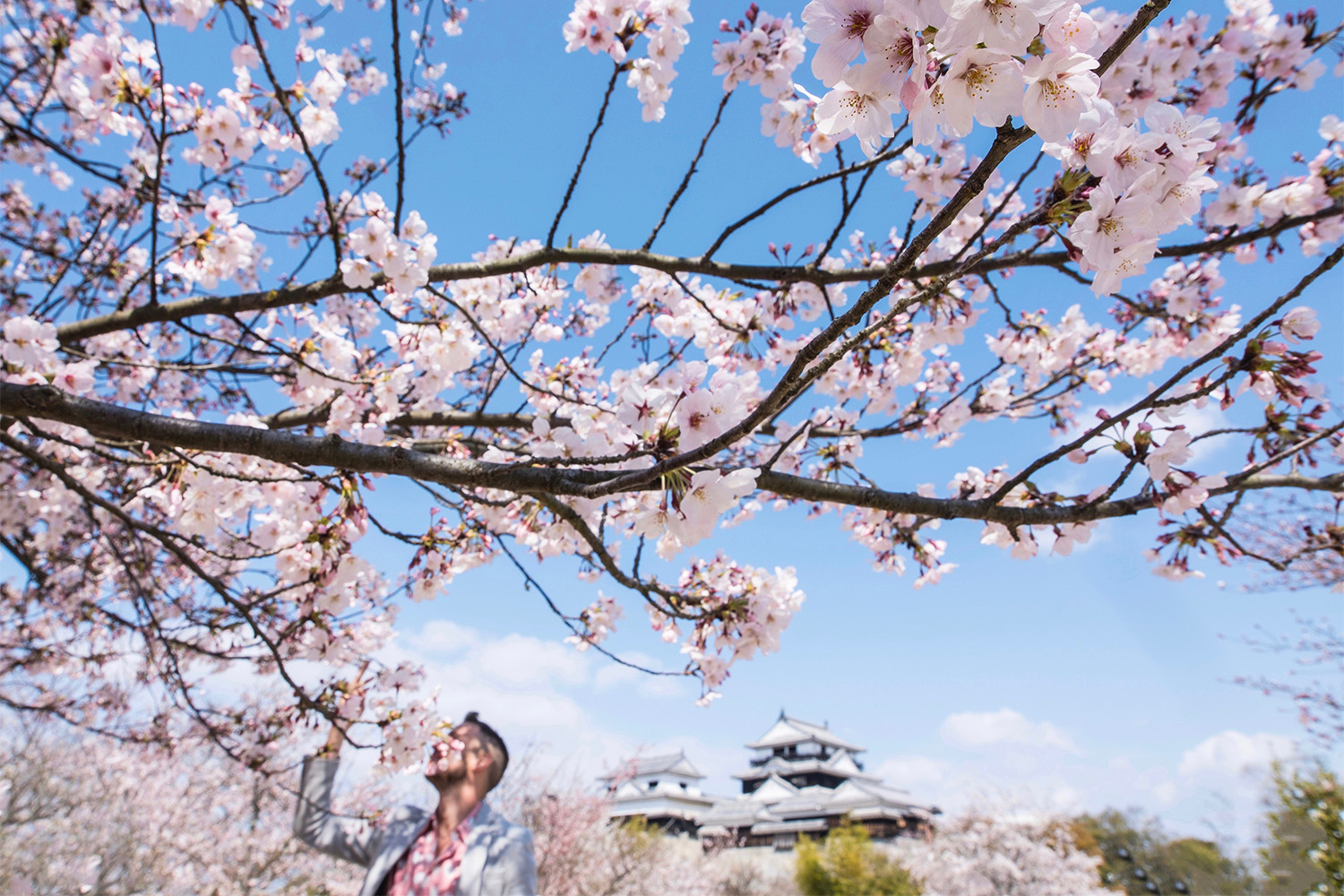 Covid-19 forced me to cancel my 2020 sakura sojourn at the last minute—the last second, really—so I made sure that my 2021 cherry blossom trip was one for the records books. Regardless of how long you have available to travel in Japan in 2022 and beyond, or which destinations in Japan you plan to visit, this is my favorite time of year in the country.
Venture off Japan's beaten path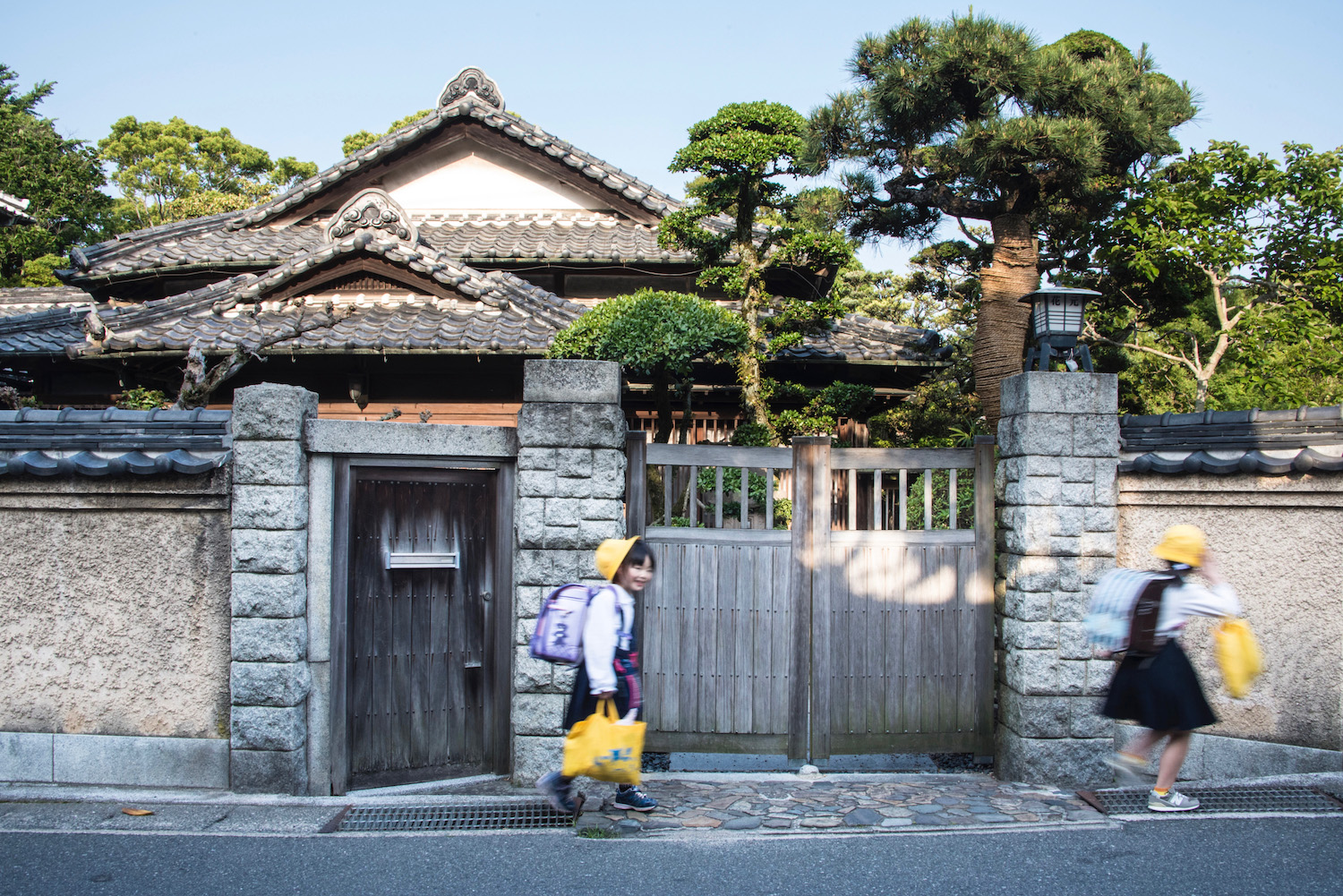 Even if you've only explored the country minimally, there's no reason to limit your Japan bucket list to well-known places. Certainly, under-visited regions of the country such as San'in and Tohoku will have suffered the most severe financial side-effects of the pandemic. Japan's beaten path is graded, of course, if you're less adventurous. Even mainstream cities on Kyushu and Shikoku islands, for example, can feel exotic to Japan newbies.
Come for the Olympics, stay for Okinawa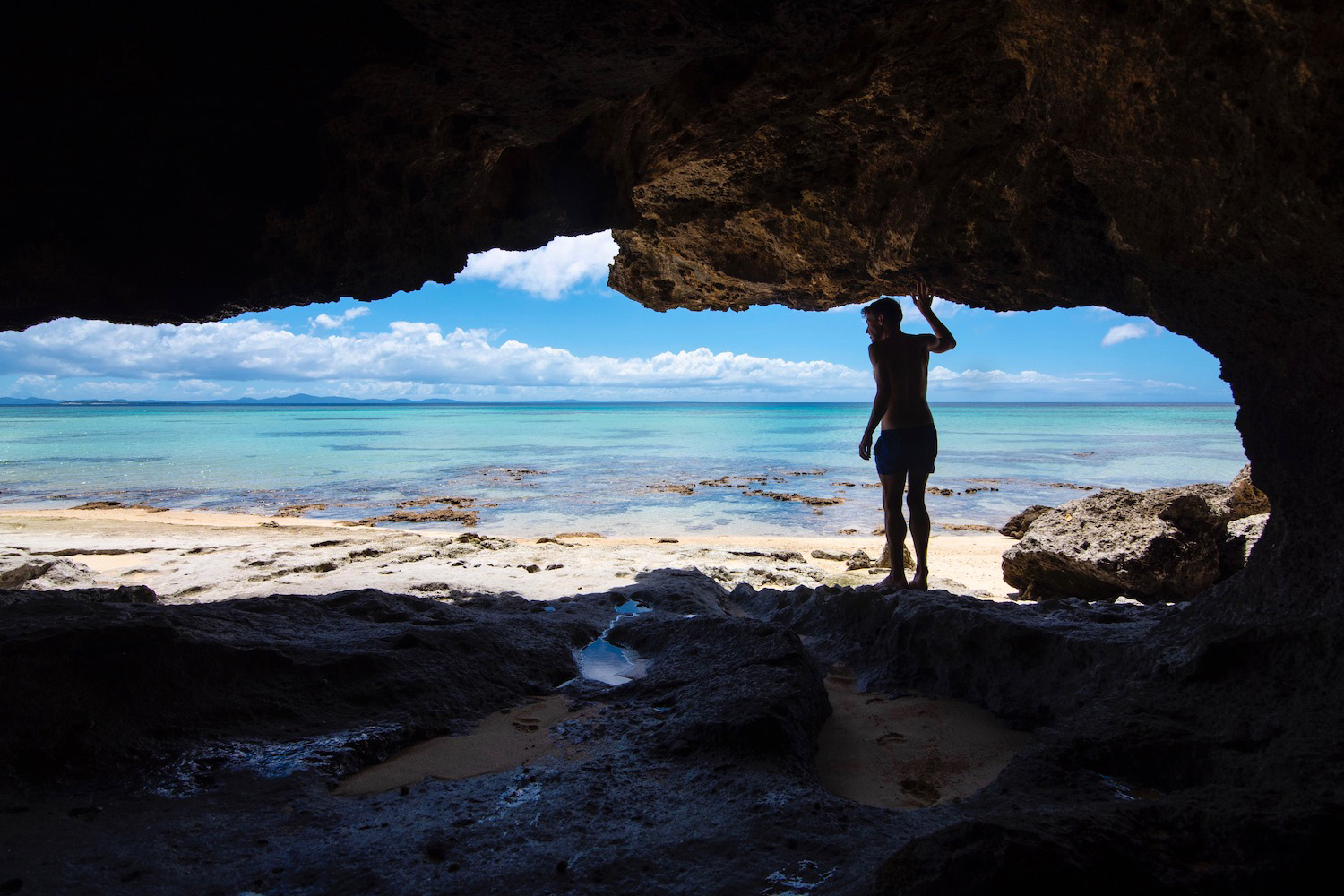 Summer in Japan can be miserable, alternating between monsoon rain and temperatures so hot they crack pavement. Although it's now confirmed that foreigners won't be able to enter for the Tokyo Olympics, one destination to ride out Japan's extreme summer weather in 2022 or later is the Okinawa archipelago. Base yourself in the capital Naha and take paradisiacal day trips from this accessible main island, or choose a secondary destination like Ishigaki.
Enjoy autumn in the Japanese Alps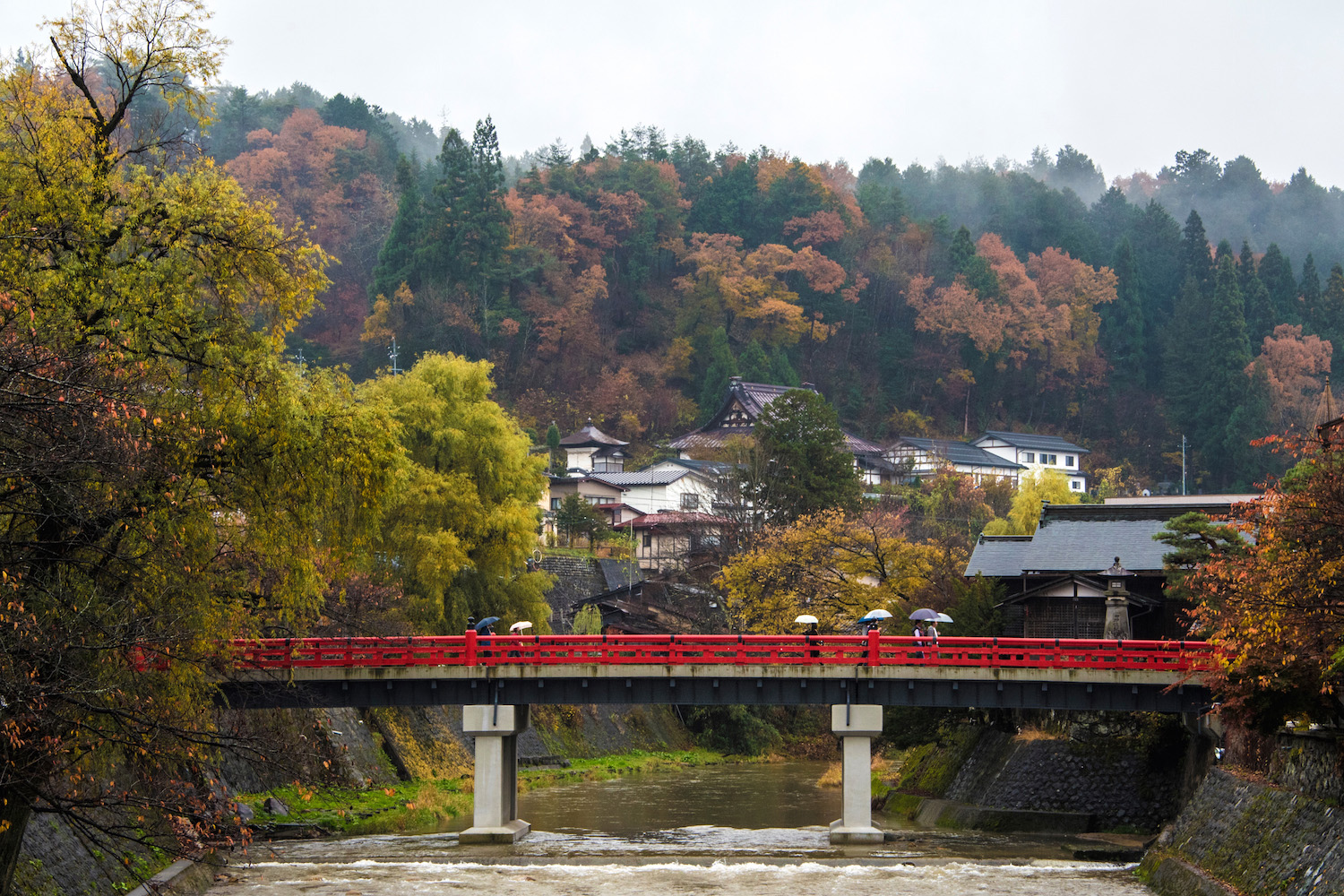 Fall foliage is another popular entry on many a Japan bucket list, and let me tell you: It doesn't disappoint. While there are many worthwhile destinations to explore Japan in autumn, one of my top favorites is the Japanese Alps. The season here is long due to gradations in altitude, and allows you to enjoy purely natural scenery (such as the Kamikochi Valley near Matsumoto) as well as the historical architecture of Takayama, Shirakawa-go and towns along the Nakasendo Way.
Explore the tourist trail in the off season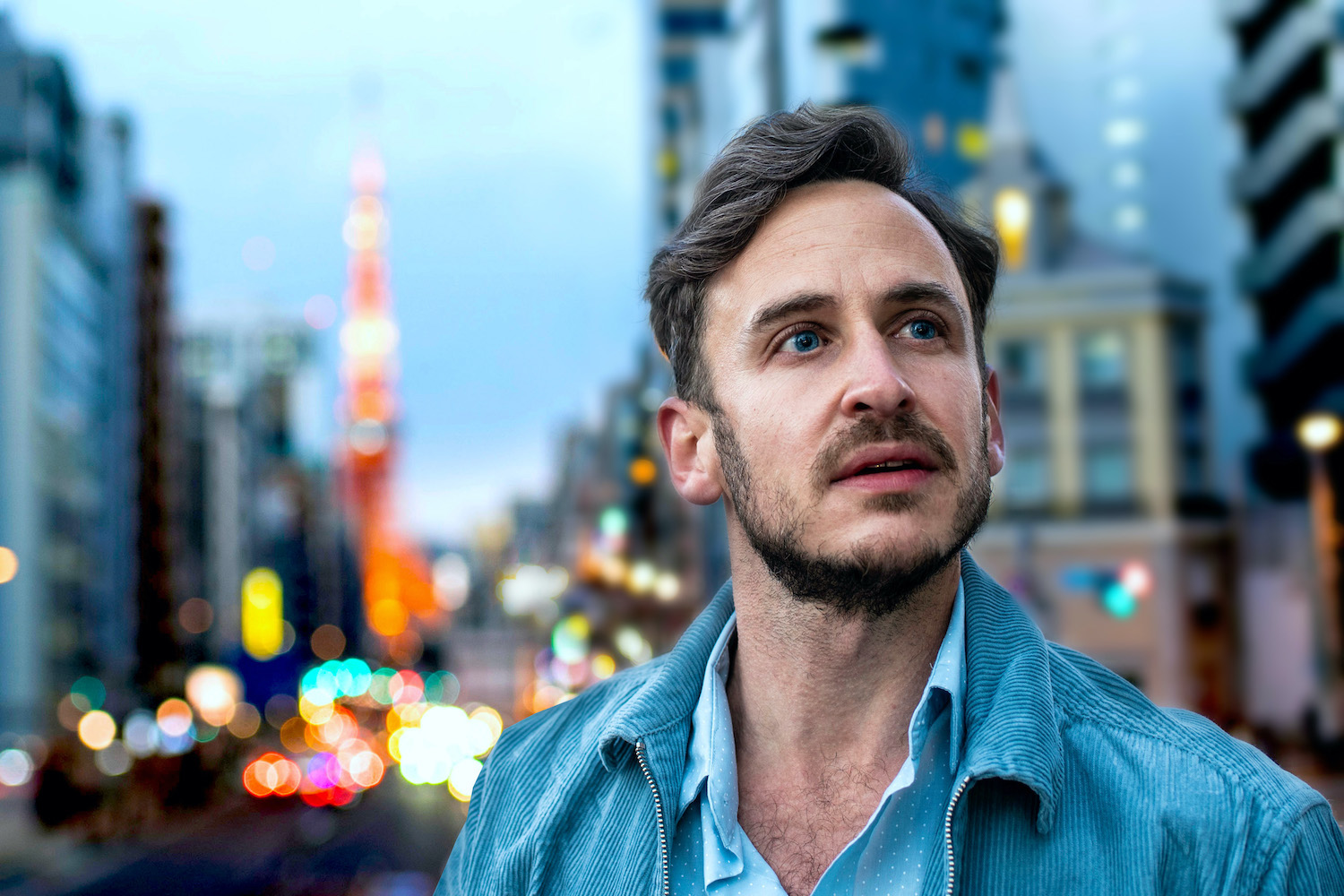 Whether it's your first trip to Japan or you just want to reset your expectations, it's totally acceptable that you might stay on the proverbial Japanese tourist trail in 2021 or 2022. If you do, I'd recommend you visit during quieter parts of the year, even keeping in mind that 2021 and 2022 will likely be light on tourists on the whole. This could involving visiting Tokyo during the "shoulder" month of October, or ringing in the New Year (2023, most likely) alongside locals at Chion-in temple in Kyoto.
The Best Cities in Japan (Besides Tokyo and Kyoto)
If you're like me, your primarily goal is simply to get to Japan ASAP, irrespective of where you go. Travelers who are more concerned about the journey than the destination will love these amazing secondary and tertiary Japanese cities:
FAQ About Post-Covid Travel to Japan
When will Japan re-open its borders?
Currently, I expect Japan to re-open its borders to tourism around January 1, 2022. This is purely extrapolation from the admittedly vague moves the Japanese government has made so far, as well as from Japan's slow vaccine rollout and the mangling of the Tokyo Olympics.
Are the Olympics still happening?
Officially, the Tokyo 2020 Olympic and Paralympic games have been delayed one year, starting on July 23, 2021 instead of July 24, 2020. However, given that Japan has officially banned foreigners from participating (or even entering the country), I'm now hoping for outright cancellation.
Is 2021 a good time to visit Japan?
In the now-unlikely even that the borders do re-open this year, 2021 will probably be one of the best years ever to visit Japan. Hotels, restaurants and other businesses will be happy to welcome back tourists, whose numbers will still be small enough in the wake of the pandemic that those who do come will enjoy an exclusive experience.
The Bottom Line
Keep your Japan bucket list fresh, even though it might seem like you'll never tick another item off it. Japan will open to tourism again one day, even though we (frustratingly) don't know when that day will be. Planning prospective trips to Japan, to be sure, can help you stay inspired and motivated, whether you endeavor to spend next spring under the sakura, or want to end 2022 and welcome 2023—Japan will almost certainly be re-opened by then—at an ancient temple in Kyoto. Want to make sure your next visit to Japan is one for the record books? Hire me to create a custom Japan itinerary for you!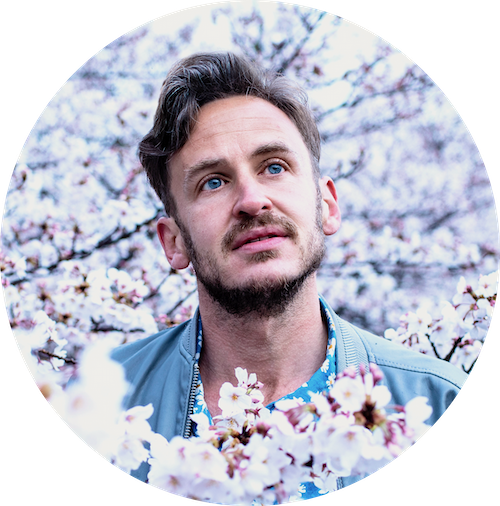 Japan Starts Here is information—and inspiration—for all your trips to Japan. My name is Robert and I'm happy you're here!