If you're not a skier or a fan of winter in general, you might never have considered visiting Japan in January. Most places in the country are cold—many are freezing!—with spring's cherry blossoms still months away.
There are many reasons to consider a trip to Japan in the first month of the year, however, first among them that so few other tourists will be there. (This is especially true, not surprisingly, outside of traditional winter sports destinations like the Niseko ski resort in Hokkaido.)
Below, I'll tell you my own story of discovering Japan in various Januarys, before providing you inspiration to help you put your own adventure together. Bundle up, but prepare to be impressed!
My Experience(s) Exploring Japan in January
The first time I visited Japan in January was my second trip to the country, in early 2015. I've just finished freezing my behind off at China's Harbin Ice Festival and, not wanting to head directly back to Texas (where I was living at the time) decided to stop in the Kansai region for a few days in Osaka and Kyoto. There wasn't any snow—it wasn't even cold!—but I found the utter lack of crowds and complication utterly alluring.
In subsequent years I visited Japan many times in January, including a trip specifically for the purpose of enjoying snow and other explicitly wintry paraphernalia in 2019. In some ways, that was my favorite time I ever spent in Japan, whether I felt like I was living in the film Memoirs of a Geisha as I walked through Kanazawa under a morning snowfall, or when I finally gazed upon the "snow monsters" of Zao Onsen for the first time after freezing my behind off (I do this often, you see) in a queue for two hours.
Top January Japan Destinations
Tohoku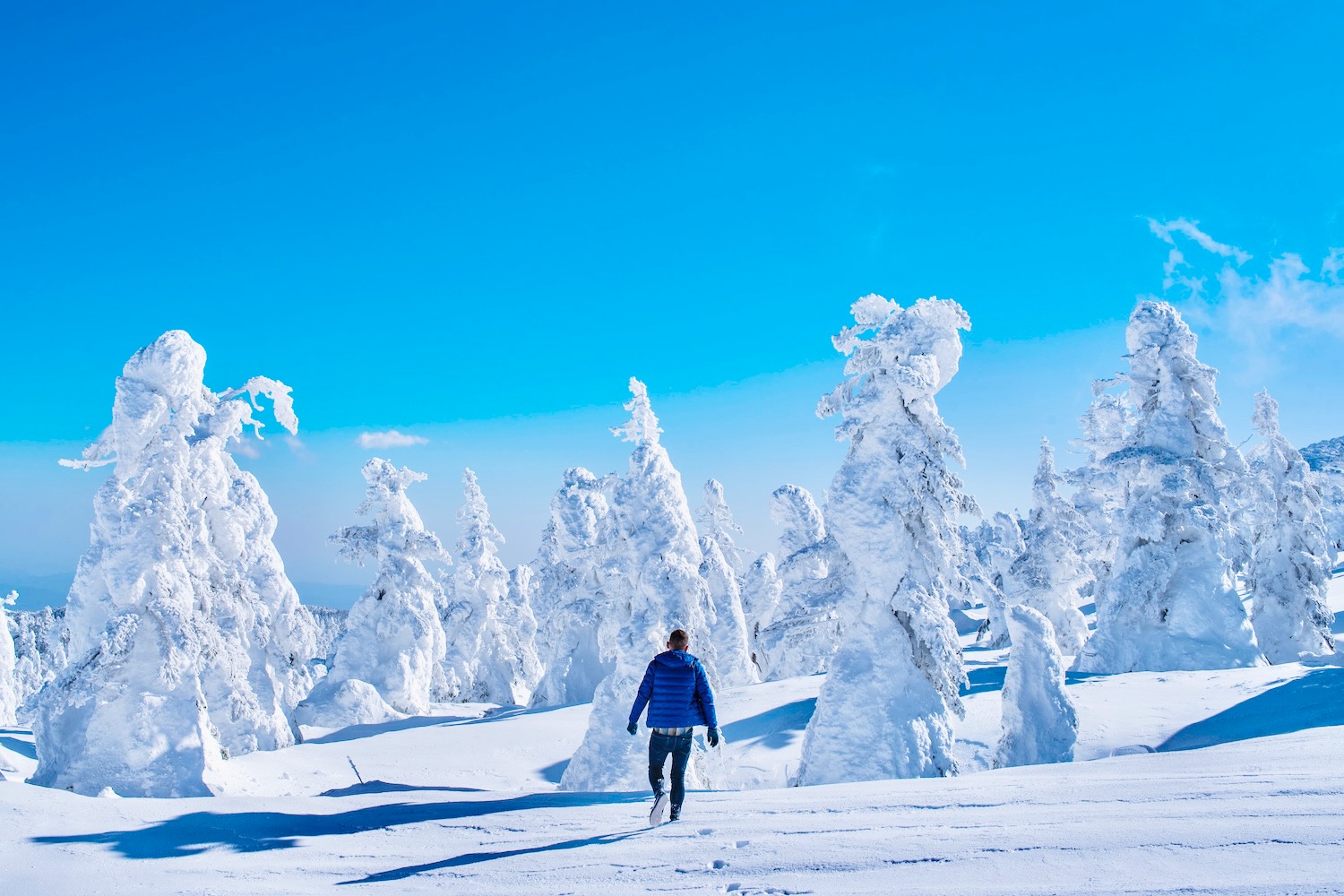 I often say that Tohoku, the northernmost section of Honshu island, is like Hokkaido but with more culture and heritage. It's also more diverse in terms of January travel experiences, from large cities like Sendai, to the mysterious, milky waters of rural Tsuru-no-yu onsen, to the utter wintriness of the aforementioned Zao snow monsters. Do you ski or snowboard? Resorts in Aomori, Akita and Yamagata prefectures are significantly less busy than Niseko, and also offer better deals.
Kanazawa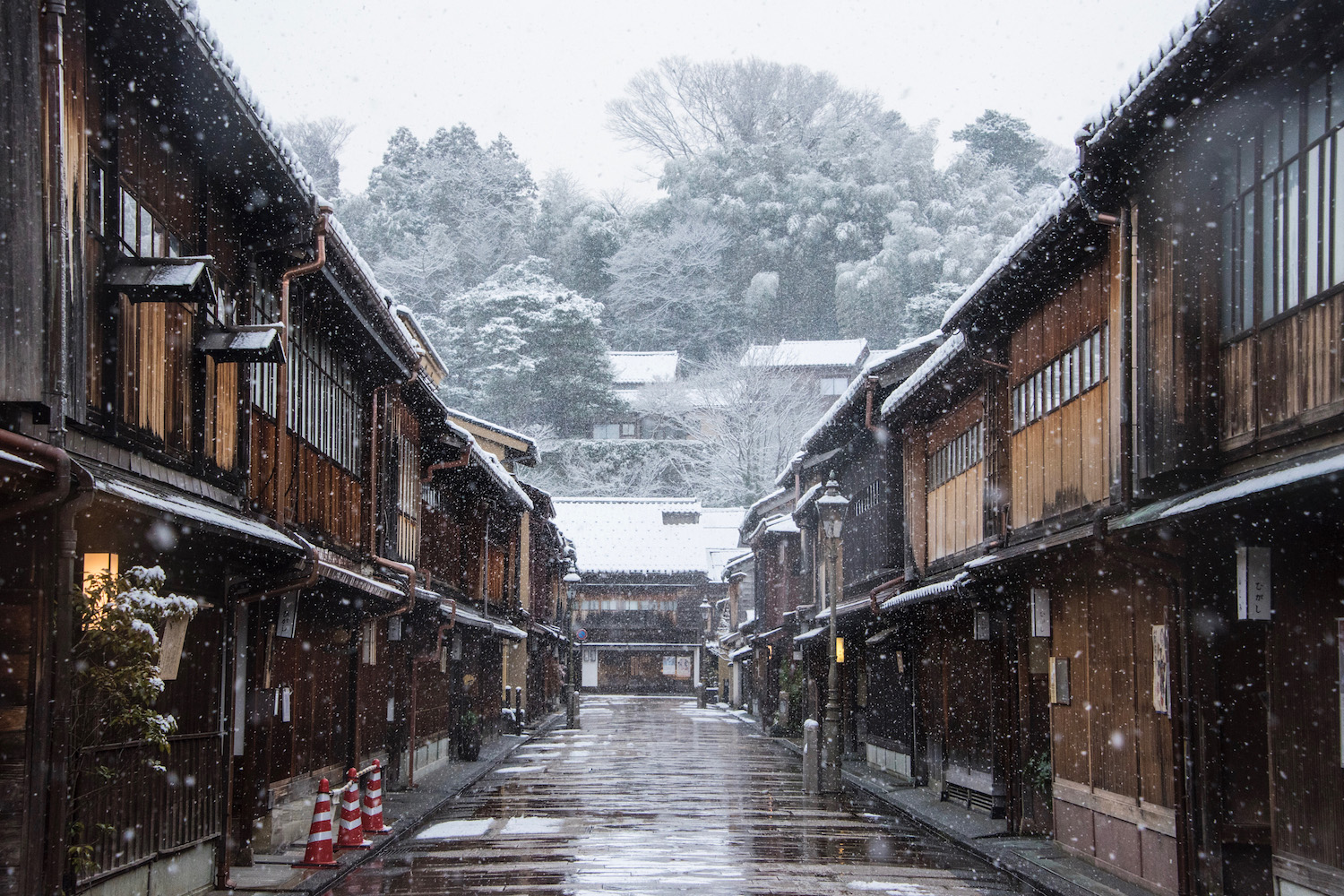 As I referenced a few paragraphs up, one of my favorite experiences in Japan in January took place in Kanazawa, a city I honestly didn't "get" before traipsing through the Kazue-machi district along the Asano River as snow began to fall one morning. Everything in Kanazawa is more beautiful in the snow, from iconic Kenroku-en garden, to Nagamachi Samurai district, to the city's underrated feudal castle.
Kyushu and Shikoku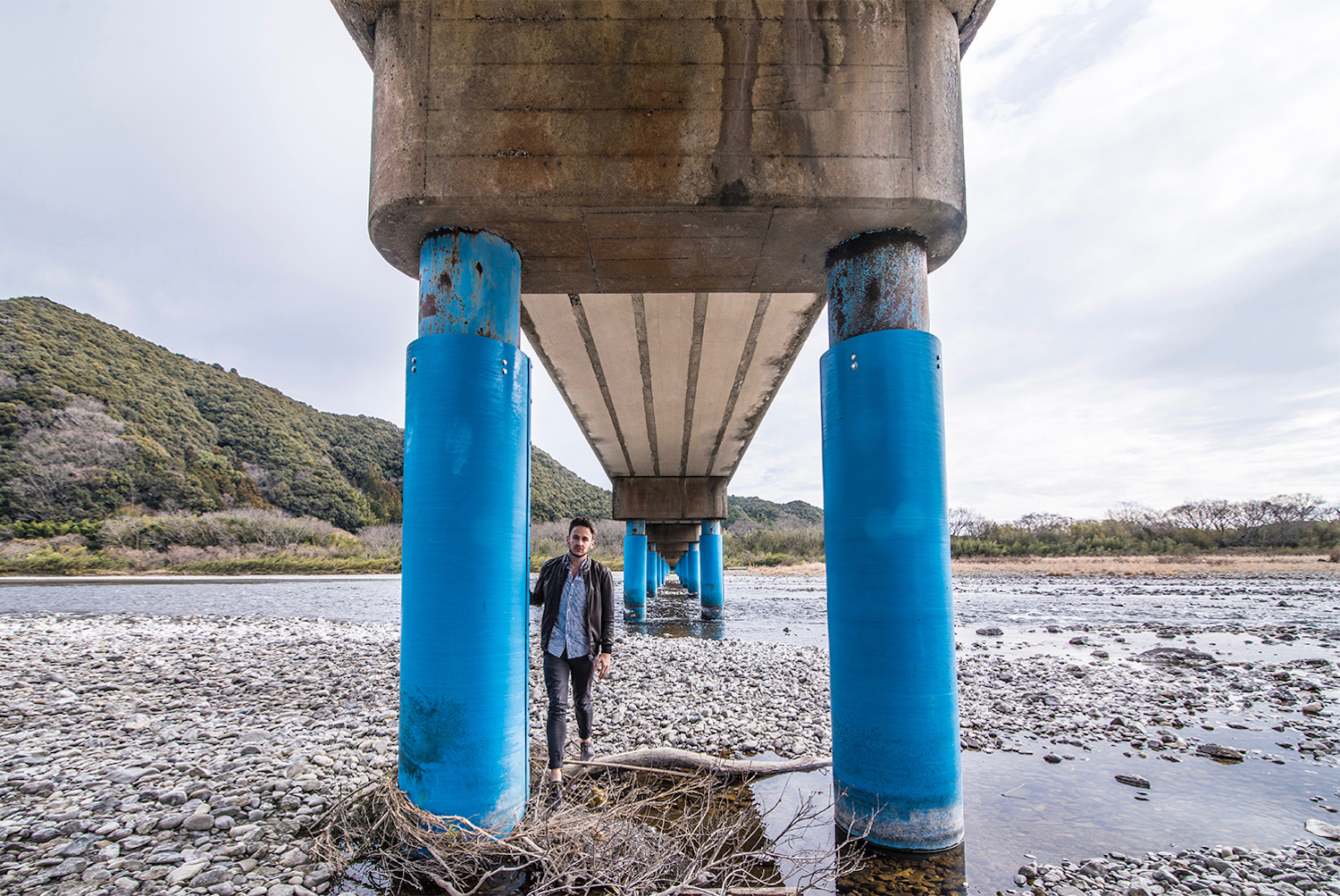 Speaking of castles, the fabulous ones in Shikoku (namely, ones in Matsuyama and Kochi) and Kyushu (Kumamoto) are awesome to visit in winter. While snow is almost unheard of, sunny skies and cool-to-mild temperatures are perfect for marathon sightseeing, and not just castle-related sightseeing. However, if you are on these islands in January and want to feel a chill, that's also possible. Head to Shikoku's Iya Valley, or to mountainous areas of Oita prefecture near hot spring-filled Beppu city.
Tokyo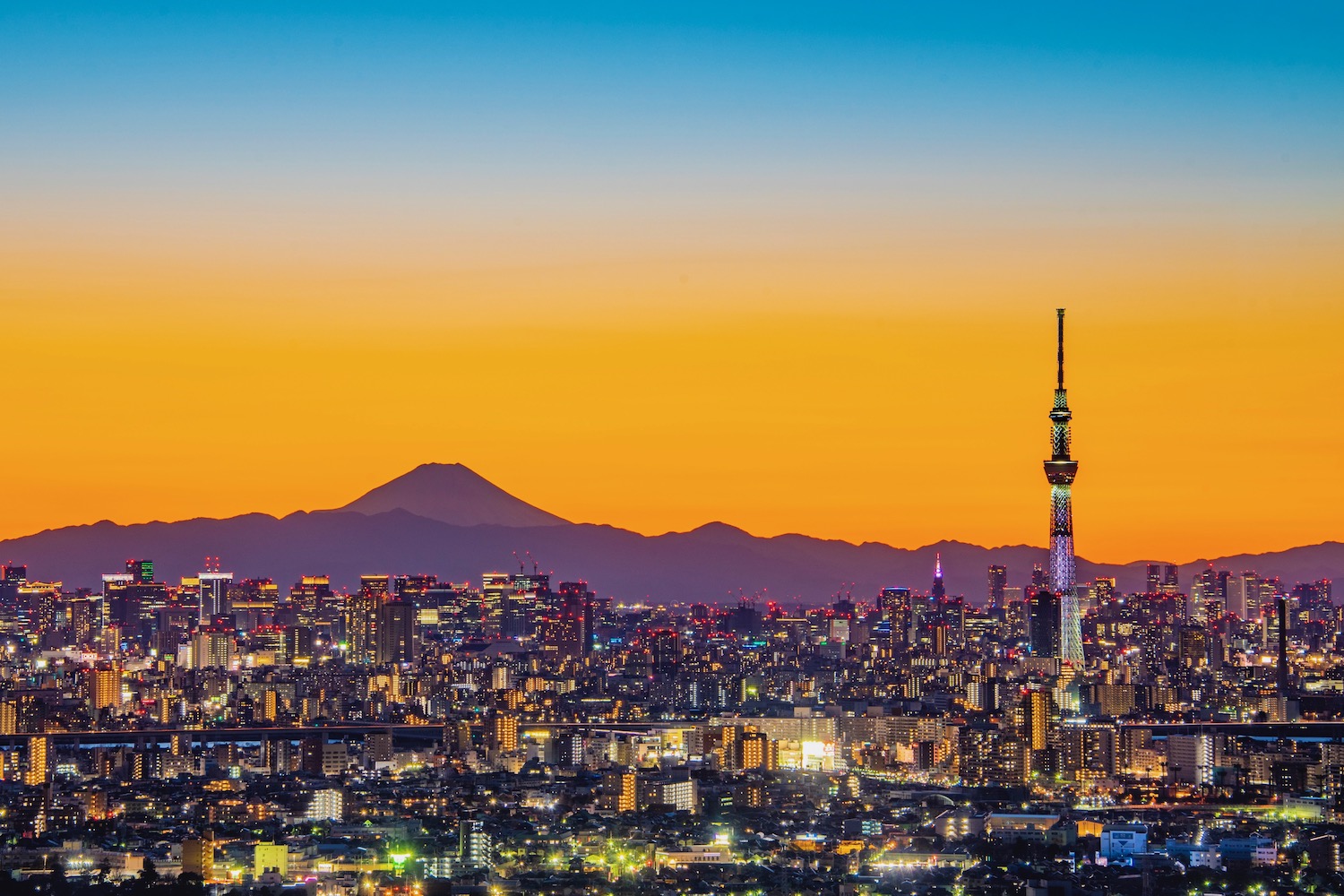 Like Shikoku and Kyushu, Tokyo receives little to know snow in winter. However, although the capital will almost certainly be your entry point to Japan in January, it isn't simply that you should visit by default. Tokyo attractions are delightfully uncrowded during the first month of the year, to say nothing of the fact that many Japanese food experiences (you can find literally all of them in Tokyo) are at their most delicious when there's a bite in the air.
The Japanese Alps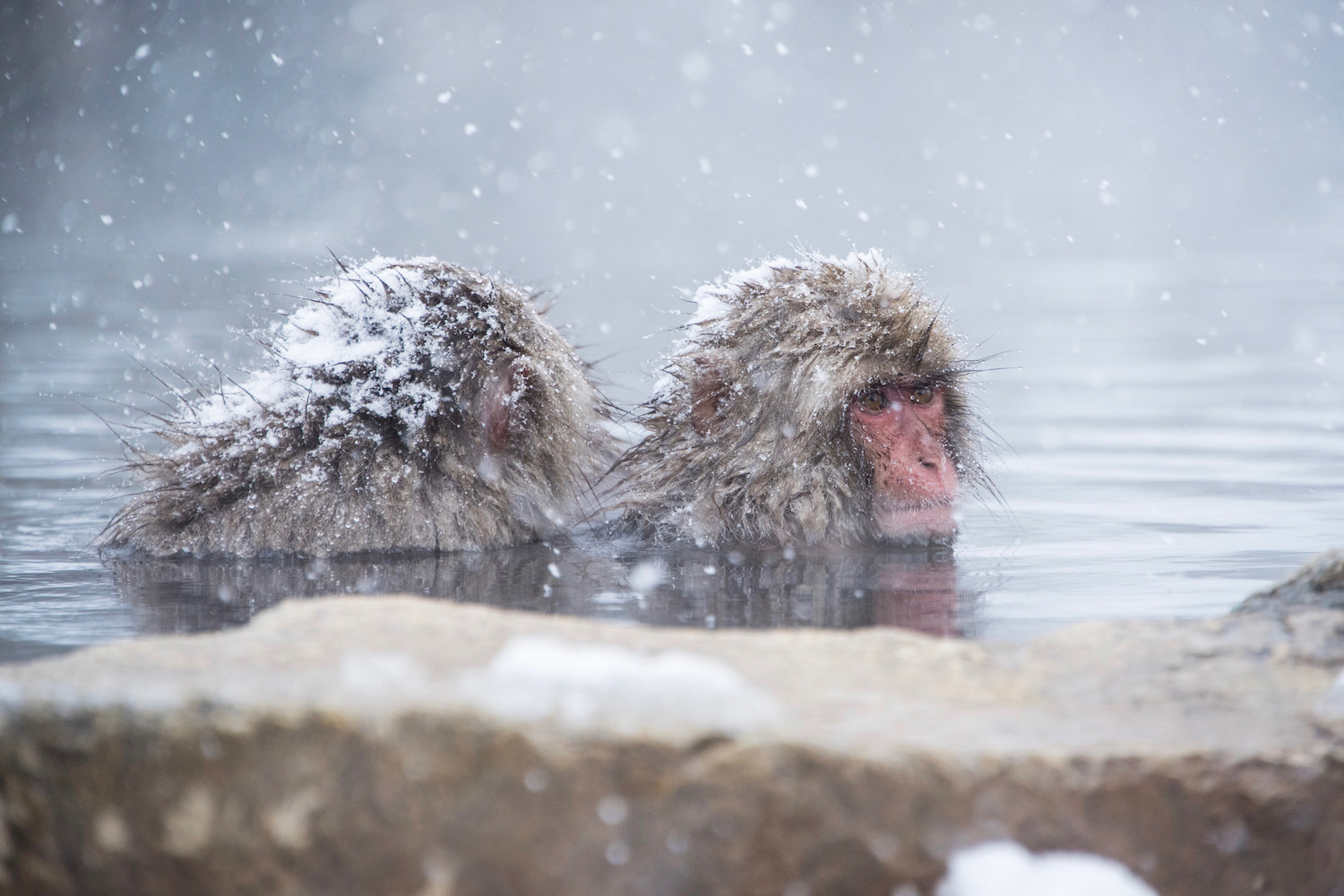 After Niseko, Nagano prefecture is probably the most popular ski resort in Japan. However, even if you don't ski, Nagano (and, more broadly, the Japanese Alps) is a great choice of where to go in January. Trek along an (easy) mountain trail to visit Japan's famous snow monkeys, or discover the charming castle town of Matsumoto. Alternatively, walk along the historical Nakasendo Way, whose wintry loneliness heights how far back in time it takes you.
Other Places to Visit in Japan in January
Everywhere in Japan is magnificent during the month of January, but here are some other choices I consider a step above the rest:
Hokkaido: I'm not a skier or snowboarder, which is why I couldn't rank Hokkaido higher in good conscience. With this being said, I have enjoyed January snows along the icicle-lined Otaru Canal, among other Hokkaido winter experiences.
Kyoto: The bad news? It's difficult to see Kyoto covered in snow. The good news? If you want a chance at this rare sight, January is among the best months to do it.
Okinawa: While my own Okinawa winter travel experience was less than ideal, I have friends who have literally snorkeled at Kabira Bay during the first month of the year. Okinawa is worth visiting, whether in January, June or any month!
San'in: The only thing better than seeing Japan off the beaten path during the off season is seeing it when not many people are in Japan at all!
FAQ About January Travel in Japan
Is January a good time to visit Japan?
January is a fantastic time to visit Japan, even if you're not generally a fan of wintry weather. From light crowds and low prices in tourist hubs like Kyoto and Tokyo, to beautiful snowy scenery from Hokkaido all the way down to the Japanese Alps, January is a month like no other to visit Japan.
Is it cold in Japan in January?
Japan can be extremely cold in January, with temperatures in much of the country barely climbing above freezing the entire month. On the other hand, certain parts of Japan can be mild (Shikoku), balmy (Kyushu) and, in the case of Okinawa, even warm. I've enjoyed January days in cities like Kochi and Naha without so much as a jacket!
Does it snow in Osaka in January?
Osaka is not a snowy city in general, but if you want to experience snow there, January is probably your second-best opportunity at seeing it. February in Osaka technically has a greater chance of snow than in January, though significant accumulation is unlikely in any case.
The Bottom Line
Visiting Japan in January is an uncommon travel strategy, but one that will almost certainly bear fruit. If light crowds and low prices don't do it for you, then seeing some of Japan's most beautiful destinations covered in resplendent snow will. A trip to Japan is nothing if not an opportunity to discover fine details and easy-to-miss nuances, and the oft-misunderstood winter season provides the most fertile ground for such exploration. January is an especially alluring month, since it comes after Westerners away for Christmas have left, but before visitors to Hokkaido's February festivals arrive. Consider hiring me to plan your January Japan adventure to make it extra special.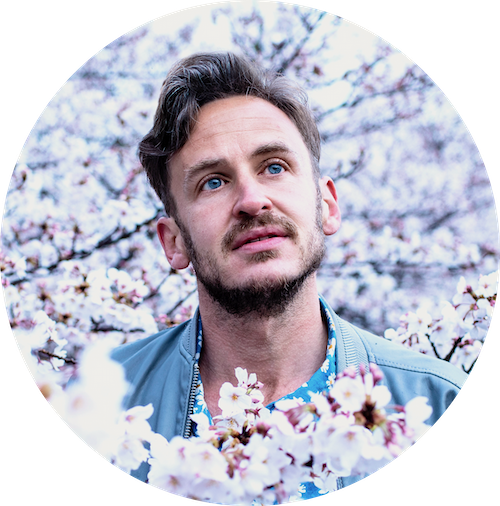 Japan Starts Here is information—and inspiration—for all your trips to Japan. My name is Robert and I'm happy you're here!