Although I've played coy about particulars, I've been planning a return to Japan almost since the day I got locked out. That was in early April 2020, when the country shut its borders in a vain attempt to keep coronavirus out.
I feared my own attempt to get back into Japan would be in vain as recently as last Saturday, when media outlets began reporting the unthinkable: Japan would soon roll back most of the restrictions it had lifted in preceding months.
The impending closure, which would see nearly all foreigners barred from entering Japan for at least five weeks, would constitute the most draconian national response to the new UK Covid-19 variant upon taking effect December 28.
A Touch of Grace
Or January 4. As I learned in a later news report—one that came after my proverbial "Primal Scream" moment—the Japanese government would be giving a one-week grace period to travelers holding existing visas.
Travelers like me: The plan I've deliberately kept secret, you see, involved applying (and getting accepted) to a long-term Japanese course. The arduous process began with an inquiry in early September and concluded on the last day of November, when my Japan student visa arrived in the mail from the consulate in Chicago.
Up until last Saturday, I had planned to arrive in Japan on January 7, 2021, attending orientation and my first two weeks of classes virtually, isolated in a hotel near Kyoto's Nijo Castle. Instead, I spent what was supposed to have been a leisurely last few days with my family rescheduling my flight, booking new quarantine accommodation and scrambling to fulfill the final requirement for entry into Japan in the time of Covid: A negative test taken within 72 hours of departure.
The good news? The pace of my mad dash replaced the usual sadness of saying goodbye with frenzied ambiguity—I didn't know until my test results came back just 10 hours before my flight that I would for sure be going.
The better news? After a journey through the bowels of Haneda Airport as long and tedious as my own path back to Japan, I obtained my very first zairyu: I am now a legal resident of Japan (and will be a free one in approximately 12 days).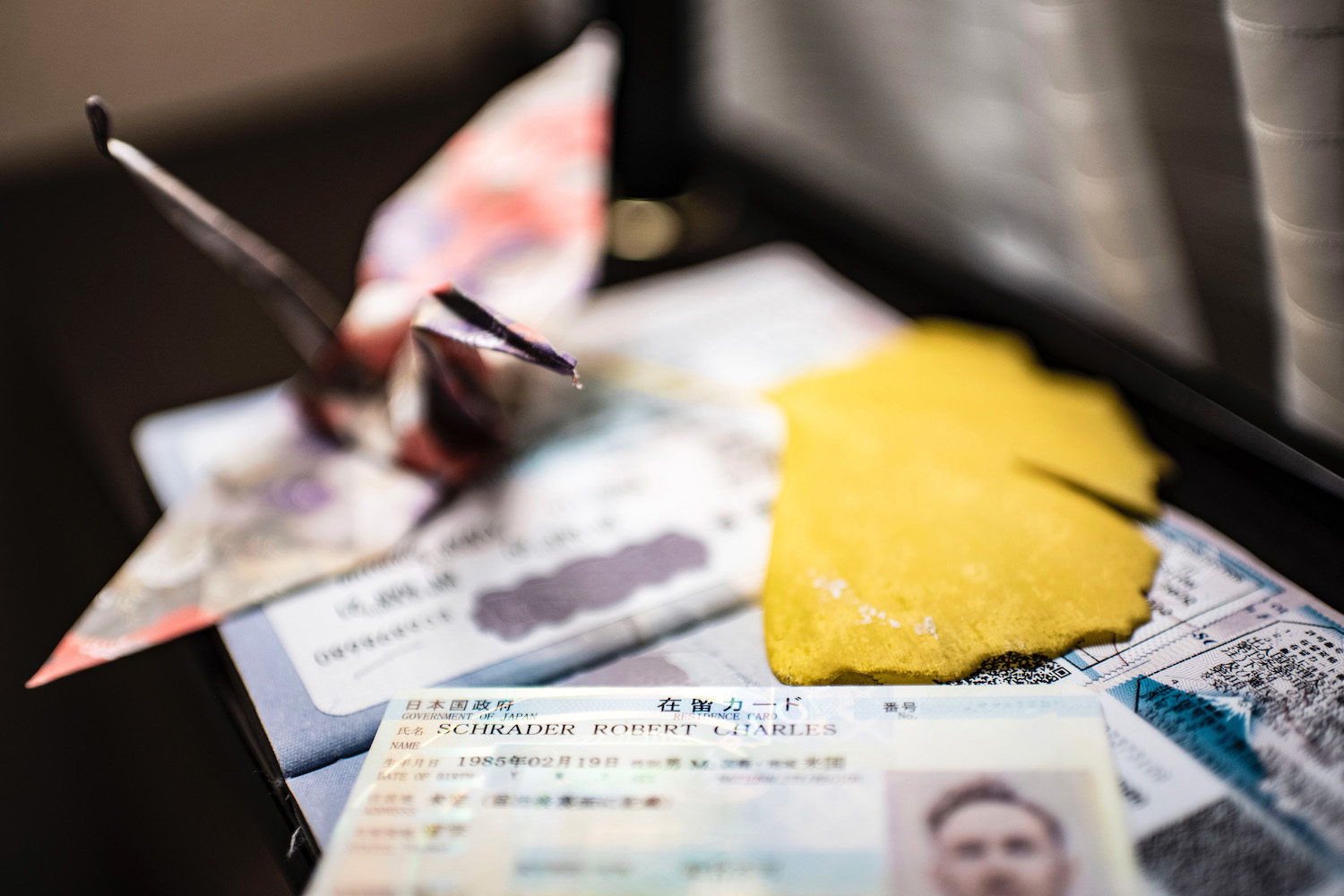 Re-imagining the Road Back
I don't bring any of this up to brag, given the fact that a near-totality of non-Japanese travelers not currently in Japan will be banned from entering less than 72 hours from now.
However, Japan still plans to host the delayed Tokyo 2020 Olympics just over half a year from now—and, presumably, to admit tens or even hundreds of thousands of foreign spectators in the run-up to the games. I'd like to think recounting (and, just in case any members of the Japanese government or their associates in the media are reading this, critiquing) the current entry regime might allow for a more seamless return of tourists to Japan in a few months.
As I explained somewhat incoherently in my latest YouTube video, Japan should use the coming travel pause to streamline the immigration flow for foreign visitors in three key ways:
Eliminate physical paperwork: While Japan has recently replaced one paper questionnaire given in-flight with an online version, there are still at least five other sets of paperwork required to enter, including a quarantine "pledge" and negative results from the aforementioned pre-flight quarantine test. Ideally, the Japanese government would allow for the advance submission of all these documents, and issue a QR code to travelers who successfully do so.
Consolidate screening lanes: Japan has set up a dedicated station to verify each set of required paperwork—more than one in certain cases. A secondary benefit of eliminating physical paperwork would be the dismantlement of these stations and the serpentine set of queues that connects them, snaking around at least two kilometers through Haneda Airport alone. Instead, the representative at the quarantine station (you know, the small desk that often sat empty before there was a pandemic) could simply scan your QR code, allowing you to enter the immigration area in moments instead of hours.
Switch to instant tests: There's nothing "wrong" with Japan's current Covid screening method. It's a rapid saliva test, which begins when you give a sample between the second and third paperwork stations and ends when you receive your results between the fourth and fifth. Still, it isn't ideal. Given that pre-flight testing will likely be in place until the pandemic has been contained globally, it would be better to confirm negative status with one of the nascent "instant" Covid tests, preferably administered while you wait in the immigration line.
These three changes, taken together, would result in an airport experience almost indistinguishable from the pre-pandemic one from the passenger perspective, while allowing Japan to ensure that only healthy travelers enter its territory.
If this system could be put into place within the next month then, given rapid vaccination campaigns ongoing in Japan's primary source countries and regions, it isn't difficult to see a reality where tourists (at least those who are willing to jump through a few hoops) are able to come back to Japan, without quarantine, as soon as the summer.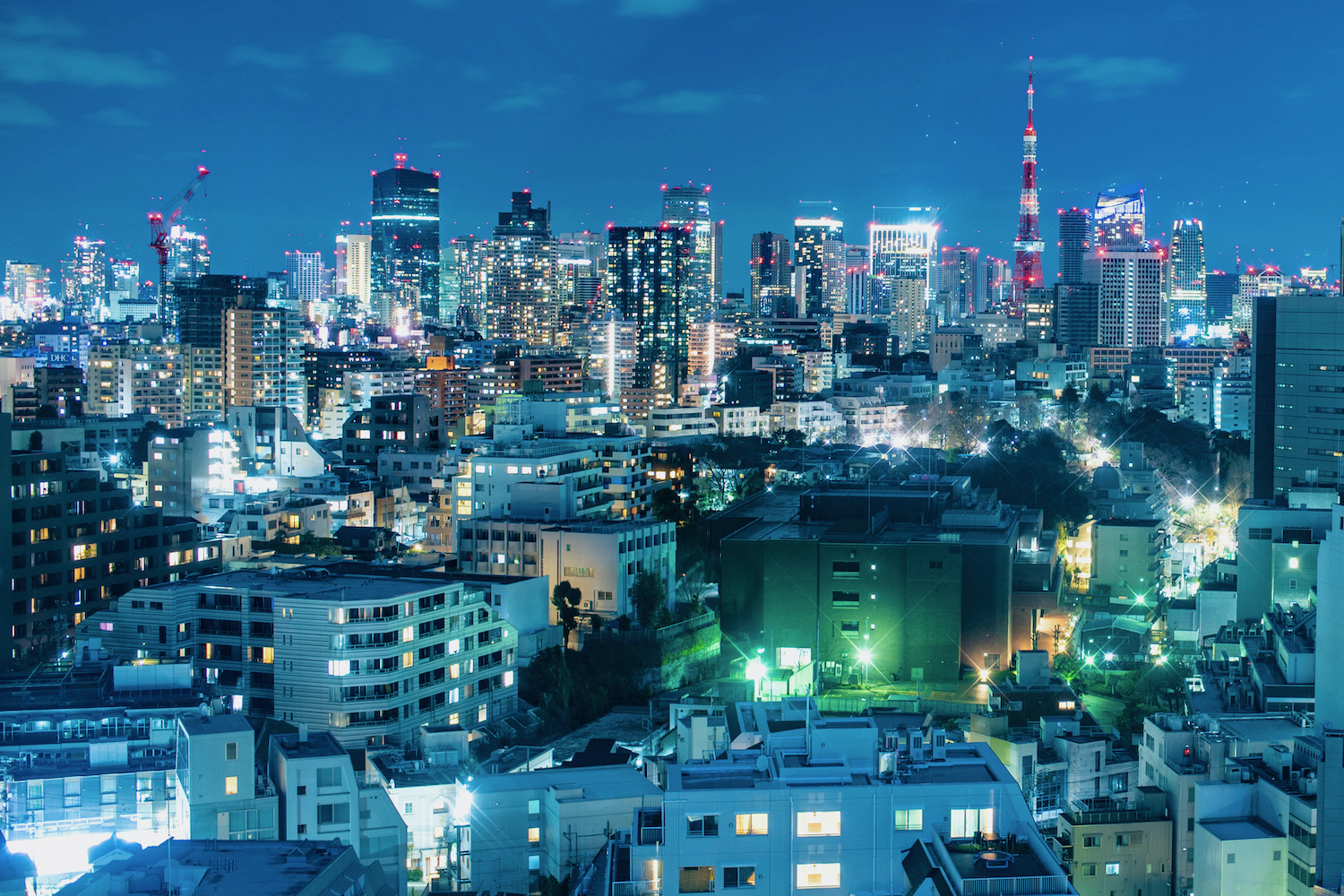 Until We Meet (in Japan) Again
Now, I realize this is idealistic—not to mention ironic, given that I'm writing it from my own lair of self-isolation—but it's also the only way forward for Japan, assuming the country wants to host an Olympics that isn't a global embarrassment. Certainly, I hope some form of the vision I've articulated here is realized sooner rather than later.
Until then, I'm excited to resume creating and posting new content, starting in a couple weeks when my quarantine period ends. I'll be taking more than a dozen trips over the next six months, most of them crammed into weekends between my full-time Japanese studies, which I'll also be writing (and, I guess, vlogging) about.
It isn't the same as you being here—I won't be at ease until everyone who wants to enter Japan is able to do so once again—but it will certainly inspire you while you wait for the gates to re-open.