As controversy swirls around the games—to say nothing of the ongoing coronavirus pandemic—rumors about the 2021 Olympics being canceled are more rampant than ever. The good news, at least as of February 2021, is that there doesn't appear to be any truth to them.
Indeed, Japanese authorities have remained steadfast in their commitment to holding the games as (re)scheduled, irrespective of the course that Covid-19 takes, or of any scandal that erupts between now and then. It's difficult for me to see a scenario where outright cancelation occurs, irrespective of my personal feelings on the subject.
Personal feelings, to be sure, weigh heavily against the games: More than three quarters of Japanese citizens are against them taking place as they're currently planned. I'm getting ahead of myself, however—let's start at the beginning.
Are the 2021 Olympics Being Canceled?
Around a year ago, when authorities in Japan and the IOC made the difficult decision to postpone the Tokyo Olympics, the prospect of the 2021 Olympics being canceled seemed almost laughable. Very few people thought the world would still be embroiled in the Covid crisis, to say nothing about how unlikely it seemed that Japan's border would still be closed. (It is, and almost completely—most travelers will be lucky if they can visit Japan in 2022.)
The status quo, at the moment, is somewhat confusing. On one hand, there is intense pressure to cancel the games, both from within Japan as well as from outside. Many observers, from public health perspectives to political leaders, feel that holding a huge international gathering amid a pandemic is dangerous and irresponsible. Japan's famously stubborn government, however, is refusing to back down. As I write this (from inside Japan, no less), I see Tokyo 2021 taking place with near 100% certainty.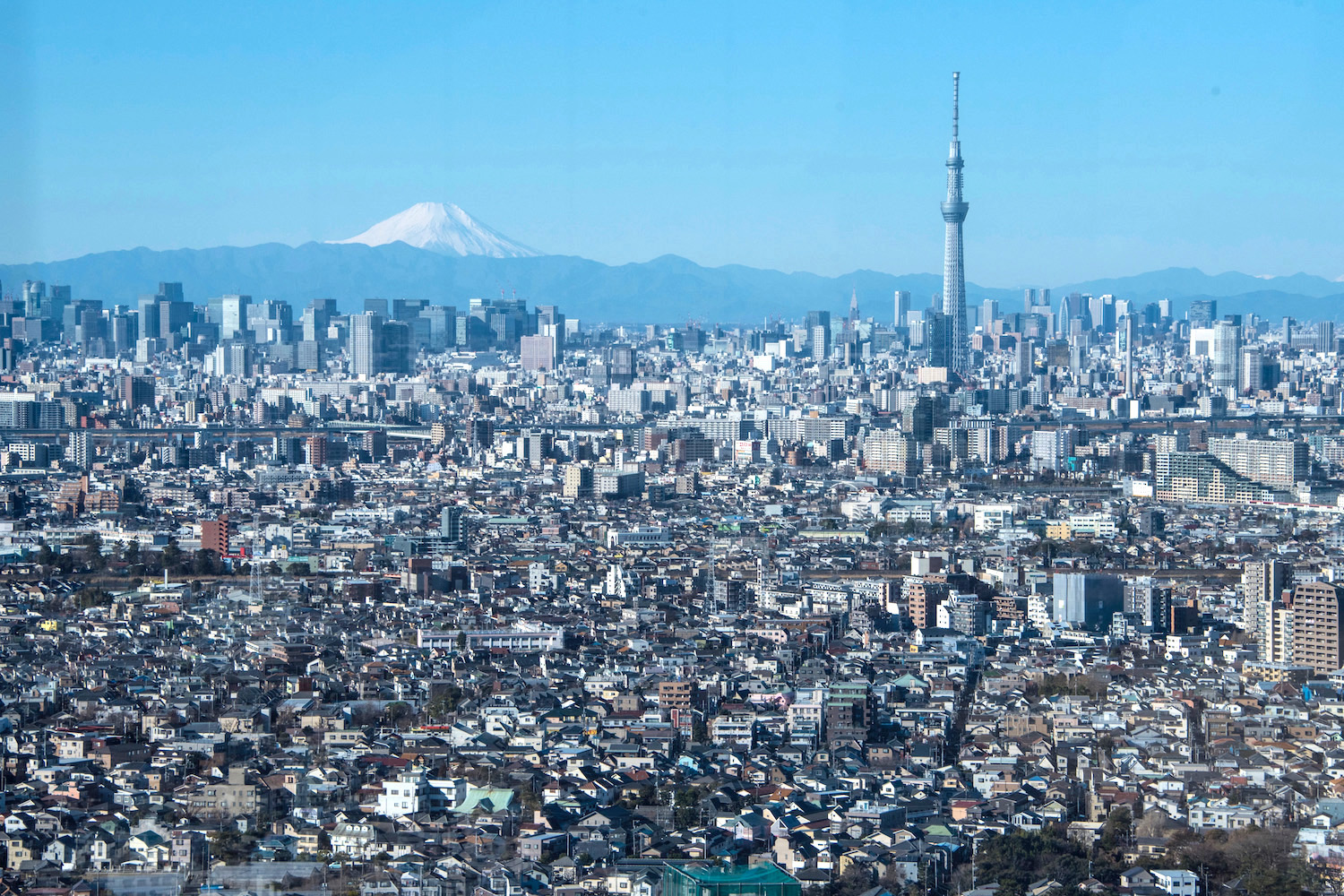 Ways to Enjoy the Tokyo Olympics
Watch your favorite sports online
Even if you can't end up traveling to Japan as planned to see the Olympics, the good news is that they'll be broadcast online, and in the highest definition ever. Put a gymnastics, judo or swimming match on, and cheer the champions from the comfort of your own home. You can even call a friend or family member on Zoom to "watch" together!
Place a wager
I wouldn't bet on the 2021 Olympics being canceled—although I am not a betting man, to be fair. If you are a better man (or woman), another way to enjoy Tokyo 2021 would be to reach out to bookmakers (ブックメーカー) to place wagers on the outcome of a match. If your instincts are right, you could end up winning enough to travel to Paris or Los Angeles in 2024 or 2028!
Hold a (safe) viewing party
By the time the Olympics rolls around, many countries in the world will be approaching herd immunity via vaccination against Covid-19. Because of this, it's entirely possible that it will once again be safe to invite friends over to your home. Pending advisement from your local authorities, you can host an Olympics viewing party to enjoy the magic of Tokyo.
Attend a match or two if you're in Japan
One of the upsides, if I'm write on my perspective about the 2021 being Olympics canceled, is that I may be able to see a match or two myself. This is because I'm currently living in Kyoto, where I'm studying the Japanese language. Assuming spectators are allowed at events, it will be relatively easy for me to ride the Shinkansen to Tokyo (東京) and attend.
(Or cross your fingers if you're not)
Although it looks like Japan's borders will be closed for 6-12 more months, it's possible that they could re-open just in time for the Tokyo Games. For example, if the pandemic recedes worldwide (whether due to vaccination or natural immunity), countries will have little incentive to stay closed. It's unlikely, but totally possible that you will be able to attend Tokyo 2021 in person!
Stay Up to Date About Tokyo 2021
I've written this article to call particular attention to the latest speculation. However, if you want to stay informed about the status of the 2021 Summer Games, I encourage you to visit (and bookmark) my Tokyo Olympics hub page. There, I not only frequently update the latest news surrounding the event, but also delve more deeply into what you can expect to transpire in Japan's capital in late July and early August of this year.
Another reason to become a regular reader of Japan Starts Here? Even if the 2021 Olympics end up being canceled, you can stay informed—and inspired—about travel to Japan. Because in spite of the fact that it may seem like Japan is about to enter another saikoku (closed country) period, as it did for 200 years a few centuries ago, the Japanese border will open sooner rather than later, and welcome all of us once again.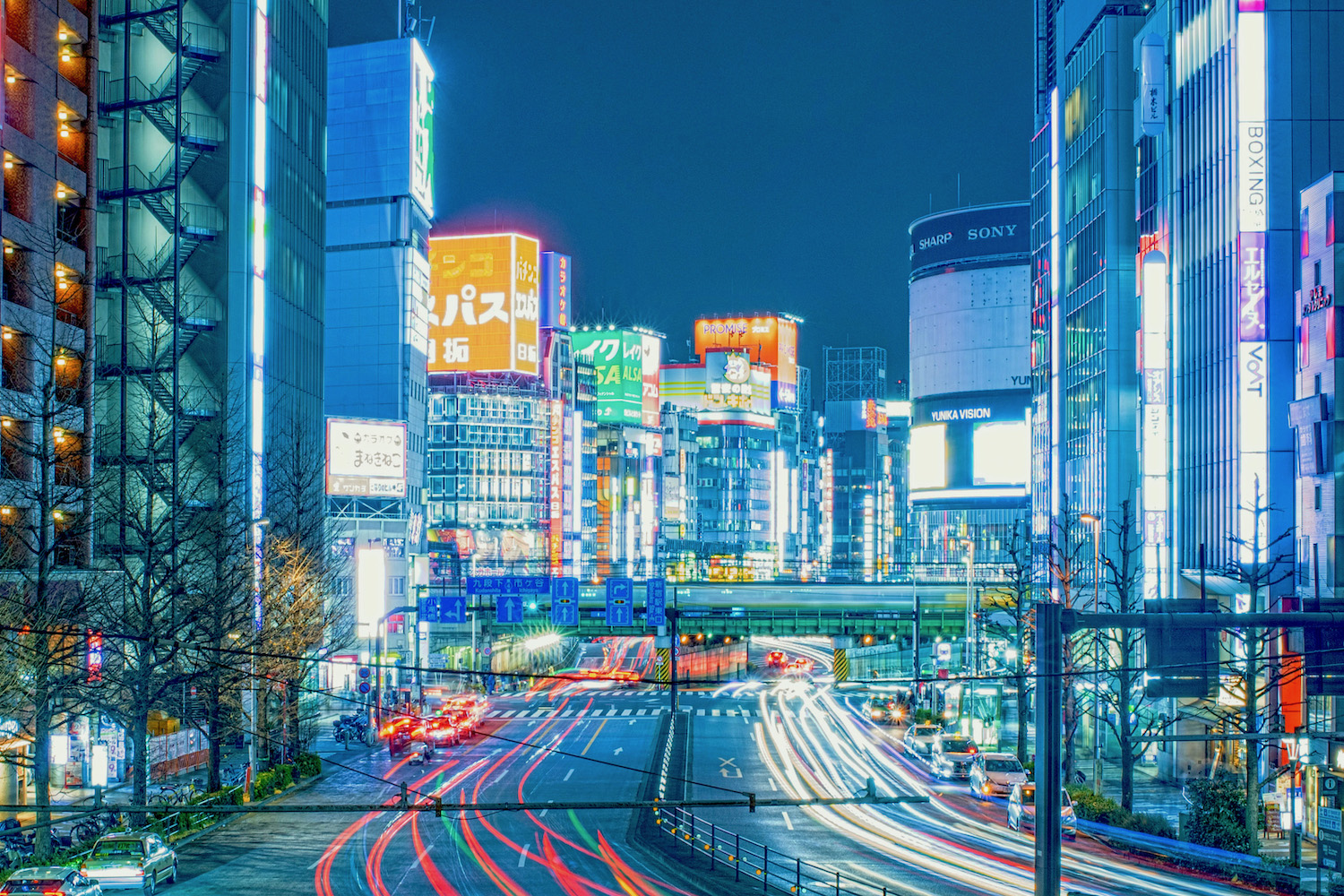 Other FAQ About the Tokyo Olympics
Will Tokyo Olympics go ahead in 2021?
If the Covid-19 situation and Japanese public opinion were the only guides, I'd strongly bet that Tokyo 2021 would be canceled. However, Japan's government and the IOC remain steadfast in their insistence on holding the games, and nothing has transpired so far in 2021 that leads me to doubt their intent to see this through.
How many times has Tokyo hosted the Olympics?
Tokyo will have held the Olympics twice (the first time being Tokyo 1964) if Tokyo 2021 proceeds as planned. It's actually been awarded the Olympics three times; the first was for the 1940 games, which ended up being canceled due to World War II. If Tokyo 2021 does end up being canceled, some have proposed awarding Tokyo the 2032 slot, which would be its fourth instance of having received this honor.
How much does it cost to go to the Tokyo Olympics?
If you are able to travel to Japan in July 2021 to go to the Olympics, you can expect to pay several thousand dollars for the honor. In addition to the fact that you'll need to spend no less than $1,000 per week to travel in Japan, tickets for even the cheapest events cost between $25-50 each. Assuming you attend 5-10 matches, even at this low ticket price, you'll be spending $125-500 on tickets alone!
The Bottom Line
Are the 2021 Olympics being Canceled? Although many interested parties probably wish this were the case, I currently expect the Tokyo Games to take place as planned. Well, as scheduled—plans for spectators to be allowed, whether from within Japan or abroad, may well end up being foiled. However, unless something truly apocalyptic transpires over the next several months, an event approximating the Olympics of years past will be occurring in Japan's capital city. I hope you'll come back to this website often to stay up-to-date on developments. More than this, I hope you visit Japan again as soon as it's possible, whether for the Olympics or for cherry blossom (桜) season next year!