The eyes of the world will (maybe) be on Japan's capital this summer as the zombie corpse of the Olympics re-animates, but I've already shifted my focus to Tokyo in 2022. (If Google has sent you here, I'm assuming you're of the same mind.)
Japan's border restrictions, if not totally done away with, are likely to be substantially loosened by then. Moreover (and more importantly), social distancing will be a thing of the past with all vulnerable members of Japanese society vaccinated, even if higher-than-average mask wearing will persist, just as it did before the pandemic.
Over the next few paragraphs, I'll not only be getting into the nuts of bolts of a post-Covid trip to Tokyo, but striking some more inspirational notes as well. If you're not already as excited as I am, I hope you will be soon!
Will it Be Possible to Visit Japan in 2022?
More broadly than the topic of Tokyo in 2022, you'll need to make sure you can actually enter Japan if you want to go anywhere in the country next year. The good news is that entry restrictions (or at least, the total entry ban in place as of early 2021) will likely be lifted sometime later this year. The question will be whether any sort of quarantine exists and if so, whether a "vaccine passport" or other certificate of health can exempt travelers from it.
Both past experience and my gut tells me restrictions will peel away in layers. During the spring, Japan should revert to its pre-"variant" immigration rules, i.e. allowing people with medium- to long-term visas to enter with quarantine. In late summer or early fall, tourists may be able to enter again, likely with some constraints. If global vaccination programs have brought the acute phase of the pandemic to an end by January 2022, no rationale for any entry restrictions will remain.
What to Do in Tokyo in 2022
Own your love of tourist traps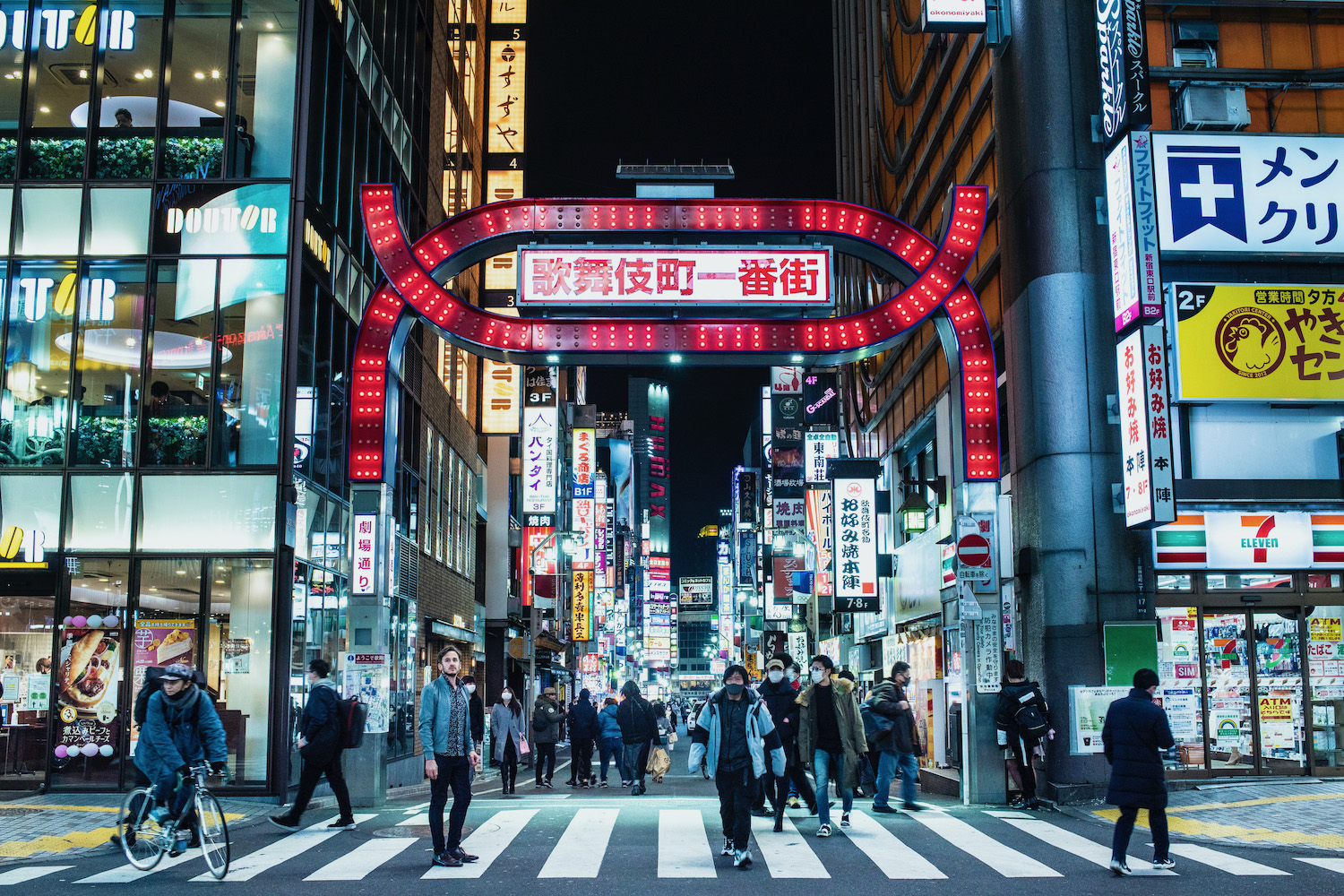 Being that it's the capital and economic hub of Japan, Tokyo never really lost its pre-pandemic "busy" feeling. At the same time, tourist areas such as Asakusa's Nakakmise-dori and the pedestrian areas of Shinjuku and Shibuya are likely to be at least slightly less busy than 2018 or 2019 well into 2022.
(But go off Tokyo's beaten path)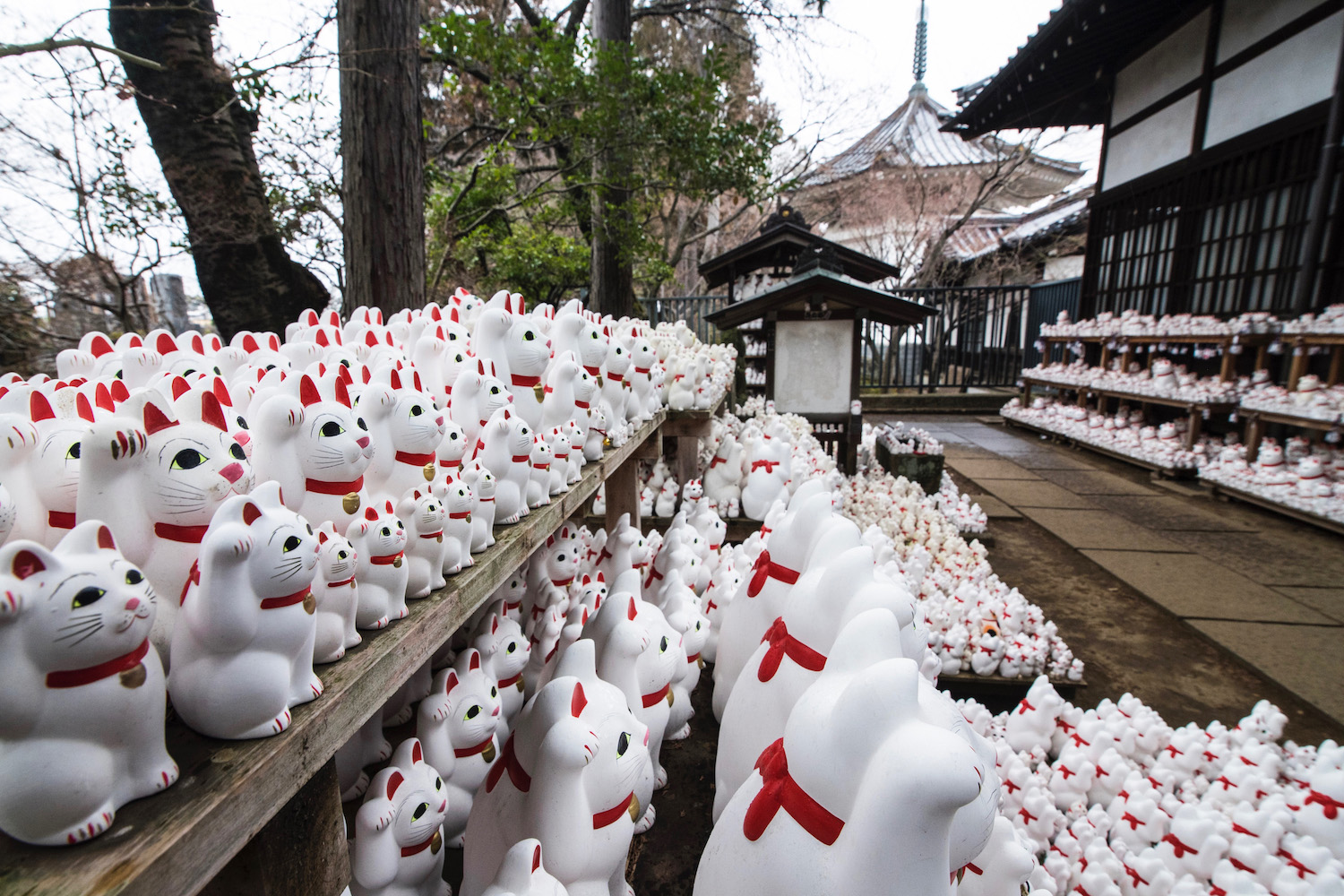 Which is not to say that you should simply do the tourist thing when you visit Tokyo in 2022. If anything, this is an even better reason to go where most others don't, whether that's exploring the scenic cemetery in Yanaka, or the beckoning-cat temple of Gotokuji in Setagaya.
Take plenty of day trips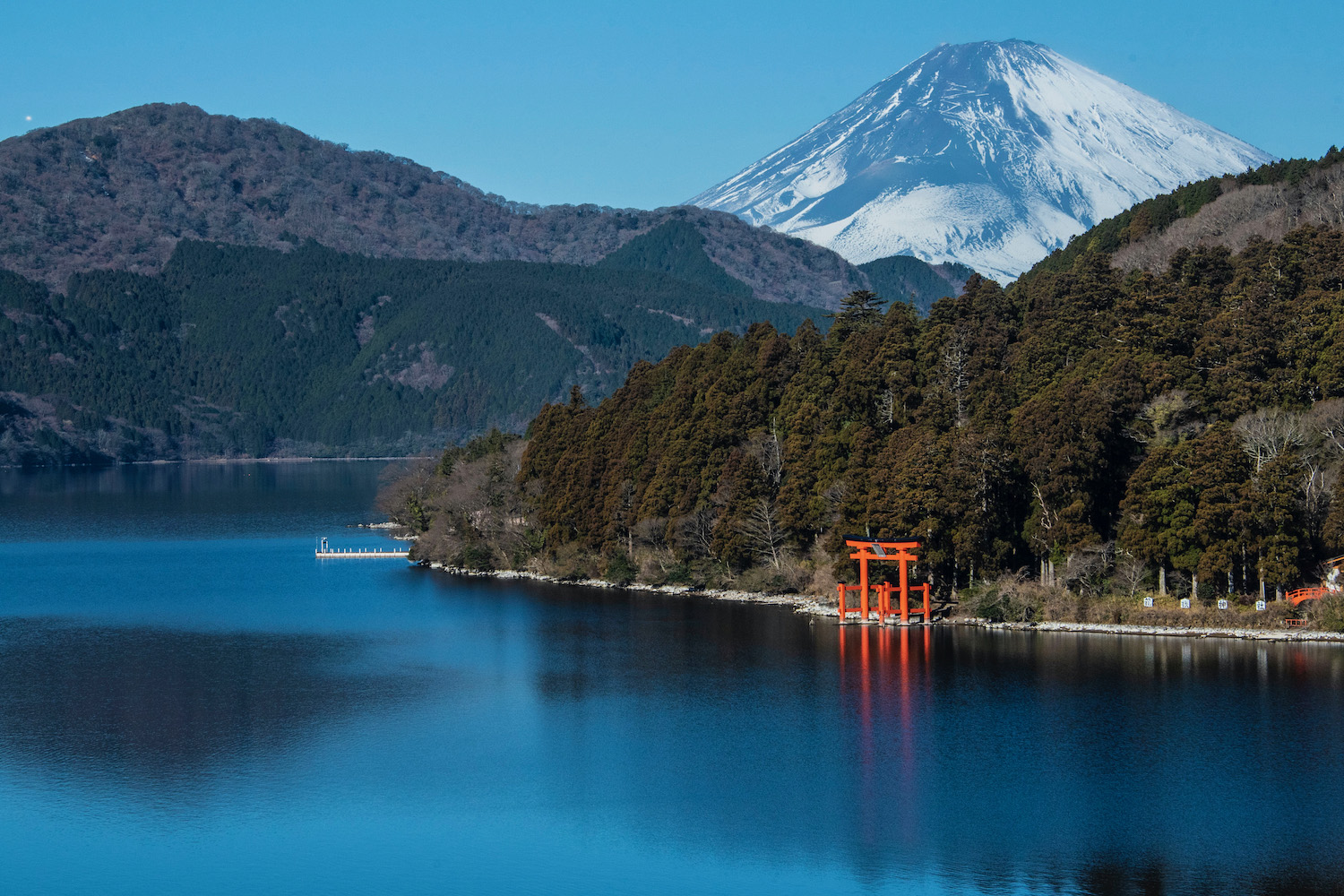 Beyond what's going on in the 23 wards that comprise Tokyo's city center, 2022 will be an ideal year to take day trips. This will be true not only in the heavily-touristed destinations like Samurai-era Nikko and even more ancient Kamakura, but also more natural places like the hot springs hub of Hakone and the Fuji Five Lakes region.
(But spend at least a week in Tokyo, if you can)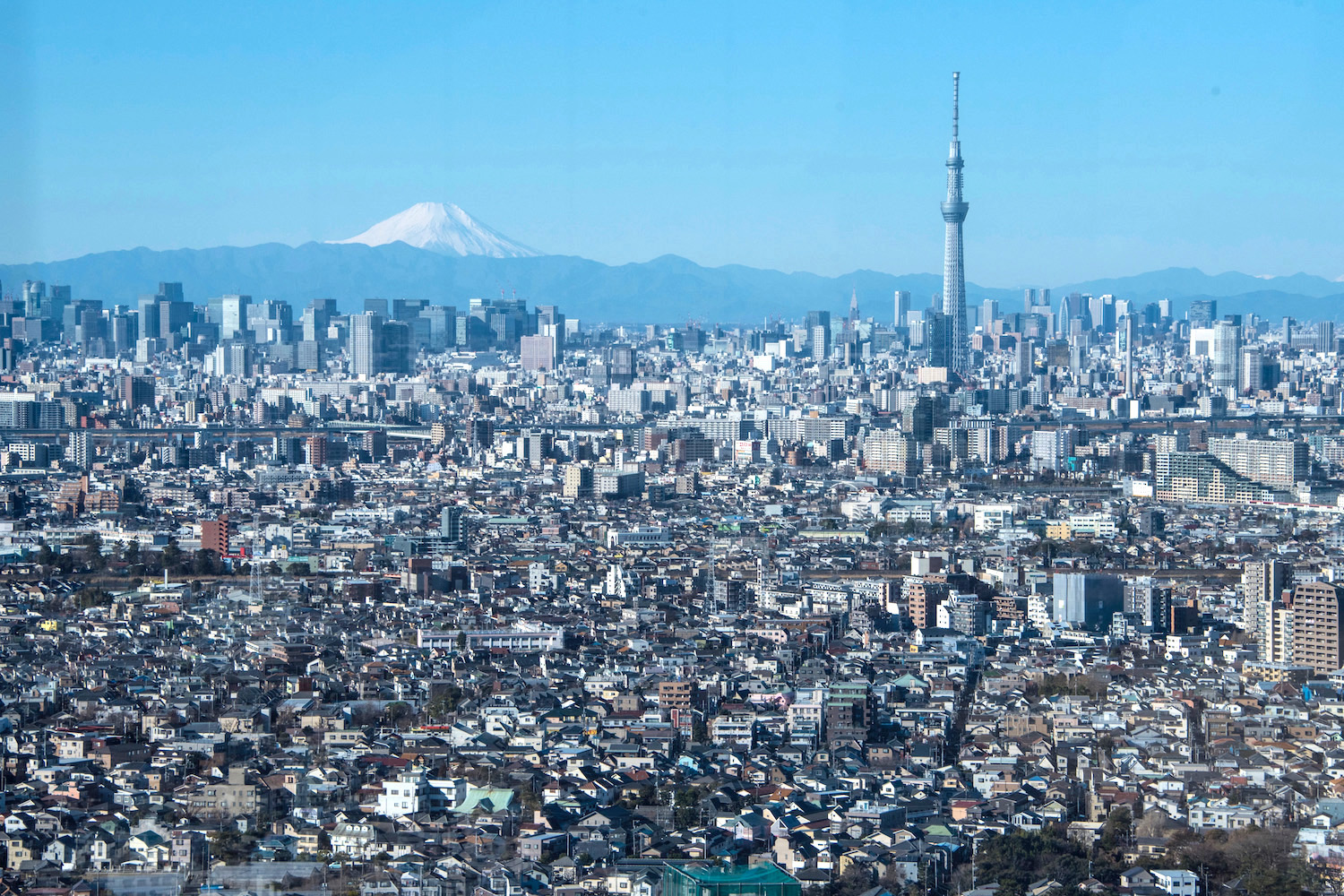 Whether you visit Tokyo in 2022 or travel most anywhere around the world, next year will be about "revenge travel"—longer, more in-depth trips to make up for lost time. While I love short trips to Tokyo because they allow me to splurge on luxurious hotels, there's something to be said about renting an Airbnb and "living" in Tokyo for a week (or longer!).
Visit for the sakura or autumn colors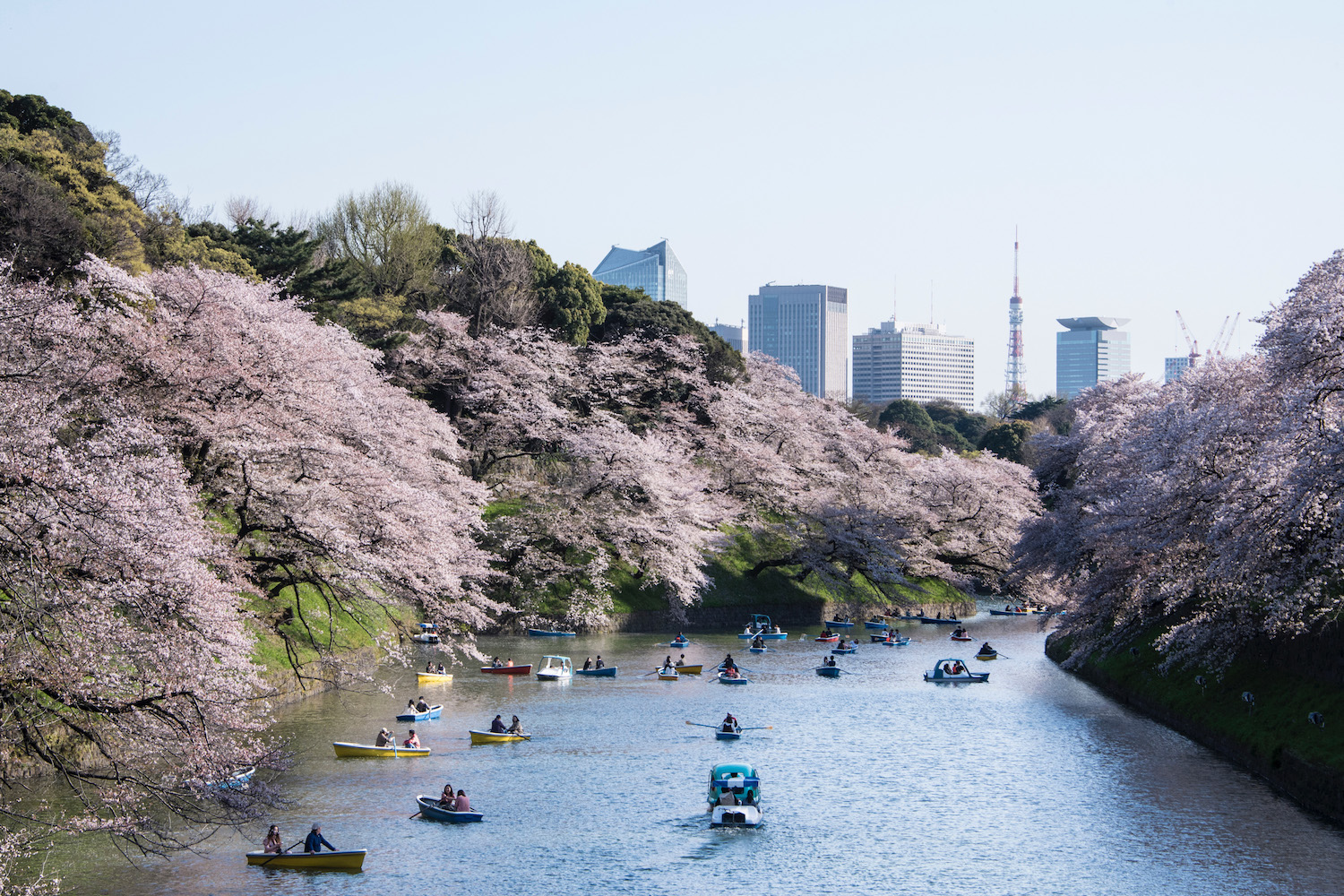 Tokyo might not be the first place in Japan you think of when you think of cherry blossoms or autumn colors. In fact, the Tokyo cityscape provides an ideal backdrop for both of these natural phenomena, whether you row under billows of sakura in Chidorigafuchi moat, or marvel at the golden ginkgoes of Meiji Jingu Gaien.
Other Places to Visit in Japan in 2022
It's unlikely that any traveler to Japan (at least not anyone coming from North America or Europe) will come only to see Tokyo, or indeed only for a few days. Here are some other places you may consider visiting on your trip to Japan next year:
Other FAQ About Visiting Tokyo in 2022
When should I visit Tokyo in 2022?
Personally, I've come to think as cherry blossom season (which usually "peaks" in Tokyo during the last week of March or first week of April) to be the unofficial restart of foreign tourism to Tokyo. Other great times to visit Tokyo in 2022 including the peak autumn colors season in late November and early December, the "shoulder" months of May and October and the cold (but crisp, and generally dry) winter months.
How much does it cost to go to Tokyo for 2 weeks?
Tokyo is more expensive than you're hoping, but cheaper than you might be expecting. The average tourist spends around $200 per day in Tokyo, when accommodation, meals and transportation (but not flights to and from Japan) are taken into account. It is reasonable to expect a two-week trip to Tokyo to cost around $5,000 (or slightly more) for a couple.
Will Japan open borders in 2022?
It is likely, but not guaranteed, that Japan will lift its travel restrictions on or before January 1, 2022. In addition to the fact that vaccination campaigns are bringing the acute phase of the coronavirus pandemic to an end, Japan's most vulnerable citizens will be vaccinated by early 2022, eliminating the possibility of its healthcare system being overwhelmed. On the other hand, Japan's leaders are both cautious and stubborn, and may keep restrictions in case longer than they need to be.
The Bottom Line
If you plan to visit Tokyo in 2022, you'll be in good company. 2022 is the year I expect tourism to Japan to resume in earnest, even if some green shoots appear this autumn and winter. Once you decide that 2022 is the year for Tokyo, of course, many other questions will need answer. Where in the city will you go? How long will you stay? What time of year will you visit, and will you stay for two weeks in Japan or much longer? No matter what the answers to these questions end up being, I hope you'll consider hiring me to plan your 2022 trip to Japan. Beyond the usual benefit of enlisting a professional, I'll help you understand and get around any Covid restrictions that may still be in place (fingers crossed they won't be, of course).