You're probably already familiar with some of the unique hotels in Japan I'm about to describe. Prior to Covid-19, Japanese tourism authorities (and bloggers such as myself) did a pretty good job marketing many of Japan's most special accommodations.
Below, I'm going to introduce you to some hotel types you might not have known before. In some cases, you'll recognize the name or the concept, but maybe didn't put the two together.
As far as which of these is my favorite? Well, I may or may not reveal that. However, I do think you should try to stay in as many of these sorts of places as you can on your next trip to Japan.
Why Your Japan Hotel Choice Matters
Let's be clear: Not everyone wants to stay in unique hotels in Japan. Some travelers just want to stay in a place that's clean, convenient and a bit chic. However, even if all you plan to do in your hotel is sleep and shower, I can't stress one point enough: Where you stay—the property and the location within a given city or region—is essential to your broader experience of traveling in Japan.
Which is to say I recommend you be deliberate—don't press your luck, as you might do playing on https://kamikajino.com/ or another online gaming repository. Choose accommodation that…well, accommodates. Be specific about your expectations when it comes to ambiance and price, and about where you plan to do your major sightseeing (so that you can stay close to the action!).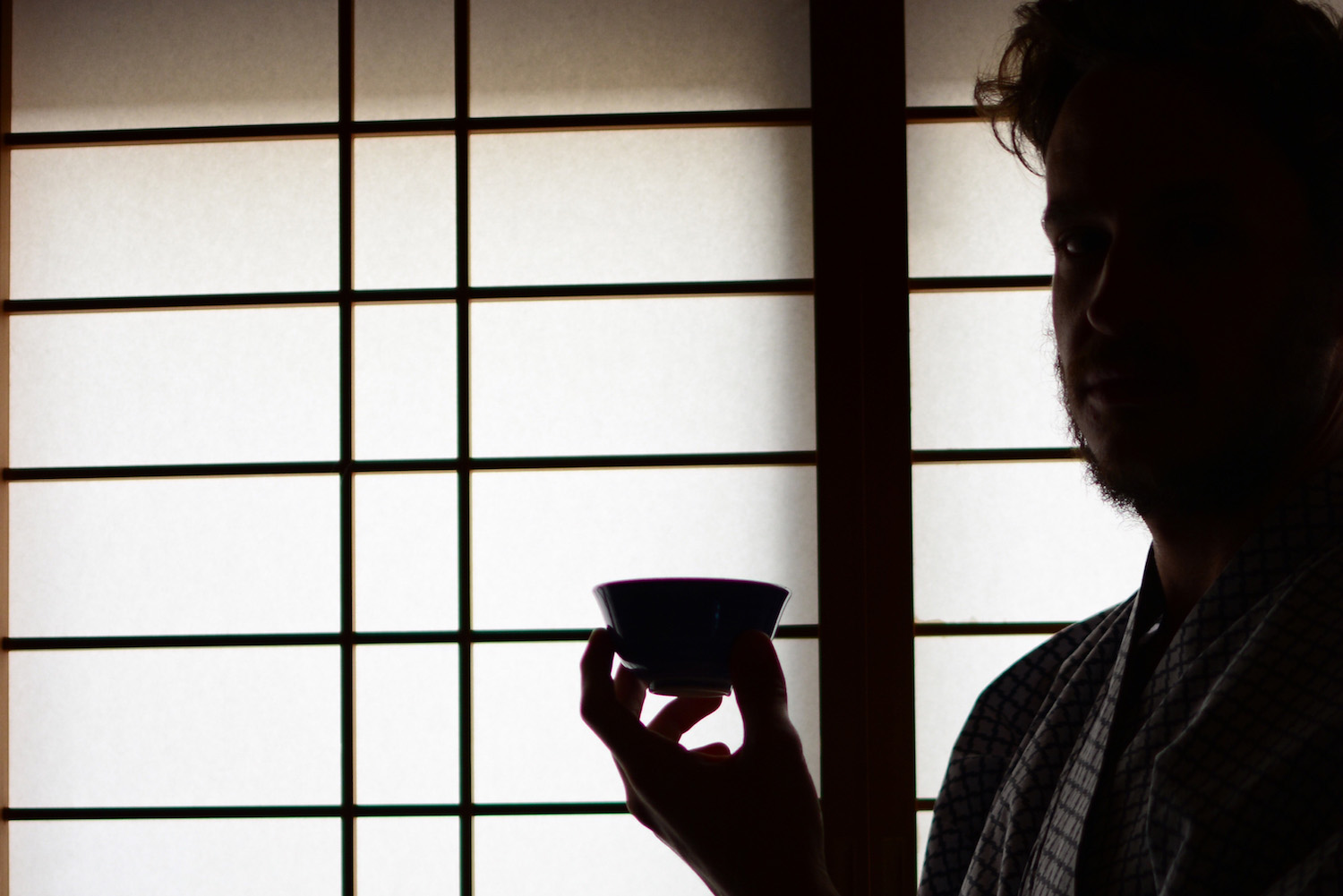 Unique Hotels You Find in Japan
Ryokan
Although a ryokan guest house is not considered "unique" to Japanese people, this traditional accommodation is at the top of many foreigners' bucket lists. While the best Japanese ryokan are located in rural areas, including some with on-site onsen hot spring facilities, I am a fan of many urban ryokan as well. My favorite thing about stay here, no matter where in Japan, is sleeping on a futon spread out over fragrant tatami mats.
Love hotel
To say the love hotels are among the most unique hotels in Japan is an understatement—and, depending on how much the one you choose lives up to its name, perhaps a mischaracterization. To be sure, many of these properties are not as seedy as they sound; you don't have to be with a romantic liaison (let alone paying by the hour) to stay in one. Still, it's difficult to deny the message many of the…accoutrements send!
Temple stay
If you've ever heard of holy Mount Koya, you've no doubt considered staying the night at a Buddhist temple. Known in the Japanese language as shukubo, these accommodations are ryokan-style, but situation you inside actual Japanese o-tera, with Eko-in being the most famous example atop Koyasan. My favorite part about a temple stay is waking up early and watching the monks pray!
Capsule hotel
In addition to being of the most ubiquitous examples of unique hotels in Japan, capsule hotels are practical. Travelers who don't mind sleeping in a small space and forgoing some privacy can save a great deal of cash, particularly in convenient locations within large cities. You can think of capsule hotels as Japan's answer to the backpackers hostels of Europe!
Integrated resort
The bad news? None of Japan's integrated resorts (which are "integrated" with on-site casinos) are operational yet. The good news? Whether the project in Yokohama (near Tokyo) sees the light of day first, or if you have to travel to Nagasaki on Kyushu island, you'll be stunned by the level to which Japan is prepared to take these hotels. Although they"ll be physical and not virtual, enjoying your stay here will be as simple as navigating to https://kamikajino.com/deposit-bonus/ and signing up for your bonus!
What About "Normal" Hotels in Japan?
Although Japan's unique hotels are interesting, you don't have to weird it up on your next trip to the country. In fact, whether in Tokyo and Hiroshima or some of my favorite smaller cities in Japan, the best place to stay in Japan is often the most simple. I love "business hotels," for example, which are typically cheap and located in the city center, and are increasingly new or renovated.
Indeed, on the topic of unique hotels in Japan, I'm often surprised by how affordably I can stay close to where the action is. It's not uncommon to find rooms at properties owned by Japanese brands such as APA and UNIZO in city-center district, like Tokyo's Shinjuku and Fukuoka's Hakata, for around ¥10,000 or $100 per night—sometimes, much less. In a country reputed to be as expensive as Japan, a cheap sleep is unique indeed.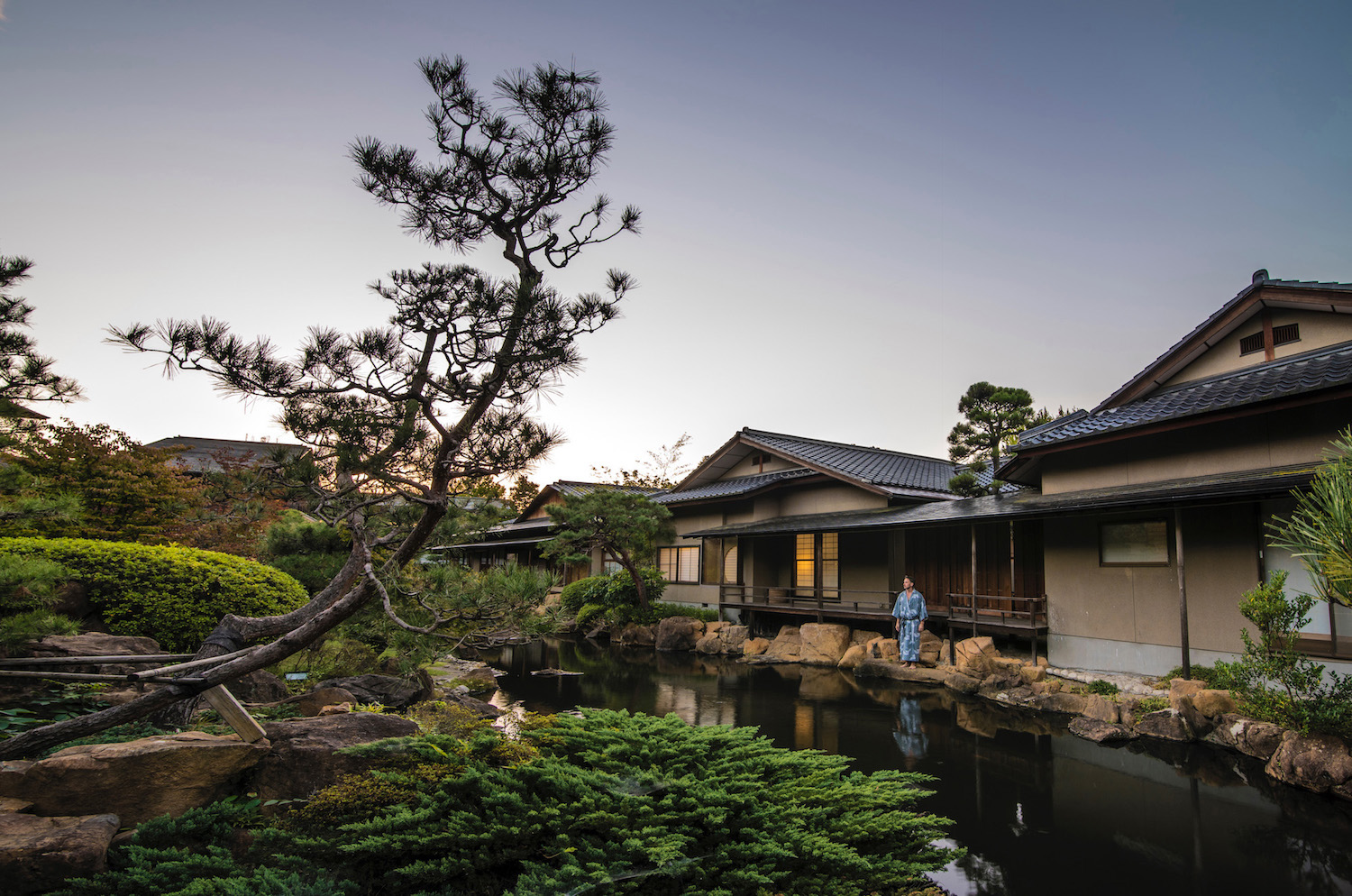 Other FAQ About Unique Hotels in Japan
Do any unique hotels in Japan have a pool?
Pools are relatively rare at hotels in Japan, with the exception of beach hotels in Okinawa and other coastal parts of the country. Certain luxury hotels in big cities like Tokyo and Osaka may also have pools, but these are not places where ordinary travelers to Japan generally stay.
What is the price for unique hotels in Japan?
Unique hotels in Japan aren't always as expensive as you'd think they'd be. Simply ryokan can cost less than ¥10,000 (~100 USD) per night, while love hotels can be even cheaper than that, particularly if you rent them by the hour. Capsule hotels are also cheap; shukubo and integrated resorts are where you'll really spend a lot of money.
What is the best area to stay in Japan?
If we're talking about regions of Japan more broadly, I think Kansai (located in western Japan and anchored by Kyoto and Osaka) is probably my favorite. If you mean where in a particular city is the best area to stay? Anywhere within about 10 minutes of a metro or train station is best for most tourists to Japan.
The Bottom Line
Which of these unique hotels in Japan most appeals to you? Personally, I can't wait to stay in a love hotel, although for blogger-ly reasons and not the ones you might imagine. However, whether you end up going more traditional at a ryokan, or following the news on Japan's integrated casino resorts, one thing is for sure: Accommodation in Japan is just as unique as the country's array of destinations and experiences. Will you come in spring and look out upon the cherry blossoms from the comfort of a steaming onsen bath, or weather a future winter (maybe distantly in the future) basking in the warmth of a slot machine in one of Japan's in-development gaming hotels?