For some travelers, planning a trip to Japan in 2023 might seem premature. This is particularly the case if you're reading this post in August 2021, when I'm first writing it.
On the other hand, since 2021 has proven to be a write-off for foreign tourism to Japan, that means next year—2022—will be the "transition year" we all thought this year would be. Waiting until 2023 to visit Japan can feel like a long delay, but you know what they say about those who wait.
Certainly, 2023 will be a smoother year for visiting Japan than 2022, with less documentation required due to a coronavirus pandemic that will hopefully have been beaten back globally, and a more streamlined processing queue for any paperwork that's still necessary. Continue reading for more priceless tips about planning future travel to Japan.
Japan's Current Entry Restrictions
I would be shocked if the situation in Japan in 2023, when it comes to entry restrictions, is anything close to what it is now. As of August 2021, all non-resident foreigners are banned from entering Japan. This includes students and workers who have valid visas but haven't yet received their zairyu cards, and even people with Japanese spouses and children.
The policy is nonsense, of course—Japan's cases have actually increased, exponentially so, since its borders were closed—but will ultimately be temporary. Currently, I expect Japan to start welcoming foreigners again in the first quarter fo 2022. If the pandemic is mostly tamed in poor countries by the end of 2022, this will mean that things (at least from an immigration perspective) will largely be "back to normal" by 2023.
Epic Ways to Explore Japan in 2023
See all the cherry blossoms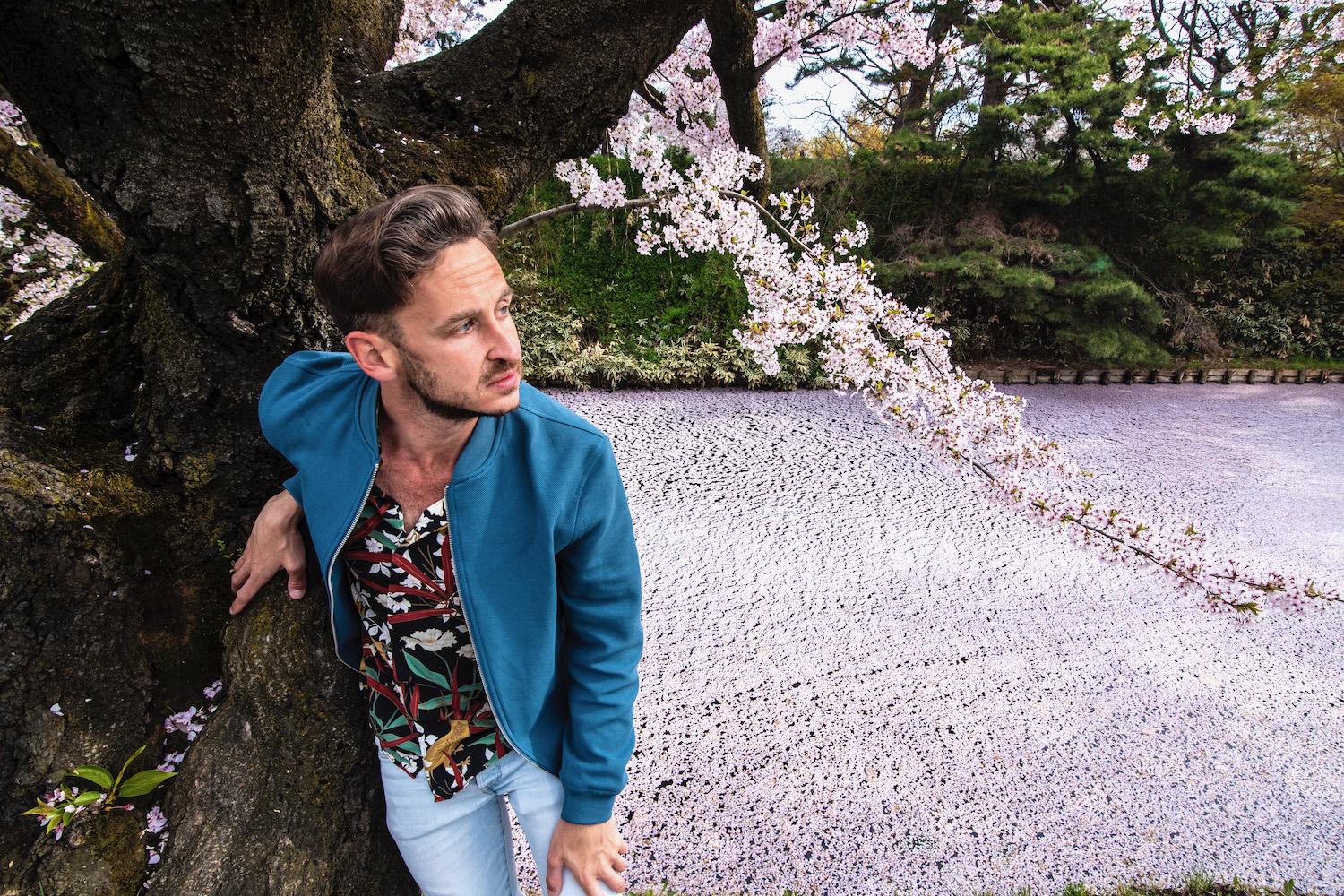 I suspect that in 2023, people will be traveling in Japan for long. Why not come for six weeks (roughly from the last week of March to the first week of May) and enjoy the entire cherry blossom season? This will prevent you from having to choose where to see sakura, not to mention kill your whole Japan bucket list.
(Or fall colors)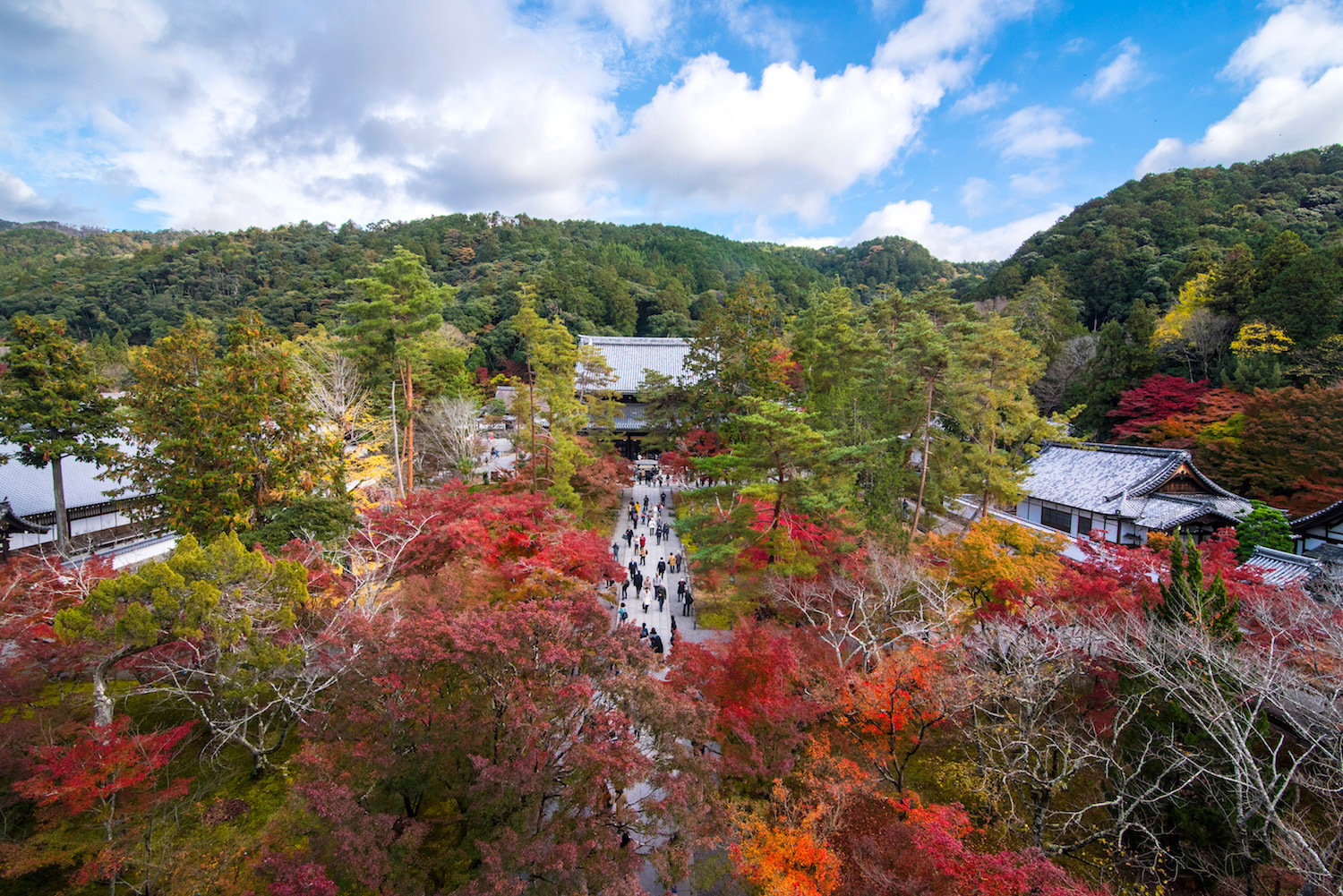 Another option for visiting Japan in 2023 is to follow the autumn color front southwestward through the country. Start in Hokkaido in late September, and stay as long as you like. Some travelers will enjoy Tohoku and the Japanese Alps through October, while others will stay to December in Shikoku and Kyushu.
Go island hopping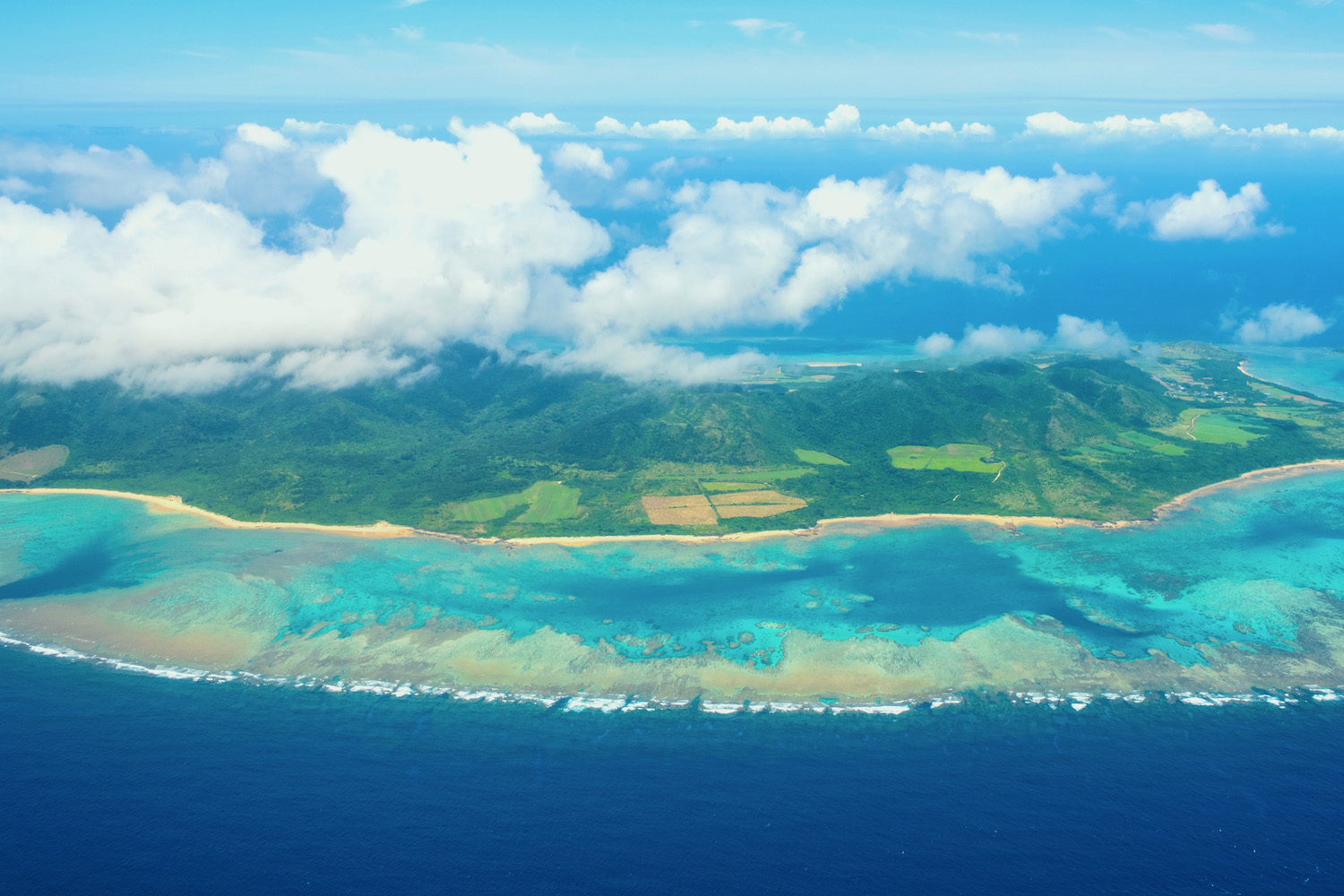 One thing you might not realize about Japan, particularly if you've only been to Tokyo, Kyoto and Hiroshima, is that the country actually has amazing beaches. This is particularly true in Okinawa. Make the most of this fact in 2023 by hopping between the main island and Ishigaki, or even heading farther afield to Miyakojima.
Lean in to the chill of winter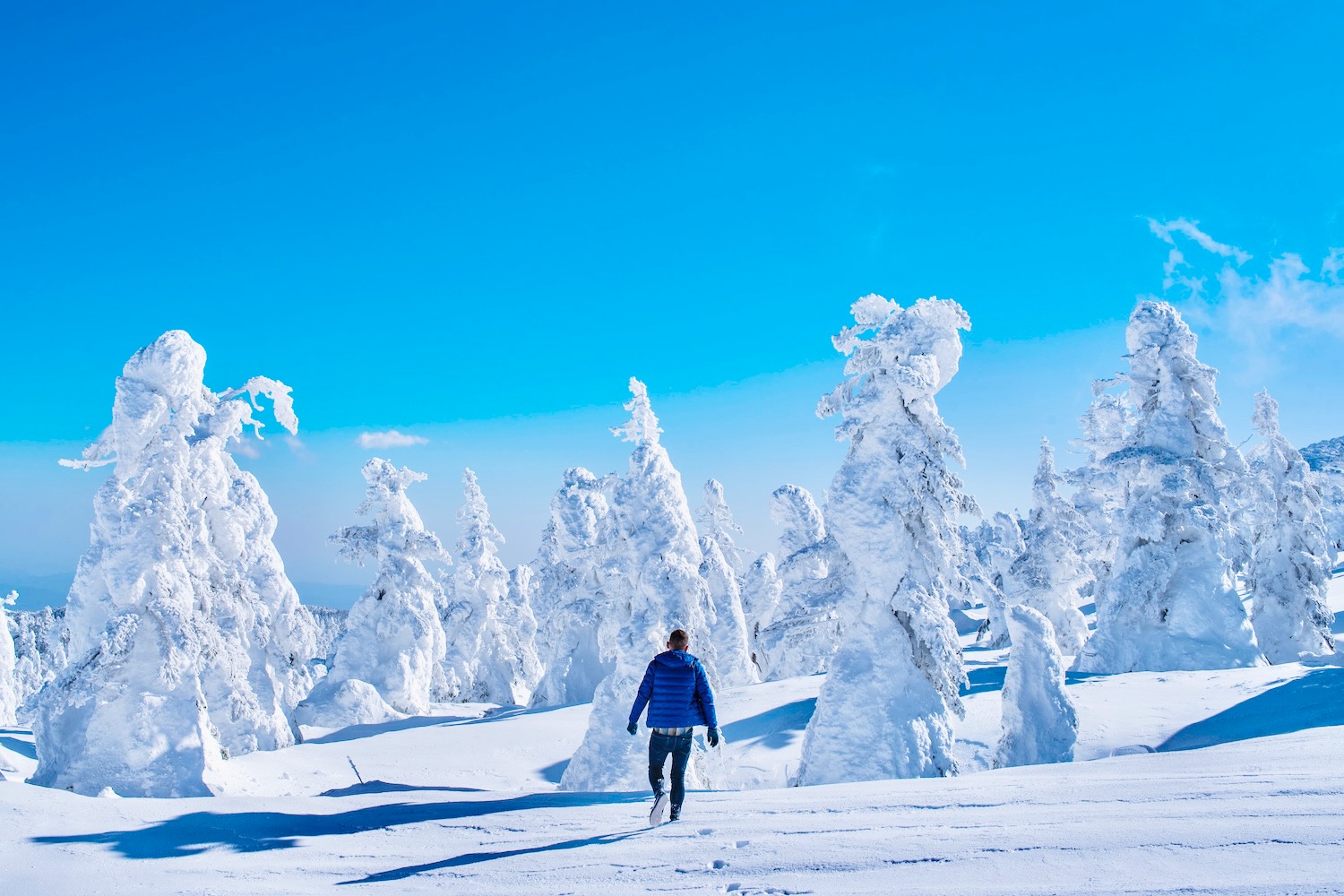 It took me a long time to appreciate winter in general, let alone in Japan. No matter where you stand on cold weather, prioritize it when you visit Japan in 2023. For some travelers, this will involve skiing in Nagano or Niseko, while others will enjoy frozen time amid the Fuji Five Lakes or with the "snow monsters" of Yamagata.
Prioritize smaller cities and towns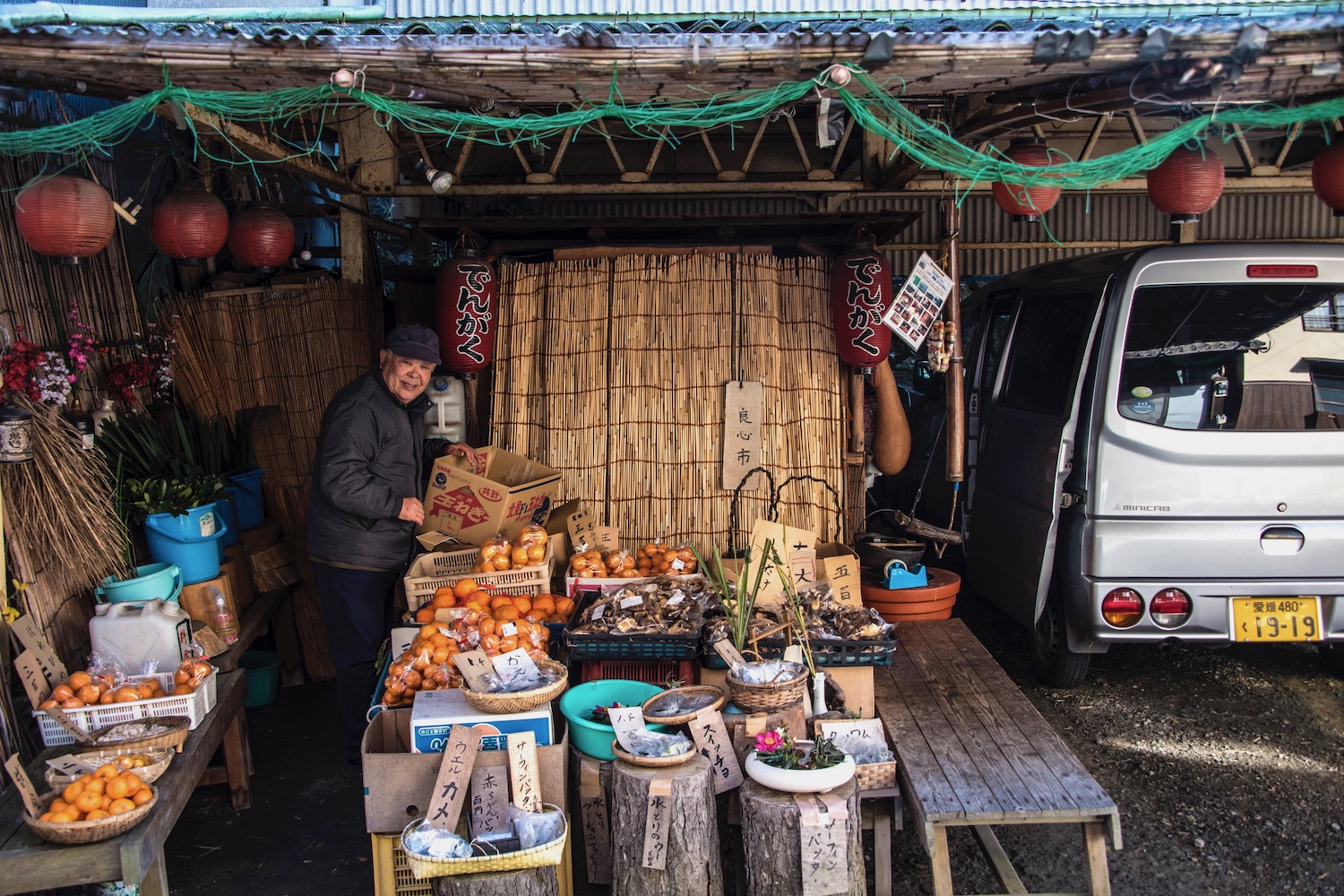 Japan is so much more than its tourist trail, as much as I love making stops around it. In 2023, why not visit Kanazawa instead of Kyoto, or roam the streets of underrated Hakodate instead of better-known Hiroshima? This is to say nothing of very small towns in Japan, which are admittedly easier to visit if 日本語が話せる.
Should You Wait Until 2023 to Visit Japan?
Personally, I plan to attempt visiting Japan in 2022. I currently have two trips in mind—a winter trip around the time of the Sapporo Snow Festival in February; and a long autumn color trip in October and November. While I imagine I will be able to see the koyo with little or no drama, I am less optimistic about the trip in February, given uncertainty about the short-term trajectory of Covid-19.
Another advantage to waiting to visit Japan in 2023? You've got longer to plan the ultimate trip, to think intently about where you want to go. Additionally, if you want to take a more expansive trip (say, one month in Japan instead of just two weeks), you can save up your PTO and also fill up your travel piggy bank. You'll have a lot of lost travel time to make up for by the time 2023 rolls around!
Other FAQ About Post-Pandemic Travel to Japan
Is Japan open in 2023?
Although nothing is set in stone yet, it's likely that Japan's border will be re-opened to tourists in 2023. It's possible that some caveats may still be in place, such as the requirement either to be vaccinated, or to test negative for Covid-19. However, it's difficult for me to imagine things being totally closed.
Will Japan still have a quarantine in 2023?
I don't believe Japan will have a mandatory quarantine in 2023, except for unvaccinated travelers who test positive for Covid-19 at the border. Even here, Japan has never had widespread, state-run quarantine. Moreover, in line with international guidelines, I don't see the country imposing tests on vaccinated tourists.
Will I need a vaccine to visit Japan in 2023?
You may not need a Covid-19 vaccine to visit Japan in 2023, but having one will almost certainly be to your advantage. This is because IATA and the UNWTO (whose guidelines Japan tends to follow) only recommend coronavirus testing for unvaccinated travelers; vaccinated travelers should be able to cross borders without any other impediment.
The Bottom Line
It's not too early to start planning travel to Japan in 2023. 2021 will be over before we know it, and while tourists will almost certainly be welcome in 2022, the process of visiting Japan might not be as smooth as before the pandemic. Moreover, the pandemic will—hopefully—be tamped down around the world in 2023, which will mean fewer worries in general, both for travel and well as in the rest of your life. Another tip for a priceless 2023 trip to Japan? Hire me to put your itinerary together. I'll leverage my decade of experience traveling and living in Japan to create an adventure you'll never forget!