When will Japan open to tourists? This is a question I've been asking since early April 2020, when the country first closed its border to leisure travelers.
At that time, it would've seem inconceivable to me that tourism to Japan would still be shut down, almost two full years later. Now, I wouldn't be shocked if Japan maintained some degree of travel restrictions for another year and a half.
This doesn't mean the country will stay fully closed, of course, or that you'll only be able to visit Japan in 2023 or later. However, if you're asking yourself "when will Japan allow tourists?" the answer is not a year but a constellation of circumstances.
Japan's Current Entry Restrictions
When will Japan open to tourists? Before I address this issue, let's talk about where things stand, as of December 2021. Currently, all new-entry foreigners are banned from entering Japan. This includes people with work and student visas, and even some people with Japanese spouses and children. Officially speaking, the only foreigners who are able to enter Japan right now, from any country, are existing residents who are re-entering.
Now, Japan does make what it calls "humanitarian exceptions" to these rules (which are among the strictest in the world), although the Ministry of Foreign Affairs and Japanese foreign missions abroad handle these requests on a case-by-case basis. Overall, in spite of optimism last year about future Japan travel restrictions, 2021 has actually seen a much harder Japanese border than most of 2020 did.
Why Japan's Border is Still Closed
The Tokyo Olympics
Japan's main policy objective since the pandemic started was a successful staging of the Tokyo Olympics. The games are now concluded; whether they failed or succeeded is a matter of opinion. For Japanese policymakers, however, keeping the border closed in the lead up to the event was non-negotiable, in spite of the fact that most of Japan's 2 million Covid-19 infections occurred after foreigners were banned.
PM Kishida's political calculus
The Olympics have come and gone, but another obstacle stands in the way of Japan being open to tourists: Newly-elected Prime Minister Fumio Kishida's perception among the people of Japan. Closed borders are popular among Japanese voters, so I wouldn't place bets on them opening until Kishida felt doing so what politically expedient, even if I could avail a 最新カジノの入金不要ボーナス before I threw down my chips.
Vaccines and treatments
Japan initially had the slowest vaccination campaign of any G7 nation, but is the bloc's most vaccinated nation as of December 2021. In spite of this, and although the actual risk of travelers importing Covid-19 is much lower than many politicians claim it is, the Kishida government has remained wholly resistant to allowing any sort of tourism, and even continues to ban students and workers. However, the new PM has referred to nascent oral antivirals from Merck and Pfizer as a "trump card."
Japan's stubborn bureaucracy
In spite of its reputation as a technological superpower, Japanese society is analog in many ways, from a reliance on fax machines, to a convoluted bureaucratic apparatus that makes most decisions behind closed doors. Both in the context of Japan's border closure as well as with regard to the functioning of the Japanese government in general, the lack of information or a clear plan is par for the course. By the time Japan is open to tourists, it's unlikely that the decision which permits their entry will have been publicized for longer than a few weeks.
Xenophobia
Early on in the pandemic, Japanese government officials drew international ire when they suggested the country's relatively low infection rate was down to "superior cultural practices" such as mask wearing, hand washing and gargling. In this same vein, leaders in Japan have both implicitly and explicitly characterized Covid-19 as a "foreign" disease. This is in spite of more than a million cases have been confirmed in Japan since foreigners were banned; all infections imported into the country since then traveled in the lungs and noses of Japanese nationals.
Will Japan Open Borders in 2022?
When will Japan open its borders? Although some students, workers and individuals with Japanese relatives have been able to enter Japan in 2021, I think it's unlikely that short-stay foreigners will be allowed in the country before the middle of 2022. For the reasons I've mentioned above, as well as the fact that Covid-19 continues to be out of control around the globe, I don't see Japan's border opening to tourism before May 1, 2022 at the earliest.
That's the bad news. There's not any good news, except perhaps for the fact that the continued delay creates additional space for you to plan your trip to Japan, as well as to allocate resources toward travel. For example, if you're planning a 2023 trip to Japan, you can allocate a certain amount of money to playing games at https://luckychika.jp/ and save the rest for pachinko parlors on the streets of Tokyo and Osaka.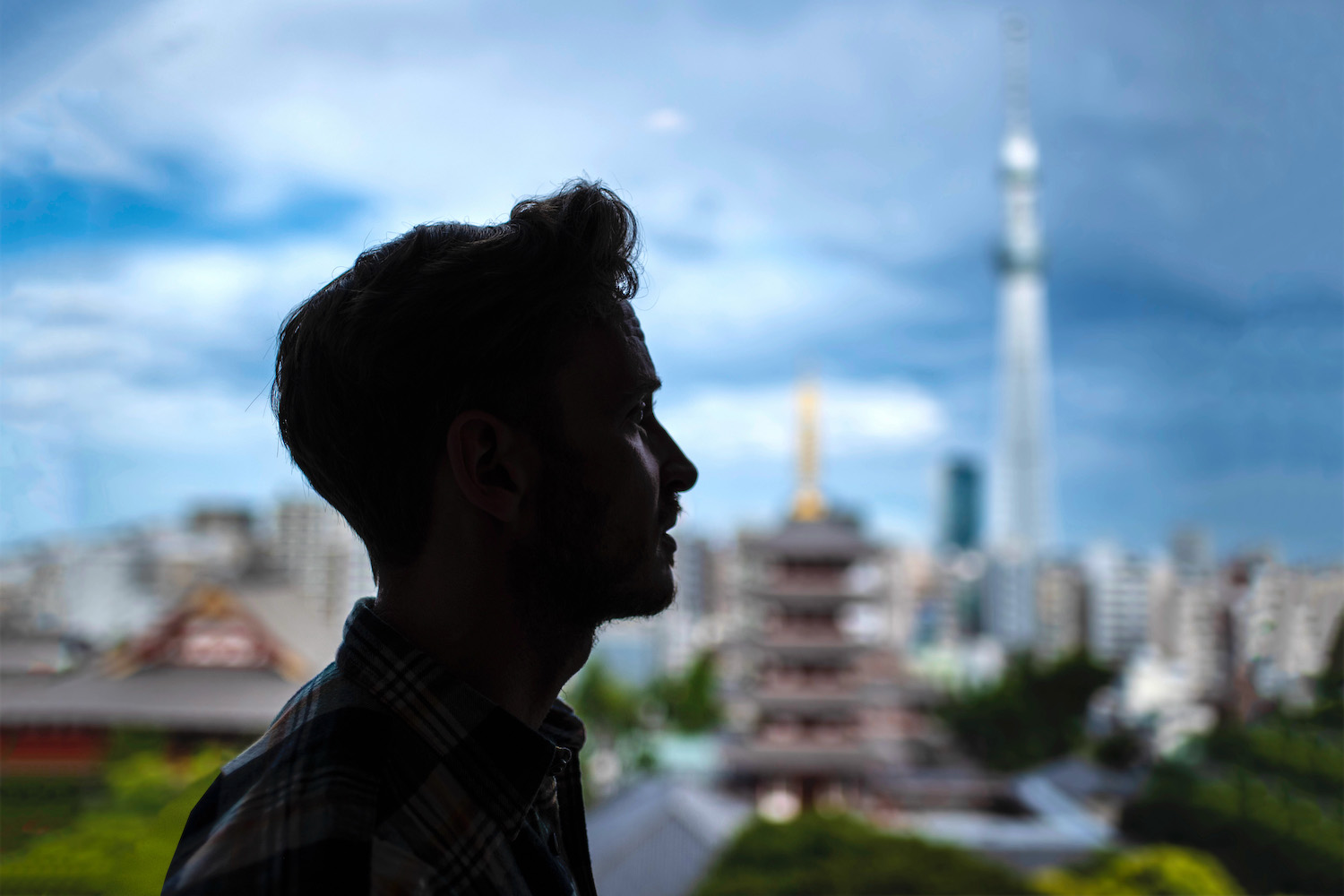 Other FAQ About Post-Pandemic Travel to Japan
When will Japan lift travel ban for US citizens?
Foreign travelers from all countries, including the United States, are banned from entering Japan for any purpose as of December 2021. At this time, it is not clear when Japan will lift its travel ban on US citizens and all other foreign nationals. Do note that if you need to enter Japan in conjunction with US military orders, you will be able to do so.
When will Japan open borders for tourism?
Currently, I expected Japan to begin reopening to tourism in mid-to-late 2022, assuming that the global Covid situation gradually improves. Note that Japan's borders may initially only open to travelers originating in designated countries, or who can provide proof of vaccination against Covid-19.
When will Japan open borders for students?
Japan's borders briefly opened to students between October 2020-January 2021—I entered the country to begin studying the Japanese language during this short interval. Unfortunately, official sources have given no indication of when students will again be able to enter Japan. Anecdotally, some government-sponsored MEXT scholars have been able to enter from July 2021, which has led some to speculate that privately-funded students will be permitted starting in the January 2022 term. However, none of this has been confirmed.
The Bottom Line
When will Japan open to tourists? If I had to guess today, my vote would be for sometime during the first half (probably the second quarter) of 2022. Any number of factors could change this, however. An unexpected negative development with Japan's domestic Covid situation could delay it; a mutation of Covid-19 into a much less deadly variant could see Japan (and the world) reopen sooner, although I don't think the latter is as likely as the former. Compounding Japan's indefinite closure is an antiquated bureaucracy, as well as attitudes toward the outside world that would be considered racist in any other country. No matter when Japan ends up opening, I do hope you'll consider hiring me to plan your trip when it does.