The Japan e-visa was supposed to have launched in April 2020, just before the Tokyo Olympics. As we now know, the Olympics was delayed for a year, and took place behind closed borders.
So, when will Japan's e-Visa system launch? The short answer is that no one knows, although it will likely be sometime in 2023, after Japan reopens to tourism.
Although you can't currently get a Japan online visa for US citizens, you can use this time to do your research. Continue reading to learn more about the topic of Japan visas.
An Overview of Japan's Immigration Rules
Before I speak specifically about the Japan e-visa, or mention the impact of Covid-19, let's discuss Japan's general immigration rules. Citizens and residents of several countries (including the US, Canada, UK, Australia, New Zealand and most of Europe) can enter Japan visa-free, for 90-180s, for tourism or general business purposes, so long as they don't seek employment.
If your nationality of purpose of travel does not fall into these categories, you'll probably need a visa to enter Japan. That's the bad news. The good news? Once Japan reopens, you will mostly likely to be able to apply for whatever visa you need online. This will save you a trip to your nearest Japanese embassy or consulate, as well as the necessity to fill out lots of forms by hand.
Who Needs a Visa to Enter Japan?
Medium- to long-term students
Did you know that if you enter Japan on a tourist visa, you can study Japanese for up to 10 weeks? However, if you want to enroll in a course that lasts longer than six months, you'll need a proper student visa. The process for getting a student visa begins when you sign up for your school, and can take several weeks or months.
Workers and specialists
Although you can do general business in Japan on a tourist visa or visa-exempt entry, you'll need a work visa (either obtained at an embassy, or via the Japan e-visa system, when it launches) in order to seek employment in Japan. As is the case with student visas, this will also entitle you to a zairyu (residence) card.
Entertainers
In mid-2021, German DJ Zedd created controversy when he was able to enter Japan to play a music festival while the country's borders were temporarily closed. Once Japan reopens, such dramatic incidents are unlikely to occur. However, if you plan to enter Japan to perform for pay, you'll need to get a visa in order to do so.
Working holiday scheme participants
Certain countries (such as Australia and France) have bilateral agreements that allow people under the age of 30 to either country and obtain temporary, part-time employment while also traveling for tourism. It's unclear whether working holiday visas will be issued under the Japan e-visa system, however.
Tourists from certain countries
Although Japan allows people from several dozen countries to enter the country visa-free on short stays, many travelers must obtain tourist visas in advance. Notably this includes travelers from China, which is Japan's largest inbound market.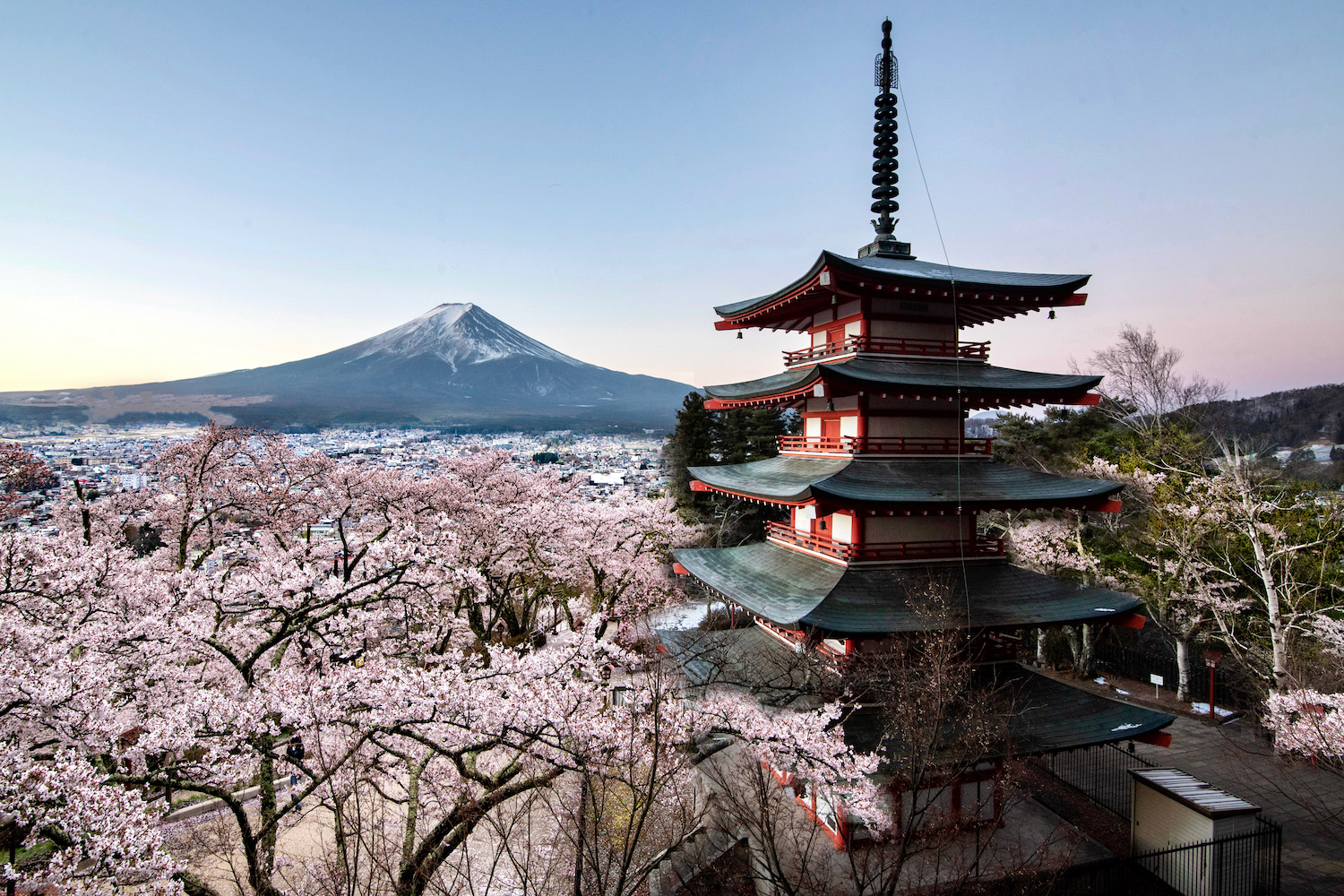 The Effect of Covid-19 on Immigration to Japan
Japan's border has been closed to most foreigners since April 2020. Although the border briefly reopened to students and workers in October 2020, it slammed shut again a few days before the beginning of 2021, when the Covid variant we now know as Alpha began spreading around the world from the UK, where it was first detected weeks earlier.
At this time, I expect Japan to begin reopening its border in early 2021, first to students, workers and other medium- to long-stay residents, and then to tourists. I suspect that Japan may only allow fully-vaccinated travelers to skip quarantine, at least initially. Although it's not guaranteed, it is likely that the Japan e-visa system will launch around that time.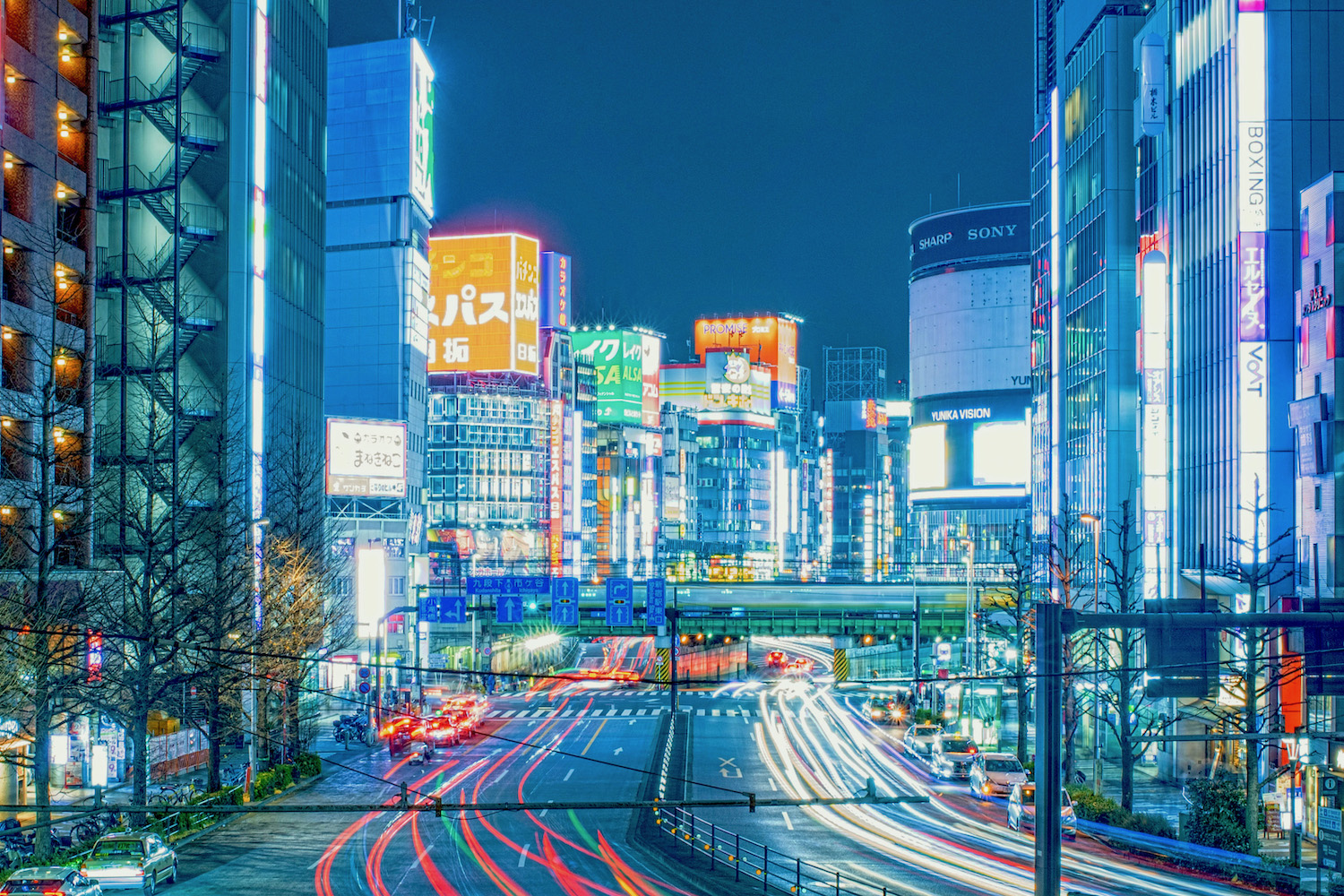 FAQ About Online Japan Visas
Can I apply for a Japan visa online?
As of October 2021, it is not possible to apply for a Japan visa online; the country is not processing most visas due to Covid-19. Once the pandemic abates and Japan's borders open, however, people with some nationalities will be able to obtain Japan e-visas for certain travel purposes.
Is Japan giving tourist visas now?
Japan's borders are closed to all nonresident foreigners as of October 2021. As a result, the country is not currently processing or issuing tourist visas, or any visas for that matter. Currently, I expect this to change at some point in 2022.
Is it easy to get a Japan visa?
If you have all your documentation in order, have a clean criminal record and meet all the listed requirements for the visa you're seeking, getting a Japan visa is easy. However, processing may take several days or weeks; you may be denied for seemingly simple errors or omissions.
The Bottom Line
The bad news? You can't yet apply for a Japan e-visa, as the country's borders remain closed due to Covid-19. The good news? When Japan's online visa system starts operating, it will greatly simplify the process of entering the country for tourists, students, workers and everyone else. While you're waiting for Japan to reopen for business, continue getting inspired about your future trips. Start by visiting my guide to Japan destinations, which tell you where to go (and what to do) in Japan, from the northern tip of wintry Hokkaido all the way down to the palm-fringed beaches of Okinawa.