I would give almost anything to spend 2 days in Nagasaki right about now. After the stress of the past couple years, it would be so refreshing to take in the view from Glover Garden, or to explore Dutch colonial history in Dejima.
The good news is that now is the perfect time to start planning your trip to Nagasaki. Whether as part of a larger circuit around Kyushu island, or in combination with Hiroshima to compare the two cities (as many often do), Nagasaki is an underrated city that's sure to wow you.
The better news? If you stay with me for the next few minutes, and read through my advice for discovering Nagasaki in couple of days, you'll get a massive head start before you touch down in this vastly underrated Japanese city.
Where to Stay in Nagasaki
If you only plan on having 2 days in Nagasaki, it's essential to stay somewhere central. However, that doesn't necessarily mean staying near JR Nagasaki Station, which is convenient but not one of my favorite areas. Personally, I like the area near Chinatown and Dejima, near tram stops like "Dejima," "Kankodori" and "Shinchi Chinatown." Since transportation in Nagasaki is mostly by tram, being near a stop is key.
For the moment, your choices of accommodation here are mostly business hotels and Airbnb apartments, although you may find some traditional ryokan guest houses as well. In the future, if Nagasaki's planned IR (integrated resort) casino hotels go ahead, you might be able to win enough to pay for your entire vacation. Visit a new online casino Japan offers for now, before the first physical ones open in the country.
What to Do in Nagasaki for 2 Days
Say a prayer at Oura Church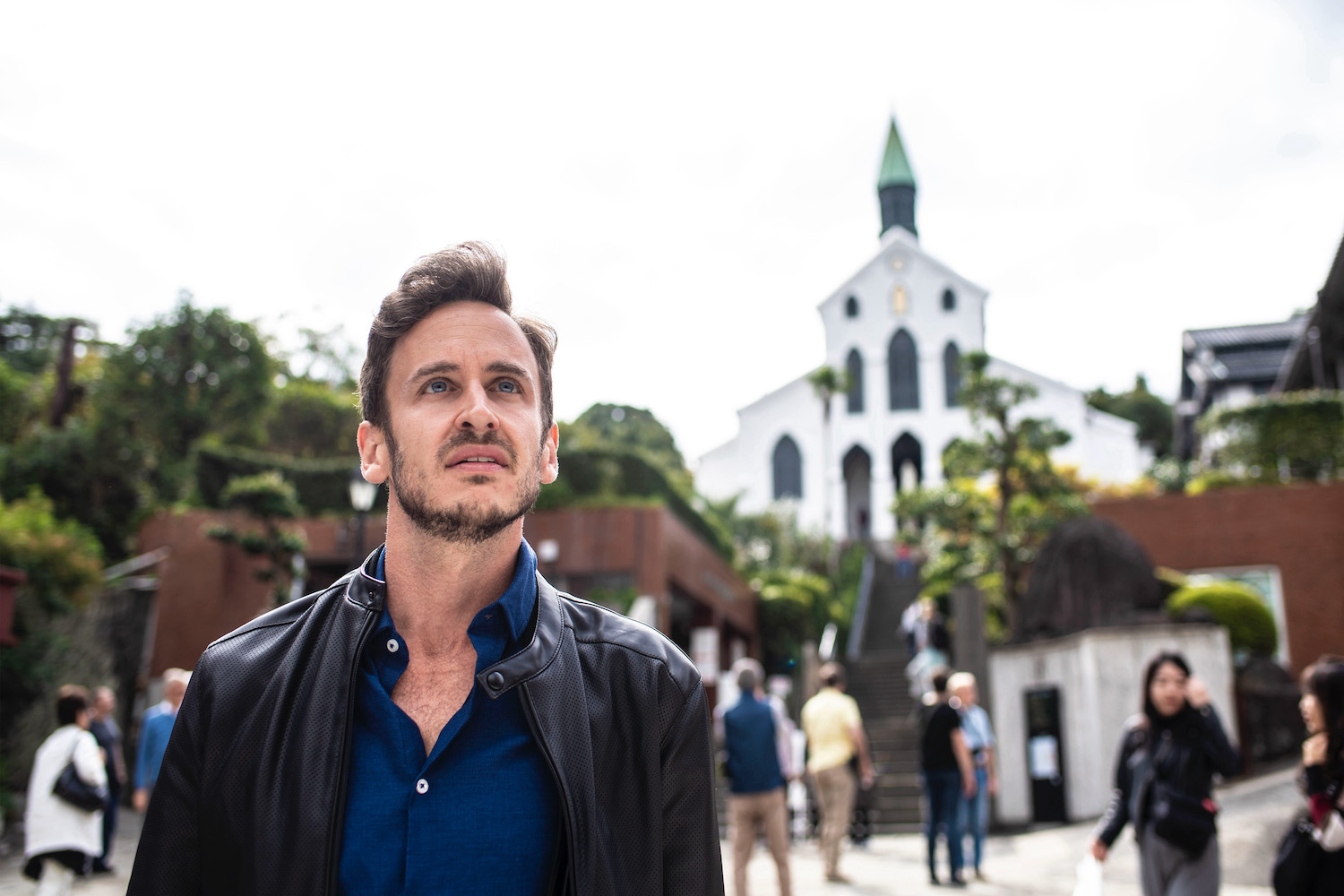 Although not old by Japanese standings, the 19th-century Oura Church is an important landmark of the city. Having been built after Japan's 200-year Sakoku (closed-country) period, it was one of the first examples of open Christian architectural expression in the country's history. While you're in this part of town, make sure to visit lush Glover Garden, which offers sweeping views over Omura Bay.
Go back in time in Dejima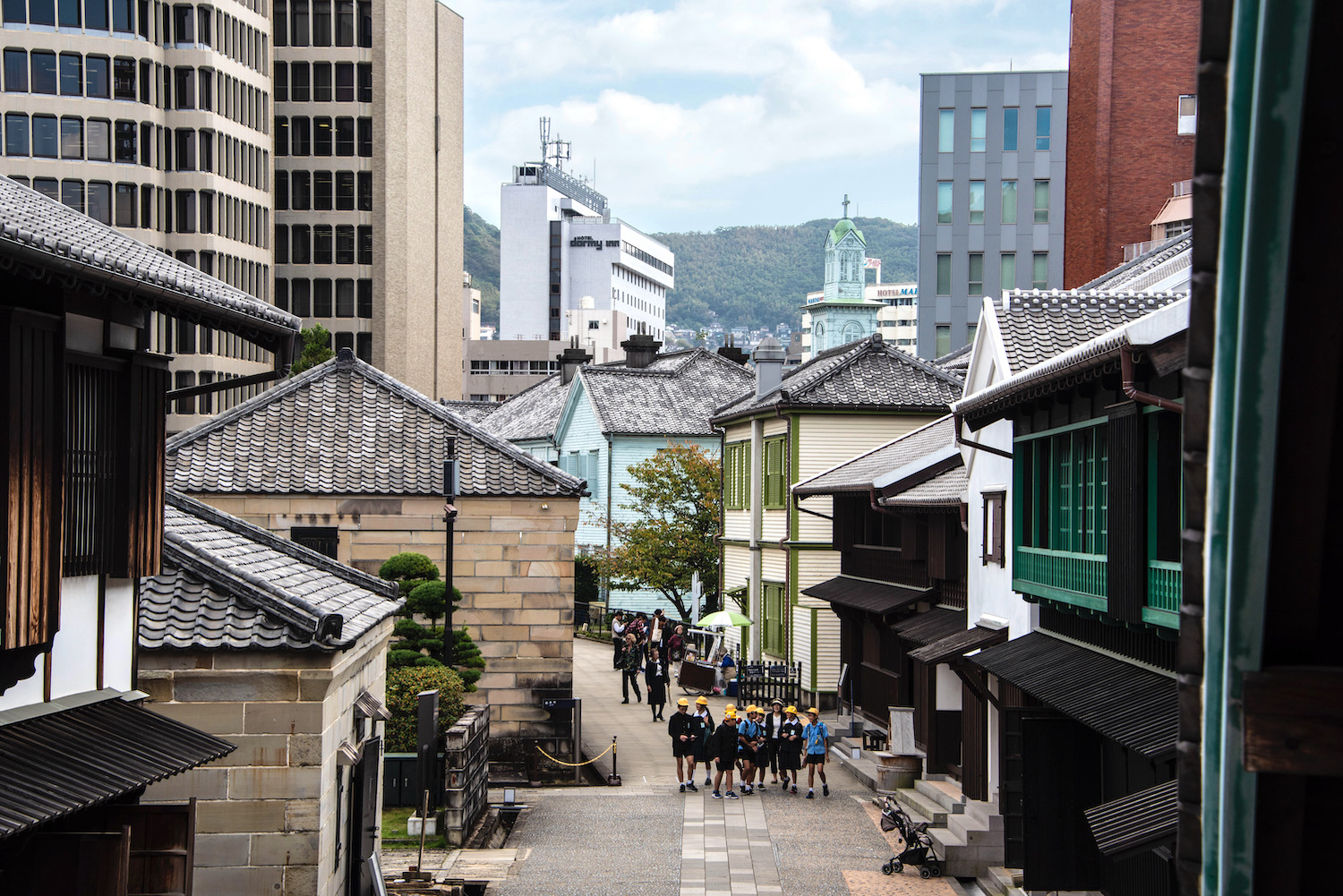 Another place to experience history during your 2 days in Nagasaki is Dejima. A re-built former Dutch settlement (which, during Sakoku, was one of the only places in Japan where foreigners were allowed), Dejima is as impressive, structurally speaking, as it is to understanding the important role Nagasaki played in opening Japan to the world after the end of the Tokugawa era.
Eat your way through Chinatown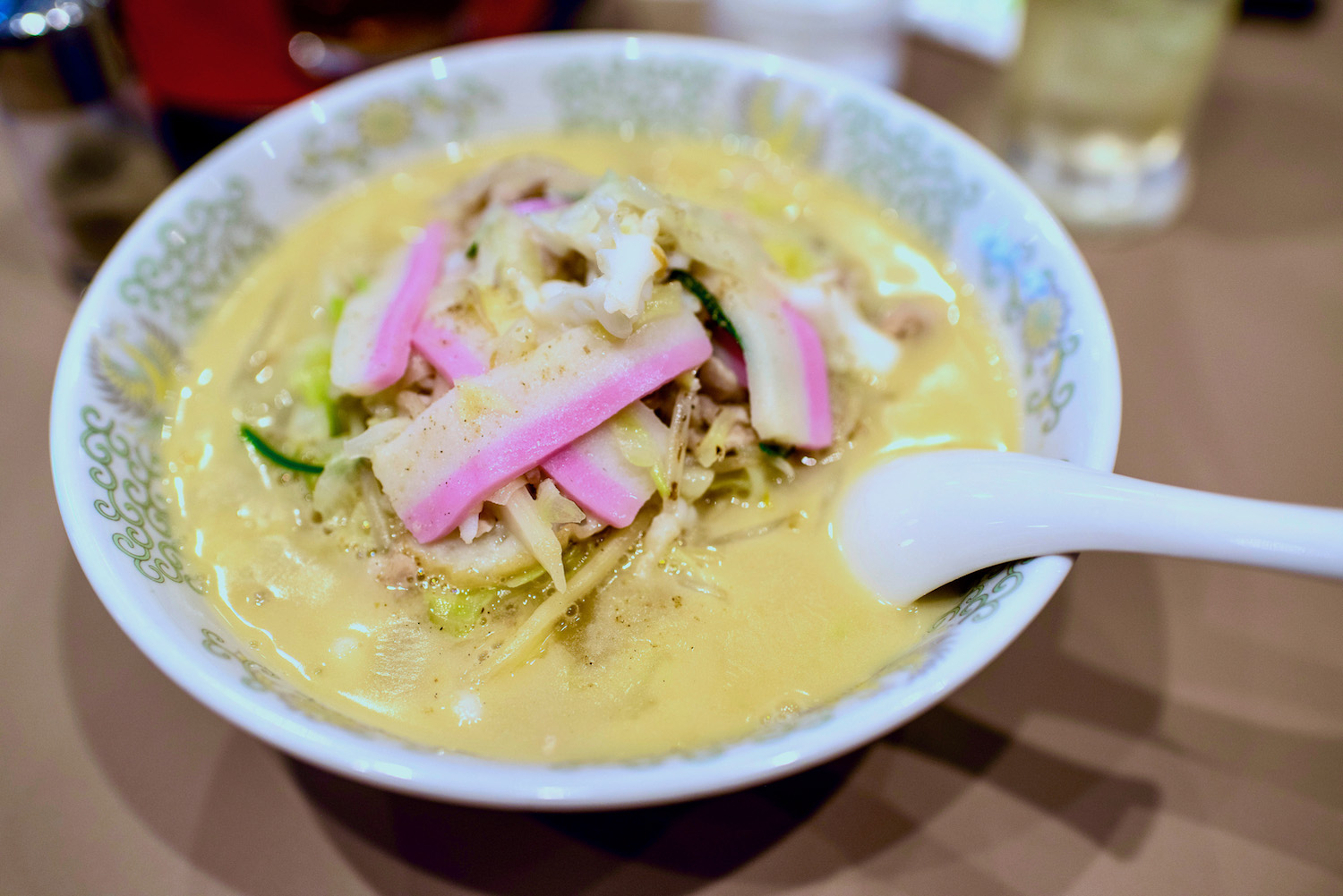 Nagasaki's Shinchi Chinatown is one of the best in Japan, alongside Kobe's Nankin-machi and Yokohama Chinatown not far from Tokyo. Here, you have a few things to do, food (and specifically, unique champon noodle soup) being first among them. Nagasaki's Chinatown is also a photographer's paradise, particularly after the city lights up at night.
Meditate at Nagasaki Peace Park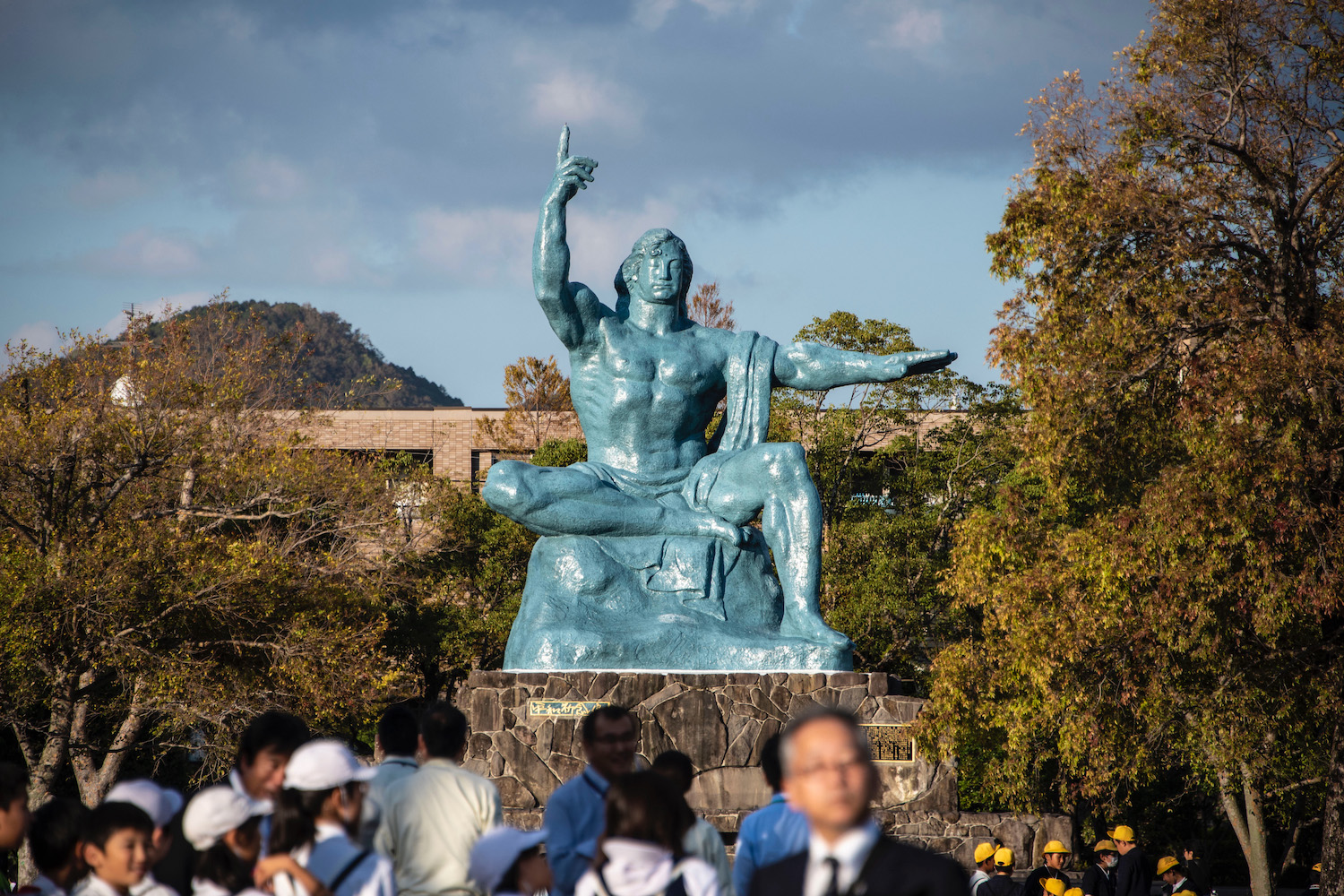 The vast majority of tourists inevitably visit war-related sites during their 2 days in Nagasaki. At the same time, these work best in combination with other attractions. For instance, after finishing up in Chinatown, walk or ride the tram to Sanno Shrine, a one-legged torii gate that very blatantly bears the scars of war. Afterwards, walk to serene Nagasaki Peace Park, a monument to all our shared humanity.
Say goodnight at Mt. Inasa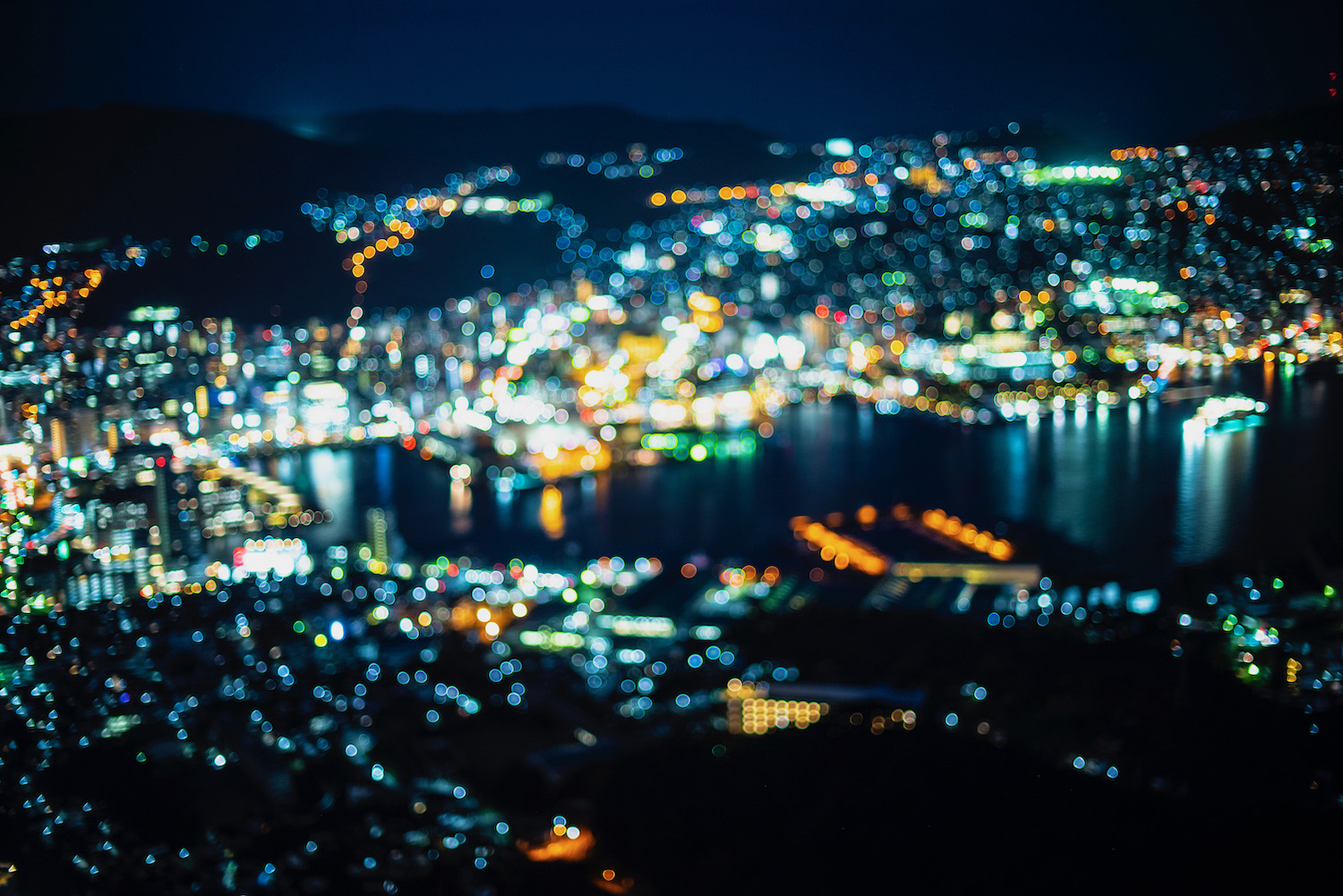 Just as Nagasaki's Chinatown is famous around Japan, so too is the "night view" from the peak of Mt. Isana. Accessible via cable car (whose station is a short walk from the Peace Park), Inasayama is ranked among other famous Japanese night views, including those in Hokkaido island's Hakodate city, one of my personal favorites. Many locals say the Nagasaki cityscape sparkles like diamonds from above.
Is Nagasaki Worth Visiting?
Nagasaki is absolutely worth visiting. I've only been there a few times, but on each visit, my love for the city grows more. In 2019, for example, I explored the city from south-to-north on a gorgeous day, and then making a day trip to Yutoku Inari Shrine the next, proved to be a highlight of my trip around Kyushu. A particular highlight is always Mt. Inasa, which is rightly known as one of Japan's top night views.
The best part? If you want to spend more than 2 days in Nagasaki, it's easy to do so. Many travelers make day trips to Huis Ten Bosch, a nearby theme park. If you're a hiker, meanwhile, Mt. Unzen has amazing trails, and is also within day-trip distance of Nagasaki. Even better, once you finish in Nagasaki, you can ride a limited express train to the Shin-Tosu Shinkansen station and quick travel to Hakata (Fukuoka), Kumamoto or Kagoshima.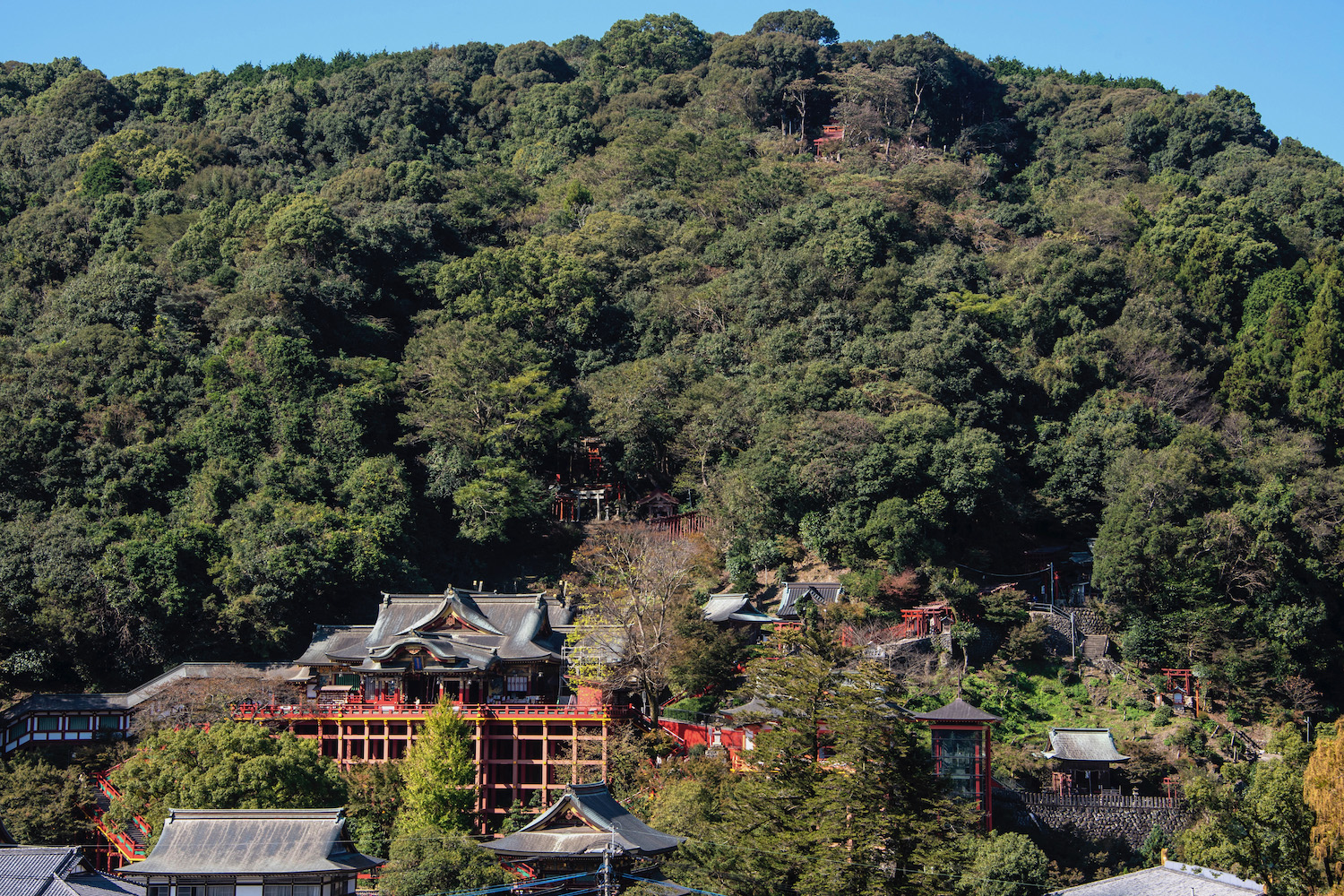 Other FAQ About Your Trip to Nagasaki
What to do in Nagasaki in two days?
With two days in Nagasaki, you can see everything in the city center, plus potentially take a day trip. From south to north, you can visit Oura Church and Glover Garden, then ride the tram via Chinatown to the Dejima former Dutch settlement, Nagasaki Peace Park and Mt. Inasa, to enjoy the night view. On day two, dig deeper into the city, or make a day trip to Huis Ten Bosch theme park or Yutoku Inari Shrine.
Is it safe to travel to Nagasaki?
Nagasaki is absolutely safe, unless you board a time machine and travel back to the 1940s. Like most of the rest of Japan, there's also some threat of earthquakes, volcanoes and typhoons. But these are minuscule, particularly when you compared that Japan has one of the lowest rates of violent crime and petty theft in the world!
Why is Nagasaki popular?
Nagasaki is popular among foreign tourists primarily due to association with its 1945 bombing. However, while it's important to pay your respects at Nagasaki Peace Park, the city is so much more than the tragedy that once befell it. Some of my favorite spots include the historical Oura Church, the Mt. Inasa viewpoint and Shinchi Chinatown, one of Japan's tastiest culinary destinations.
The Bottom Line
Whether you spend 2 days in Nagasaki or end up staying much longer, one thing is for sure: You won't regret the journey off Japan's beaten path to get here. Personally, I recommend spending your entire two days in Nagasaki's city center, starting in the city at Oura Church and Glover Garden, and slowly working your way north via Chinatown and Dejima to Nagasaki Peace Park and Mt. Inasa. However, you might instead choose to take day trips, whether to kitschy Huis Ten Bosch amusement park, or to regal Yutoku Inari Shrine. Make your Kyushu adventure one for the record books when you hire me to plan your post-pandemic trip to Japan.