When it comes to big cities in Japan, most people assume that Tokyo is all there is. This is understandable in some way, given that Tokyo is by certain measures the world's largest city, in addition to being the biggest city in Japan by far.
However, as anyone who's spent time in Japan will tell you, Tokyo is definitely not the only concrete jungle in Japan. In fact, given that Japan is one of the most highly urbanized countries in the world, it's home to many more large cities than you might imagine.
Over the next little while, I'll guide you through some of my favorite Japanese metropolises. While you might recognize the names of some of them, others may surprise you, given their size and importance within Japan, in spite of their low profile, internationally speaking.
Tokyo Isn't Japan's Only Big City
Tokyo is huge, and is far and away the richest and most important city in Japan, with more than 13 million residents in its city-proper, and more than 30 million in its metro area. Still, while other big cities in Japan aren't quite as iconic or vital as its capital, many travelers are surprised just how many of them exist, and at how big they are. This makes sense, of course, given how much of Japan is mountainous and uninhabitable. The country has had to be highly urbanized in order to accommodate its huge population.
In spite of this, many travelers fail to grasp the number of large Japanese cities, as I realized recently when playing the Japanese version of Monopoly Live with a friend of mine. Whenever her game piece would land on squares like "Sendai" and "Fukuoka," she was clueless as to where these cities were, or why anyone would want to visit them. Even if you're not quite as out of the loop, I think you'll find the subsequent paragraphs illuminating.
Big Japanese Cities to Visit in the Future
Osaka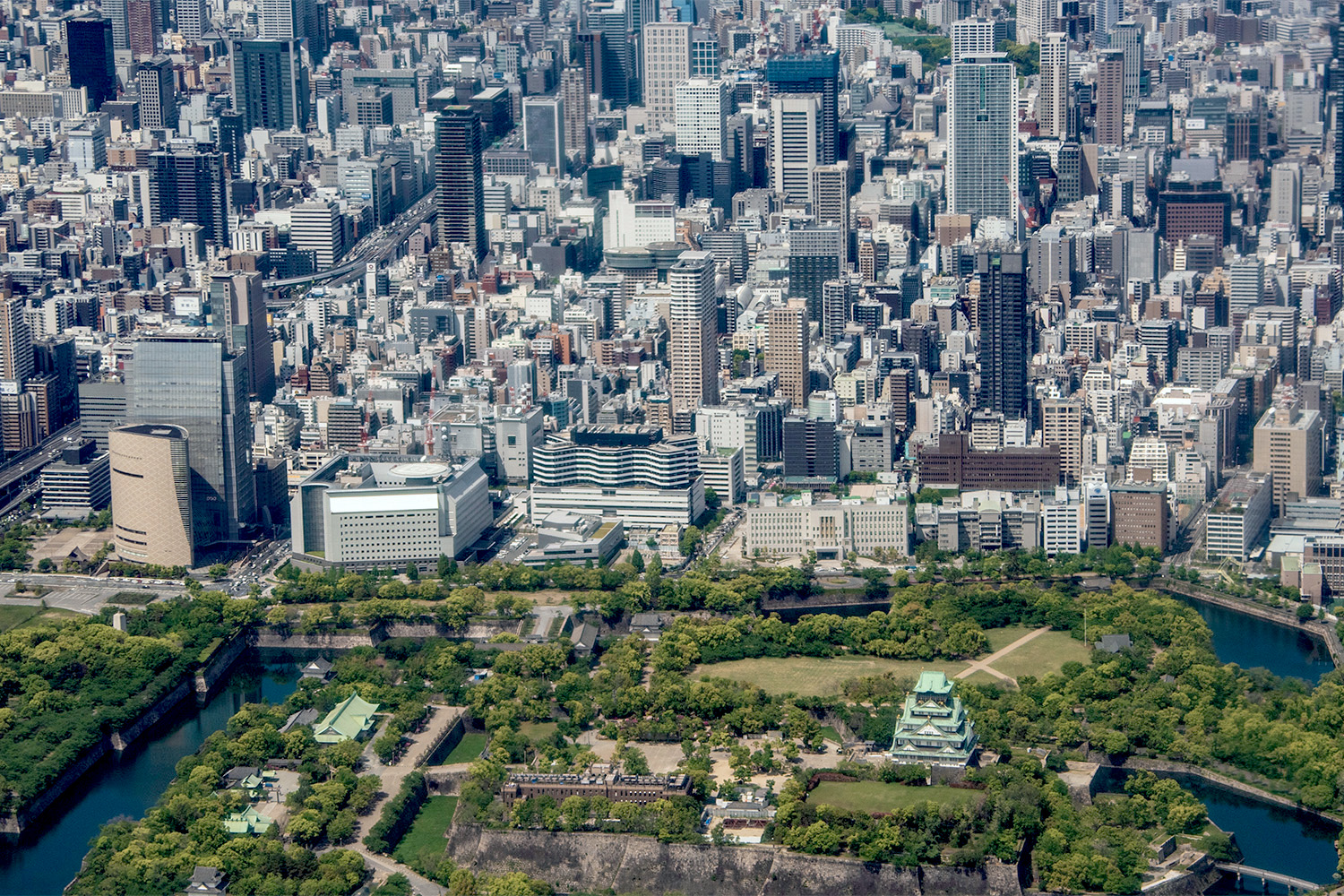 Although Yokohama is technically Japan's second-largest city, I consider it part of the Tokyo area. As a result, I consider Osaka and its 2.8 million residents to be Japan's second city. Notably, given the proximity of other Kansai-region cities like Kyoto, Kobe and Nara, none of those will individually make this list.
Nagoya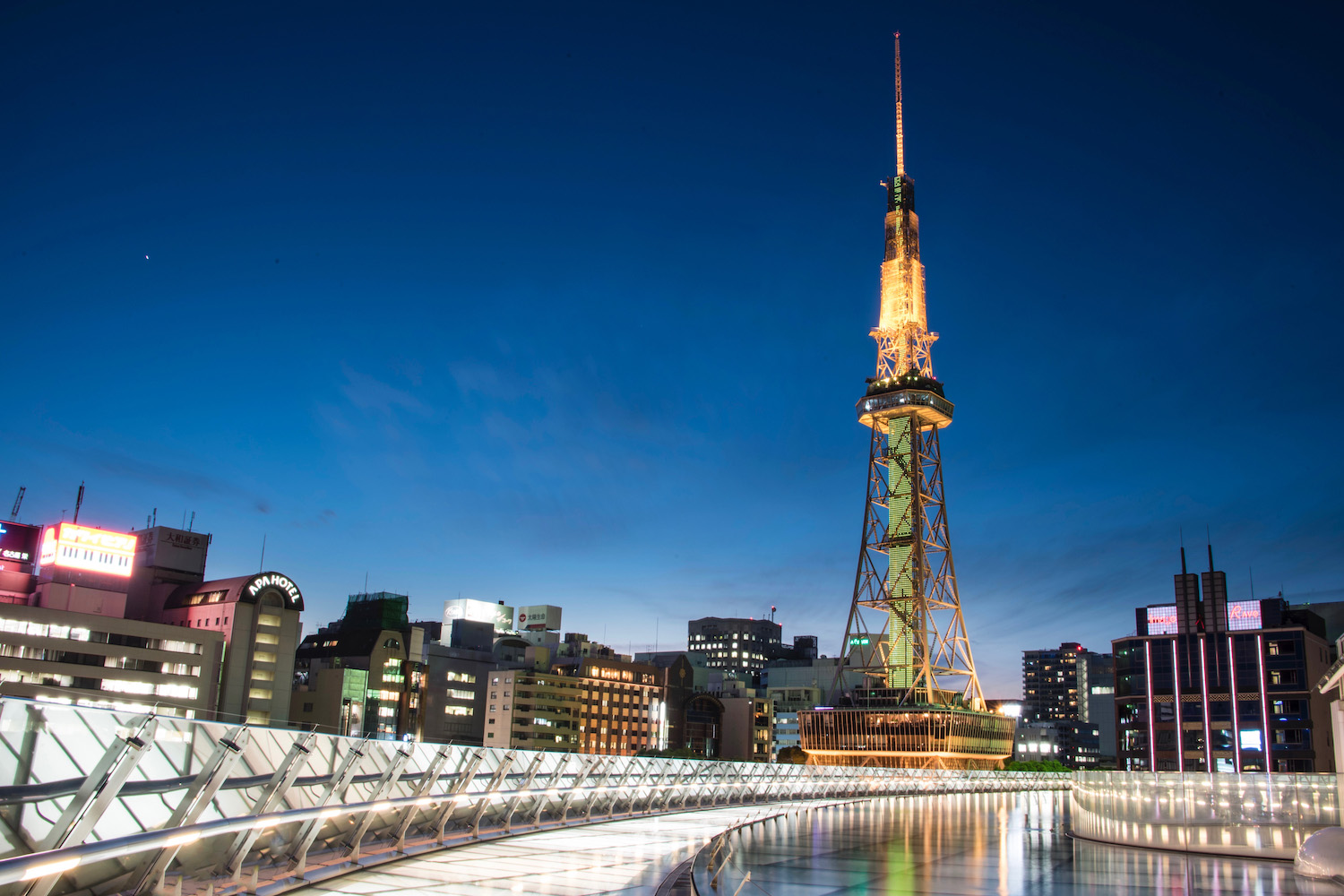 With 2.3 million people, Nagoya is definitely considered a big city in Japan. In spite of this, the city (which was largely destroyed in World War II) is not very popular among tourists, who often vote it the most disappointing or even boring city in Japan.
Sapporo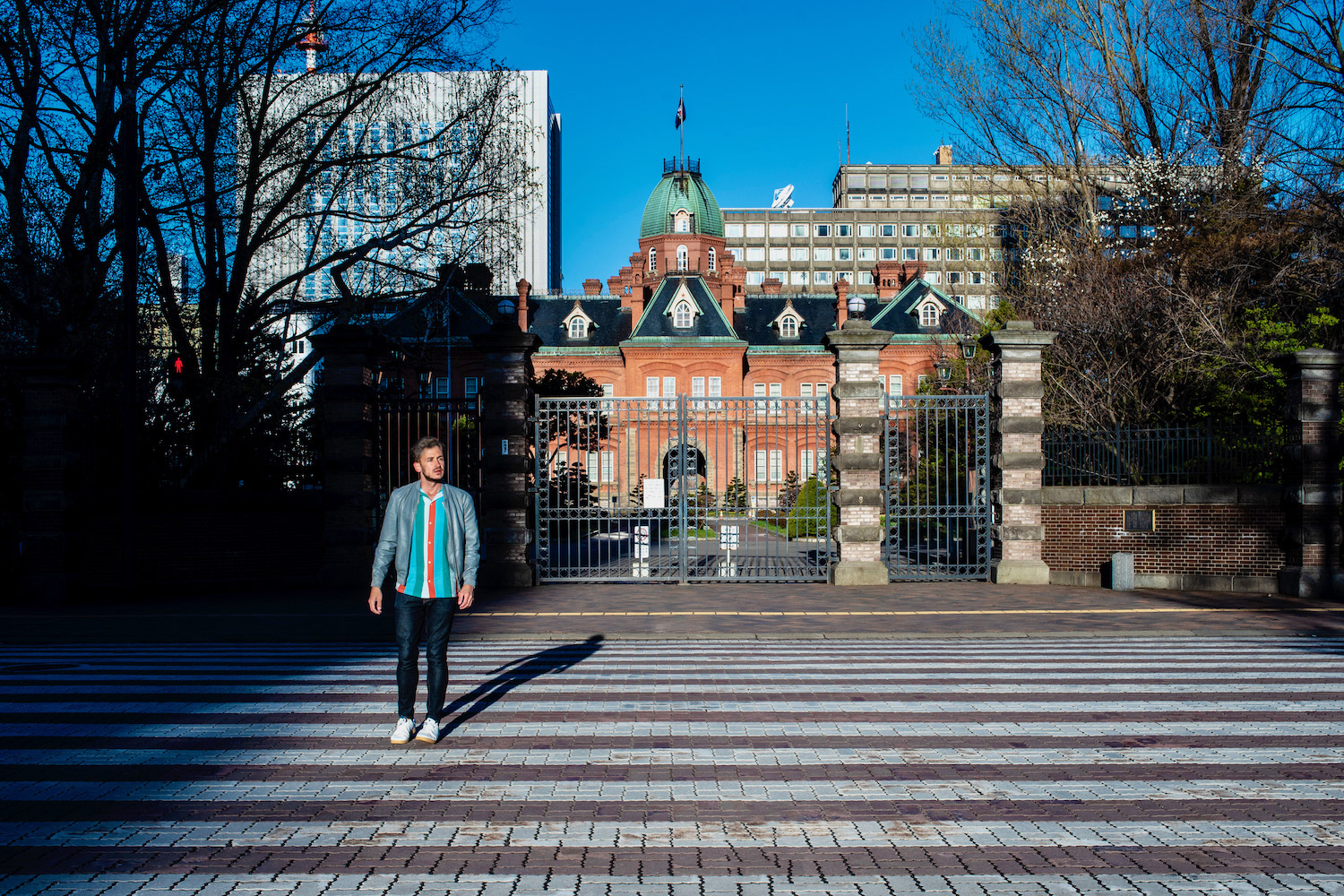 The hub of Hokkaido, Sapporo is home to 1.9 million. In addition to its other industries, tourism is crucial to the economy of Sapporo, home to Hokkaido's largest airport and just a short drive from Niseko, Japan's most important ski resort.
Fukuoka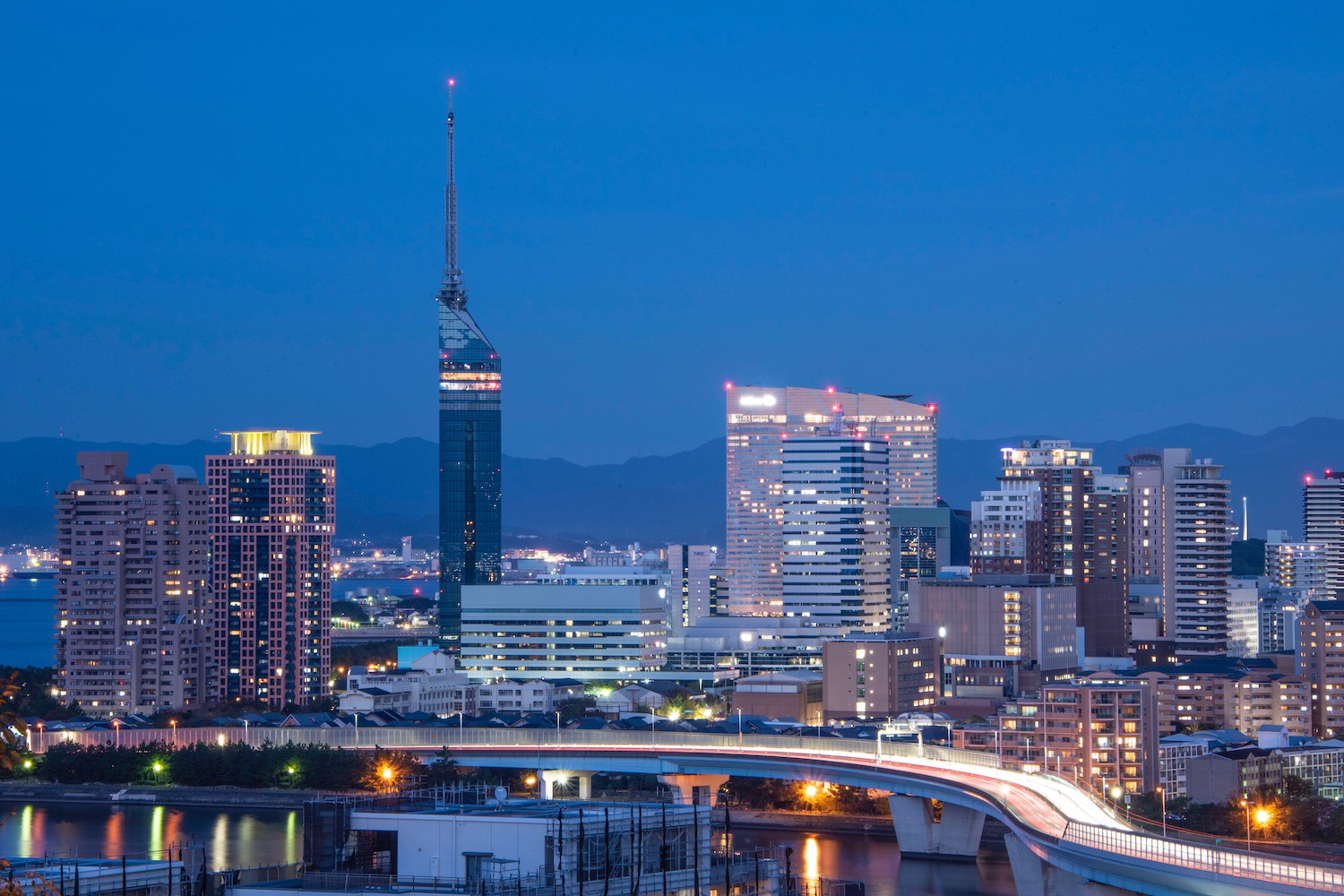 Another surprising entrant on the list of big cities in Japan, at least for people who haven't been there, is Fukuoka, where 1.6 million people live. The largest and most important city of Kyushu island, Fukuoka is also the closest one to Honshu, and the main gateway of Kyushu.
Hiroshima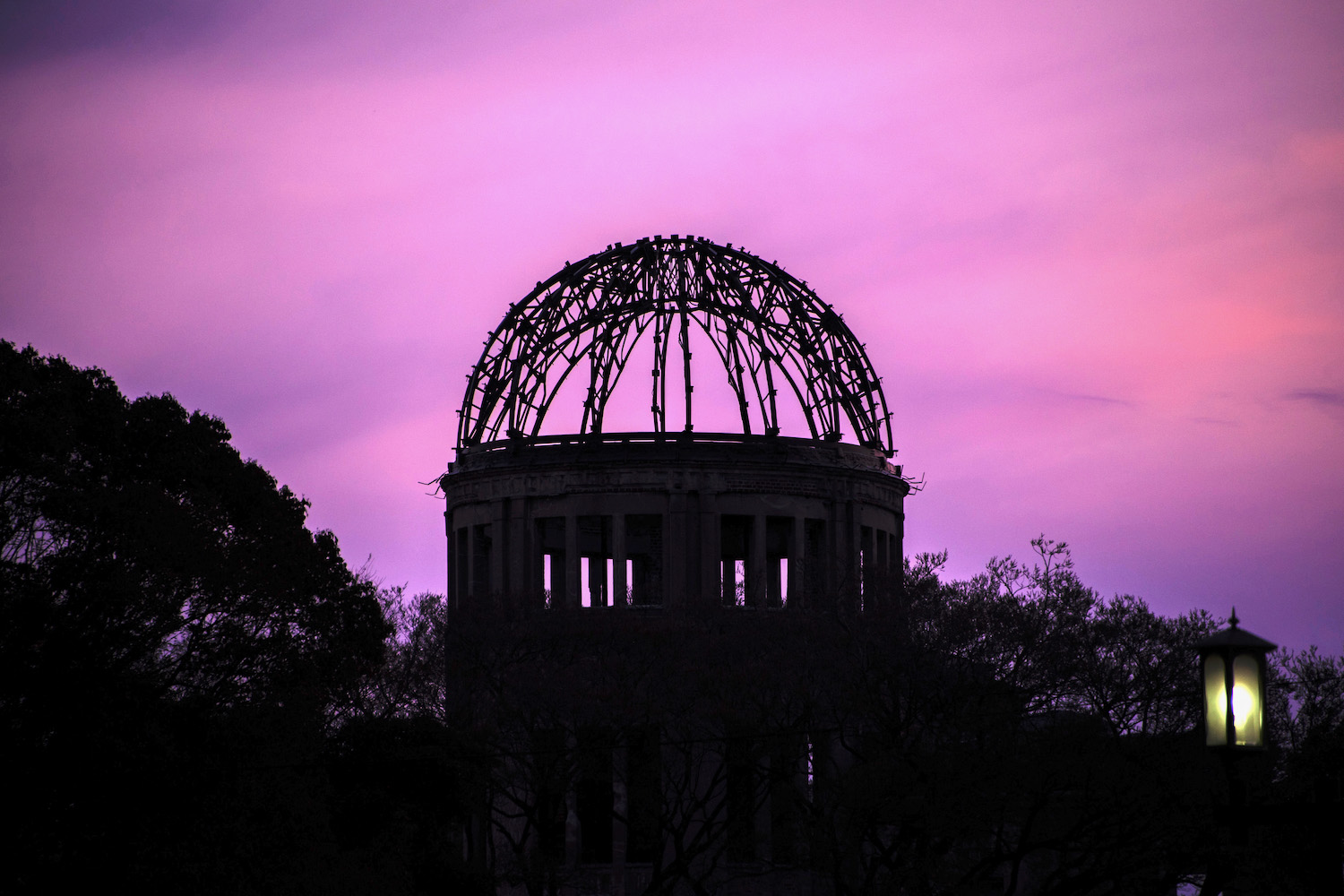 In spite of having been literally destroyed during World War II, about 1.2 million currently call Hiroshima home. Besides its obvious tourist appeal, the city is an important port for Japan, and the economic anchor of the western Chugoku region of the country.
Sendai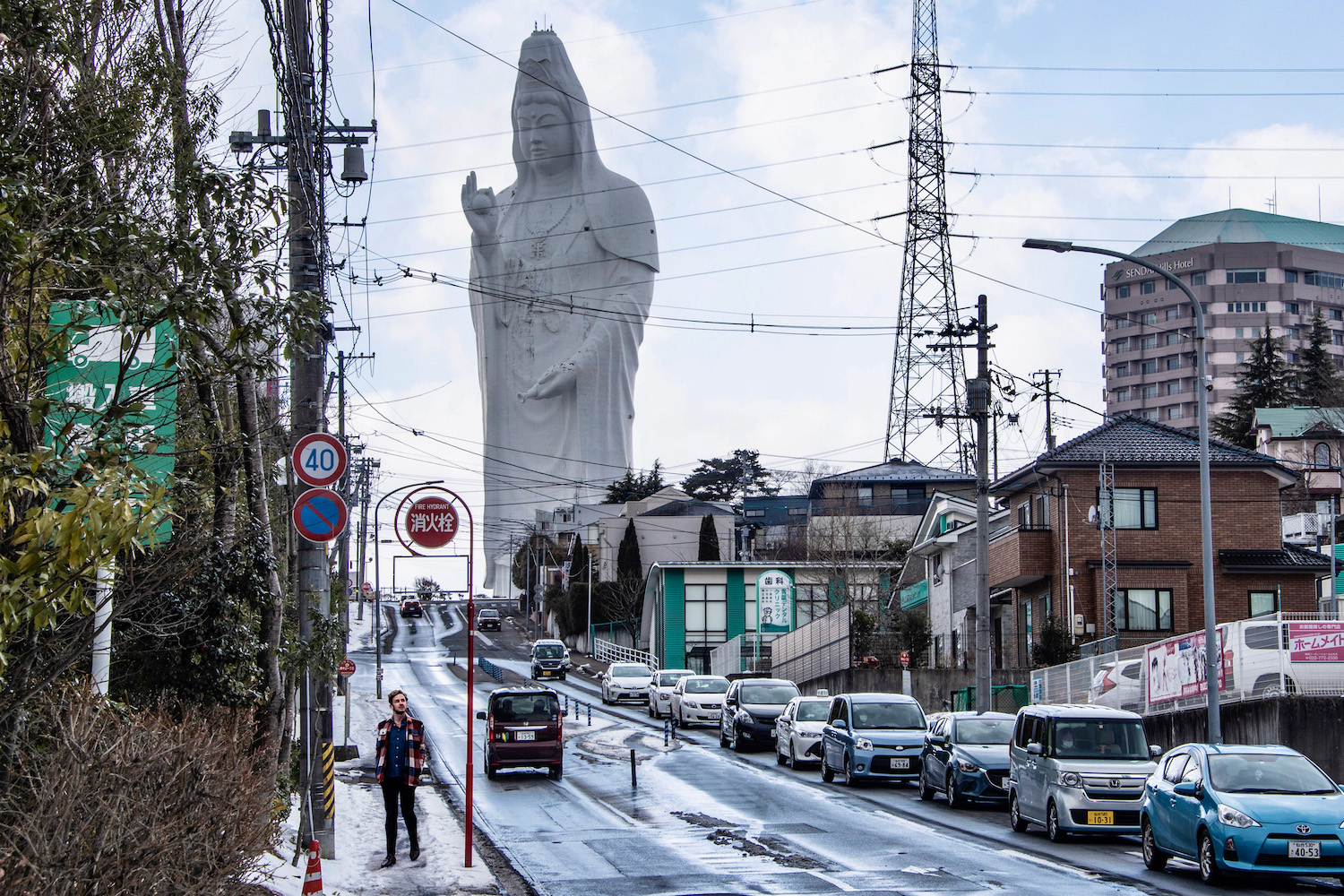 Did you know that 1.1 million people live in Sendai? Notably, Sendai is the only one of the big cities in Japan to be located in Tohoku, a beautiful but relatively poor region, which was devastated during the 2011 earthquake and tsunami, but is still very much worth visiting.
Matsuyama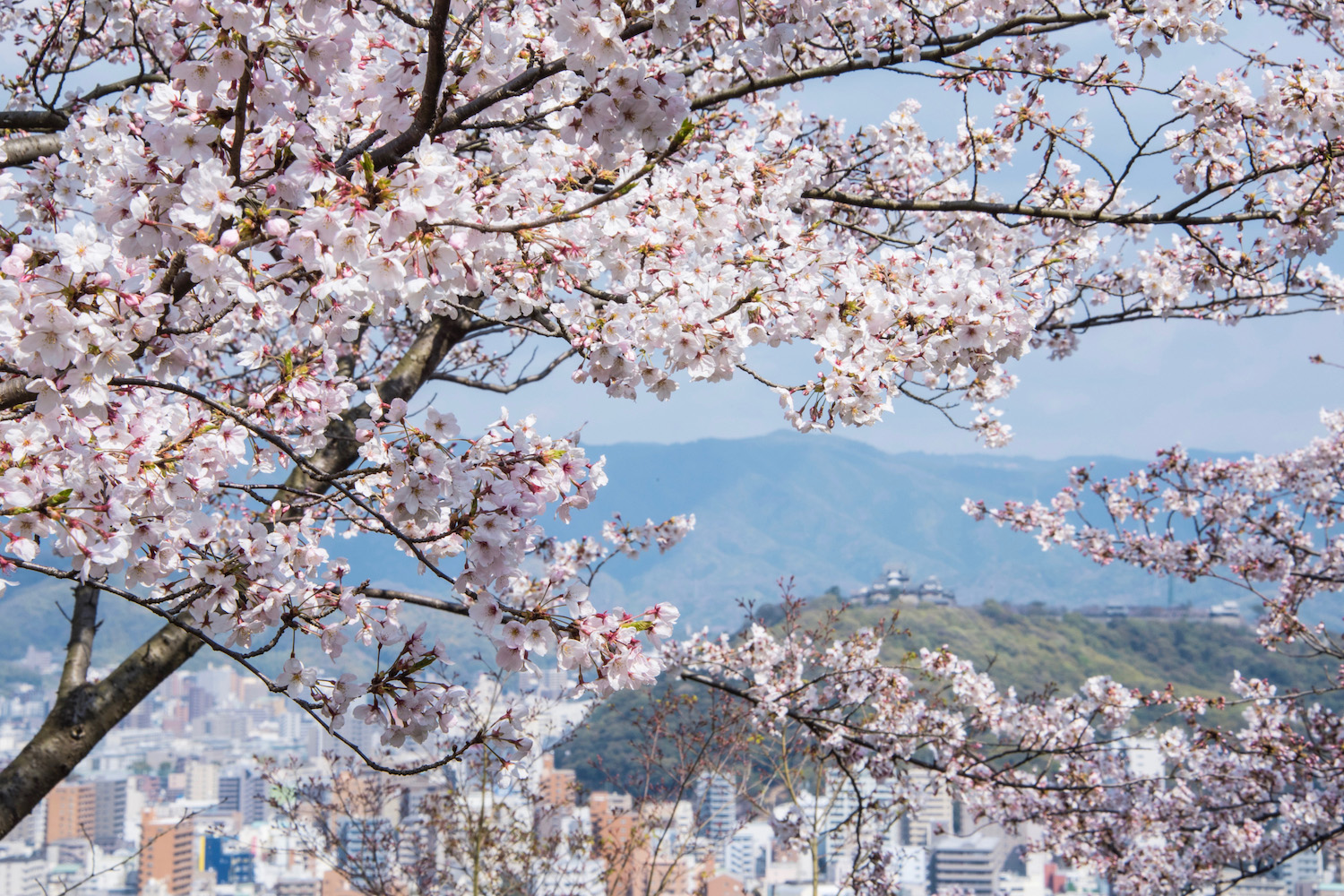 512,000 people make their home in Matsuyama, the only city on this list not to have at least a million inhabitants. I've included it mostly because it's the largest city in Shikoku, which is admittedly Japan's least populous and most overlooked main island.
Medium-Sized Cities in Japan
Now that we've covered many of Japan's large cities, I'd like to briefly list some of the most important medium-sized cities in Japan:
Okayama: Located about halfway between Osaka and Hiroshima, this underrated city provides a vital link between Honshu and Shikoku islands
Hakodate: The southernmost city of Hokkaido, Hakodate is more culturally similar to Japan's main Honshu island than to its great, white north
Naha: The capital and largest city of the subtropical Okinawa archipelago, Naha is also home to a large and controversial US military presence
Nagano: The hub of the Japanese Alps hosted the 1998 Winter Olympics, and remains one of Japan's top ski destinations
Kanazawa: Sometimes known as the "Kyoto of the North," this beautiful coastal city is become one of the most popular among tourists to Japan
Kumamoto: Ever heard of Kumamon? The cartoon bear is the mascot of this central Kyushu city, famous for its castle and its proximity to Mt. Aso
Matsue: Although Matsue's population and notoriety are somewhat minimal, it is the largest city in San'in, which is admittedly Japan's least populous and prosperous region
TIP: Whether you want to visit a big city in Japan on your next trip, or prefer to stay more local, a
custom Japan itinerary
is a fantastic way to see more of the country.
Other FAQ About Large Japanese Cities
What are the 4 largest cities in Japan?
By population, the four largest cities in Japan are Tokyo, Yokohama, Osaka and Nagoya, in that order as of early 2022. However, given that Yokohama is basically part of the Tokyo metro area, I'd probably remove it and add Sapporo behind Nagoya.
What are 3 main cities in Japan?
Economically speaking, Japan's three main cities are Tokyo, Osaka and Nagoya. If you ask tourists this question, on the other hand, they'll probably answer Tokyo, Kyoto and Hiroshima, the three main cities along the tourist trail most follow during their trips.
How many big cities are in Japan?
As of 2022, there are 12 cities in Japan with a population of over 1 million, assuming you use that to define what a "big city" is. If you set the threshold lower, at 200,000, there are over a hundred large cities in Japan, which is pretty impressive if you ask me.
The Bottom Line
I hope you have a better understanding of big cities in Japan now than you did when you arrived at this article. In addition to Tokyo and Osaka, the hubs of eastern and western Japan respectively, the country has several important urban nuclei. These include Sapporo and Fukuoka, the largest cities on Hokkaido and Kyushu islands, and underrated Nagoya, which sits right in the middle of Japan. Sendai in the Tohoku region is also very important, to say nothing of Shikoku island's Matsuyama. Need help deciding which cities to visit on your post-pandemic trip to Japan? Consider hiring me to plan a custom Japan itinerary.