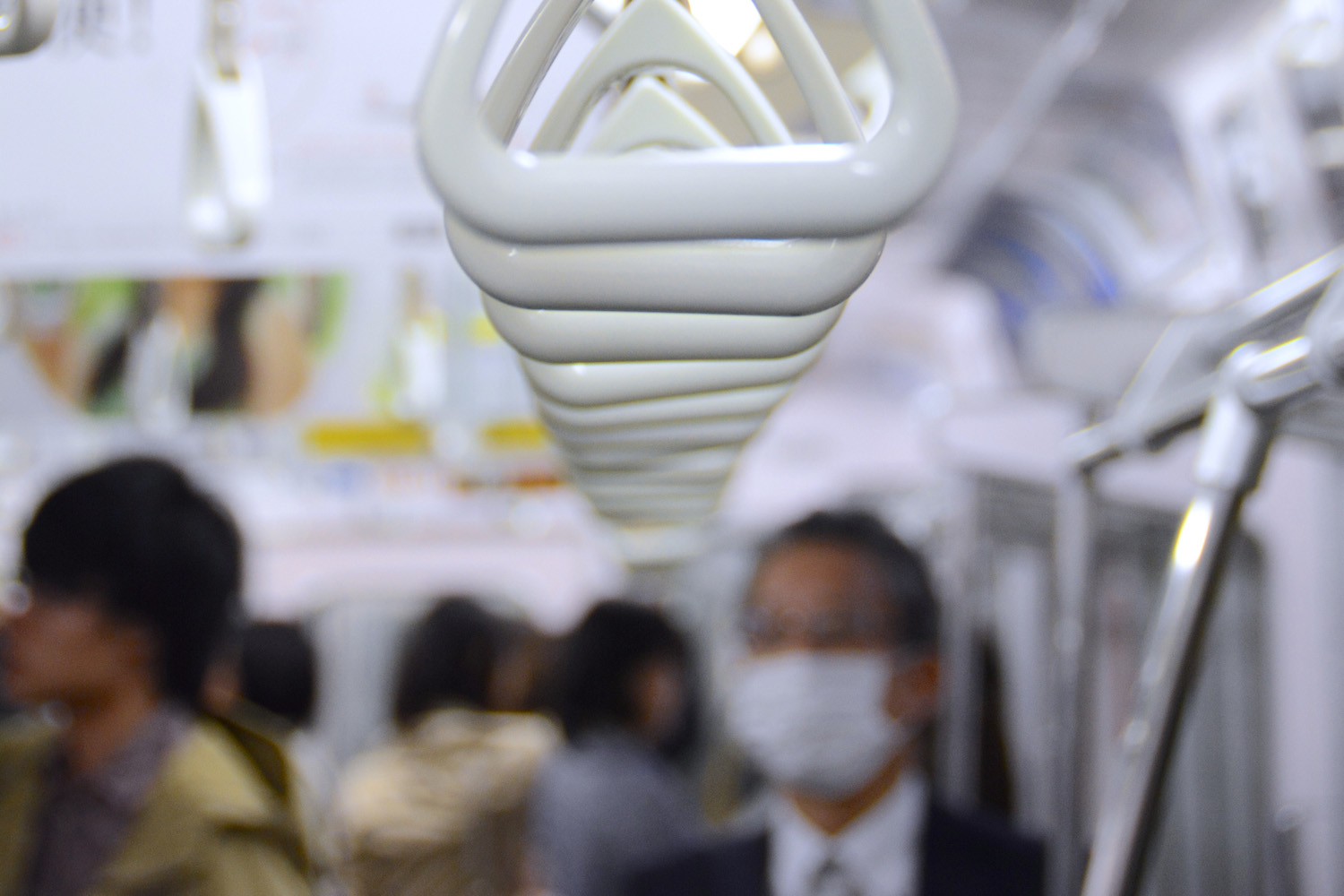 The Truth About Coronavirus in Japan
The topic of coronavirus in Japan has been controversial since the epidemic began. In January 2020, when the first COVID-19 cases appeared in Japan, the country had the second-highest number of infections in the world after China.
The media, public health experts and the medical community all expected an explosion. But while cases steadily rose throughout February and March, the answer to the question "is Japan safe during coronavirus?" largely remained "yes."
Well, depending on who you ask—herein lies the controversy. I'll be addressing this, as well as other questions you might have (namely, "when can I travel to Japan again?") over the next few paragraphs.
What's Going On with Coronavirus in Japan?
The good news? Although coronavirus cases in Japan have grown steadily since the virus first appeared in January 2020, there has yet to be an "explosion," as was seen in most countries around the world—and as most everyone expected. The bad news? With or without evidence, many people believe the Japanese government had been intentionally under-testing and under-reporting in order to maintain the originally scheduled dates of the now-postponed Tokyo 2020…er, 2021 Olympics.
To be sure, the controversy began with the Diamond Princess incident, which Japanese authorities definitely mismanaged. However, at this point, I take more of a balanced view. The Japanese maintain exquisite standards of personal hygiene, from washing hands, to wearing masks, to a not-insignificant amount of "social distance," even on a normal day. I may yet be proven wrong, but I believe these societal characteristics mean that Japan will stay a COVID outlier throughout the pandemic.
Japan Coronavirus FAQs
Is coronavirus bad in Japan?
I'm not going to list the number of cases or coronavirus deaths in Japan here—they are always changing, as you can see here. However, what I will say is that compared both to world figures and to Asian countries with the possible exceptions of Taiwan, Hong Kong and Singapore, Japan appears to have avoided the world of coronavirus, both in terms of the number of people infected and deaths from the disease.
Did the Japanese government lie about coronavirus statistics?
Was there a Japan government coverup in terms of the number of COVID-19 cases in death? We're about to see, now that the apparent reason for this alleged corruption (wanting to hold the Olympics on time) now no longer exists. In the immediate days after the postponement of the Tokyo 2020 Olympics, for what it's worth, cases in Tokyo and in Japan as a whole did begin rising by much greater numbers than they had previously done.
Are there tourists in Japan right now?
Irrespective of the facts and figures regarding coronavirus in Japan, some people have continued travel in Japan. While these are primarily local and domestic Japanese tourists and a certain number of gaijin expats, some foreign tourists have decided to proceed with their trips as planned. Japan, unlike most other countries, has issued few blanket bans on entry, which means that travelers who want to go are able to do so—at their own risk, of course.
Will the Tokyo Olympics be canceled due to coronavirus?
Are the Tokyo Olympics postponed? In spite of stubborn resistance of Japanese Prime Minister Shinzo Abe, the answer is now a definite "yes." While the dates of Tokyo 2021 have not yet been set, the games will not proceed as scheduled, between late July and early August 2020. Moreover, no one knows during which part of Summer 2021 the games will take place, or if they will even be staged in the summertime.
When will it be safe to travel to Japan again?
This isn't necessarily the right question. As of now I'd say that between hygienic practices like wearing masks in Japan and the general behavior of Japanese people that aligns, by default, with the common good, Japan is probably as "safe" as anywhere in the world right now—this is always the case. The real question is when you'll be able to leave your country and, if Japan has imposed an entry ban upon people holding your passport, when that will lapse.
How to Reschedule Your Trip to Japan After Coronavirus
As of today, I continue to believe that for Japan, coronavirus will remain a minor disruption at most. With this being said, I have no idea when global travel restrictions (including those Japan has placed on people traveling from certain countries) will be lifted. Although I would hope trips currently scheduled to enjoy the colors of Japan in autumn will be able to proceed as planned, there is really no way to say for certain at this point.
Irrespective of these details, I do want to offer you some hope. Namely, that I will soon be adding another option to my popular custom Japan itinerary planning service. For an as-of-yet unspecified fee, I will offer to re-calibrate existing trips you've planned yourself to new dates and circumstances. (Note that if you need to re-schedule a trip I have already planned for you, this re-calibration is free-of-charge.)
The Bottom Line
The good news? There has yet to be a massive explosion of coronavirus in Japan, as there was in most other countries in Asia and around the world, and as many experts and members of the news media expected. The bad news? Beyond the fact that thousands of Japanese people have become ill (to say nothing of the dozens who have died) as a result of COVID-19, the Japanese economy has suffered for months, mostly notably leading to the postponement of the Tokyo Olympics to 2021. It's not clear, as of this writing, when the business of traveling in Japan will be back to normal, but you'll know as soon as I do.