Whether or not you're passionate about Japan, travel writer jobs (at least legitimate ones) can be difficult to come by. As I learned during my early years in this profession, there are dozens of scams for every real opportunity to get your name out there.
I'll keep this simple: I'm looking to pay experienced, articulate Japan travelers to share original words and images from their travels. The pay isn't spectacular, at least not yet, though I can promise that your earnings and opportunities will continue to grow commensurate with the traffic and prominence of Japan Starts Here.
If you're interested in pitching a Japan travel article to the site, make sure to ask yourself these important questions before you send your email:
Are People Searching for It?
These days, to become a travel writer is to become an online content creator—your value is directly correlated to how many people are interested in what you want to write about. Make sure you have target keywords in mind, ideally ones that are high-volume but low competition.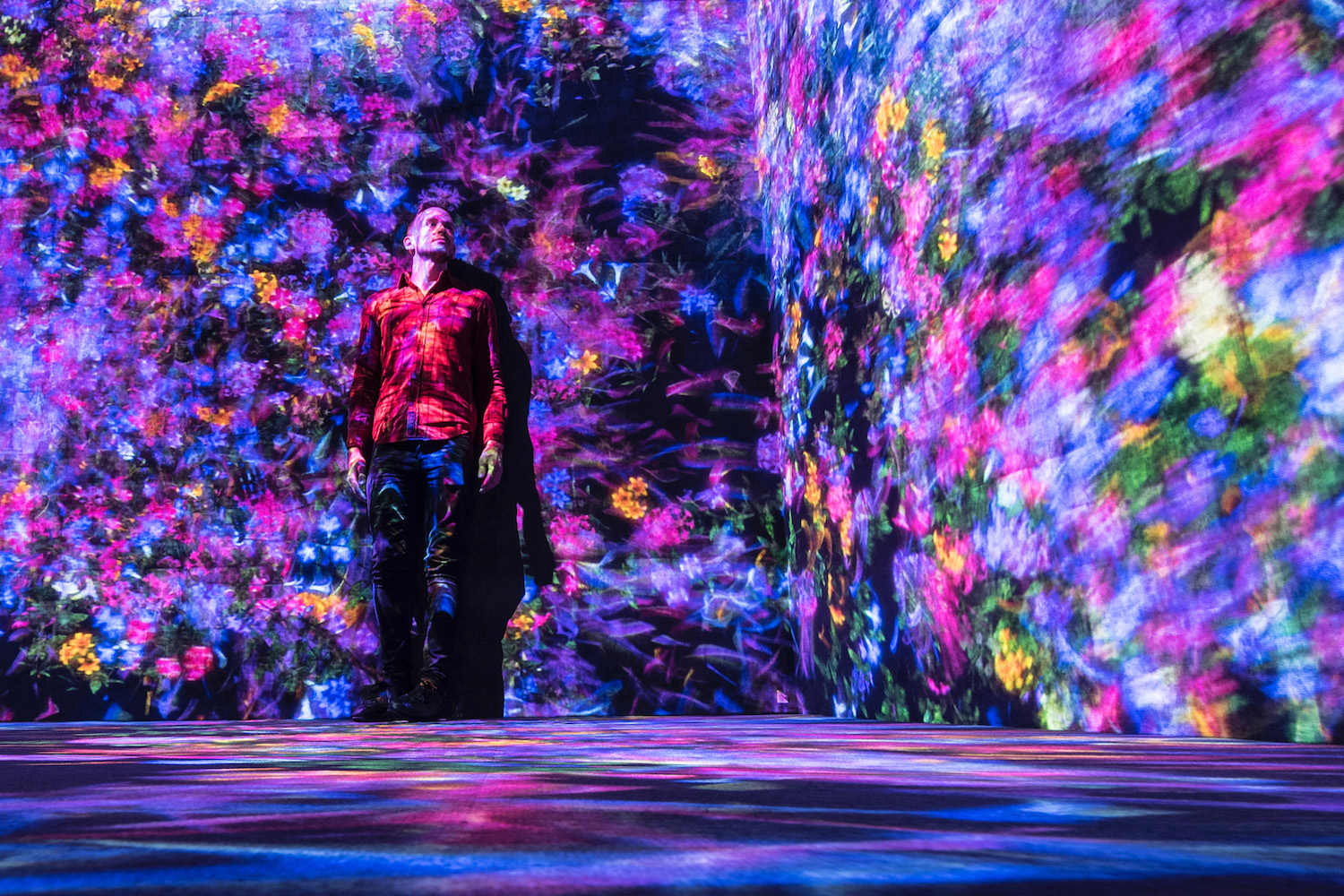 Is My Perspective Unique?
Of course, you won't just be writing for search engines—you'll be writing for real Japan travelers! Make sure your article provides a unique perspective on the topic at hand, even if said topic is relatively commonplace (for example "modern hotels in ancient Kyoto" or "underrated cherry blossom spots").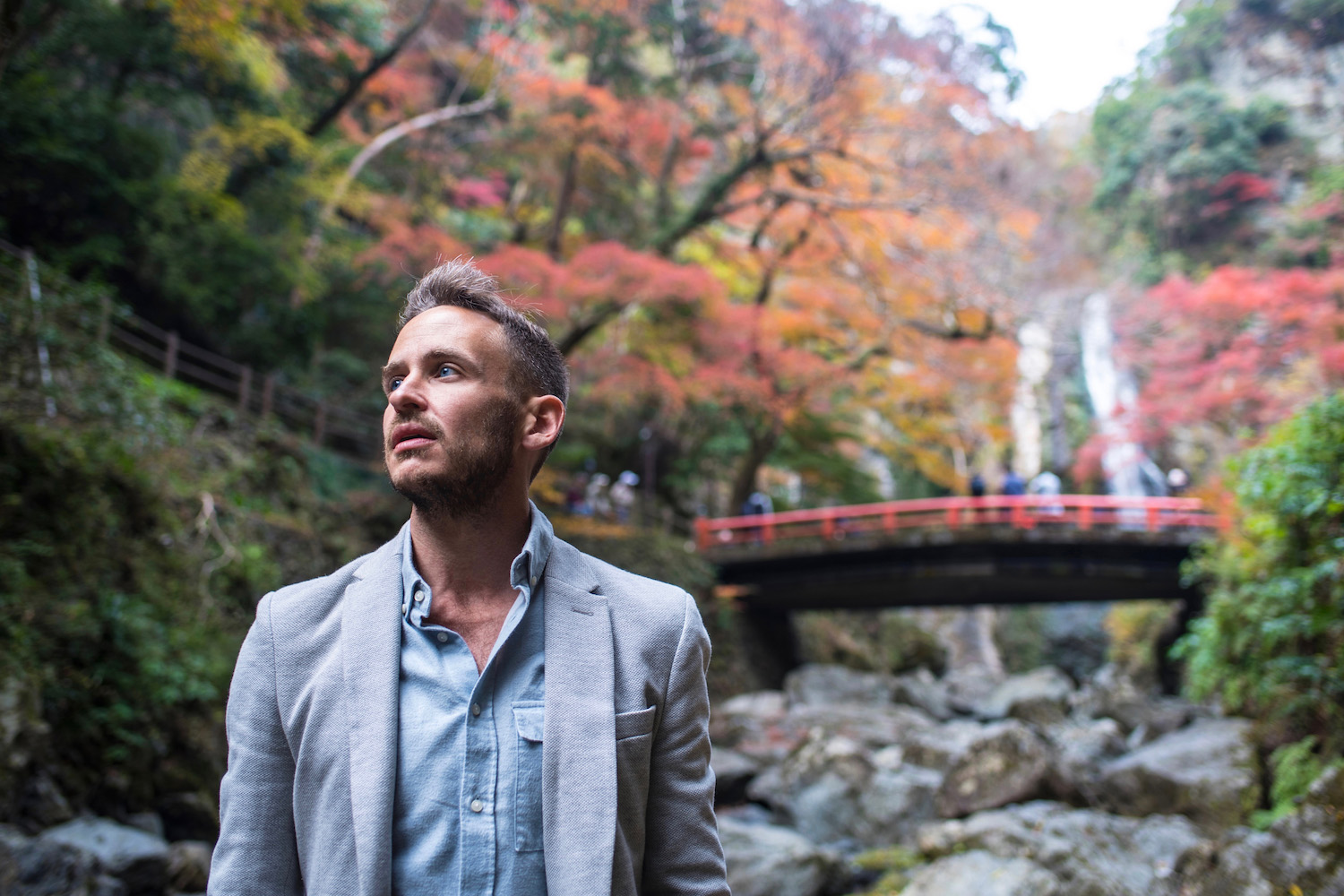 Would I Pay Me for This?
One reason many travel writer jobs end up being scams is that the people and/or organizations offering them don't have money. I do have some cash set aside for this specific purpose, but not enough to waste or burn. If you wouldn't pay for the article you're pitching to me, I probably won't either.
Why Write for Japan Starts Here?
I'll start with practical reasons. There are a few Japan travel writer jobs out there, but many of them require you to live in Japan, or at least to have a Japanese bank account. I pay via PayPal, and I don't care where you live or keep your money, as long as you're knowledgeable about travel to Japan and can share original words and images that document your experiences.
Now, allow me to humble-brag for a minute. Japan Starts Here is growing—and growing fast. Traffic has basically doubled every month since I started the site, and as of February 2019 (nine months after launch), nearly 1,000 unique visitors consume my content every day. Become a key part of driving this number higher, which will ultimately lead to Japan travel opportunities for you!
Make Money Writing About Japan Now
Your Japan travel writer job search ends today. Send me an email that includes your ideas for keywords you want to target, the perspective from you want to approach each topic and images that will further illustrate your beautiful words. I look forward to welcoming you to the team!