Most travelers to Japan never end up searching for an Okayama travel guide, so I'll start with a congratulations. You deserve kudos for your deep curiosity!
Which is not to say that Okayama is only for travelers who've been to Japan so many times they have nowhere else to go, even if that's usually the type who come here. The city is a treasure hiding in plain sight—those who hold off on claiming their piece of it do so willfully, at least once they know it exists.
And that's the thing: Now that you know (or that you'll soon know) what a trip to Okayama brings to the table, you have no good reason not to visit, do you?
Where to Stay in Okayama
If you're looking for things to do in Okayama, you probably also need a place to stay. Okayama, like most secondary and tertiary cities in Japan, is home to representative branches of most every Japanese-brand business hotel, including APA, Mitsui Garden Hotel and Daiwa Roynet, where I stayed on my recent trip to the city. These hotels are all priced similarly, and are all located within walking distance of JR Okayama Station.
I would recommend staying in Okayama hotels, unless you plan to spend more than a few days in the city. In this case, it might make more sense to stay in one of the many Airbnb properties on offer. However, unless you have a particular desire to stay somewhere outside the city center (in Kurashiki, for instance), I would suggest choosing a place somewhere between Okayama Station and Korakuen garden.
What to Do in Okayama
Stroll through one of Japan's top gardens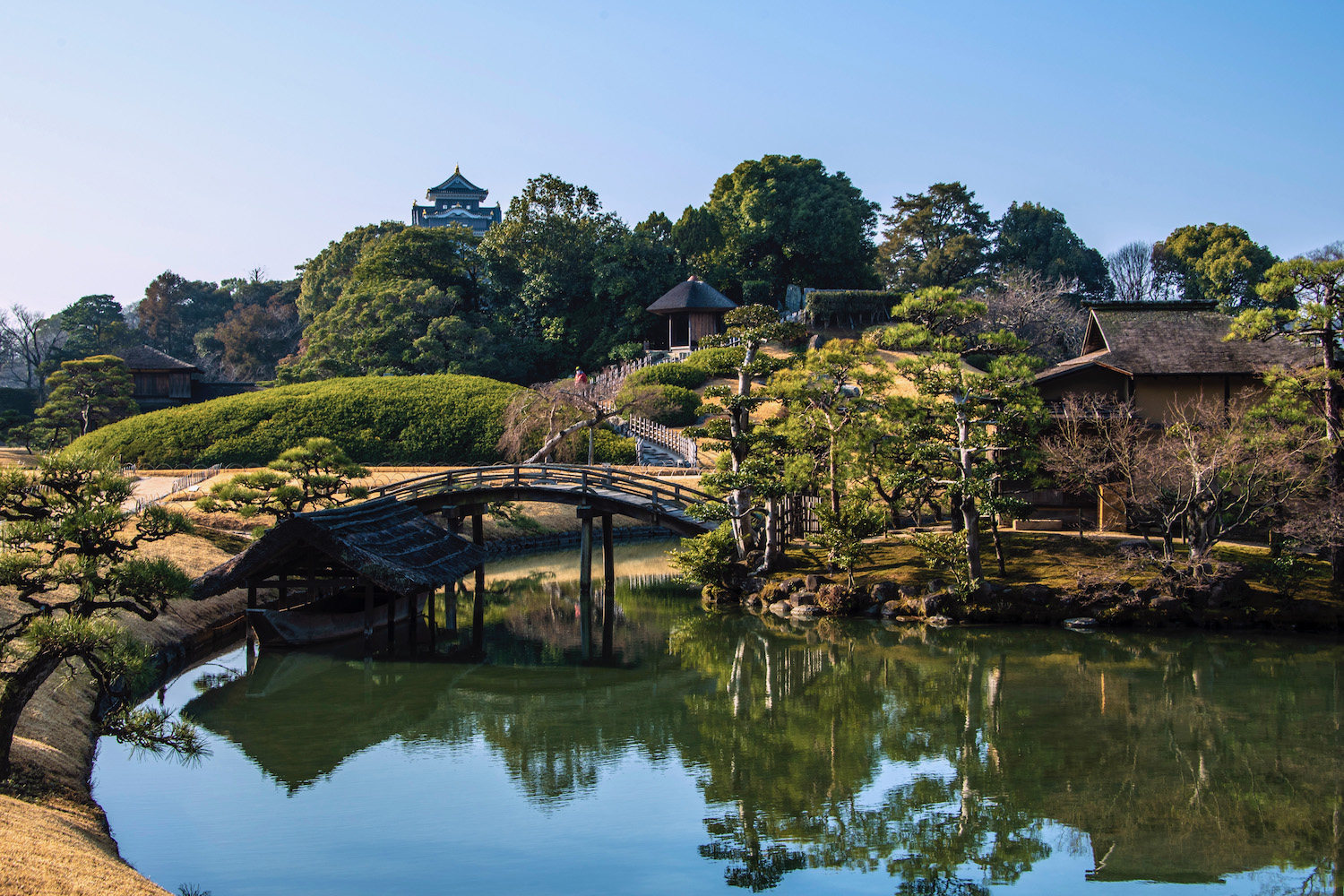 I'll be honest: It's difficult for me to say where Okayama Korakuen ranks among the top three gardens in Japan, which also include Kanazawa's Kenroku-en and Kairakuen in Ibaraki prefecture. With this being said, the only thing better than the stellar landscaping of this massive green space is the fact that it frames Okayama Castle (which, on its own, is something less than spectacular), making it as much a museum as a garden.
Savor local flavors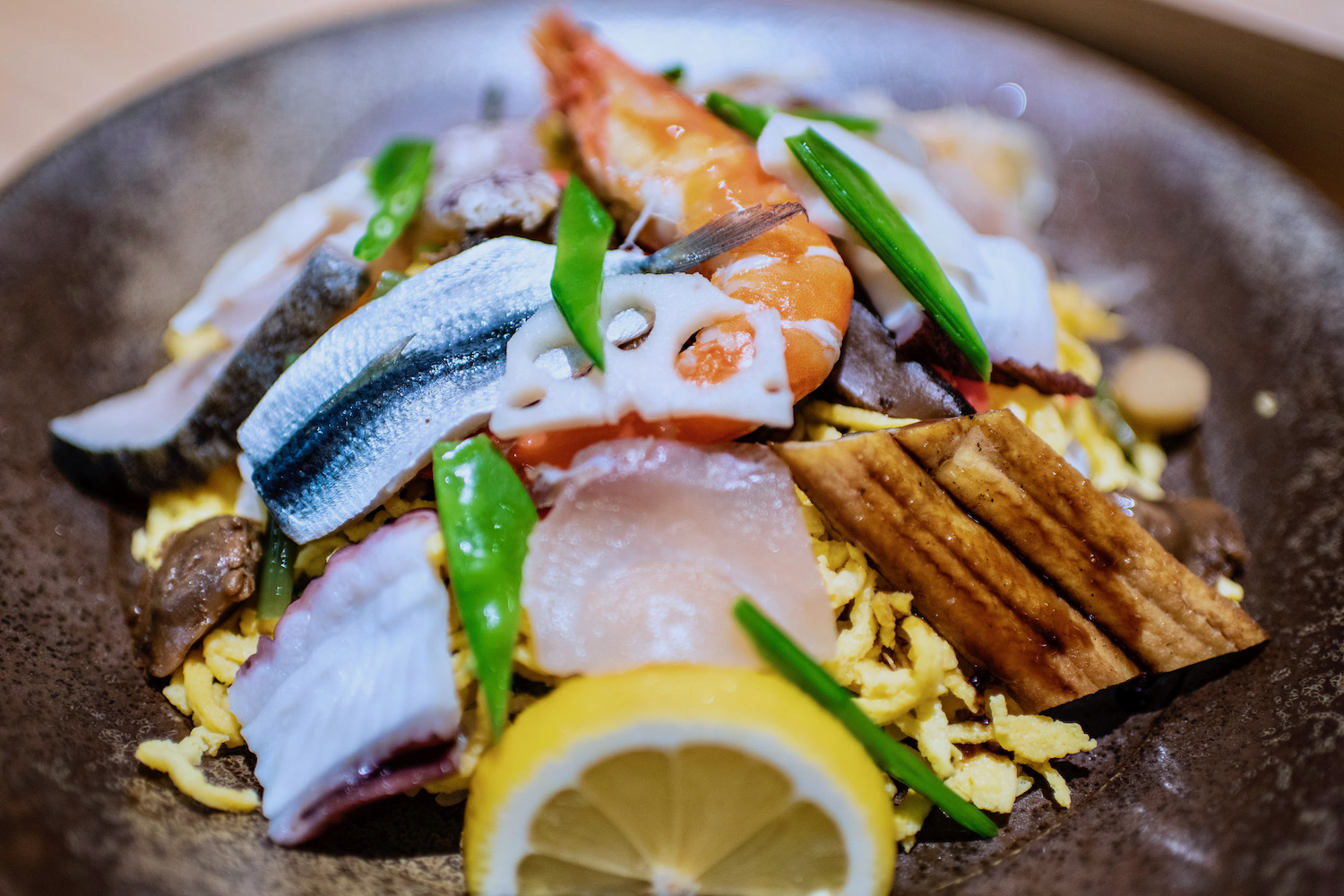 Another one of the best things to do in Okayama is eat! For most Japanese visitors to the city, the top way to do this is trying barazushi, a rice bowl topped with bite-sized pieces of delicious sashimi. Another top Okayama dish is a local variant on a country-wide classic. I'm talking about Kaki-no-okonomiyaki—the famous, savory pancake from Hiroshima (or Osaka, depending upon who you ask), but made with Okayama oysters.
Channel charm in Kurashiki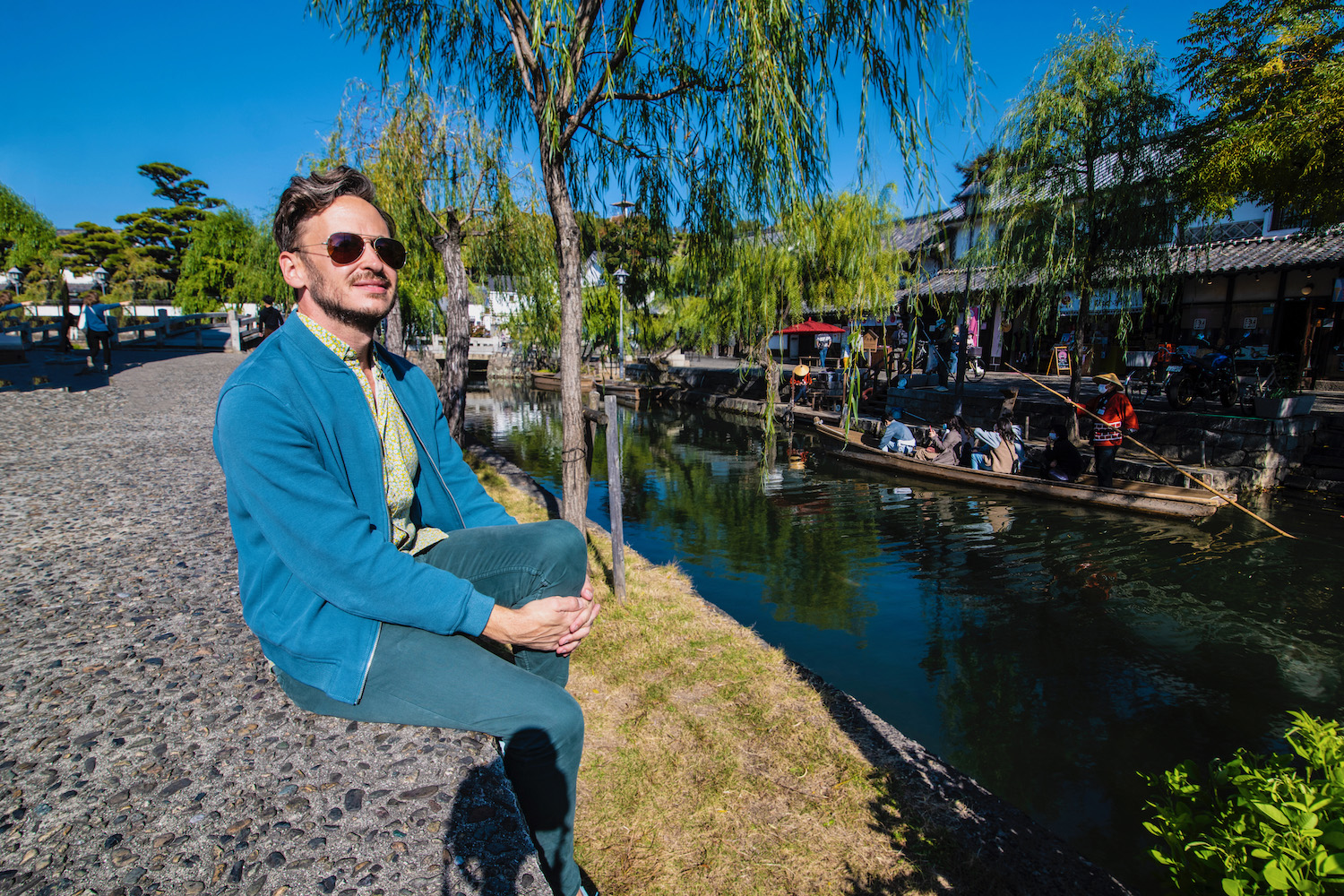 Kurashiki is probably the most popular of the day trips from Okayama people take, and with good reason. The only thing better than a perfectly preserved historical town, after all, is one situated above a charming canal with plentiful options for traditional boat rides. Another quirky thing about Kurashiki is its aptly-named Denim Street which in addition to jeans of various levels of stylishness sells blue-hued soft cream and even hamburgers. Kurashiki is also well-known for its locally-made Hina dolls.
Get some fresh air in Bitchu Takahashi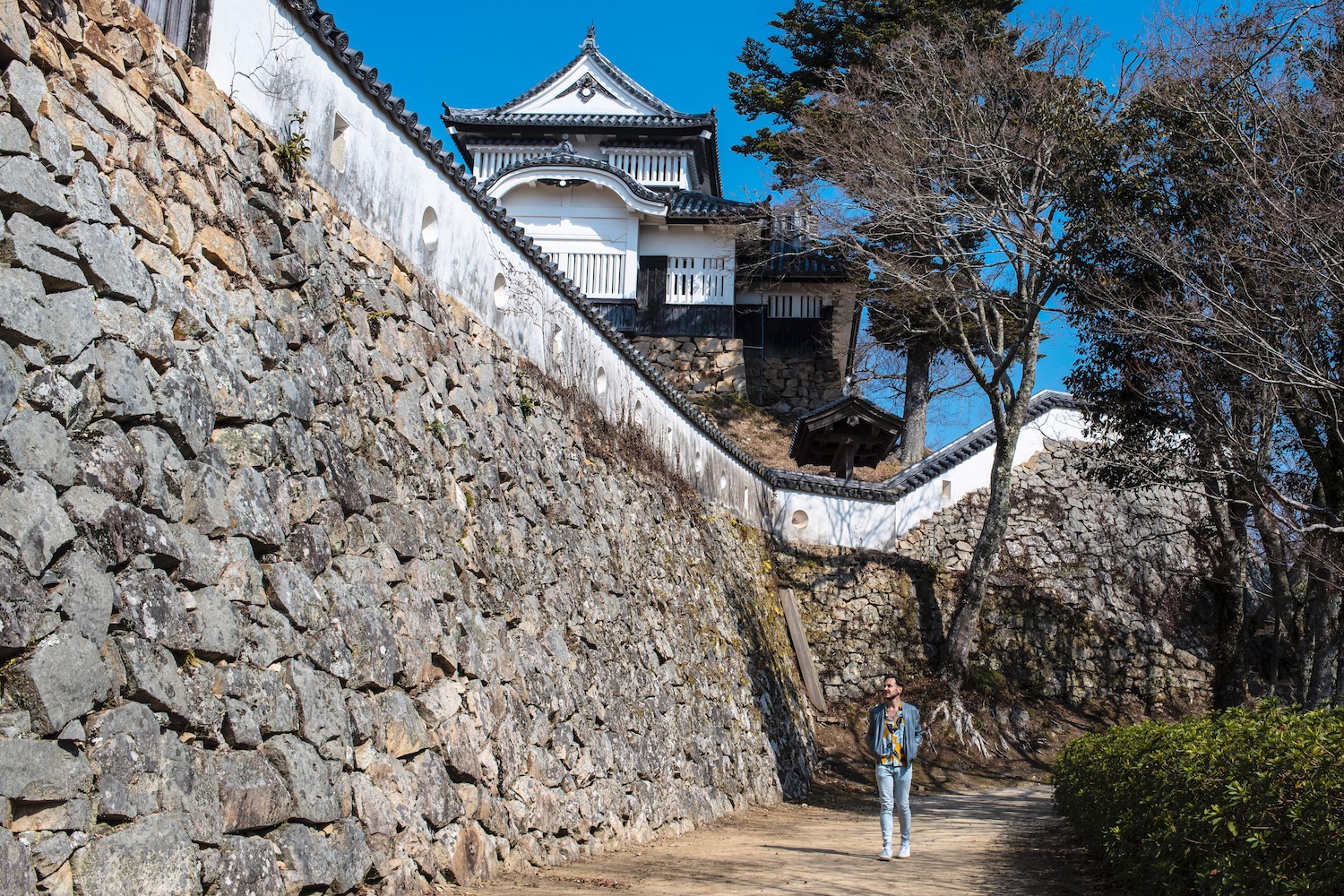 It might seem reductive to recommend an excursion to a castle in my Okayama travel guide, given that one of the top things to do in the city-proper is the city's own. However, a visit to Bitchu Matsuyama Castle just north of the city isn't just for the hilltop fortress itself, as impressive as it (and especially the view from it) is. Rather, there's something to be said about the freshness of the air on offer in Bitchu Takahashi, the small town above which the castle sits.
Venture out into the Seto Inland Sea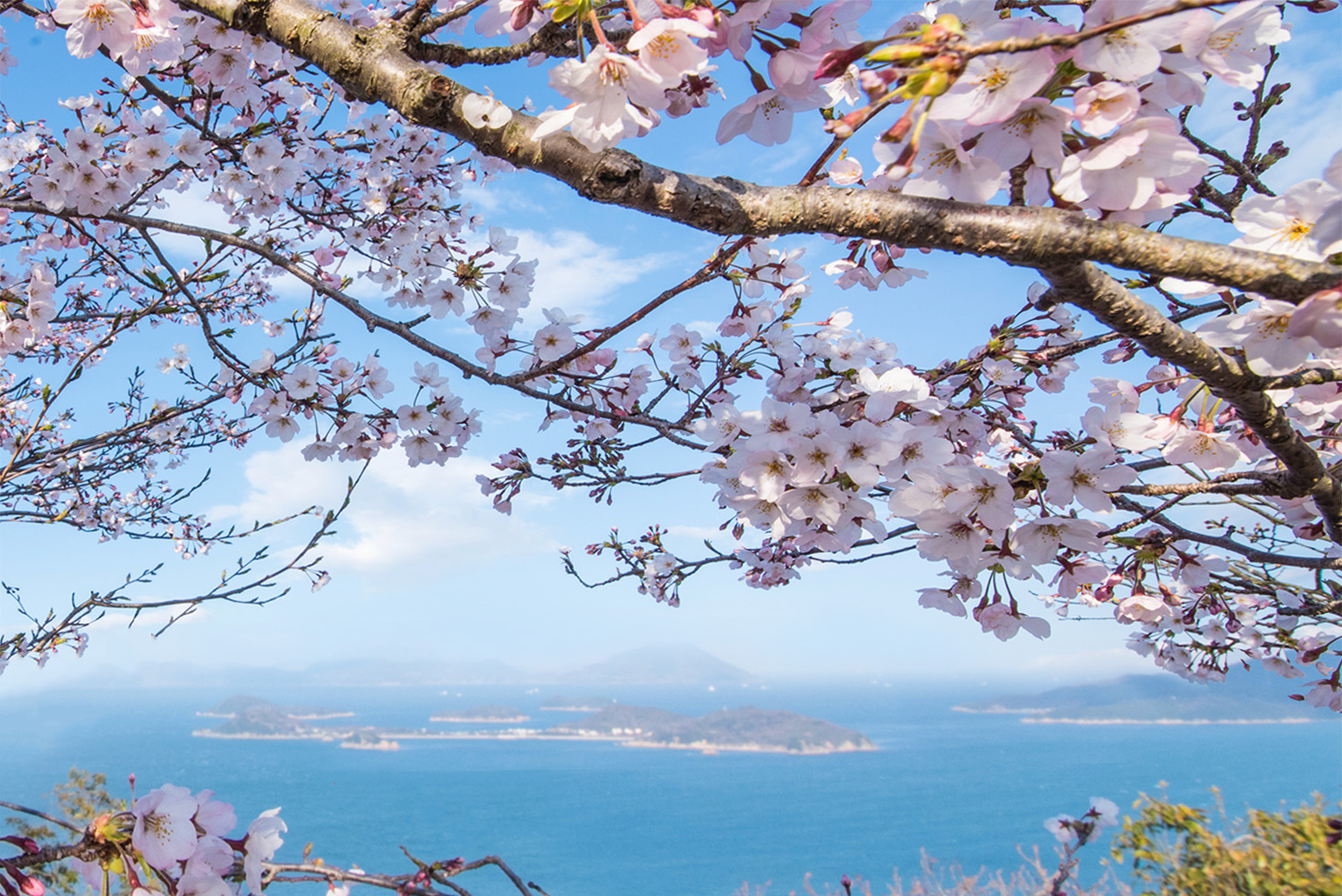 Now, let me be clear: I am not recommending that you boat—or, god forbid, swim—into the waters of the Seto Inland Sea, which lap at the shores of Okayama prefecture. However, many exciting destinations lie just over them. including several within day-trip distance. If you don't decide to go to Naoshima "art island" (which, I'll be honest, is really better as an overnight destination, i.e. sleeping at the Benesse House museum hotel), Takamatsu city on Shikoku island is a great alternative. Although I warn you: Ritsurin garden's beauty may rival that of Korakuen in your mind.
How Many Days Should You Spend in Okayama?
The topic of how many days in Okayama is one that doesn't get breached a lot, given how few travelers visit the city, relatively speaking. Indeed, spending even a night in Okayama separates you from the majority of foreign visitors to Japan, who may simply stop off here during a transfer between bullet trains en route from Tokyo or Osaka to Hiroshima. A full day in Okayama is enough to visit Korakuen and Okayama Castle, plus the Bikan Historical District of Kurashiki.
If, on the other hand, you want to add a day trip to Bitchu Matsuyama castle or Takamatsu to your list of things to do in Okayama, you really need to spend at least two nights in the city. This allows you to take your time sightseeing (and eating) in Okayama-proper, and removes the need for you to rush through any excursions you make. Spending a third night is an insurance policy, and accounts for the possibility of bad weather, or that you might just need a "chill" day.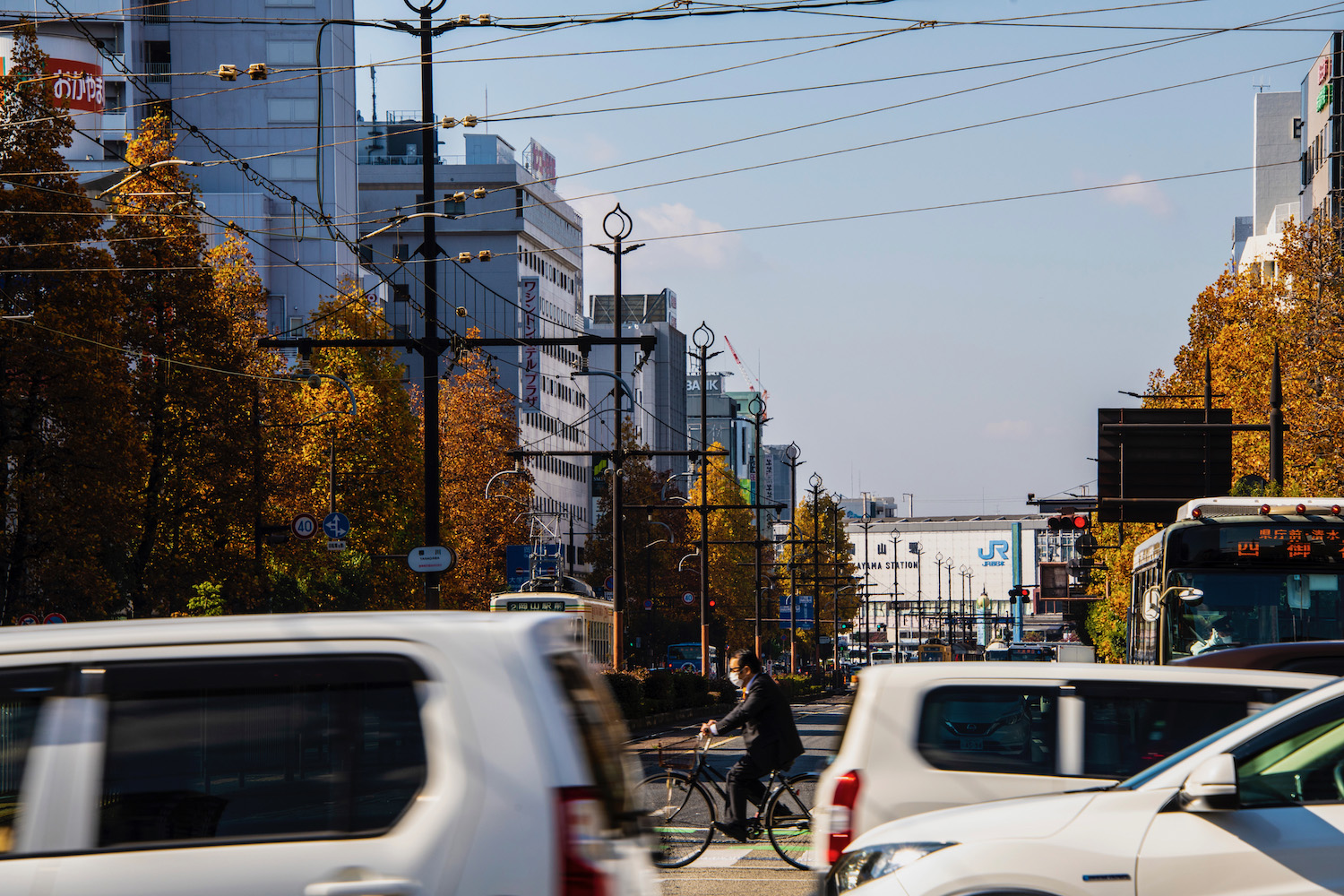 Other FAQ About Travel to Okayama
Is Okayama worth visiting?
Okayama is absolutely worth visiting! While some travelers while simply relish views of Okayama Castle from Korakuen (one of Japan's top three gardens), others will explore the region around the city, including the historical canal town of Kurashiki just to the west. There's also a great deal of delicious, local cuisine on offer.
What is Okayama famous for?
Okayama is famous for being home to Korakuen, which is recognized as one of the top landscape gardens in Japan, along with Kanazawa's Kenroku-en (another one of my personal favorites) and Kairakuen in Mito, Ibaraki. Among Japanese foodies, Okayama barazushi (a rice bowl delightfully strewn with bite-sized pieces of sashimi) is also legendary.
How far is Okayama from Tokyo?
Okayama is about 350 miles or 600 km from Tokyo, as the crow flies, which equates to a flight time of around 75 minutes. If you decide to use your Japan Rail Pass to take a Shinkansen from Tokyo to Okayama, meanwhile, you can expect to spend just over three hours onboard the Hikari, the fastest bullet train between the two cities that JR pass holders can currently avail.
The Bottom Line
Is Okayama worth visiting? Over the past several paragraphs, I've shared my ideal Okayama travel guide, but I hope you've taken something deeper from this article. Namely, what a special place this oft-forgotten stopover between Osaka and Hiroshima is, and why it's time to get off the fence if you've been on it. Whether you stay in the city and feast on barazushi or oyster okonomiyaki, or make day trips to the canals of Kurashiki, the castle of Takahashi or the harbor city of Onomichi (which is technically in Hiroshima prefecture), Okayama is a place that embodies the endless discovery of a trip to Japan. Here's to hoping you hire me to plan yours—your trip to Japan—so that your discovery will indeed never end.