When will Japan reopen to tourism? This is a question I've been asking since early April 2020, when the country first closed its border to leisure travelers.
At that time, it seemed inconceivable to me that tourism to Japan would still be shut down more than two years later. Now, I wouldn't be shocked if Japan maintained some degree of travel restrictions for several more months.
This doesn't mean the country will stay fully closed, of course, or that you'll only be able to visit Japan in 2023 or later. However, if you're asking yourself "when will Japan allow tourists?" the answer is not a date but a constellation of circumstances.
Japan's Current Entry Restrictions
Don't be fooled by flashy headlines: As of August 2022, Japan is still closed to tourism. However, short-term business travelers and foreigners with Japanese partners to whom they are not married can now enter Japan, albeit only after enduring the long and arduous process of getting a visa. People with medium- to long-term Japanese visas (such as students and workers) can also enter Japan. Although tourists remain effectively banned, the vast majority of non-leisure travelers to Japan are no longer required to test or quarantine upon arrival.
What about the future? Although Japan's Prime Minister Fumio Kishida stoked a storm of excitement and expectations in early May 2022, when he suggested Japan's border measures would imminently be in line with those of other G7 nations, the facts on the ground have so far failed to bear this out. Most notably, the few "tourists" allowed from June 2022 have had to enter under a brutally surveilled "monitor tour" scheme that seems more befitting of Iran or North Korea than an ostensibly free country like Japan.
How (and When) Japan's Border Will Open
North Korea-style "monitor tours"
Unfortunately, although the idea was hatched in late 2020 before the arrival of vaccines, Japan's tourism reopening has begun with so-called "monitor tours." As their name suggests, these authoritarian adventures see tourists carted around Japan like livestock, spending most of their time confined to buses and locked inside their hotel rooms. The concept is especially absurd given the fact that virtually the entire rest of the world (including most of Asia) has fully reopened to tourism as of mid-2022. My advice? No matter how desperately you want to visit Japan, do not under any circumstances book one of these tours.
Elimination of entry caps
The good news? Travelers from most countries in the world no longer need to submit to covid tests upon arriving in Japan. The bad news? In spite of this, Japan maintains a relatively low ceiling on arrivals: Just 20,000 per day, compared to around 140,000 daily arrivals before the pandemic. As of August 2022, the government seems torn between two paths going forward. The more conservative one would see a gradual lifting to 30,000 daily arrivals, while the other would see the cap abolished completely, although no timetable has been given for any change, regardless.
Reopening to individual tourists
Once entry caps are removed (or significantly raised), there will be no reason for Japan to stay closed to individual tourists. In spite of this, I don't anticipate that Japan will allow all tourists back in at once. Rather, I expect that Japan will kick off its reopening to individual tourists by restoring visa exemptions for countries in Europe, North America and the Asia-Pacific region, although likely only those who can furnish negative results from a pre-departure covid test to start. If this goes smoothly, I expect that Japanese embassies and consulates around the world will resume accepting tourist visa applications from citizens of all countries shortly thereafter.
Full border reopening
Will Japan open borders in 2023? The good news is that I think many tourists will be able to enter Japan well before January 1, 2023. The bad news? It's possible that a "full" border reopening—meaning no covid testing on either end of travel, and no vaccine requirement—may be a 2023 event rather than a 2022 one. However, if no new SARS-CoV-2 variant has emerged by the time Japan reopens to individual travelers, a full return to 2019 border measures may quickly follow.
The July 2022 election
Many observers of the #JapanTravelBan predicted that a decisive ruling party victory in the July 10, 2022 House of Councillors election would lead to a significant reopening of Japan's borders. Unfortunately, the elections came and went without any changes at all. While I have long maintained that Japan's closure to the world is political, it seems there's another element at play: The Prime Minister is now guaranteed at least three more years in power; he still refuses to open Japan.
Will Japan Open Borders in 2022?
I continue to believe, despite slow progress in reopening borders and the continued vagueness of the information the government releases, that Japan will reopen to tourism sometime in 2022. On the other hand, given the continued vagueness emanating from the Japanese government and media, I will not make any further public predictions about Japan's reopening moving forward.
For people who've been waiting since early 2020, this likely comes as bad news. There's not any good news, except perhaps for the fact that the continued delay creates additional space for you to plan your trip to Japan, as well as to allocate resources toward travel. For example, if you're planning a 2023 trip to Japan, you can allocate a certain amount of money to playing games at https://luckychika.jp/ and save the rest for pachinko parlors on the streets of Tokyo and Osaka.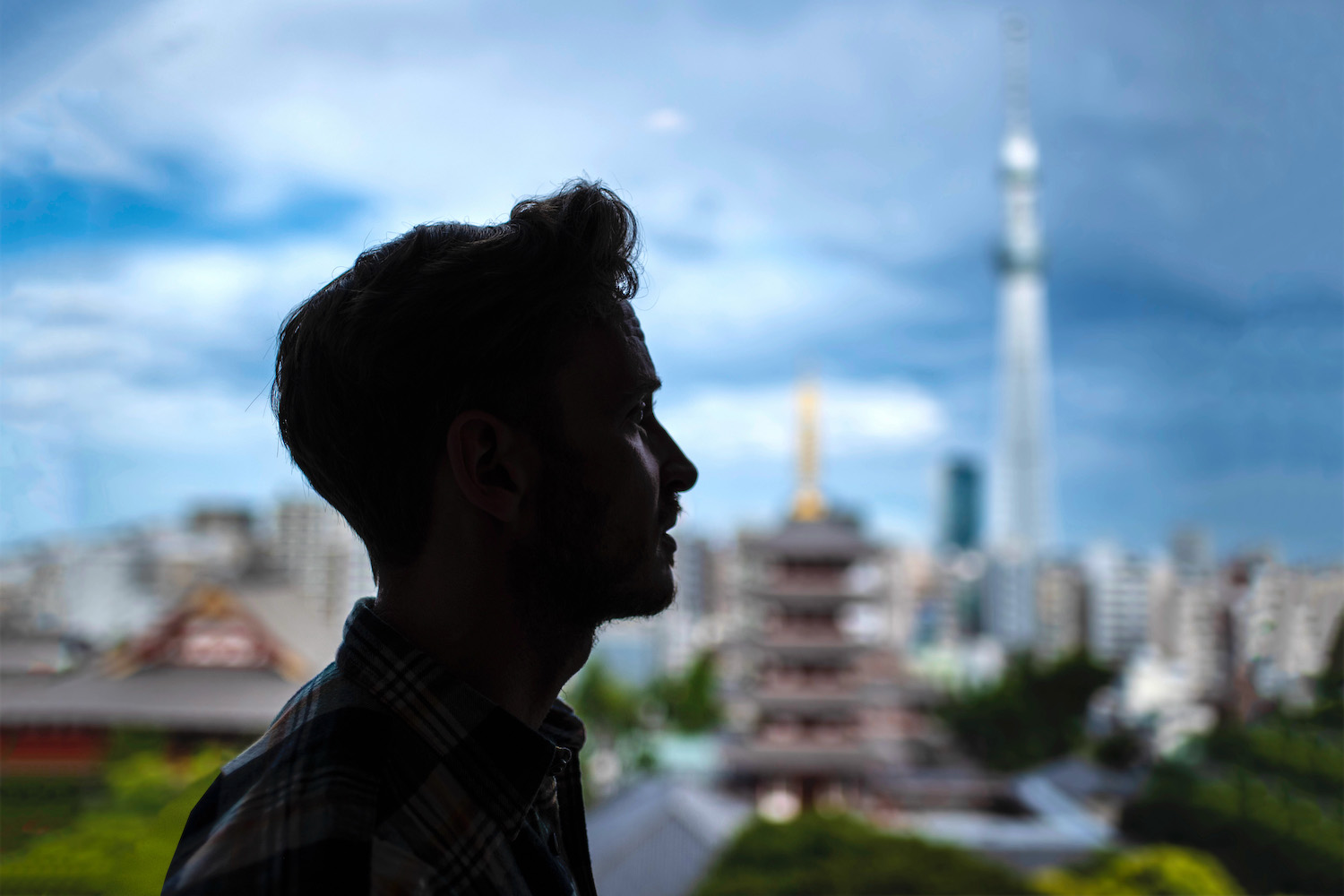 Other FAQ About Post-Pandemic Travel to Japan
When will Japan lift travel ban for US citizens?
Contrary to popular belief, US citizens have never been banned from entering Japan. Travelers originating in the US were banned, in principle, between April 2020 and April 2022, but this was not based on the passport or citizenship of the traveler—it was based on travel history. As of August 2022, any traveler originating in the United States who has a valid visa can enter Japan for any purpose, keeping in mind that tourist visa exemptions are still suspended.
When will Japan open borders for tourism?
Currently, I expect Japan to begin reopening to tourism sometime before the end of 2022, assuming that the global Covid situation continues to improve. Note that Japan's borders may initially open only to travelers originating in designated countries.
When will Japan open borders for students?
Japan's borders reopened to students in March 2022, having closed in January 2021 after just three months of being open. As of August 2022, I do not expect Japan to close its borders to students again, irrespective of any changes in the global pandemic situation.
The Bottom Line
When will Japan reopen to tourism? If I had to guess today, I wouldn't—Japan's government continues acting against both science and international norms, which makes predictions impossible. Indeed, Compounding Japan's indefinite closure is an antiquated bureaucracy, as well as attitudes toward the outside world that would be considered racist in any other country. No matter when Japan ends up opening, I do hope you'll consider hiring me to plan your trip when it does.