The main impediment people have to understanding the regions of Japan is the ambiguous nature of the word "region." Many conflate a Japanese region with a state (or, in Japan's case, prefecture), or even with Japan's four main islands.
For the purposes of this article, I will focus on Japan's main regions, well-known example of which include Kanto (which is home to Tokyo) and the Kansai region between and around the cities of Kyoto and Osaka. However, I'll also disambiguate the term, and explain some common exceptions to the rules I set out.
Whether you plan to travel to Japan soon, or are simply a geography aficionado, you're going to leave this article much more informed than you were when you arrived.
How Many Regions Does Japan Have?
When asked about Japan regions, many people give the number eight. However, I am presenting nine regions of Japan in this article. This is because I consider Okinawa to be separate from Kyushu; many people group them together. This—combining Kyushu with Okinawa—makes sense neither from a geographical nor cultural perspective. I have no idea why anyone does it!
I've taken this a step further, at least within the sections of this article I've devoted to each of Japan's regions. Some regions, you see, have sub-regions that certain individuals regard as entirely separate ones—the San'in and San'yo sub-regions of Chugoku, for example. As a result, I've titled my approach to the regions in Japan "nine-plus." How is Japan divided? You're about to find out.
The "Nine-Plus" Regions of Japan
Hokkaido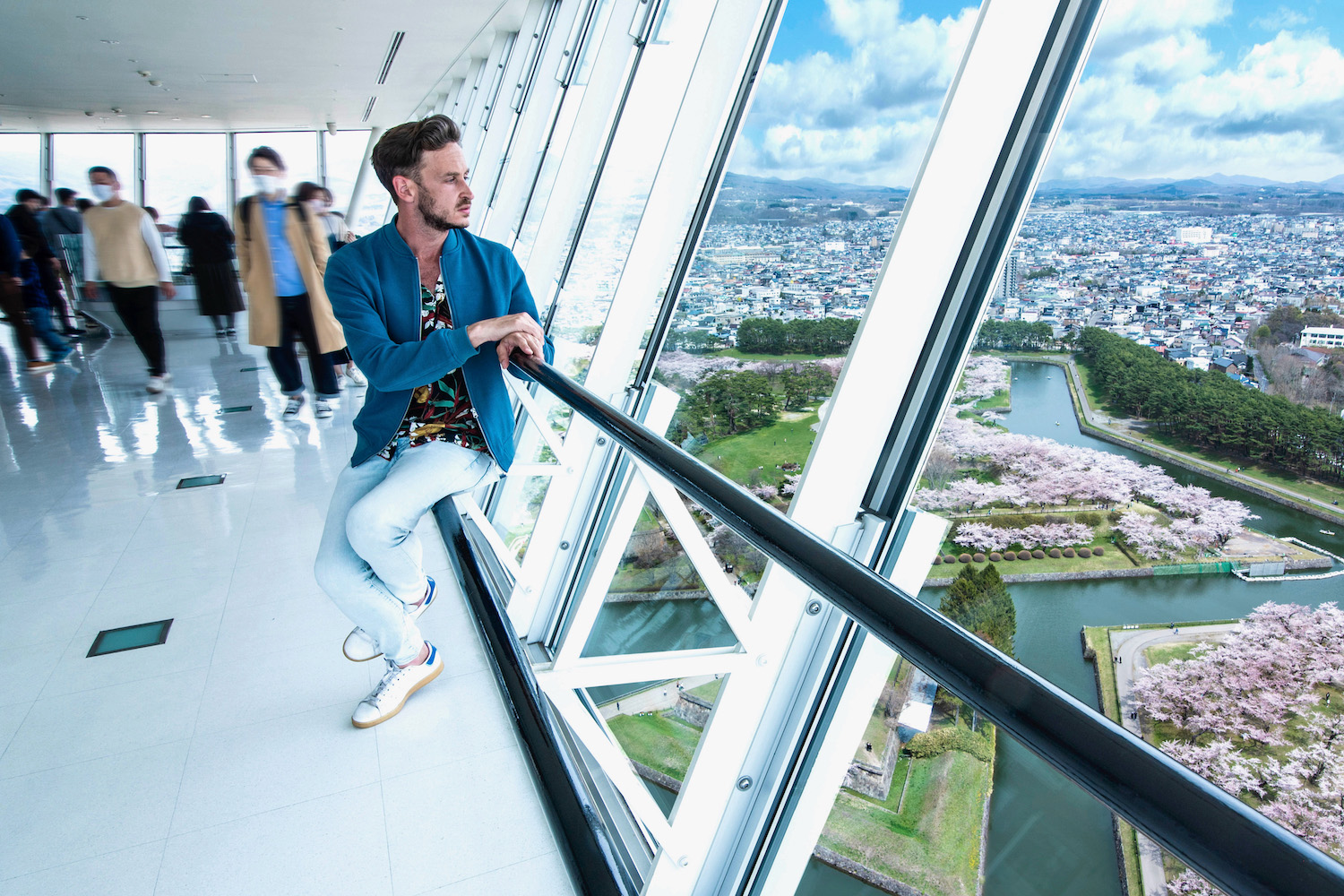 The northernmost region of Japan, Hokkaidō (北海道) is also the farthest north of Japan's four major islands. A winter wonderland, this vast, mostly rural landmass is home not only to natural areas such as Mt. Niseko Ski Resort and Shiretoko National Park, but dynamic and lively cities such as the prefectural capital of Sapporo and Hakodate, which sits just over the Tsugaru Strait from the main island of Honshu.
Tohoku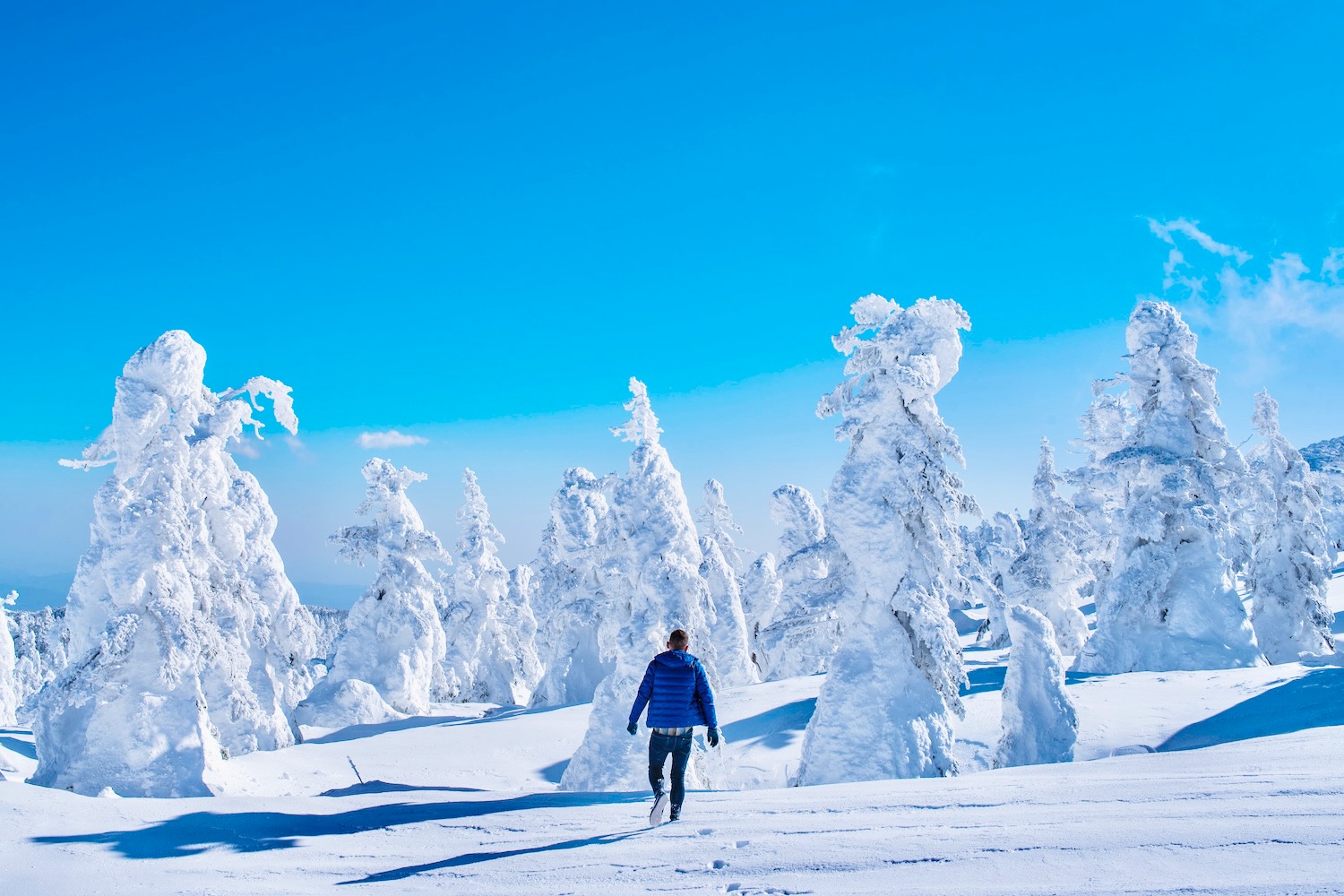 Speaking of Honshu, the northern part of Japan's main island is known as the Tōhoku (東北) region, which literally means "northeastern" in Japanese. This is one of my favorite Japanese regions; it combines the wild nature and well-defined seasons of Hokkaido with more ubiquitous and nuanced culture, including magnificent Hirosaki Castle, the well-preserved Samurai town of Kakunodate and the dynamic city of Sendai.
Kanto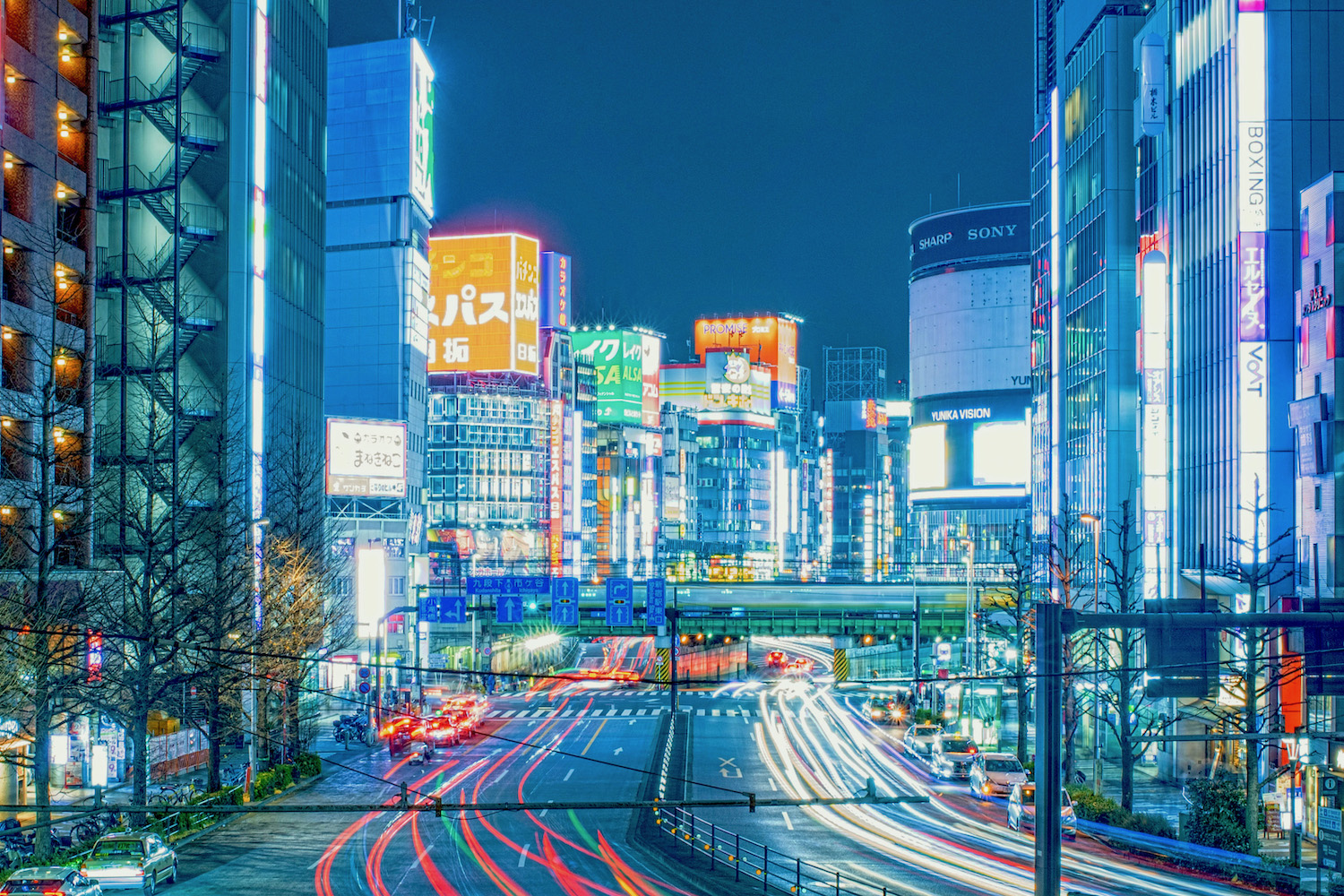 Named for the fertile Kanto Plain where nearly 40 million people live, Kantō (関東) is most famous for being home to Tokyo. Other highlights include the ancient cities of Nikko and Kawagoe, the hot springs of Kusatsu Onsen and Yokohama, a large and cosmopolitan city that many people consider as being part of Tokyo. Kanto is also where you find Narita and Haneda airports, Japan's two main international gateways.
Chubu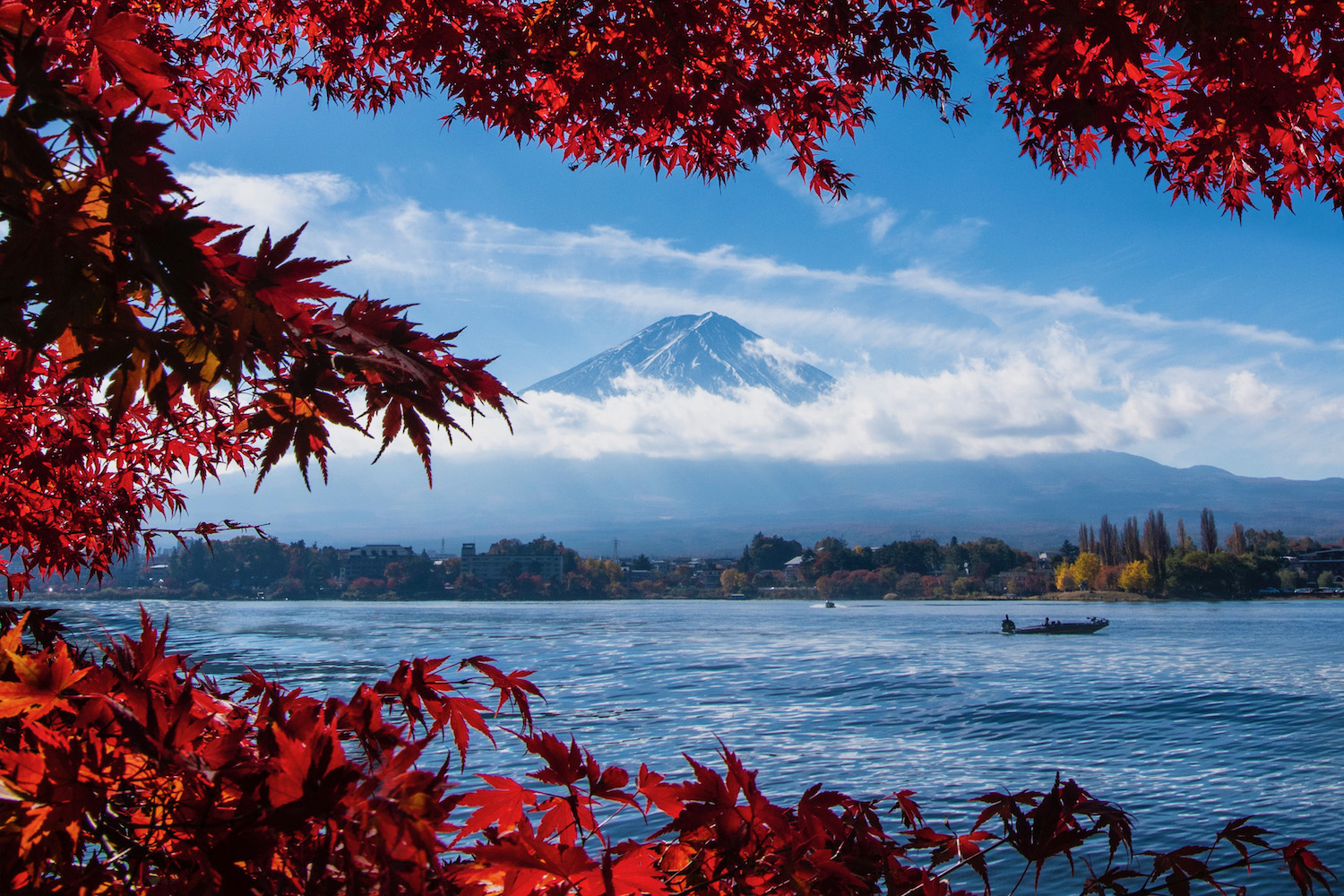 Chūbu (中部) has historically been the second-most popular Japan region (after Kanto) due to Mt. Fuji. However, there's plenty else to discover here, from the Japanese Alps and Nakasendo Way, to underrated cities like Kanazawa and Nagoya. Many people unofficially divide Chubu into two sub-regions: Tokai, which is more or less the southern half along the Pacific Ocean; and Hokuriku, in the north along the Sea of Japan.
Kansai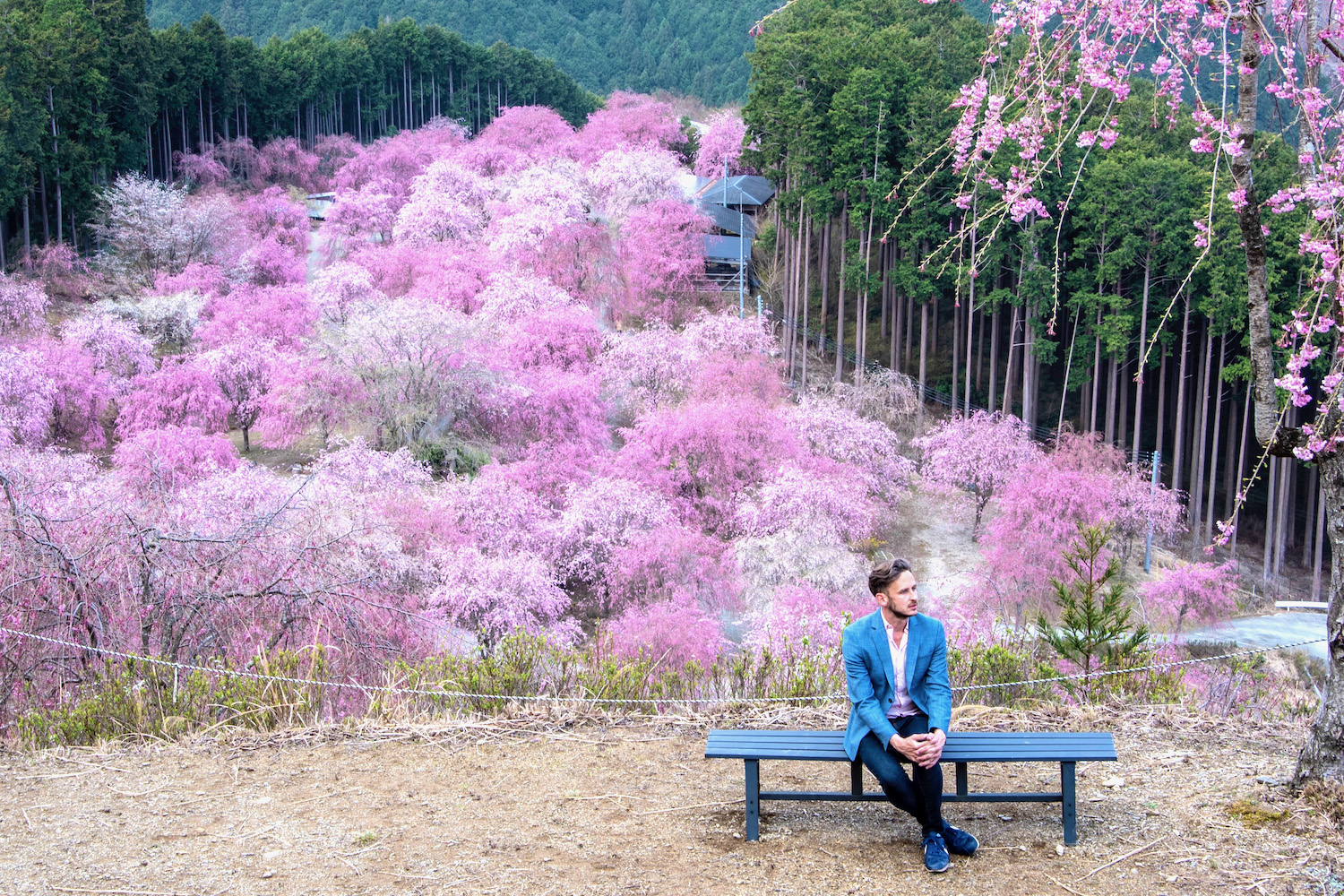 Sometimes also known as Kinki, the Kansai (関西) region is the heart of Japan, as far as tourists are concern. Ancient Kyoto and modern Osaka anchor it; just a few of the can't-miss attractions within day-trip distance of both include Hyogo prefecture's Himeji Castle, Wakayama prefecture's Mt. Koya and Nara, whose deer-filled city center is matched only by its gorgeous rural reaches, which include sakura-covered Mt. Yoshino.
Shikoku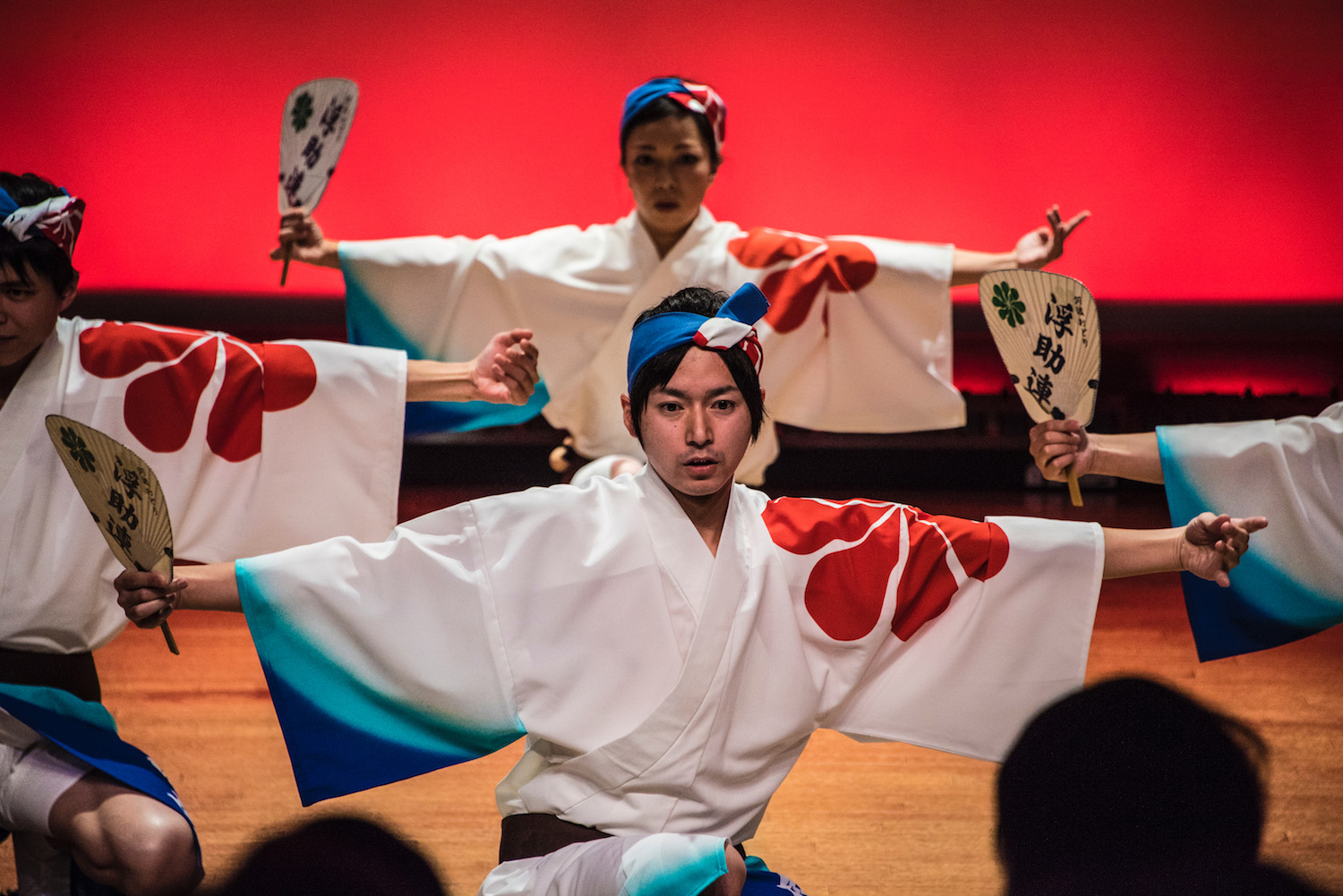 Shikoku (四国) is both Japan's smallest main island and also one of the most underrated regions of Japan. Among Japanese, its most famous for the Junrei, a pilgrimage route that snakes through 88 temples that more or less circumnavigate the island. Other attractions include interesting cities like Kochi and Matsuyama, natural attractions like Iya Valley and the Naruto Whirlpools and day trips into the Seto Inland Sea.
Chugoku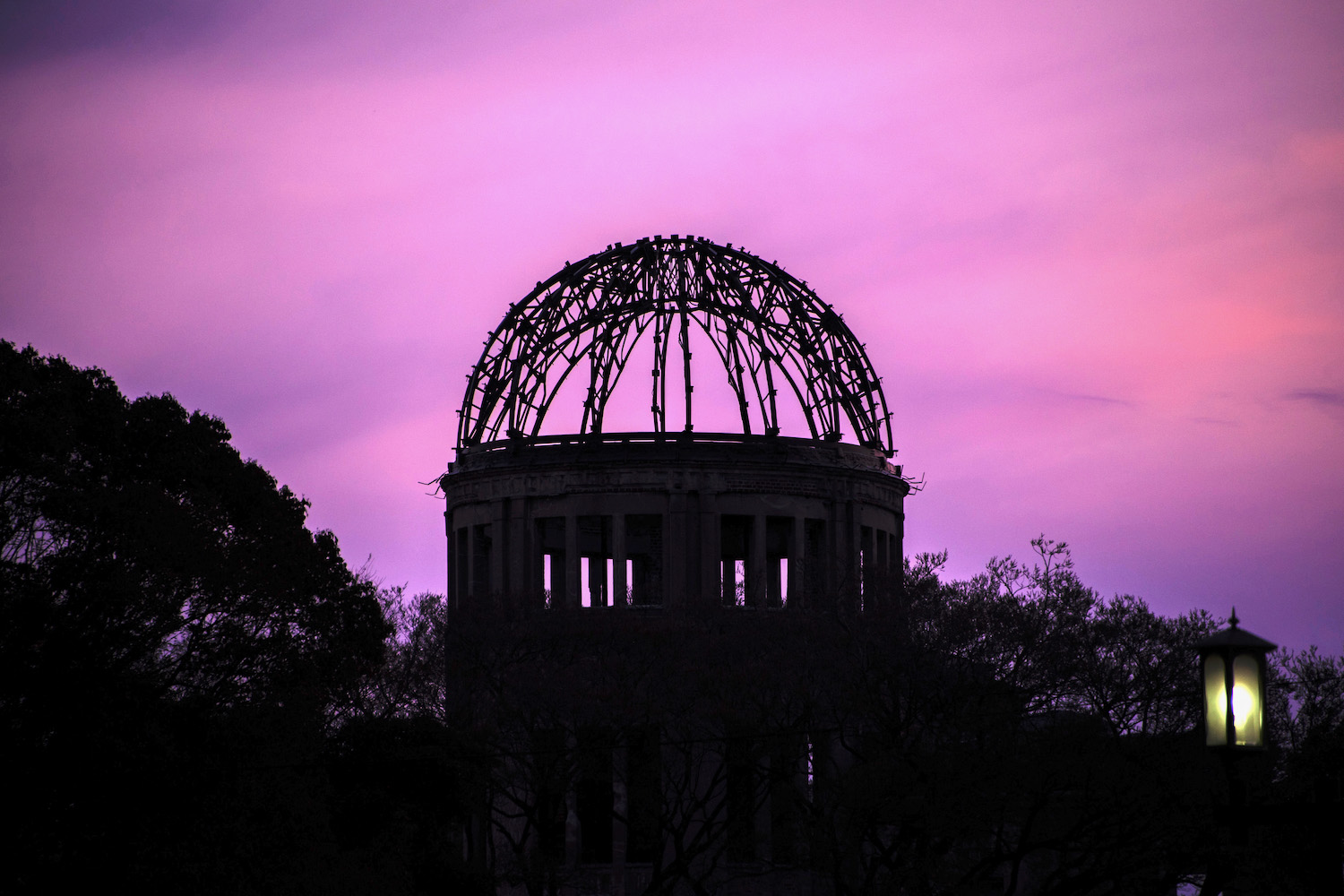 Like Chubu, Chūgoku (中国) (which, somewhat confusingly, also means "China" in Japanese) also has two sub regions. San'yo runs between the large cities of Okayama, Hiroshima and Shimonoseki, along the southern coast of Chugoku between Kyushu and Shikoku. Underrated San'in, meanwhile, borders the Sea of Japan and includes mysterious Tottori Sand Dunes, spiritual Izumo Shrine and the rural Oki Islands.
Kyushu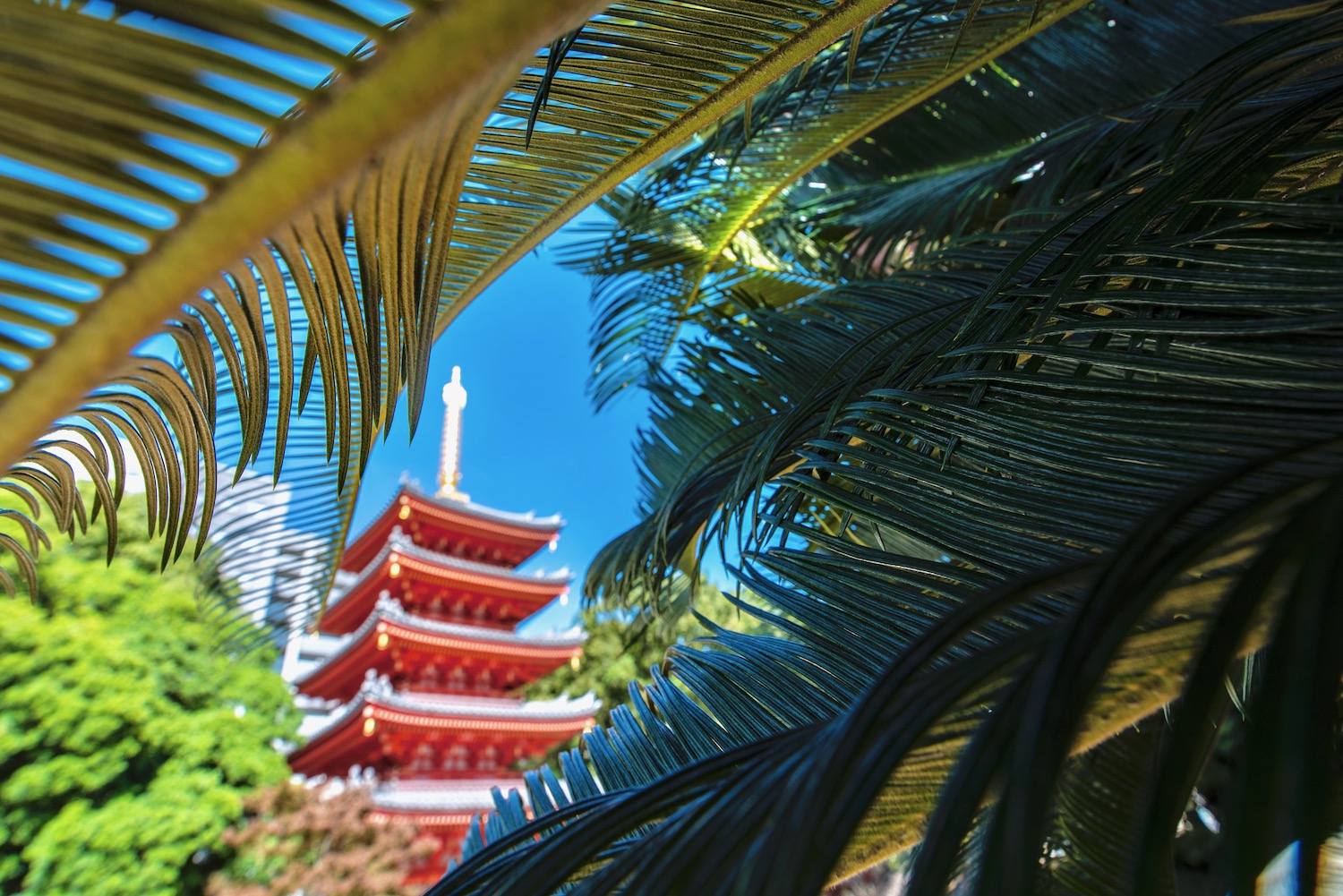 Kyūshū (九州) island was not initially among my favorite regions of Japan, but I've loved it more with each visit. Its seven prefectures are all unique, from northern Fukuoka and its tasty ramen, to the history on offer in Nagasaki and Kumamoto, to the eclectic towns and wild nature that surround Kagoshima in the south. I also love the Beppu Onsen hot springs resort and to Mt. Aso, the world's largest volcanic crater.
Okinawa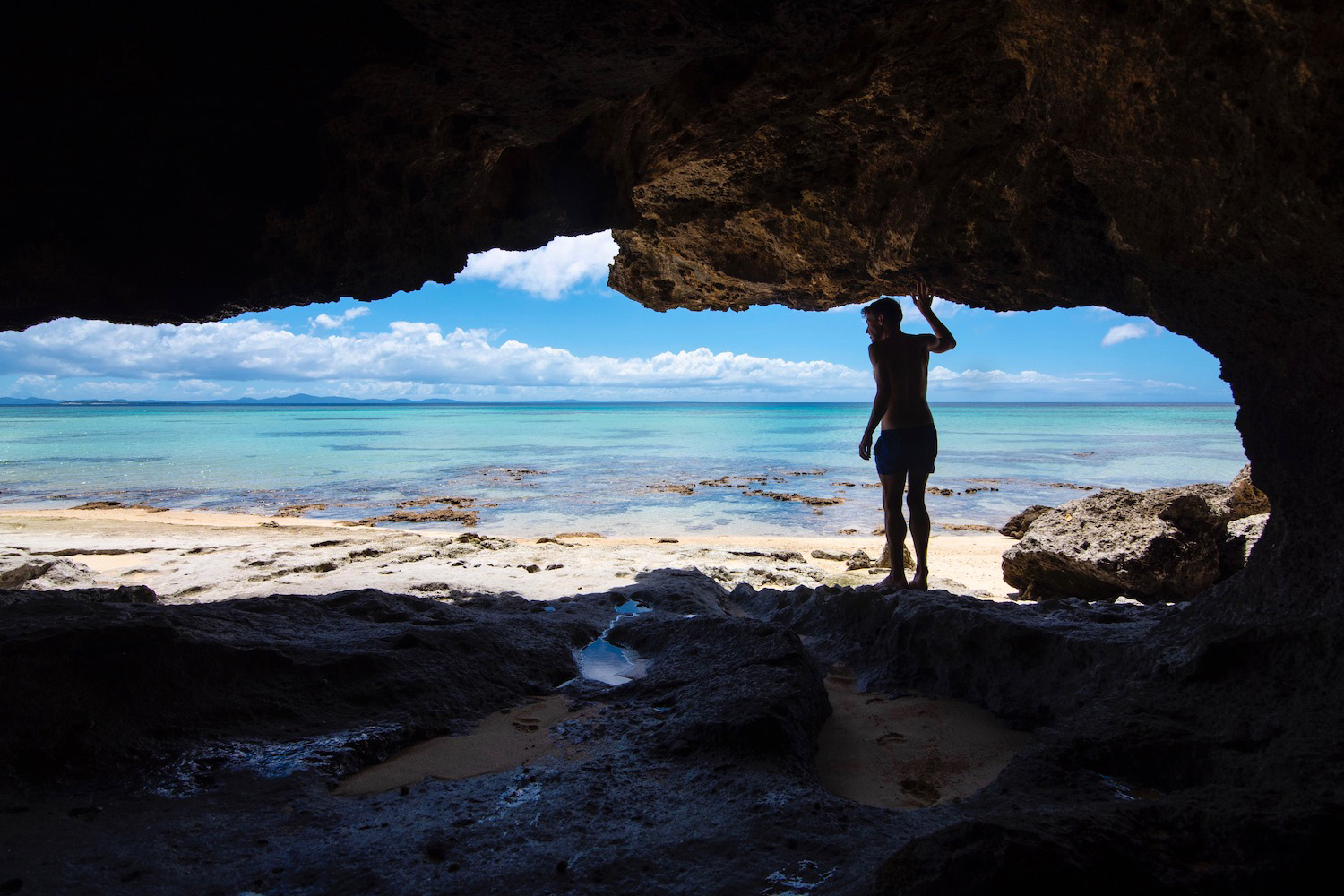 Last but not least is Okinawa (沖縄), whose tropical beaches are the best in Japan (and East Asia). Less than 200 years ago, Okinawa was the independent Ryukyu Kingdom, which along with its geographical distance from Kyushu is why I list these two regions separately. Hang out in Naha city on the main island and take day trips to Ie and Tokashiki, or fly to secondary islands like Miyakojima and the Ishigaki archipelago.
What Is the Best Region of Japan for Travel?
Kanto and Kansai are definitely the two most popular places foreign travelers visit. Kanto because it is home to Tokyo, and Kansai because of Kyoto, Osaka and the constellation of cities and natural attractions within day-trip distance of both. The Chubu region has also grown in popularity over the years, both due to Mt. Fuji, as well as the wealth of activities in Nagano and amid the Japanese Alps.
Moving forward, as Japan targets 60 million visitors by 2030, I think you're going to see more intense marketing pushes by secondary and tertiary regions of Japan. You're already seeing this in Hokkaido, which is trying to expand its appeal among winter sports fanatics to summer travelers chasing its rolling lavender fields. Shikoku hopes that even non-trekkers will be lured in by the appeal of its sacred pilgrimage routes.
Other FAQ About the Regions of Japan
How many prefectures are there in Japan?
Japan has 47 prefectures, although the reality of how many regions in Japan there are is a bit more complicated. The Japanese phrase 都道府県 (todōfuken) offers an easy way to remember: There is one to (Tokyo); one dō (Hokkaido); two fu (Kyoto and Osaka); and 39 ken (all the rest of Japan).
What are the 4 regions of Japan?
When people speak of the "four regions of Japan," what they really mean is the country's four largest islands. These are the main island of Honshu; the northern wilderness of Kyoto; small and spiritual Shikoku; and sub-tropical Shikoku, with which most people also group the Okinawa archipelago.
Is Japan divided into states?
Japan is not and has never been divided into states. However, at various points throughout its history, Japan was divided into provinces, rather than the prefectures of modern times. The borders of present-day prefectures roughly correspond to those of ancient provinces. Shinano province, for example, more or less overlaps what is now Nagano prefecture.
The Bottom Line
I hope you understand the regions of Japan better now than when you arrived here. The simplest way to think of Japan is by dividing it into what I call the "nine-plus" regions. First, divide Japan into the regions of Hokkaido, Tohoku, Kanto, Chubu, Kansai, Shikoku, Chugoku, Kyushu and Okinawa. Then, consider how people subdivide those regions, such as splitting Chubu into Hokuriku and Tokai, or taking the San'in and San'yo sub-regions of Chugoku separately. Understanding Japan's geography is the key to unlocking an amazing trip. Another amazing travel hack, regardless of which Japan area you prioritize? Hiring me to plan the ultimate Japan itinerary.