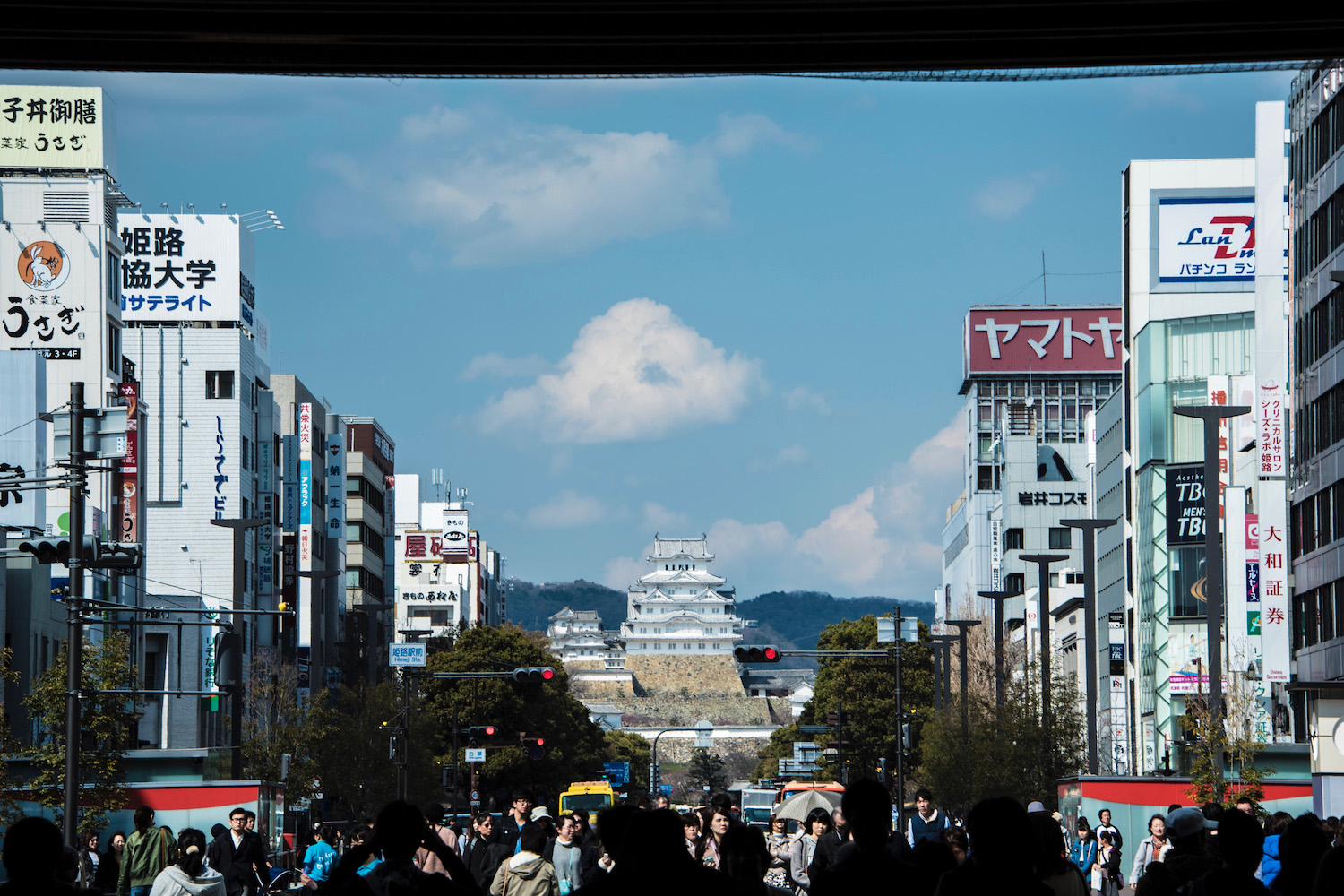 How Long Should You Spend in Kansai?
Most people plan to visit Osaka and Kyoto, whether they spend one month or two weeks in Japan, but few consider Kansai—that is, the central-western part of Japan's Honshu island—beyond its two most famous cities.
They're doing themselves a huge disservice: Kansai is by far the most exciting region of Japan to discover. Whether you're on the hunt for world-class hiking, picturesque castles or cities most foreigners miss—or indeed, whether you simply want to know how many days in Osaka to spend—here's how to decide where to go in Kansai, and for how long.
Kyoto
Two Days in Kyoto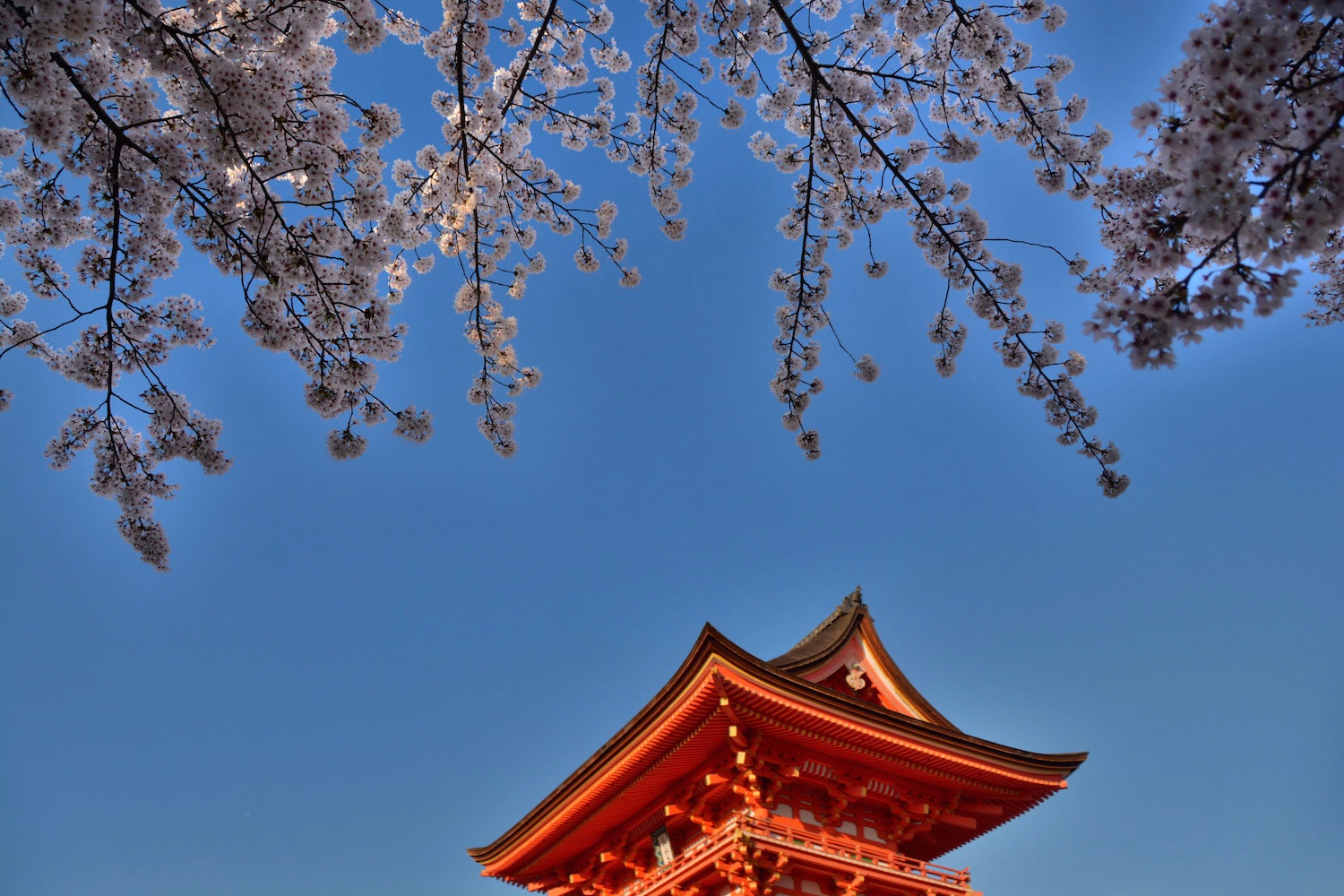 There's so much Kyoto sightseeing to do, from temples like Kiyomizu-dera and Ginkaku-ji, to natural attractions like Arashiyama Bamboo Forest, to the mesmerizing Fushimi Inari Shrine, that the minimum answer to how many days to spend in Kyoto is two, particularly if you stay in a nice ryokan.
READ MORE: Two Days in Kyoto
Three Days in Kyoto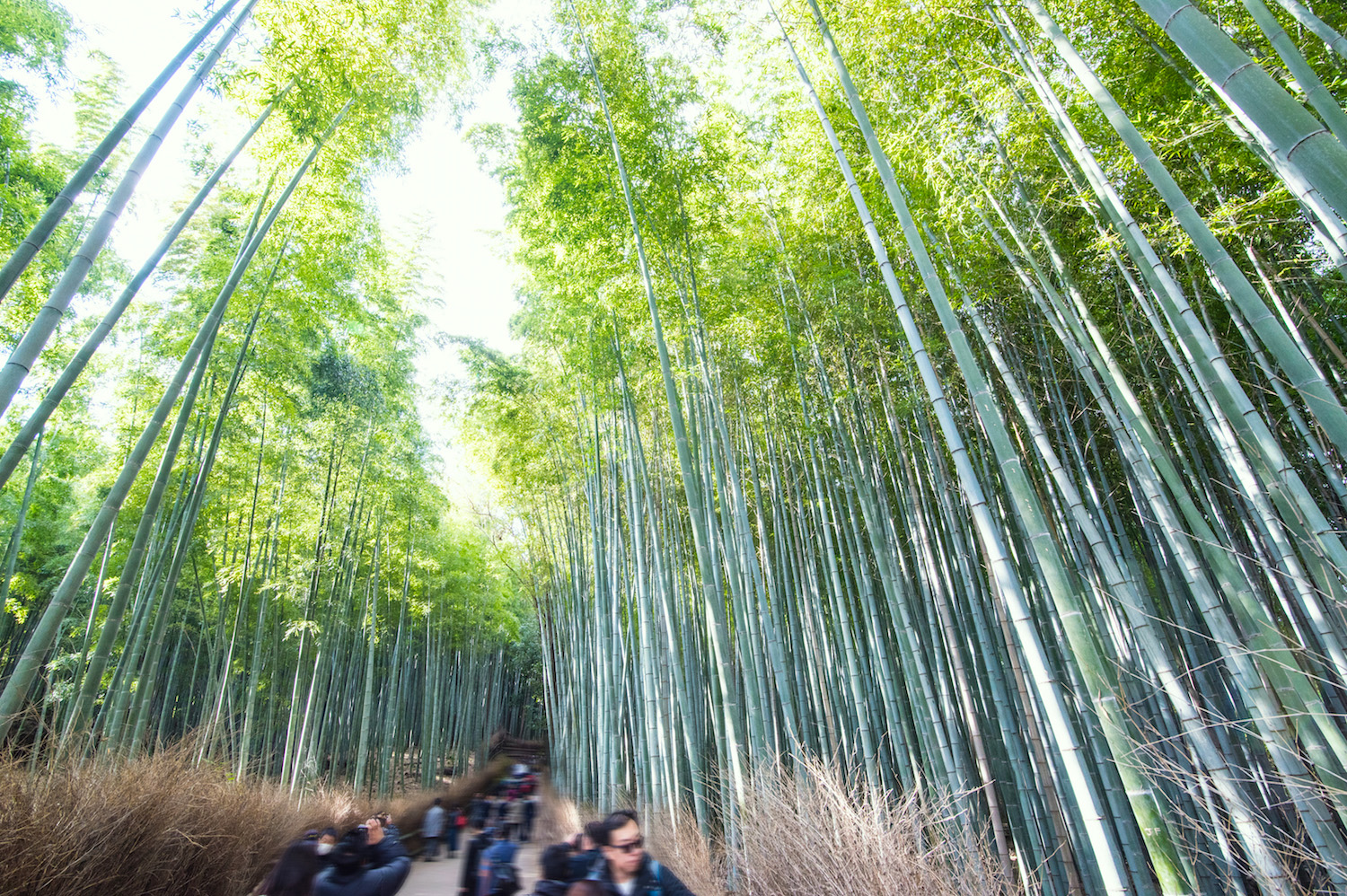 A three-day Kyoto trip can take two forms. Either three full days in the city-proper, during which you can explore more of its historical sights and dynamic districts, and worry less about how long to spend at Kiyomizu dera. Or, a day trip to Nara, where you can frolic with tame urban deer, and explore some of the world's oldest wooden structures.
READ MORE: Three Days in Kyoto
Day Trips from Kyoto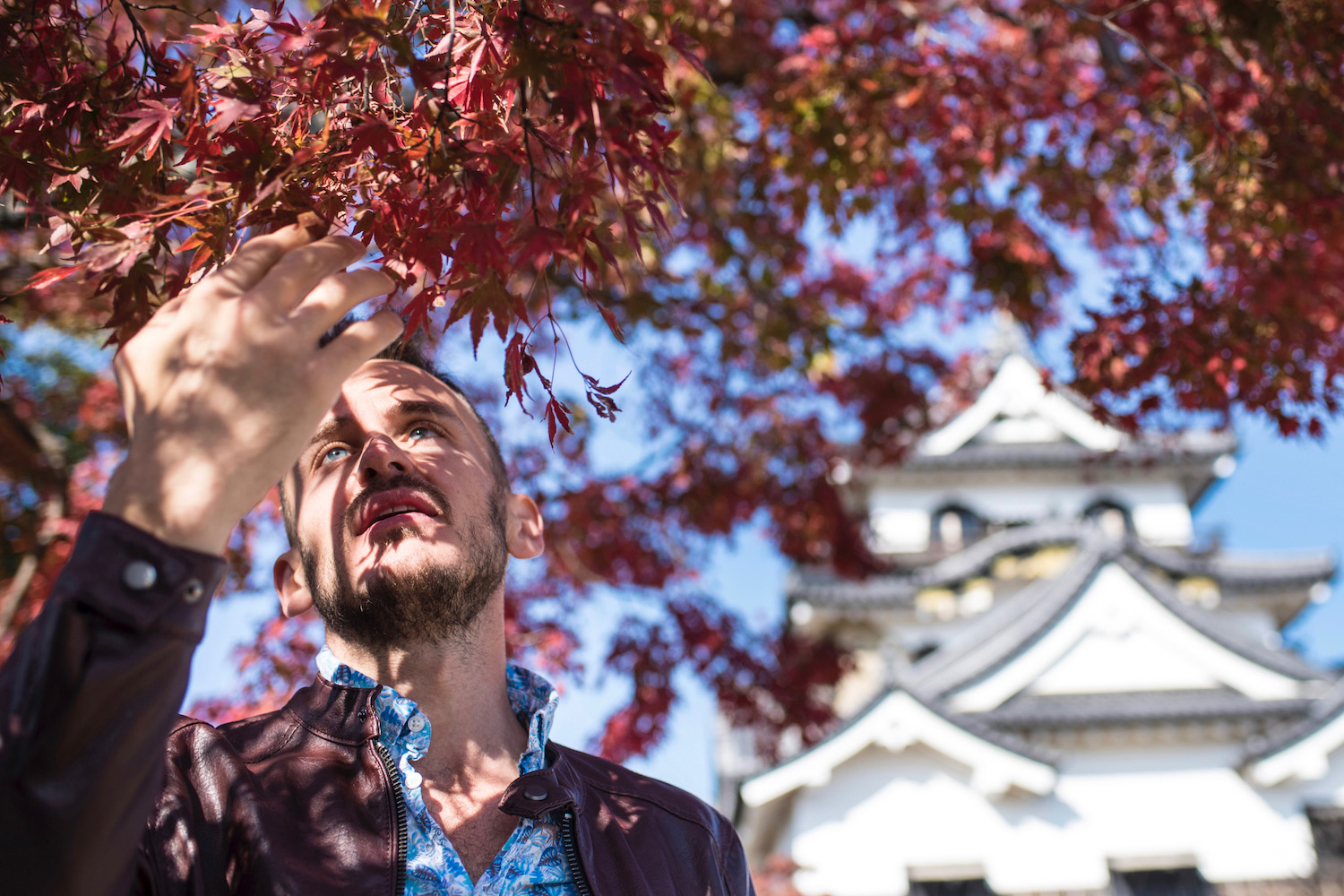 Whether you're deciding how many days to spend in Osaka or Kyoto, day trips are always a major factor when planning your Kansai itinerary. In addition to aforementioned Nara, some of my other favorite day trips from Kyoto take me to Shiga prefecture—namely, the cities of Hikone and Nagahama on the shores of Lake Biwa.
READ MORE: Dreamy Day Trips from Kyoto
Osaka
One Day in Osaka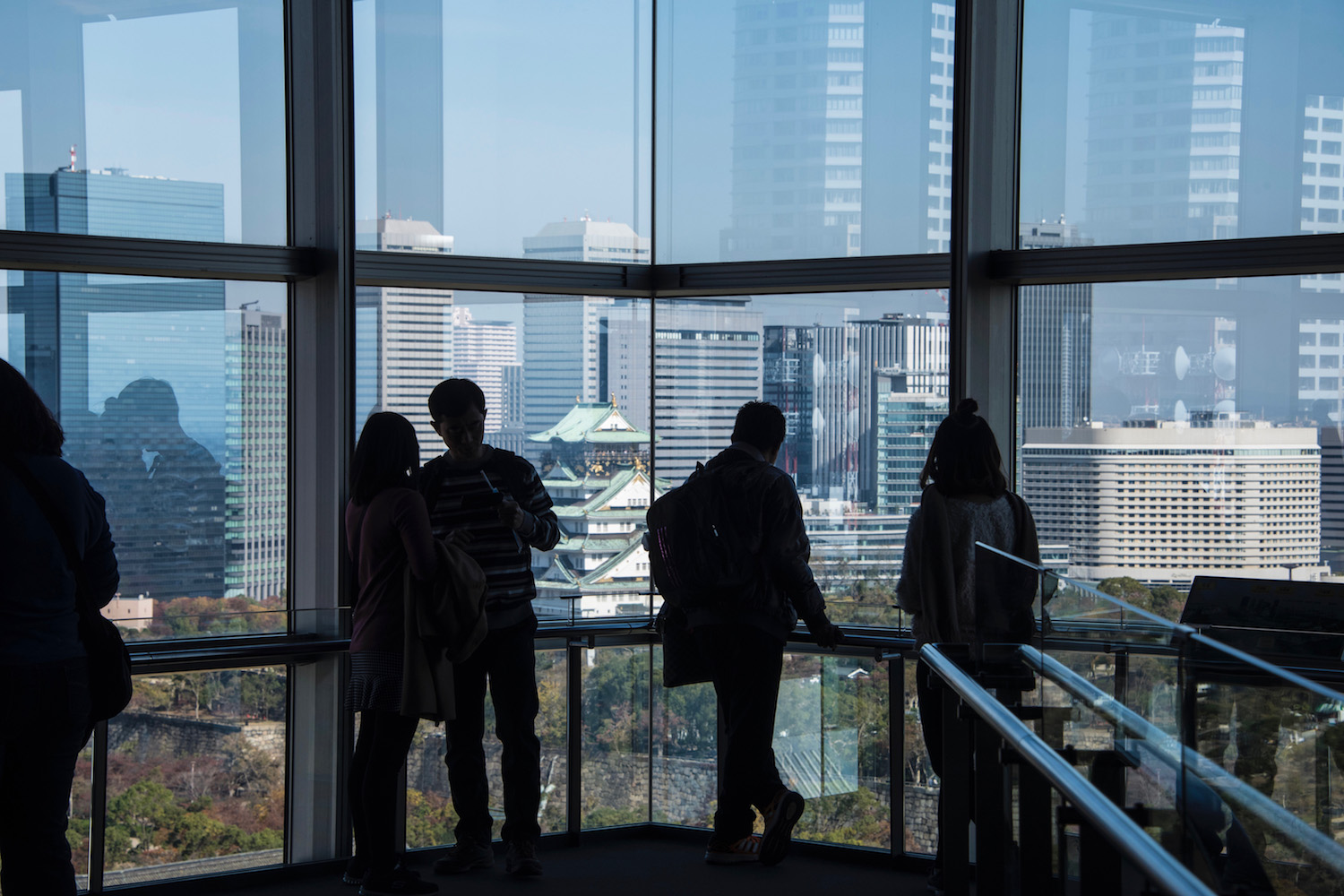 As far as how long to stay in Osaka? Well, it's technically possible to do an Osaka adventure in just one day, provided you stick to the basics: Morning (ideally, with cherry blossoms) at Osaka Castle, afternoon in Shinsekai, sunset from the Umeda Sky building and night along Dotonbori pedestrian street.
Two Days in Osaka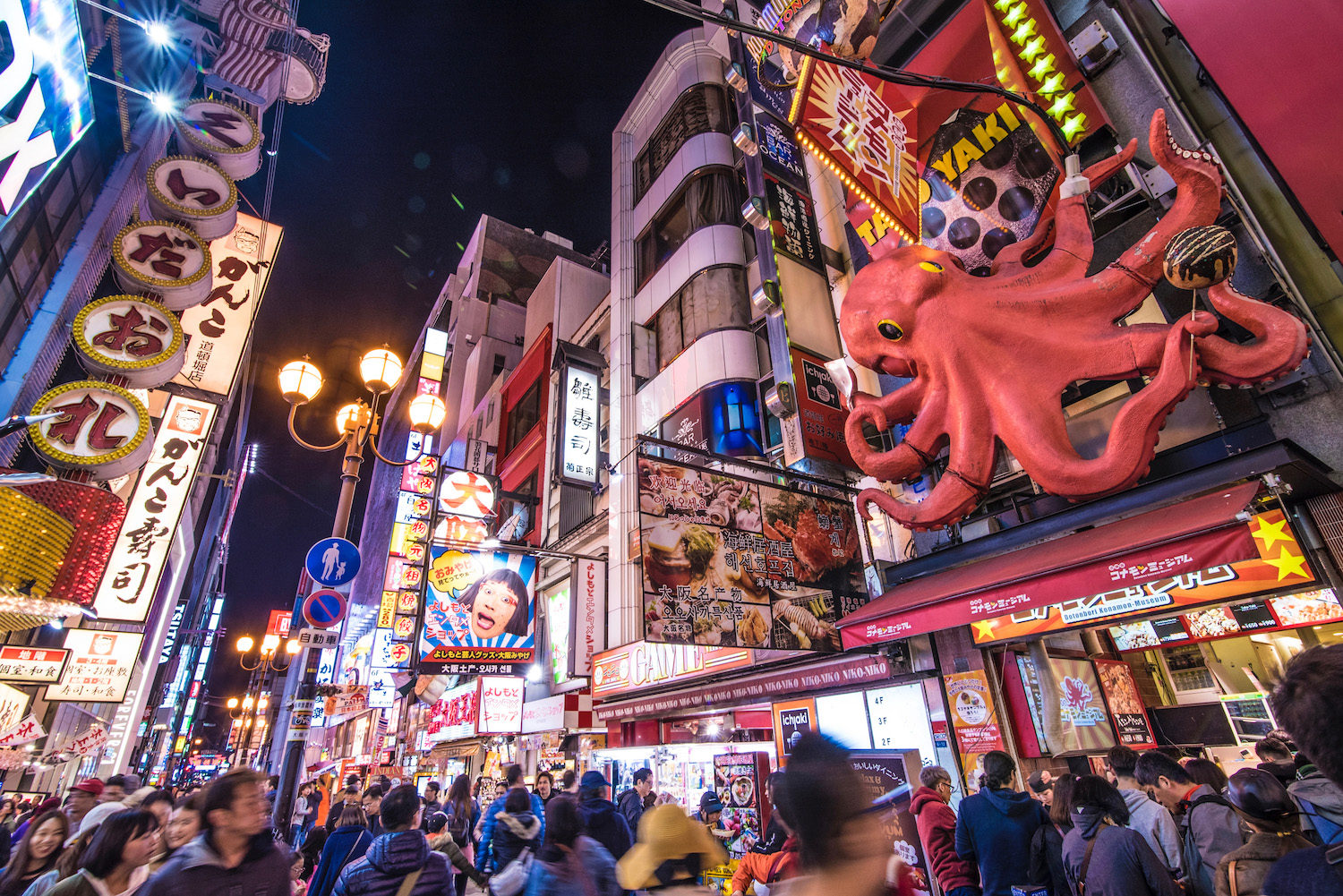 As is the case with Kyoto, however, how long in Osaka you spend really depends, though I recommend at least two full days in the city. In addition to the attractions I've mentioned above, spend your Osaka itinerary discovering street food like takoyaki octopus fritters and gyoza dumplings, which are sure to be highlights of your Kansai itinerary.
READ MORE: Osaka in Two Days
Three Days in Osaka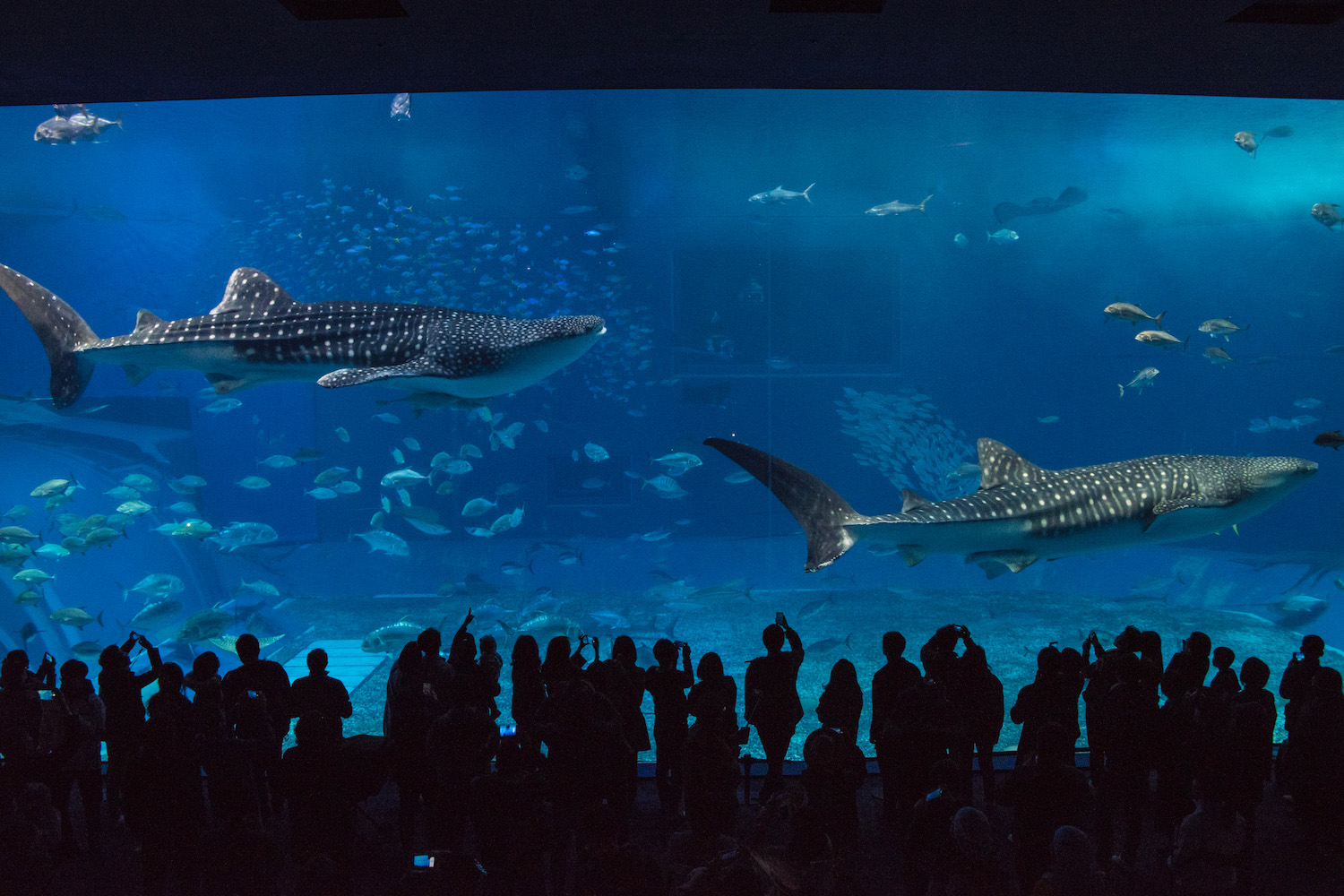 A three-day visit to Osaka could entail three full days in the city (add a visit to the stunning Osaka Aquarium Kaiyukan to the suggestions above, though how long to spend at Osaka Aquarium is on you), or any number of day trips from Osaka—Nara, as described above, or the other places I will list below. How long to spend in Osaka is often directly related to how long you spend outside the city!
READ MORE: The Best Day Trips from Osaka
Other Kansai Destinations
Nara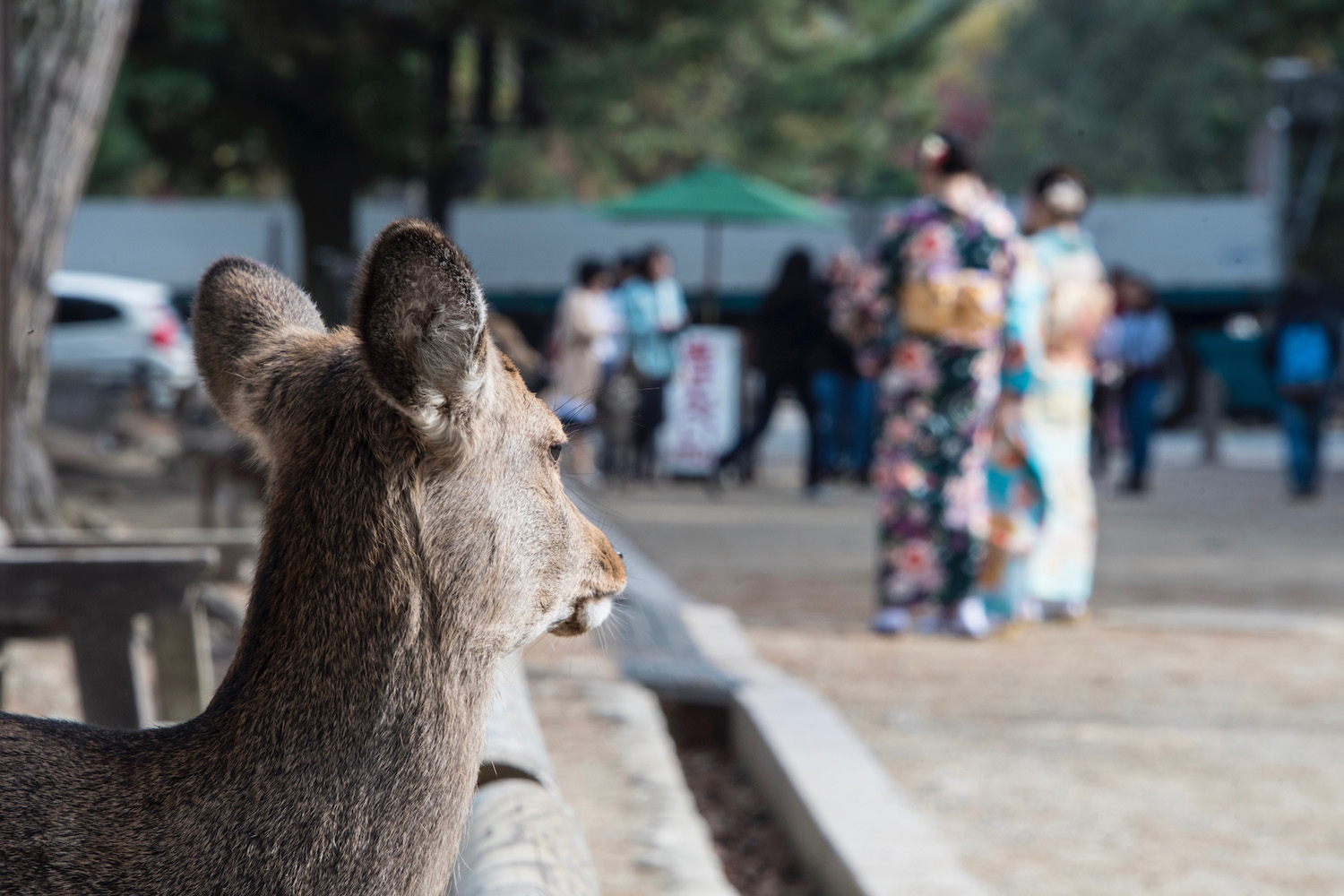 Whether inbound from any major Kansai city to Nara, it's a worthy Osaka day trip destination. Deer notwithstanding, visit Todai-ji and its massive wooden Buddha, the Kofuku-ji five-tiered Pagoda and picturesque Kasuga Taisha Shrine as part of your Kansai region itinerary—it'll definitely increase how many days in Osaka you spend!
Himeji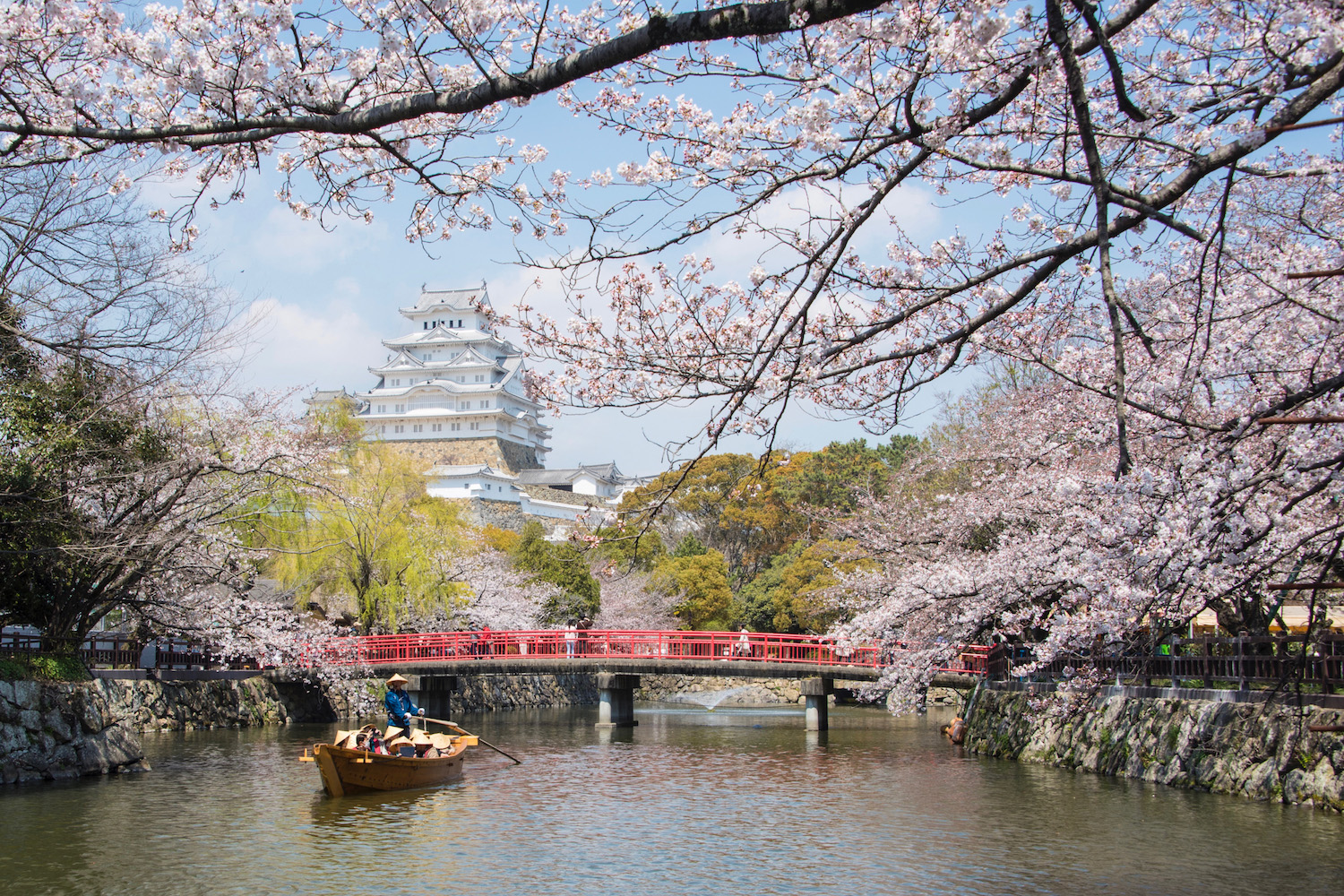 It's not an exaggeration to say that Himeji Castle is the most photographed one in all of Japan, though it's up to your personal preference whether it's your favorite. It's certainly up there for me, particularly on the occasions I've this most-beautiful of Kansai attractions flanked by cherry blossoms. Himeji is about an hour from Osaka by Shinkansen.
Kobe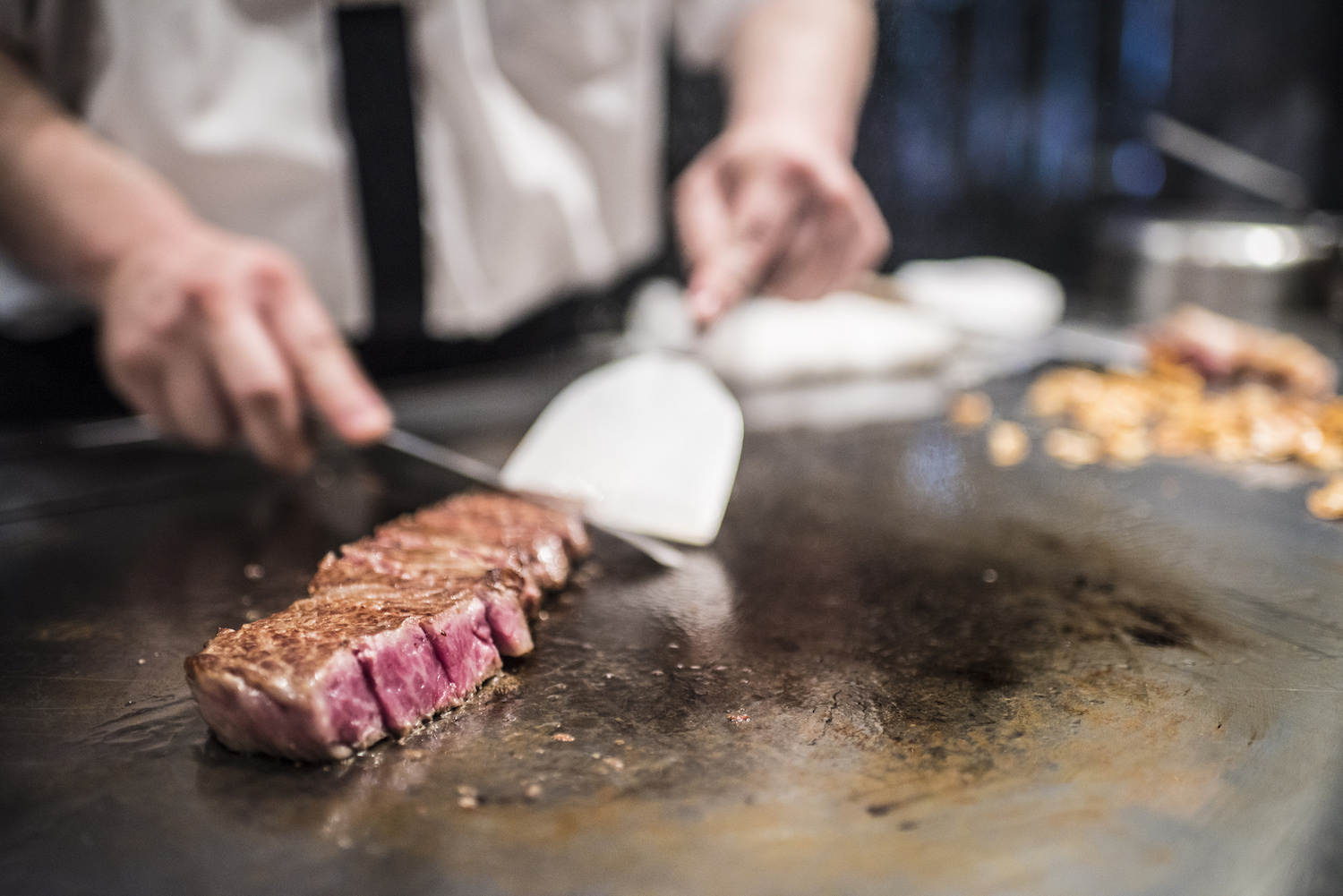 Kobe is most globally famous for its beef, and while you can enjoy this delicious meat teppanyaki style at any number of the city's restaurants, Kobe sightseeing is also quite unique. From the city's emblematic Kobe Port Tower, to Nankin-Machi Chinatown, to the Western-style houses of Kitano-cho, these are singular sights you aren't going to see if you only have one week in Japan.
Wakayama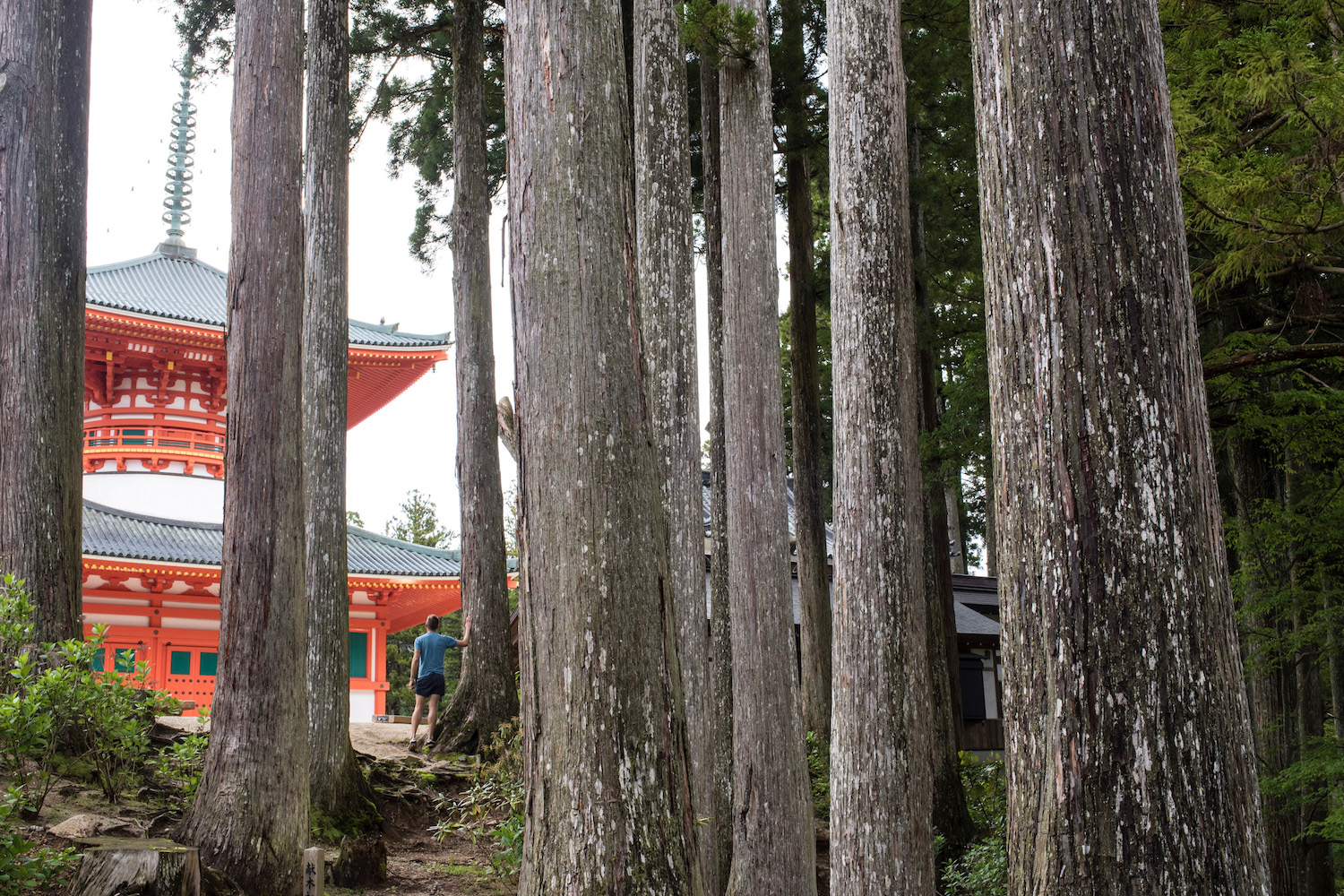 Wakayama city isn't much to write home about, but the prefecture is home to two of Japan's most scenic treks: holy Koyasan mountain and the Kumano Kodo, which have been pilgrimage routes since ancient times. Wakayama, which is also home to the cherry blossom spot of Mount Yoshino, is the most time-consuming excursion from Kyoto and Osaka, but also the most rewarding. When deciding how long to spend in Japan, consider off-the-beaten track destinations like Wakayama.
The Bottom Line
It's ideal to spend approximately one week in Kansai, particularly if you have one month in Japan or longer, but tailor your time here according to your schedule and your interests. It's less about how many days in Osaka or Kyoto you spend, and more about the experiences you have therein. Whether you stick to the big cities and add in day trips to Nara and Himeji or round out your Kansai trip with excursions to underrated Kobe and wild Wakayama, Kansai is one of the most rewarding regions in Japan. Click here to read my article comparing Tokyo vs Osaka, if you're curious about how the hub of Kansai stacks up against Japan's capital.