Kyushu and Shikoku are two of the most underrated islands in Japan, overlooked not only because they lack the incredible variety of Honshu, but because Hokkaido's winter tourism is such a huge draw. But they're not the same (or even equally good, as much as I wish I could say they were), so I thought we'd do a fun post today that pits them against one another.
Should you visit Shikoku or Kyushu? What I'm about to say might not get you to a final answer, but it will definitely provide you with some clarity (if you don't have time to visit both Shikoku and Kyushu, that is).
Key Facts About Shikoku and Kyushu
Geography is an important aspect of deciding whether to visit Kyushu or Shikoku, both of each island, as well as how it relates to the main island of Honshu.
For example, Shikoku is probably the easiest of the two islands to access, since it has two main entry points by train: Takamatsu, which connects with the Shinkansen hub of Okayama and Tokushima, which is just across the Naruto Strait bridge from Osaka and the rest of the Kansai region. By contrast, Honshu and Kyushu meet at a single point: Between Shimonoseki and Kitakyushu, which are separated by the narrow Kanmon Straits
Other geographical facts differentiate Kyushu and Shikoku as well, namely their size. Occupying 14,190 square miles, Kyushu is nearly twice as large as Shikoku. There are also linguistic and culinary differences between the two islands; Kyushu, in general, receives many more tourists than Shikoku, at least historically. As you'll see below, there is reason to believe the tide might one day turn.
Things to Do in Kyushu vs. Shikoku
Shikoku Sightseeing
The Shikoku Pilgrimage is probably the most publicized Shikoku sightseeing, but there's a whole lot more to see here. From the iconic castles of Kochi, Marugame and Matsuyama, to natural sights like Oboke Gorge and the Yoshino River, to onsens that encompass both urban ones like Takamatsu's Konpira Onsen and the scenic ones in the Iya Valley, Shikoku offers a big travel payoff, in spite of its very small package.
Top Things to Do in Kyushu
Kyushu offers the same sort of activities as Shikoku, though the nature here is a bit more dramatic while the cities are a little less rewarding. For example, although Nagasaki today is inspiring on account of how far it's come, nothing here really holds a candle to the majestic peak of Mt. Aso; I find cities and nature in Shikoku are much more on par with one another, which is why I slightly prefer Shikoku sights over Kyushu's.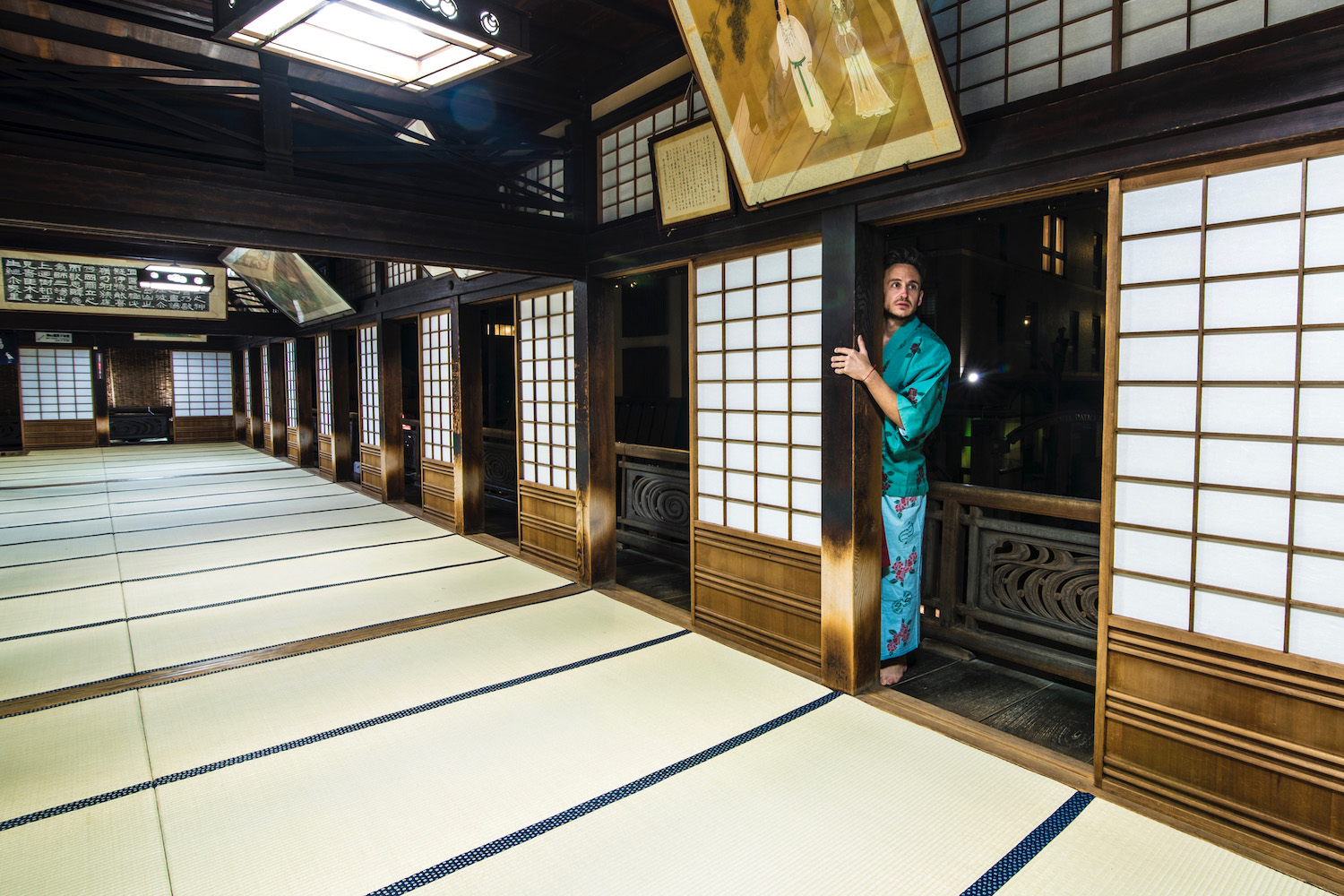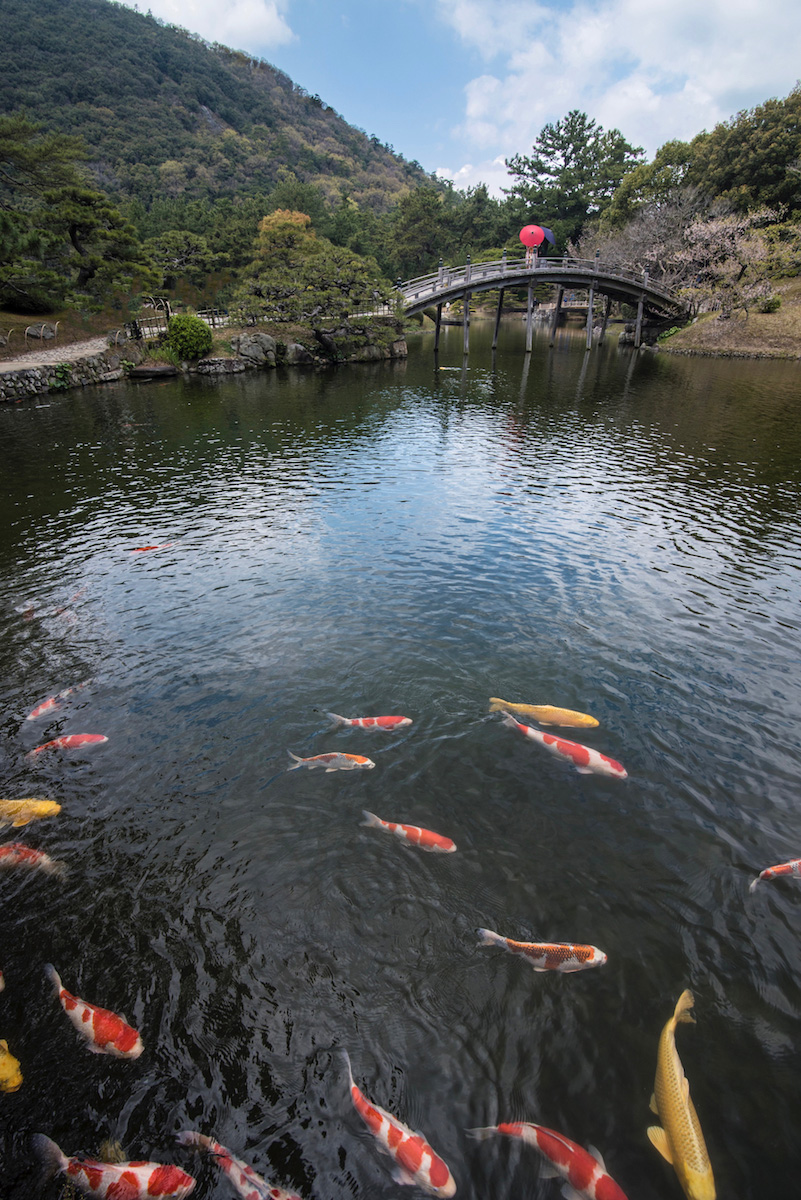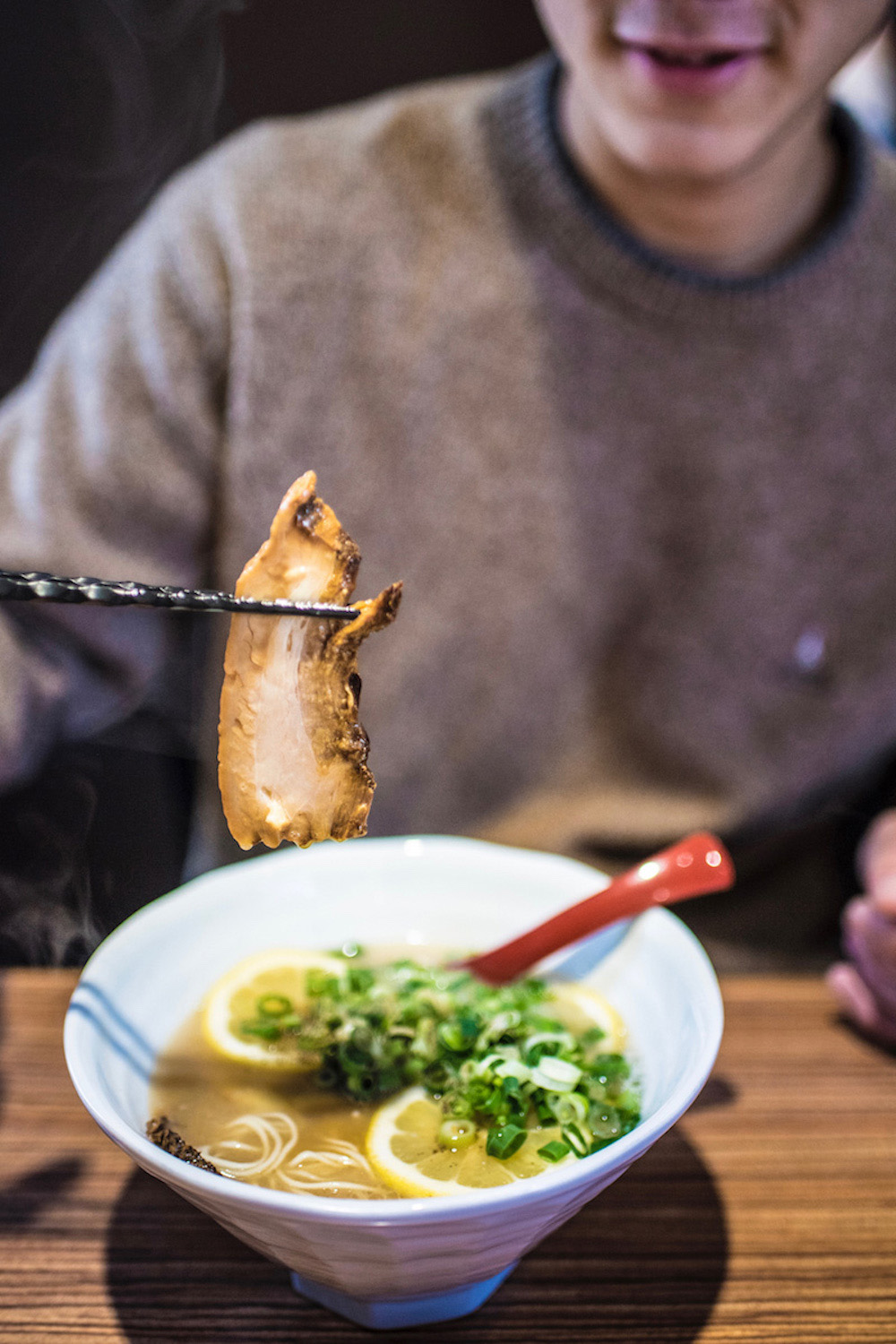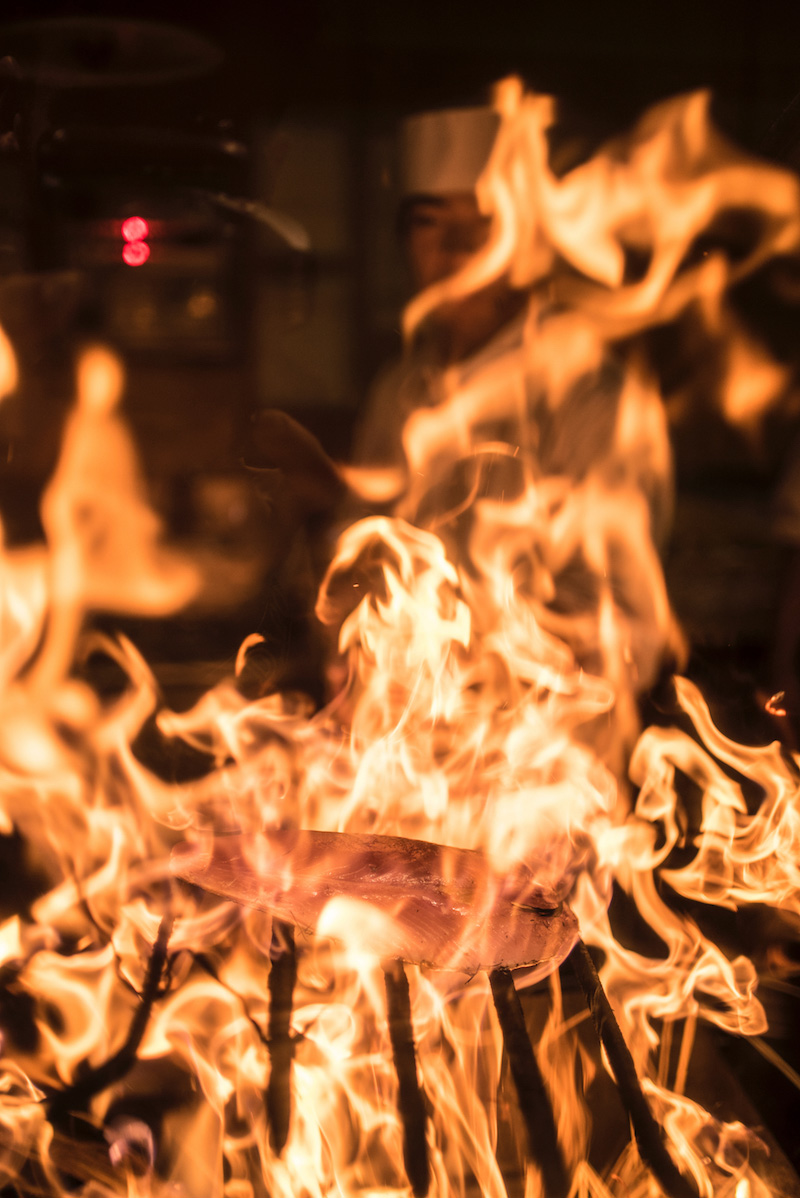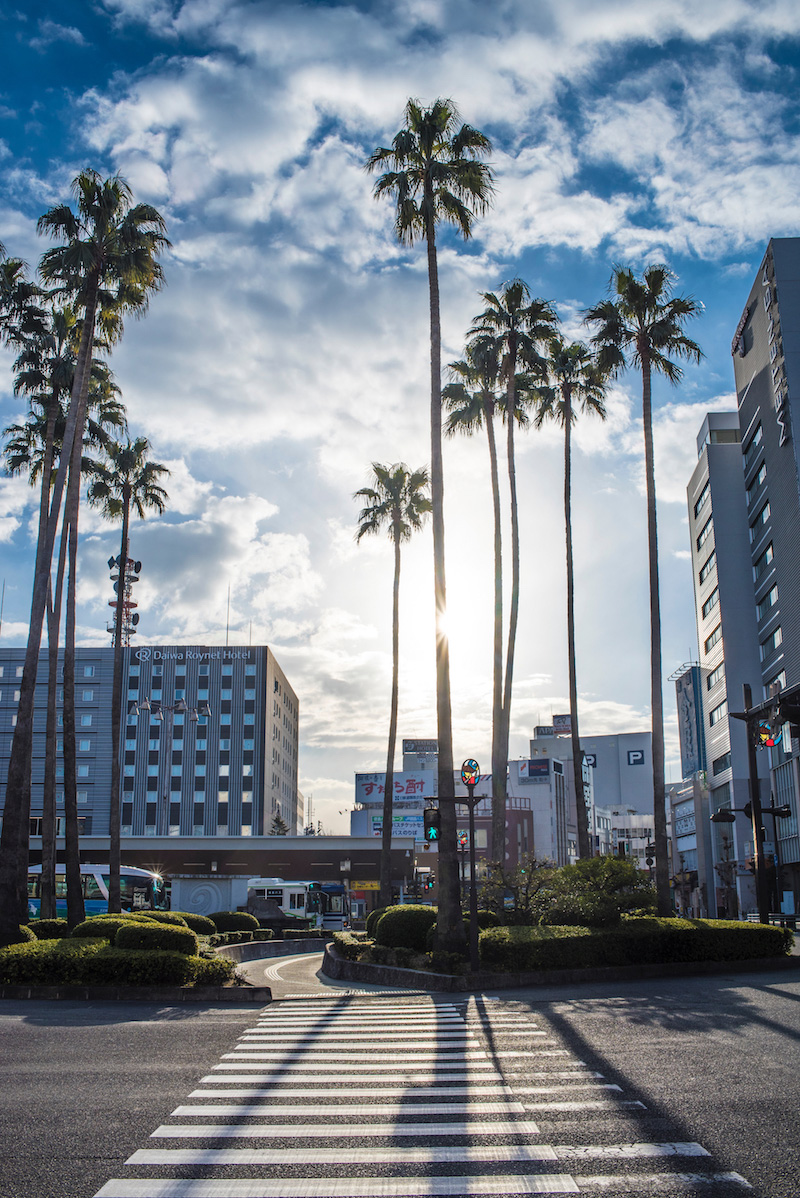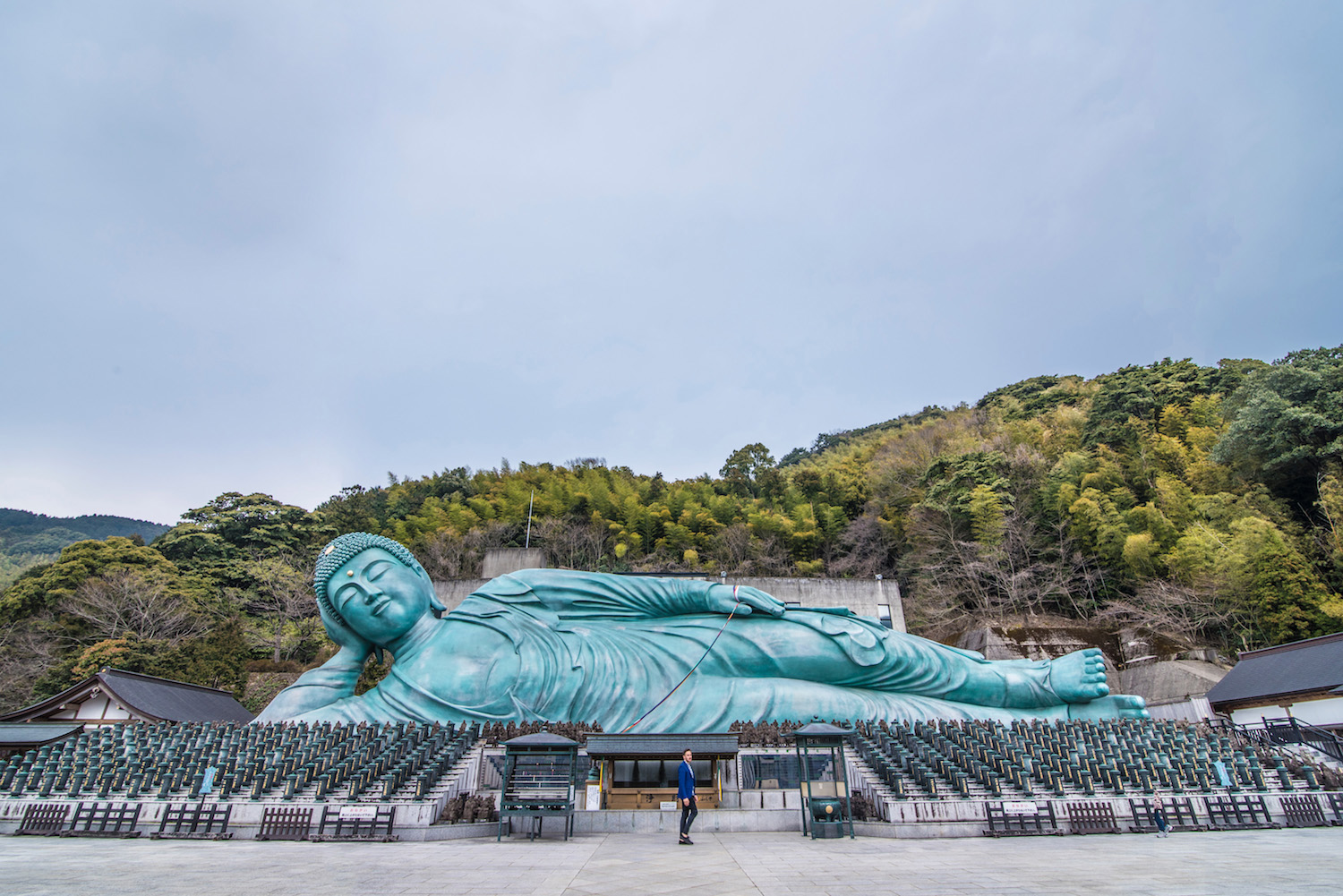 Getting Around Shikoku vs. Kyushu
Do You Need to Rent a Car in Shikoku?
Looking at a Shikoku train map, you realize a couple things. First of all that the island has no Shinkansen, but second of all that it's mercifully small. While Shikoku is even easier to explore if you can manage to rent a car (NOTE: nationals of most countries will need an IDP, or International Driver's Permit), the majority travelers need nothing more than an All Shikoku Rail Pass (which you can buy after arrival).
Kyushu's Shinkansens et al
While this island is a lot bigger than Shikoku, Kyushu has bullet trains—but the bigger picture is a bit more complicated than this. Kyushu attractions off the main Shinkansen line are more spread out than in compact than in Shikoku, which can make exploring more of a hassle. When you booked a Kyushu-specific JR pass at the Fukuoka rail pass office it will (mostly) permit you to use bullet trains, but I still think Shikoku wins when it comes to getting around.
Food in Shikoku vs. Kyushu
Shikoku's Most Famous Foods
Marugame udon is probably the best-known of foods in Shikoku, with its savory broth and tender chunks of beef, but there are plenty of other cuisine to discover as you explore this island. Most notable is the tataki-style bonito prepared in Kochi, which you can enjoy everywhere from fine dining establishments to the city's Hirome Market.
Kyushu, Beyond the Ramen
Kyushu ramen, on the other hand, is unlike any I've had in Shikoku, particularly the yuzu-flavored variety (aka "lemon ramen") at Menya Always in Nagasaki. Other important Kyushu foods include crispy Chicken nanban from Miyazaki and Kagoshima's legendary pork. Food is definitely one area where I think Kyushu outperforms Shikoku!
Where to Stay in Kyushu vs. Shikoku
Shikoku's Top Hotels
Apart from Iya Onsen Shikoku hotels leave a lot to be desired. In cities they tend to be basic "business hotel" style establishments; many urban hot springs hotels are dated to the extent that even their natural surroundings doesn't redeem them. Prices tend to be low, which is mercifully, but if I were you I wouldn't plan on being wowed by hotels in Shikoku.
Where to Stay in Kyushu
This is also largely the case for hotels in Kyushu, which with the exception of city properties like Nagasaki's Huis Ten Bosch Hotel Europe and the scenic Shiosai-no-yado Seikai in Beppu are also rather basic. I'd probably call it a draw when it comes to Shikoku vs. Kyushu hotels, simply because neither can hold a candle to the properties you find on Honshu.
The Best Time to Visit Shikoku or Kyushu
Although essentially at the same latitude as Kyushu, Shikoku is somewhat colder than its sister to the southwest, particularly in mountainous areas such as the Iya Valley. In fact, my very first trip to Shikoku took place in the winter, and the temperatures dropped perilously close to freezing several times (although rain was minimal and sunshine plentiful). Though not sub-tropical like Yakushima island, which sits just off the shore of Kagoshima city, Kyushu is decidedly warmer.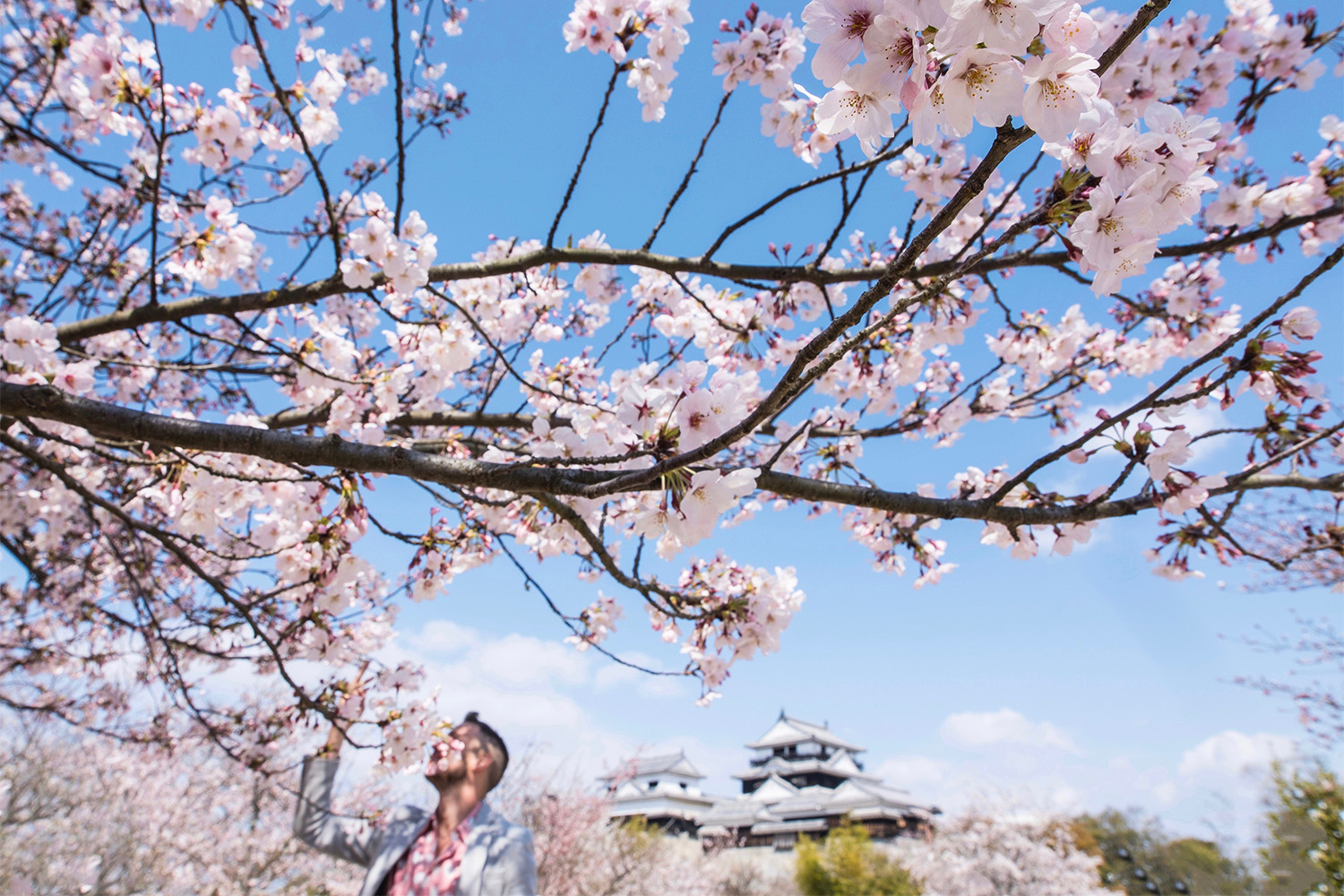 Which is not to say the Kyushu winter is a great time to visit the island, or that Shikoku's is a bad time. As is the case with most of the rest of Japan, travelers generally agree that cherry blossom season is the best time to visit both Shikoku and Kyushu, followed closely by the autumn color season, with most of the rest of the year (excepting the rainiest parts of the tsuyu monsoon) more or less the same. To be sure, my favorite characteristic of Japan in winter is the snow and very cold temperatures, which as I describe above are more or less absent from Shikoku and Kyushu during this time of year.
The Bottom Line
If you didn't know whether you should visit Kyushu or Shikoku before you navigated here, you should have a better idea now. Shikoku and Kyushu are both incredible—Shikoku for its majestic castles and odd scenery, Kyushu for its innovative cuisine and dramatic scale—but I personally think Shikoku is more appealing on the whole, and provides the best bang for your buck…er, yen. Which of these two underrated Japanese islands do you think you'd most enjoy visiting?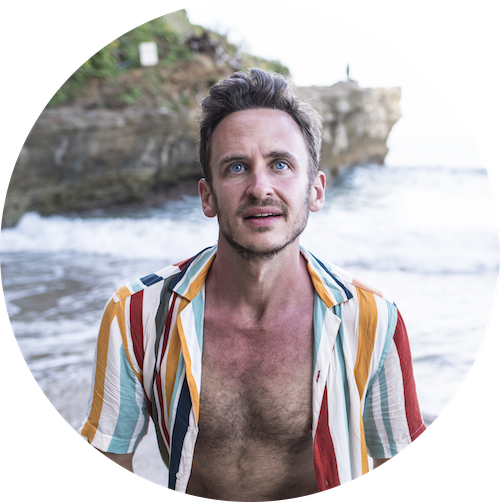 Japan Starts Here is information—and inspiration—for all your trips to Japan. My name is Robert and I'm happy you're here!