Japanese business culture can be confounding, even if business travel to Japan isn't a new thing for you. From overarching concepts like being on time every time (literally every time), to seemingly small details like the way you hand a business card to someone, doing business in Japan can be stressful before you even enter the boardroom.
Whether this is your first Japan business trip and you're seeking etiquette tips, or you simply want to know where to go on side excursions before or after important business events, you're in the right place. Business travel to Japan starts here.
Japanese Business Etiquette
How to travel to Japan for business? Conducting business in Japan can be lucrative, but it can also be nerve wracking. While Japanese business people are obviously less forgiving of each others' transgressions than they are with those of foreign visitors, you can expect the way you behave doing business in Japan to be scrutinized more than just about anywhere else in the world.
Some of the particulars of this are unsurprising, whether it's the Japanese penchant for punctuality, or the automatic respect (and assumption of seniority) age grant someone. Others, such as several presented in this awesome article by American Express OPEN, are less obvious. Whatever you do, make sure to present your Japan business card with both hands!
Within this discussion, beyond the issue of business cards in Japan, there's also the issue of language. Obviously, if you work for a Western company and are on a one-off business trip to Japan, it's unlikely that you will learn Japanese at all, let alone business Japanese. However, if you make a habit of doing business in Japanese, you'll probably want to invested in some Japanese courses, if only out of common courtesy.
Japan Business Visa
Another important thing to consider when heading to Japan for (most) commercial purposes is the business travel to Japan visa. The great news is that you don't need anything more than an ordinary tourist visa (or visa exemption stamp, if you're from the US or UK) if you simply plan to engage in basic "business" activities in Japan like checking email or even journalism for less than 90 days.
If you're in doubt, of course, you can check the website of the Japanese Embassy, where you can also verify Japan business visa requirements, upon fulfilling which you will get a Japanese business visa, but not a work visa. In other words, a Japanese business visa allows you to do business activities in Japan (including starting a business) but does not entitle you to become employed by a Japanese company—this requires a separate business travel to Japan visa.
Flying Business Class to Japan
If you anticipate that your business activities in Japan will bring lucrative rewards, flying business class to Japan might be a fitting investment. Obviously, as you can see when you read my comparison of ANA vs JAL business class, the best way to experience this is choosing a Japanese airline, but certain other airlines (mostly Asian ones) provide a comfortable and luxurious way to Japan as well.
I personally find JAL business class a bit more to my liking than the one offered by ANA, but both are exquisite. One of the best ways to choose, if you're on the fence, is based on airline alliance (JAL is a member of oneworld, while ANA is a Star Alliance carrier) or, absent that, simply choosing the best priced flight to Japan.
Easy Side Trips for Japan Business Travelers
From Tokyo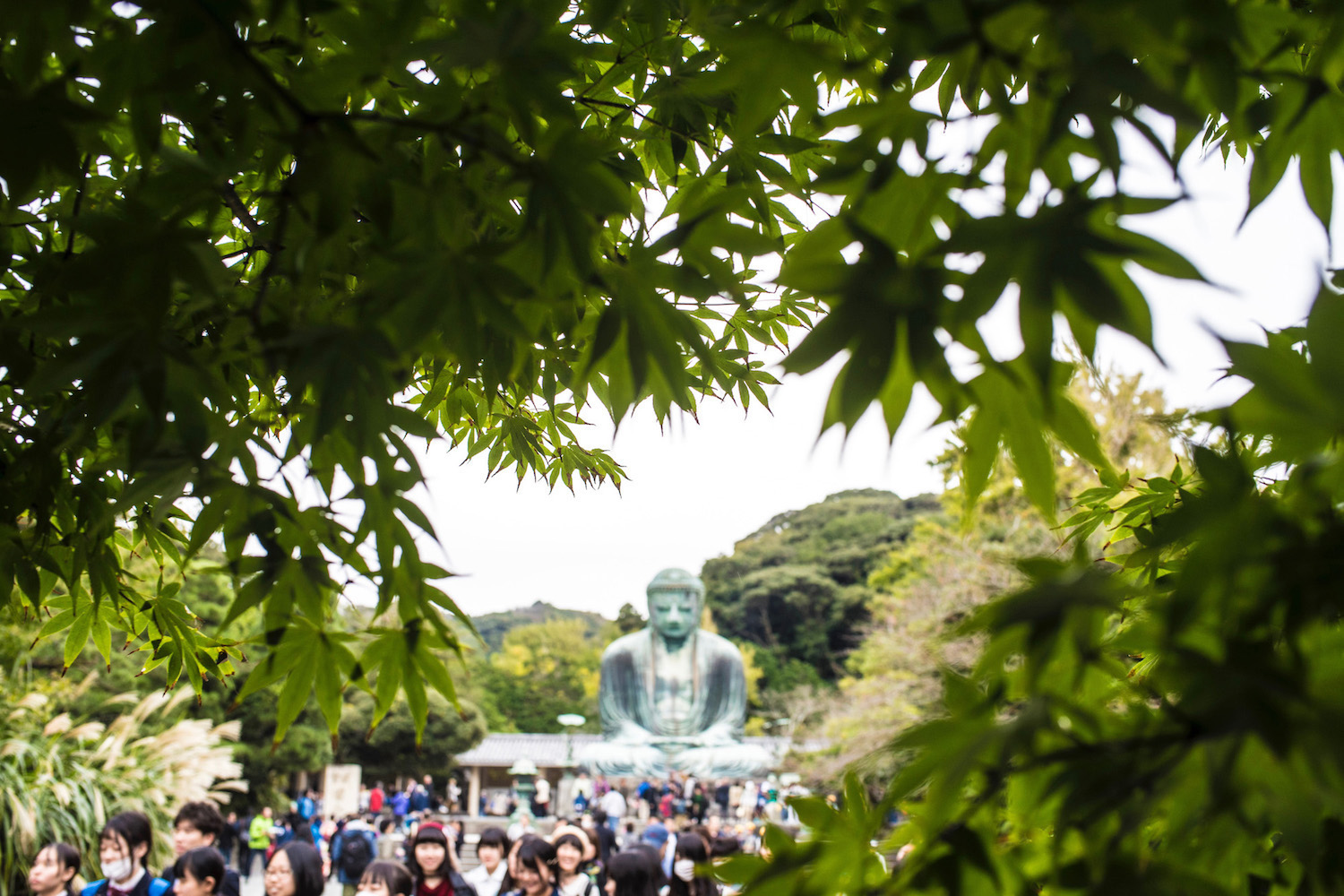 If you're traveling to Tokyo for business, you could easily spend your free time exploring different parts of the city, from ancient Asakusa, to speed-of-light Shinjuku, to ritzy, glitzy Ginza. Another option would be to take a day trip, be it to historical Nikko or vibrant Yokohama, both of which make welcome distractions on a business trip to Japan.
From Osaka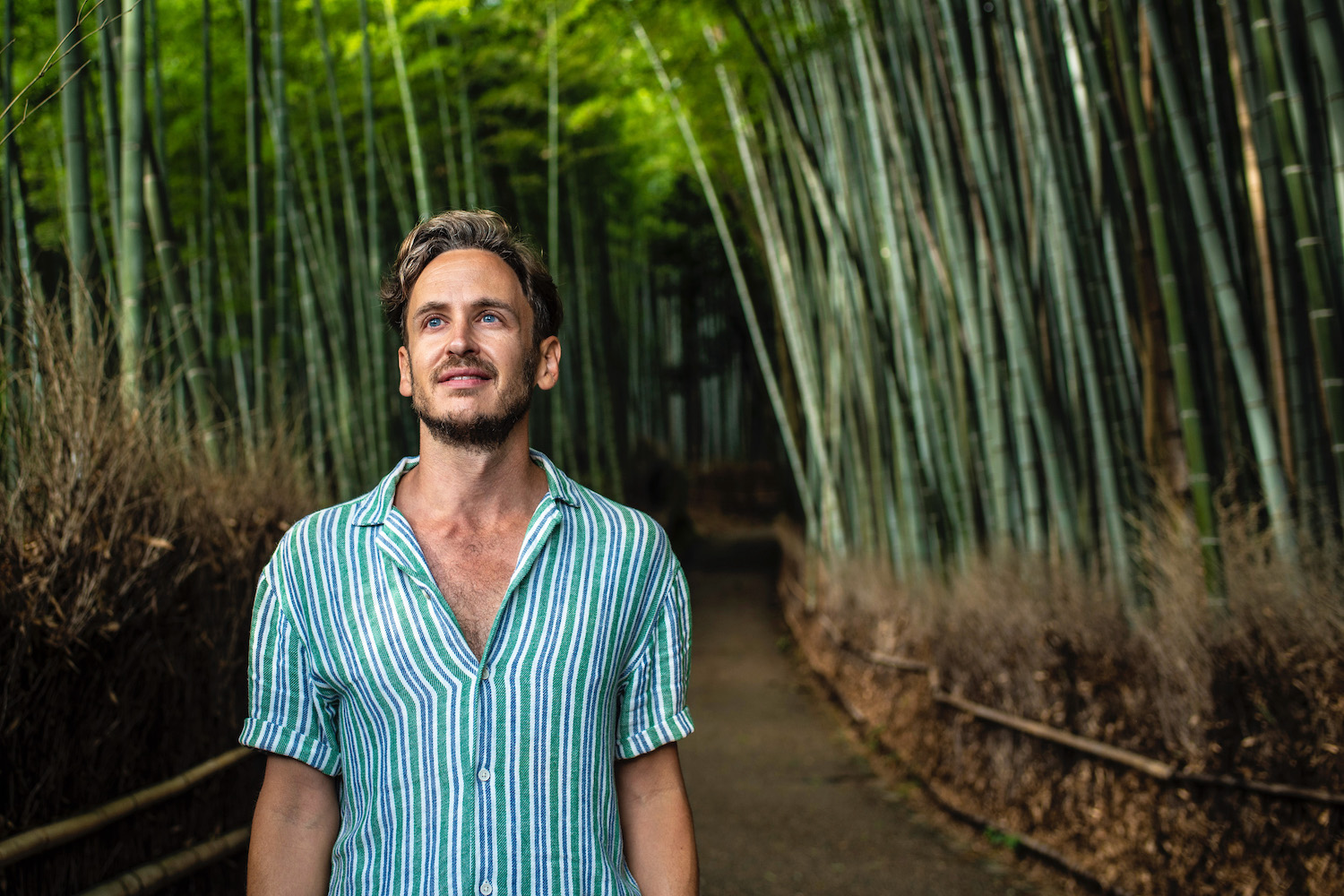 Over in Osaka, meanwhile, you have a similar spread of options. However, while Osaka attractions like Osaka Castle and Dotonbori pedestrian street are alluring, it's difficult to resist the appeal of an excursion to deer-filled Nara or to Kyoto, which might be the most beautiful city in the world.
From Nagoya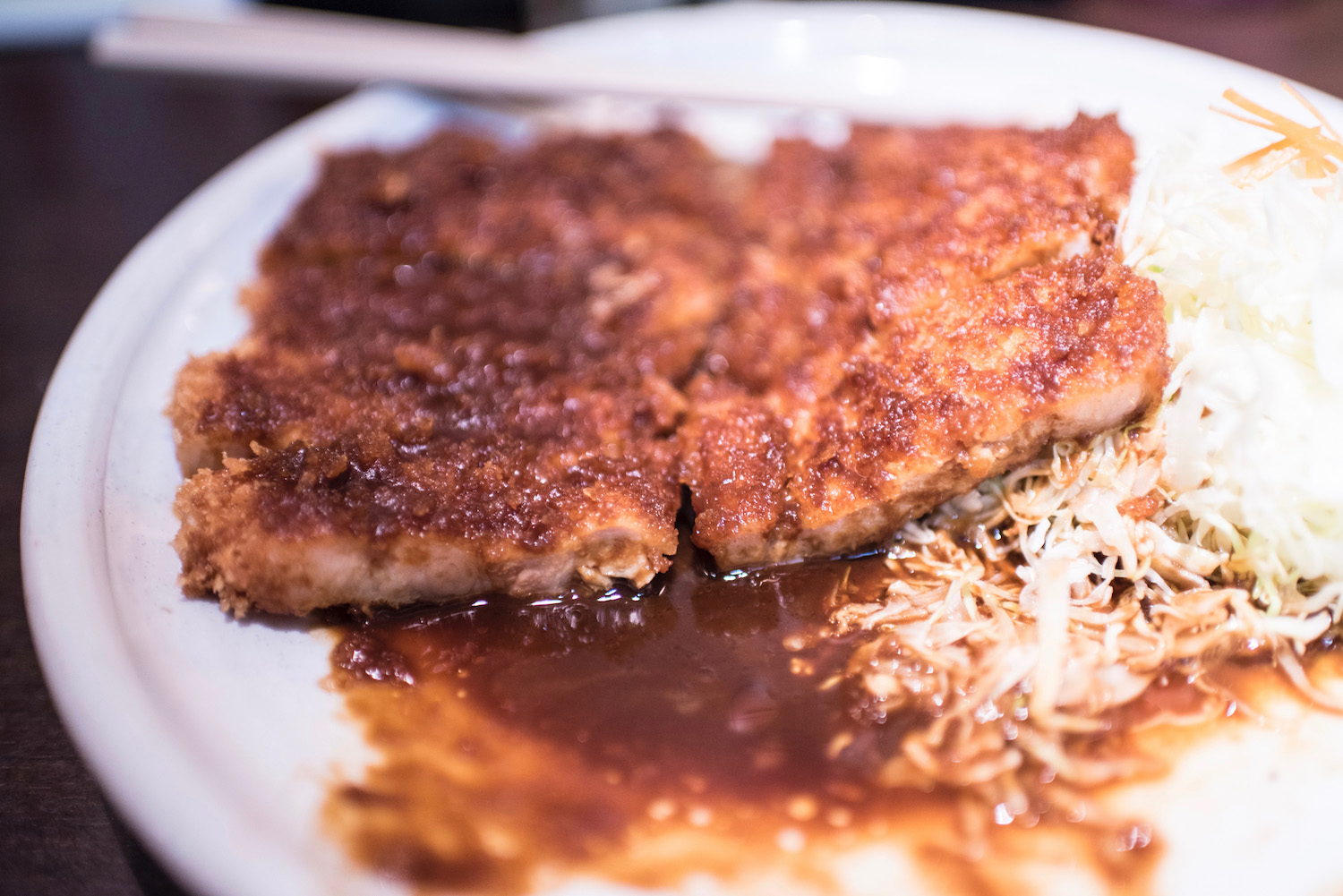 You'll probably throw Japanese business dinner etiquette out the window if your meal with clients includes sumptuous misokatsu, a sinful spread of fried pork that's my favorite thing about traveling to Nagoya. Day trip options are less numerous here, though you could theoretically ride a Shinano Limited Express train through the Japanese Alps to Nagano, or to the Nakasendo for a day hike.
From Hiroshima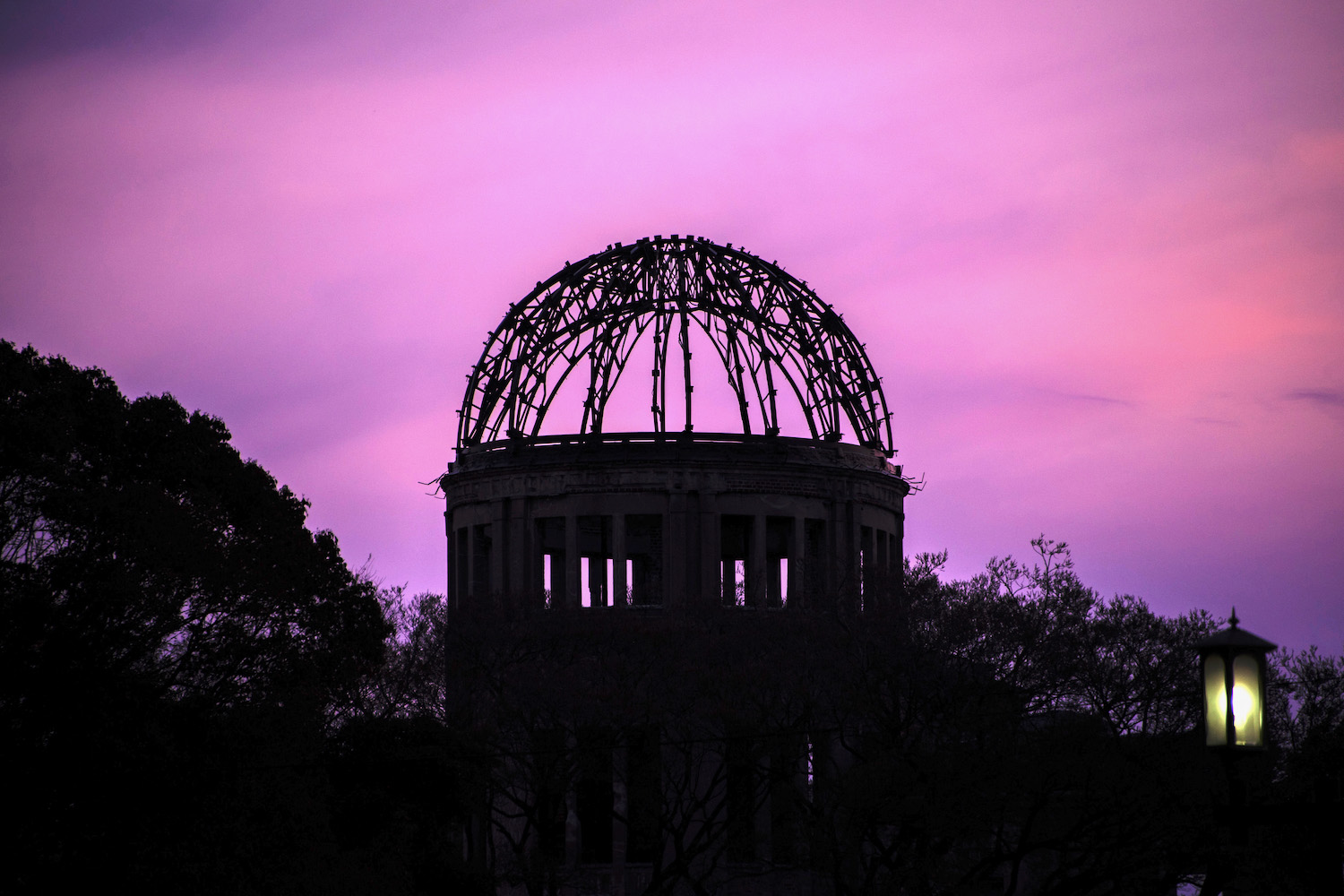 It goes without saying that any trip to Hiroshima should take you to Hiroshima Peace Park, whether you're in the city for business or not. Apart from this, a trip across the water to Miyajima island (with its floating torii shrine), along the Shinkansen line to Kintai Bridge in Shin-Iwakuni or down the coast to Onomichi is very worth the effort.
From Fukuoka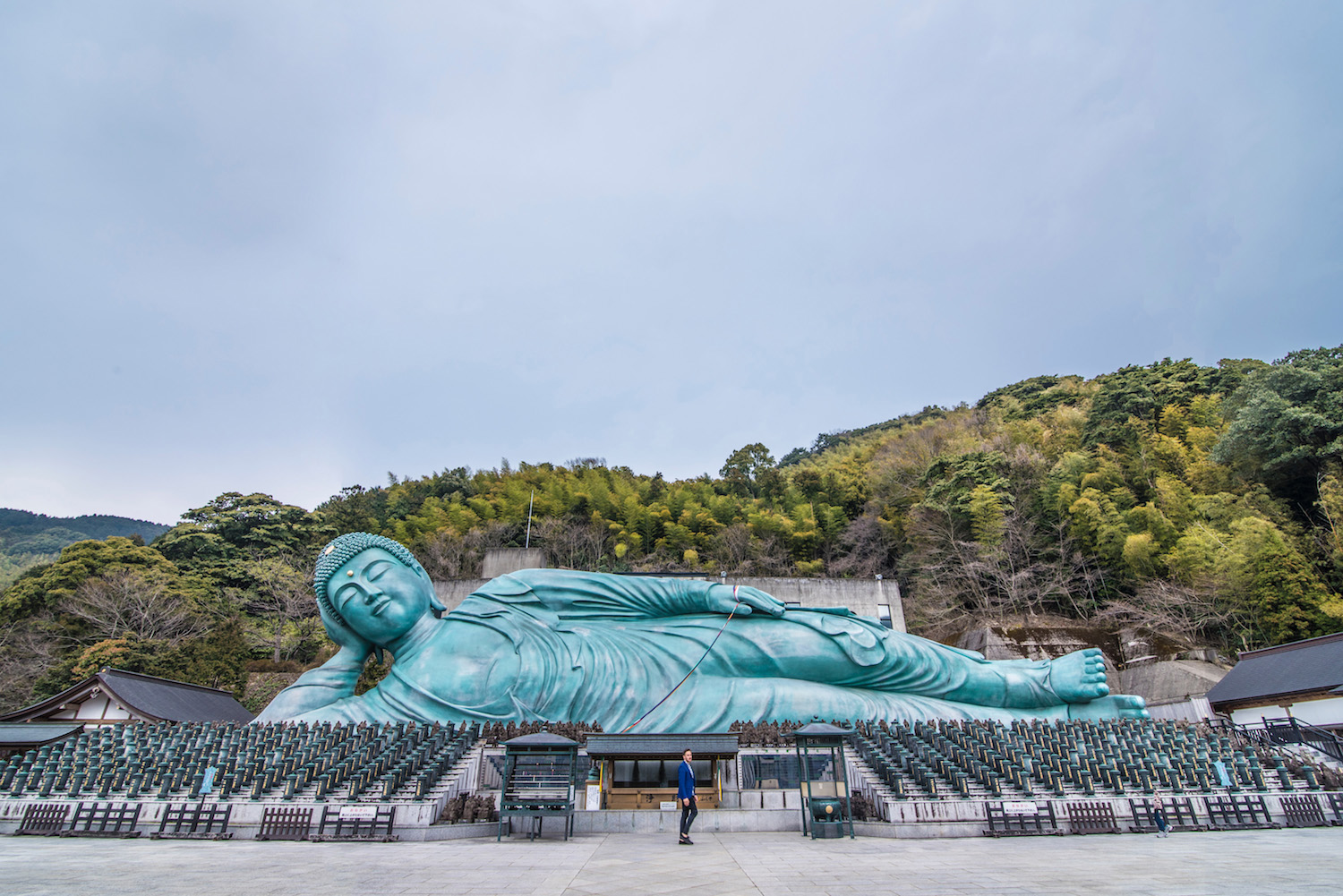 Fukuoka is by the far the largest city in Kyushu, so if you're doing business with Japanese companies on the country's southernmost island, chances are it will take you here. Make sure to visit the reclining Buddha at Nanzo-in, eat a meal at the yatai food stalls along the Naka River and enjoy a stroll through the ancient temples of Fukuoka Gion.
From Sapporo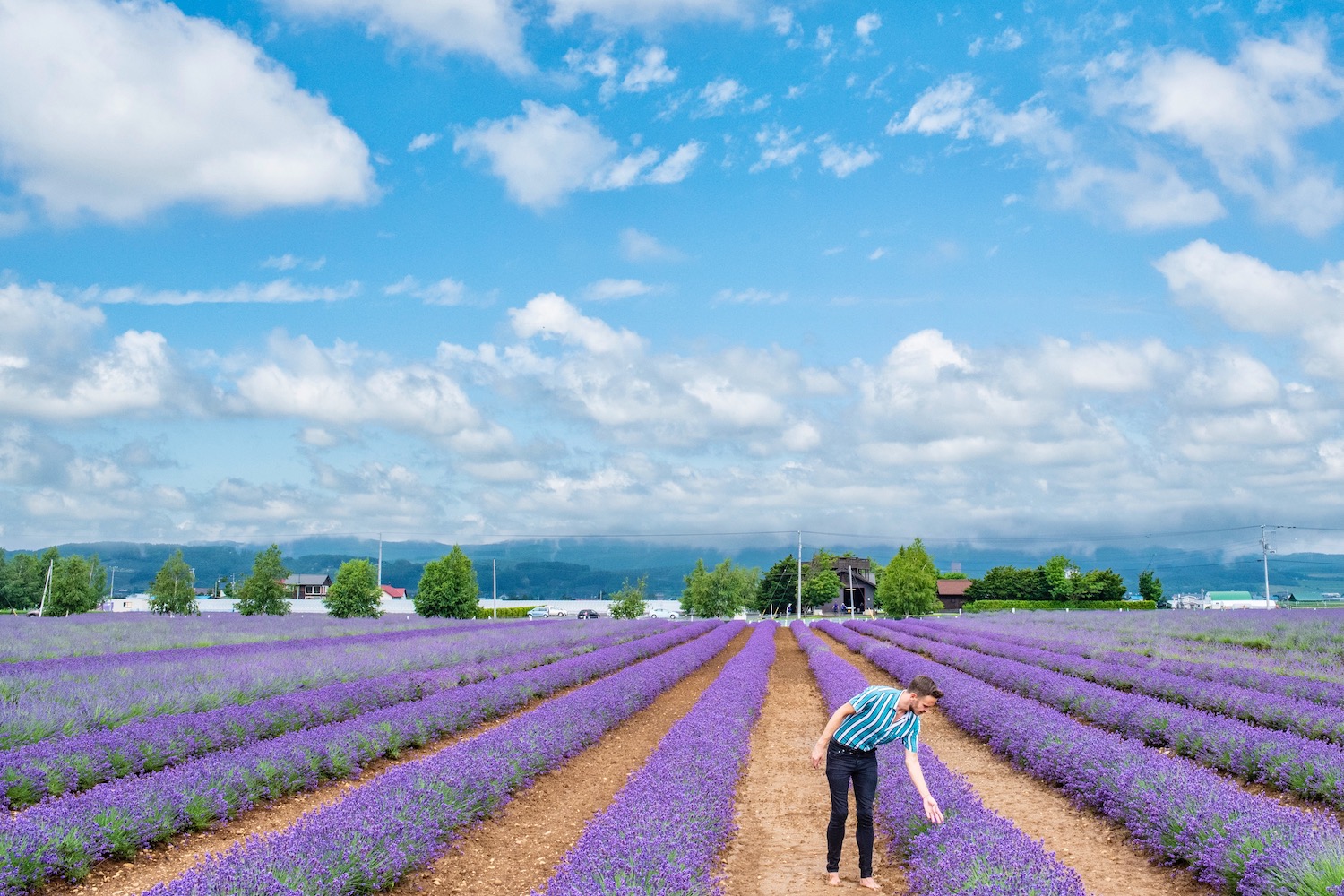 Sapporo is to Hokkaido what Fukuoka is to Kyushu, which is to say it perfectly positions you both for business and travel in Japan's great, white north. While Sapporo's city center is somewhat lackluster outside of the annual snow festival, a day trip to Otaru (during winter in Japan) or lavender-filled Furano (in summer) can liven things up compared to the ho-hum of business in Japan.
Business Hotels in Japan
One thing I've always found really interesting about Japan is how affordable accommodation for business travelers tends to be—and I'm not talking about capsule hotels, which these days are mostly used by backpackers anyway. Moreover, Japan business hotels are not only affordable, but often have incredible locations.
This is certainly the case with Tokyo's APA Hotel Sugamo Ekimae, Osaka's Hotel WBF Kitahama and UNIZO Inn Sapporo.
Other popular business hotel brands in Japan include Tokyu Stay, Route Inn and Daiwa Roynet. No matter which business hotel you choose in Japan, a word to the wise: If you don't like to smoke, make sure and book a non-smoking room; many business travelers to Japan like to light up, seemingly in their beds.
Other FAQ About Japan Business Travel
Do you need a visa to do business in Japan?
The good news? If you country is eligible for visa exemption on arrival, you can enter Japan to do business (but not to seek employment from a Japanese business) without needing to apply for a special visa, so long as you don't need to stay longer than your visa allows. The bad news? If you want to seek employment, or if you typically require a visa to visit Japan, you'll have to contact your nearest Japanese embassy or consulate.
Can I enter Japan for business?
As of mid-October 2022, Japanese business visa procedures (and business visa exemption procedures) have been normalized to their pre-pandemic state. Visit the Ministry of Foreign Affairs' website for the latest policy updates, and contact your nearest Japanese embassy or consulate to ask questions specific to your situation.
How much is a Japan business visa?
The cost of a Japan business visa is determined by the country of your nationality, as well as the deal your country has struck with the government of Japan. Some countries can get visas free of charge, if you can believe it! Contact your local Japanese embassy or consulate for up-to-date pricing that's relevant to you.
The Bottom Line
My tips for business travelers to Japan are sure to help people visiting Japan on business for the first time, but will have some value for even seasoned veterans to doing business in Japan. This is especially the case when it comes to side trips to take from popular Japan business traveler destinations, from Tokyo to Fukuoka to Sapporo, and everywhere in-between. I wish you good luck on your business trip Japan—and that you also prepare well, since luck will only get you so far! Otherwise, you might want to hire me to plan it.