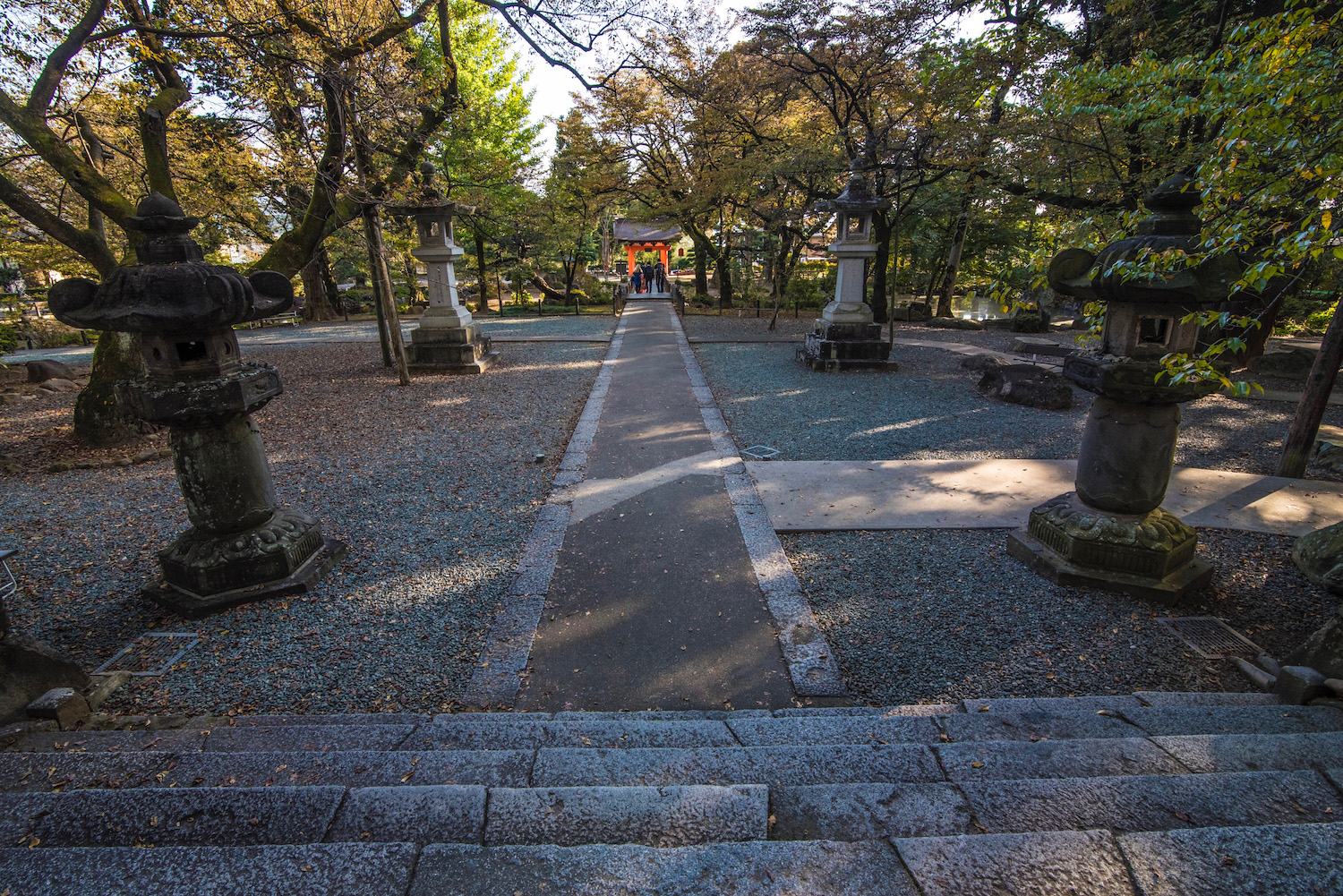 Where to Go in Japan
Deciding on places to visit in Japan can be the most difficult part of your trip, especially if it's your first time. But not exclusively: I've taken more than a dozen trips to Japan, and I still struggle with whether it's a better choice to see lavender in Hokkaido, or carpets of shibazakura at the base of Mount Fuji. Japan destinations are simply awesome, across the board.
Indeed, I struggle whether to focus on nature at all—Japanese cities are an ecosystem all their own, after all. If you know you want to take a trip to Japan, but you're just not sure where or what Japan tourist attractions you should focus on, you're in the right place.
Popular Japan Destinations
Tokyo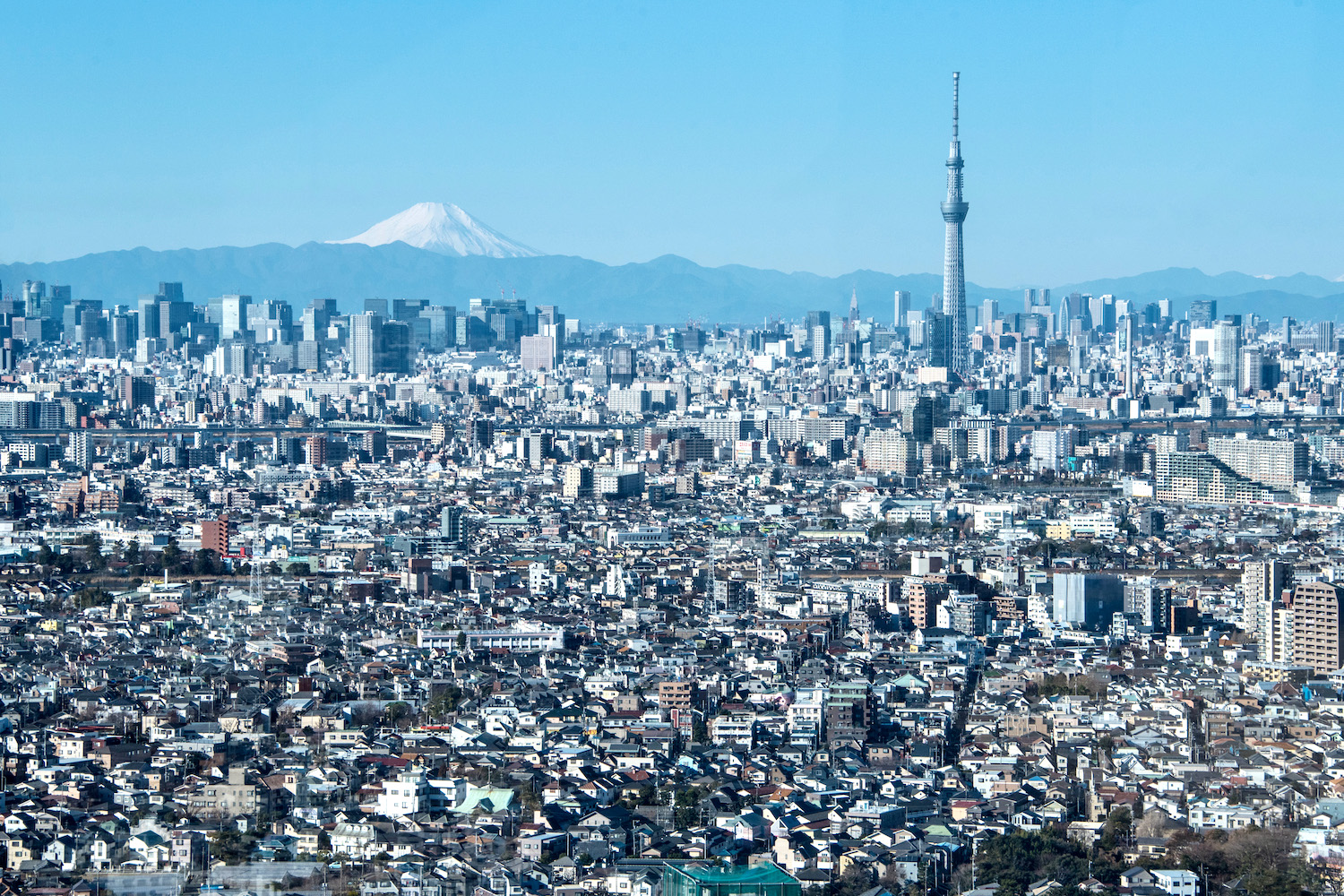 It's a no-brainer to visit Tokyo when you come to Japan—or is it? Landmarks like Tokyo Tower and Senso-ji Temple are iconic, and the neon lights of busy districts like Ginza and Shibuya convey a futuristic ambiance. But while Japan's capital is a place you should definitely visit at some point on your trip, it's arguably not the country's most essential destination or city, even if I've had special experiences (my recent winter trip to Tokyo is a notable example of this) there myself.
Kyoto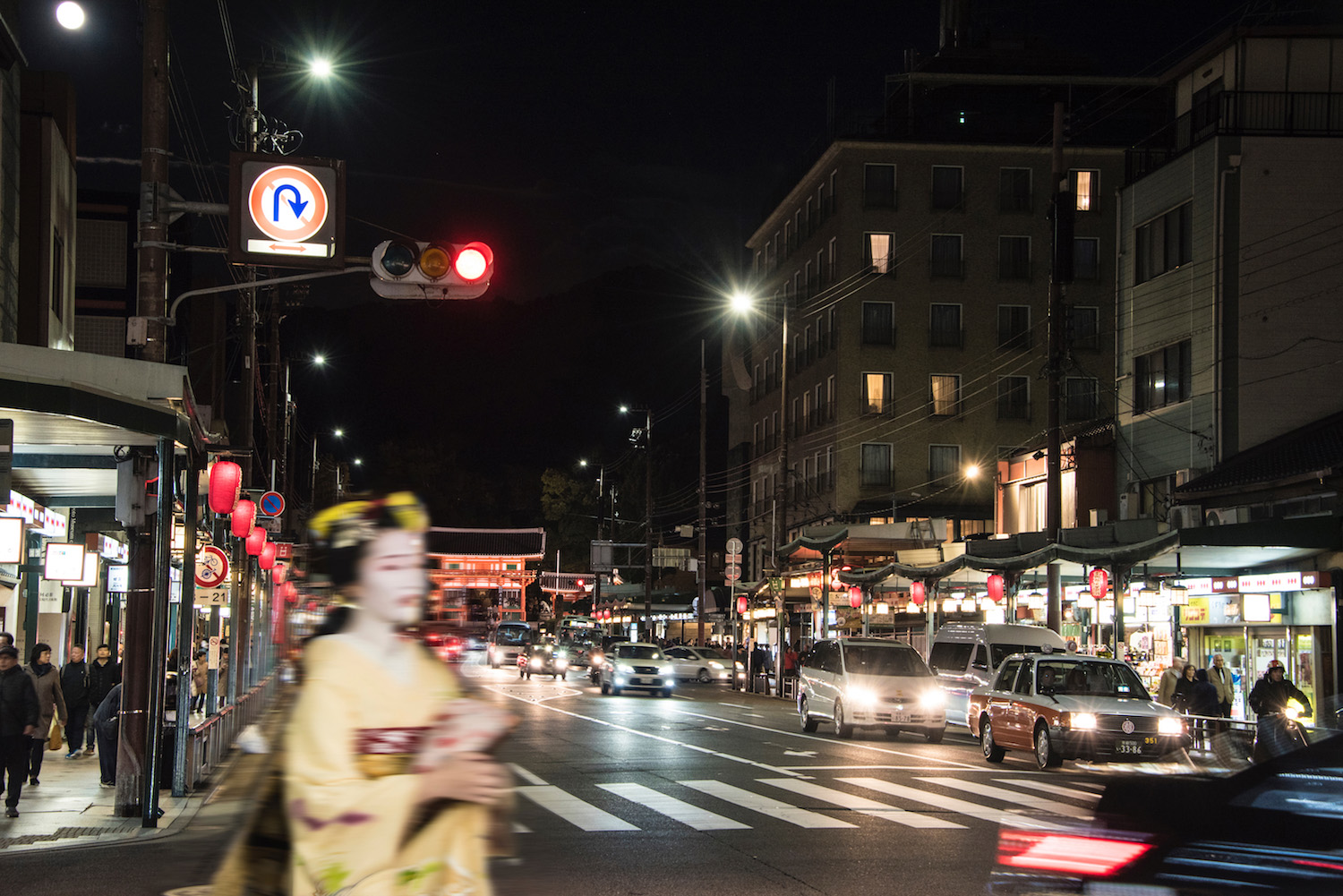 That honor would go to Kyoto, in my opinion, though many will argue that the city is overrated. From the scenic viewpoint at Kiyomizu-dera Temple (particularly when it's framed by sakura in the spring and vivid colors in the fall), to the hypnotic gates of Fushimi Inari Taisha, to the shaded pathways of Sagano Bamboo Grove in Arashiyama, Kyoto is not only my favorite place in Japan, but a city I'd love to call home someday. It's home to many of the best Japan tourist places, but something intangible as well. Check out my round-up of things to do in Kyoto!
Shikoku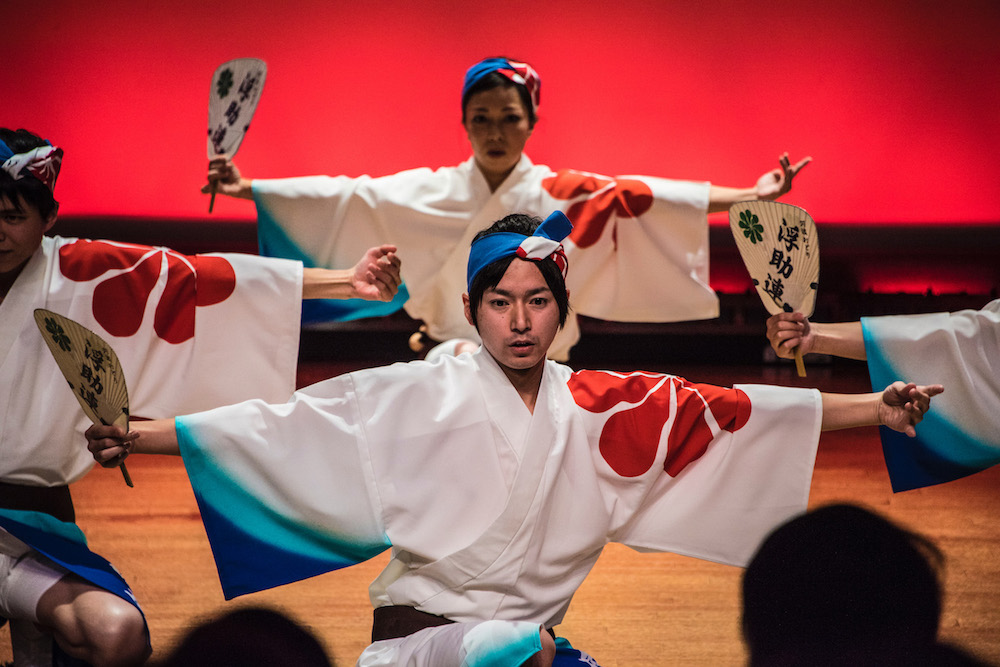 Whether you're looking to explore scenic Japan or just want to visit a destination that few others do, Shikoku is a great choice. I particularly love the contrast Japan's smallest (main) island provides, and the ease of experiencing it. In mere minutes, you can go from captivating cities like Tokushima, Kochi and Matsuyama to natural wonders like Naruto Whirlpools, Shimanto River and Kotohira-gu Shrine. Though Shikoku isn't where you'll find many popular cities in Japan, it hides a magic all its own.
Japanese Alps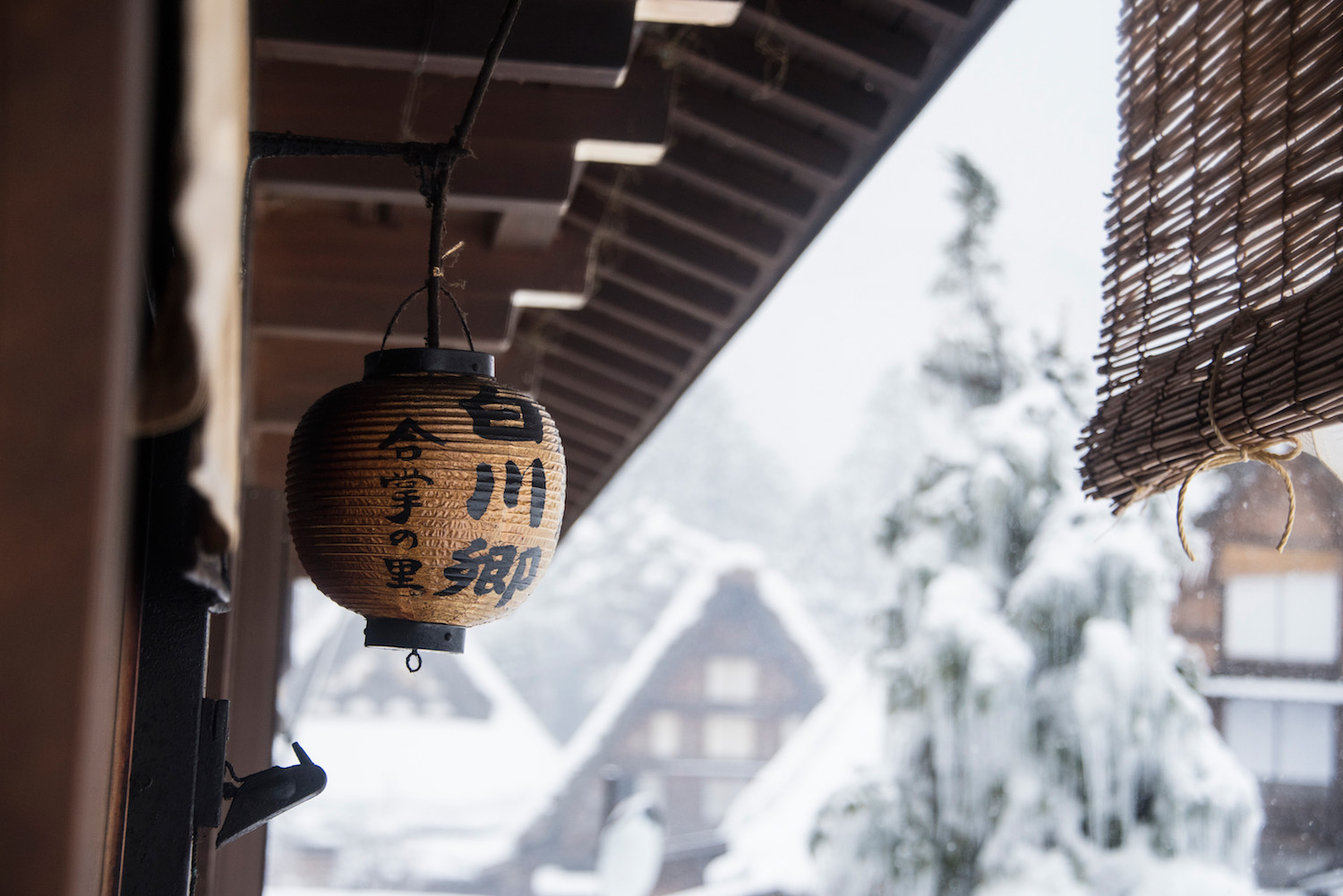 Many travelers' exploration of central Honshu's mountains begin and end at Jigokudani Monkey Park, but I implore you to spend more time here. Whether you walk along the ancient Nakasendo trading route, discover underrated Japanese cities like Matsumoto and Takamatsu or simply take a dip in a natural onsen hot spring, make the Japanese Alps a priority, perhaps even at the expense of more popular Japan destinations, particular if you visit Japan in winter.
Kanazawa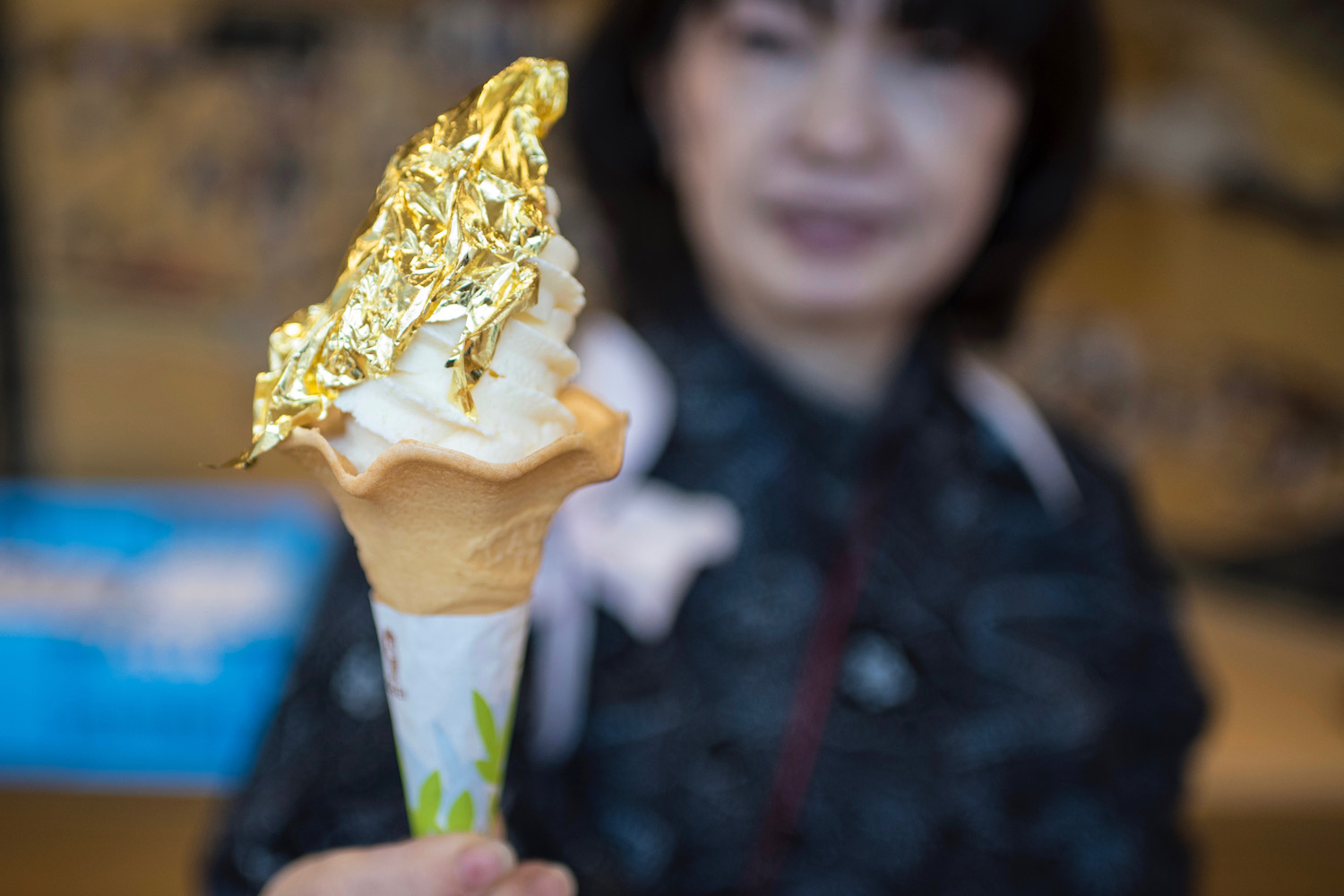 Speaking of winter in Japan, this is perhaps my favorite time to visit the historical city of Kanazawa, sometimes known as the "Kyoto of the North." The hub of Japan's underrated Hokuriku region, Kanazawa is a hotbed of discover, whether you traipse through geisha districts like Higashi Chaya and Kazue-machi, marvel at Kenroku-en garden in all four seasons or tour former Samurai homes in Nagamachi. With a Japanese name that translates to "Marsh of Gold" in English, Kanazawa certainly sparkles.
Osaka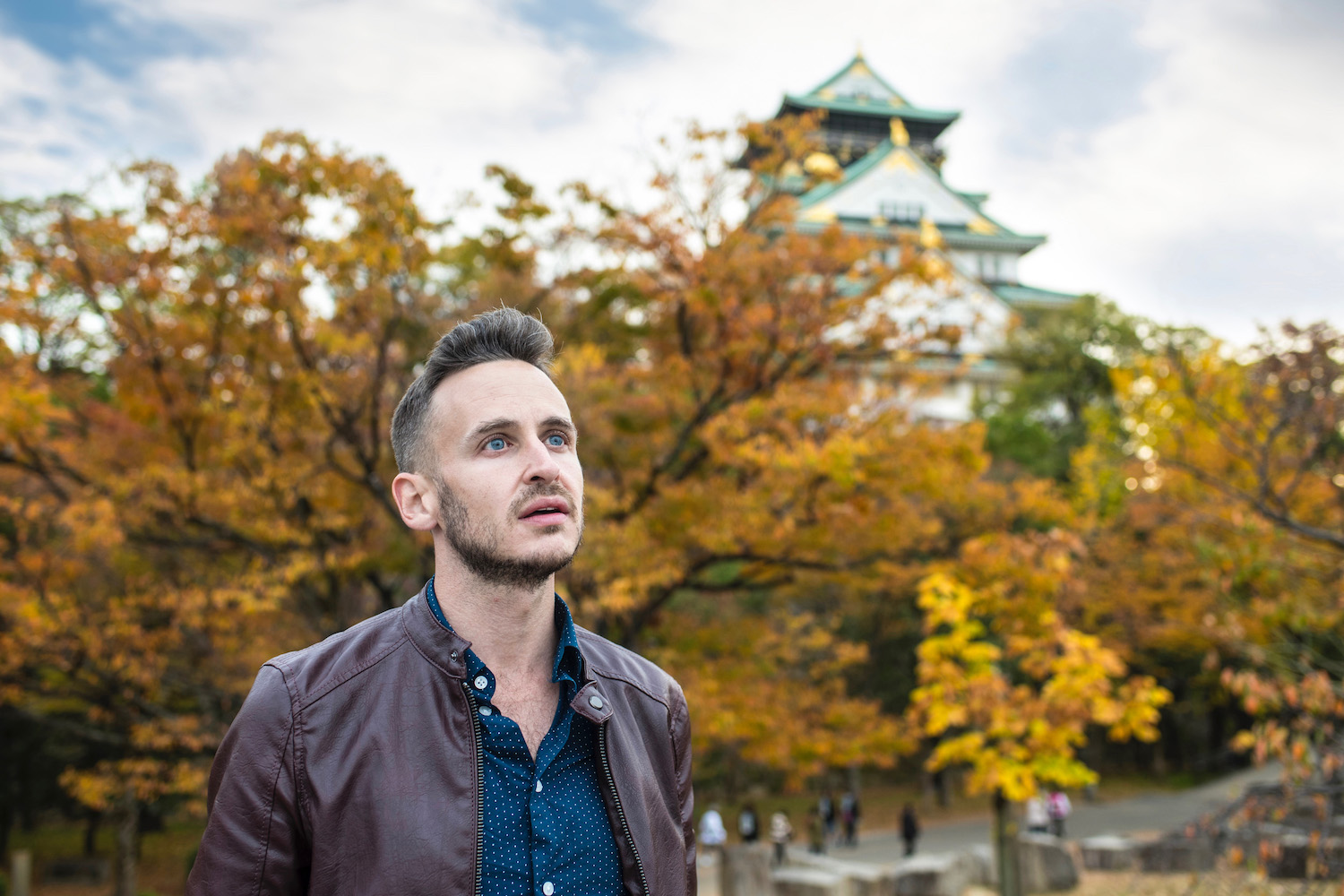 In spite of its large size, Osaka doesn't get the recognition among popular cities in Japan that it deserves, probably because it's forever in the shadows of nearby Kyoto. In addition to having the best food in Japan (takoyaki, okonomiyaki, gyoza—oh my!), Osaka is also home to laid-back people, awesome attractions like Osaka Castle and Dotonbori pedestrian street, as well as its status as the hub of the Kansai region. Osaka might not be a Japan destination you're currently considering, but it should be.
Kyushu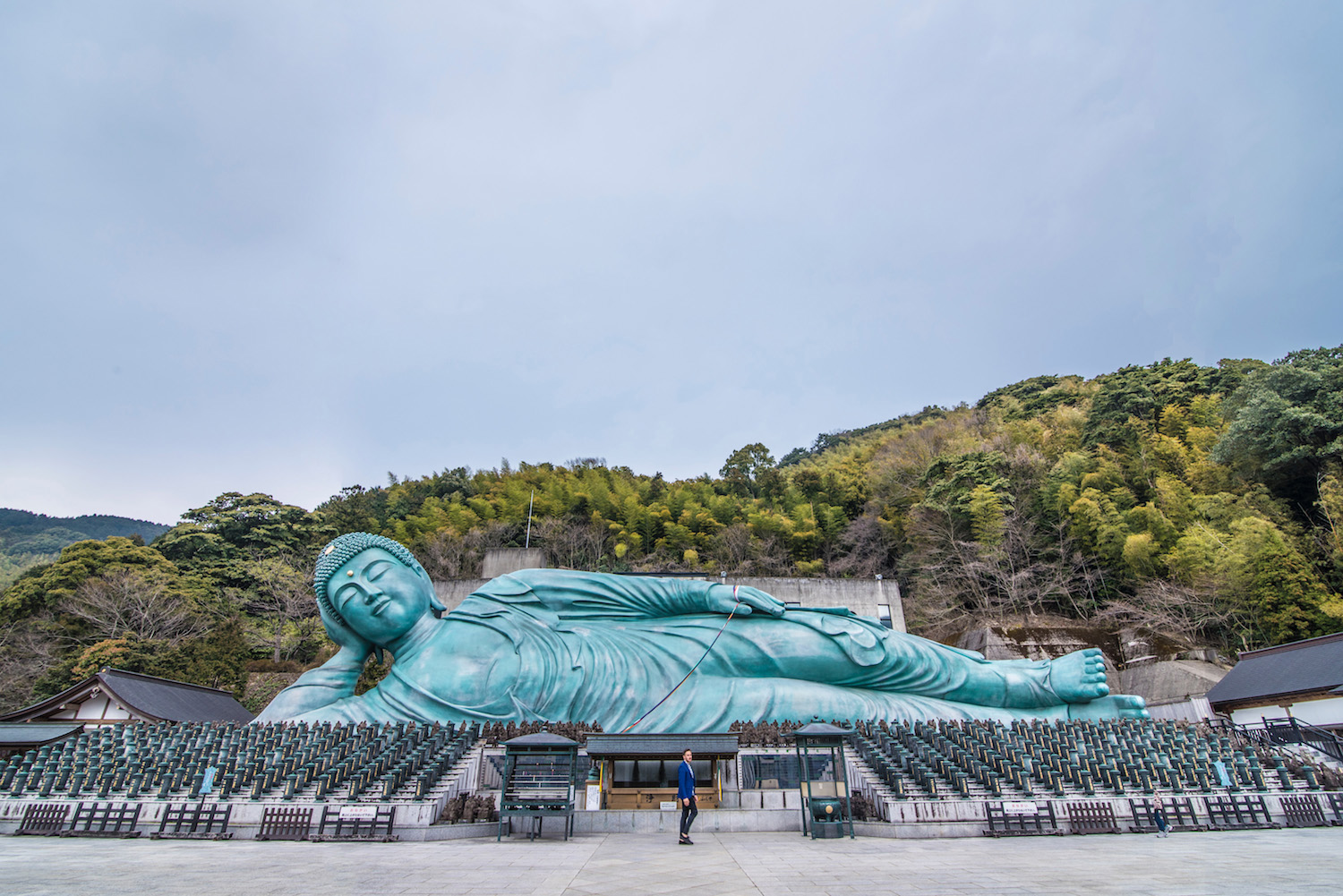 I only passed through Kyushu, the southern-most of Japan's four main islands, en route to paradisiacal Yakushima island on my first trip to Japan. Since then I've been back a few times, exploring cities like Fukuoka and Nagasaki, attractions like Beppu Onsen and Japan must see destinations like Kumamoto Castle and a relaxed energy that's elusive in much of the rest of the country.
Other Japan Tourist Spots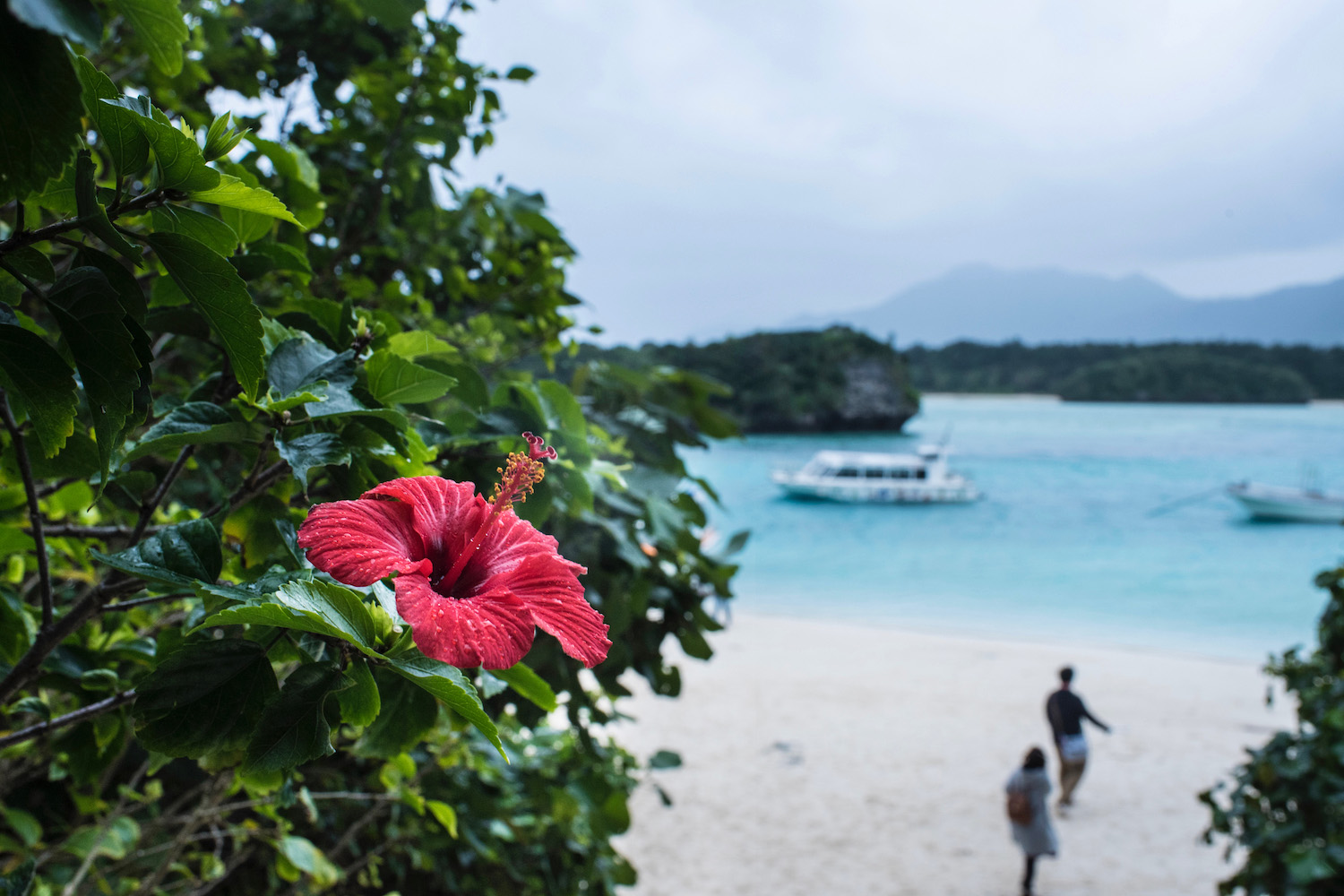 If you're looking for a concise list of Japan must see attractions, you'll have to keep looking. In truth I could go on all day, whether I mention off-the-wall destinations like the "desert" of Tottori, overlooked cities like Yokohama (which is not simply a suburb of Tokyo) or the northern island of Hokkaido, to whose many wonders I could devote an entire website, or tropical Okinawa. Feeling inspired yet?
Japanese Tourist Attractions
If the wide array of Japanese cities and major destinations overwhelms you, another way to structure your trip is based on landmarks in Japan. From aforementioned ones such as the monkeys of Jigokudani and Tottori Sand Dunes (one of my favorite places in Japan), to the "Fox Village" a few hours north of Tokyo and the Sapporo Snow Festival, you can easily organize your Japan trip by experience rather than popular Japan tourist destinations.
On the other hand, you'd still run into the issue of having to narrow down the best places in Japan based on your interests, which can be just as confounding. Thankfully, I've got a couple solutions to this problem, whether you're simply looking for guidance as you plan your own trip, or personalized help from a Japan expert—i.e. me.
Japan Travel Itineraries
The good news? I've assembled an extensive set of Japan trip ideas, whether you need guidance on what to do in cities like Tokyo and Hiroshima, tips for planning a two-week or one-month trip to Japan, or want to try and get the timing of a sakura trip in the spring just right to see your favorite Japan landmarks covered in cherry blossoms. (Trust me: I've been too early and too late for full bloom, and you don't want to deal with either.)
The better news? I've decided to offer up my years of experience in the form of a custom Japan travel itinerary planning service, where I create the perfect trip based on your personality and interests. Click here to learn more about the packages I offer, what they include, how much they cost and why all my previous clients are raving about my work.