I've been traveling to Japan for nearly a decade, exploring every nook and cranny of the country to the point where I can plan an amazing adventure in my sleep. But what if you've only got a few weeks—or days—to undertake a timeless Japan itinerary?
This is why you should hire to me to plan your trip to Japan. When you purchase a customized Japan travel itinerary, I leverage my years of experience in Japan to create a trip you'll never forget.
How would you like to stroll under sakura during cherry blossom season in Kyoto or Kanazawa? Hike an ancient trading route through the Japanese Alps? Ski award-winning slopes in snowy Hokkaido? Frolic amid fall foliage in Takayama or Shirakawa-go? See the other side of history in Hiroshima or Nagasaki? No matter where in Japan you want to explore, I'll curate a Japan trip plan with experiences you'll be talking about for years to come.
I can also optimize your free time on Japan business trips. I empowered a recent client to discover Kyoto and Osaka after a conference in Tokyo, and helped another reward her team with an unforgettable weekend at Japan's most scenic onsen.
Whether you travel for business, pleasure or both, a custom Japan travel itinerary provides information and inspiration for any trip to Japan.
Send me an email now
, or continue reading to learn more about my custom Japan travel itinerary service: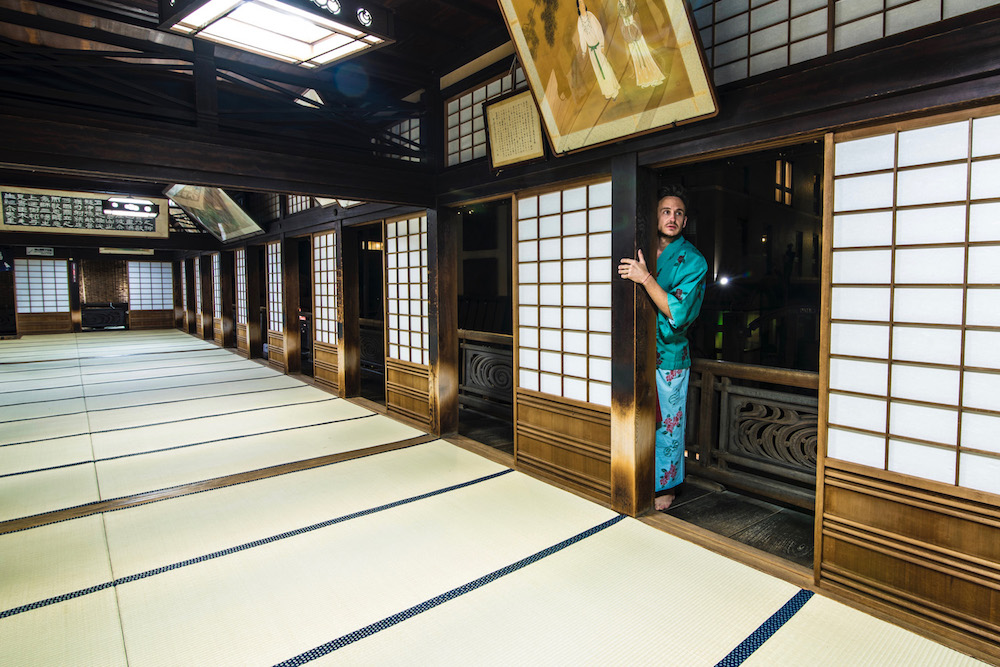 One-on-One Consultation
Whether you prefer to video chat via Skype, email or just talk on the phone the old-fashioned way, we'll speak until I understand exactly the Japan itinerary that's right for you.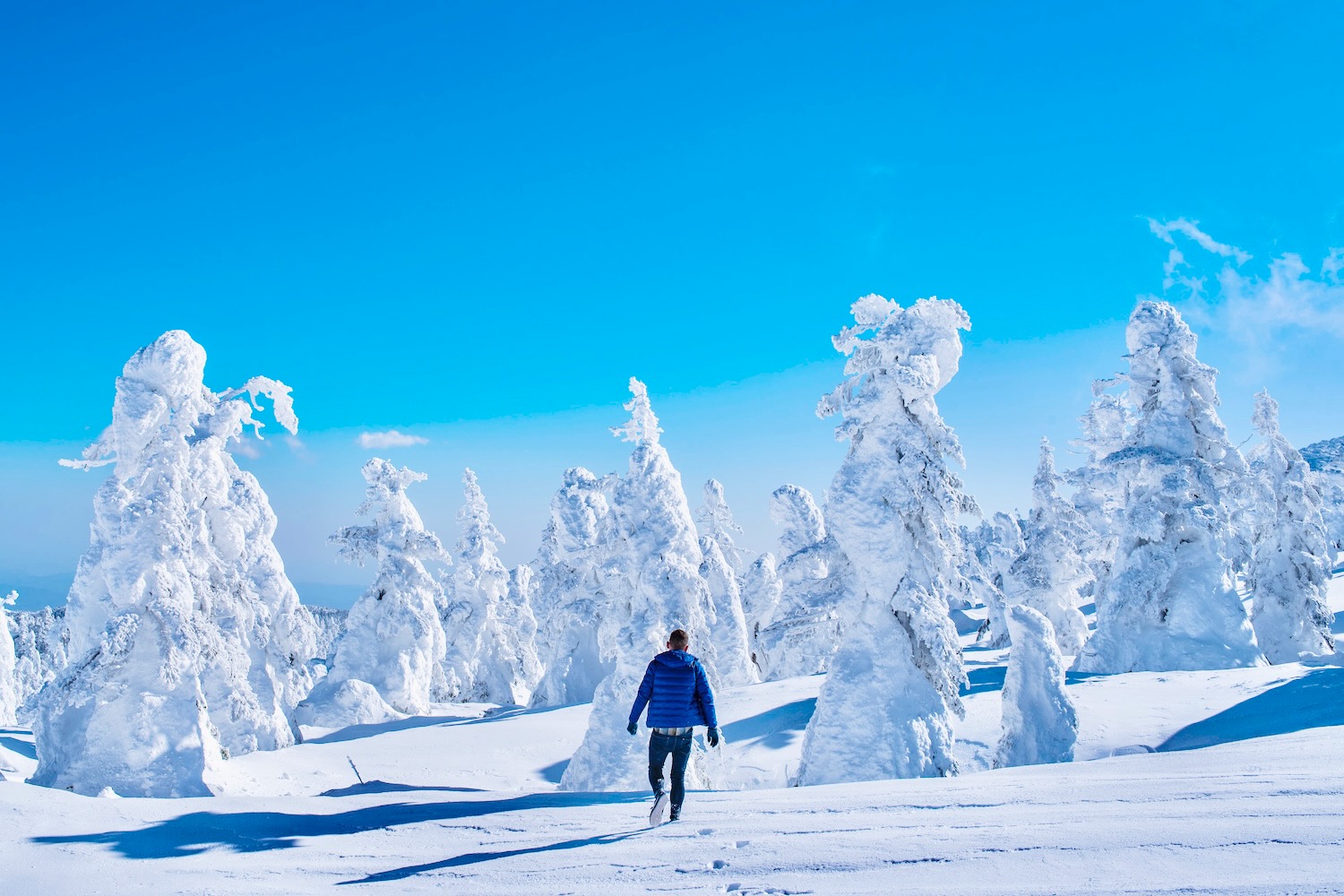 Comprehensive Itinerary
Your custom Japan itinerary includes personalized suggestions* for daily accommodation, transport, activities, dining and everything else you'll need. Sample Japan itinerary available upon request.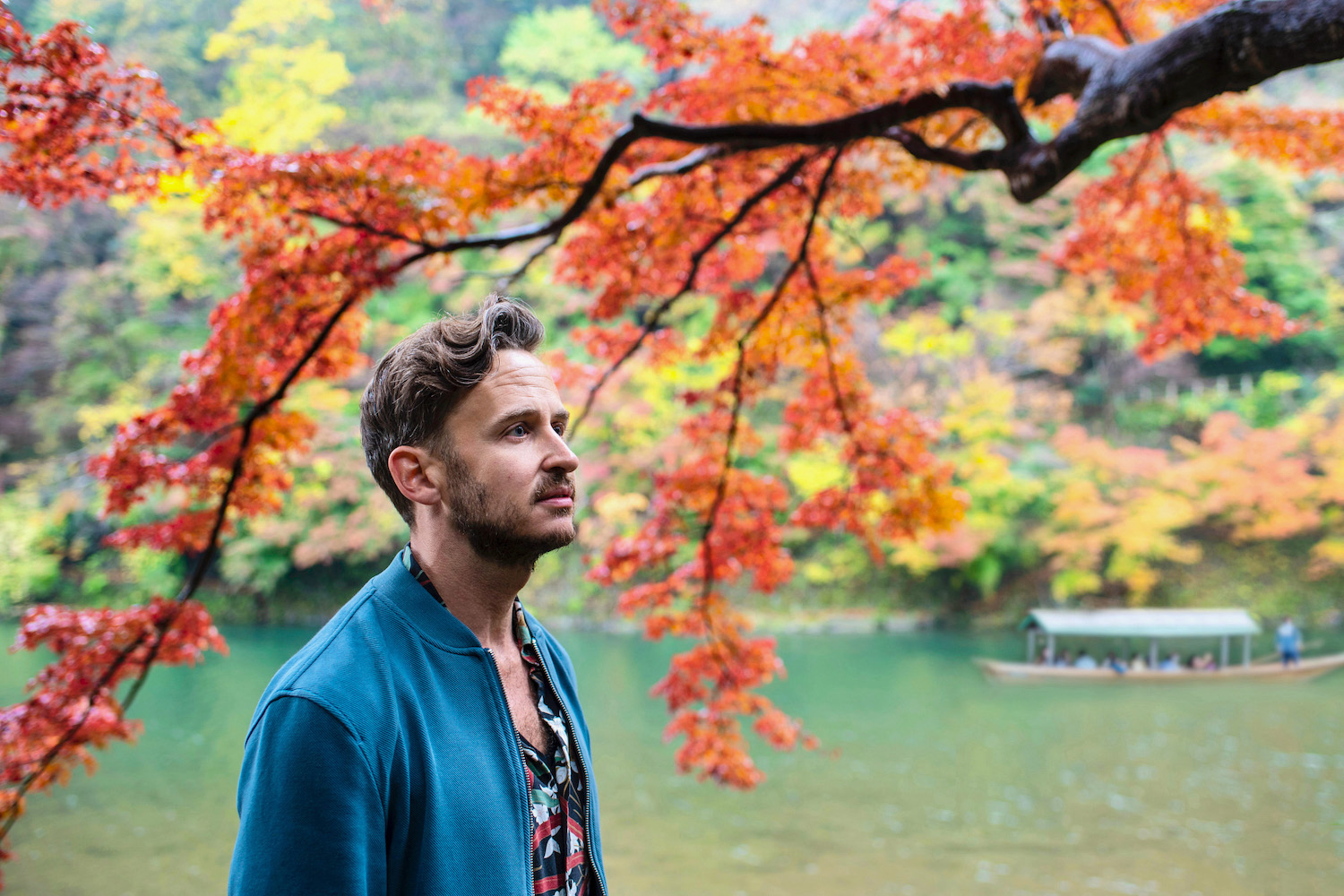 Ongoing Support
It'll only take me 1-2 weeks to put your Japan itinerary together, but I'm available to assist you right up until departure with questions and even minor** last-minute changes to your Japan trip itinerary.
Have you already planned out a Japan itinerary, and simply need me to review what you've done and provide general suggestions on how to make it even better? I also offer a Japan itinerary optimization service—
email me today
to learn more.
Due to the amount of time, energy and expertise I devote to crafting your custom Japan itinerary, the service is subject to a fee as per below:
Weekend
$395
1-2 weeks
$575
3-4 weeks
$1,150
5-8 weeks
$2,300
9+ weeks
On request
All prices are in U.S. dollars. Japan sample itinerary available upon request. Payment is made via PayPal in advance of Skype/email/phone chat to secure itinerary.
*I am not a travel agent and I don't book hotels or make dinner reservations. I will provide you with all the information you need for your trip, but I don't want to lock you in!
**Examples of "minor" changes include suggesting a different restaurant one night, or selecting a new hotel for one city on account of altered circumstances
Transportation Consultation
The journey is just as important as the destination, particularly when that destination is as spectacular as Japan. If you've created the ultimate itinerary but need help with the logistical piece of it, don't worry. From bullet trains, to long-distance buses, to rental cars and even transportation within cities, I'll get you from point A to point B, and then some. My transportation consultation service is priced at $150 per week of travel.
A custom Japan tour itinerary is the surest way to make your trip one for the record books, but don't take my word for it. Here's what my satisfied customers are saying!
"Thanks for helping us walk [Japan's] Nakasendo. It was timeless!"
-Charlotte & Michael, USA
"Robert bailed us out when our plans changed in the middle of our Japan. The Japan winter itinerary he created for us was perfect, too!"
-Allan & Victoria, USA
"Japan intimidated my wife and I, since we'd never been, but Robert's itinerary made us feel like experts before we even landed."
-Tim & Carrie, UK
"Robert helped me explore extremely rural parts of Japan on short notice and with seemingly little time available"
-Joshua, USA
"Thanks for making our first Japan travel itinerary so incredibly special!"
-Morten & Katrine, Denmark