If you're planning a trip to Japan, 2023 will be your year—the country has finally reopened to tourism.
Putting it together requires equal parts information and inspiration, which is the approach I've taken with the Japan trip ideas I'm about to share with you. Whether you have a specific amount of time you want to spend in Japan or prefer to organize your trip based upon Japan destinations or experiences, you're in the right place.
For instance, if you have just one week in Japan, your top Japan vacation ideas might include a marathon trip through destinations like Tokyo, Kyoto and Hiroshima, taking advantage of lightning-fast Shinkansen bullet trains and sleeping relatively little. Alternatively, you might use this relatively short span of time to hone in on a specific region or travel interest, be it islands like Shikoku and Kyushu or, skiing in Nagano or Hokkaido's Niseko area.
Let's not get ahead of ourselves, however. For now, I want you to open yourself up to the knowledge and beauty I've acquired over more than two dozen trips to Japan, which I'm happy to share with you below.
The Two Main Ways to Plan Your Japan Trip
The first way to organize your Japan travel ideas into a trip is to work backwards, starting with the number of days or weeks you can travel and filling those up with the destinations you want to visit. To this end, I'm going to share my recommendations for one, two and three weeks in Japan, as well as my one month in Japan itinerary, if you happen to have that long to travel.
I'll also make sure to share city itineraries for specific places in Japan, but then I'll change course a little bit. Specifically, I'll provide recommendations for trips that spotlight a particular aspect of traveling in Japan, be it a season (such as cherry blossoms or fall colors) or an experience like hiking or having animal encounters.
Comprehensive Japan Trip Ideas
One Week in Japan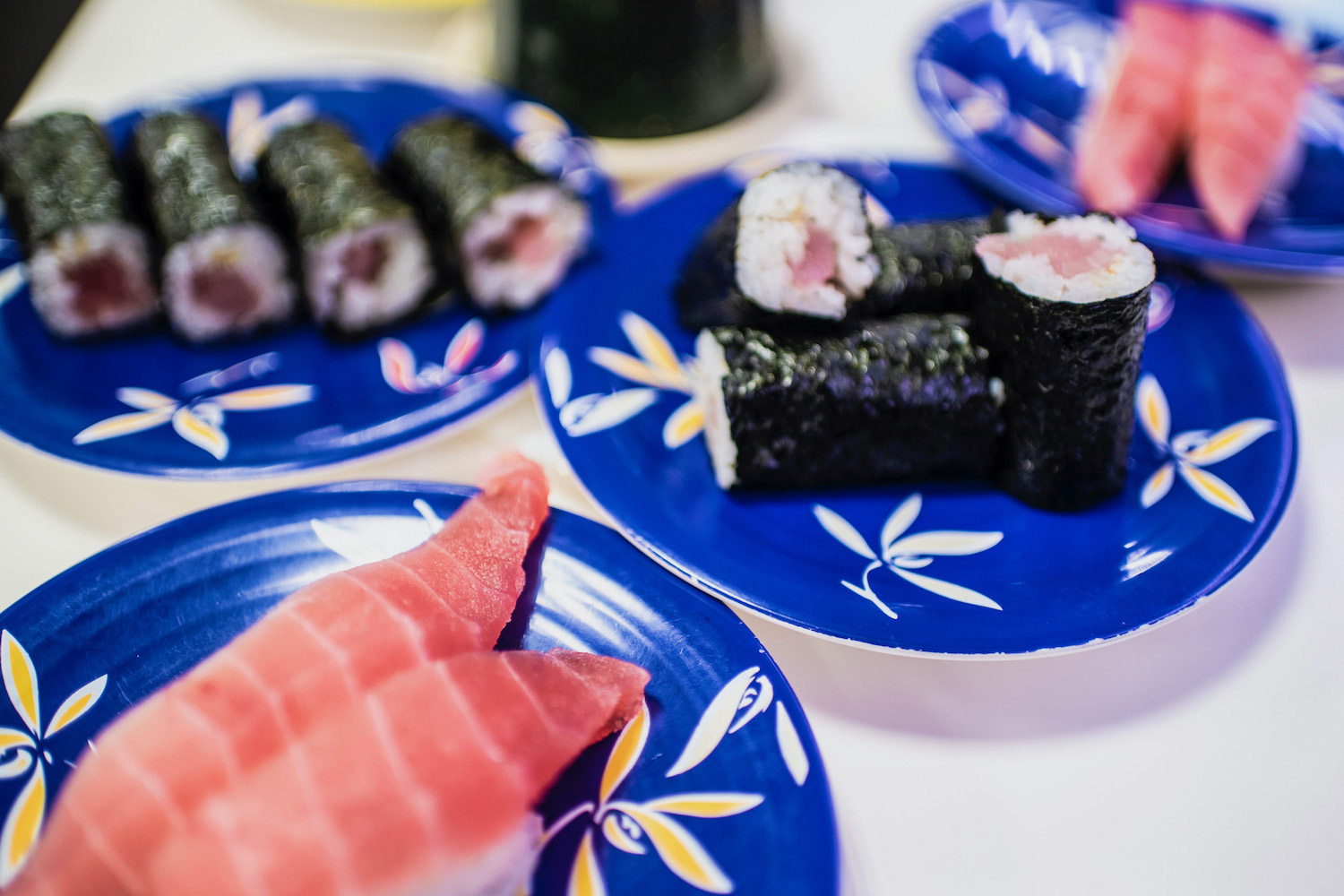 Although this is the shortest of the Japan holiday ideas I'm going to share, it's also the most ambitious. This is because having only a few days in Japan (which is much, much larger than it looks on the map) presents you with a choice: To pack your trip full of destinations and make excessive use of your Japan Rail Pass; or to focus on a specific part of the country or experience: The island of Shikoku, for example, is a great place to spend a week in Japan.
READ MORE: One Week in Japan
Two Weeks in Japan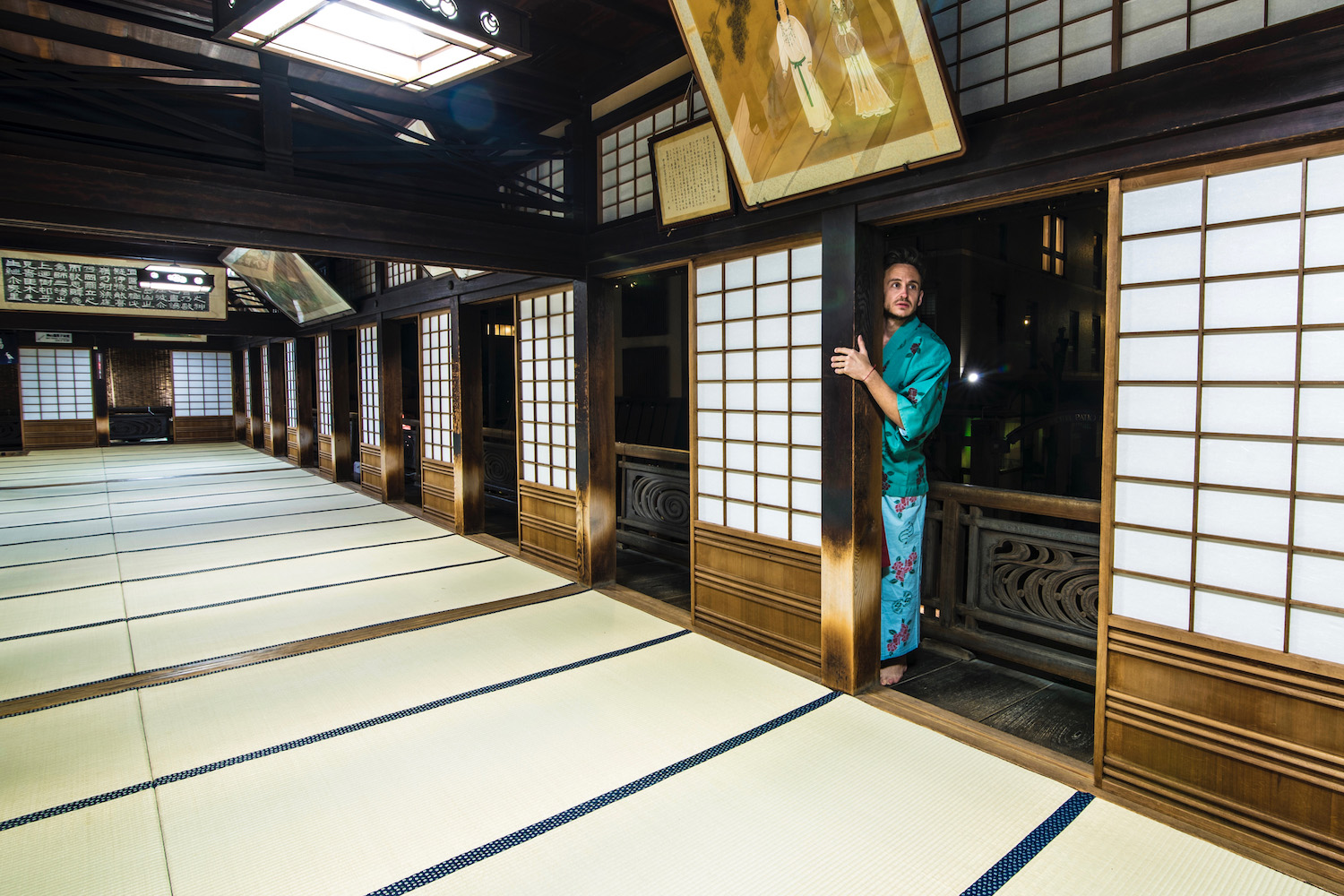 If your priority is seeing the main Japanese attractions and you don't mind traveling at a fast pace, a two-week trip through Japan is just what the doctor ordered. Starting and ending in Tokyo, trips to Japan that follow this general shape include time in Kyoto and Osaka, day-trip destinations like ancient Nikko and deer-filled Nara (a top destination for Osaka day trips), and one night at what many consider to be the best onsen in Japan. Don't have quite two weeks? Spend 10 days in Japan instead.
READ MORE: Two Weeks in Japan
Three Weeks in Japan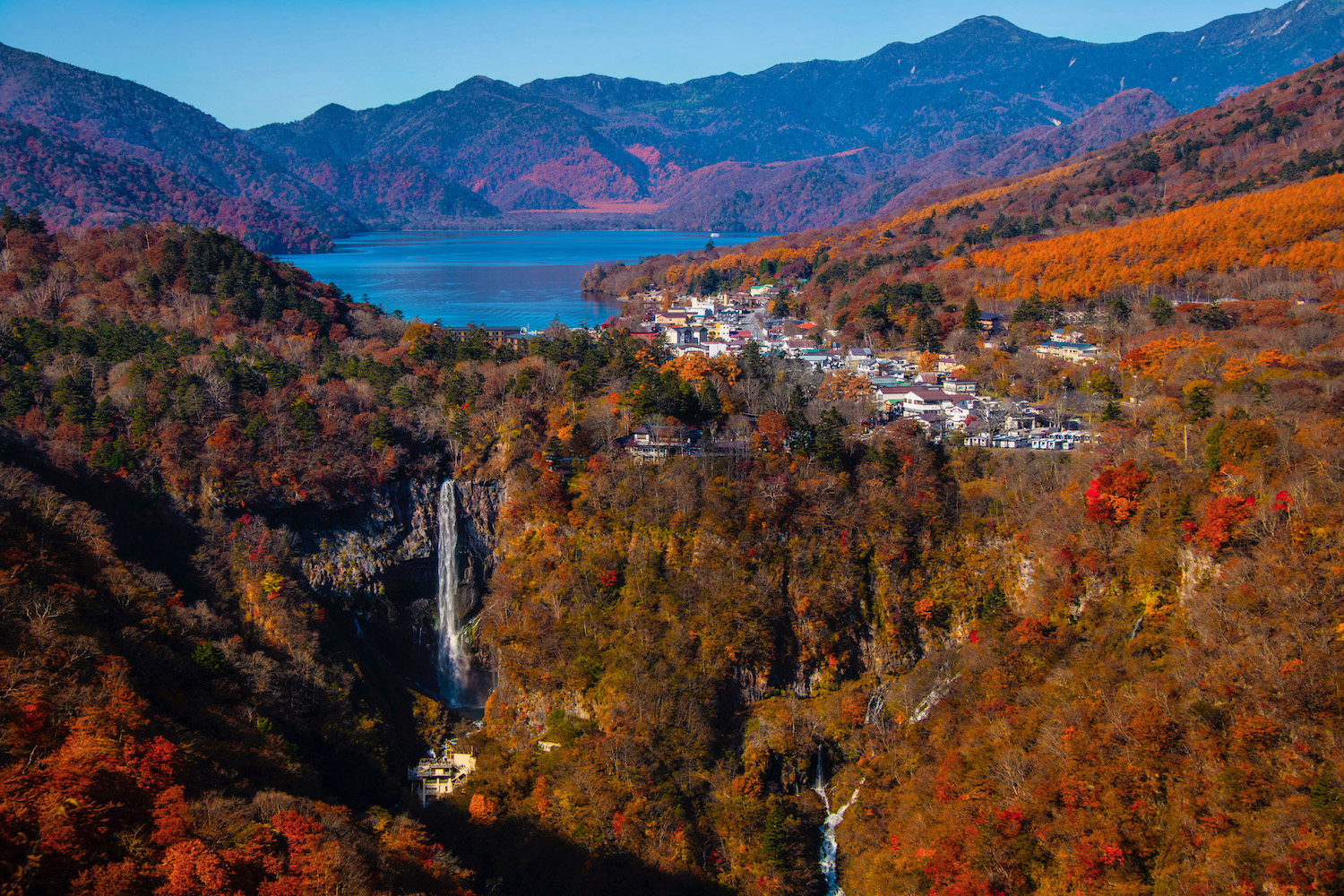 Have a little longer for Japan itineraries than two weeks? Supplement your sightseeing in Japan with some deeper cuts into the country, from emotional Hiroshima, to the ecotourism paradise of Nagano prefecture (where you'll find the internet-famous Japan Snow Monkeys), to the Fuji Five Lakes region near Japan's iconic mountain of the same name.
READ MORE: Three Weeks in Japan
One Month in Japan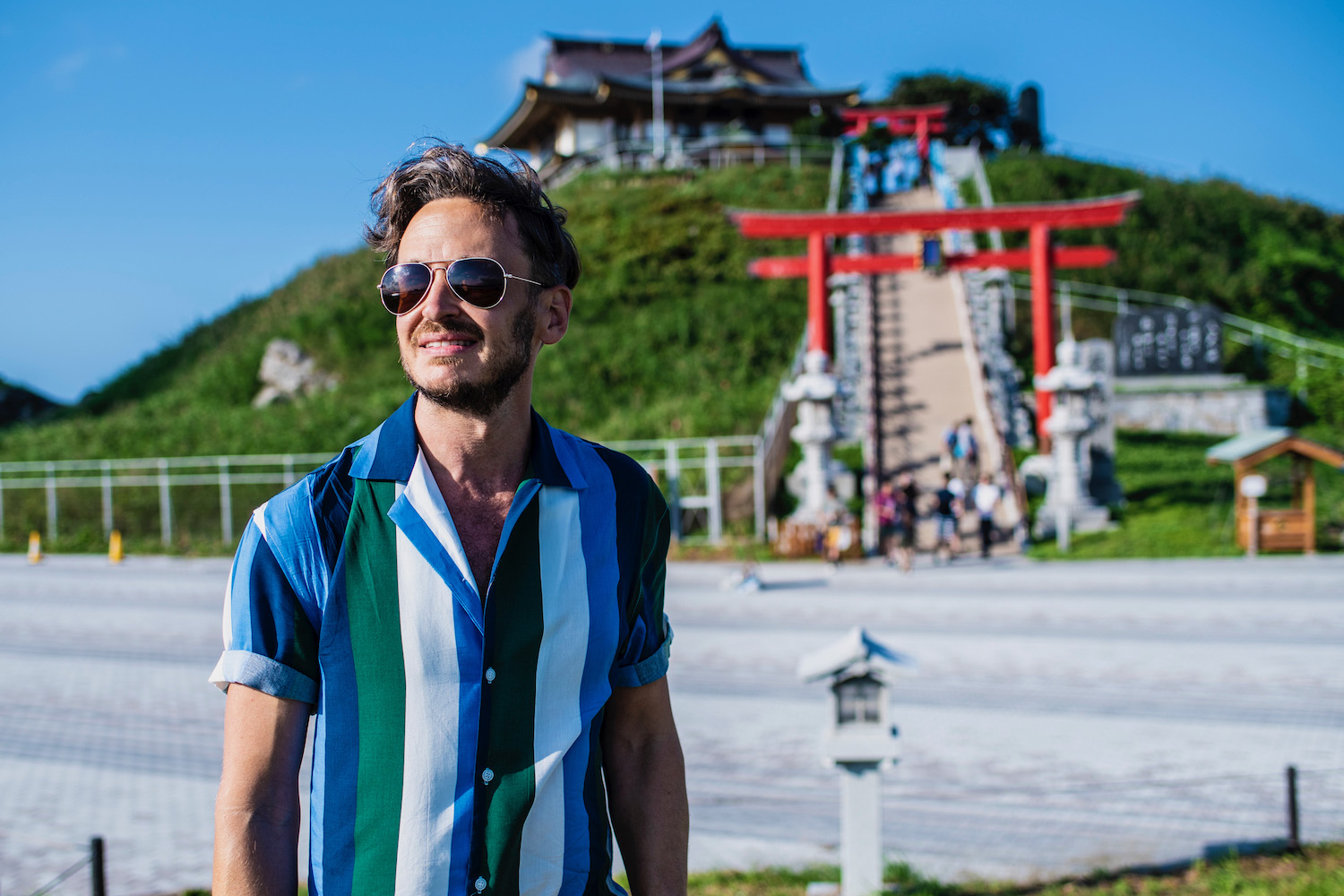 For travelers who can devote a month to their Japan tour ideas, it's possible to knock off a large number of must see in Japan items. In addition to the ideas for a Japan trip I've mentioned before, you can add in quirky destinations like the stunning San'in region, active experiences like the Nakasendo Way and trips to secondary Japanese islands like Hokkaido, Kyushu and Shikoku, the latter of which you could separate out on its own if one week in Japan is all you have to spend.
READ MORE: One Month in Japan
Japan City Itineraries
Tokyo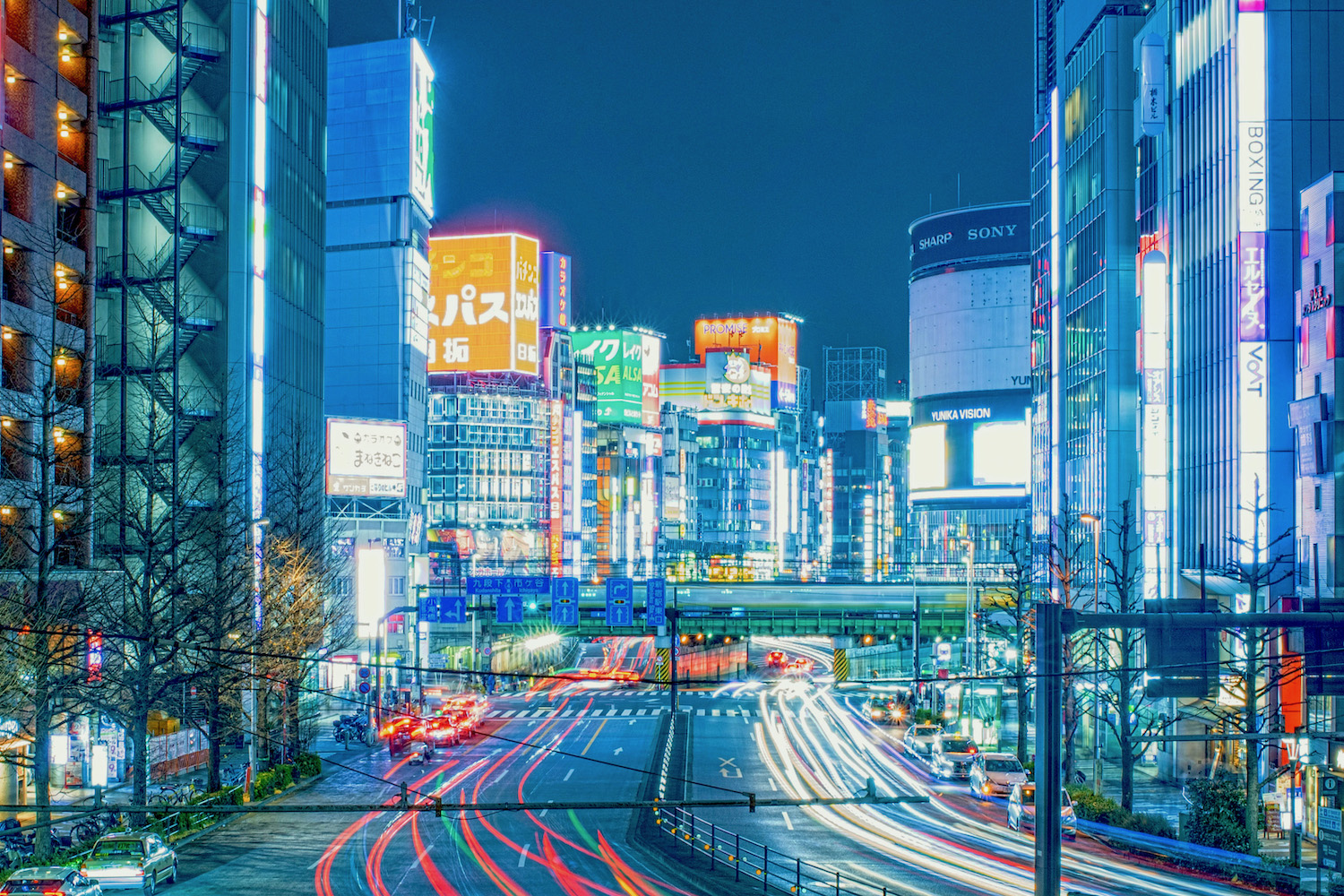 There are so many places to visit in Tokyo that you could easily spend a month here. On the other hand, time is an issue on all but the most flexible Japan trips, so you'll need to narrow down your Tokyo bucket list—you can visit both Shinjuku and Ueno parks, probably, but you might need to choose between day trips to Kamakura and Nikko. You should also make sure to visit the capital in many different seasons, including underrated winter in Tokyo.
READ MORE: How Many Days Do You Need in Tokyo?
Kyoto
Like Tokyo but for completely different reasons, Kyoto is a city where you could spend a long, long time. If you're keen to dive deep into districts like like temple-filled Higashiyama, lush Arashiyama and the Geisha quarter of Gion district, however, you can see most of Kyoto's essentials in just 48-72 hours, give or take, depending on which other Japan travel ideas your itinerary entertains.
READ MORE: Kyoto Starts Here
Cities of the Kansai Region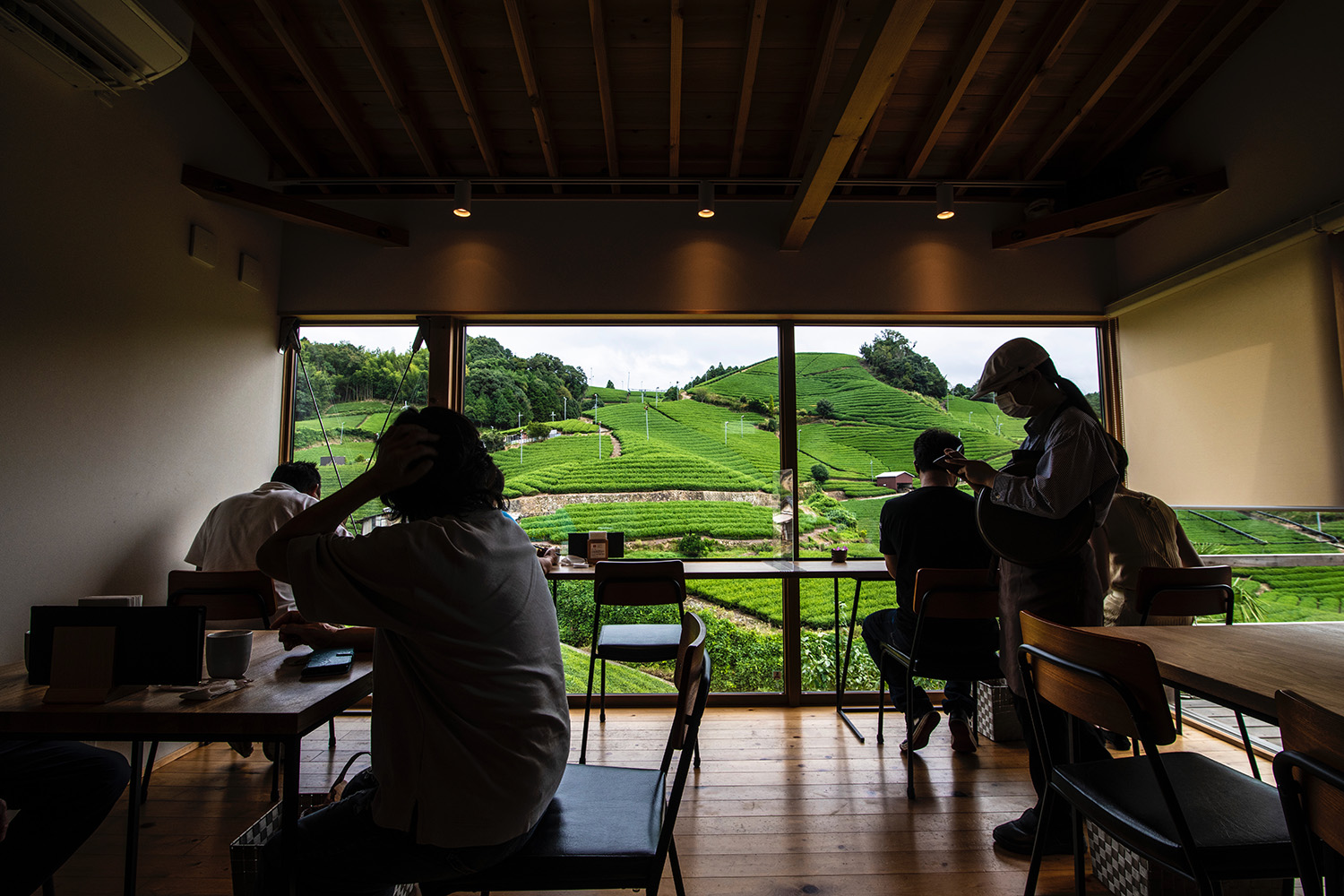 One of my favorite things about Kyoto is that it sits in the Kansai region, the most dynamic part of western Honshu island. After you finish temple-hopping in Kyoto, you can pet deer in Nara, eat yourself sick in Osaka, marvel at Japan's best castle in Himeji or explore underrated cities like Uji, Kobe and Wakayama—all these Japanese trips are so easy to take.
READ MORE: How Long Should You Spend in Kansai?
Underrated Japanese Cities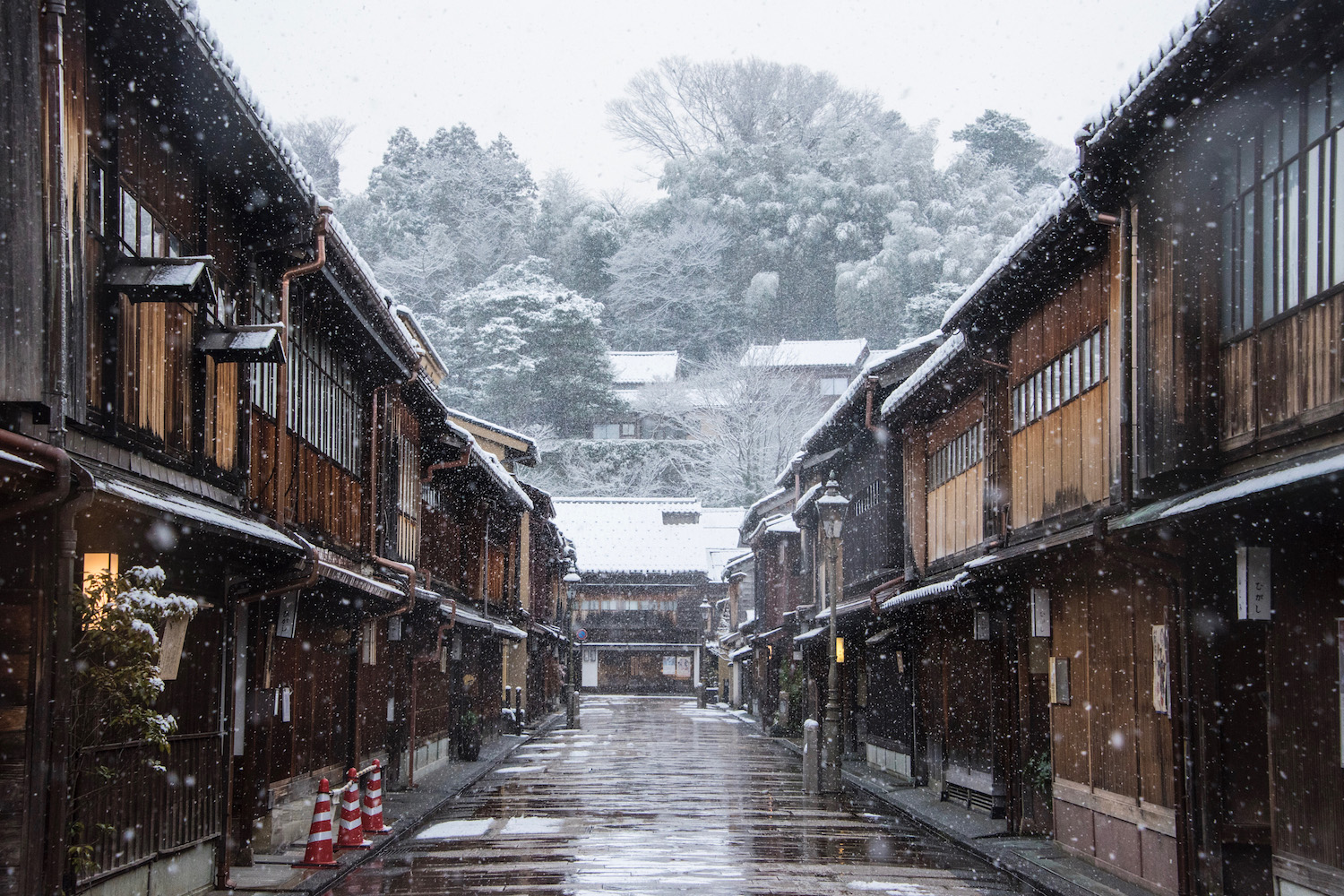 Speaking of underrated Japanese cities, many of the best cities in Japan are ones you've likely never heard. From Hakodate on the southern tip of Hokkaido, to Matsuyama in Shikoku, and from Shimonoseki at the western tip of Honshu to Matsumoto in the heart of the Japanese Alps, there are plenty of reasons to venture of Japan's not-so-beaten path on your own Japan trips.
READ MORE: Japan's Underrated Cities
Special Japan Trip Ideas
Cherry Blossoms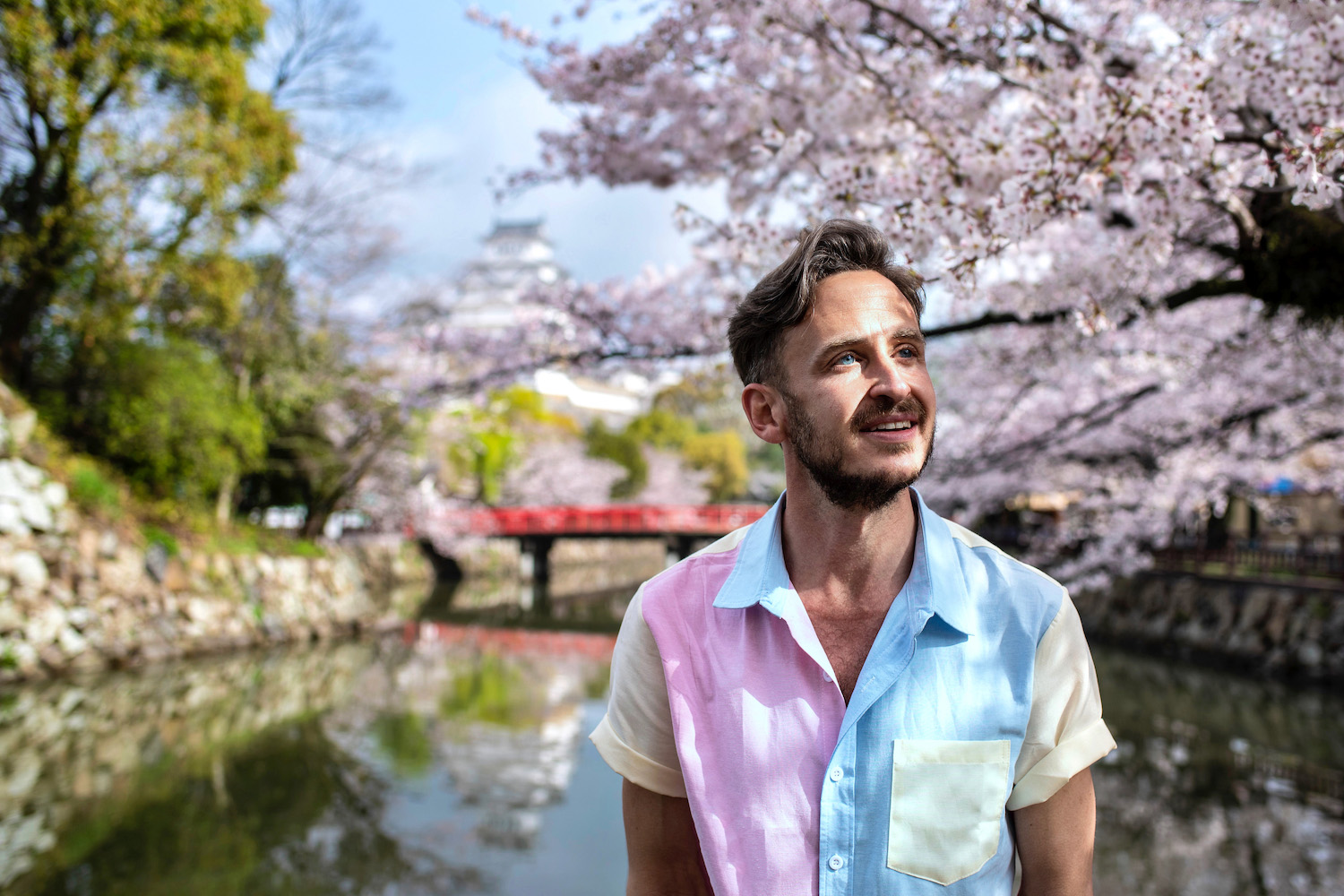 The ultimate Japan trip is coming when the sakura cherry blossoms are at full bloom. The downside to having this dream? It's extraordinarily difficult to time a trip just right—my first trip to Japan just so happened to hit the right spots at the right times, while many subsequent spring jaunts were daunting experiences, ones I hope you can learn from.
READ MORE: Planning a Cherry Blossom Trip
Japan's Best Hikes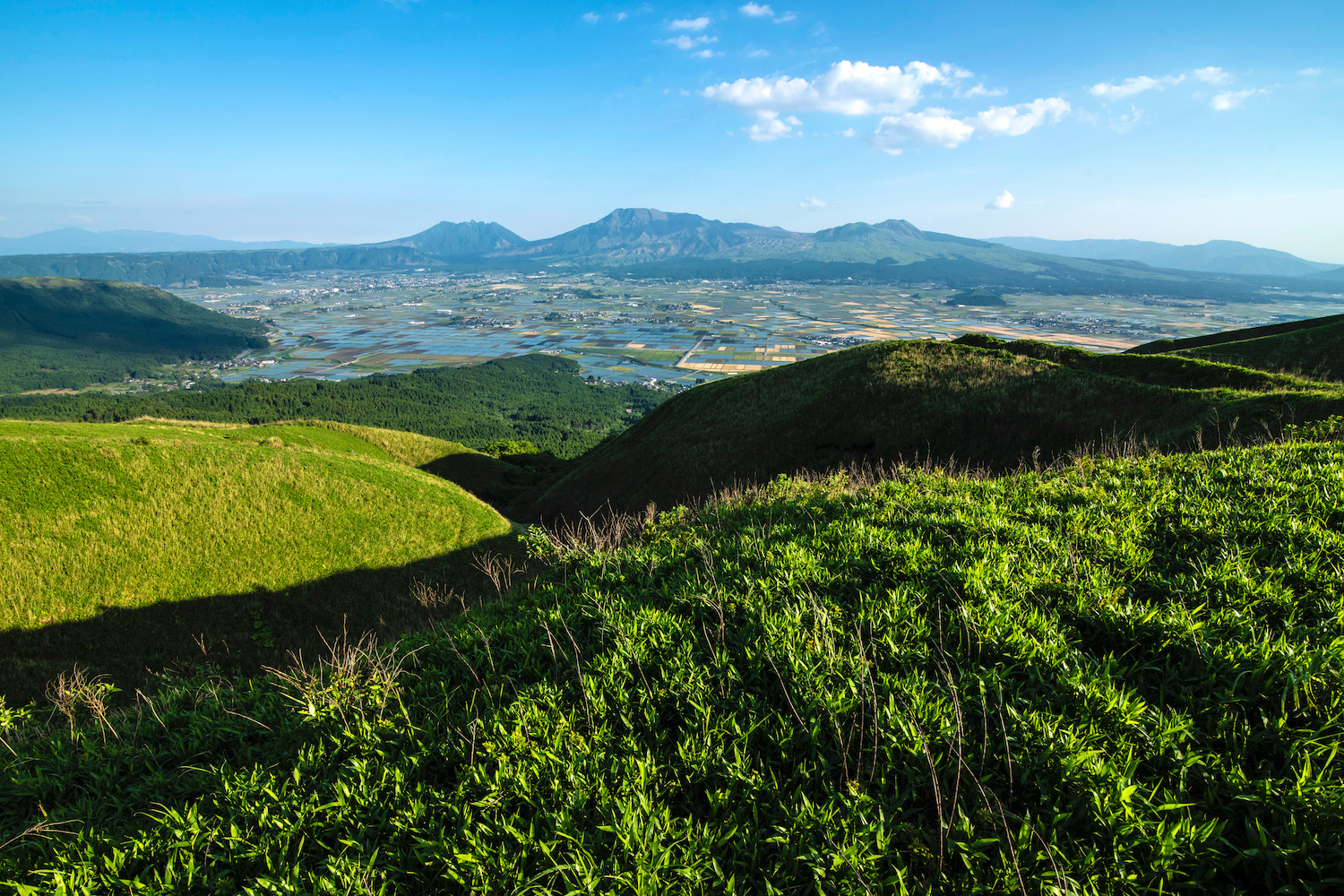 It should come as no surprise that Japan is one of the world's top hiking destinations, what with it being a mountainous archipelago that boasts four distinct seasons. Whether you walk the ancient Nakasendo trading route, climb Mt. Daisen or hike pilgrimage trails like Wakayama's Kumano Kodo and Shikoku's 88 Temple Trek, or simply take day hikes from major cities (Mt. Aso from Kumamoto, for example), Japan is an ecotourism paradise.
READ MORE: Japan's Best Hikes
Autumn Colors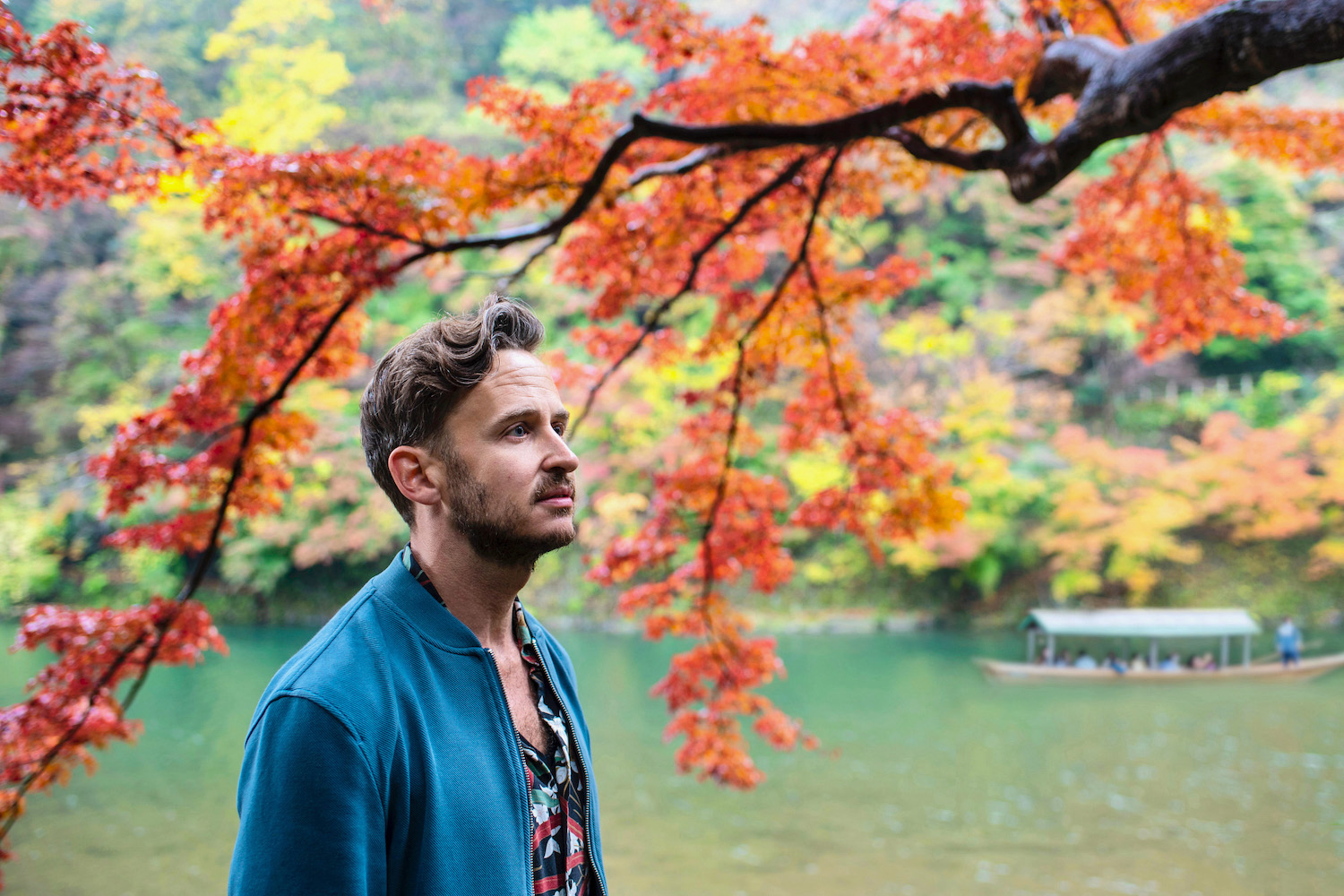 I've gone on a lot about Takayama fall colors on this website, but the truth is that most everywhere in Japan (with the exception of maybe tropical Okinawa) is beautiful during the fall season. However, this season is temperamental (though not as much so as cherry blossom season) and occurs later in the year than you'd probably imagine, so you'll want to read my guide before taking Japan trip ideas related to fall colors too seriously.
READ MORE: Fall Colors in Japan
Winter in Japan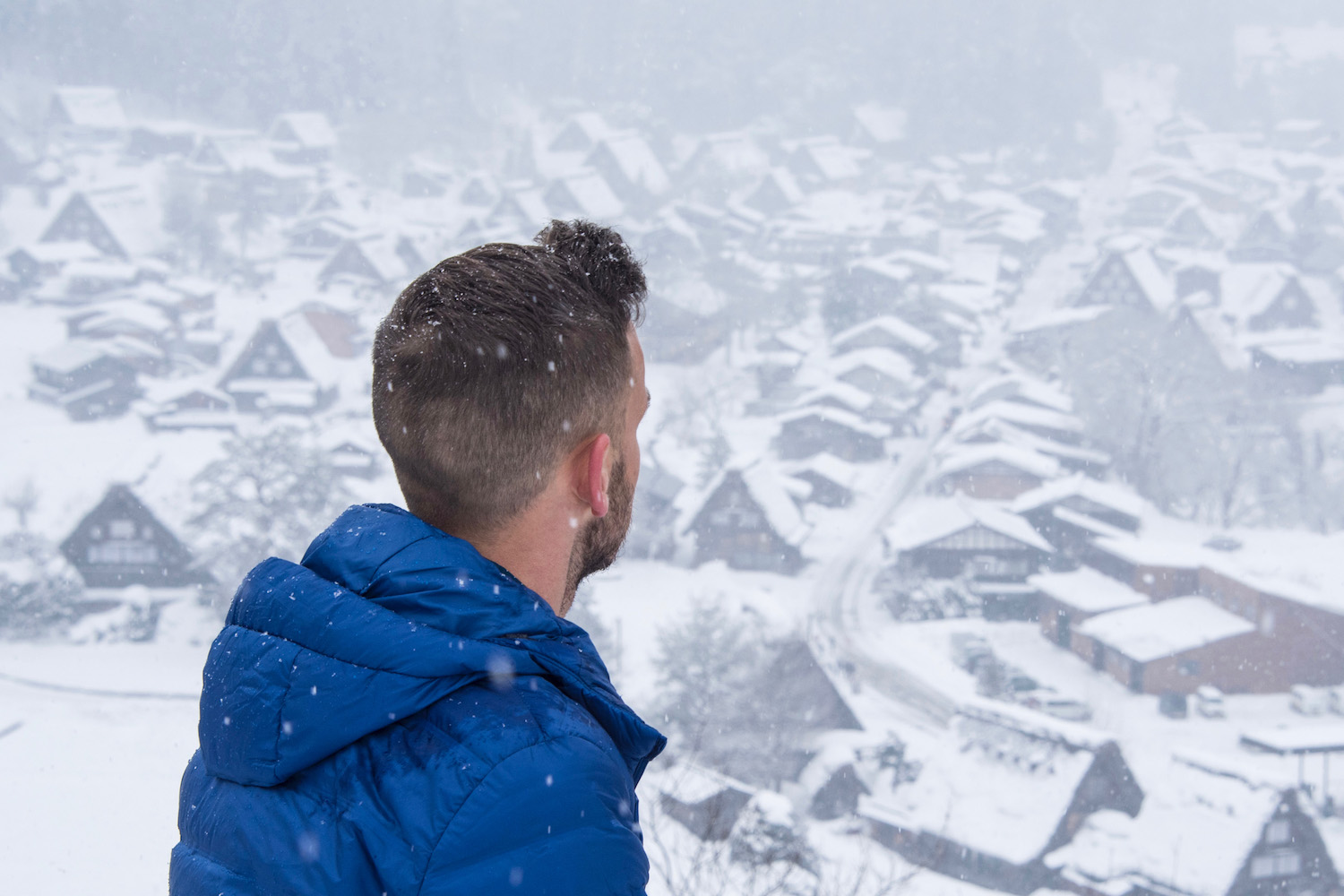 As far as I'm concerned, seeing Japan in winter is the most underrated seasonal experience—even if you're not a skier. Whether you rub shoulders with the so-called "Snow Monsters" of Zao Onsen in Tohoku, walk along the icicle-lined Otaru Canal in Hokkaido or simply explore major Japanese destinations without the crowds, winter in Japan will warm your soul.
READ MORE: Japan in Winter
Japan Animal Experiences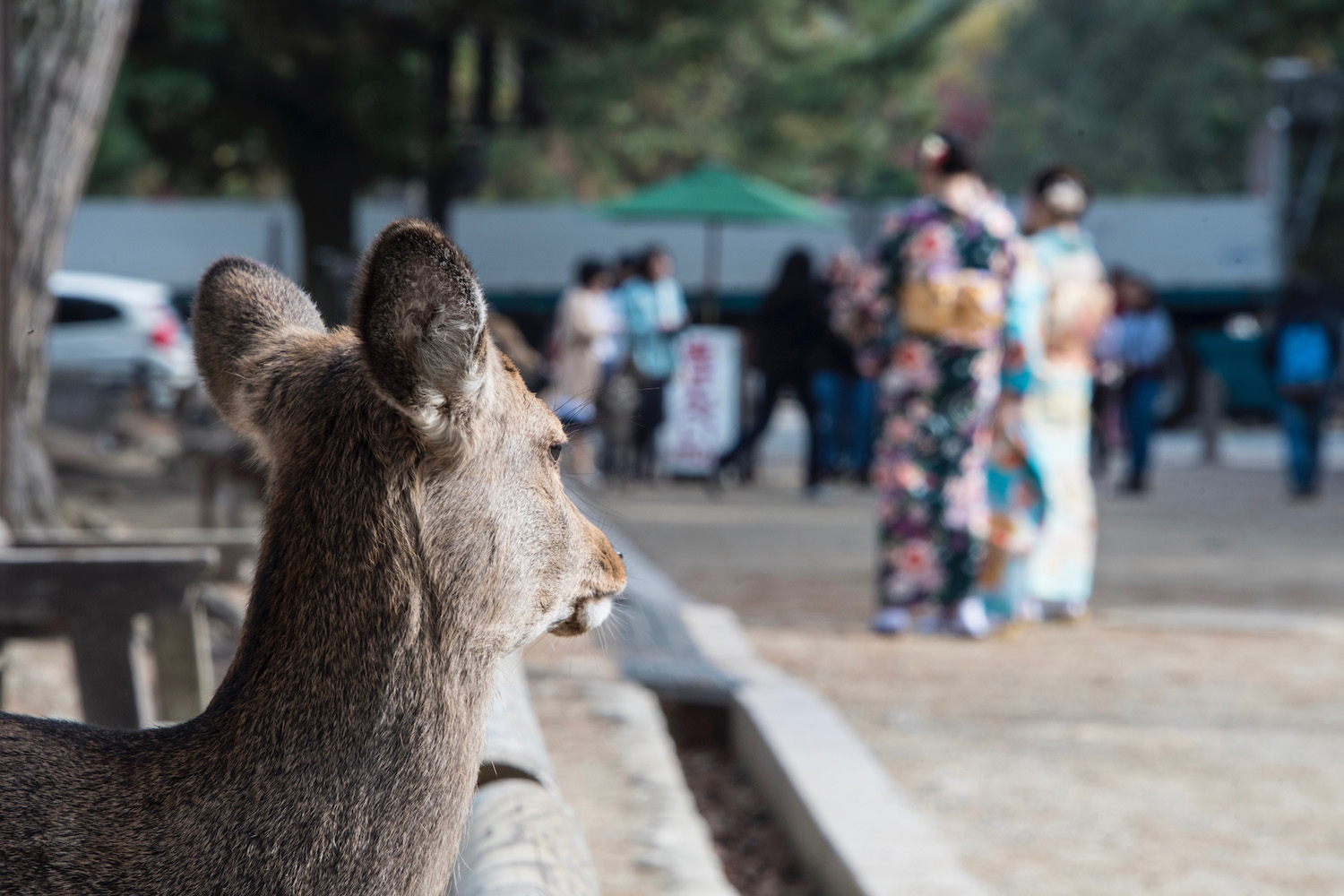 If you're like most of the internet, a trip to Japan's aptly-named "Fox Village" probably sits high on your Japan bucket list. Absent that (what is wrong with you?) you likely want to visit the country's cat- and rabbit-filled islands, or one of the many animal-themed cafés in Tokyo and Osaka. Even if your interest in Japan's animals only extends to Hello Kitty, I've got you covered.
READ MORE: Weird and Wild Japan
Custom Japan Itineraries
Set on places to go in Japan or experiences to have there, but don't know how to put them together? The good news is that this website is a sprawling (and growing) resource that can help you find all the information you need, whether you see a two weeks in Japan itinerary or something more comprehensive.
FAQ About Planning a Trip to Japan
What does the average trip to Japan cost?
You can expect to spend between 100-300 USD per person, per day in Japan, regardless of which of these Japan vacation ideas appeals most to you. Travelers who seek out luxury ryokan and Michelin-star dining experiences will be on the high side of this range, while those content to sleep simply and focus on experiences can potentially get by on even less.
What is the best itinerary for Japan?
I won't go so far as to say the Japan travel ideas I've presented here are all created equal, but there isn't one right way to travel in Japan. With this being said, if it's your first trip to Japan, the best itinerary usually combines the "tourist" trail—from Tokyo to Kyoto/Osaka then Hiroshima and back—plus additional day trips (Nikko from Tokyo or Nara from Kyoto) and maybe a secondary destination like Shikoku island or the San'in region, depending on how long you spend.
How do I plan a trip to Japan?
You can plan your Japan trips in one of two ways. The first option is to do it yourself, mapping out your day-by-day itinerary first with lodging, then with transportation and finally with activities and meals. The second option is to hire a professional (namely, me) to plan your trip to Japan for you.
The Bottom Line
Whether you follow one of my Japan trip ideas precisely or combine a few of the suggestions I've made into your own custom itinerary, your Japan adventure starts here. Use the information I've provided to fill out the amount of time you've set aside to explore Japan, or take a more esoteric approach and allow your inspiration to guide to. Still think you need more help? Thankfully, you've arrived at a proverbial Japan encyclopedia. I've written literally thousands of Japan blog posts to aid you along your way!