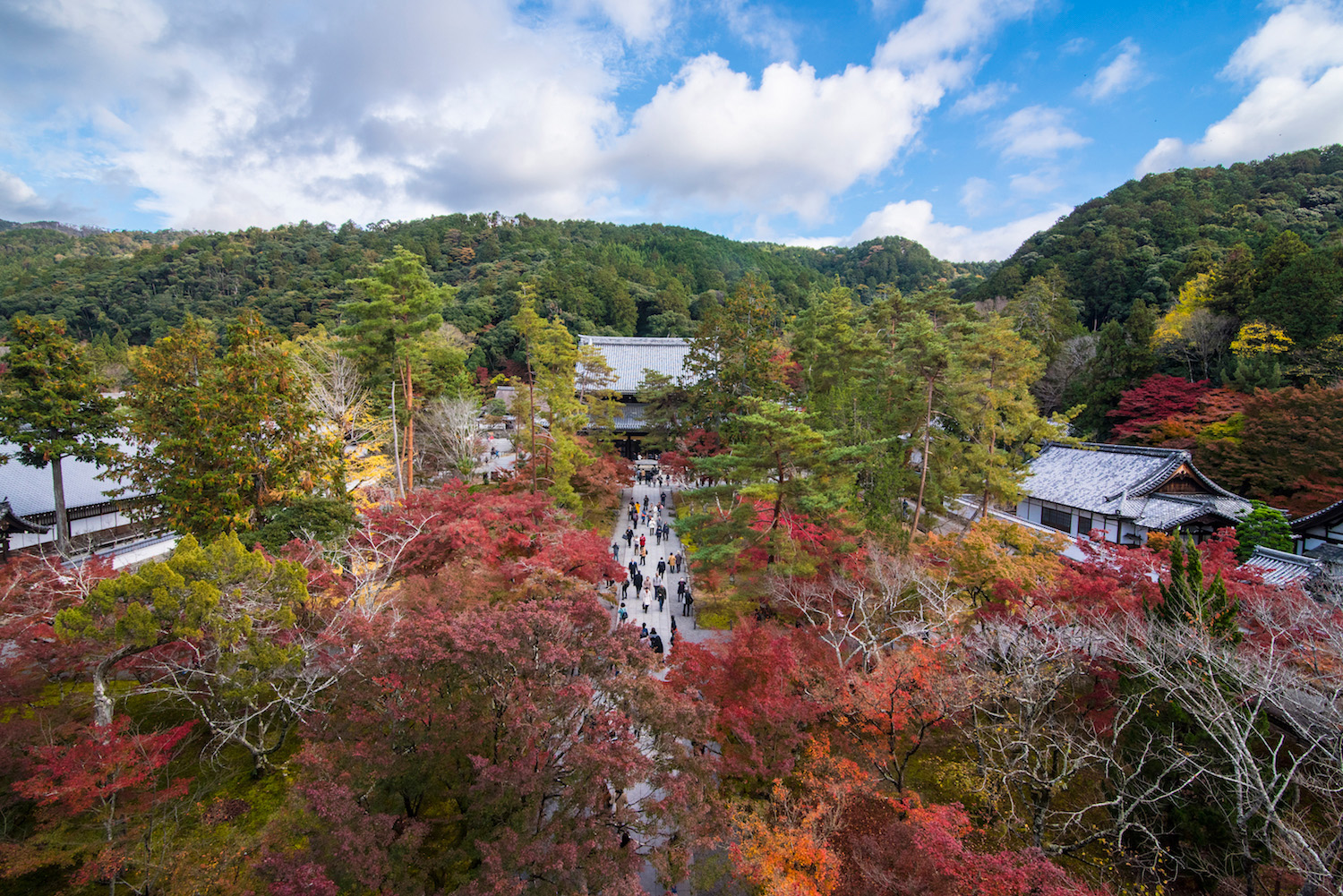 Japan in Autumn: Everything You Need to Know
The majority of you who've arrived to this page are looking for the Japan autumn leaves forecast 2020—and I'll get to that in a second. However, since I've aimed to create a resource that is valuable every year, and not just this one, I'll also be sharing some tips and tricks on how to enjoy autumn colors in Japan, irrespective of when you plan to visit, or where in the country you want to go.
I've taken several of my own trips to Japan in autumn, so I'll be interspersing personal anecdotes (and bits of what I hope are wisdom) between the rest of the information I'm sharing, much of which is objective (if not scientific) in nature. Even if you're not currently planning your own fall color trip to Japan, what I have to say will be inspiring—perhaps even instructional—for your future travel.
As I did in years past, I plan to update this page with my own experiences from Japan's most colorful season. I'll also be posting forecasts for 2020 when the time comes (as well as addressing the elephant in the room for all Japan 2020 travel: COVID-19), but let's not get ahead of ourselves.
Will Coronavirus Ruin My Japan Autumn 2020 Travel?
The bad news? As of early April 2020, coronavirus is still ravaging most of the world, with no end in sight. The good news? The impact of coronavirus in Japan has been relatively minor. Although I can't say for certain that you'll be able to take your Japan autumn trip as planned, at least not in 2020, things on the ground in Japan should be feasible for travel. Whether or not you can come depends on whether any entry restrictions are placed on citizens of your country—or indeed, if you're still under lockdown or quarantine at that point.
As more emerges about coronavirus, I will be updating this page (and others on the site), both with raw facts and expert opinion, as well as my own analysis. What I'll be most interested in, as a Japan travel expert, is whether countries can keep the virus suppressed once infections peak, be that by social distancing measure, or using therapeutics. If the world has the virus under control by summer, and can maintain this for at least a couple of months, I see no reason why you can't take an autumn 2020 trip to Japan.
When Does Japan's Autumn Foliage Usually Peak?
Whether we're talking about autumn foliage Japan 2020 or in general, autumn leaves in Japan follow a rather predictable pattern. Specifically, you can expect to see peak koyo color according to the following calendar:
Late September: Hokkaido and far northern Tohoku
Early-to-Mid October: Tateyama Kurobe Alpine Route; Tohoku's Yamagata and Akita prefectures
Late October to Early November: The rest of Tohoku; the Japanese Alps; Fuji Five Lakes; Mt. Koya
You should note that these dates represent the peak of colors for all trees, whether for autumn in Japan 2020 or a different year. Japanese authorities also release a so-called "yellow leaves" forecast, which predicts when Japan's famous ginkgo trees will change colors.
Best Places to See Autumn Leaves in Japan
Kyoto
As is the case during the spring with the sakura, Kyoto is one of the most satisfying places in Japan to see autumn colors. My favorite places in Kyoto to see autumn colors include Arashiyama (Tenryu-ji temple, Okochi Sanso Villa and Iwatayama Monkey Park) as well as Higashiyama temples like Nanzen-ji and Kiyomizu-dera. There are also many awesome Kyoto autumn color spots on the periphery of the city, from Tofuku-ji along the Nara Line en route to Fushimi district, to Kurama-dera north of the center.
The Japanese Alps
Irrespective of whether you plan to visit during autumn Japan 2020 or another year, the Japanese Alps are a great place to see autumn colors (even if this region is very large, and sees colors change at very different periods throughout). If you're coming during month of October, for example, you might want to visit the Tateyama Kurobe Alpine Route between Toyama and Nagano, Kamikochi Valley near Matsumoto or Nikko north of Tokyo. In November, on the other hand, autumn colors along the historical Nakasendo Way will be nearing their peak.
Hokkaido and Tohoku
Japan's northernmost reaches see their leaves change earlier—which is to say, in line with when many places in North America and Europe experience autumn. If you're planning an October autumn trip to Japan, therefore, it makes sense either to visit Hokkaido or Tohoku, which comprises the northern half-dozen prefectures of Honshu island. Some of my personal favorite spots in these regions for autumn colors include Lake Towada and Oirase Stream, both in Aomori prefecture, as well as Nata-dera temple in Yamagata.
Fuji Five Lakes
Like the Japanese Alps, the autumn forecast Japan 2020 can be vague for areas around Mt. Fuji, since they differ so much in terms of elevation and other climactic conditions. For instance, while it's possible to see autumn colors in coastal Shizuoka prefecture and even along the shores of Lake Kawaguchi will into the end of November, you'll want to visit earlier in the month (or maybe even October) if hiking trails closer to Japan's most famous mountain are where you to see autumn colors. Mid-November, meanwhile, is usually the best time to get the "money shot" behind Chureito Pagoda in Fujiyoshida.
Tokyo
Now, I'd like to tell you where you can go in Tokyo to enjoy autumn for yourself, whether for Tokyo autumn 2020 or another year. Obviously, the most famous autumn color spot in Tokyo is Meiji Jingu Gaien, aka Ginkgo Avenue, but that's not the only game in town. In particular, I love Koishikawa Koraku-en and Rikugi-en gardens within the city limits; Yokohama's Sankei-en garden is also very worth a visit, if you have time during your fall 2020 Japan trip.
Other Top Autumn Destinations in Japan
No matter what year you plan to enjoy autumn leaves Japan, 2020 or otherwise, here are some top fall foliage spots throughout Japan you won't want to miss:
Daisetsuzan National Park, Hokkaido (late September)
Hachimantai, Iwate prefecture (early October)
Mt. Hakkoda, Aomori prefecture (mid-October)
Kurobe Gorge, Toyama prefecture (late October)
Kakunodate Samurai district, Akita prefecture (early November)
Iya Valley, Tokushima prefecture (mid-November)
Kenroku-en garden, Ishikawa prefecture (late November)
Takachicho Gorge, Miyazaki prefecture (early December)
Note that the timings I've put behind these destinations in parentheses reflect a typical year, and not the Japan autumn forecast 2020 (or any other particular year). The Kanazawa autumn is also stunning!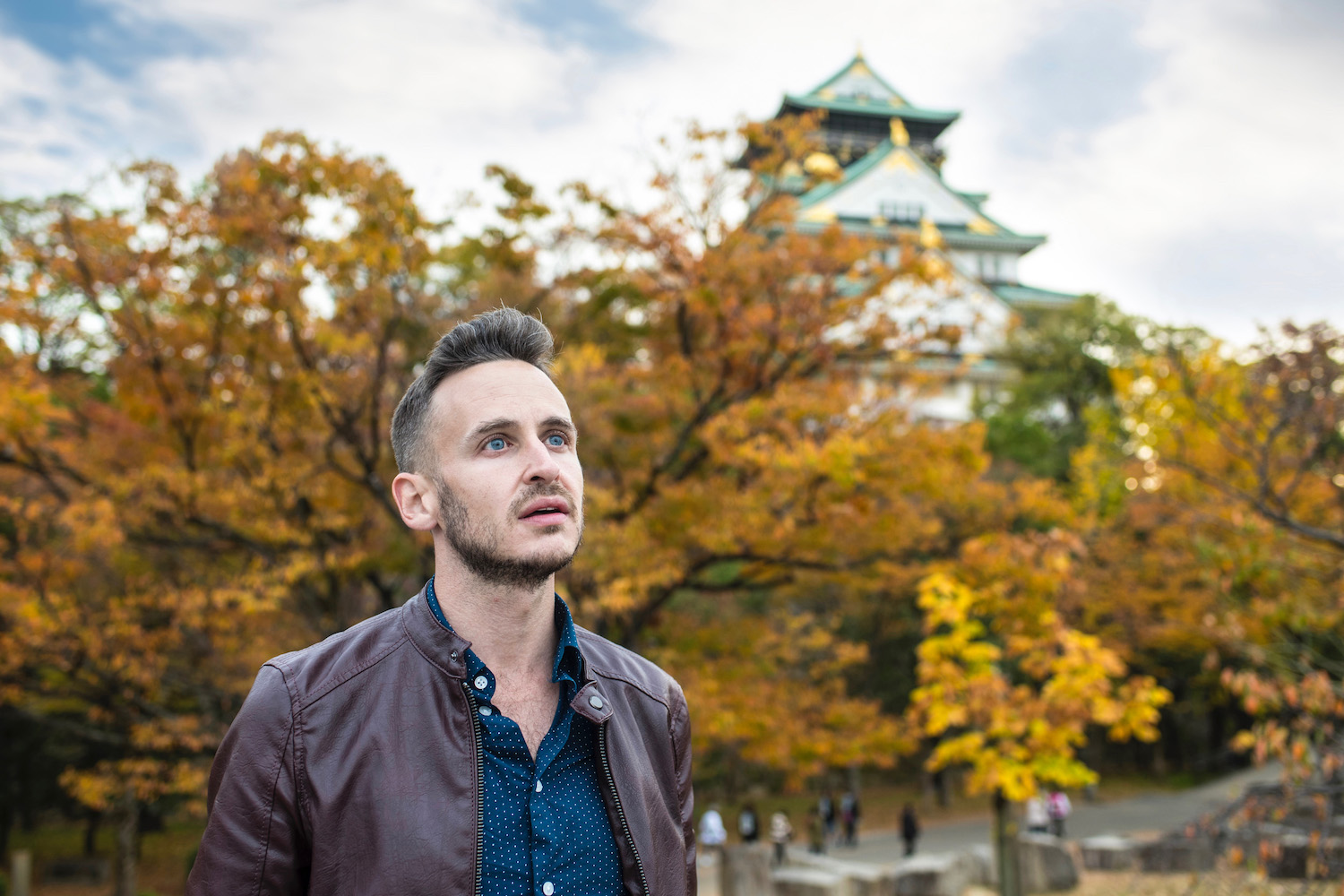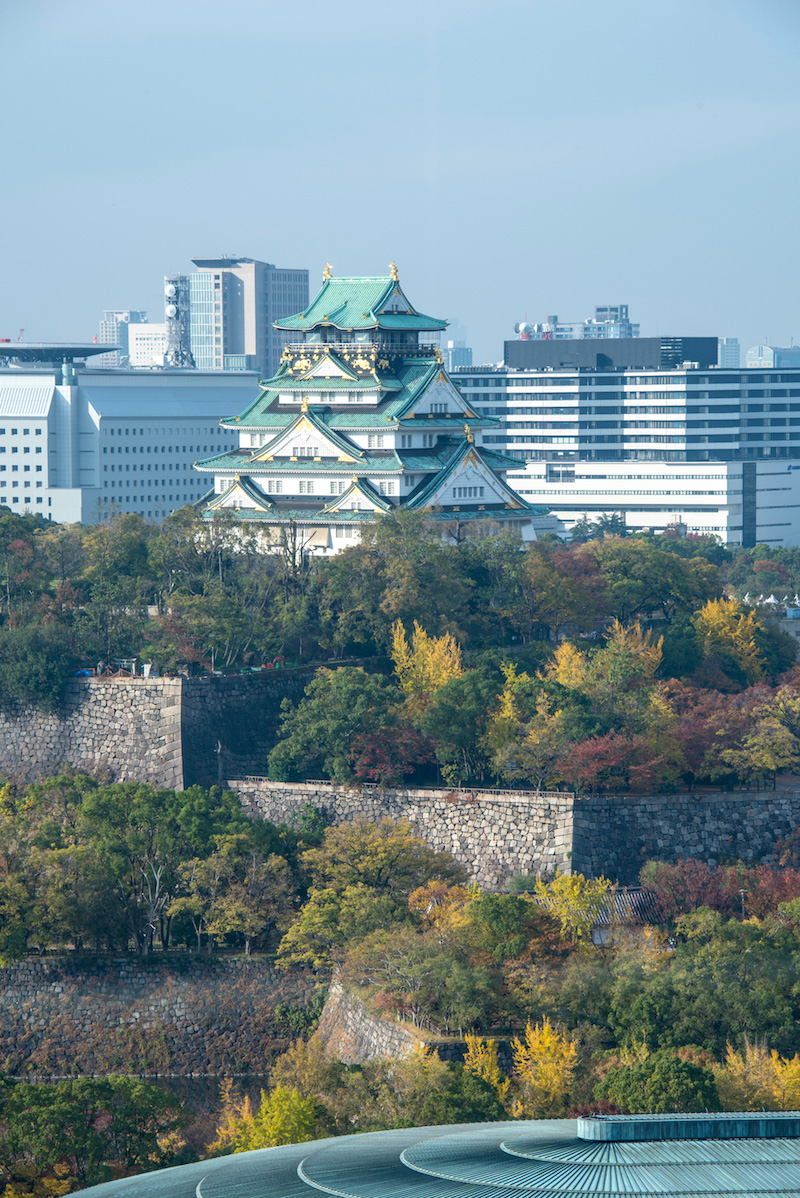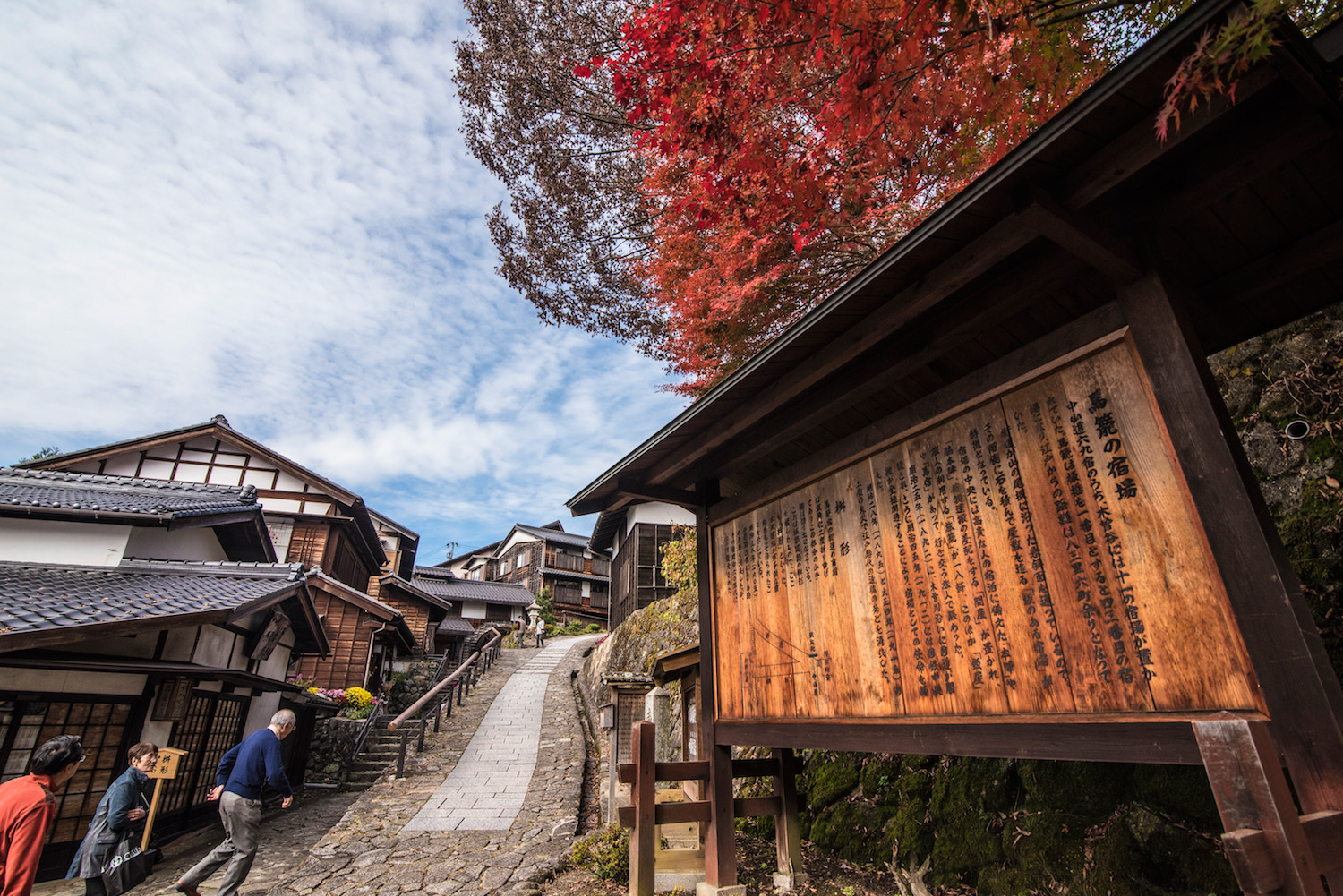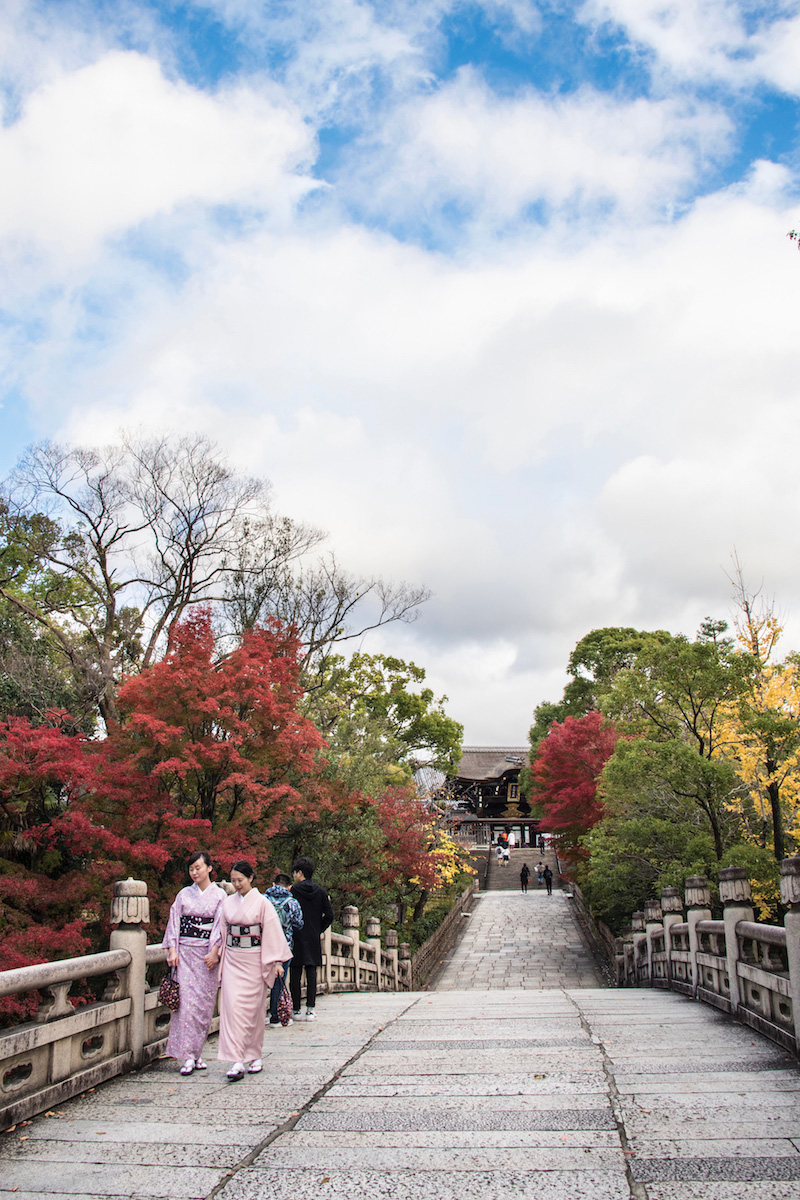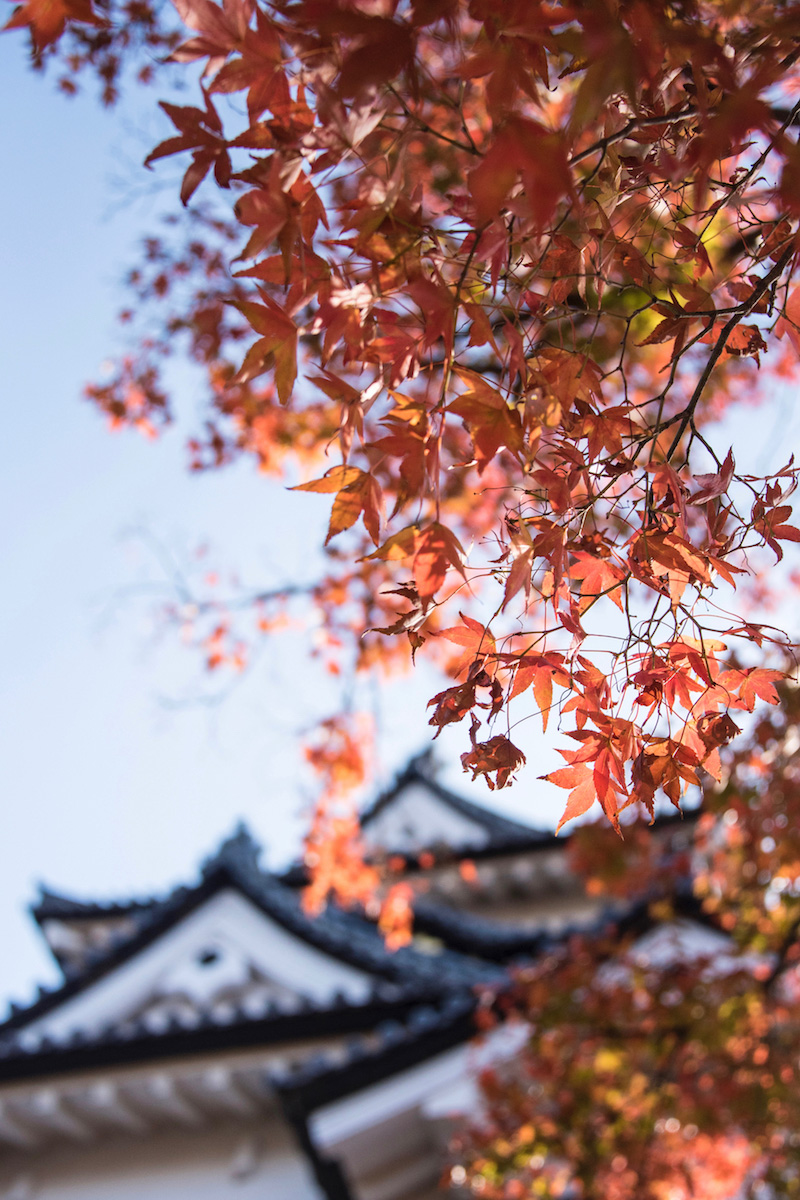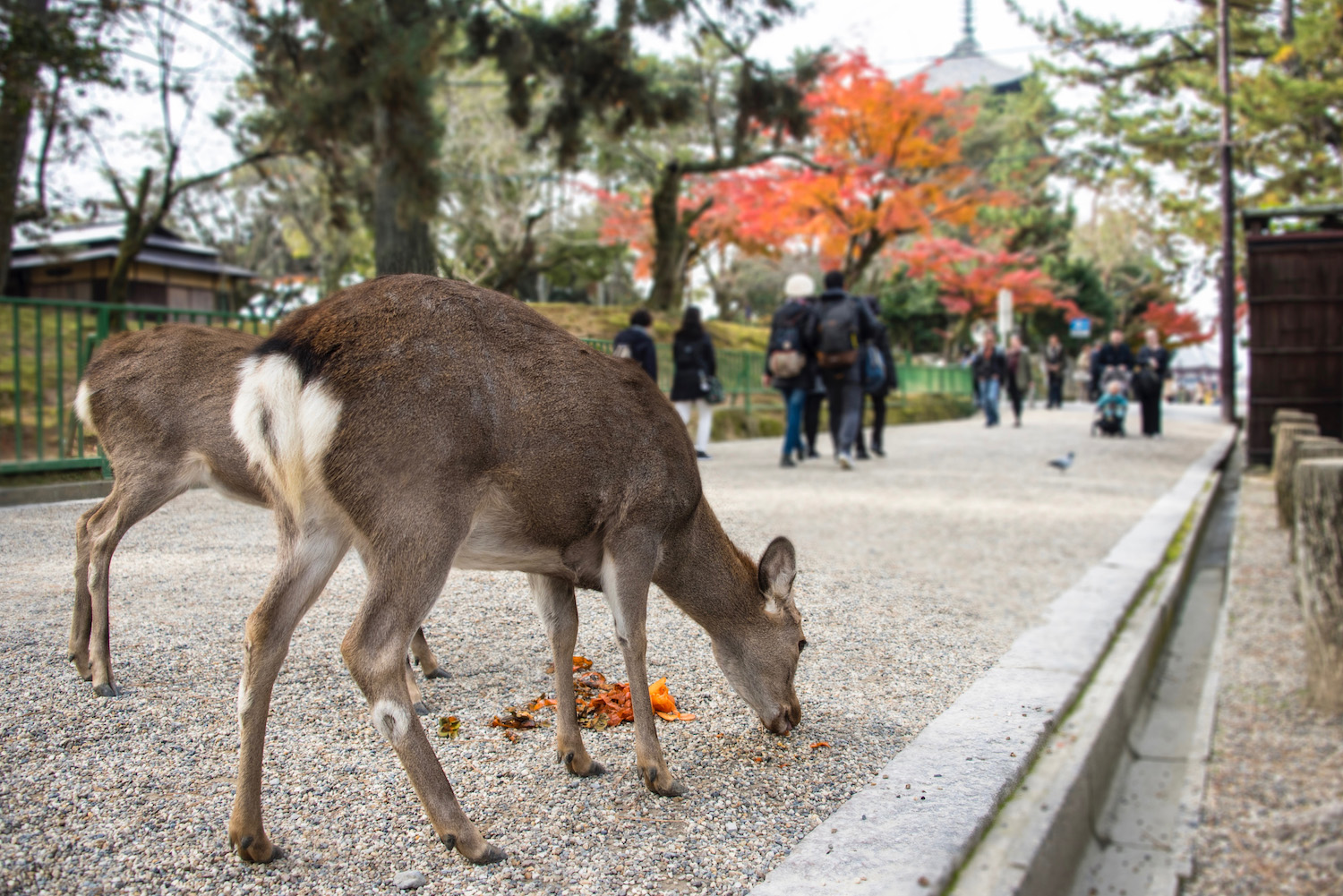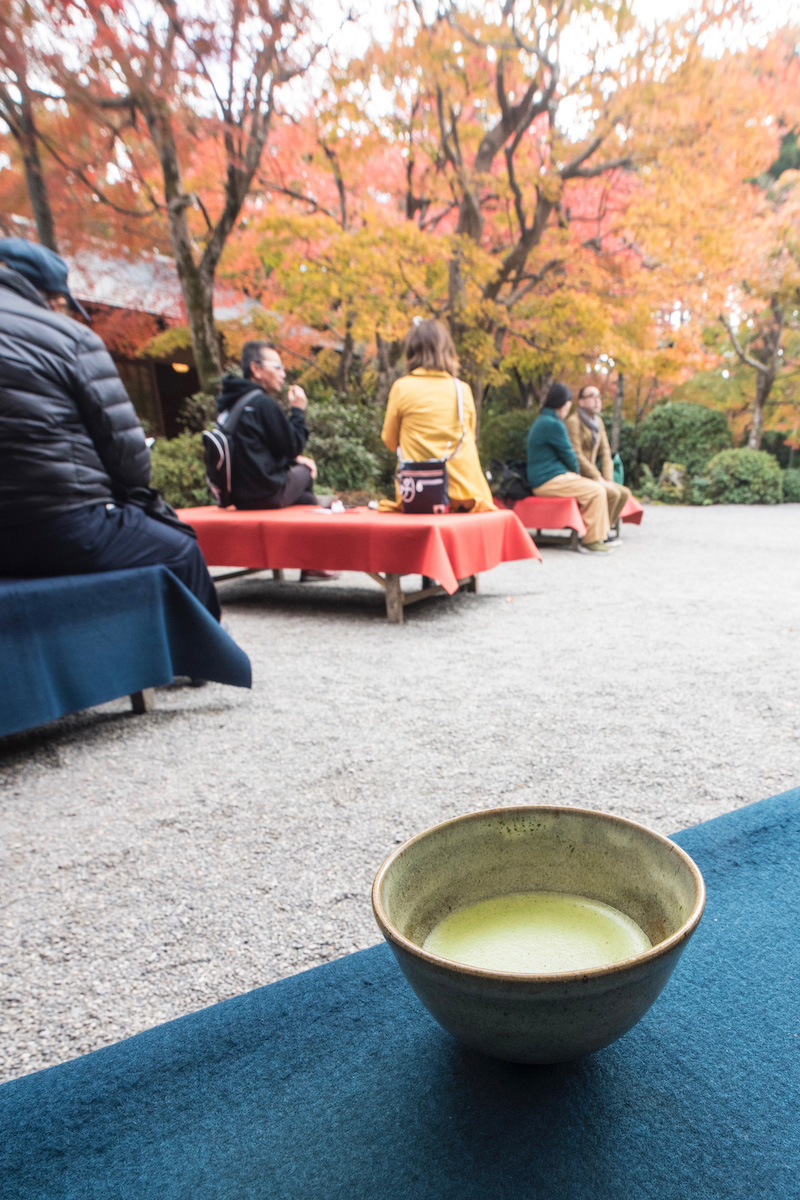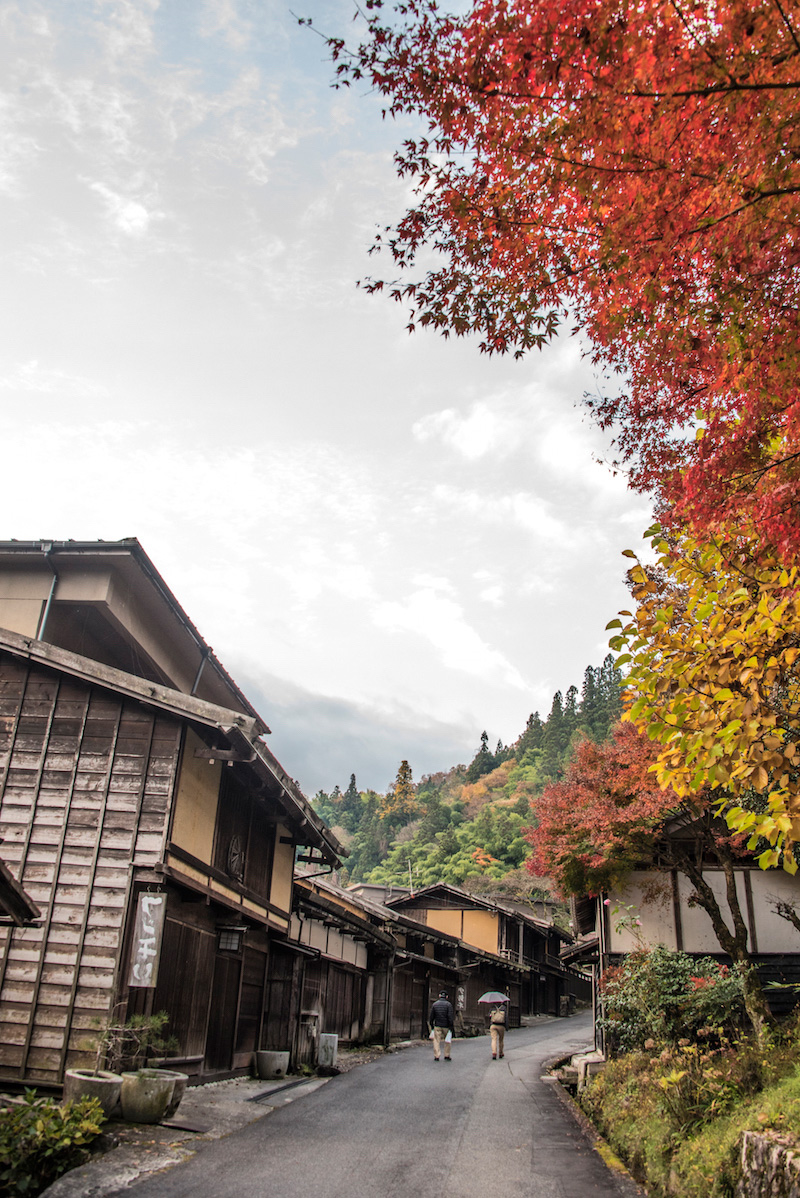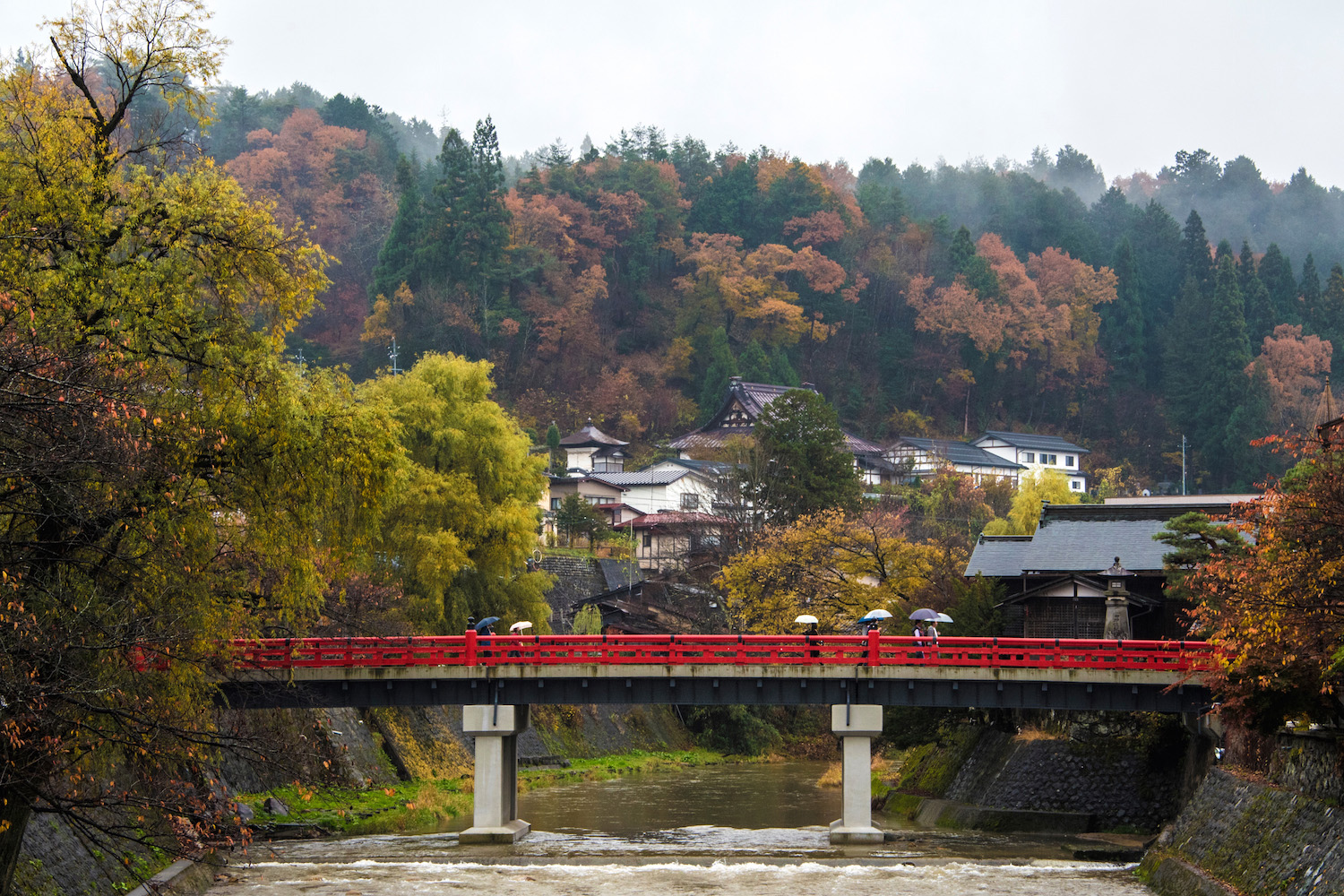 Japan Autumn Foliage Forecast 2020
Relatively to the typical autumn leaves forecast, Japan 2020 is anybody's guess, given that we're not even to cherry blossom season yet. I'll be keeping an eye on forecasts, to be sure, and updating here when I see definitive evidence of a significant shift, either in the onset of yellow leaves or the peak of koyo more broadly.
Indeed, if the factors that led forecasters to their broader conclusion (namely, warm and dry weather that's expected in October and November) become less severe than anticipated, 2020's autumn season will end up being normal, more or less. Note that as autumn Japan 2020 gets even closer, this is where I'll be posting information pertaining to it.
Is it Too Early to Plan a Japan Autumn Itinerary for 2020?
Let's not talk about autumn in Japan 2020 just yet: The hillsides of Daisetsuzan National Park are still months from blazing red and orange, which usually occurs in late September or early October. Accommodation for major Japan autumn leaves destinations is still wide open for 2020, although I'd still advise waiting a while to see what the general trend will be, whether you keep tabs on this page and make your own judgments about the forecast to determine your dates, or seek the help of a professional. (There's also the question of coronavirus I mentioned earlier—let's hope it abates before fall!)
The Bottom Line
Autumn in Japan 2020 is still months away, so it's a bit early to plan a trip for this year, especially given the uncertainty about coronavirus in Japan. However, whether you want to see autumn colors in Japan in 2020 or any other year, I've provided you with a lot of information (and some personal stories, to be sure) that's useful no matter when you plan to travel. One thing to note about Japan fall colors, if you're feeling stressed, is that they're much less fickle than the cherry blossoms—they last longer, too. Still, if you're feeling uneasy about planning your trip or simply don't have time to do it, there's another option. When you hire me to create a custom Japan autumn colors itinerary, I sweat all the details for you!