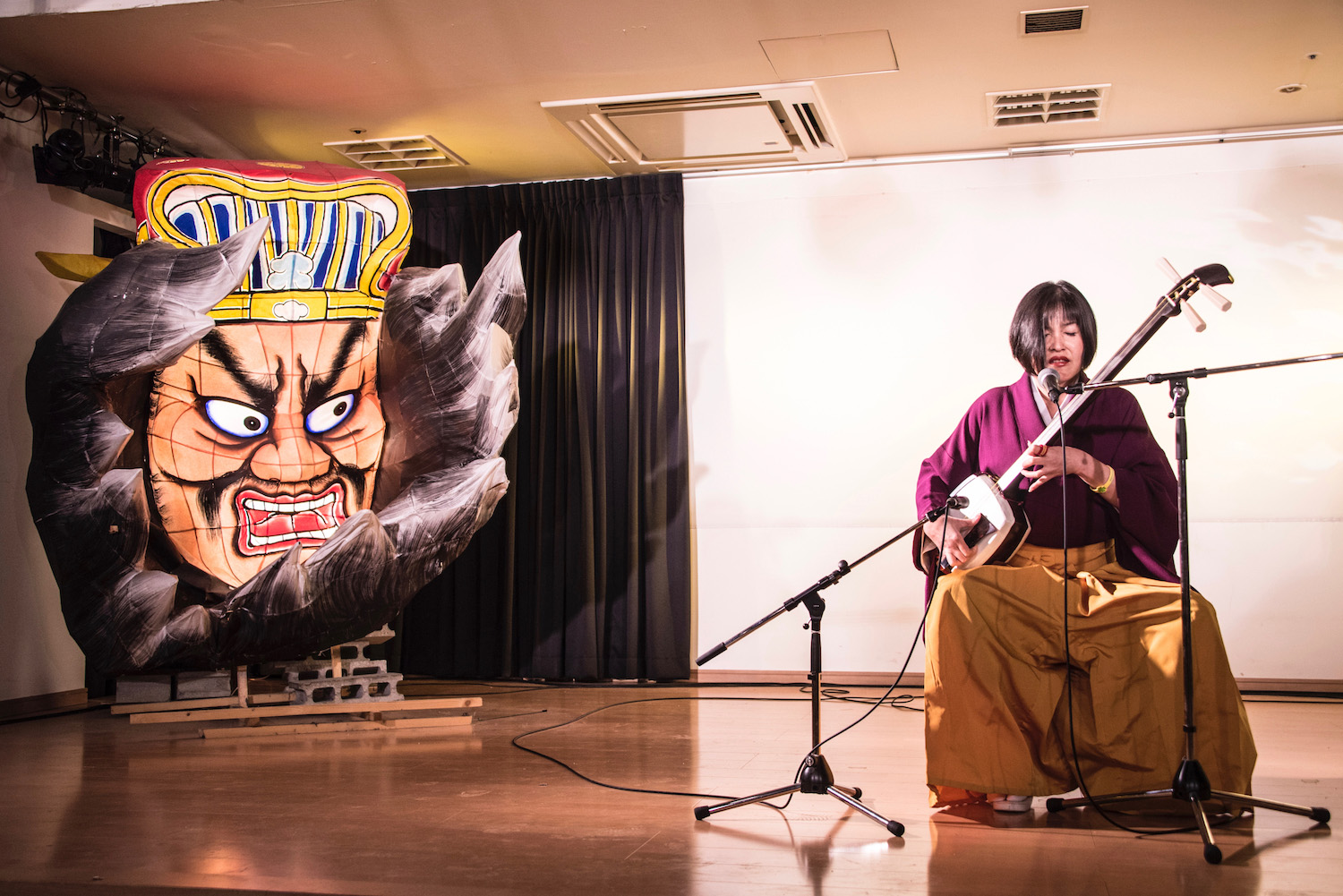 Thrilling Tohoku
Tohoku travel isn't something a lot of travelers to Japan consider, and not just because of the 2011 earthquake that devastated the region. Travelers seeking winter in Japan activities often head further north to Hokkaido, while those seeking less seasonal culture and cuisine on offer in the region usually stay closer to Tokyo and central Honshu.
The more I return to Tohoku, however, the more I fall in love with this underrated region, from the moated castles and apple paraphernalia of Aomori prefecture in the north, to the snow-capped mountains of Iwate prefecture in the south. What I'm about to present to you is not so much a Tohoku itinerary as it is a celebration on Honshu's heavenly northeast.
Is Tohoku Safe?
For better or for worse, most travelers (and members of the general public) think of the 2011 Tohoku earthquake and tsunami when the word "Tohoku" is mentioned. In general, Japan is safe after the Fukushima disaster, but more specifically travelers to the Tohoku region should not expect to encounter any adverse conditions, provided they don't visit the doomed reactor itself as part of a Tohoku winter itinerary or any other trip.
On the other hand, while Tohoku earthquake damage was minimal (fun fact: not a single building fell from the earthquake itself!) and the region has largely recovered from the tsunami, on both a human and economic scale, some scars are still present.
This is particularly the case along the coast, in places like Iwate's Hachinohe city and the port of Ishinomaki (gateway to Japan's so-called "Cat Island") in Miyagi.
Places to Visit in Tohoku
Akita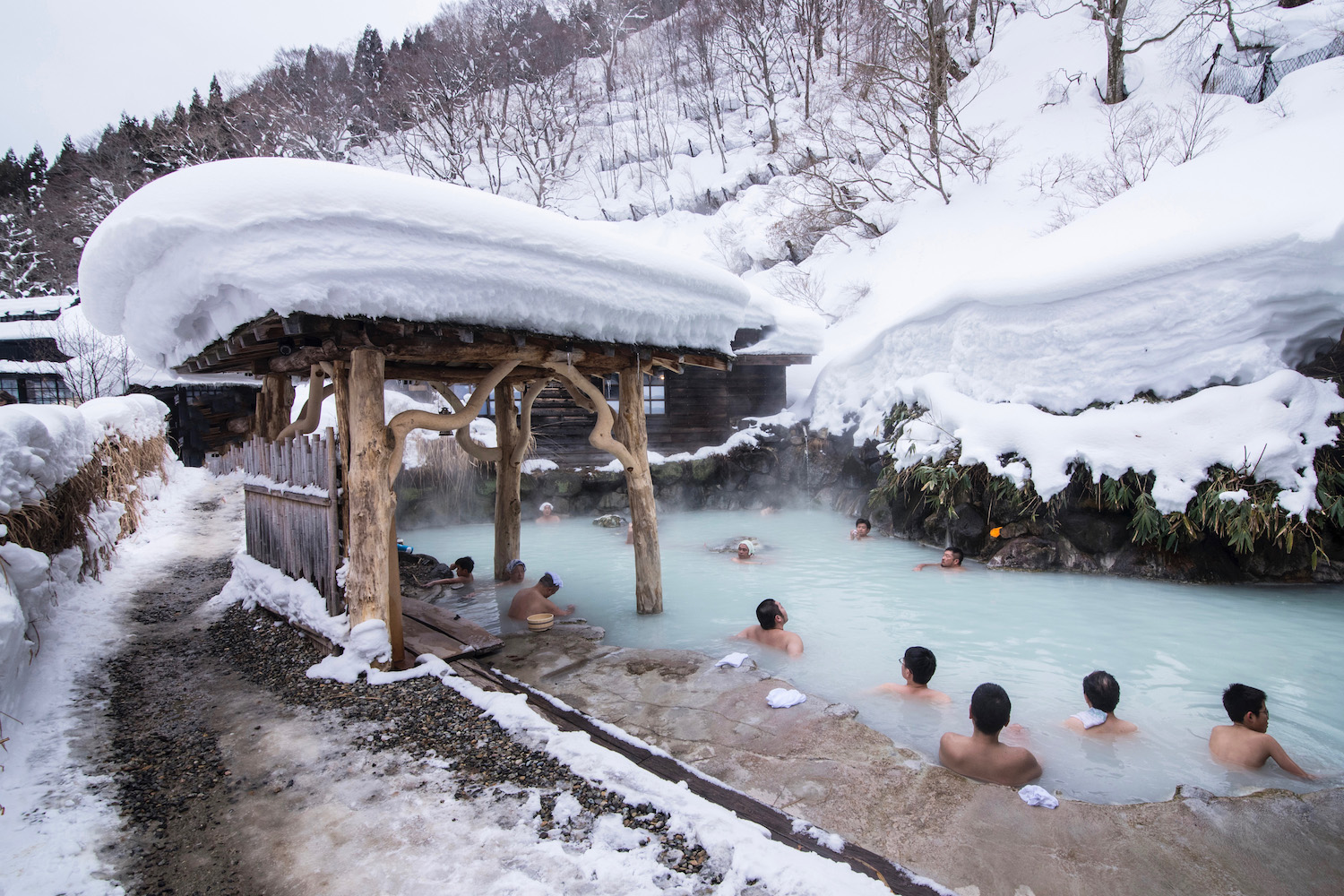 While Zao is Tohoku's most famous onsen, Nyuto Onsen is its most beautiful. In particularly, many travelers love bathing at mysterious Tsuru no Yu ryokan, though you'll need to book early if you want to secure a room for you and yours. Other hot spots in Akita prefecture for Tohoku travel include the Samurai town of Kakunodate and the castle city of Yokote.
Aomori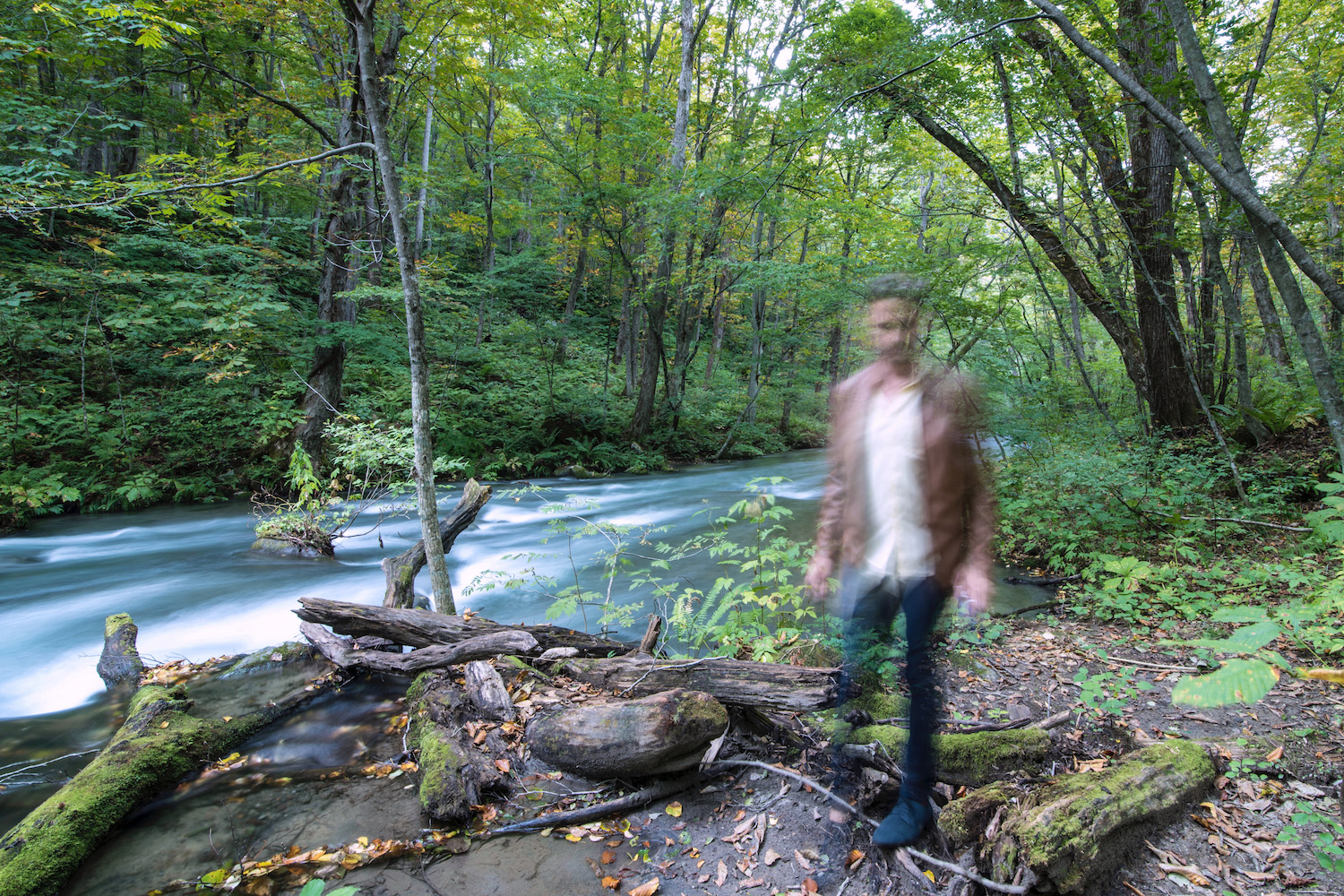 Aomori, as I describe in a Tohuku travel blog about lesser-known cities in Japan, is one of Japan's most underrated, with its compact city center, Nebuta Matsuri paper lantern festival and charming apple-related paraphernalia—the prefecture is Japan's top producer of apples by a long shot. If you visit in spring, make sure to visit Hirosaki Castle, whose moat fills with cherry blossom petals in late April and early May, and hike along mysterious Oirase Stream in summer and autumn.
Fukishima
When people ask "is Fukushima safe?" they likely don't realize that Fukushima prefecture is huge—the doomed nuclear power plant is only a tiny speck on the map. Instead of worrying when you visit Fukushima, enjoy activities such as trekking in Bandai Asahi National Park or going back in time in the castle town of Aiku-Wakamatsu. Another way to make the most of Tohoku travel is to enjoy Fukushima's many outstanding cherry blossom spots, such as Ogawa-Suwa Shrine in Owaki and Hanamiyama Park, which is not far from Fukushima Station.
Iwate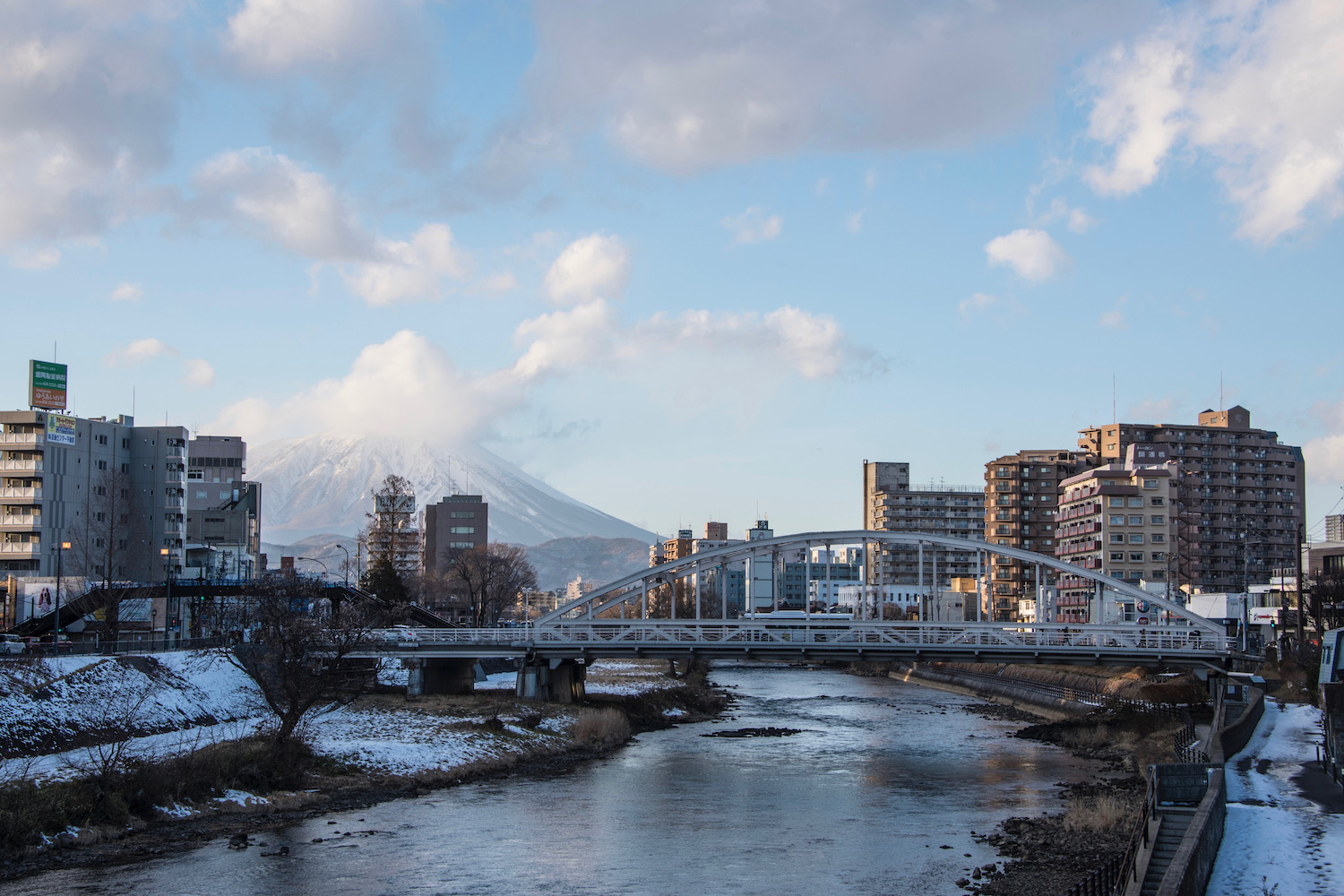 Lake Towada, one of Japan's largest bodies of freshwater, technically sits on the border between Aomori and Iwate prefectures, but I like to think of it as an Iwate attraction. In this prefecture you can also visit the city of Hachinohe, famous for sake breweries, as well as its resiliency after the tsunami. Morioka, meanwhile, over which Iwate's namesake mountain rises, makes a great base for a Tohoku travel itinerary, since it sits right on the Akita Shinkansen line.
Miyagi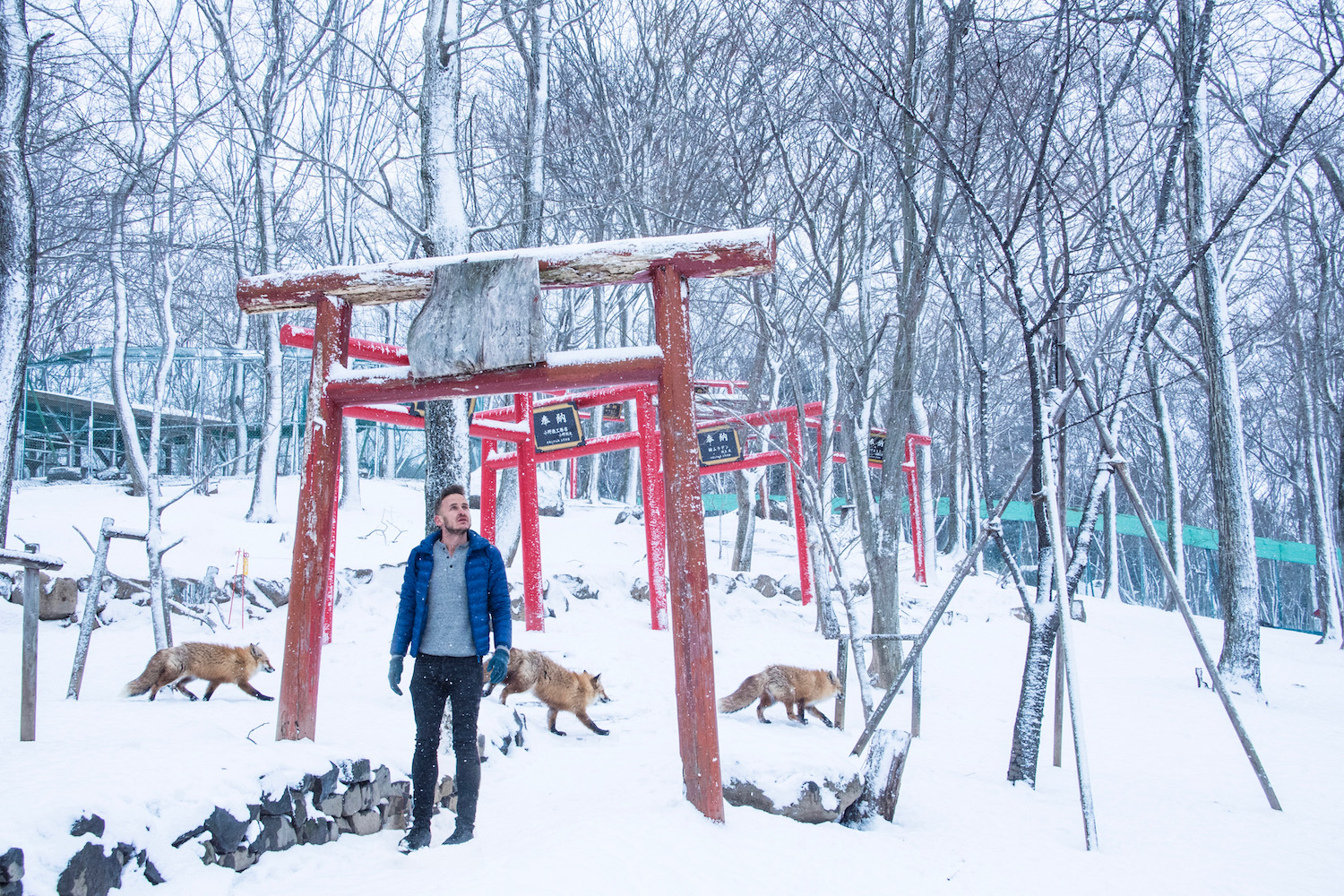 Have you ever heard of Japan's Cat Island? It's not as wild and crazy and viral internet posts would have you think, but it's a short day trip from Sendai, the capital of Miyagi prefecture, Another worthwhile excursion from Sendai (which, for what it's worth, is a perfect fine city) is Zao Fox Village, accessible by bus from Sendai station as I describe in the Tohoku winter travel blog to which I just linked.
Yamagata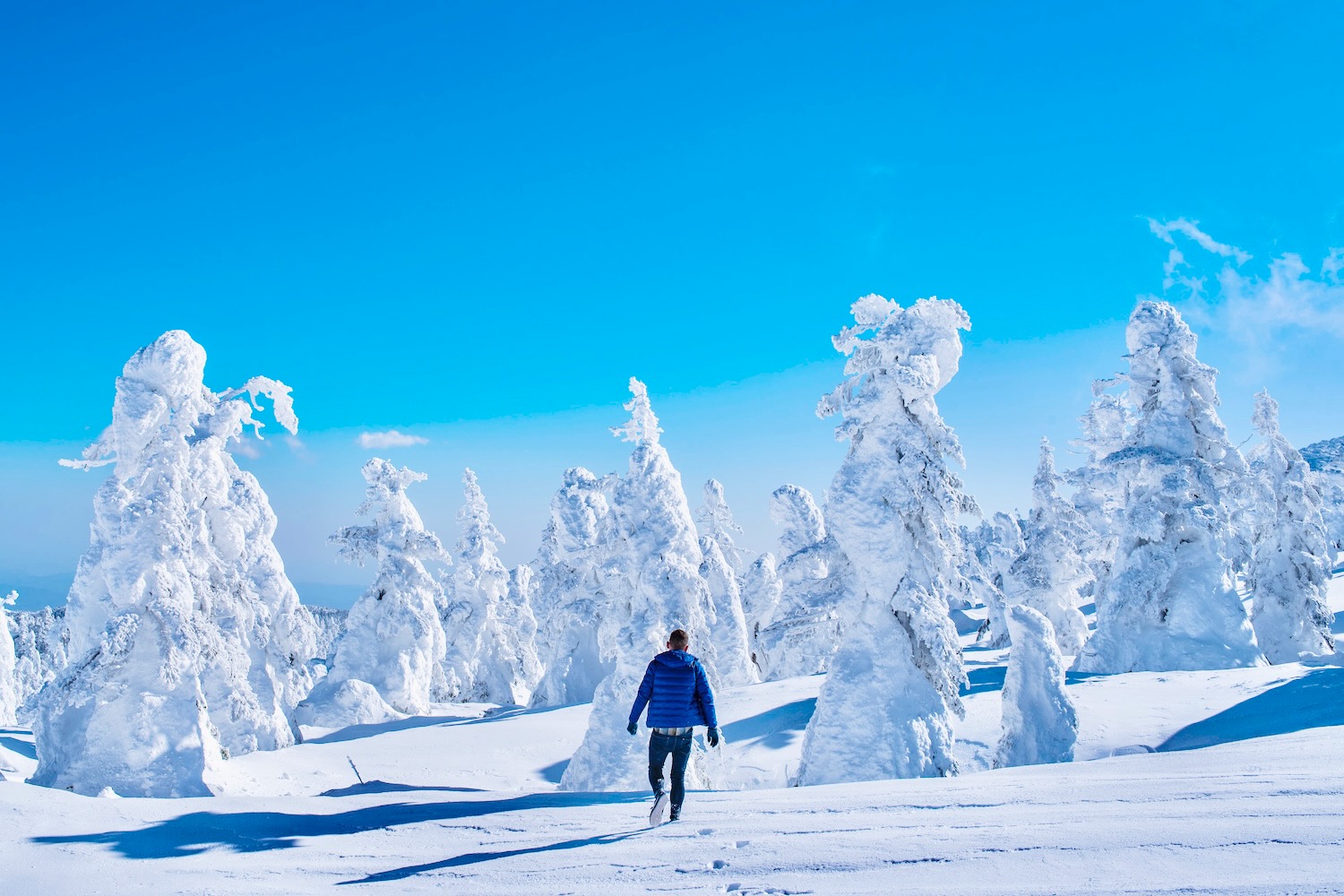 Many travelers head to Yamagata for a hot springs bath, but my favorite thing to do in this chilly part of Japan is to traipse amid the so-called "snow monsters" of Zao Onsen. Yamagata prefecture is beautiful in other times of the years as well, notably boasting some of Japan's most pleasant summer temperatures (in case the winter Tohoku weather is too much for you to handle!).
Getting Around in Tohoku
Now that the question "where is Tohoku?" is out of your mind, it's time to get down to the nuts and bolts. Like Hokkaido further north, Tohoku leaves something to be desired in the transportation department. It's easy to get from Tokyo to the big cities in the region, thanks to the Tohoku Shinkansen and branch lines to Akita and Yamagata, but slow local trains mean that buses are often the quicker and more convenient option.
To be sure, I'm not sure a JR Tohoku Pass is a good value option for most travelers. In fact, if you're not taking a long Japan trip (for example, two weeks in Japan or even a month) and thus using a full Japan Rail Pass, it might make more sense to pay for transport as you go.
Where to Stay in Tohoku
Hotels for Tohoku travel range from basic business hotels (in cities, mostly) and opulent ryokan properties, which are particularly delightful places to call home during the winter months. Urban properties include both the sensible (Aomori's Richmond Hotel fits most budgets) to the opulent: Saryo Souen is a luxurious spot to rest during a hanami trip to Sendai.
If you're looking for Tohoku onsen, there's good news and better news. The good news is that you can find plenty of properties at Yamagata's popular Zao Onsen, from the basic Forest Zao Onsen to the high-end Takasagoya Ryokan. The better news is that Tohoku's most visited hot springs destination is not even its best: Akita's scenic Nyuto Onsen, which I referenced a few paragraphs ago, is home to dozens of homey, cute guest houses that are certainly more enjoyable than average Tohoku hotels.
The Bottom Line
Seven years after the Tohoku tsunami, Japan's northeast remains a spot that many travelers skip—and without good reason. Tohoku travel allows you to discover cultural treasures like Hirosaki Castle, natural wonders like the "Snow Monsters" of Yamagata and some of Japan's best seafood, thanks to the cold waters off the shore. Tohoku shines in any season, and regardless of how many trips to Japan you've taken before.