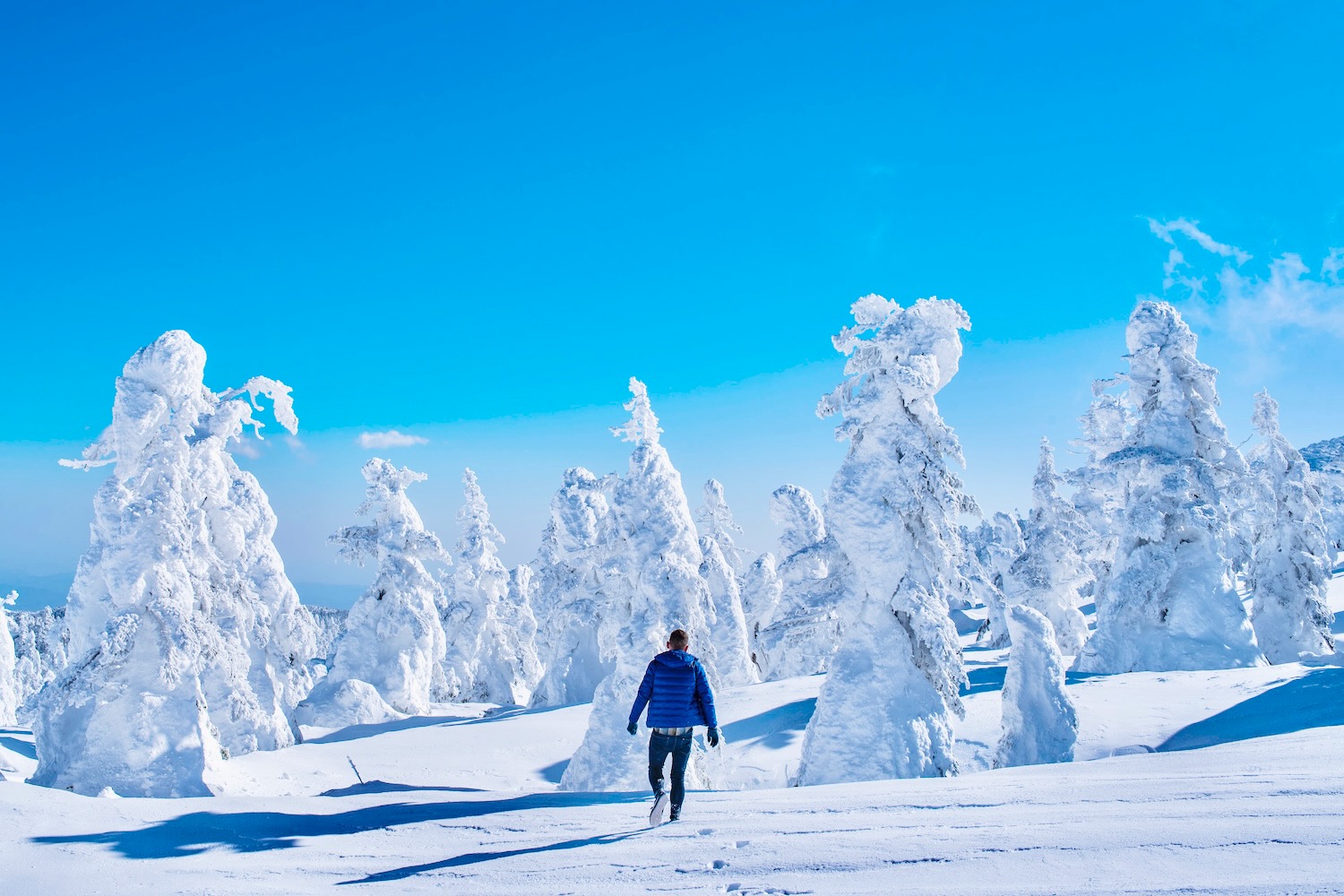 Thrilling Tohoku
Whether you've come here searching for a comprehensive Tohoku travel itinerary, or are simply seeking general information about Japan's exciting northeastern region, you're in the right place. I'm excited to share anecdotes and advice about my various Tohoku trips with you, and to get you as excited about this underrated part of Japan as I've always been.
Likewise, the paragraphs that follow aren't specific to any one season, even if many of my photos depict Tohoku winter travel. As is the case for most other destinations in Japan, Tohoku is nothing if not a place you can enjoy 365 days per year.
Without further ado, let's dive into the amazing region that is Tohoku, Japan, in all its cultural and natural glory. I have a feeling you'll soon be booking flights! (Assuming you haven't done so already.)
Where to Stay in Tohoku
You've probably gleaned from my various Tohoku travel blog posts that I'm ambivalent about certain Tohoku hotels. This is especially true in cities. From Morioka's Art Hotel to the Almont Hotel in Sendai, it's very difficult to distinguish urban accommodation in one Tohoku city from another. (Note that this is not necessarily a problem: All are high-quality and fairly priced, to say nothing of how large rooms tend to be by Japanese standards.)
On the other hand, if your Tohoku travel itinerary takes you to more rural places, I think you'll be pleasantly surprised by how special your sleeping quarters will be. At least if you aren't on much of a budget. Whether you choose Shouan in Miyagi prefecture's scenic Matsushima Bay, or Meigetsuso in the wooded hills of Yamagata prefecture, it's not an exaggeration to say that Tohoku's best hotels can costs you tens of thousands of yen per night!
Popular Places to Visit in Tohoku
Aomori City and Hirosaki Castle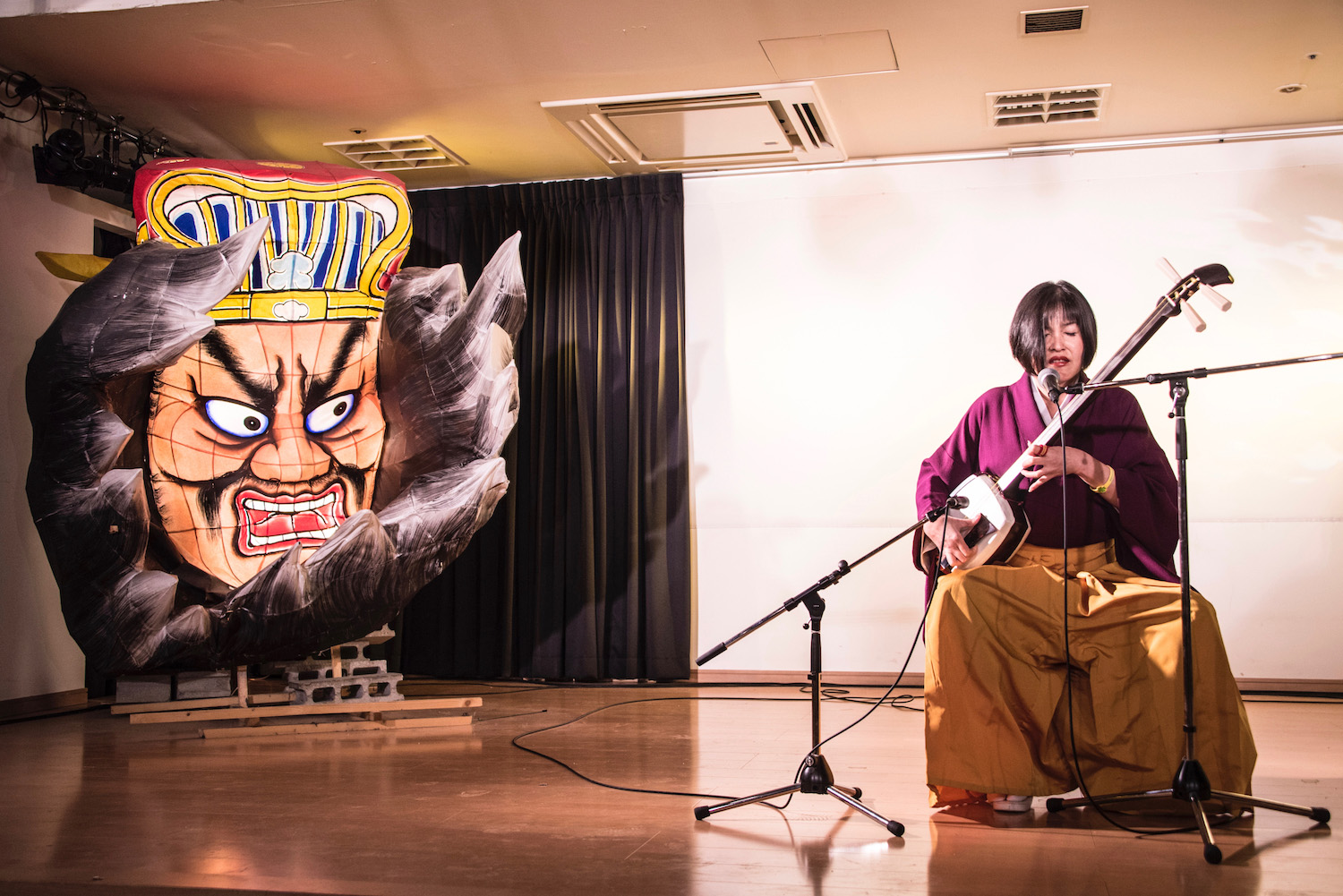 If you're on the hunt for Tohoku cherry blossoms, there's no place better to go than Hirosaki Castle. Located in Aomori prefecture about an hour south of Aomori city (which is also very worth visiting, especially if you like Japanese festival floats or fresh apples), Hirosaki Castle is world-famous for the so-called "petal moat" phenomenon, which occurs about a week past the peak of the sakura. In most years, this occurs during the last days of April or the first days of May.
Kakunodate Samurai District
Another place with attractions high on my list of things to do in Tohoku is Kakunodate. Conveniently located along the Akita Shinkansen line, this charming town is full of former Samurai houses and temples, and is especially beautiful during cherry blossom season. On the other hand, there's something to be said about visiting it during the dead of winter, when it's very possible that you will be the only tourist roaming its storied streets.
Morioka City and Iwate Prefecture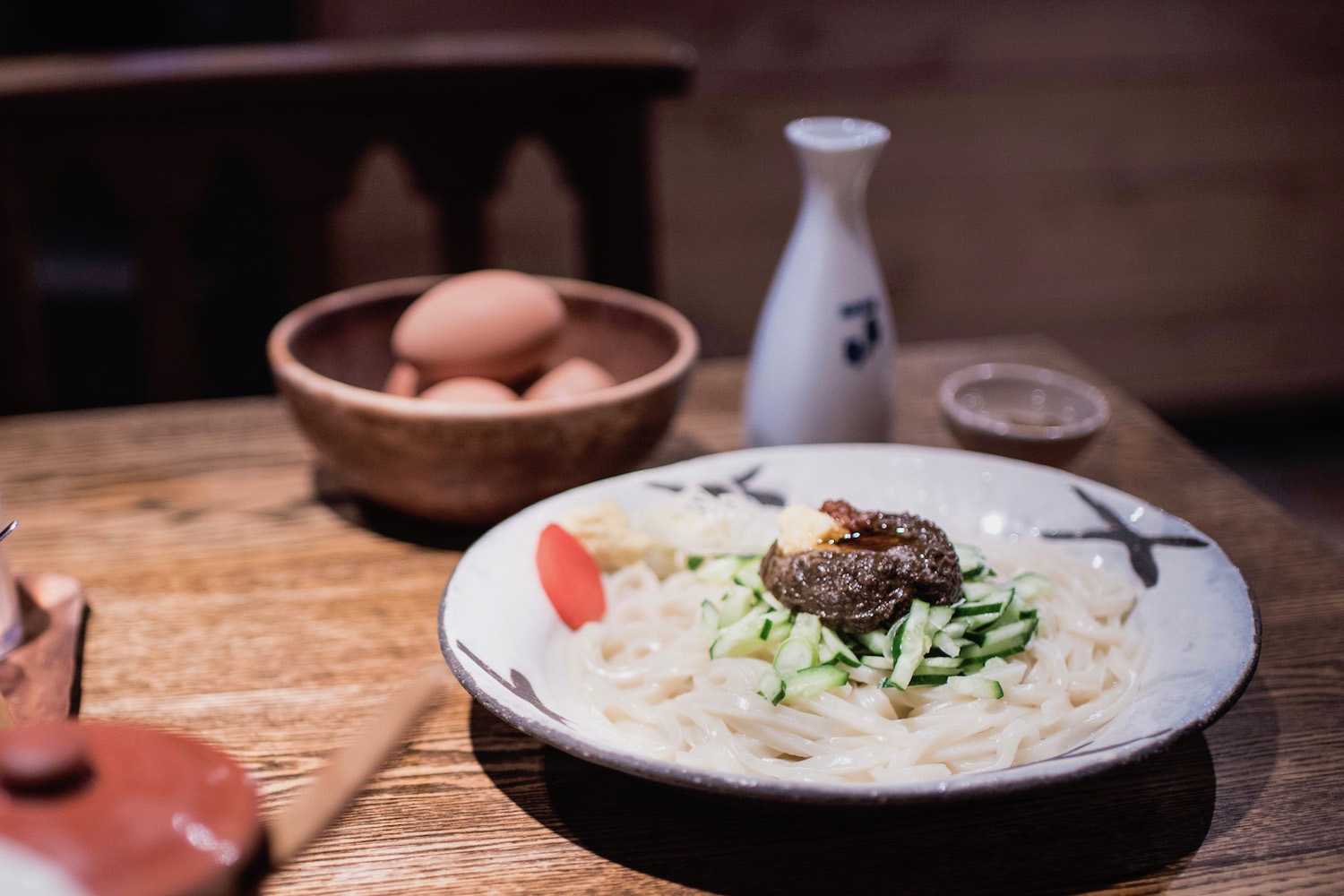 Next up on the list of Tohoku travel destinations is Morioka, a charming riverside city whose humble skyline juts up against mighty Mt. Iwate, the namesake peak of Iwate prefecture. Once you finish eating famous Jajamen noodles in Morioka city, you can continue off the beaten path of Iwate, whether that entails touring sake-breweries in Hachinohe, hiking along the scenic Oirase Stream or taking a boat tour at Lake Towada, one of the largest and deepest volcanic lakes on Earth.
The Snow Monsters of Yamagata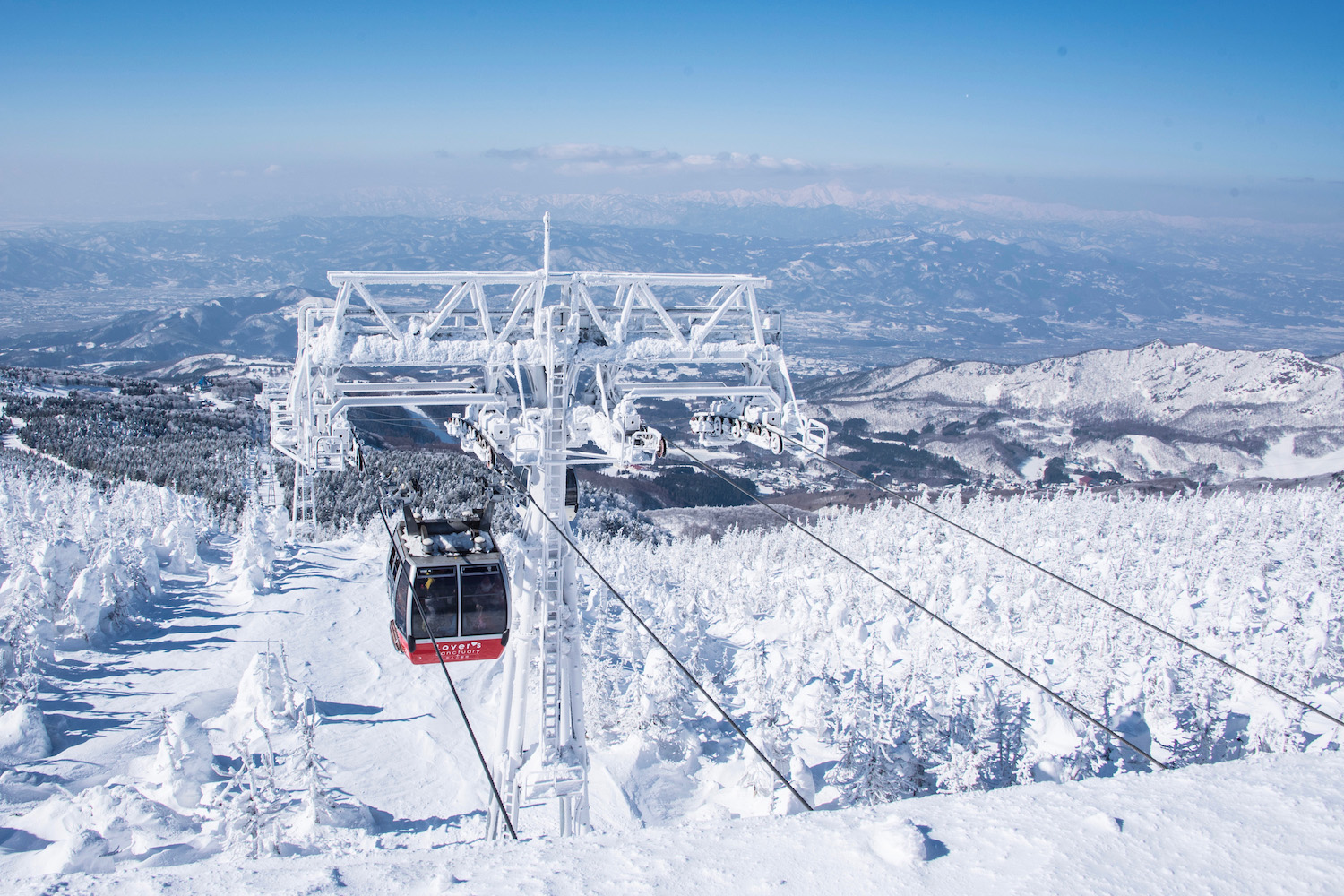 As I mentioned in the intro to this post with regard to the timing of your Tohoku itinerary, winter is a popular time—even if you don't ski. A key reason for this are the "snow monsters" that manifest themselves on various mountaintops in the region, namely near the top of Mount Zao in Yamagata prefecture. Caused by weeks (or more accurately, months) of snow that build up on trees during the depths of the winter season, they are very much worth the trials and tribulations of reaching them.
Zao Fox Village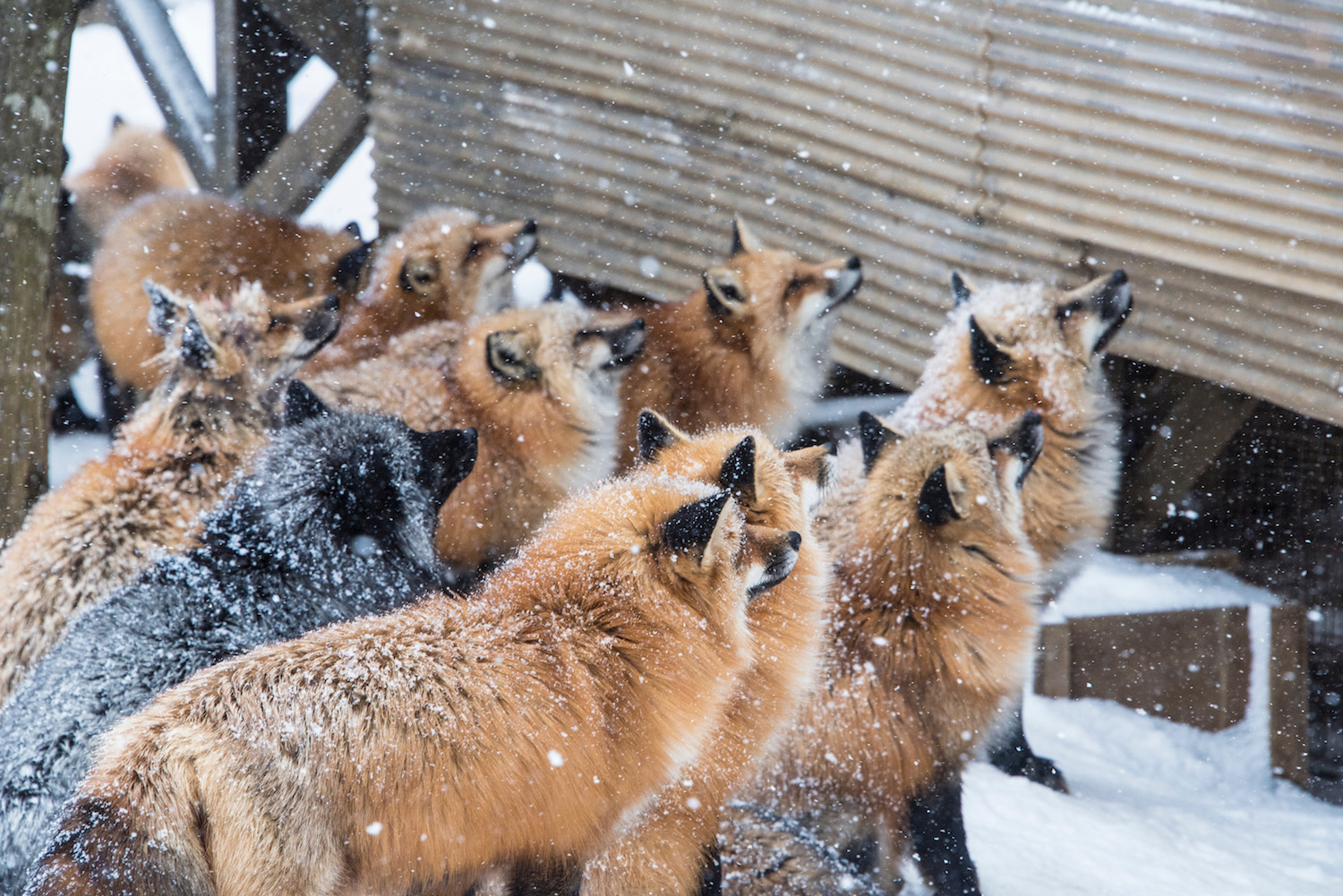 Another popular Tohoku winter is Zao Fox Village in Miyagi prefecture, but I'm emphatically stopping short of calling this one a favorite. Although I managed to get amazing pictures here, the conditions in which the foxes were kept were unacceptable to say the least. Ethics, as I feared they wouldn't be, aren't high on the list of priorities at this place, which is more of a zoo than a sanctuary if I'm honest. I'm glad I went for journalistic purposes, though I'll definitely never go again.
Other Tohoku Destinations
Still haven't rounded out your Tohoku travel itinerary? That's not shocking, given the incredibly wide array of destinations and experiences on offer here. Take a look at some other incredible places to visit in Tohoku:
Yamadera Temple: Located less than an hour from Yamagata city by train, this scenic temple requires a walk of 1,000 steps to fully enjoy.
The ski fields of Akita and Niigata: I'm not a skier, but if I was I'd head to resorts like Tazawako in Akita and Myoko Onsen in Niigata.
Fukushima prefecture: Japan's most misunderstood prefecture, Fukushima is much more than the relatively small nuclear exclusion zone. If you're in Tohoku in spring, try visiting Hanamiyama (literally "cherry blossom viewing mountain") Park.
Tsuru-no-yu Onsen: If I'm honest, Tsuru-no-yu is a slightly overrated facility, both its relatively small bathing area, as well as the ryokan itself. However, I visited here on a day-trip; I might change my tune if I stay overnight one day.
Not surprisingly, many of these destinations relate to the Tohoku, Japan winter. However, I'm about to discuss the merits of visiting Tohoku in all seasons. Please continue reading!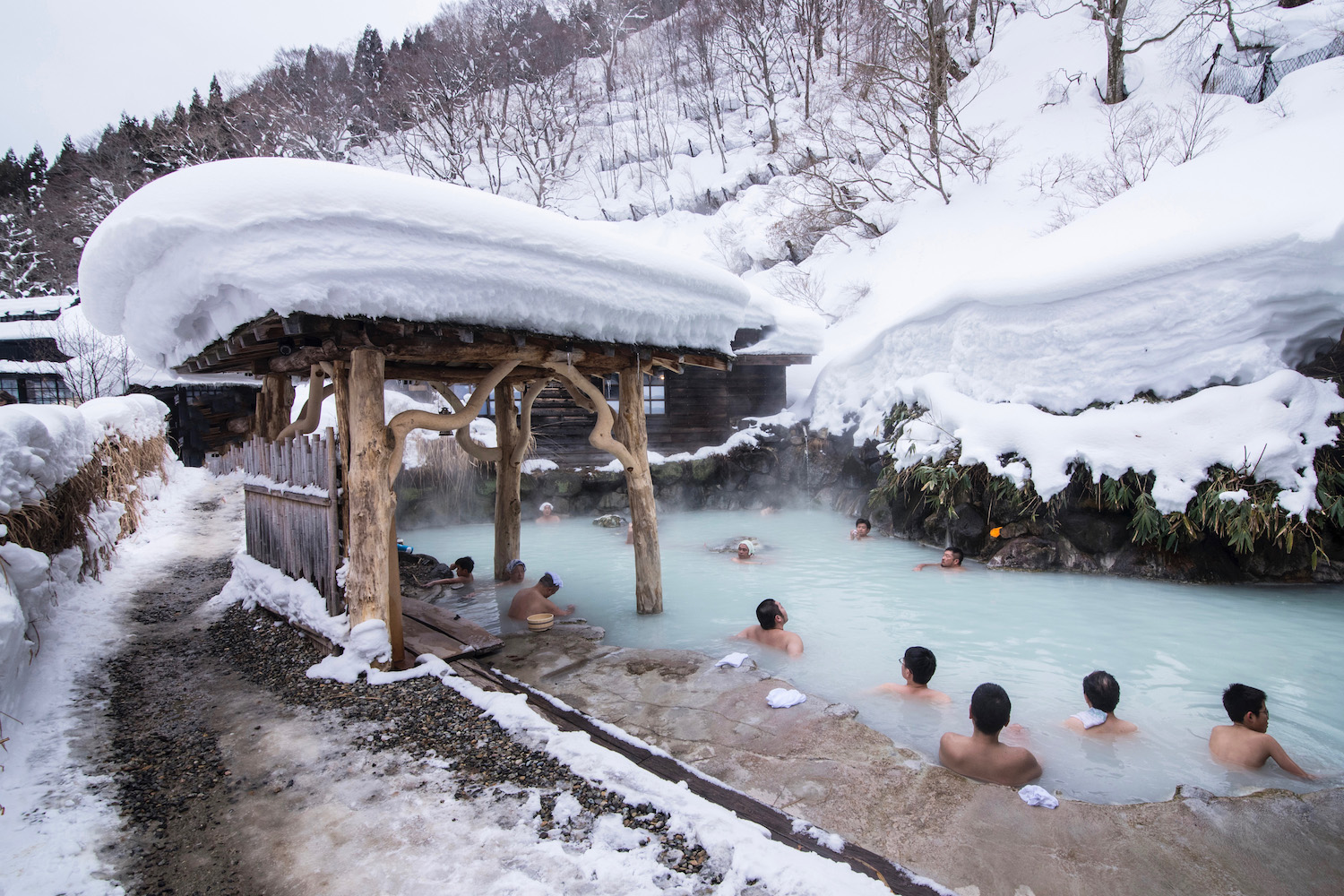 The Best Time to Visit Tohoku
You've probably noticed that my Tohoku travel guide focuses much more on spring and winter than other seasons. However, I also love visiting Tohoku in autumn and summer, and I'll now reference specific destinations that make me feel that way. My favorite autumn color spots in Tohoku, for example, include Mount Hakkoda in Aomori prefecture and Naruko-kyo Gorge in the wilds of Miyagi prefecture.
You say you're planning a Tohoku itinerary for the summer? One of my favorite summer destinations in Tohoku is actually located a stone's throw from one of my favorite winter ones: I'm referencing the jewel-colored Okama Crater, which is around an hour away from the aforementioned Snow Monsters. Tohoku also hosts a huge number of summer hikes, my favorites of which include Mount Iwaki in Aomori prefecture and Mount Iide, which actually straddles three prefectures.
The Bottom Line
If you weren't excited to plan your Tohoku travel itinerary before you arrived here, chances are that you are now. Rather than telling you precisely where to go or what to do, my goal with this page has been to inspire you, and to stoke your curiosity for digging deeper into this underrated, rich region. This is not to say you can't assemble a complete trip using the information I've shared—you absolutely can. On the other hand, if you would rather truth someone else (namely me) to sweat the details, commission a custom Japan itinerary today.