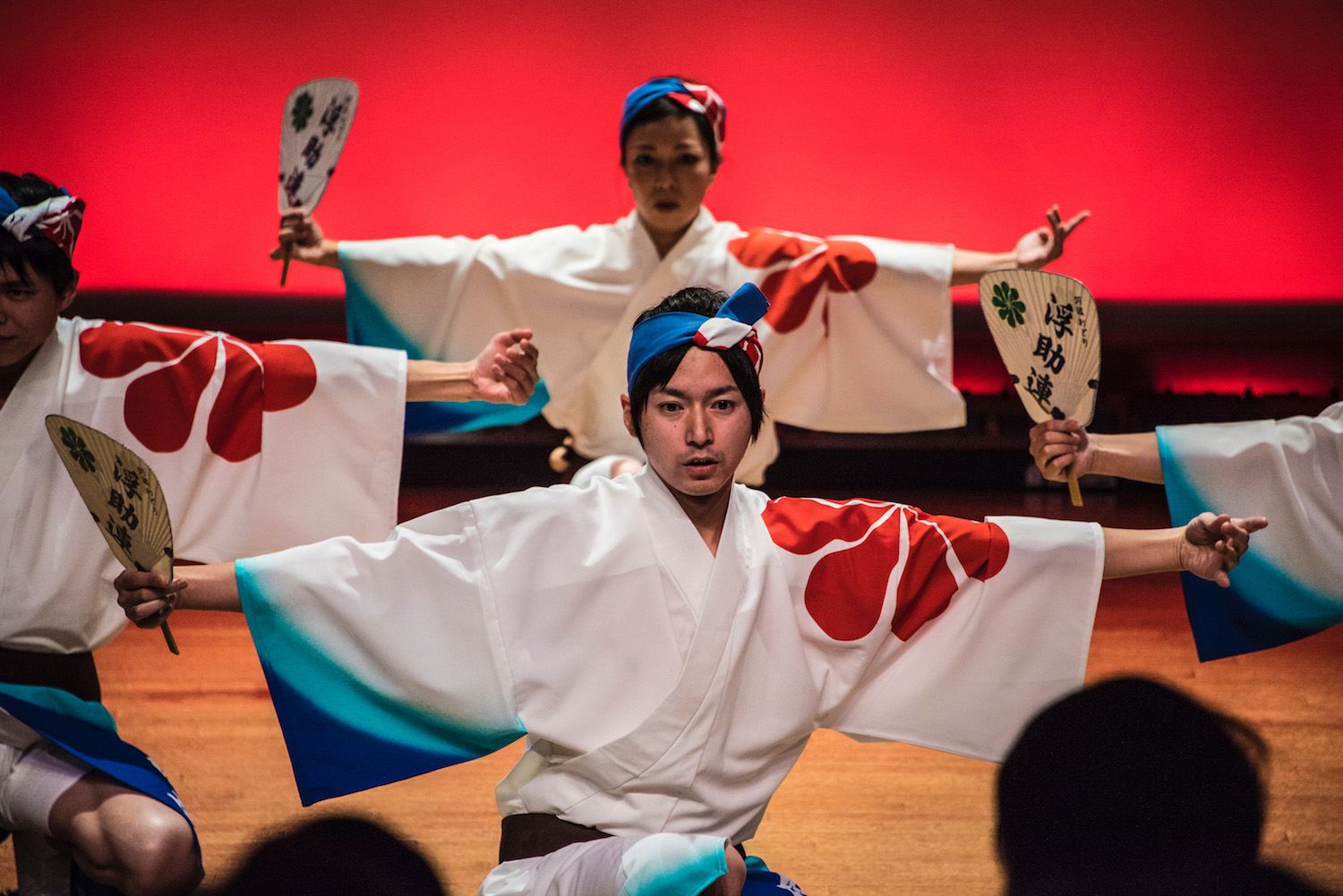 Spellbinding Shikoku
When it comes to Shikoku travel, I'll let you in on a little secret: Shikoku might just be my favorite Japanese island. And while the wide variety of high-quality Shikoku tourist spots definitely influences this statement, there's something else about the island—the fact that so many people overlook it altogether, perhaps—that makes it irresistible to me.
Whether you're want to know more about why I feel this way, or are simply looking for the best places to visit in Shikoku, I have a feeling you're going to find what you're looking for below, in my Shikoku travel blog.
Why Should You Travel Shikoku?
There are two ways to answer this question. Practically speaking, many come for the 88-temple Shikoku Japan pilgrimage, though that's only the beginning of the main sights in this Shikoku travel guide, from natural wonders like Naruto Whirlpools and the Yoshino River, to cities like Matsuyama and Takamatsu, to culinary delights like Kochi's seared bonito and Marugame's beef udon.
But there's a more esoteric perspective to take, as well, when it comes to reasons to travel Shikoku.
Shikoku is both Japan's smallest main island and its least-visited one, which means you can have more of its magic all to yourself. And trust me: Shikoku travel is magical.
Where to Go in Shikoku
Tokushima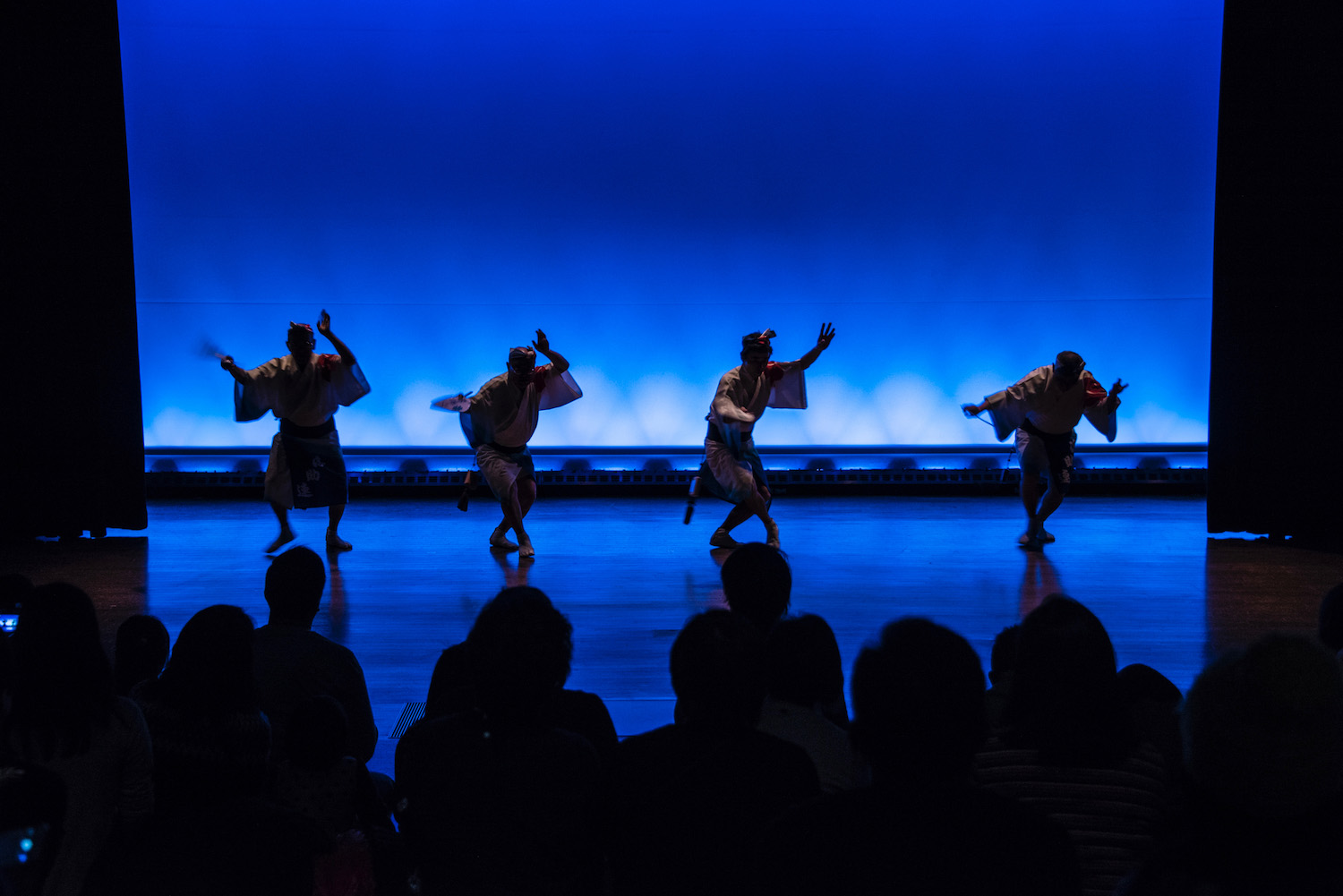 Within the city of Tokushima itself, the most popular attraction is the Awa Odori Festival, named for the popular local style of dance, which takes place every August. Outside the city limits, however, is where things really get wild. Whether you take a topsy-turvy boat ride through the Naruto Whirlpools or visit one of the traditional indigo farms in Tokushima's western suburbs, which are some of the last of their kind in the world, this city definitely makes the list of where to stay during your Shikoku travel.
Kochi
Of course, you could just as well start your Shikoku travel in Kochi, hub of the island's south, famous among other reasons for 17th-century Kochi Castle, one of Japan's 12 remaining original castles. Architecture-wise, you can also visit Chikurin-ji pagoda, while Hirome Market is a great spot to taste local flavors (like smokey bonito cooked tataki style) in a casual setting. Outside the city, Kochi prefecture offers ecotourism options like sea kayaking and traditional boat rides down the crystalline Shimanto River, which are some of my favorite activities in this Shikoku travel blog.
Matsuyama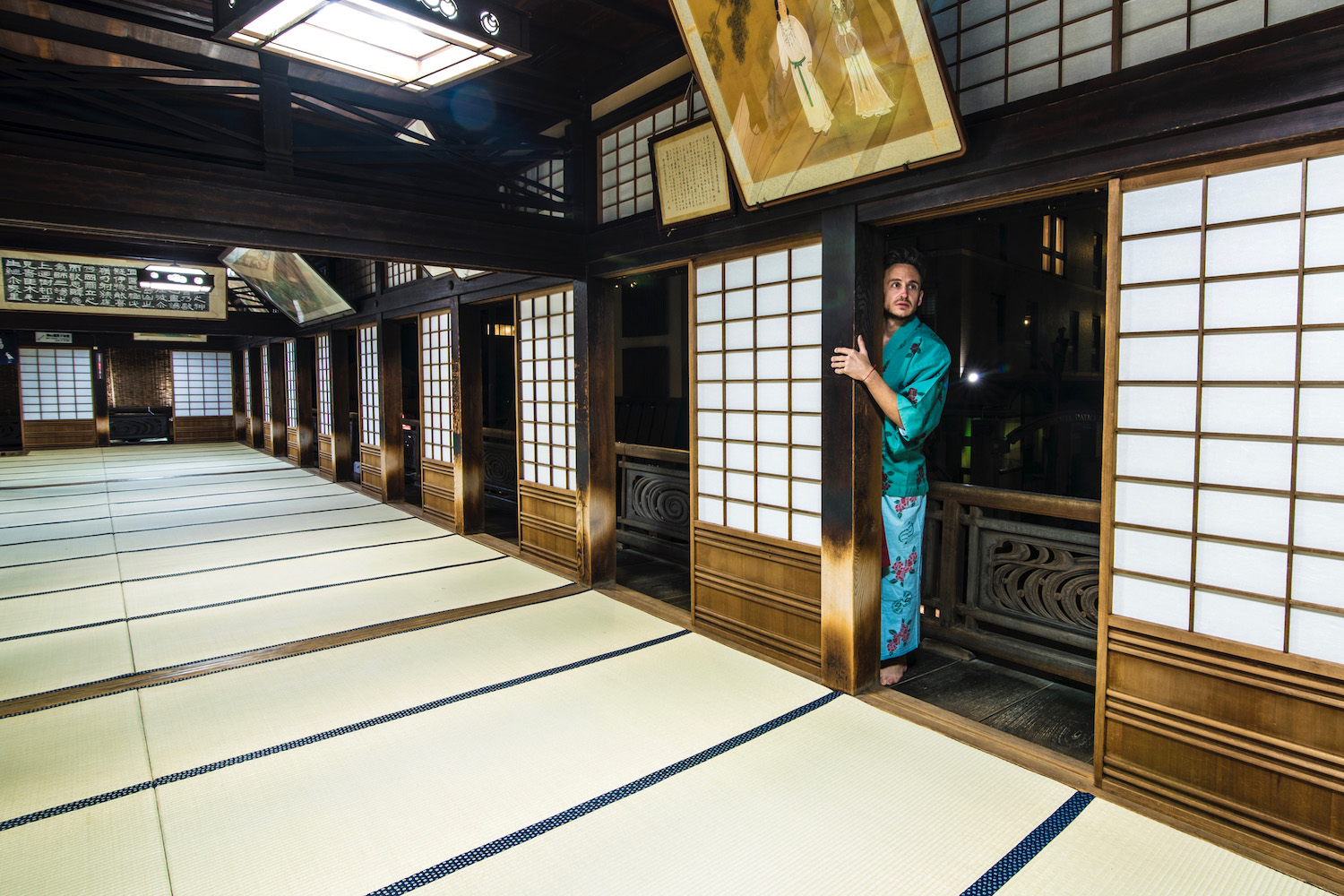 Like Kochi, Matsuyama is a castle town: Matsuyama Castle is built in a very different style from its cousin on Shikoku's south shore, but offers an incredible sunset vantage point, to say nothing of how gorgeous its black facade looks during sakura season. From here, ride one of the city's charming street cars to Dogo Onsen, the oldest public bath house in Japan, and one of the top places to visit in Matsuyama. The architecture is truly stunning, particularly at night, and one of the favorite aspects I experienced as I've researched this Shikoku travel guide over the years.
Takamatsu
Ritsurin is most beautiful public garden you'll see during your Shikoku travel, and possibly one of the best in all of Japan—I'd put it up there with Kenroku-en in Kanazawa.Takamatsu city. On one side you have Kotohira-gu, a dramatic hillside temple that sits near the famous Konpira Onsen. On the other you have the city of Marugame, which in addition to having yet another incredible Shikoku castle is home to the best beef udon in Japan.
Iya Valley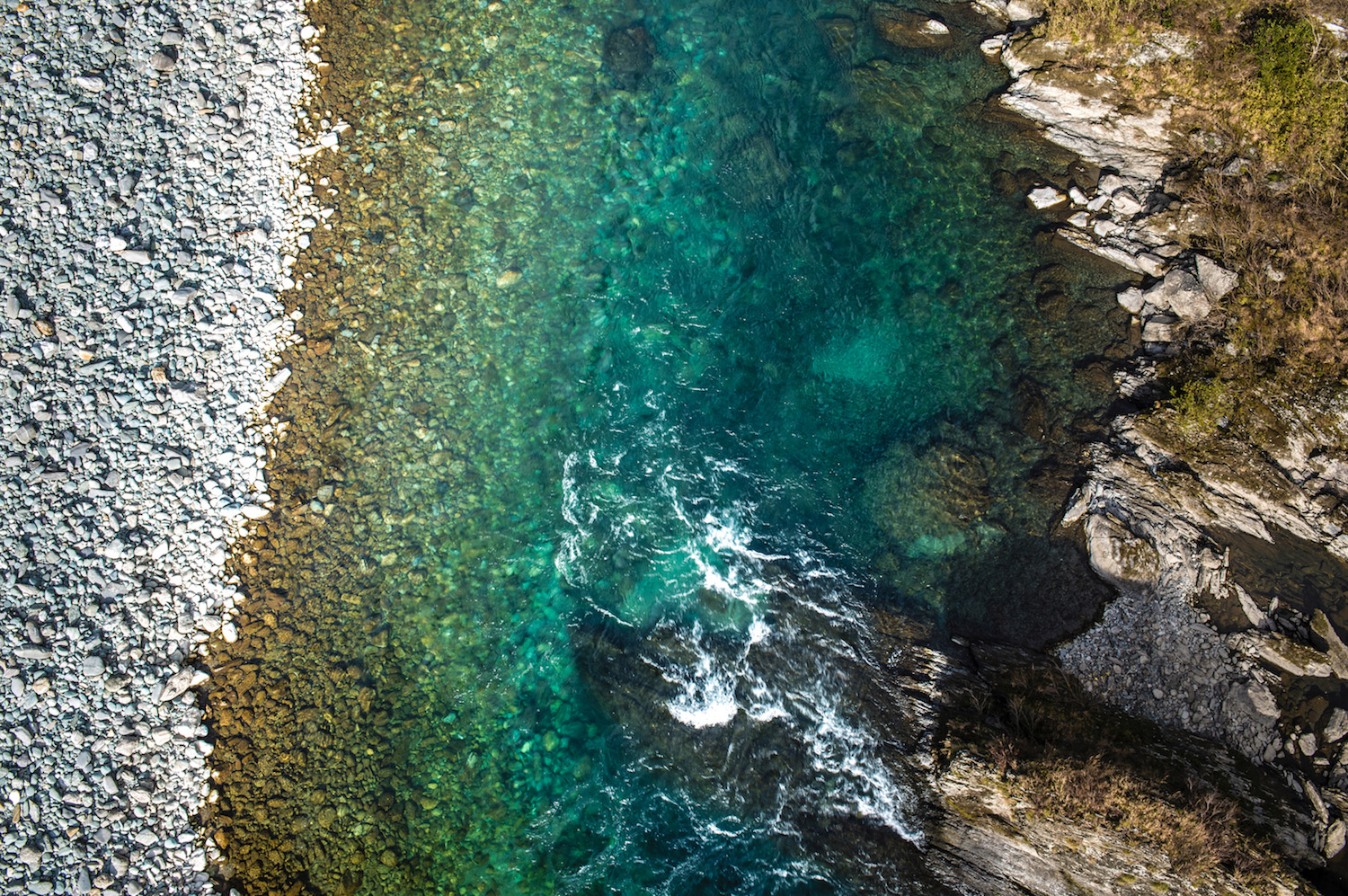 When it comes to where to stay in Shikoku for a hot springs experience, Iya Onsen is at the top of the list. But while bathing here is a scenic and delightful experience, I urge you to explore the area deeper. In the immediate vicinity you'll find the iconic Hi-no-yi river bend (and cheeky Pissing Boy statue) as well as the iconic Kazurabashi rope bridge. Traveling further into Shikoku's mountains brings you to the crystalline Yoshino River, dramatic Oboke Gorgeand picturesque towns like Awa-Ideka and Tsukuda.
How to Get Around Shikoku
While hiring a car (if you have an international driving permit) is by far the easiest way to get around Shikoku, it isn't the only option. Absent your own set of wheels, the best way to travel Shikoku in terms of cost (not to mention a low stress level) is getting a Shikoku Rail Pass. This isn't as convenient as a full JR pass—it doesn't cover the Shinkansen, for example, since there are none in Shikoku—but you also don't have to buy it in advance of your trip, which makes it a lot more convenient, and you'll be able to easily travel by train between all of the cities you visit during your Shikoku travel.
Where to Stay in Shikoku
Shikoku is a magical place to visit, but you aren't always guaranteed a magical place to stay. This is particularly the case in cities, where boring (but clean and perfectly acceptable) business hotels are the rule. Many of the properties in the Iya Valley are nice, particularly Iya Onsen itself, but with the exception perhaps of Dogo Onsen hotels in Matsuyama and Konpira Onsen ones near Takamatsu, you shouldn't expect a lot from Shikoku hotels.
The Bottom Line
Shikoku is magical, but the feeling of exploring this underrated island is something you can only understand once you set foot here—even if you aren't doing the sprawling pilgrimage trail, your journey will feel truly blessed. While this Shikoku travel guide will speak loudest to somewhat experienced Japan travelers, who are able to put its charms into the context of other places in the country, my Shikoku travel blog will help you even if you're on your first trip.