Very recently, a colleague of mine asked me about Shikoku travel. Initially, the conversation was existential. Should I visit Shikoku? she inquired discreetly, as if she was speaking shameful words. I mean, why would anyone want to visit Shikoku anyway?
"It's Japan's smallest main island," I explained to her, making sure to lead with low expectations, "but Shikoku packs an incredible punch." I went on to mention not only the famous Shikoku Pilgrimage, but to note how many of Japan's "original" castles are found here amid the island's lush valleys and mystical mountain temples, and finally to make her mouth water as I described culinary treasures like Marugame's beef udon soup and Kochi's bonito served tataki style.
Needless to say she was sold, without reading a single Shikoku travel blog post I made. If you aren't as easily convinced, I encourage you to continue reading.
Where to Stay in Shikoku
Generally speaking, I divide Shikoku accommodation into two categories: Simple city hotels, and onsen/ryokan in more rural settings. As far as the first category is concerned, properties such as Matsuyama's Daiwa Roynet Hotel, Tokushima's Hotel Clement and the Super Hotel in Takamatsu come to mind, although there are countless other examples of these properties in all of Shikoku's cities.
Of course, this Shikoku travel guide doesn't only stick to the cities, let alone the centers of said cities. If you want to stay just outside of Matsuyama or Takamatsu, for example, you can choose a property such as Yamatoya Besso in Dogo Onsen or Onyado Shikishima-kan in Konpira Onsen, respectively. In the wild Iya Valley, on the other hand, you'll find a bevy of picturesque rural ryokan, most impressive among them Iya Onsen itself.
My Favorite Things to Do in Shikoku
Circle the Whirlpool's Edge in Tokushima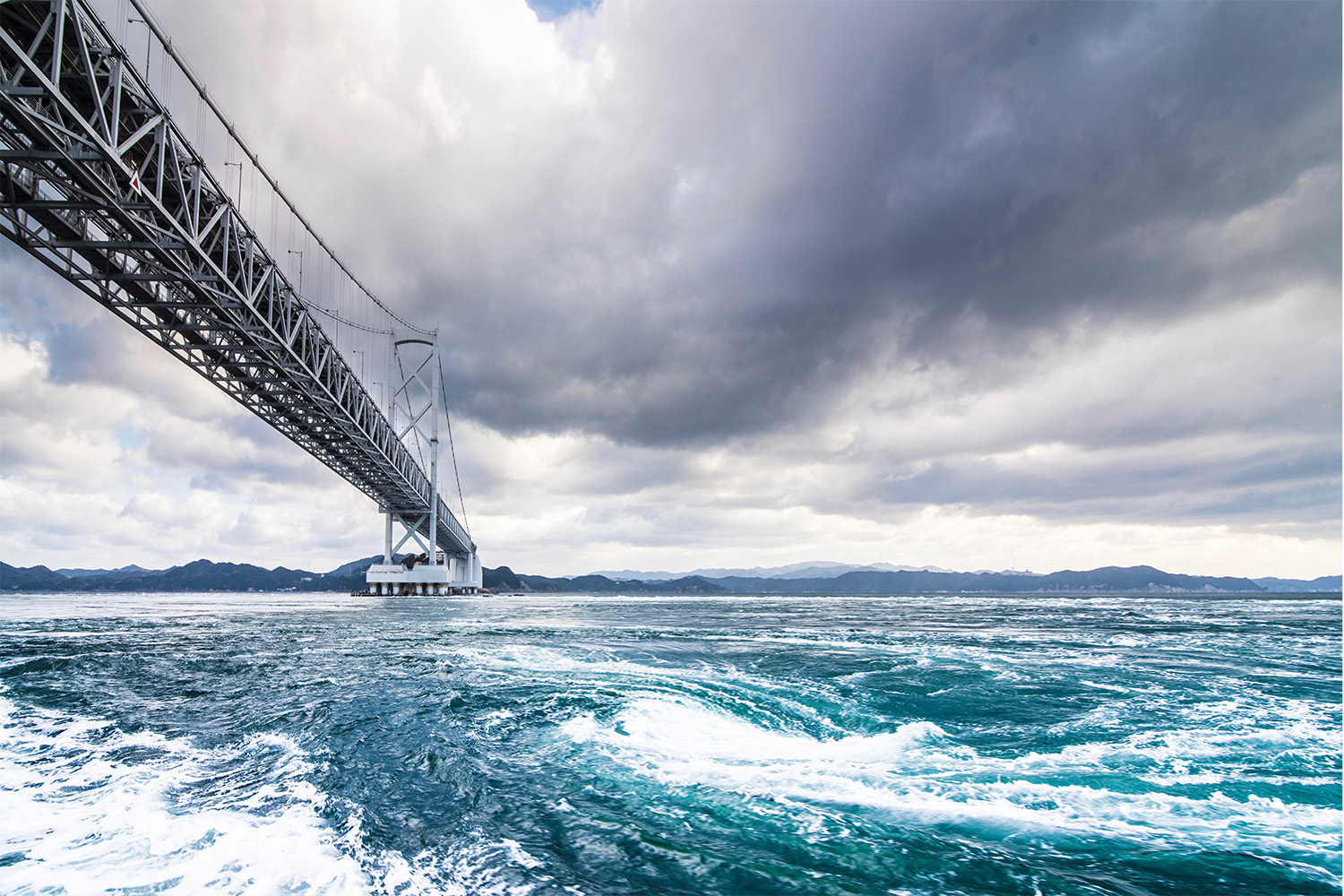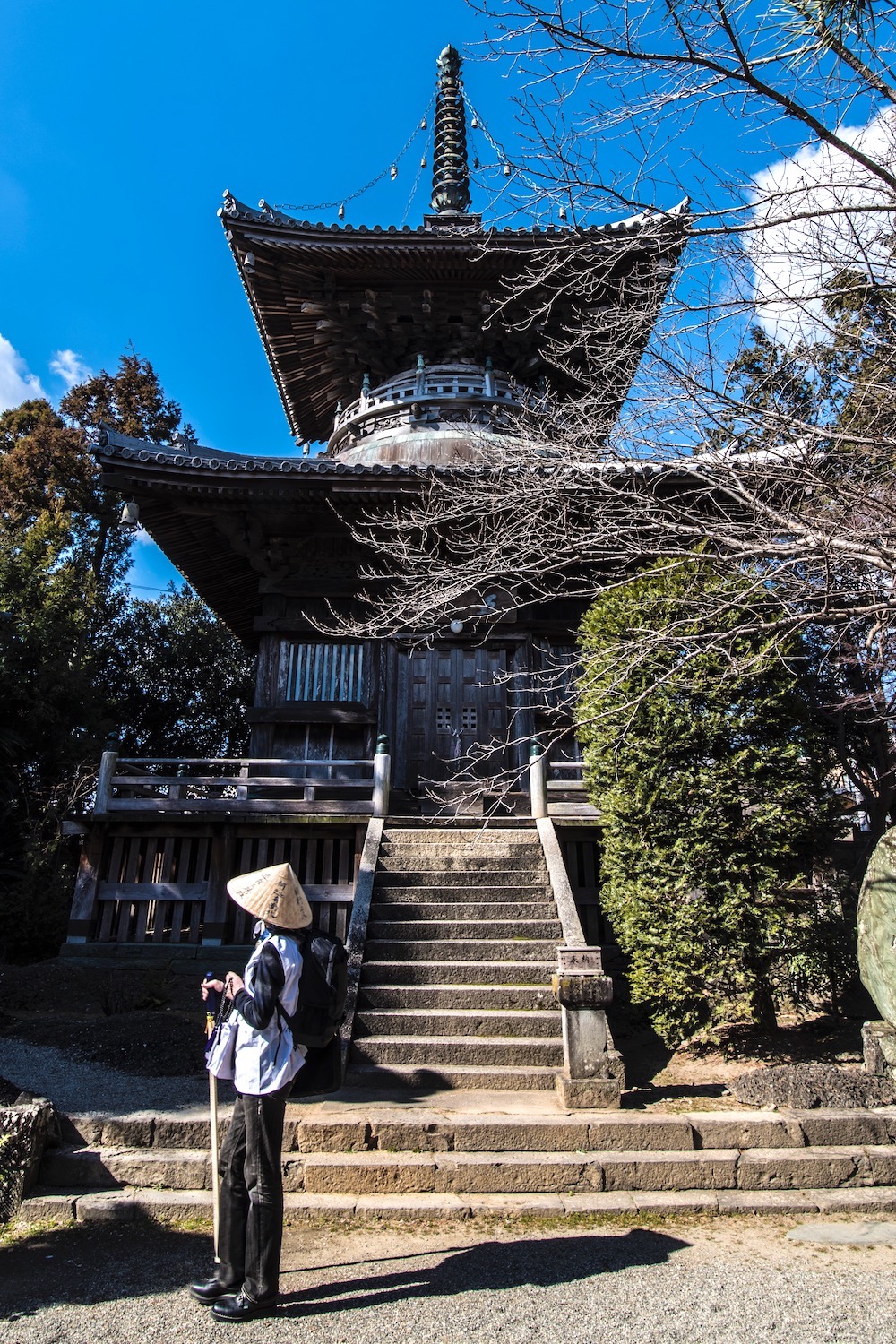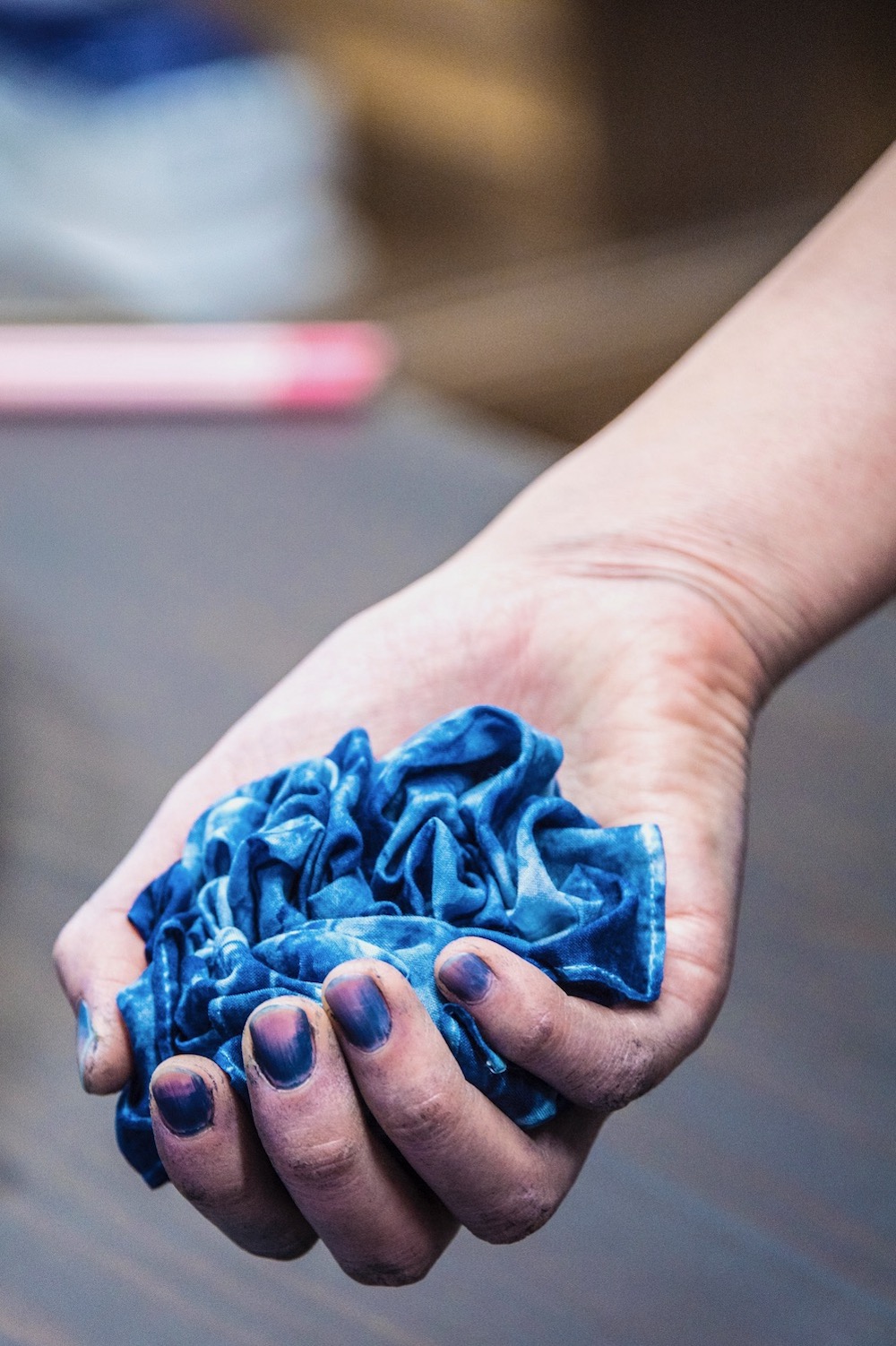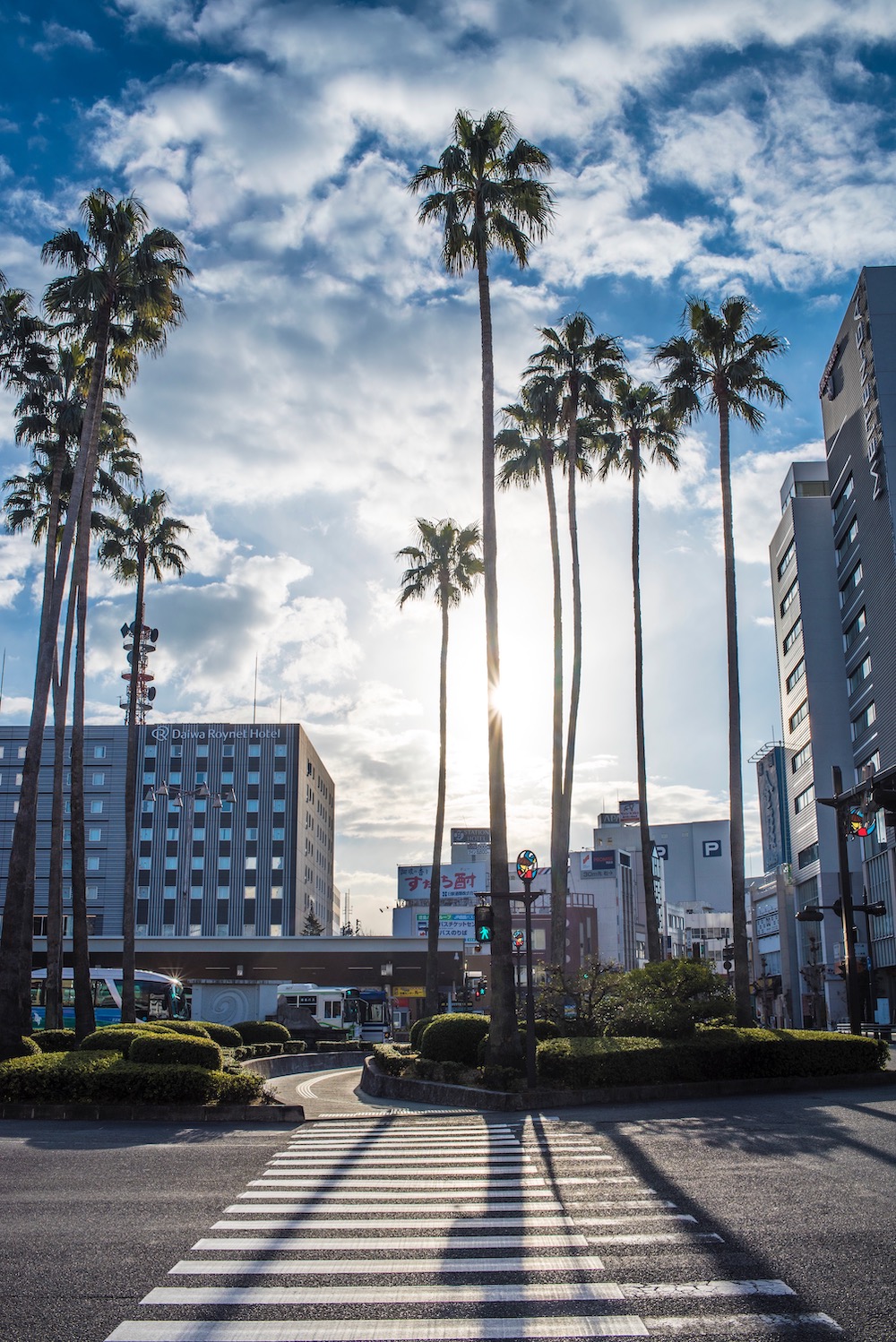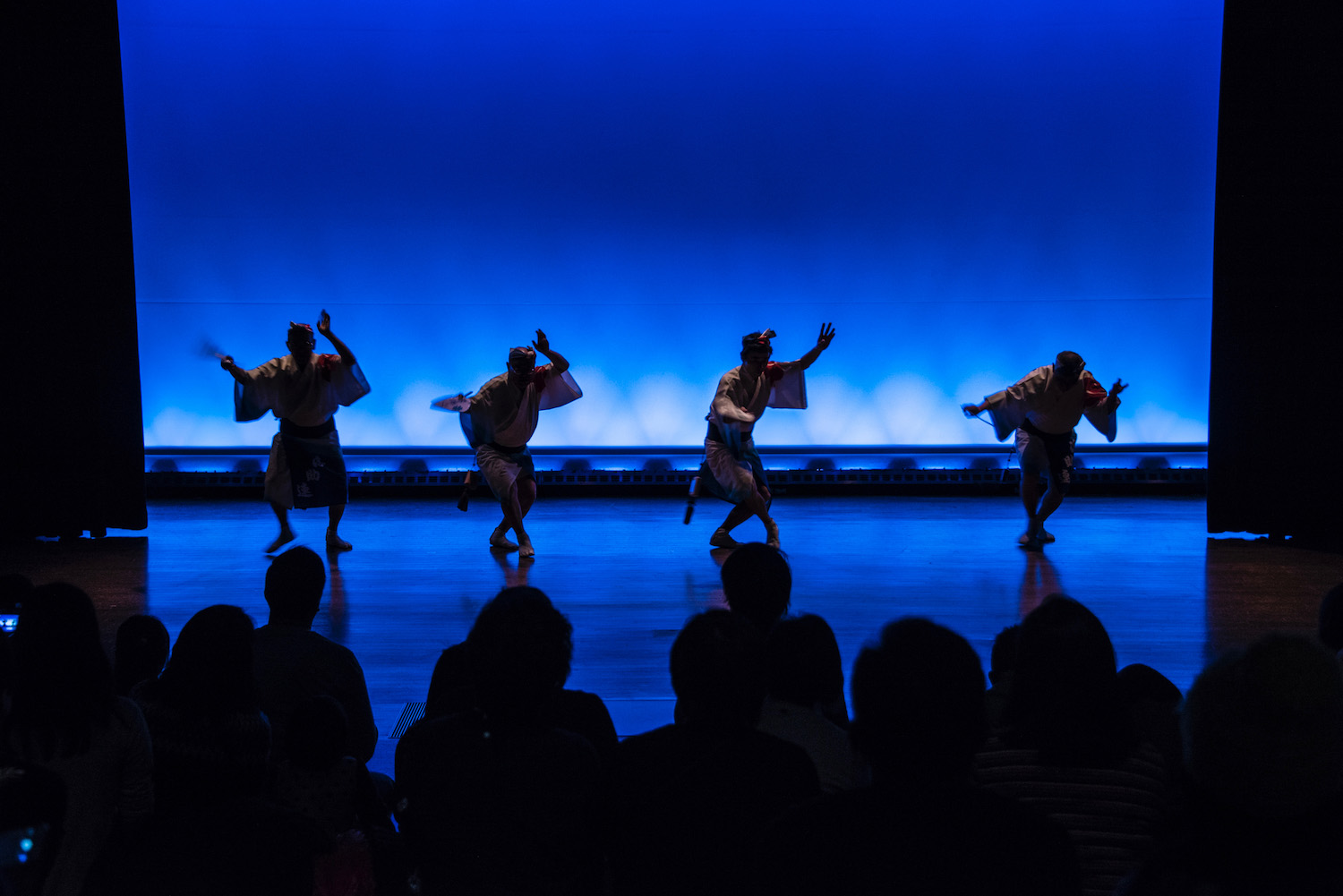 My first taste of Shikoku tourism occurred in and around the city of Tokushima. After watching a captivating performance of the city's Awa Odori dance tradition at the Awa Odori Kaikan performance hall, I took a day trip to Naruto Whirlpools, a truly bizarre natural phenomenon found underneath the bridge that connect Shikoku to Awaji Island and, eventually, the Honshu mainland. You can also peer in on Shikoku's indigo dyeing heritage near Tokushima.
Savor History and Flame-Seared Fish in Kochi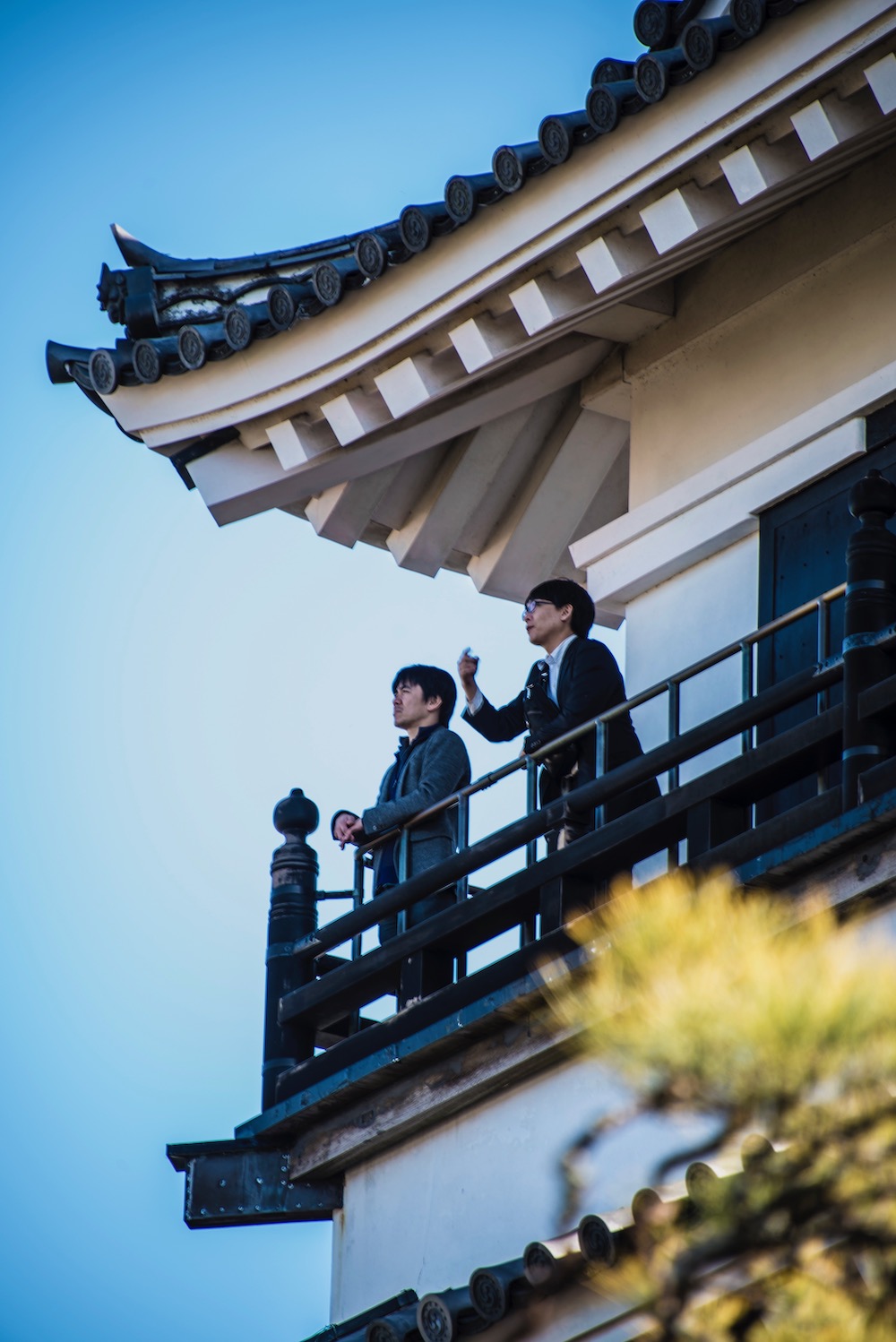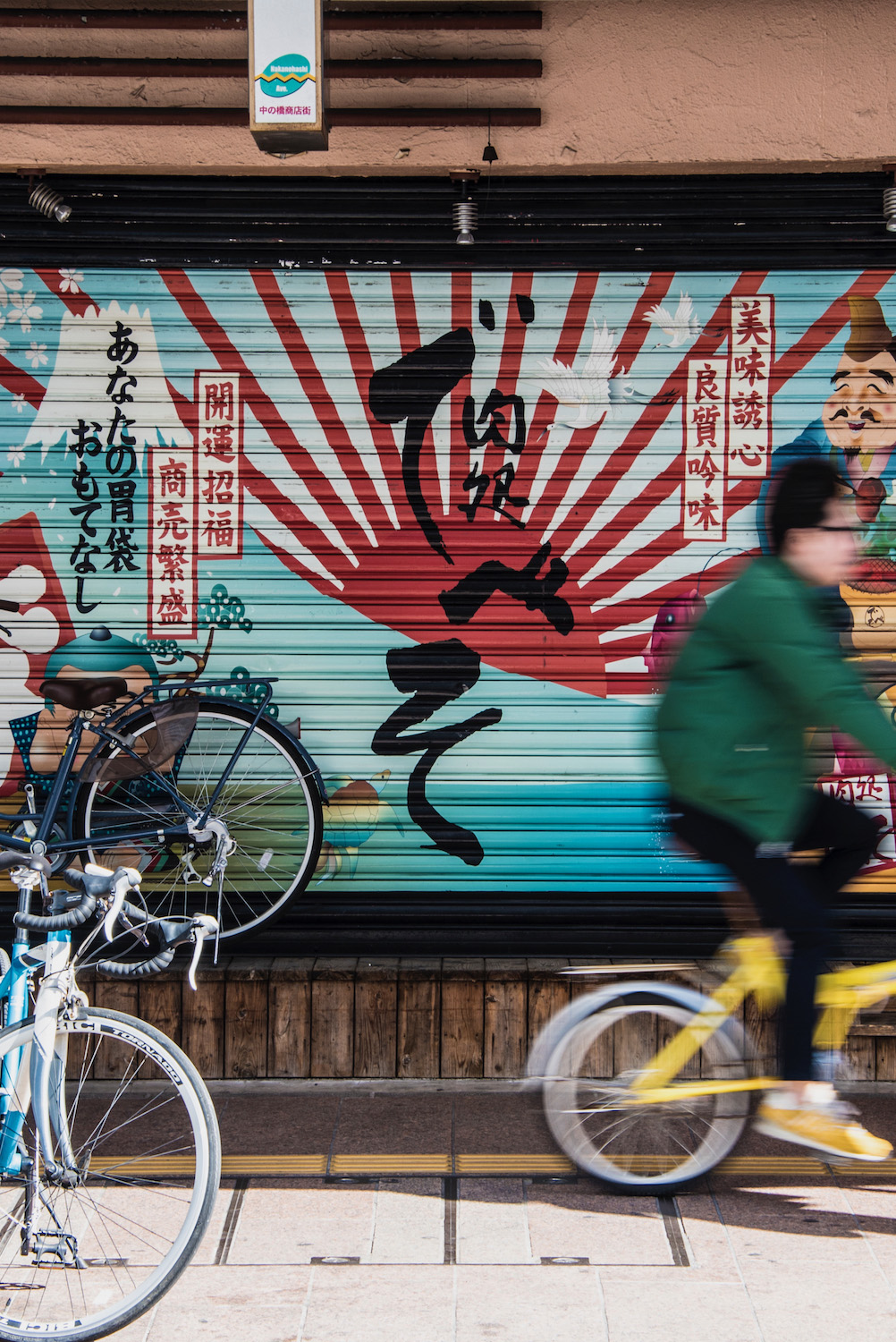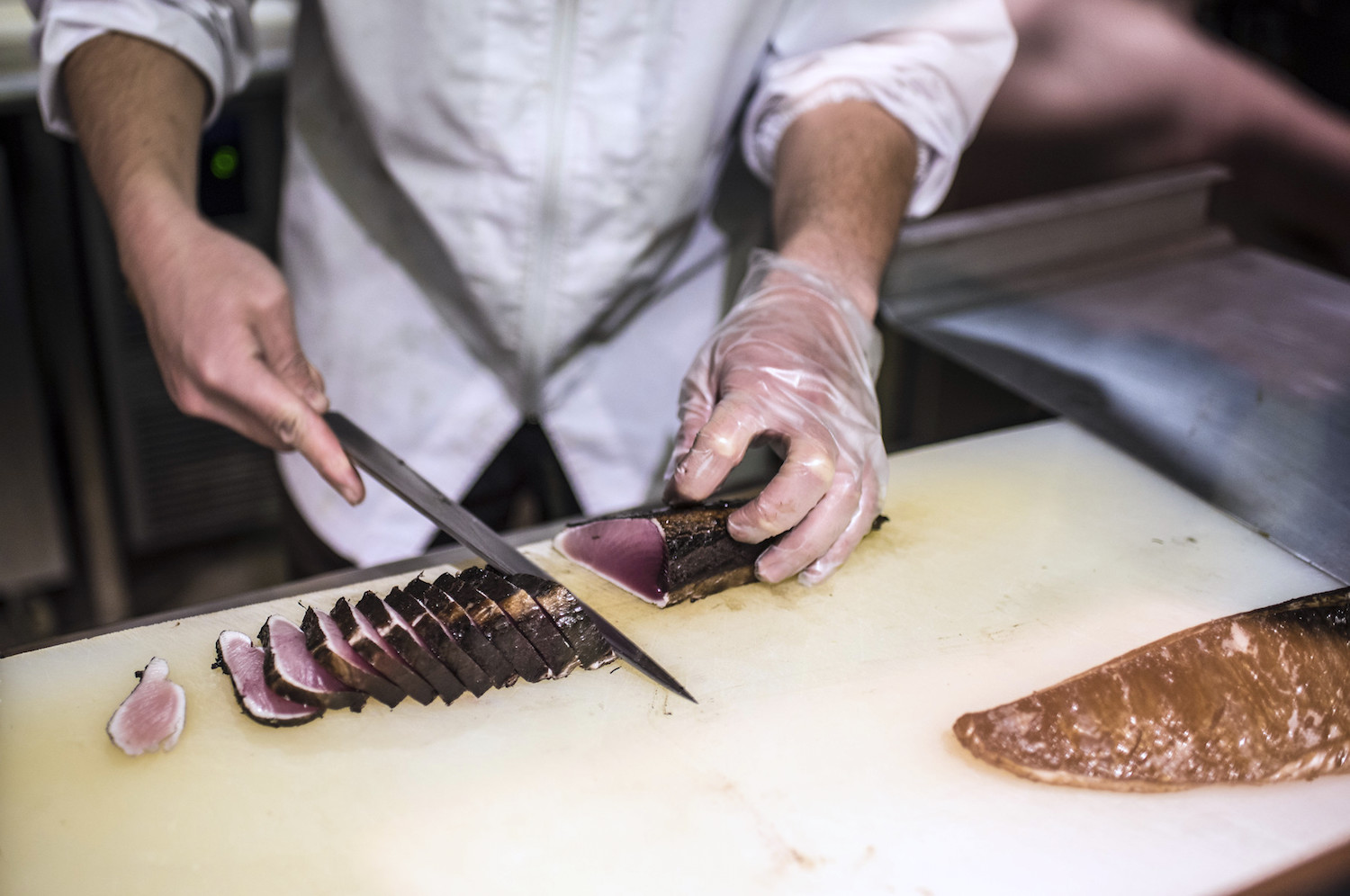 If you move clockwise around Shikoku, your next stop will be the city of Kochi. At any rate, this is a spot that ranks near the top of any Shikoku guide, for a few main reasons. For one, 17th-century Kochi Castle is the first of Shikoku's many original fortresses you'll see. Next, savor delicious bonito seared tataki style within lively Hirome Market. If you have more than a couple days in Kochi, go inland to the Shimanto River or to kayak along Shikoku's southern coast.
Scale Matsuyama Castle and Soak in Dogo Onsen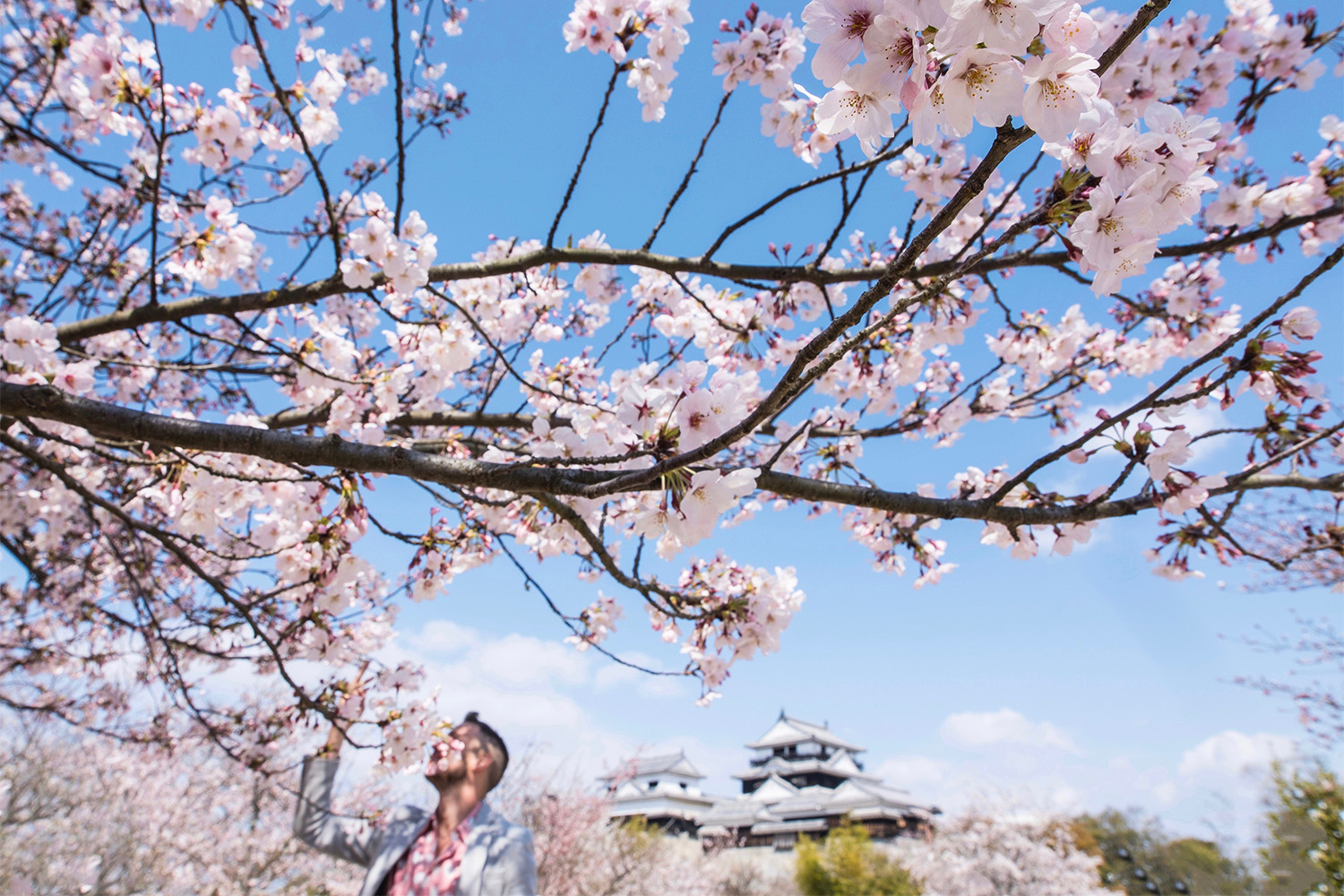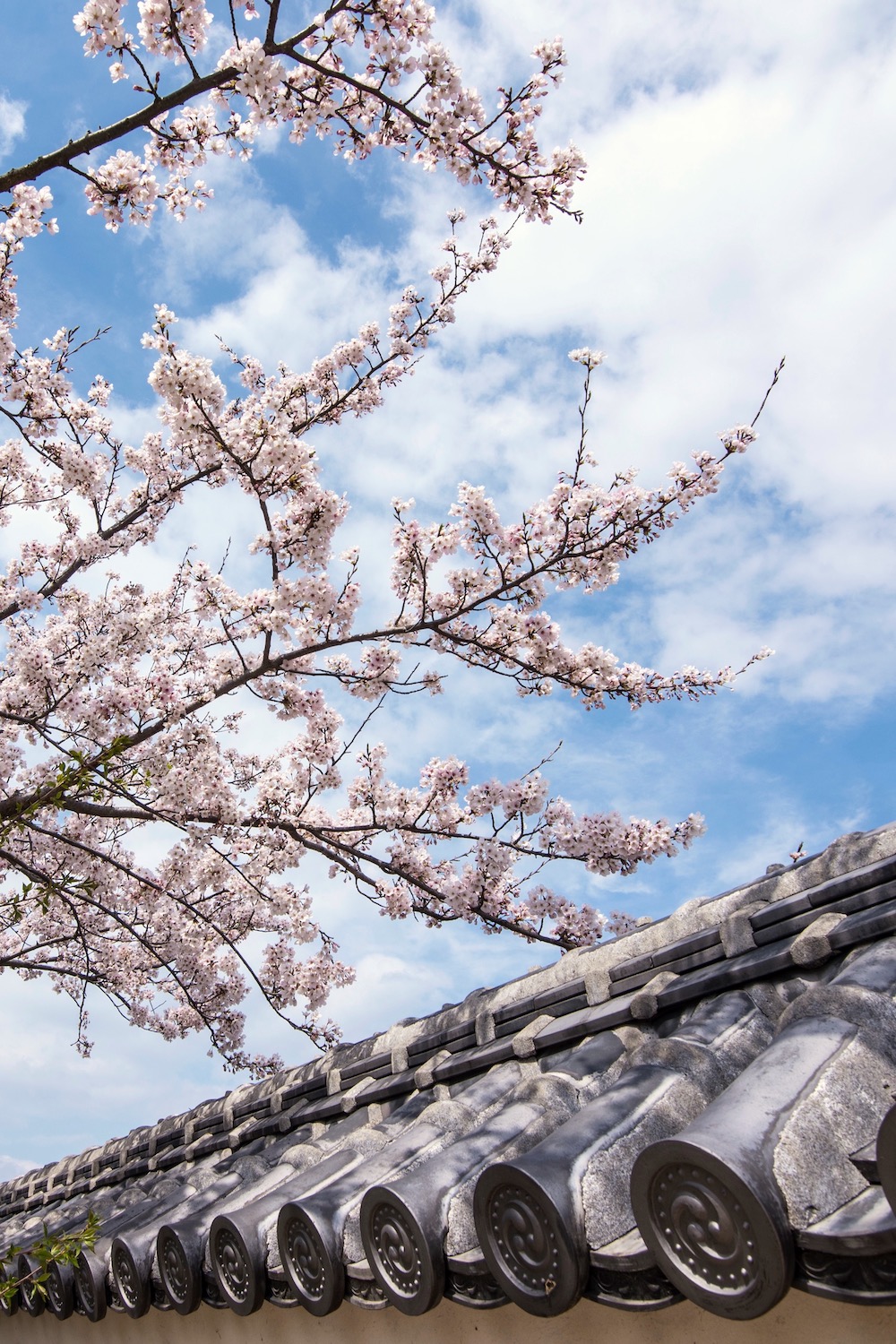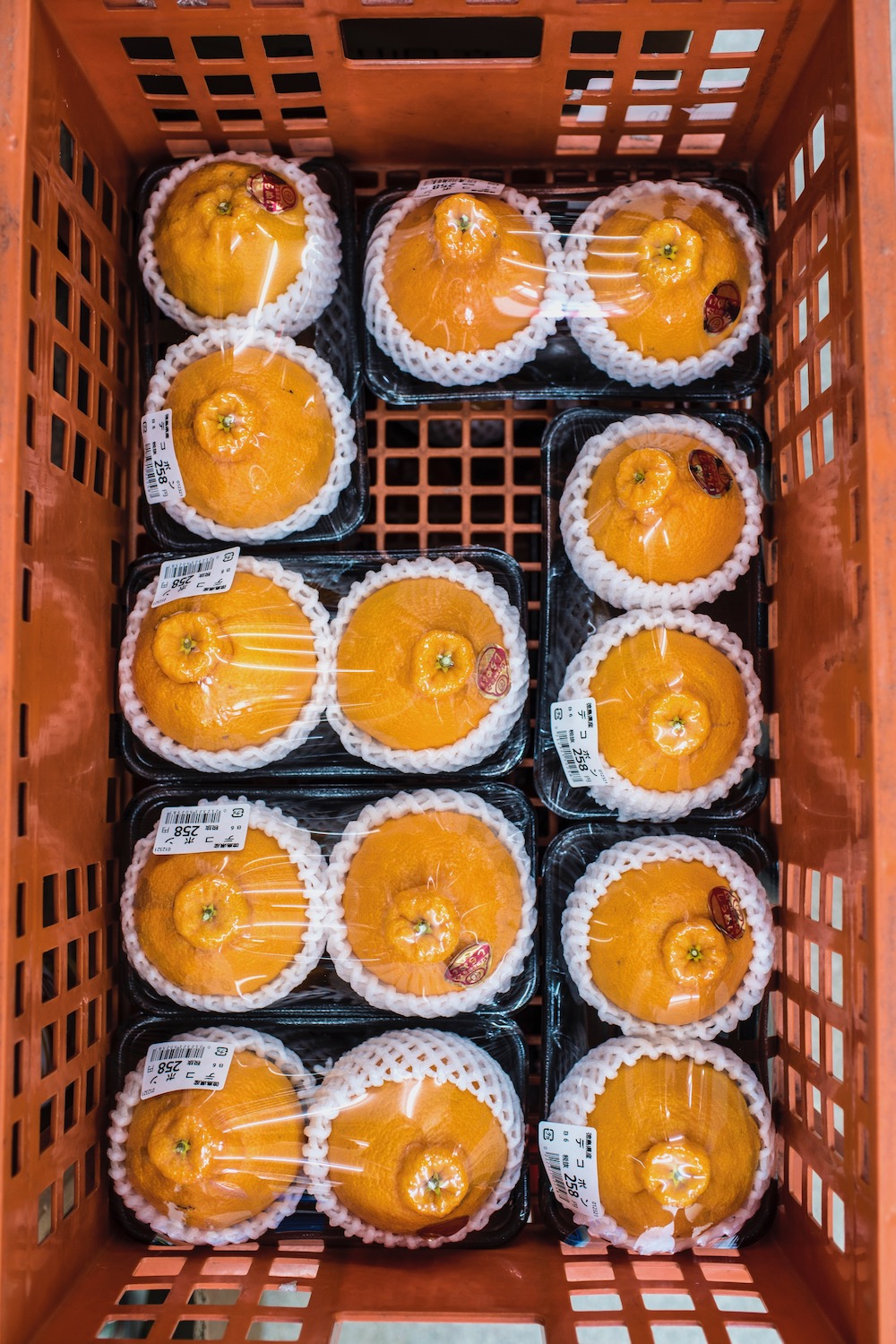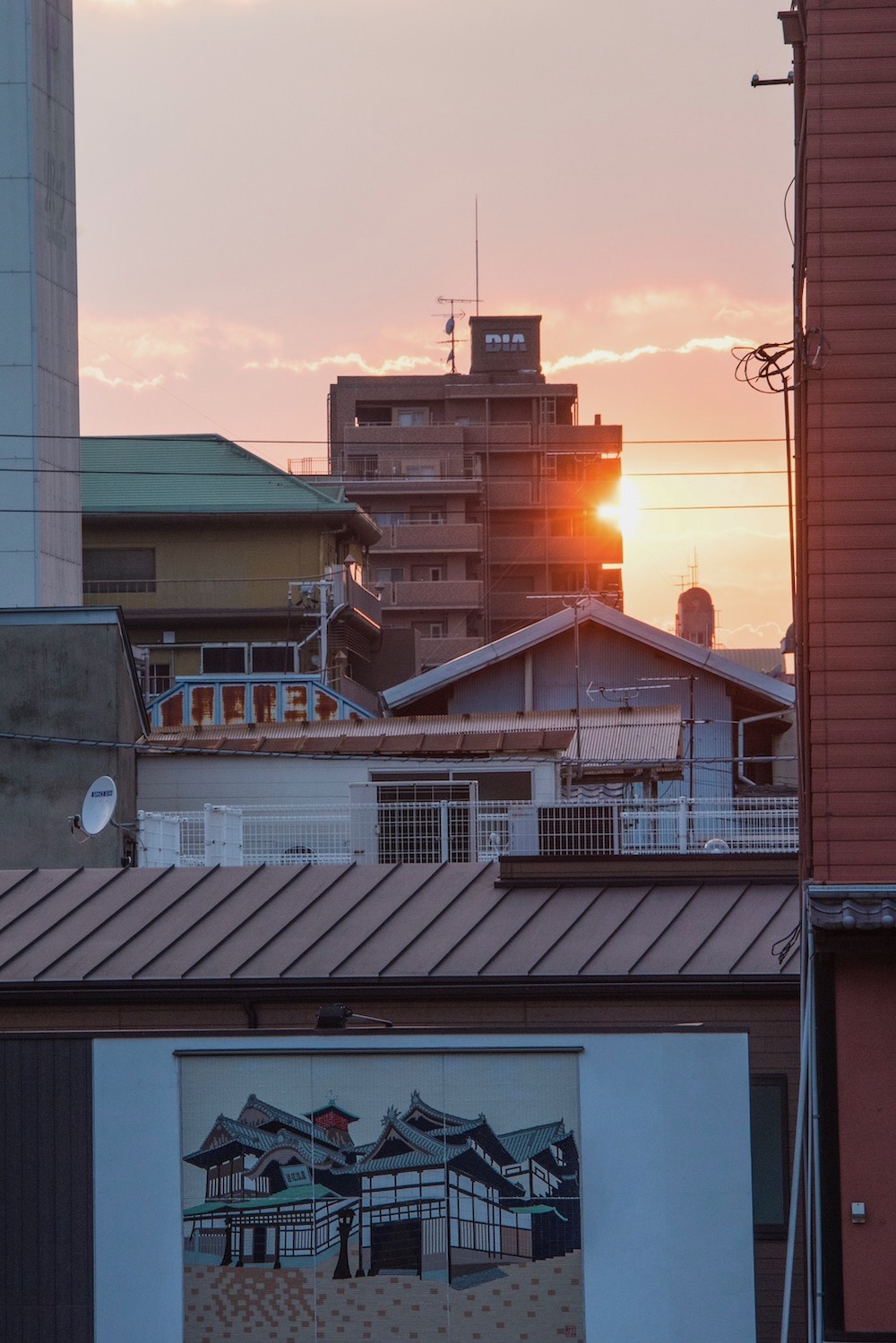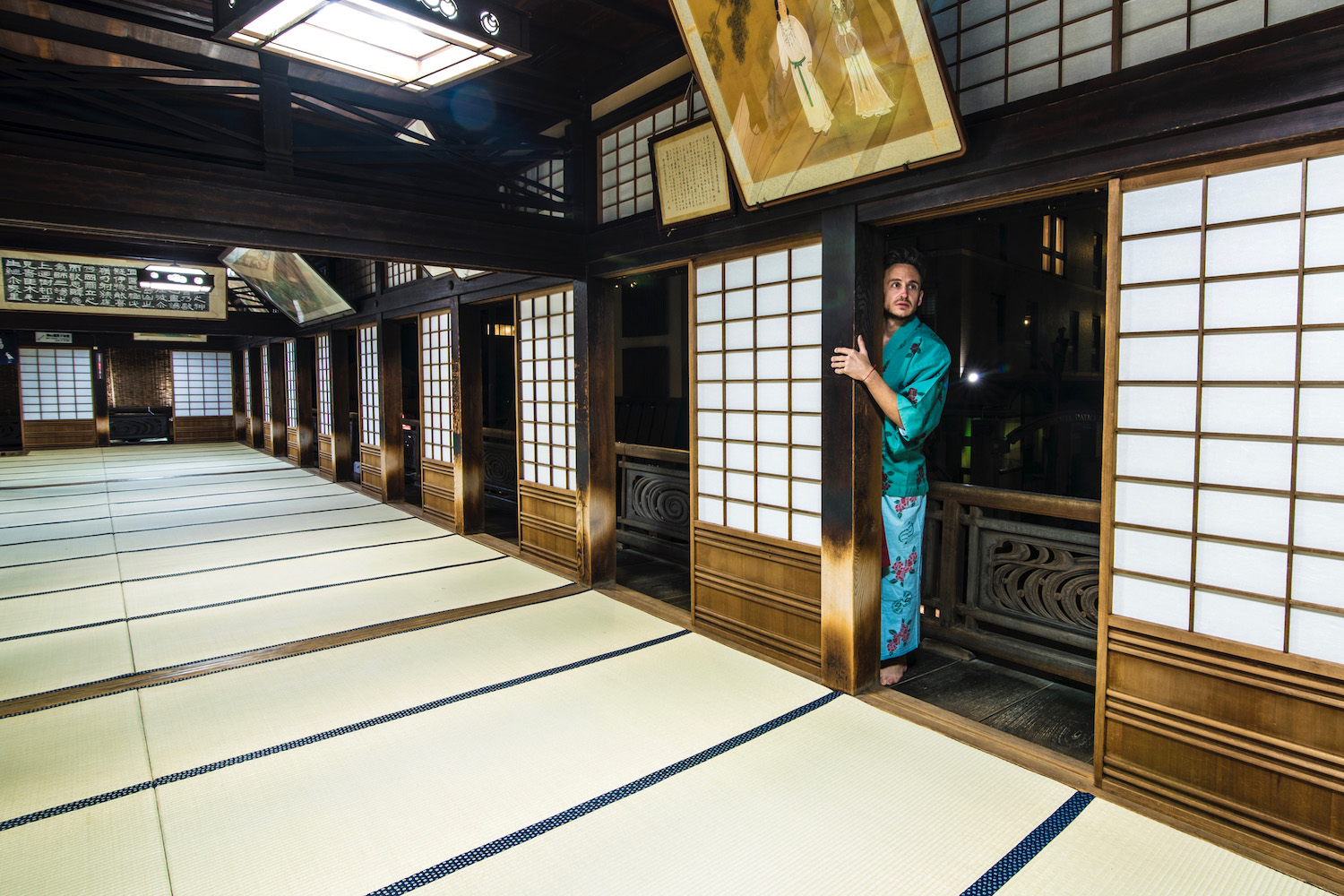 Continue your Shikoku travel in Matsuyama, Shikoku's largest city. Here, in this metropolis of street cars and sea views, you can visit Matsuyama Castle, yet another 17th-century fortress, this one being particularly stunning during cherry blossom season. Alternatively, head southward toward Dogo Onsen, which is home to Japan's oldest public bath house, and is walking distance from Ishite-ji, one of the easiest pilgrimage temples to access.
Discover Takamatsu: Gardens, Temples and Udon—Oh My!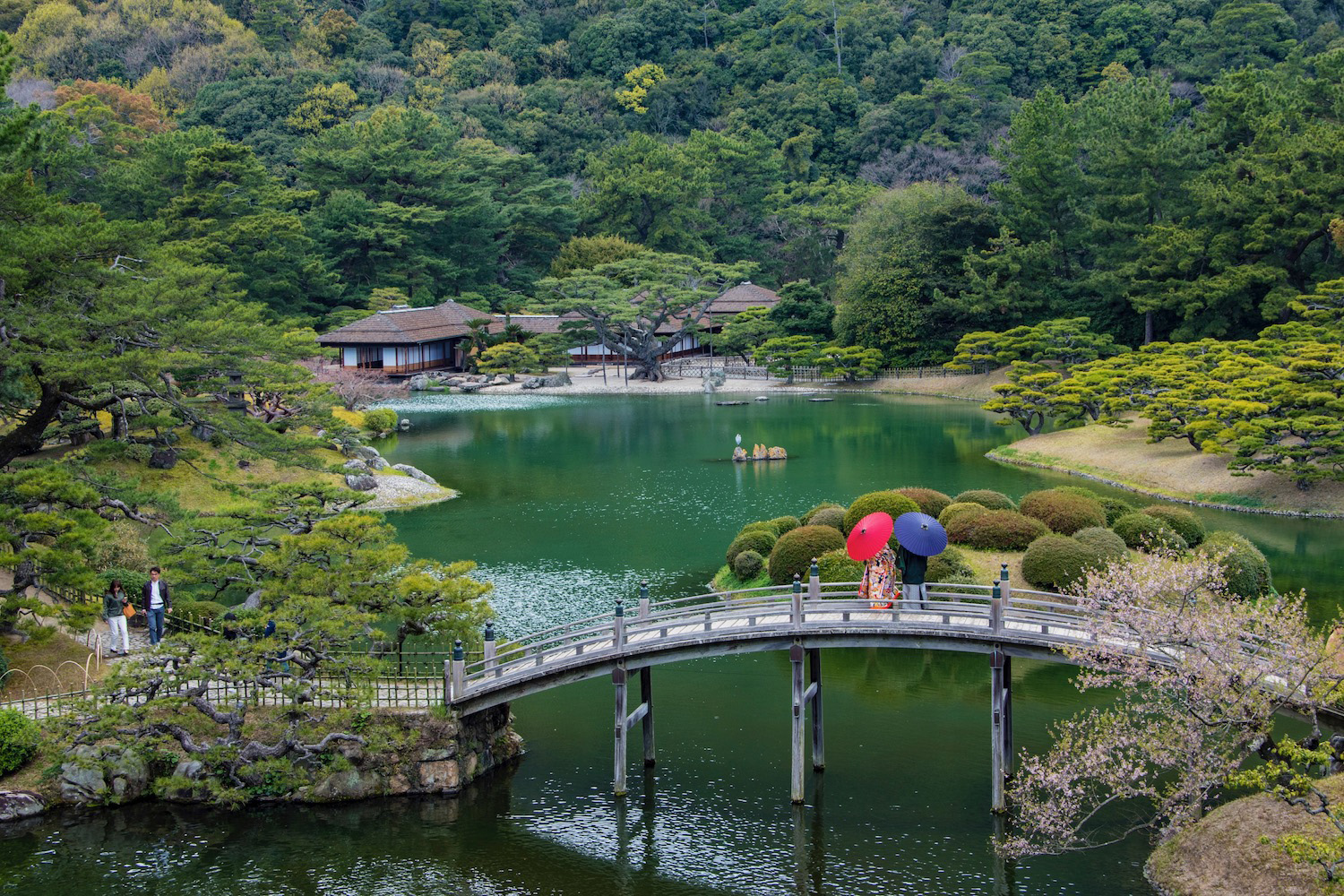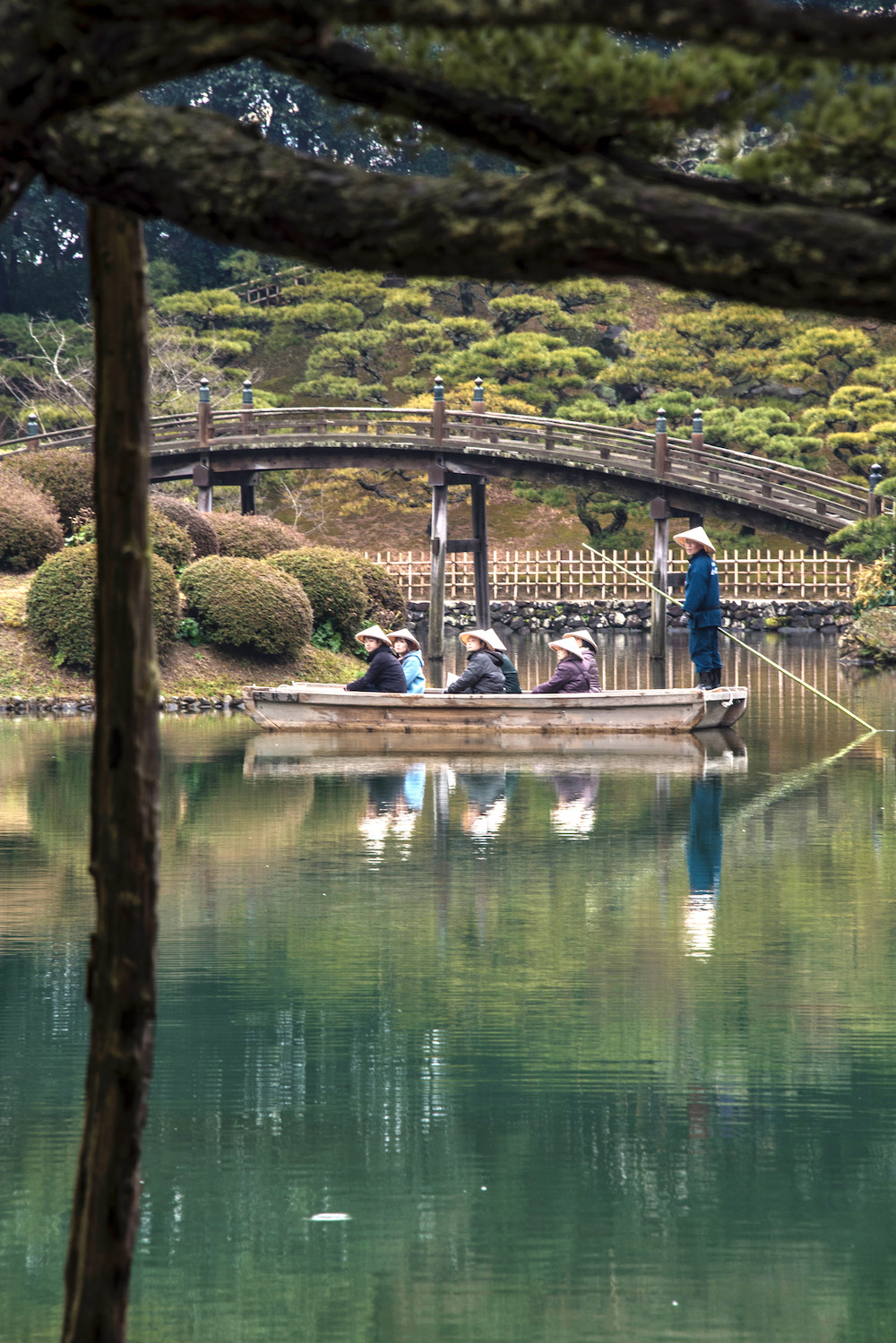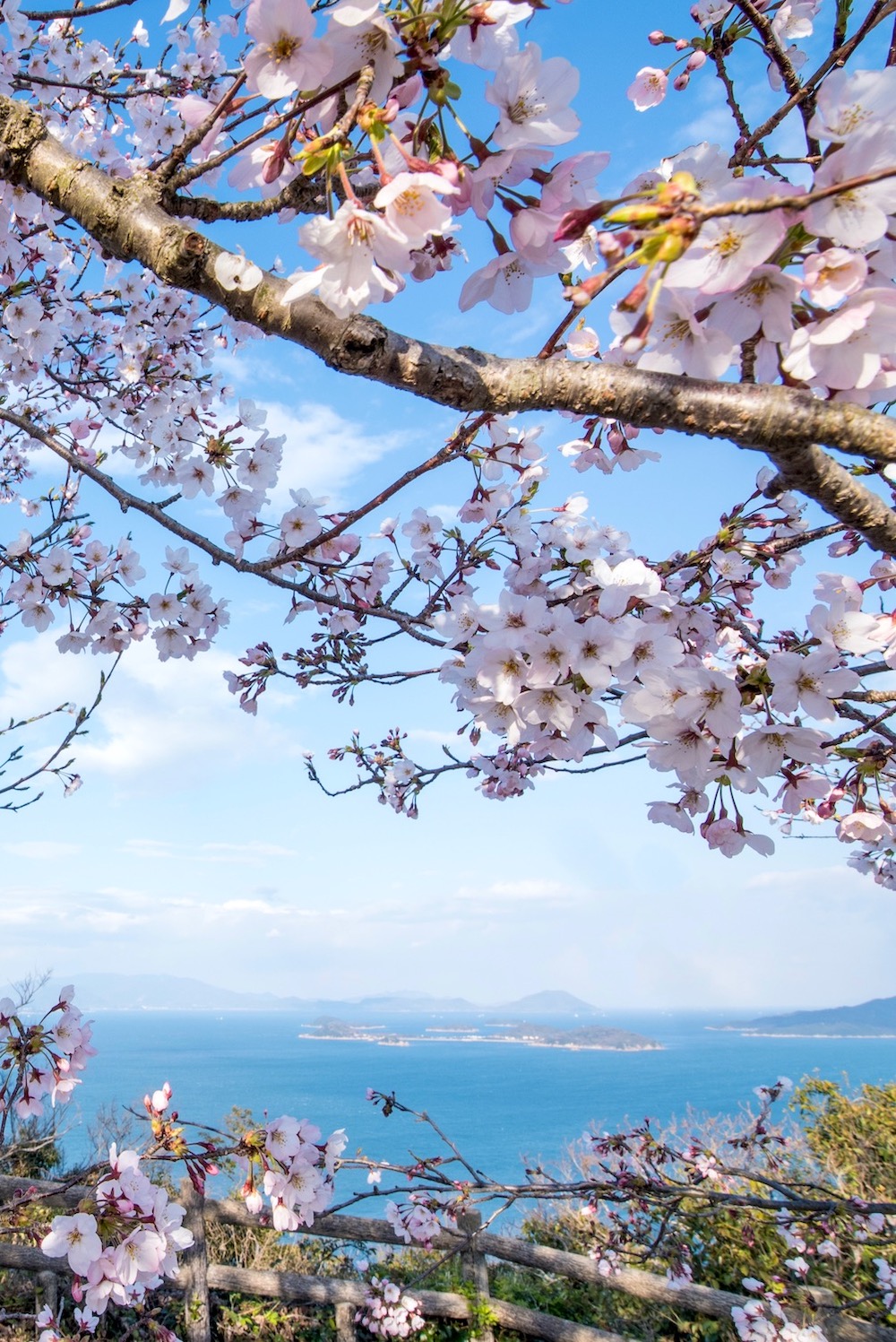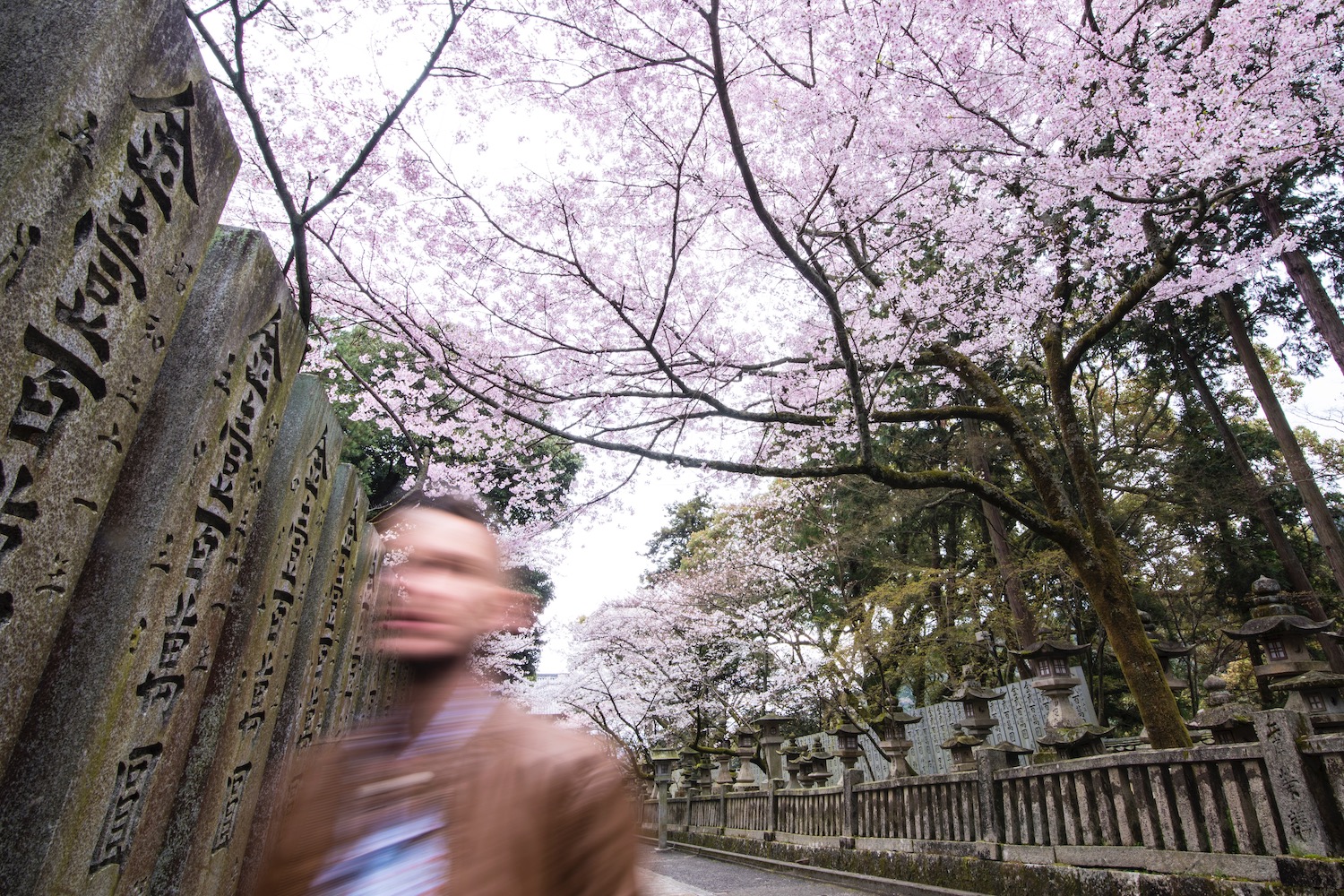 If you read my sakura-season Shikoku blog in early 2019, you'll remember how much I loved re-visiting Takamatsu, which I consider one of the most underrated cities in all of Japan. This was not only because of the immaculate Ritsurin Garden, but also because of day trips to mystical Kotohira-gu shrine and the city of Marugame, home not only to Marugame Castle but to some of the most delicious beef udon noodle soup in Japan.
Go Wild in the Lush Iya Valley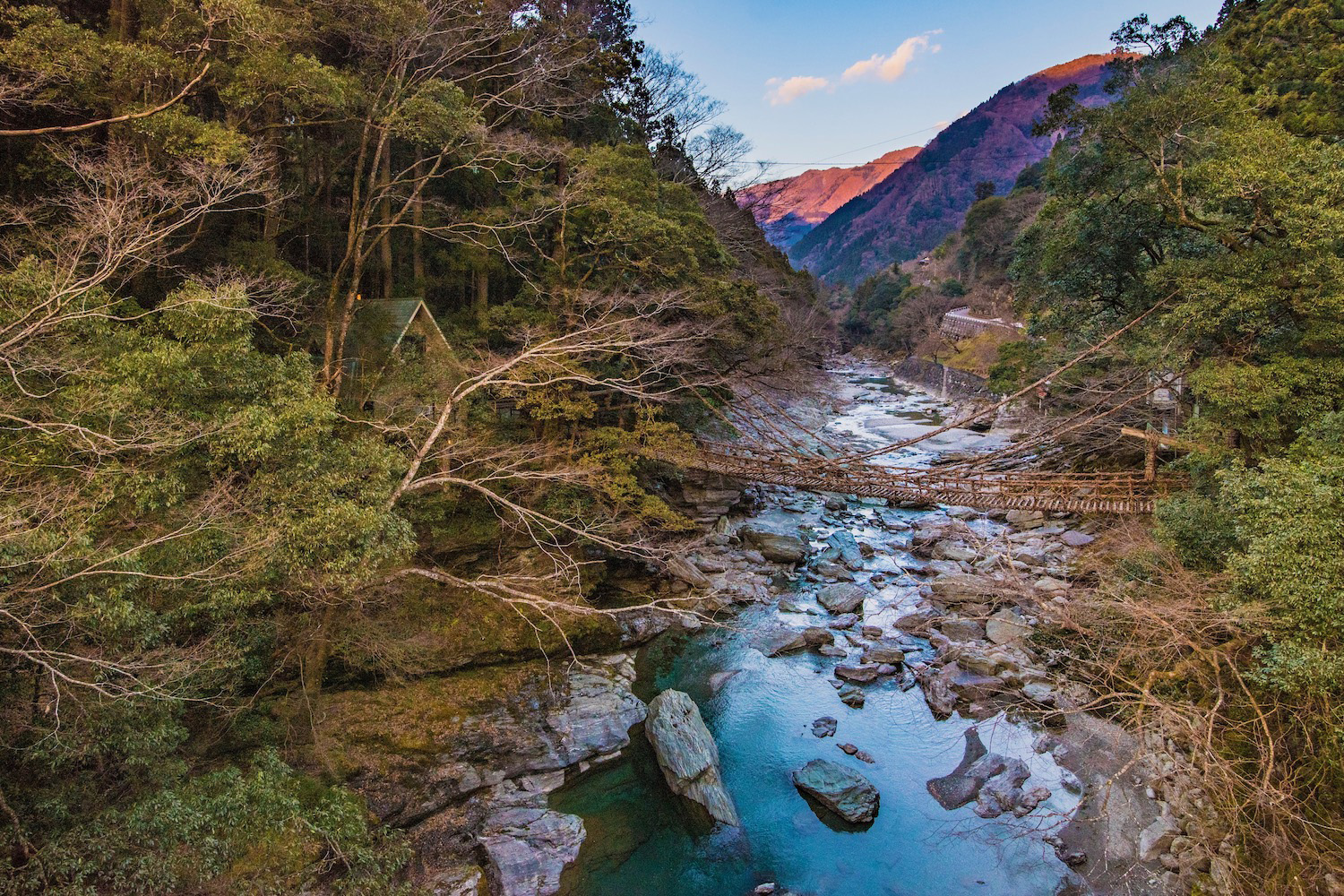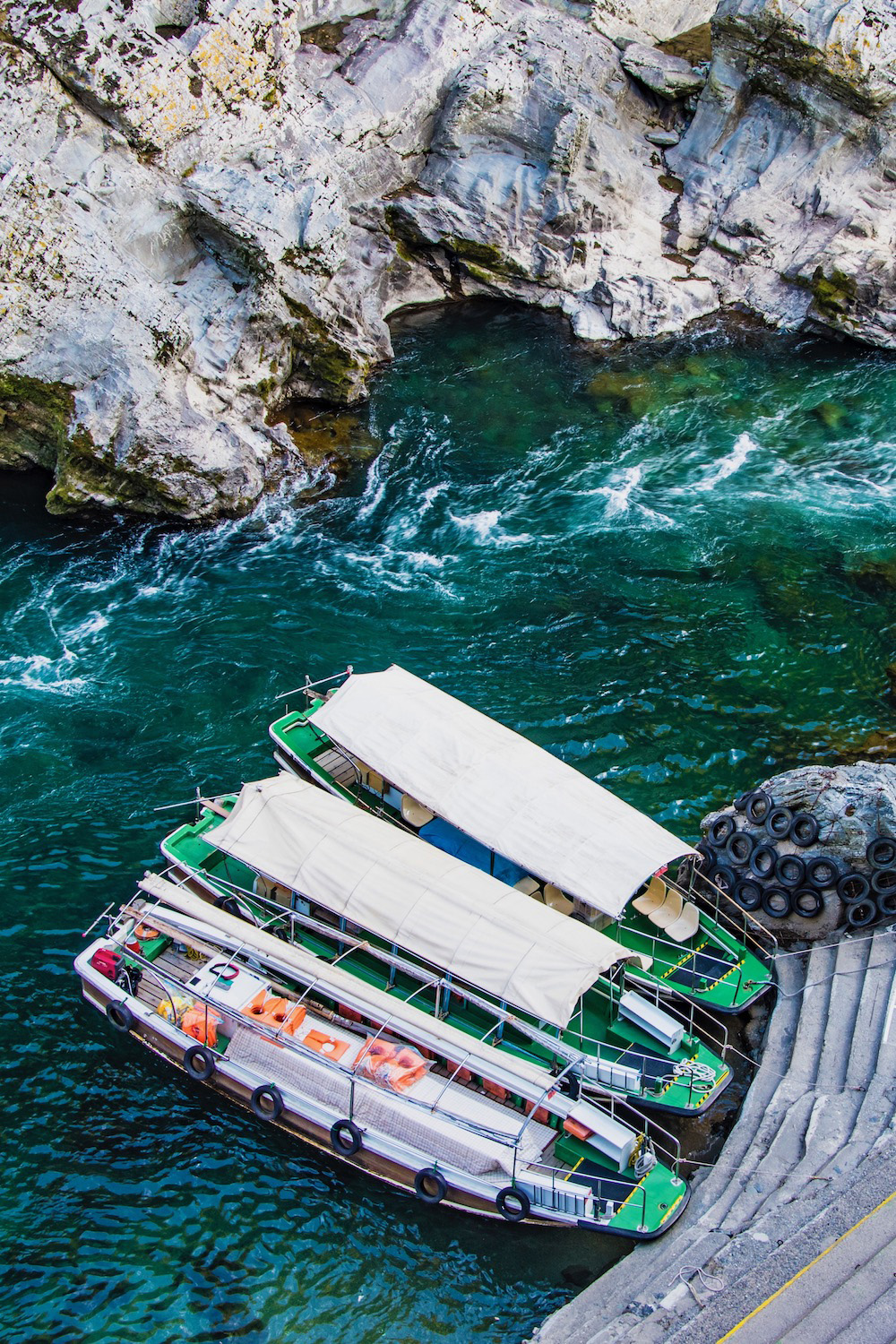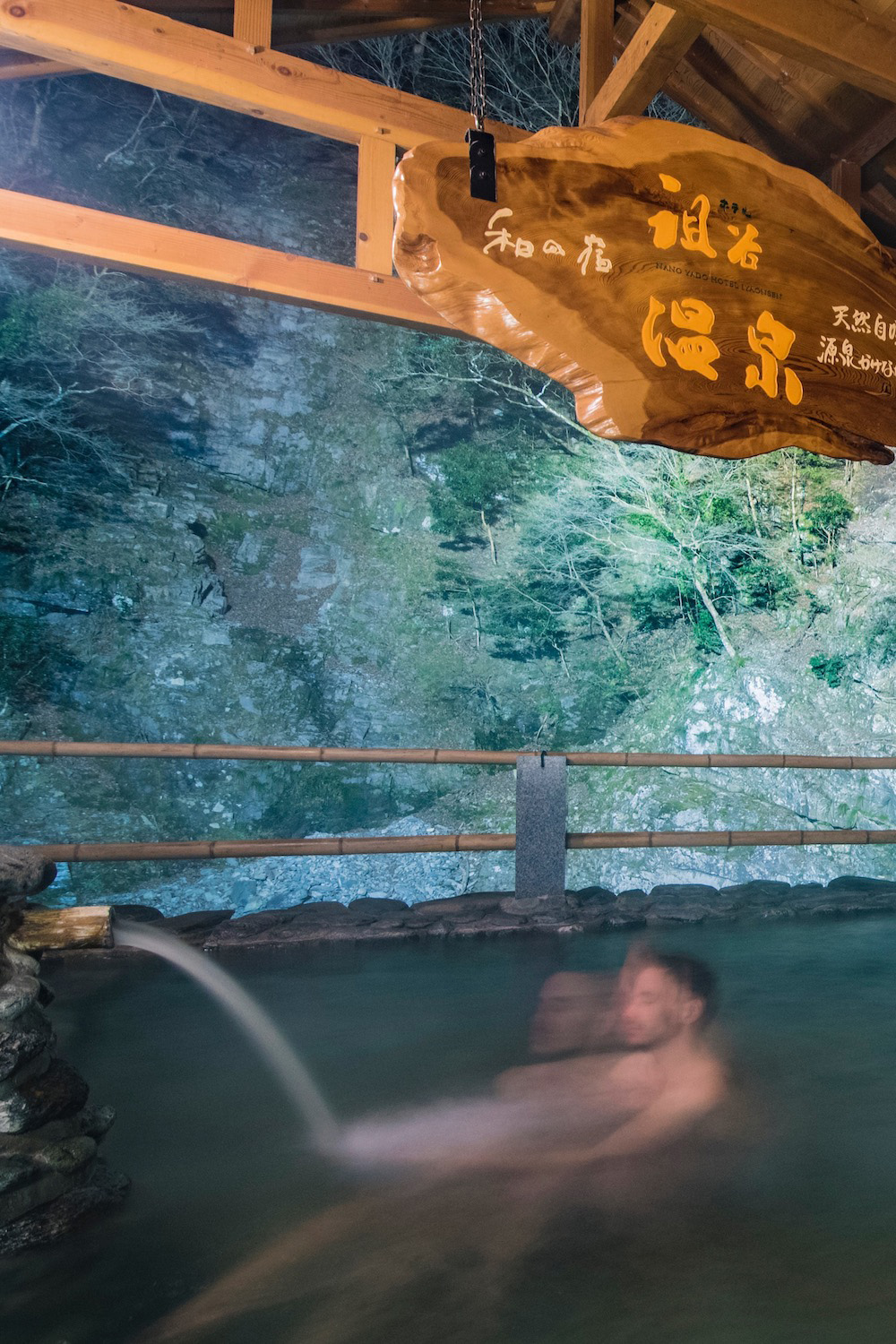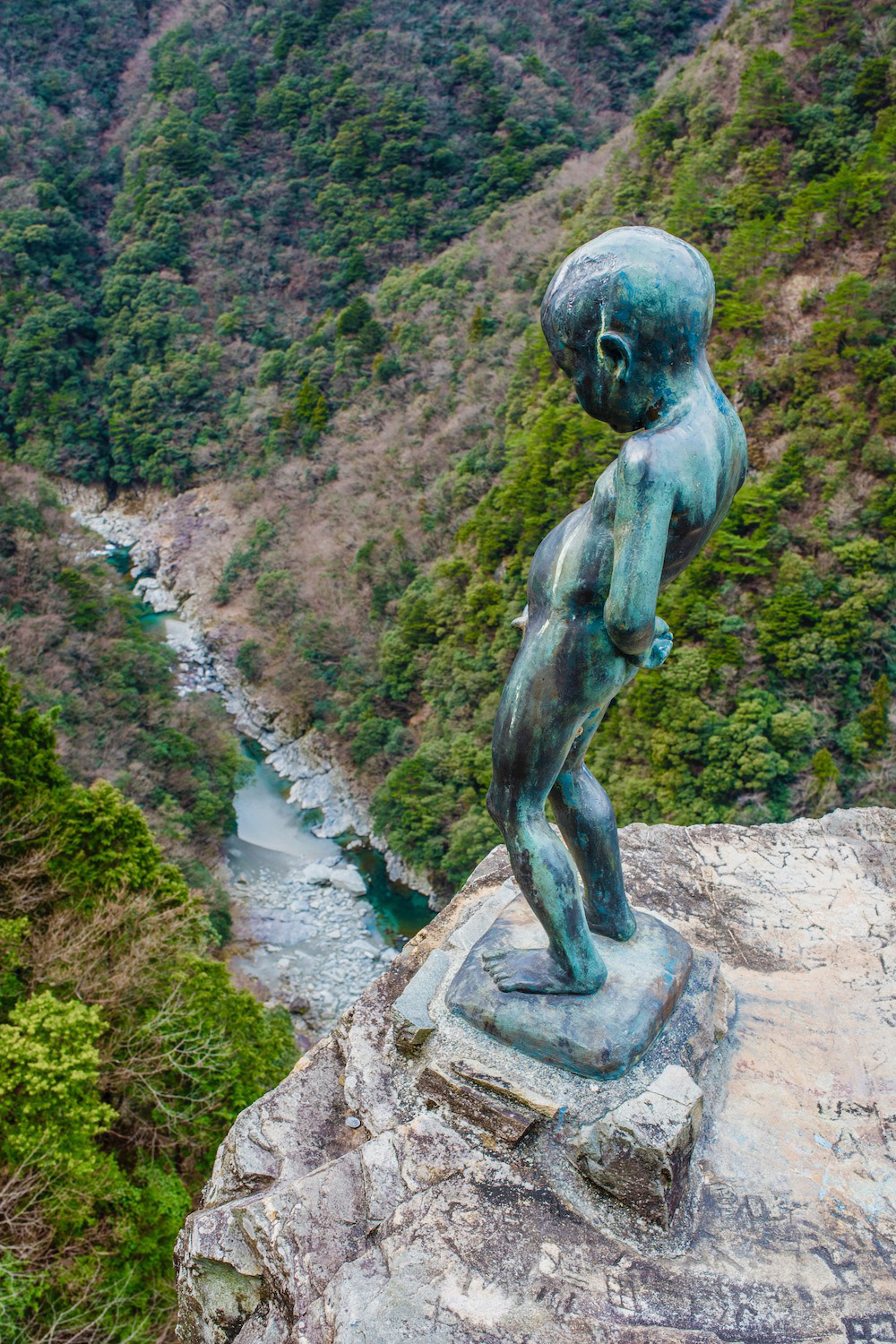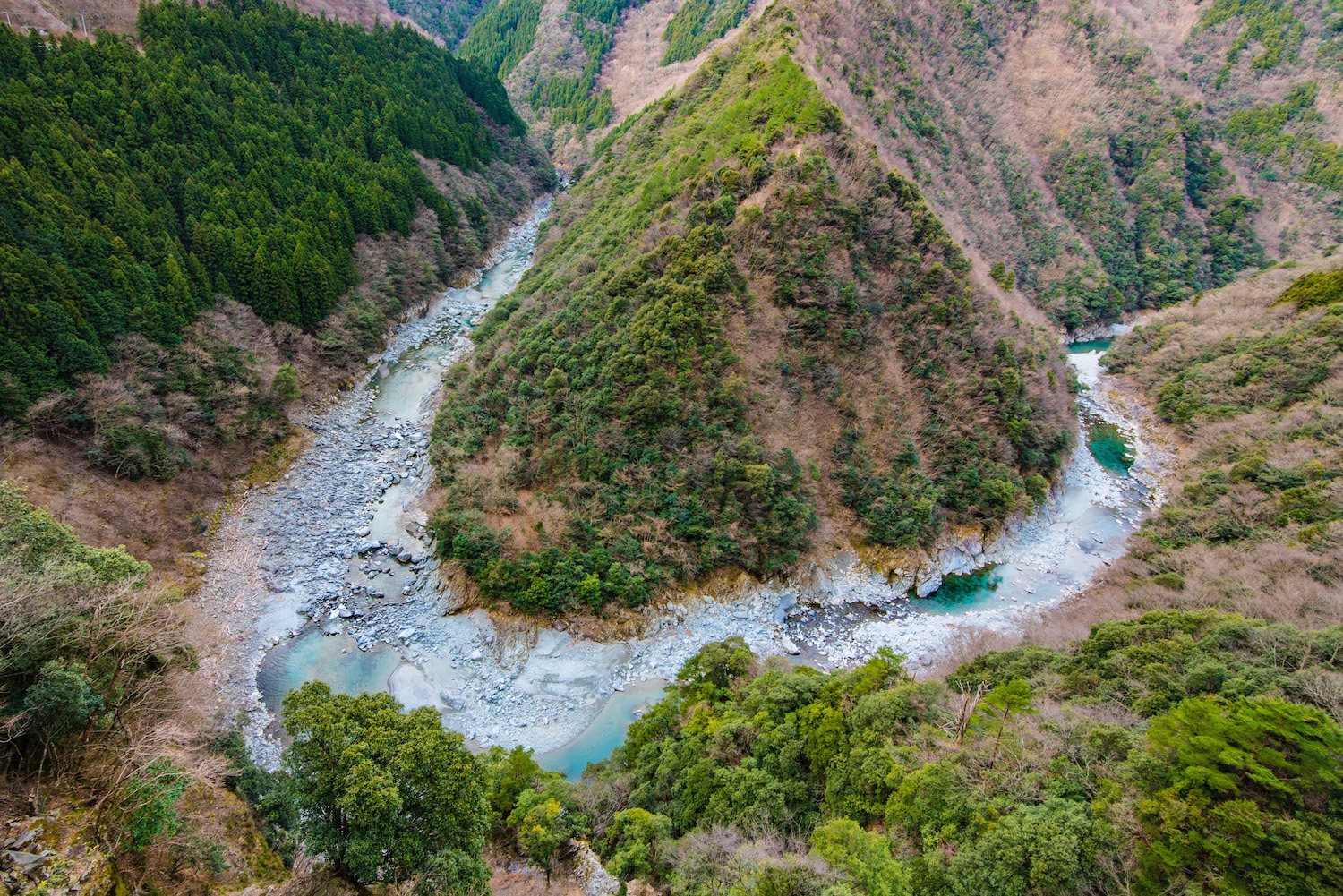 Assuming you travel Shikoku in a circle as I like to do, complete the circuit and ride the train (or drive your car) back eastward in the direct of the Iya Valley—stop at Awa-Ikeda station if you take the train. The Iya Valley is huge and not monolithic, but highlights include "pleasure boat" trips through the Oboke Gorge, harrowing walks across the Kazurabashi rope bridge and a soak in Iya Onsen itself.
Other Shikoku Destinations
This Shikoku travel guide is more or less comprehensive, but for the vast majority of trips to the island, you're not going to be able to see everything. Here are some destinations I don't consider essential, but you can visit if you have time:
The "art island" of Naoshima located just off Takamatsu
Ozu, a castle town on the train route from Kochi to Matsuyama
Cape Ashizuri, a scenic stretch of coastline south of Kochi
Mount Tsurugi, which is within the Iya Valley but off the main tourist trail
How Long Should You Spend in Shikoku?
The topic of how many days in Shikoku can be a confounding one—especially if, like my colleague I mentioned at the beginning of this article, the idea of visiting Shikoku is rather novel to you. I speak to a lot of travelers who only plan to come here for a few days, which is madness. (Unless, of course, you simply plan to travel from Osaka to Tokushima, and then pass through the Iya Valley to Takamatsu before exiting Shikoku into Okayama prefecture. Fair enough!)
In general, I'd say the minimum amount of time you want to devote to a Shikoku itinerary is one week to 10 days, which will afford you at least a night in each major city, plus some time (potentially) in the Iya Valley. You should plan to travel longer if you plan to exclusively use Shikoku's reliable but slow trains and buses; you can cover more ground a lot faster if you're open to the idea of renting a car in Japan.
Other FAQ About Shikoku Travel
Is Shikoku worth visiting?
Shihoku is absolutely worth visiting! From feudal castles in Kochi and Matsuyama, to Takamatsu's Ritsurin Garden, to the unique indigo crafts of Tokushima, all aspects of Shikoku travel are singular and charming.
What is Shikoku known for?
Among Japanese, Shikoku is primarily known for the 88-temple junrei pilgrimage trail. This isn't popular for most foreigners, however, which is why it doesn't feature prominently in this Shikoku travel guide.
How do you get around Shikoku?
Local trains and buses are the primary way to get around Shikoku, although you can rent a car if you have an international driving permit or (IDP). No matter how you end up getting around, I'll be frank: Transportation isn't one of the more enjoyable elements of Shikoku tourism.
The Bottom Line
Even if you weren't immediately convinced, I hope you've now warmed to the idea of Shikoku travel. Whether you stick to cities like Tokushima, Kochi, Matsuyama and Takamatsu, try to visit all the island's original castles, get lost amid its wild nature or even try to undertake the Shikoku Junrei pilgrimage, this small Japanese island punches way above its weight. To be sure, while Shikoku for a week or 10 days makes for a perfect self-contained Japan trip for return travelers, you can also tack a few days here onto a larger Japan itinerary—yes, even if it's your first country. No matter what sorts of destinations and experiences you seek, your Shikoku trip starts here.