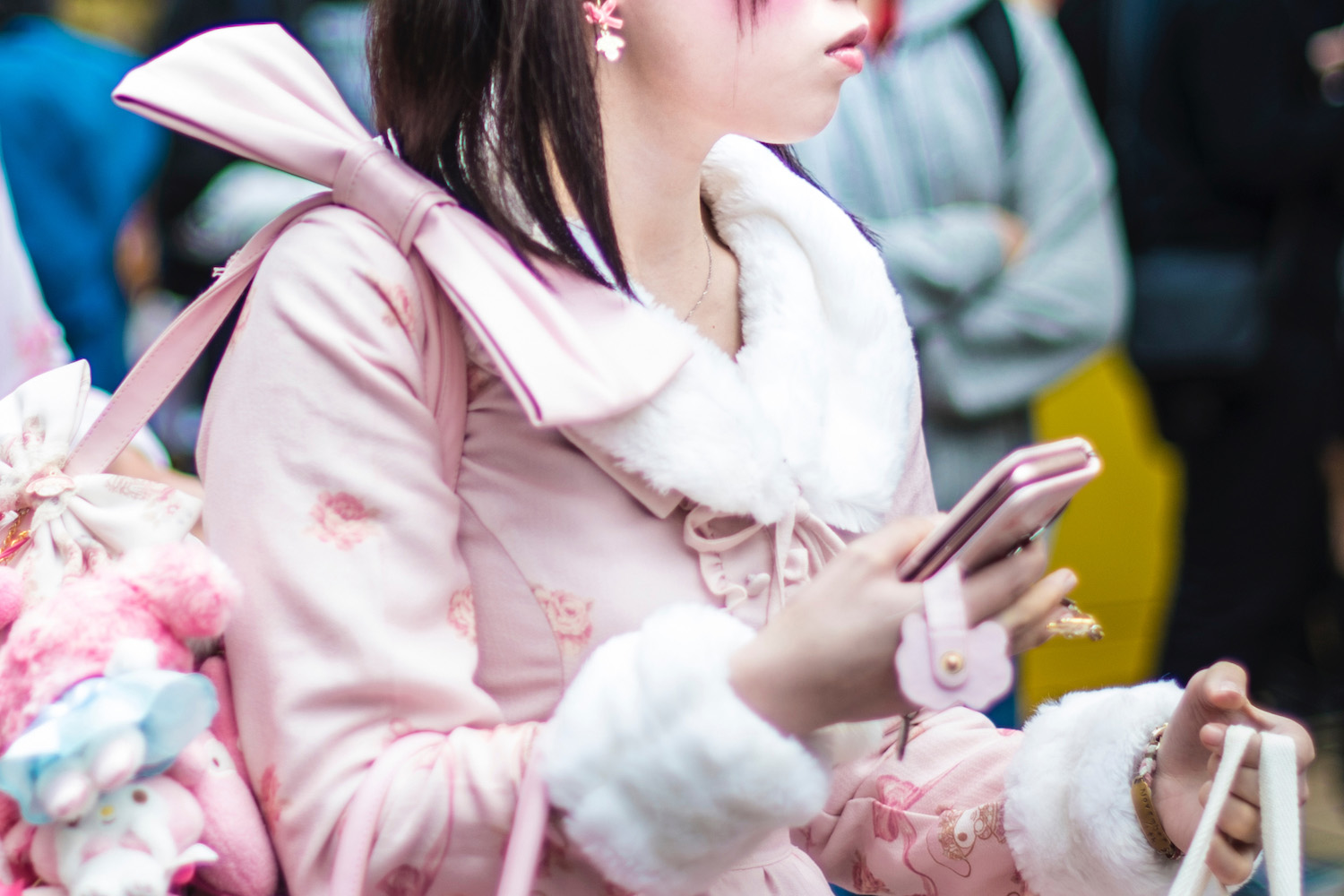 SIM Cards in Japan
Not so long ago, the issue of prepaid SIM cards in Japan was a null-and-void one—it wasn't possible for foreigners in Japan to purchase a SIM card outright, at least on a tourist visa or exemption. It was only for foreigners with legal residence that buying a SIM card in Japan was a possibility; others needed to rent a Japanese Wi-Fi unit in order to stay constantly connected to the internet during their Japan trips.
The good news is that you can now buy a data SIM card in Japan, regardless of the means by which you enter the country. There are some things to keep in mind, however, so make sure to read this article carefully before your plane touches down, whether for your trip to Japan buy SIM or SIM card rental Japan makes more sense.
Can Foreigners Buy Japan SIM Cards?
Gone are the days when foreigners are forced to buy Japan mobile Wi-Fi unit (or deal with less-than-stellar Wi-Fi coverage at Japanese hotels and in public places, which has also thankfully confused). Likewise, we no longer need to mess with data SIM card rental—if you want to buy a prepaid SIM card Japan now allows this, though there are some important restrictions of which you should be aware.
Restrictions on Japan SIMs for Foreigners
The many SIM card Japan visitor programs share one main feature: Japan tourist SIMs are for data only, though some allow you to receive text messages. Putting a Japan SIM in your phone won't enable you to make phone calls, or to send messages via SMS. Presumably, this is because whatever legal hurdle that previously prevented foreigners from using a SIM prepaid card Japan for data was easier to lift than the one for voice and text.
The local SIM card Japan offers also has limited validity. While you can return with SIMs for many other countries many times and use them over the course of a few years (even if the package says otherwise), Japanese SIMs only work for as long as they indicate on the packaging. Furthermore, activating your Japan SIM entails a tedious process, one that requires you to be connected to WiFi while you do it.
Reserve Your Japan Data SIM Online
The easiest way to get a SIM card in Japan is to reserve a "Japan Welcome SIM" from Docomo, one of Japan's largest mobile carriers, online. In addition to letting you select from more than a dozen pick-up points and select many daily data allowances, this program allows you to earn free data bonuses for completing online activities, some of which are as simple as watching sponsor videos.
The price of a Japan SIM card is a bit lower online, too, at least in my experience. Prices for Docomo SIMs bought through the JWS program start at around ¥2,500, while I remember paying ¥4,000 on the ground in Okinawa earlier this year.
Other Ways to Buy a Japan SIM
I bought my aforementioned Okinawa SIM at a Japan data SIM card prepaid vending machine at the Naha Airport monorail station. I've seen these machines all over Japan, from airports in Tokyo and train stations in the Kansai region, and while they're uniformly convenient, they also seem to be a bit higher prices than the SIMs you book online—I alluded to this a few paragraphs ago.
Buying a Japan data SIM card at an airport mobile carrier desk is also possible, though you never know when this will cease to be the case, given the country's proclivity for bureaucracy and complication. In my opinion, it's always a good idea to book your SIM before you travel if you can, even if you go the old-school route and choose a Japan SIM card rental.
The Bottom Line
Buying a SIM card in Japan for tourists is now not only possible, but relatively straightforward. Still, there are some important points to keep in mind, particularly as they relate to restrictions places on Japan prepaid SIM cards. Moreover, there are some advantages to booking your SIM card in advance of your arrival to Japan, so consider these carefully as you plan your trip.