My first trip to Japan in winter was unspectacular—you might even say it was bad. It was late January 2015 and I headed to Hokkaido, but not to ski. Although local tourism authorities had helped me put together an itinerary, I was woefully underprepared, and left Japan the second week February feeling like I'd missed something.
That's the bad news. The good news? From my 2019 cold weather swing through Tohoku and Hokuriku, to 2023, when I made a second stab at a winter journey around Hokkaido, the magic of this understated, underrated season has steadily revealed itself.
No matter what about Japan snow season attracts you, or where you think you'll end up traveling, be sure to continue reading. I'll not only ensure you avoid the mistakes I made during my first Japan winter itinerary—I'll guide you toward the transcendental experiences that have now define winter in Japan for me.
How Cold Does It Get in Japan?
The weather varies throughout Japan's winter season—and, not surprisingly, depending upon where in the country you travel. For example, while Japan in January is usually below freezing (especially in Hokkaido, where it can dip below -20ºC, and the Tohoku region), I've found that places like Kansai and Shikoku can be comparatively balmy during this period, with highs around 10ºC or even higher.
In general, the temperature in Japan in February will decrease, and the propensity for snowfall will increase. This is even the case in cities like Tokyo and Kyoto, which in spite of pictures you might've seen online, aren't exactly winter wonderlands. Certain parts of Japan can be cold and snowy well into the spring—the Tateyama Kurobe Alpine Route just north of the Japanese Alps, for example, doesn't even open for traffic until mid-April!
Places to Visit in Japan in Winter
Hokkaido and Tohoku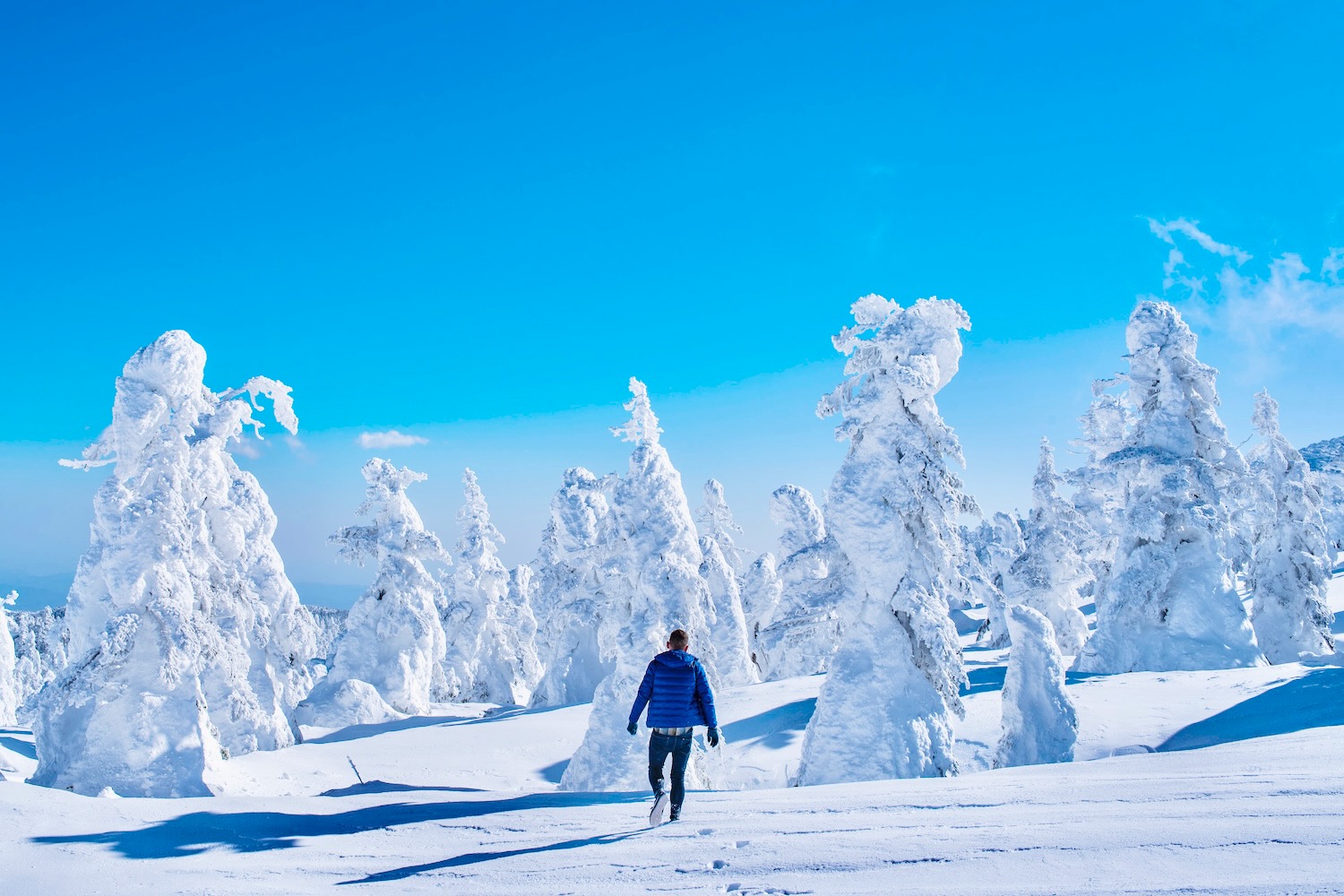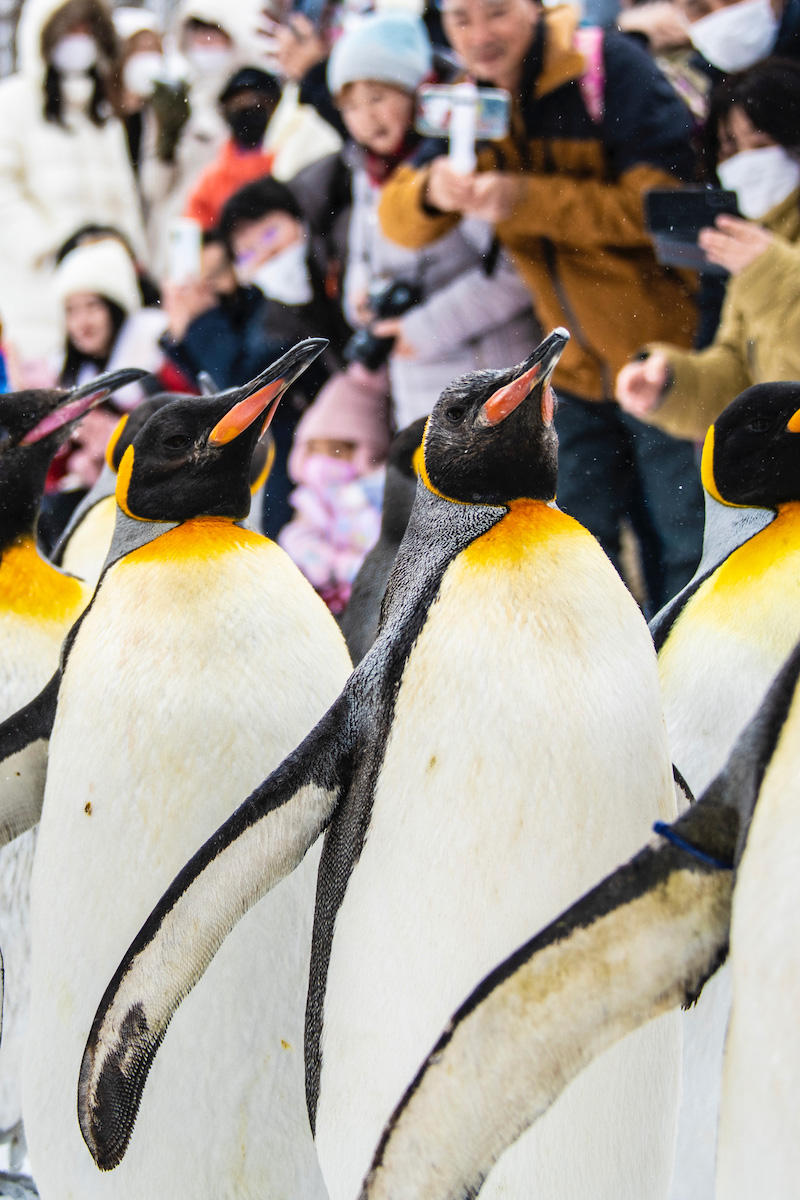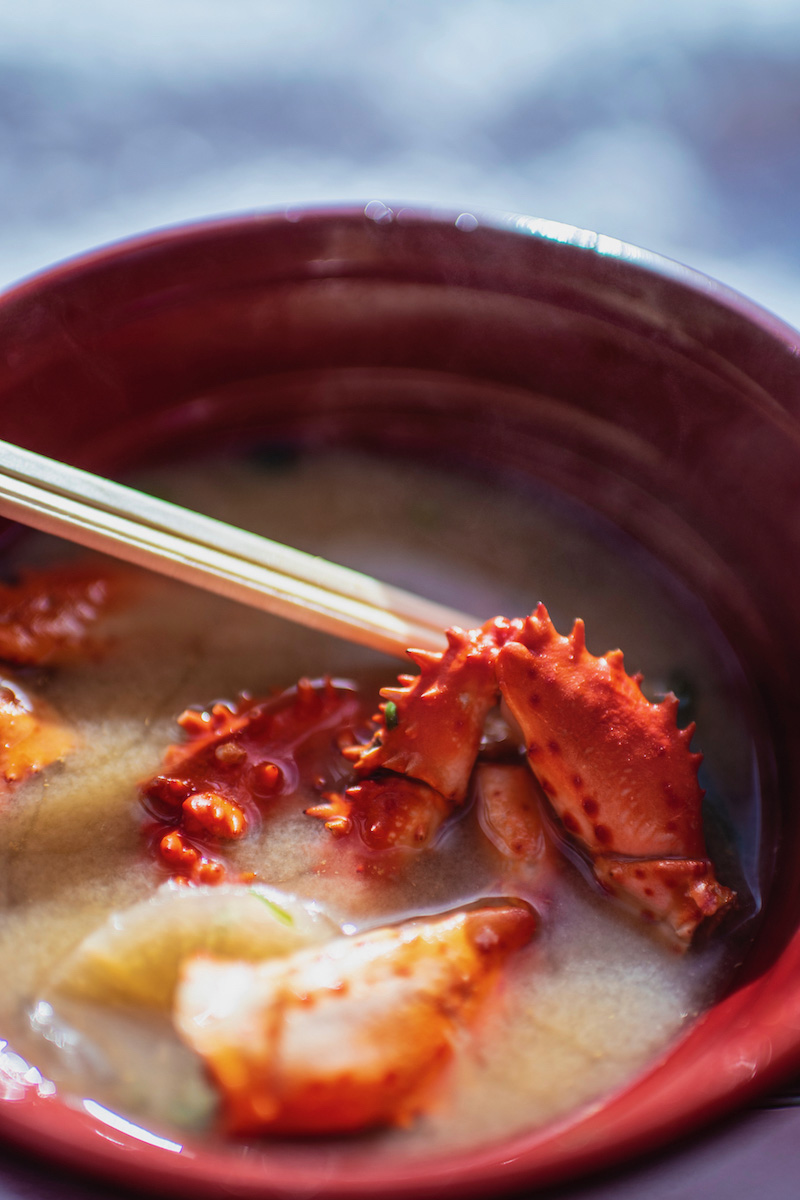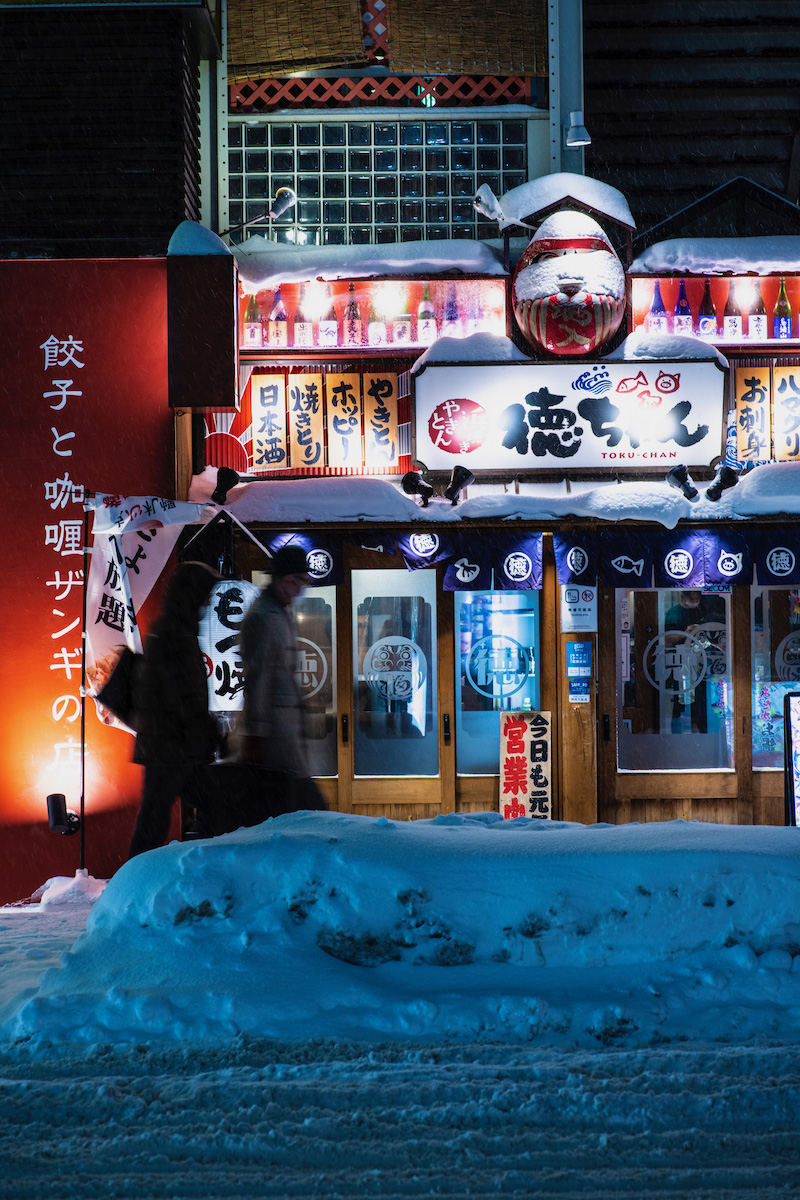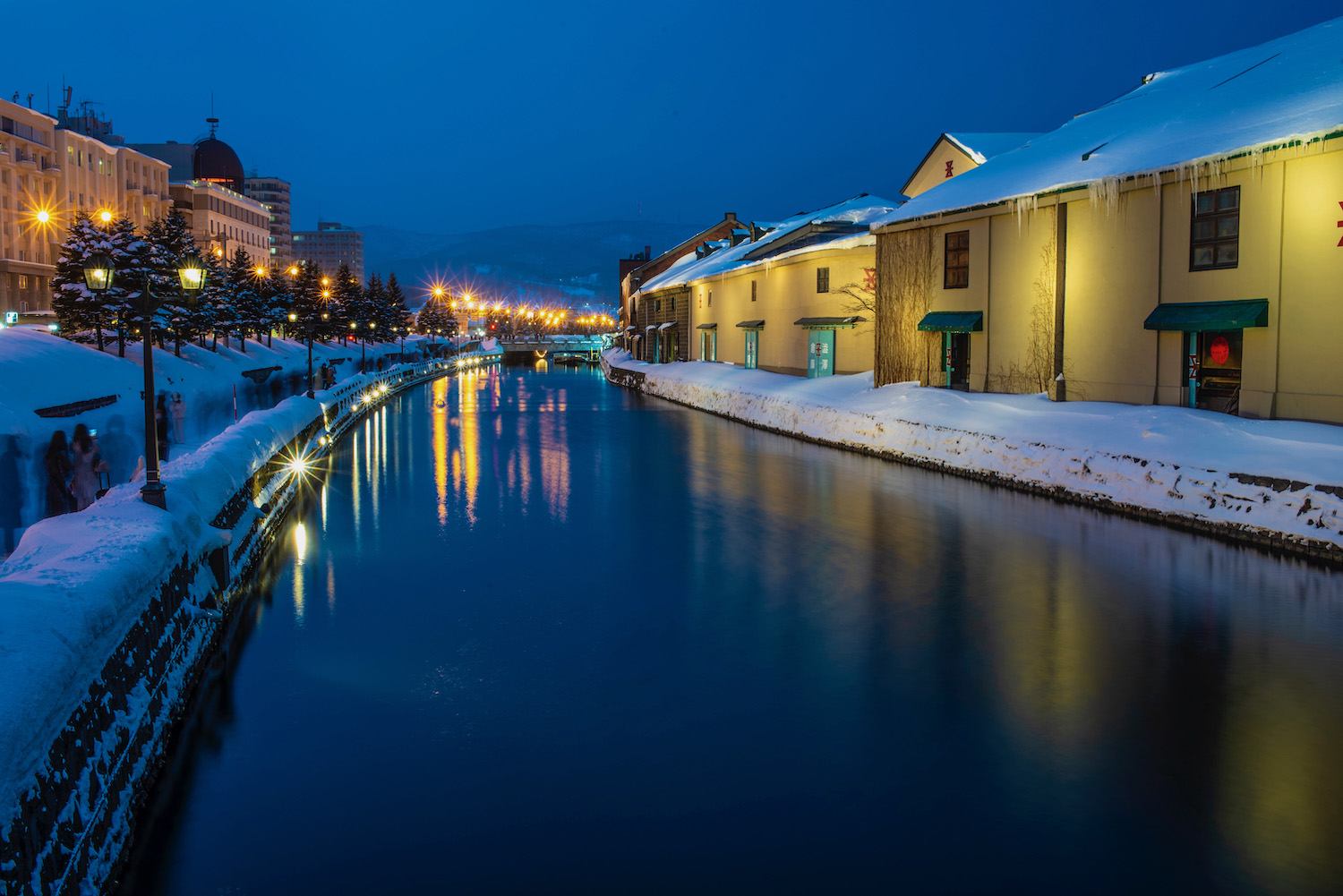 For most people planning a winter holiday in Japan, these parts of Japan are going to be near the top of the list. However, neither Hokkaido nor Tohoku (the top quarter of Honshu island) are exclusively for skiers, even though it might seem that way on paper. In Hokkaido, you can enjoy a walk along the icicle-lined Otaru Canal, attend the Sapporo Snow Festival or the Asahikawa Penguin Parade, see red-crested tancho cranes in Kushiro or peer down on Hakodate's star-shaped Goryokaku fort covered in snow. Tohoku is also full of amazing winter attractions, most notably the Snow Monsters of Zao Onsen.
Hokuriku and The Japanese Alps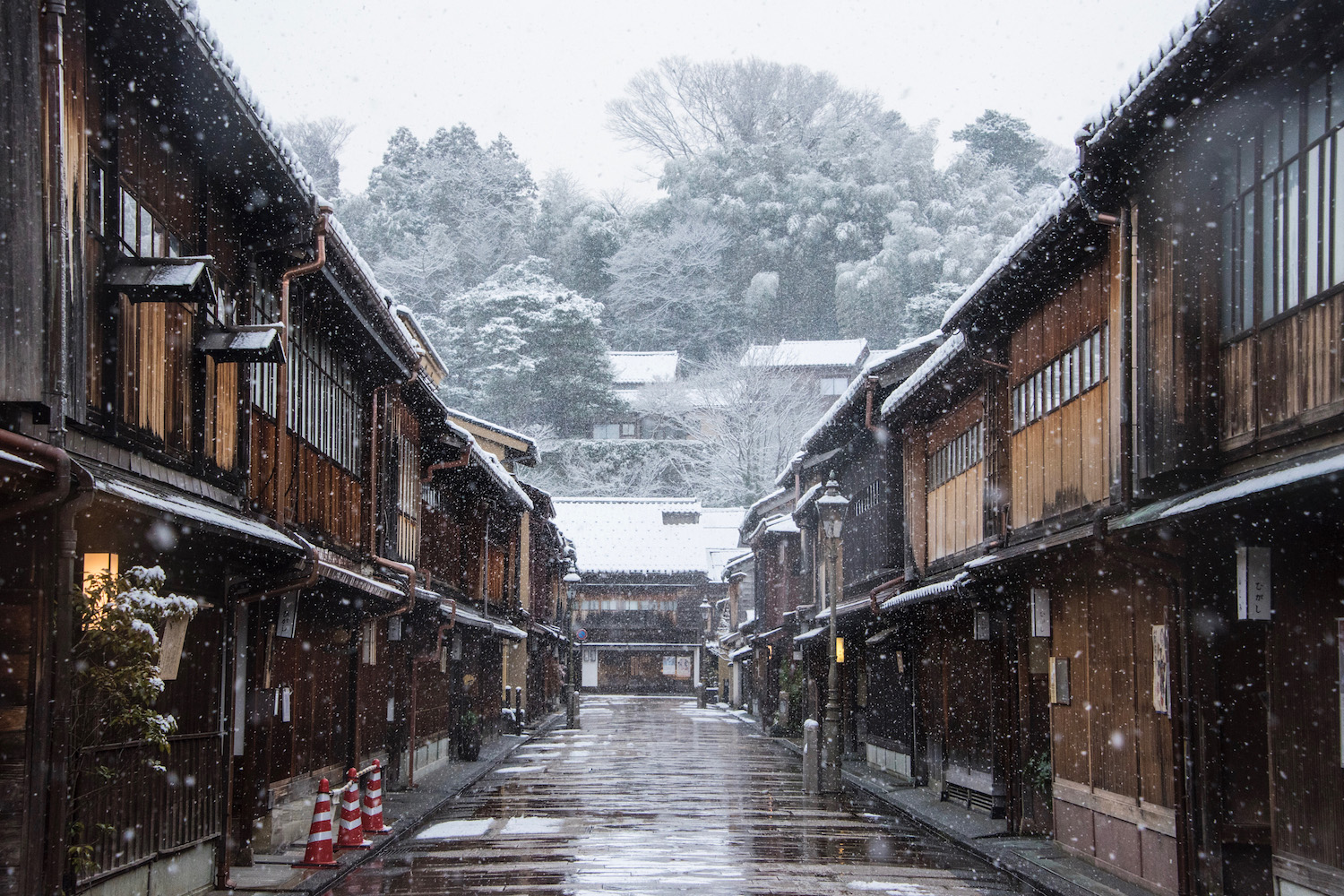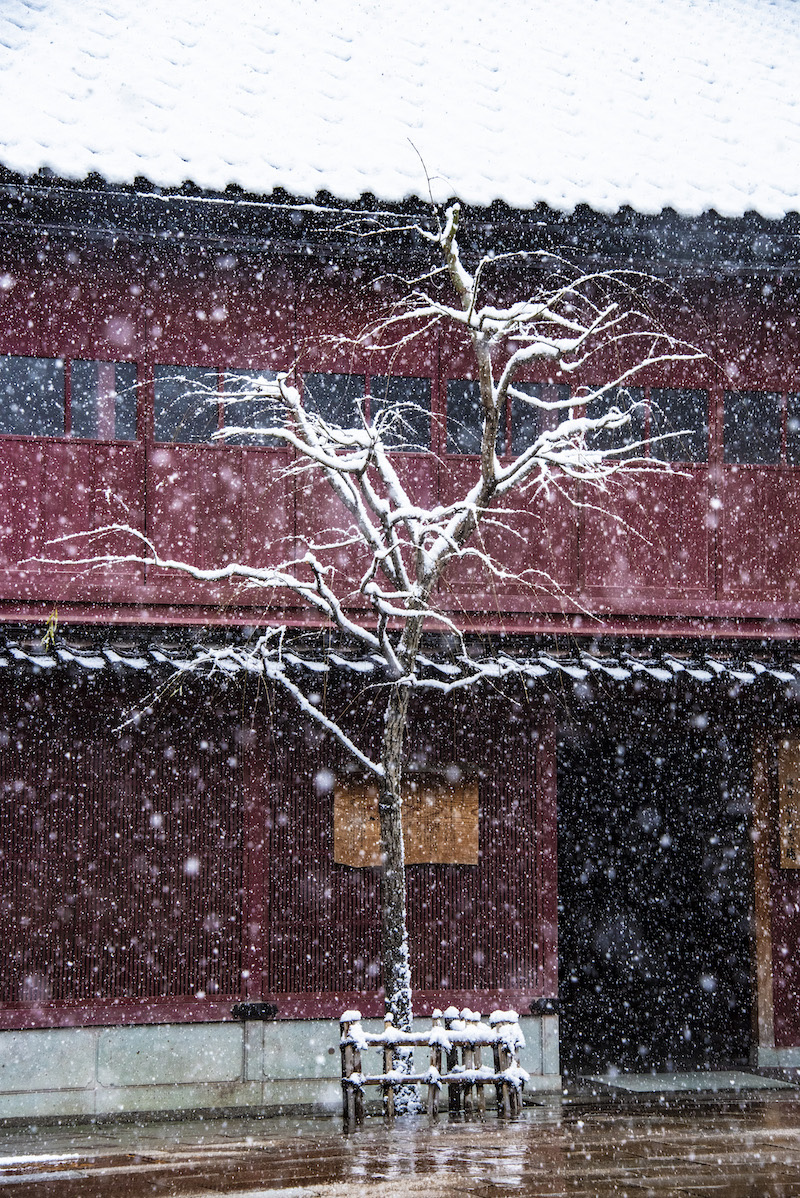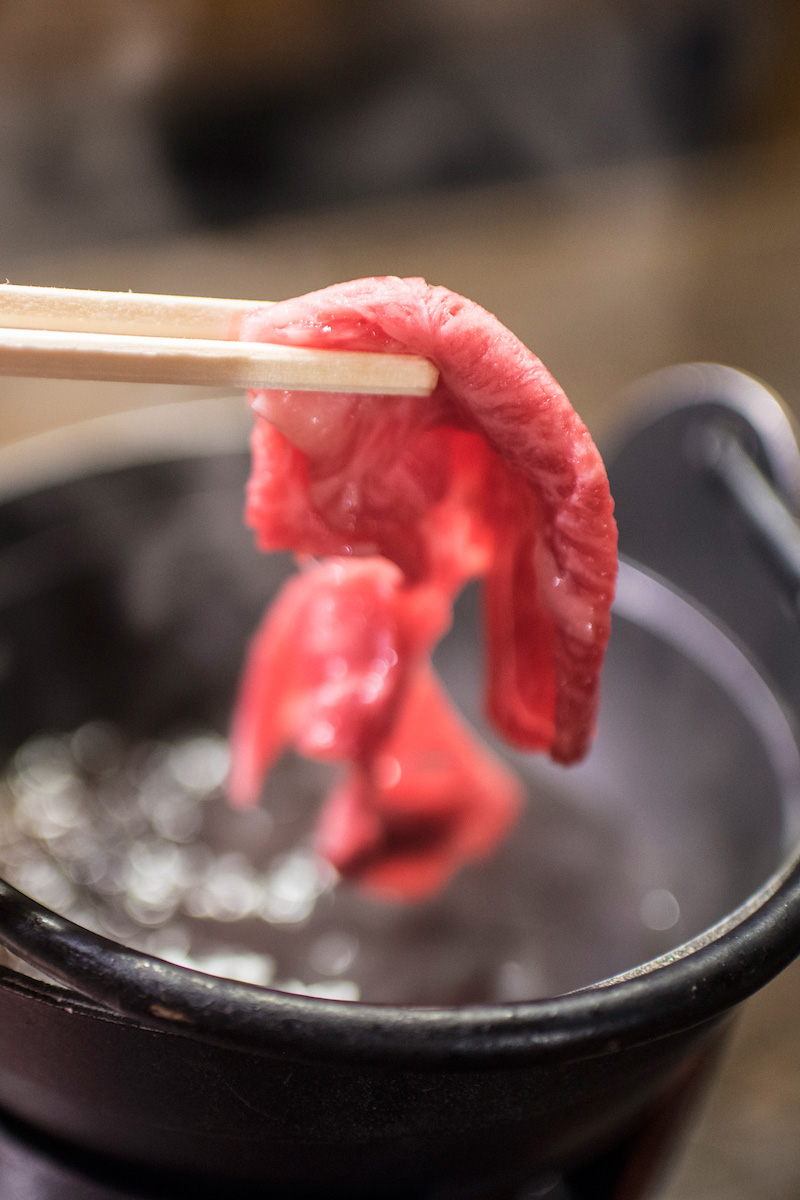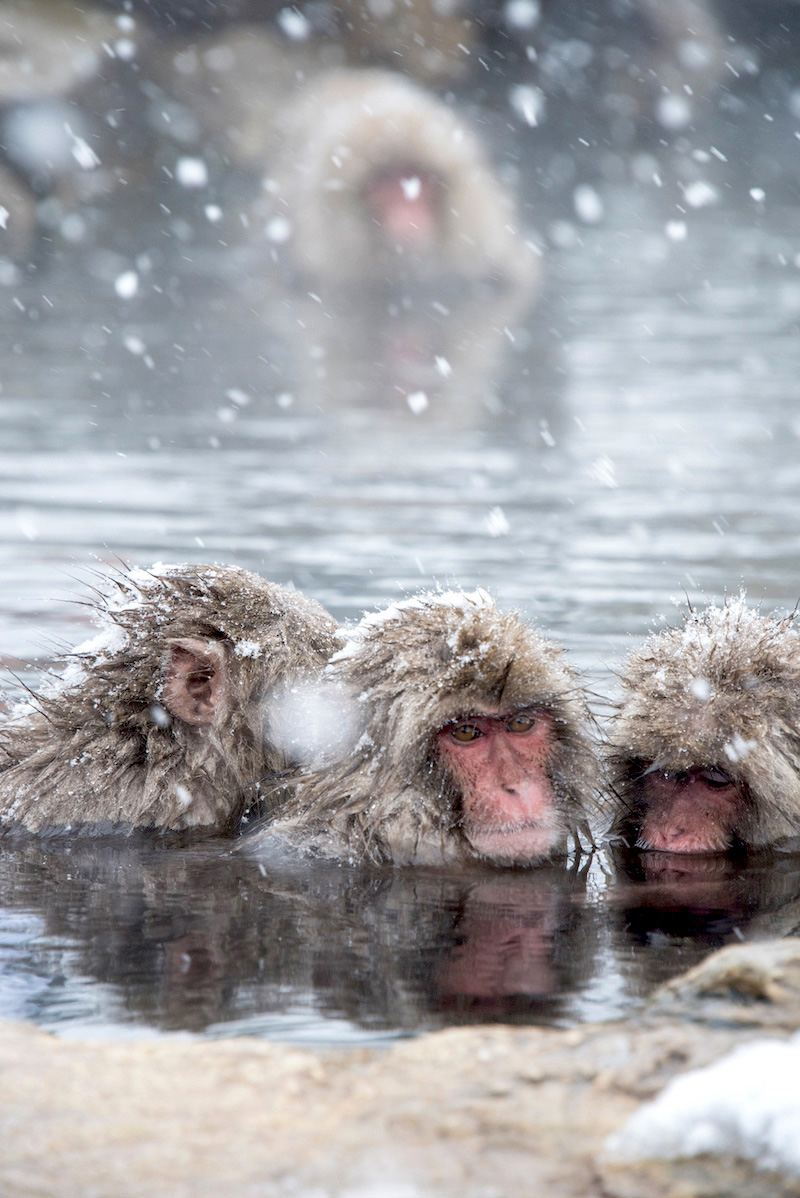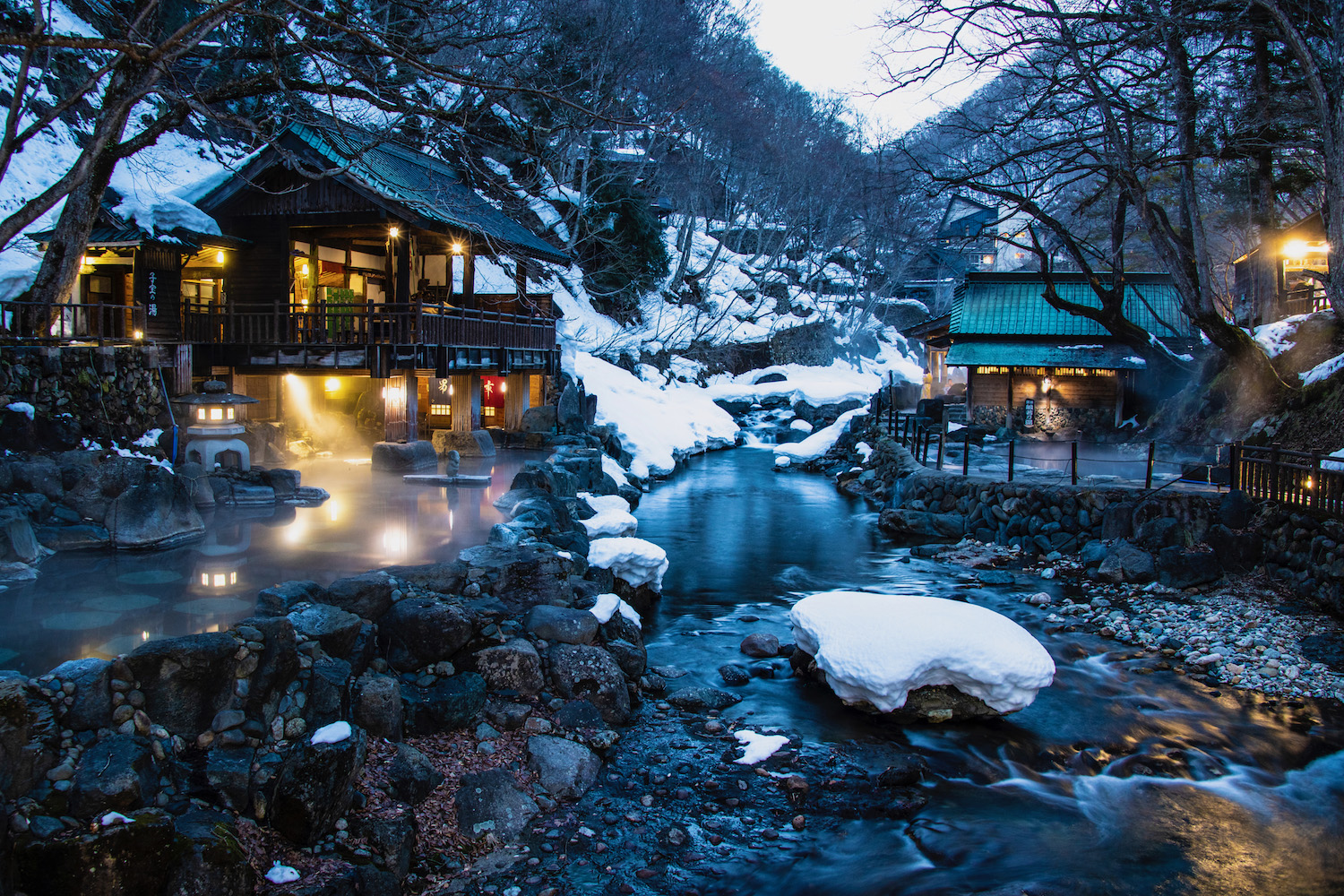 Probably the second-most popular destination in Japan in the winter is the Japanese Alps, which are famous for many of the same reasons Tohoku and Hokkaido are. Here again, skiers aren't the only ones who can have a good time, even if Nagano prefecture is home to many of Japan's best ski resorts. I personally love to base myself in the castle city of Matsumoto and take day trips from there, whether to scenic Kamikochi valley, charming towns like Shirakawa-go and Takayama or the historical Nakasendo trading route. The city of Kanazawa, hub of the Hokuriku region, is also a fantastic place to visit during the Japanese winter.
Japan's Major Cities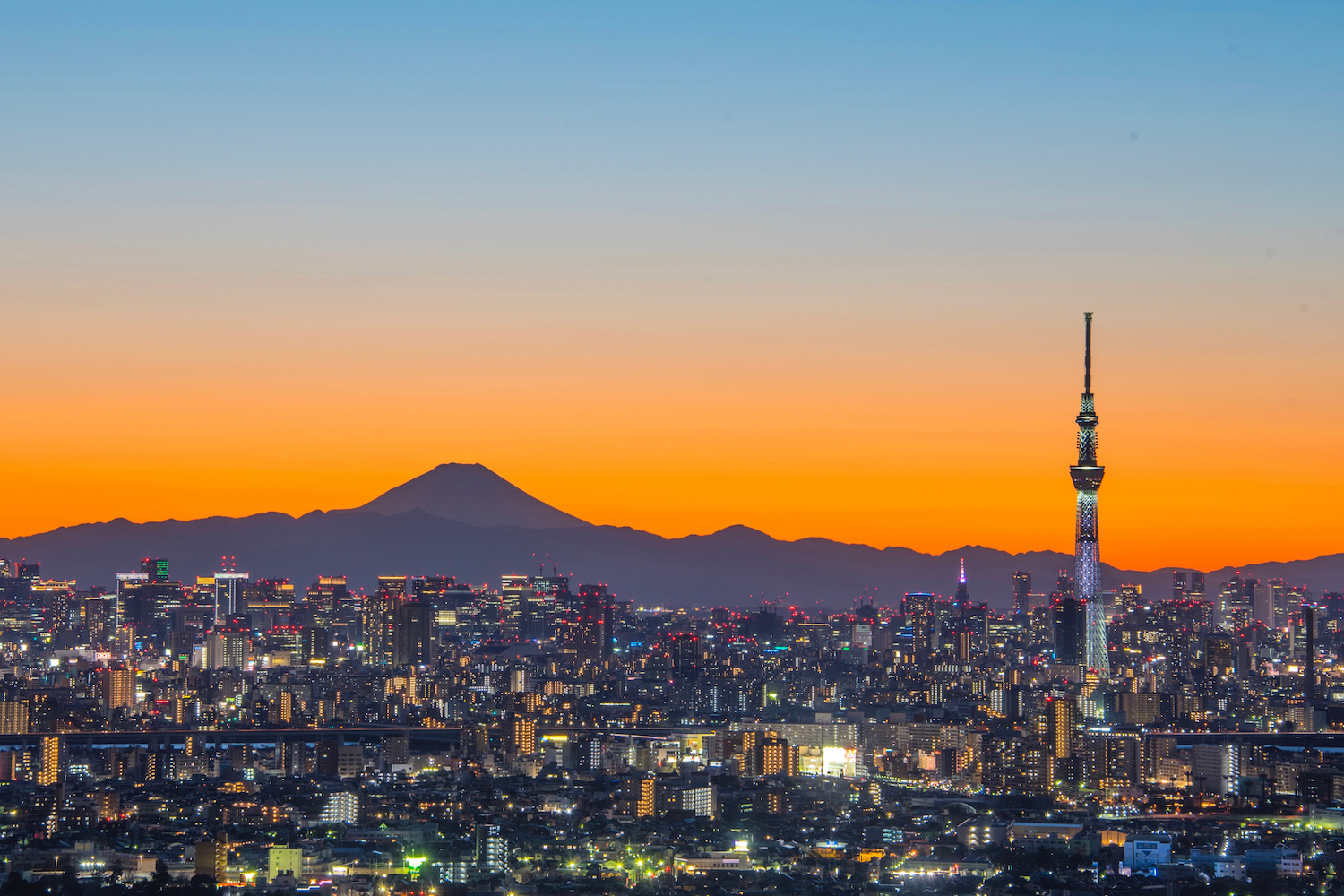 Although the list of things to do in Tokyo in winter is relatively short, this uncrowded season is still a great time to visit the Japanese capital. Likewise, places like Kyoto, Nagoya and Osaka are practically deserted during winter—and are absolutely delightful if you're lucky enough to get snow. Fukuoka's chilly winter nights provide the perfect justification to gorge yourself on rich tonkotsu ramen, while Hiroshima manages to feel even more solemn when it's cold.
Shikoku and Kyushu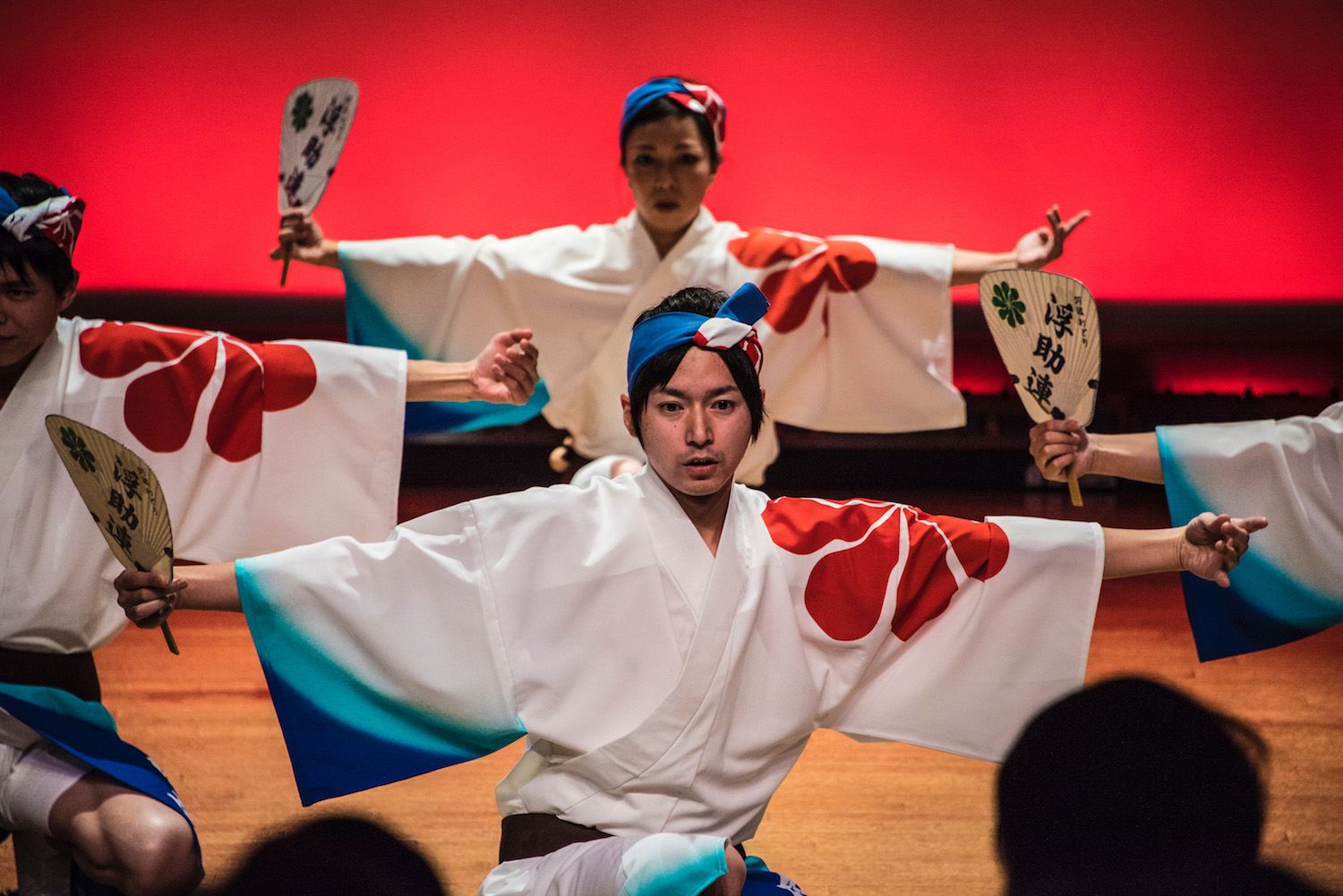 If traditional hallmarks of the Japan winter season—snow, frigid weather and the opportunity to ski—are your top priorities, the warmer islands of Shikoku and Kyushu probably aren't for you. On the other hand, if you want to explore underrated Japanese cities like Kochi and Nagasaki, discover lesser-known treasures like Ritsurin garden and Kotohira-gu temple and see otherworldly nature like the Iya Valley and Naruto Whirlpools with almost no one else around, these islands are an ideal choice. Note that if you visit Japan in December, neither of these islands may be very cold yet.
Okinawa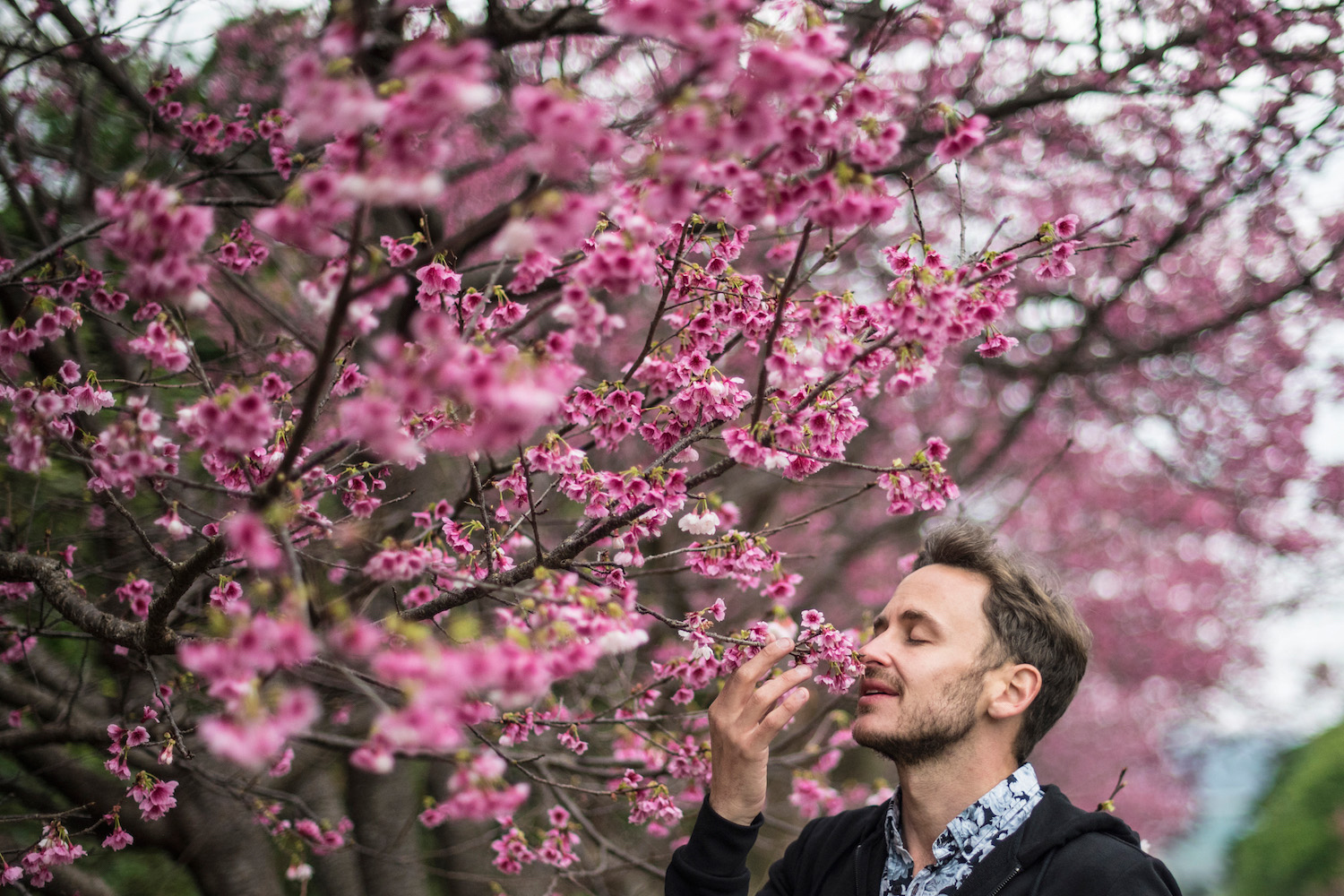 Perhaps the strangest destination option for Japan winter travel is sub-tropical Okinawa, but not for the reasons you're thinking. To be sure, while seeing Okinawa's unique species of cherry blossoms is a pretty singular experience, you shouldn't be expecting beach time on Tokashiki Island or at Kabira Bay on Ishigaki. Of course, it could still be possible, particularly if you choose to visit during early winter (so, December) or later in the season, in early-to-mid March.
Things to Do in Japan in Winter (Besides Ski)
Gawk at the Incredible Beauty Around You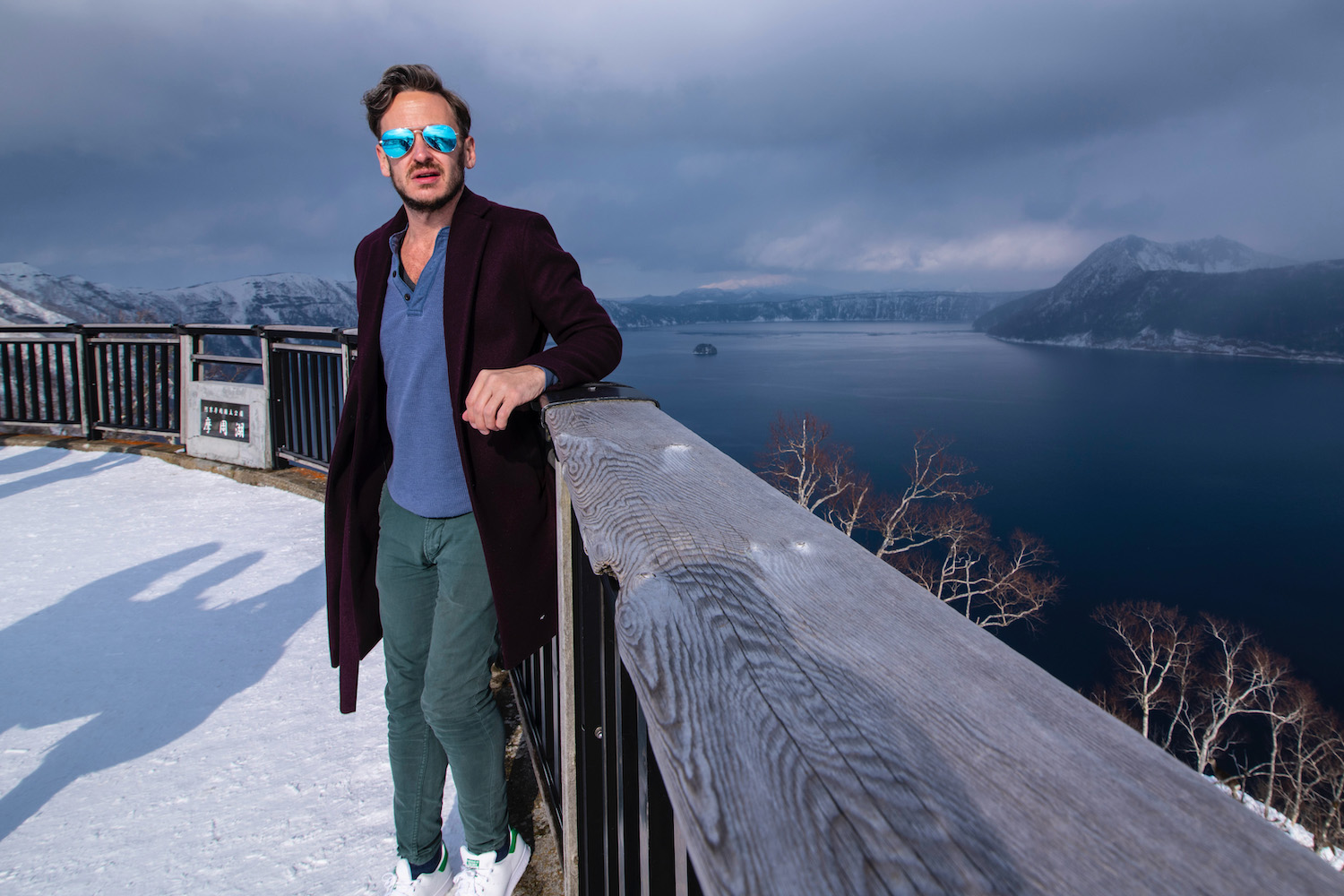 The thing that shocked me most as I executed my Japan winter itinerary was how colorful the country was during this seemingly dead season. From the vermillion gates of Tokyo's Hie Shrine, to the tangerine glow above Mt. Fuji at sunset, to the turquoise waters of Tsuru no Yu onsen, to the cloudless azure of the skies above Zao Onsen's pure white snow, Japan is a vibrant rainbow of color in the winter, much to my surprise and delight.
Practice Your Winter Photography Skills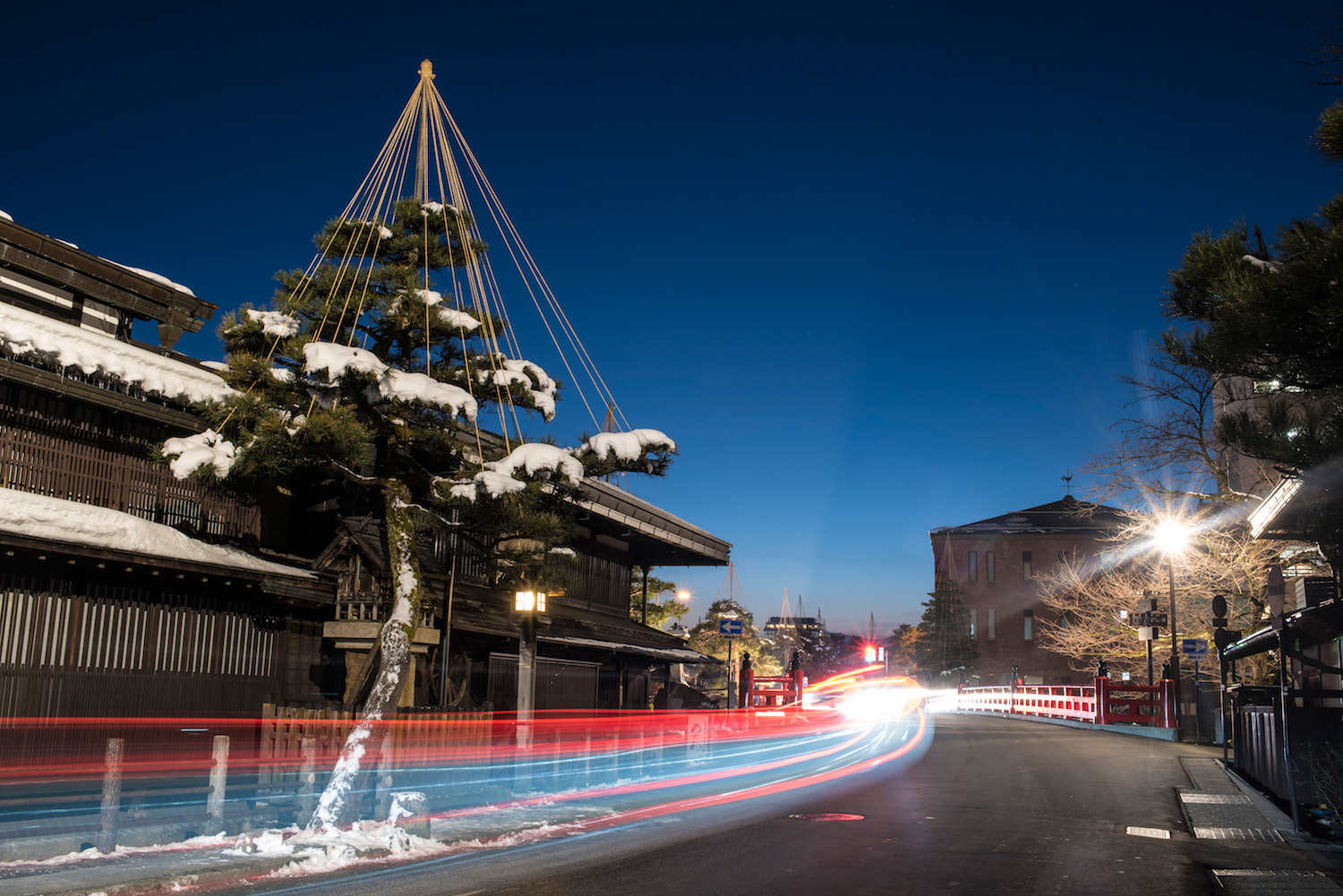 As a result of what I've just written, another top choice for what to do in Japan in winter is snow photography, which is more difficult than you might expect. For instance, while scenes without snowfall require slight over-exposure in order to capture the brilliant white carpet before you, you'll want to turn up your ISO (and speed up your shutter!) in order to get shots of falling snow just right, lest they be blurred. Invest in a good pair of gloves so your hands don't freeze, and an extra battery of two—they die faster in the cold!
Enjoy Japanese Animal Adventures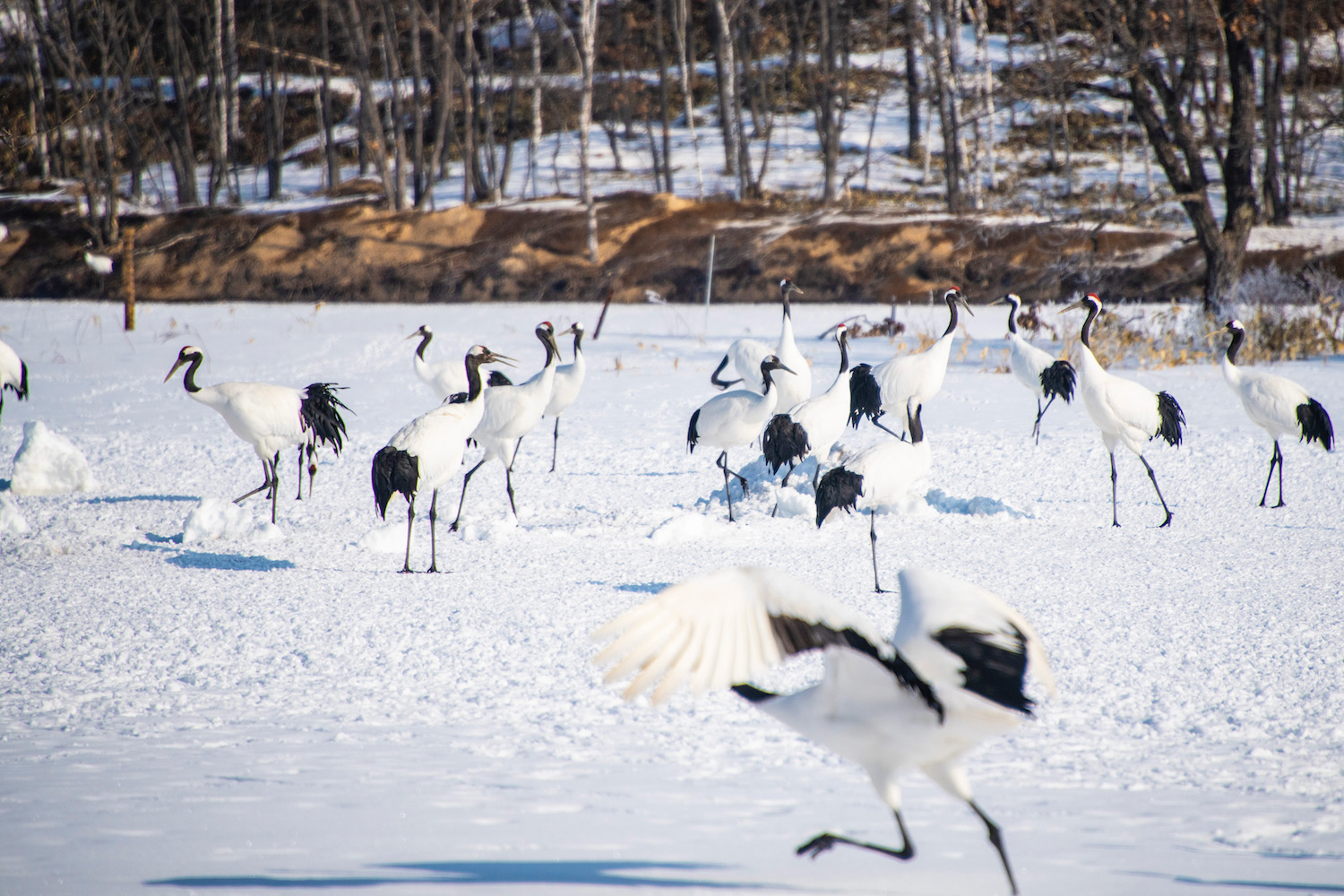 Japan in winter isn't just for humans—it's also when many of the country's cuddliest residents are at their most resplendent. Of course, seeing animals during a Japan winter travel itinerary isn't without its caveats—in any season. To start with, while a hike to see the snow monkeys of Jigokudani, a bus journey to the red-crested tancho cranes of Hokkaido or a train ride to see the deer of Nara is relatively innocuous, I'd probably think twice before visiting the so-called "Fox Village" of Miyagi prefecture. Likewise, there are certain winter animals you should probably avoid, most notably the bears that are endemic in many parts of Japan.
Savor Warming Winter Foods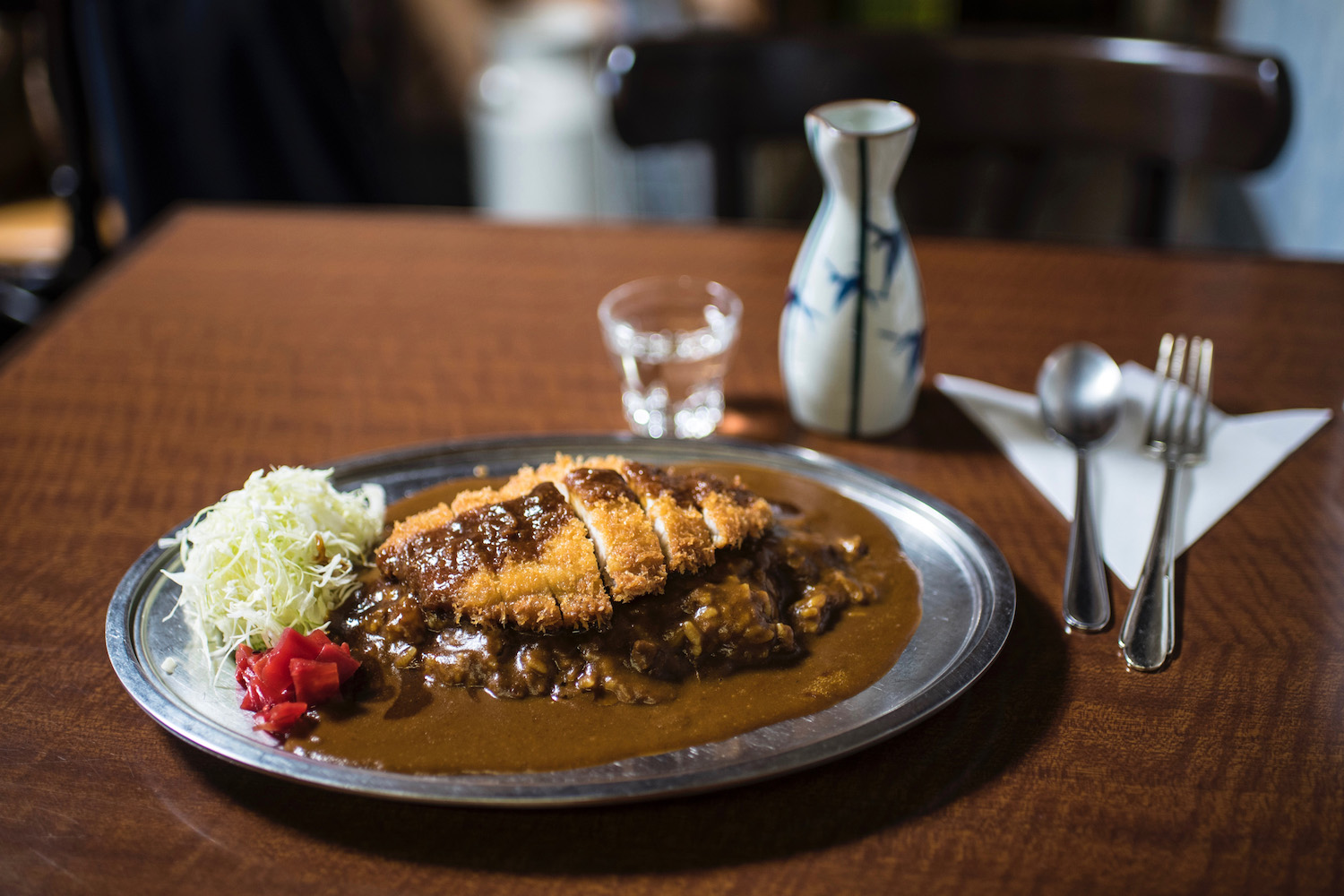 One of my favorite things about winter time in Japan is eating—and eating everything in sight! To be sure, while certain dishes (like seasonal oden bowls with spicy mustard, piping hot ramen and steaming plates of tonkatsu curry) seem better suited for season, I'm just as likely to tear into a plate of fresh sushi or enjoy whatever local soft cream flavor is hot, especially the gold-covered variety that's so popular in Kanazawa! Just make sure to watch your calorie consumption, if you care about that sort of thing—icy sidewalks can make it difficult to run or jog in Japan in winter.
Visit a Ski Resort Anyway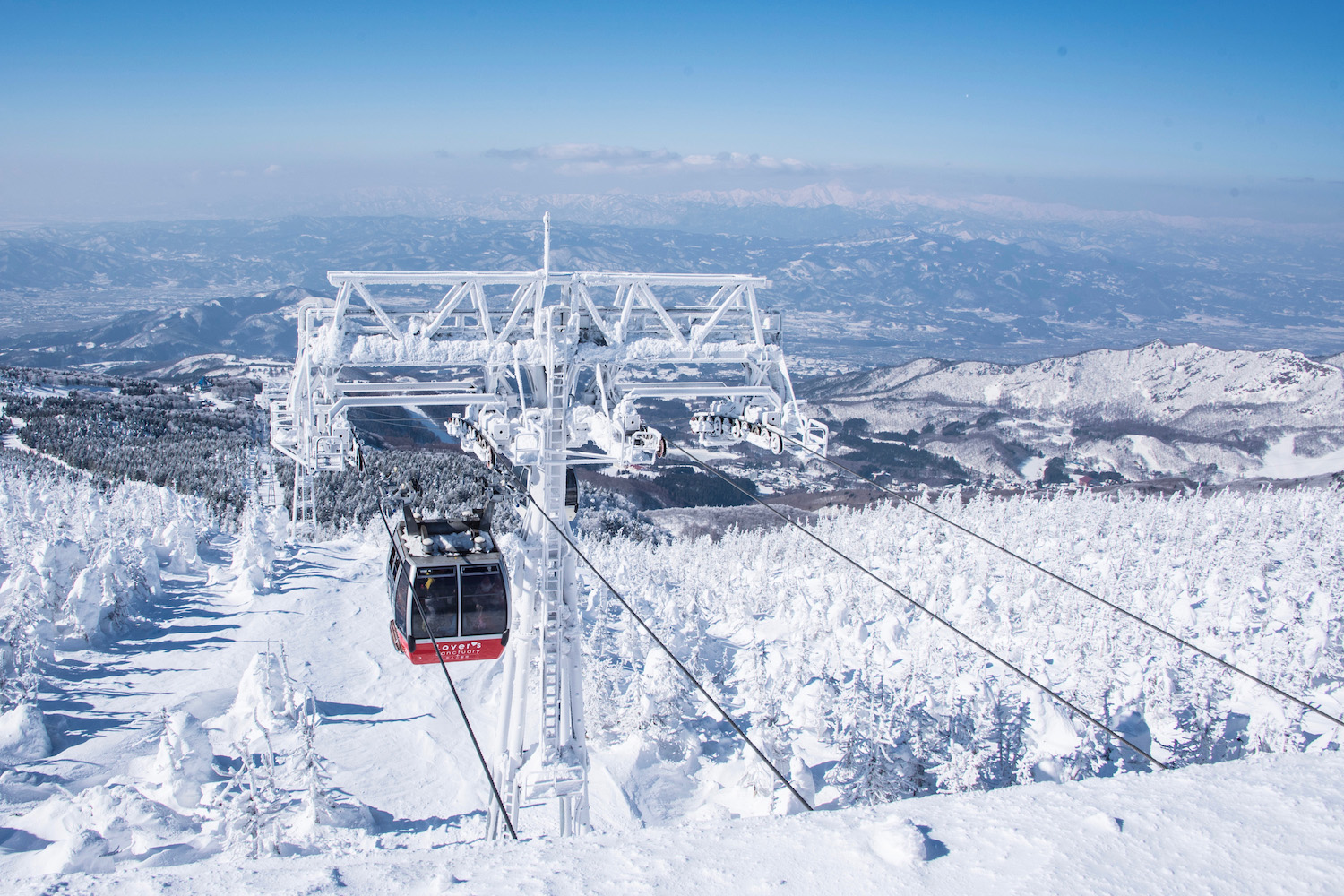 As you search for things to do in Hokkaido in winter (or even Tohoku, as the case may be), the majority of places you find are going to relate to skiing. However, you needn't be a skier to visit these places. Whether you get loaded at an après ski bar in Niseko, or ascend the aforementioned Mt. Zao in Yamagata to marvel at the towering snow monsters, you don't need to be on a pair of skis (or even snowshoes) in order to enjoy Japan's ski season.
Best Onsen for Japan in Winter Travel
Many people email me asking what to wear in Japan in winter (TIP: a trip to UNIQLO once you arrive in Tokyo should put you in contact with most of what you need), but in some cases the answer is surprisingly simple: Nothing at all! In my opinion, winter is the very best time of year in Japan to enjoy onsen hot springs, particularly if you can find a place to bathe outdoors.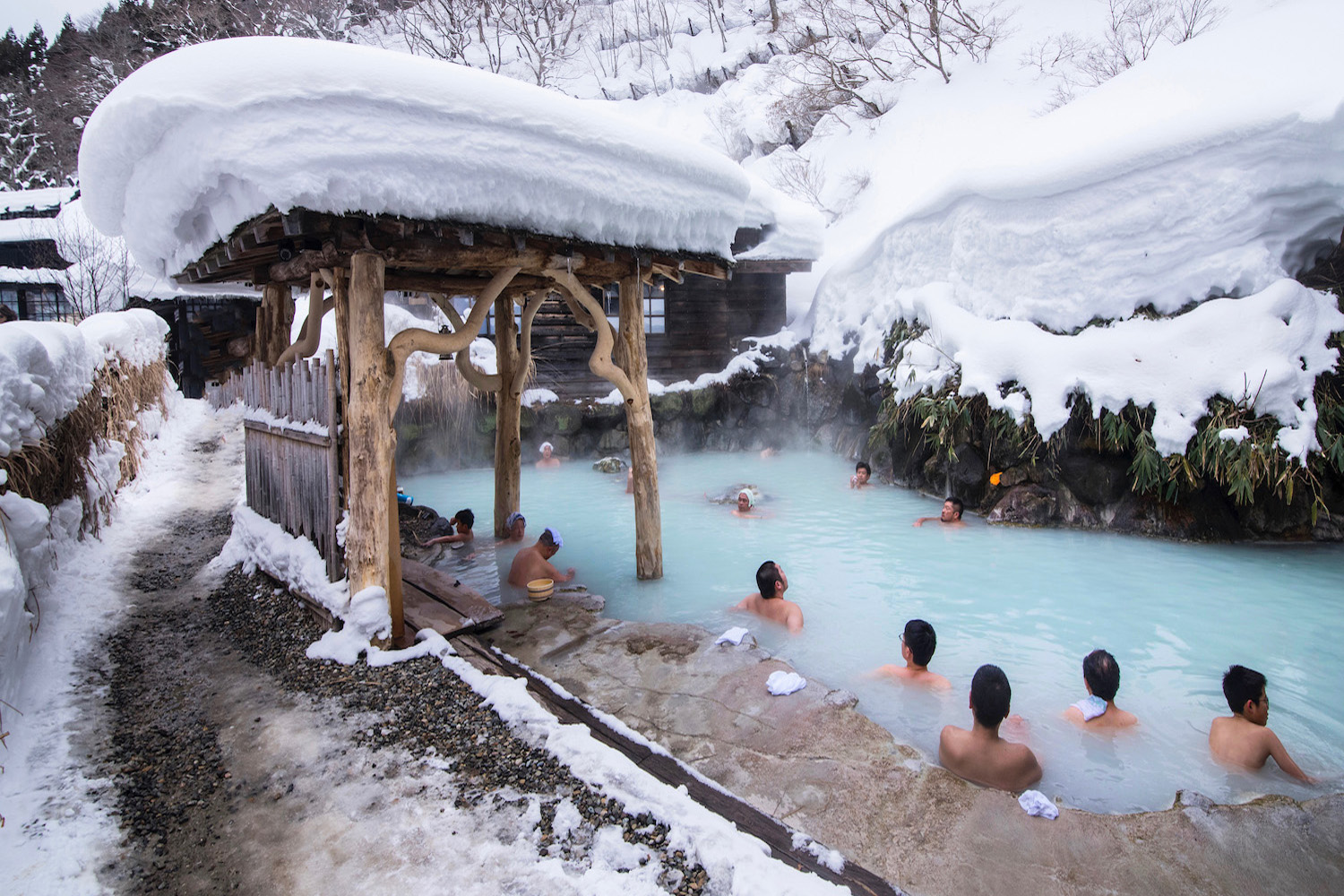 As far as the best (or simply my favorite) Japan winter onsen, that's a bit more difficult to say. Takaragawa Onsen, located in Gunma prefecture a couple hours north of Tokyo, will always hold a special place in my heart—it's objectively the most beautiful "natural" hot springs hotel in Japan. I find Akita prefecture's Tsuru no Yo somewhat overrated, on the other hand, while Shuhokaku Kogetsu in Kawaguchiko probably has the best view (SPOILER ALERT: Mt. Fuji reflected in the waters of Lake Kawaguchi), even if it's prohibitively expensive for the majority of travelers.
Other FAQ About Traveling to Japan in Winter
Is Japan worth visiting in winter?
Visiting Japan in winter is absolutely worthwhile, even if you don't ski. From light crowds even in the temperate cities of Kyushu and Shikoku, to the chance of seeing your favorite attractions in Kanazawa or Kyoto blanketed in snow, Japan is at its most undisturbed during the winter months.
Is Japan cold in winter?
Japan can be very cold in winter, or very mild. If your Japan winter itinerary takes place in Hokkaido or the Tohoku region, you can expect lots of snow and temperatures well below 0ºC/32ºF. Destinations in Japan's south and west like Shikoku and Kyushu are mild and sunny, while Okinawa can be downright balmy. Major cities like Tokyo, Kyoto and Hiroshima can be cool and wet, but rarely get legitimately cold or snowy.
Does it snow in Tokyo in December?
Tokyo almost never sees snow, in December or otherwise. If your Japan winter travel itinerary focuses exclusively on the Kanto region and you absolutely must see snow, consider riding the Shinkansen to Nagano or Nikko, or taking a day trip to hike Mt. Takao if you'll only be in the Tokyo's city center.
The Bottom Line
In some ways, I prefer Japan in winter to every other season, though that wasn't the case until somewhat recently. If you can curate an itinerary spotlighting places that interest you and experiences that keep you on your toes, the magic of this underrated, understated season will wrap itself around you like a bamboo stalk dusted with fresh snow. You needn't ski in order to enjoy Japan at its snowiest, though you might commission a custom Japan winter trip to make sure you can see the best of the rest of what's on offer when you visit Japan in winter.