As I write this, the entire planet is in suspended motion thanks to the ongoing coronavirus pandemic—there has literally never been a better time to study Japanese in Japan.
However, even if Covid-19 is a thing of the past by the time you read this, the information I've shared will still be relevant. In fact, it will be better: You'll have to follow the same procedures in order to get to Japan, without the cumbersome quarantine upon arrival.
No matter where you are along the timeline of human history—and indeed, on your journey of learning Nihongo—I hope you'll give me a few minutes of your time. I promise it will make the next few months of your life a lot easier!
My Experience Studying at Japanese Language School
If you're on the fence as to whether studying Japanese in Japan is for you, I have a simple piece of advice: Don't be. In spite of entering Japan during Covid-19, and all the added stress and drama that entailed, I began to feel I had made the right call in choosing to come here almost immediately after my course began. Within two weeks of starting my studies, I could read and write the full hiragana and katakana scripts, and have simple conversations with relative confidence and ease.
On the other hand, it's difficult for me to understate how tedious the process of coming to Japan was, and how much more tenuous doing so during the pandemic made it. Every stressful juncture was a referendum on the extent to which I was truly committed to learning Japanese, and doing so in Japan. This seeming curse is thus a blessing: Most everyone who sits down in a classroom in Japan will, before their first day, be aligned with the intentions they've set.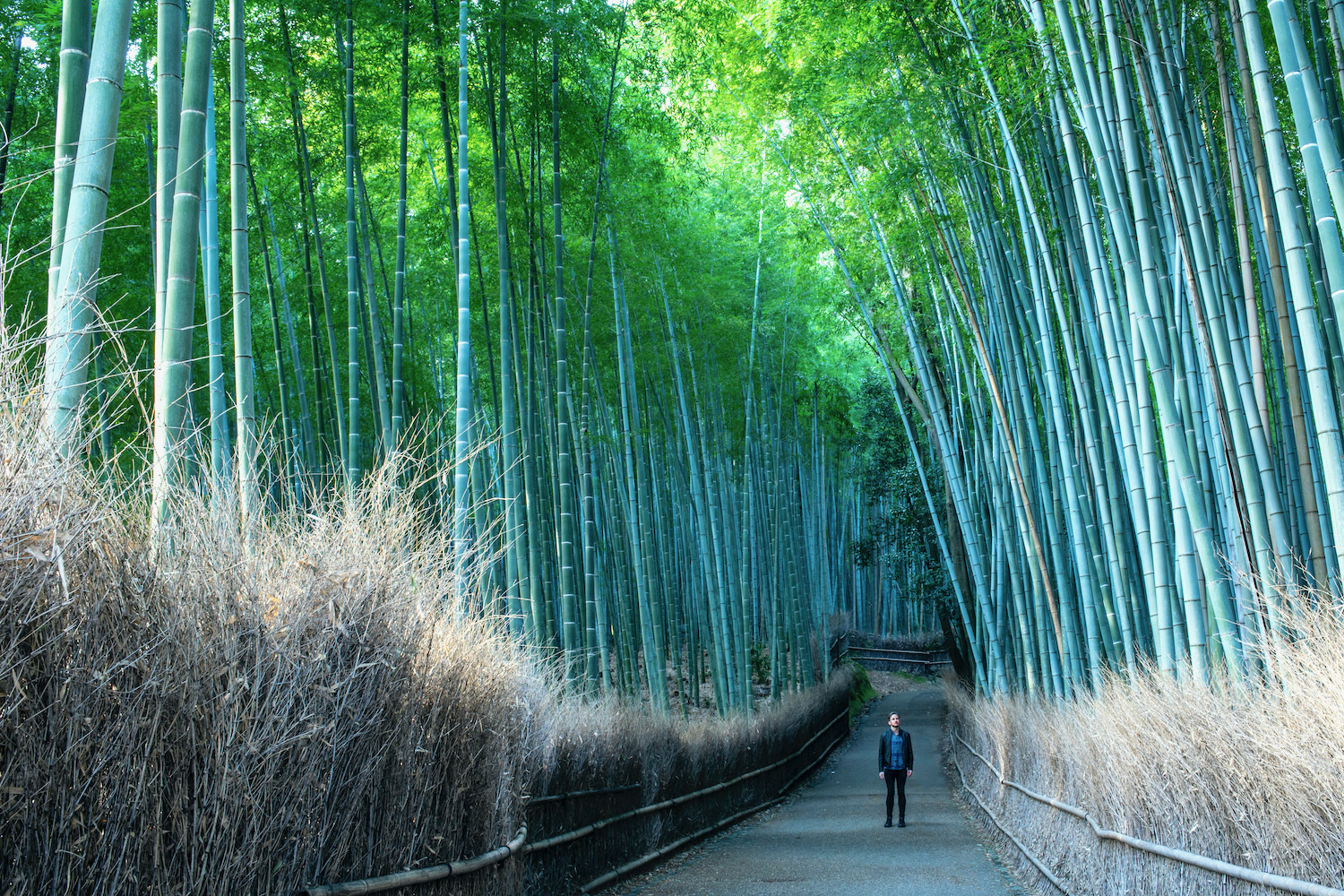 Your Journey to Japan as a Language Student
Step 1: Choose a city and a Japanese language school
The two most important decisions you will make about studying Japanese are the city and the school where you choose to study, in that order. I rank your living destination slightly about your studying one because while Japanese language schools are uniformly excellent, not every city is right for every person. I personally chose to study in Kyoto; other prospective students might prefer the faster pace of life in Tokyo or Osaka, or an even slower on in Shikoku or Kyushu.
Step 2: Apply and get accepted
Not surprisingly, if you want to study Japanese in Japan, you will need to (successfully) apply to school. Most applications are online; you can start the process as soon as you confirm your commitment by paying your nonrefundable application fee, either directly to the school or through an intermediary such as Go! Go! Nihon. Note that you'll need to submit a bevy of supplementary documents, which can take days or even weeks to assemble, alongside your application.
Step 3: Pay tuition and wait for immigration
Once you've been accepted to a Japanese language school, staff there will apply on your behalf to the local immigration bureau to seek authorization for you to enter Japan. The document you receive if this application is successful is known as a Certificate of Eligibility, or "COE" for short. You don't need to pay your tuition while you wait to see whether your COE is approved, most schools require you to do so before they release the COE to you.
Step 4: Get your COE and Japan student visa
Once you receive your physical COE by mail or courier, you can submit it, along with a Japan student visa application (and a couple—but just a couple—of other documents), to your local Japanese Embassy or Consulate. Generally speaking, prospective students with an approved COE can get their visa in a matter of days, at which point you can fly to Tokyo (or wherever you plan to enter) and learn Japanese in Japan as soon as your school gives you the go-ahead.
Step 5: Travel to Japan—and prepare to bust your ass!
You'll feel a great sense of accomplishment stepping off the plane in Japan, particularly if Covid-19 is over and you don't need to quarantine for two weeks. However, this is only the beginning of the fun (or, depending on how rigorous your school is, the work). Make no mistake: While living in Japan is fun, no matter what you're here for, mastering the Japanese language is hard, even (and especially) if you're a total beginner. Don't be afraid to study hard—lean into it.
Can You Study Japanese Without a Student Visa?
If you're reading this once Covid-related border closures have been rolled back, the answer is "yes." Prospective students from all countries can enroll in Japanese courses that last as long as the visa-exemption stamps they receive on arrival in Japan. If you come from the US, UK, Europe, Australia or New Zealand, this allows you to take a 10-week course (which most Japanese language schools offer), without having to go through the process of obtaining a student visa.
On the other hand, you should keep in mind a truth that might seem obvious: The longer you study Japanese in Japan, the more proficient you will become. This is not to say a short-term course is worthless, particularly if you want to study Japanese simply to gain basic skills in order to make travel in Japan easier and more fulfilling. However, since going the visa route enables you to study for no less than a year, I'd recommend it if you're learning Japanese to facilitate higher education or getting a job in Japan.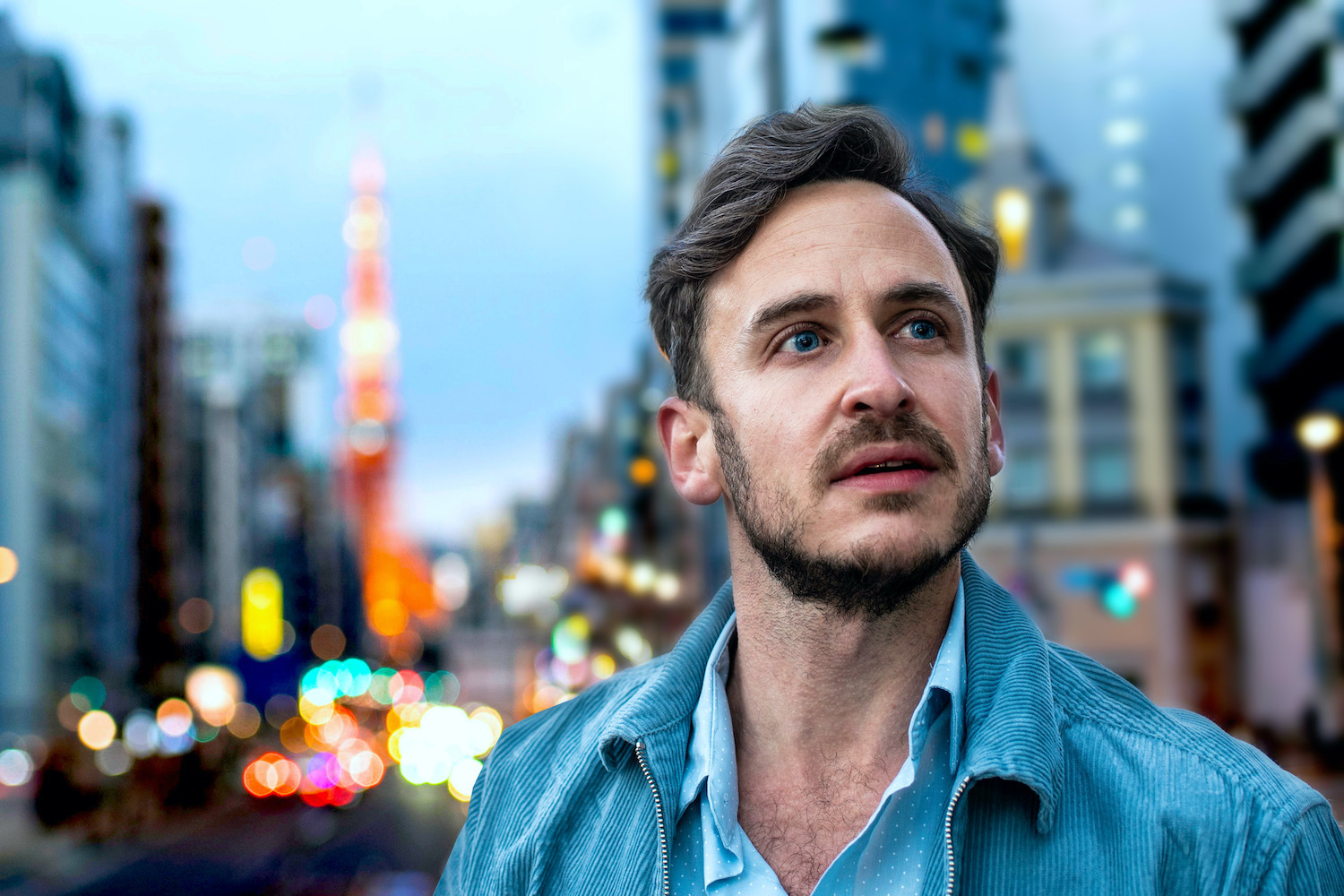 Other FAQ About Japanese Language Schools
How much does Japanese language school cost?
Japanese language school generally costs around ¥75,000 (~$750) per month, and may be slightly more or less depending upon how long you study. This figure only covers tuition. It doesn't account for the cost of living in Japan, which will entail at least an additional ¥150,000 (~$1,500) per month for accommodation and transportation fees, plus food, drink and entertainment. It is very easy for a year of studying Japanese to cost ¥3,000,000 (~$30,000) once all expenses have been tallied.
Can I study in Japan without knowing Japanese?
You can study at a Japanese language school without knowing any Japanese—most every school offers courses for total beginners. However, many Japanese universities require you to know at least some Japanese in order to gain admission; some expect you to be fluent, more or less.
Can I become fluent in Japanese in a year?
The answer to this question depends, to some extent, on how you define "fluency." However, if you study Japanese diligently and make a point of using Japanese in your daily life throughout your studies, you will be able to confidently converse, read and write in Japanese well in advance of a year having passed.
The Bottom Line
No matter when you plan to study Japanese in Japan, or why you want to learn the language, I imagine you've gained a lot of clarity reading the preceding paragraphs. While the process of entering Japan as a student can seem tedious—it is tedious—you'll be in a much better position to succeed if you understand and make peace with the steps you need to take. Indeed, the process is a preview of studying in Japan, which has one of the most rigorous education systems in the world. But it's also a blessing: The rewards you'll reap once you arrive in Japan are as rich and endless as the country's millennia of culture and history. Don't know where in Japan you want to study? Read about some of my favorite destinations in Japan here.