Although this site is full of Japan travel advice, I wanted to create a hub for you to start your research. Good organization, after all, is the foundation of planning an amazing trip to Japan.
As is the case with my pages about Japan destinations and Japan trip ideas, the next few paragraphs outline the most popular Japan advice topics travelers are searching, as well as some you might not yet have considered. I'd encourage you to read (or at least skim) to the bottom, to make sure you haven't left any stone unturned.
Whether you're stumped when it comes to organize your train travel in Japan, or simply want the low-down on Japan SIM cards and mobile Wi-Fi units, you're in the right place.
The Paradox of Planning a Trip to Japan
Depending on where you get your Japan travel advice, you might feel like it's impossible to plan a trip to Japan on your own. It isn't ideal for some travelers (and if you're one of them, you'll be happy to know I have a solution for you), but the fact is that if you can devote time both to acquiring knowledge about Japan, and then to organizing it into an itinerary, almost anyone can curate an incredible trip to Japan.
Where this becomes paradoxical is that so many people who crave travel to Japan are successful, busy professionals, who simply don't have the time to devote, even though they'd be able to craft incredible trip plans if they did. The difficulty, to be sure, whether it's first time in Japan (or simply your first exploring a particular prefecture or island) is that gaining expertise about Japan is as much about learning facts and figures as it is coming to know what you don't know.
Top Japan Travel Advice Topics
Is Japan Expensive?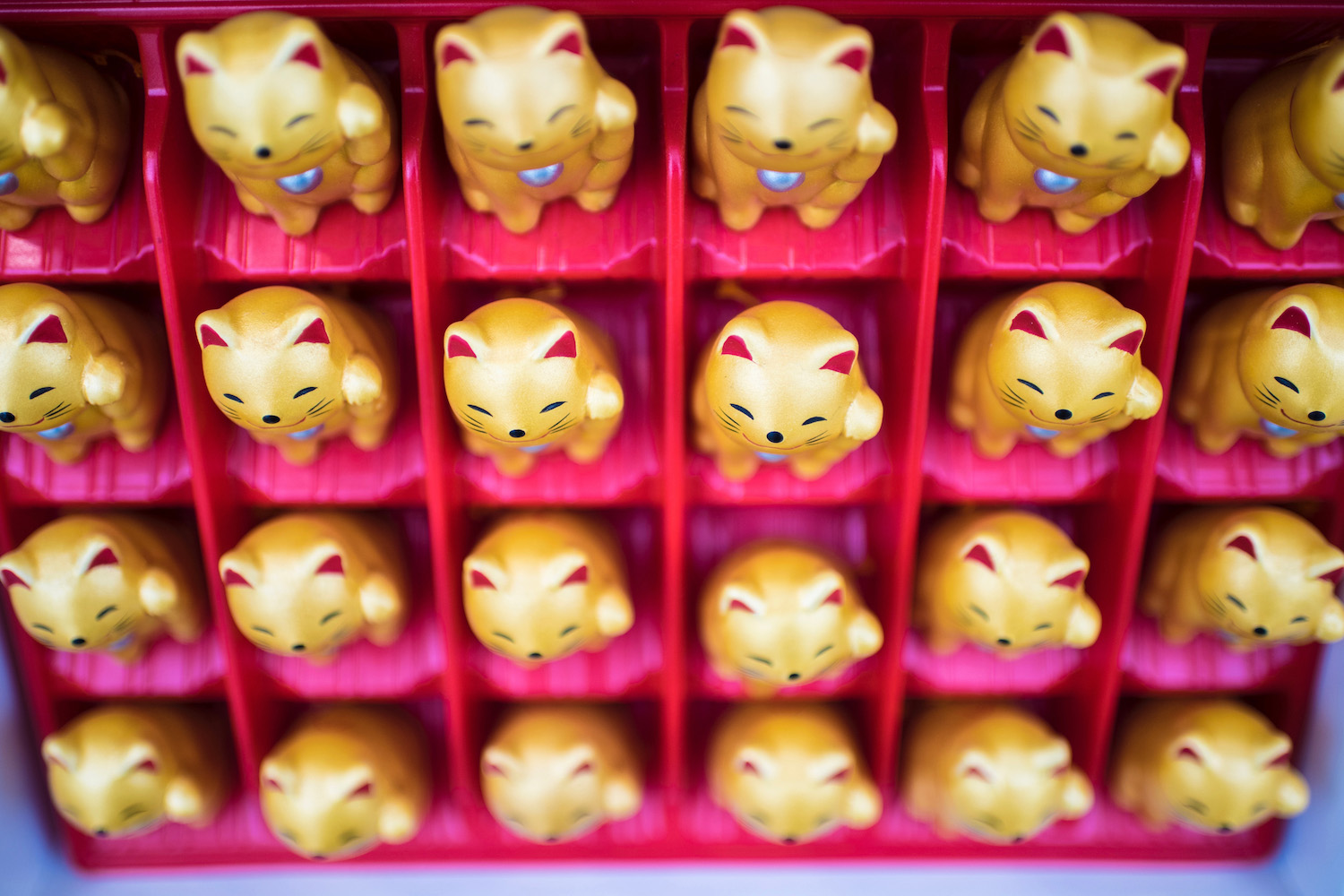 I've written extensively about the cost of travel in Japan, but I'll summarize my findings here. In short, Japan is neither as expensive as you're fearing, nor as cheap as you probably wish it is. The good news is that you'll likely be able to travel here much more cheaply than you expect; the bad news is that the relatively low cost of certain things may lull you into a false sense of wallet looseness. In general, I'd say most travelers can count on spend 100-250 USD per person, per day.
Train Travel and Domestic Flights in Japan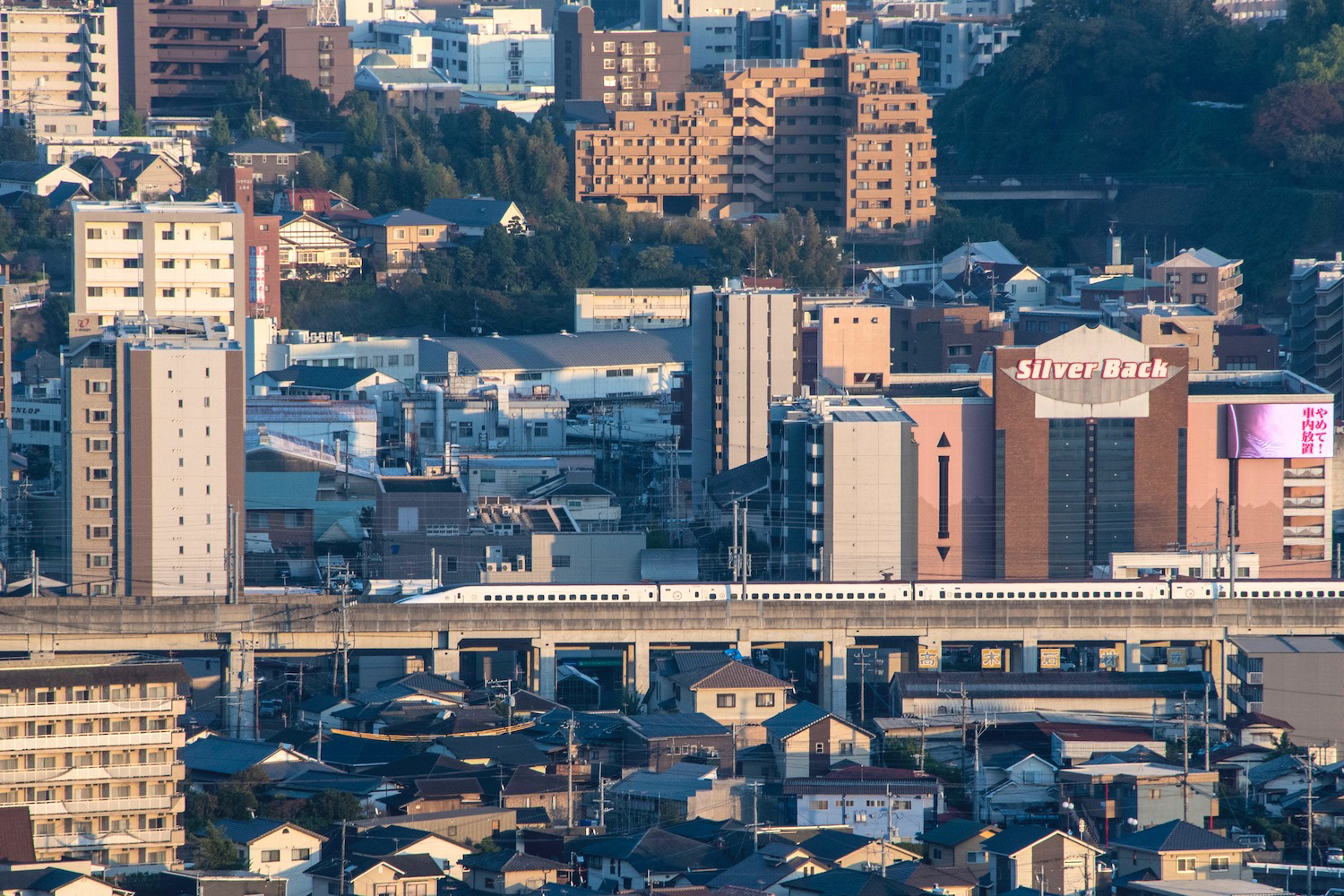 Another important area of Japan travel advice relates to public transportation. On a national level, this includes both Japan's extensive rail network (including the Shinkansen bullet train) and the topic of Japan domestic flights, but I've also created a few region specific guides. Most specifically, getting around in Tokyo can be a confusing matter, whether due to the Tokyo underground, or getting from Narita or Haneda Airport into the city. It's also possible you're considering renting a car in Japan!
Do Japanese People Speak English?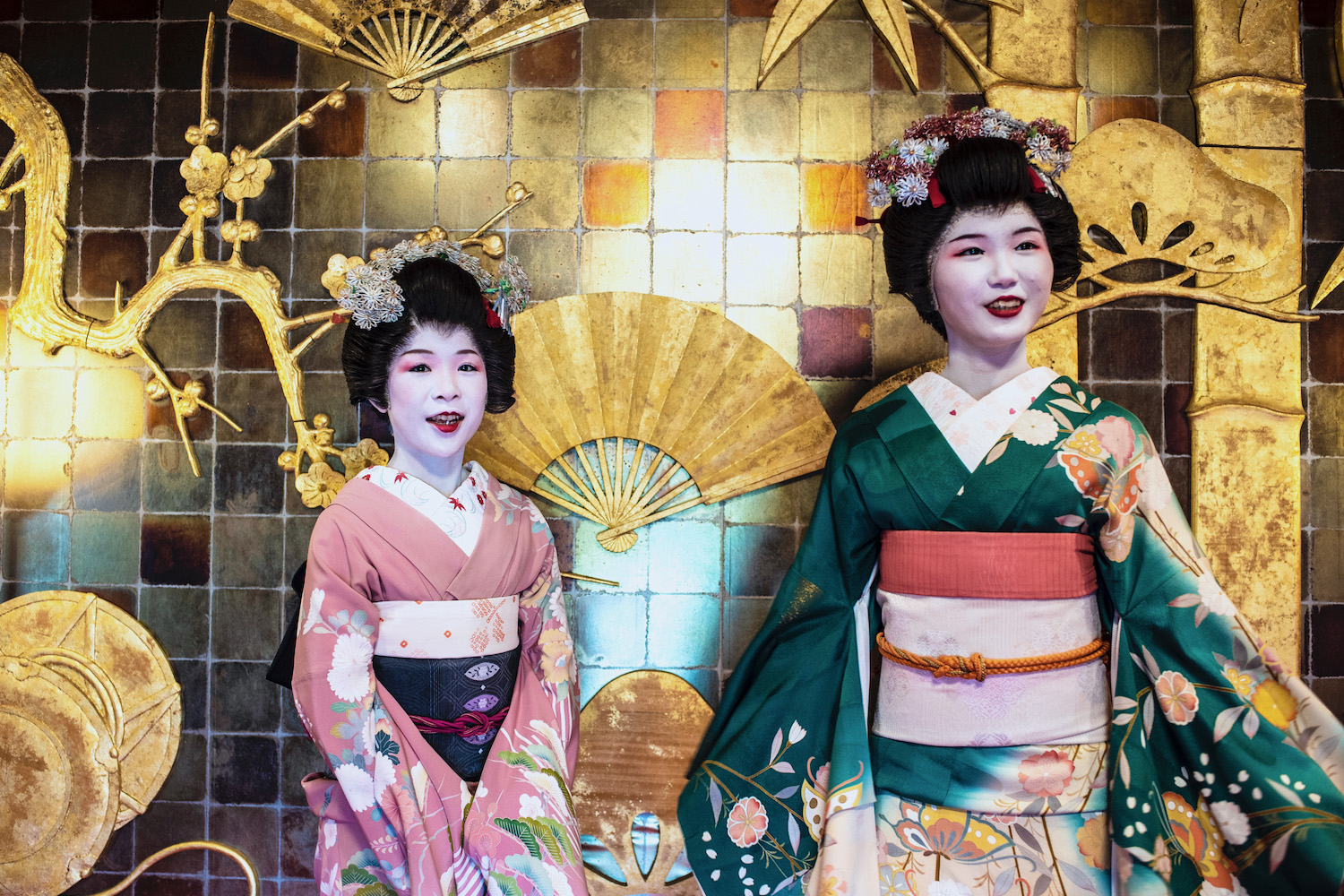 Speaking English in Japan can seem daunting, especially if your understanding of this matter comes mostly from stereotypes. However, Japanese people's English has greatly improved in recent years, in large part due to the approach of the now-delayed Tokyo 2020 Olympic Games. With this being said, I would recommend learning a bit of Japanese before you travel, especially if you plan to focus on the secondary cities or small towns of Japan.
SIM Cards vs. Mobile WiFi Units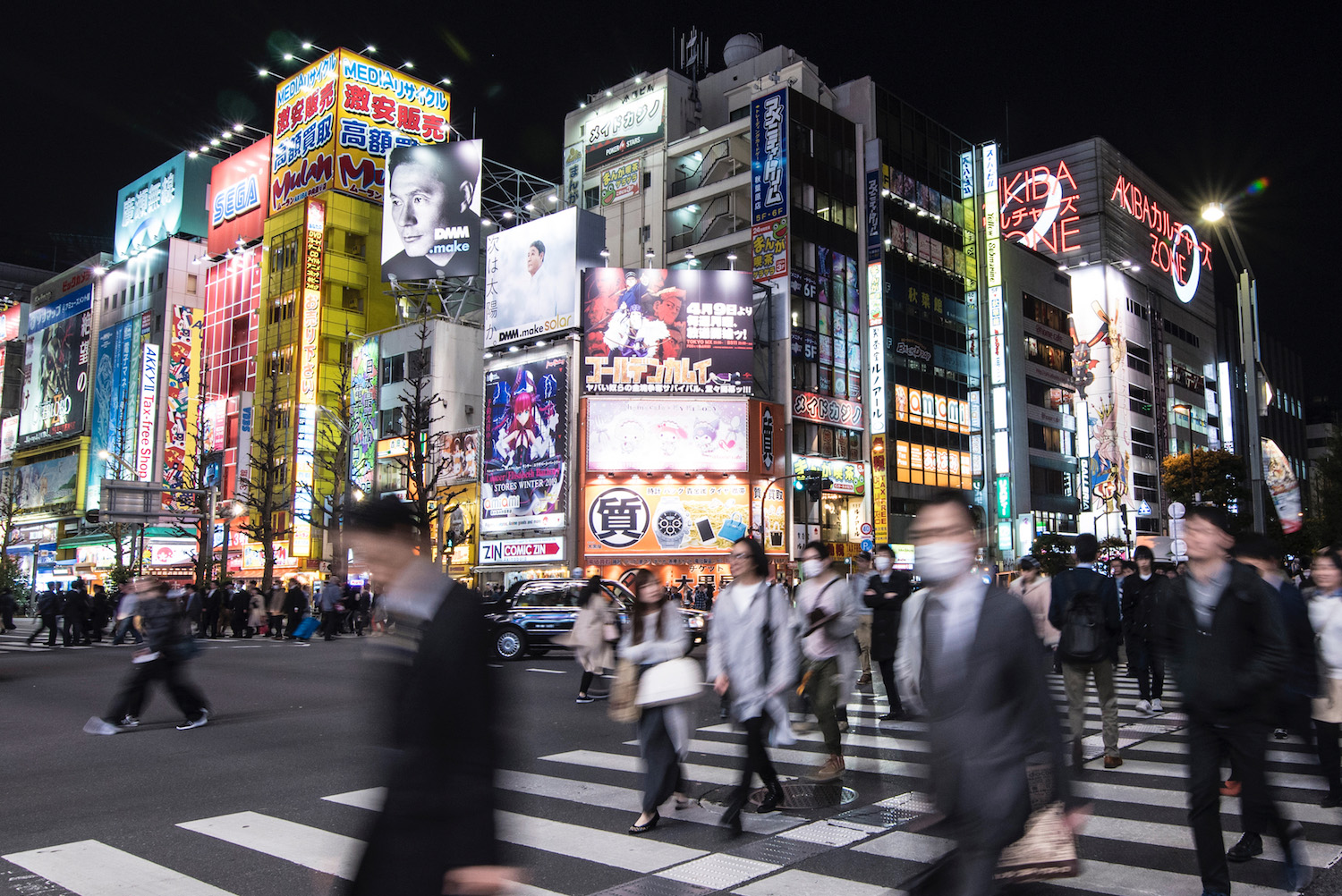 The "communication" area of Japan travel advice isn't just literal. Figuratively speaking, there are some choices to consider, namely whether you get a SIM card in Japan (which wasn't possible for foreigners until a couple of years ago), or go the old-school route and rent a mobile WiFi unit. Regardless which of these options you choose, the great news is that WiFi in Japan is significantly more prevalent than it used to be.
How Long to Spend in Japan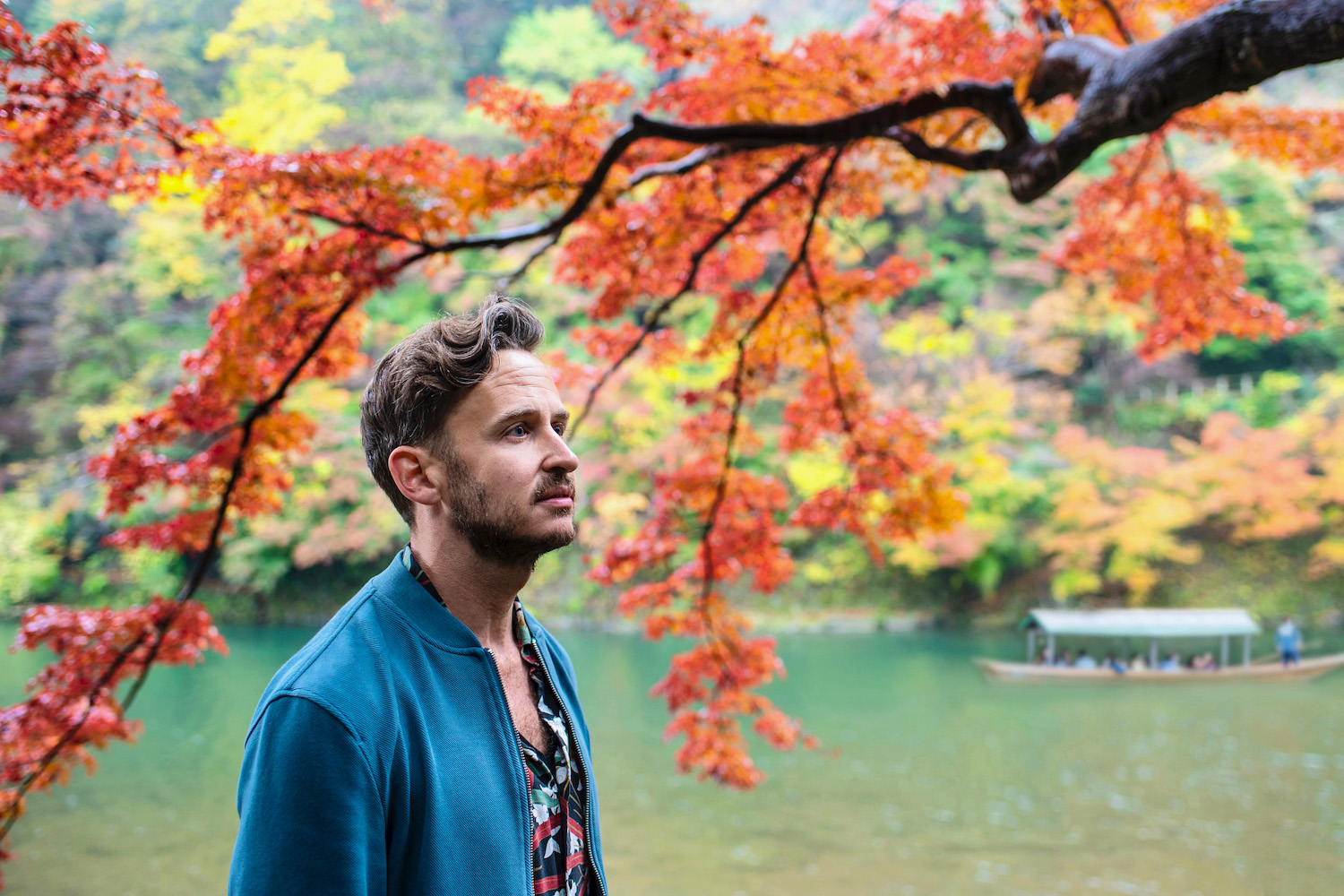 Timing is everything when it comes to visiting Japan. I mean this in two ways, whether you're trying to decide the best time to visit Japan or how long to spend in Japan. Obviously, answers to these questions are highly divergent—you could just as easily spend two weeks in Japan during cherry blossom season as you could visit Japan for just a week during the dead of winter. (Yes, I've written a post to cover every one of these eventualities. You're welcome!)
Japan Visas
Do I need a visa for Japan? Before coronavirus (more on that in a second) the answer was probably no. While I imagine visa on arrival schemes will start being reinstated during the third and fourth quarters of 2020, for now I'd recommend you contact your country's Japan embassy or consulate to make sure you don't need a special authorization for your trip. Once Aunt Rona departs, the nationals of most countries can enter Japan for between 15-180 days (usually 90) without a visa.
Plan Your Trip to Japan—or Don't
As I referenced at the beginning of this trip, planning a trip to Japan is doable, though it can also be difficult. You need to have a good amount of time and a great deal of resolve, both in order to acquire certain knowledge, and then to assemble that into an action. Most people are capable of doing this, intellectually speaking, but the logistical piece just isn't there. Trust me, you are definitely not alone.
The Bottom Line
I hope this Japan travel advice has been helpful, whether you're a total beginner and don't know which way is up, or are a Japan veteran and need a refresher course. If you approach your trip to Japan with an abundance of knowledge and an organized mindset, it's difficult to see it not playing out spectacularly. Some aspects of traveling in Japan can be frustrating, from language issues to serpentine subway maps, but nothing is insurmountable if you're properly informed and inspired. I'm so excited for the incredible adventure you're about to take!