You've decided to buy a Japan Rail Pass, now what?
You should start planning out your Japan itinerary, of course, but you should also take time to learn exactly how Japan's train system is organized. From the Shinkansen bullet train, to local and limited express trains, to subways and other urban rail systems throughout the country, trains in Japan are at once simple and complicated.
Whether you're a Japan train novice, or are coming back to the country for your first trip in a while, you'll find value in the guide to Japan trains presented below. I'll answer all your JR Pass 23 questions (and more)!
NOTE: As you may have read elsewhere online, the JR Pass price will be increasingly significantly in October 2023. While this is disappointing, the pass still represents a great value proposition for many travelers, as I'll explain later during this post.
Do I Really Need a Japan Rail Pass?
Up until recently, I would've said that almost every traveler should buy a JR Pass. This is because for most of the product's existence, the Japan Rail Pass price was comparable to taking a round-trip Shinkansen between Tokyo and Osaka. Unfortunately, due to the October 2023 JR Pass price increase I referenced in the introduction to this post, that's no longer necessarily the case.
Let's look at a simple example. The previous JR Pass 7 days price was just ¥29,650, which was just ¥610 (~4 USD) more expensive than a round-trip bullet train journey between Tokyo and Shin-Osaka. However, the price will soon be going up to ¥50,000. In order to make this worth it—financially, at least—you'd need to add in other long-distance Shinkansen train journeys. For instance, continuing southward to Fukuoka or Hiroshima, or northward to Tohoku or Hokkaido. While this is doable with just a week in Japan, it involves a lot more moving around than most people plan to do.
On the other hand, the JR Pass is more convenient than ever. No longer a passport-sized card you have to manually wave at a gate attendant, it's a ticket-sized chit that permits you unlimited entry through every automated JR ticket kiosk in the country. Moreover, after the price increase, JR Pass holders will be able to access super-fast Nozomi and Mizuho trains—which were previously off-limits—albeit with a price increase.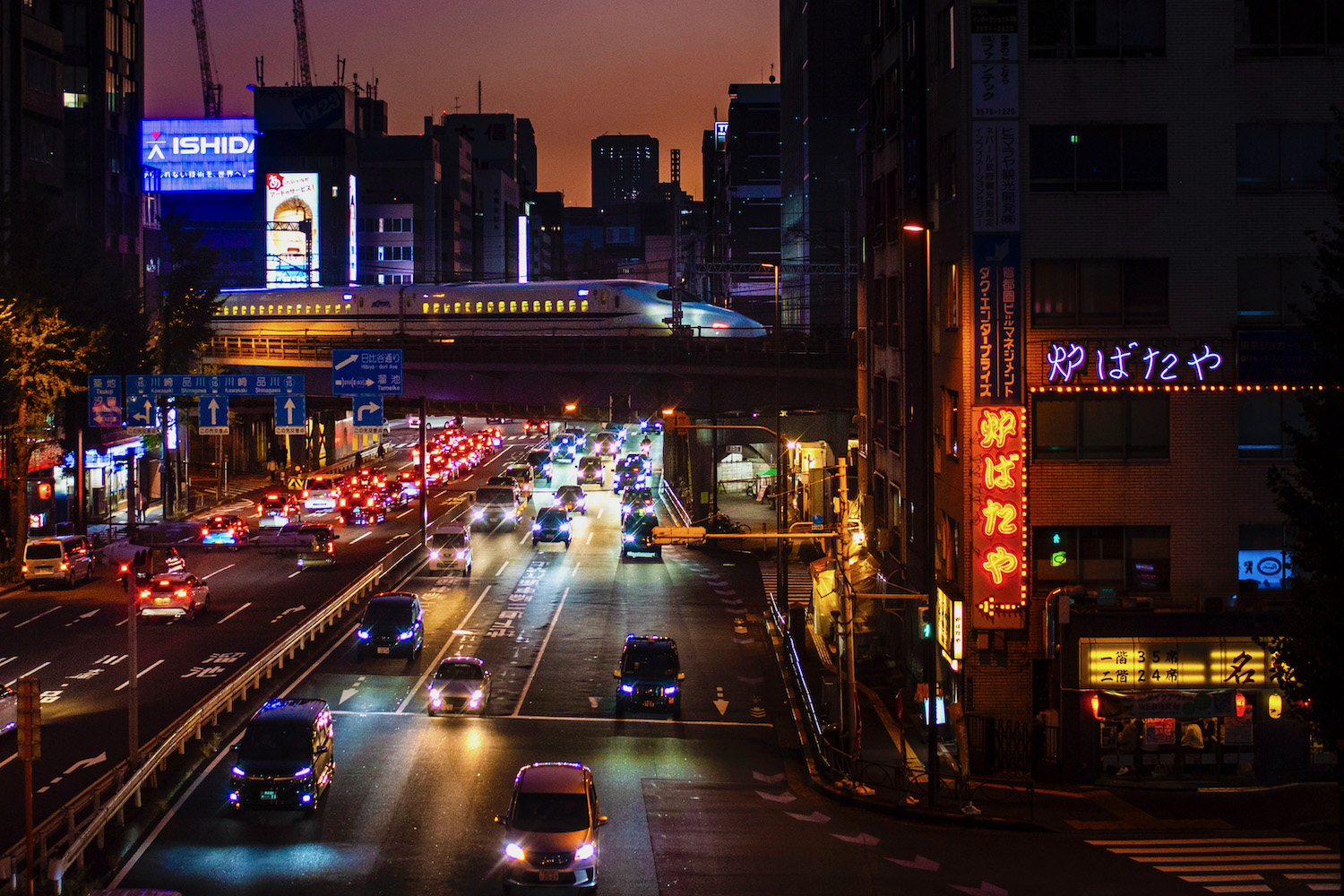 How Much Does a Japan Rail Pass Cost?
7 Day Japan Rail Pass
As I alluded to above, the JR Pass 7 days price will increase to ¥50,000 in October 2023. While this is a numerically large bump in cost, it can pay off depending on how many trains (and, in particular, limited-express trains and Shinkansen bullet trains) you plan to use. Hiring me to create a custom Japan itinerary is a great way to maximize the value of your JR pass!
14 Day Japan Rail Pass
The most popular pass for travelers to Japan, the JR Pass 14 days price costs ¥80,000 from October 1. Depending on how much you plan to travel, however, it may still be the perfect companion for a two weeks in Japan trip. As a general rule, the more you plan to travel, the lower the JR Pass price will be, relative to how much you'd spend if you paid for tickets outright
21 Day Japan Rail Pass
From October 2023 it will costs ¥100,000 to buy a JR Pass 21 days in length, which presents the best value on a day-by-day basis for the JR Pass, at a cost of just ¥4,761 per travel day. If you plan to spend one month in Japan, this is likely your best Japan Rail Pass option—you can either combine it with a second, 7-day pass, or arrange your Japan itinerary so that you spend about a week in Tokyo (or some other city where you don't need a rail pass to get around).
Green Car vs Ordinary
All the JR Pass price 2023 I've listed so far are for "ordinary" JR passes. The reason for this is that I don't find the JR Green Car to be spectacular, or worth the extra money—it requires around a 50% premium, and all you get is a slightly bigger seat and a refreshment. While the Green Car is far from a business class experience, the new Shinkansen Gran Class is more opulent, though it is not covered by any JR Pass. What is the difference between Green and ordinary JR Pass? More in price and less in experience, in my opinion.
Other JR Rail Pass Options
Some travelers who plan to stay only in one region of Japan might choose to buy JR pass for one region. For example, if you only plan to travel in Kyoto and Osaka, you might choose one of the JR Kansai Pass options. Although regional JR passes are cheaper and are able to be purchased in Japan (more on that in a second), some are restricted—they often prevent you from using express trains, including the Shinkansen.
A note about the October 2023 price increase
I can't lie: The significant JR Pass price increases coming in October 2023 are a gut punch, even considering the seemingly permanent weakness of the Japanese yen. You'll need to use significantly more "expensive" trains in order to justify buying a pass. However, as a former resident Japan who was unable to use JR passes at all for almost a year, let me tell you: You do not want to have to pay the full price of train travel in Japan! For the vast majority of travelers, a JR Pass will still be a good deal!
Notably, the new JR Pass prices come with an important change in policy: You will be able to use super-fast Nozomi and Mizuho trains, which were previously off-limits to Japan Rail Pass users. This obviously doesn't justify a price increase up to 67%, but it could save you a lot of time if you plan to travel extensively using the Tokaido-Sanyo and Kyushu Shinkansen lines.
As of mid-2023, it remains unclear as to whether domestic Japanese airlines will raise their fares in line with the JR pass price increases. It could be that they use this as an opportunity to compete with JR for tourism dollars, although I personally prefer taking a train over taking domestic flights in Japan, whenever possible.
How to Choose the Right Japan Rail Pass
Moving past the JR Pass Shinkansen example I mentioned earlier, there are other considerations to make when choosing a Japan Rail Pass. Namely, since the JR Pass only covers JR products (JR-branded trains, as well as JR highway buses and even some JR ferries), you should determine how many days you'll be using these products.
To put it another way, your JR Pass is most useful outside of cities. If you're spending 10 weeks in Japan, but spending the first three days in Tokyo and the last three in Kyoto and Osaka, it might not make sense to buy the 14-day JR Pass but rather a 7 day Japan Rail Pass and then a PASMO card (aka a Tokyo train pass for the subway) and a day pass for the bus in Kyoto.
Another thing to keep in mind is that the JR Pass does not cover non-JR trains. Common examples of private trains in Japan includes Tobu services from Tokyo to nearby cities like Nikko, and the Nankai Lines that go from Osaka to Koyasan.
How to Plan Your Japan Train Trip
Earlier, I mentioned that you should determine how often you need to use JR trains before deciding which JR pass to offer. The ideal way to do this, once you've mapped out a skeletal Japan itinerary, is to peruse the Japan train timetables available on Jorudan, a more modern alternative to the now defunct Hyperdia tool.
Far from simply being a Shinkansen schedule, this utility will be your go-to not only when you're planning your trip, but when you're on the ground and plans change suddenly. It does the same thing Hyperdia once did, with a more pleasing visual interface no less! There's even a special Japan Rail Pass search.
How to Use a Japan Rail Pass
Although JR is temporarily selling JR passes at certain stations in Japan in the wake up covid-19, you must generally order your Japan Rail Pass before you leave your home country. If you order via a third party (and not directly through JR's new online rail pass portal), you must JR Pass Exchange Order in your possession when you enter Japan! You can present this coupon at any JR Service Center (most major JR stations has one, including Tokyo Station, plus Narita and Haneda Airports) and after a few minutes, the attend will present you with a shiny, new Japan Rail Pass.
Using the JR Pass is easy—you simply insert your ticket-sized pass into the ticket gate, as you would with a normal…well, ticket. You can board most any JR train with your JR pass, though it's always a good idea to make Shinkansen reservations (and those for certain other trains, such as the Narita Express), which are free with a JR Pass and guarantee you a seat. You can either queue up at any ticket office to do this, or visit a Reserved Ticket Vending Machine and scan the QR code on your JR Pass to do it yourself. If you bought the pass directly through JR, you can make your seat reservations via an online portal.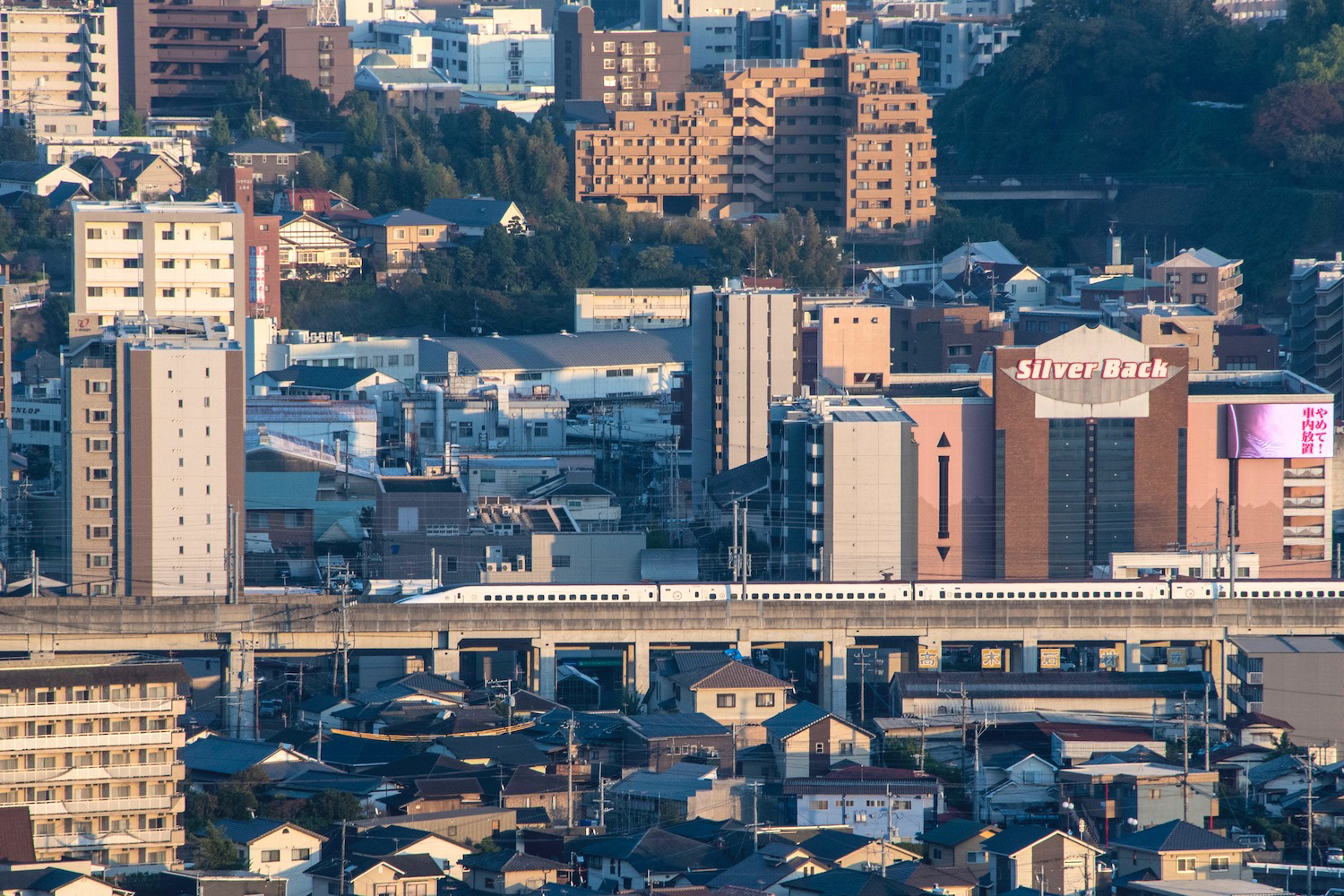 Where to Buy JR Pass
The bad news? There's not really any such things as a JR pass discount—discounts are difficult to come by in Japan in general. The good news? Buying a JR pass is easy, and there are a number of ways to do it. (NOTE: In spite of rumors to the contrary, there is no buy JR Pass Narita Airport option. You need to purchase it and have the "exchange order" in your possession before you fly.)
If you're like most travelers, you'll want to buy JR Pass online, since it will arrive directly to your door, usually in just a few days. In fact, when you buy Japan Rail Pass online, USA customers can enjoy one- or two-day delivery!
With this being said, if you live in a city that has a branch of the JTB travel agency (or any other travel agency that focuses on Japan), you can buy JR Pass in person, as well as a Japan SIM card and other goodies you'll need before your trip! JTB is definitely the best place to buy JR Pass!
Other FAQ About the Japan Rail Pass
Is the JR Pass worth it?
Take it from someone who has lived in Japan and paid "full price" for Shinkansen tickets—the JR Pass is absolutely worth it! Well, at least it was prior to October 2023, when a 7-day pass cost less than the price of a round-trip Shinkansen ticket—one round-trip!—between Tokyo and Kyoto. At the new price point, the JR Pass isn't as obvious a choice as it once seemed, although for many travelers it will still make sense to get one.
What is the best train pass for Japan?
Unless you plan to travel hyper-regionally (i.e. in an area like Mie, where private trains dominate, or in Okinawa, where there are no trains at all), the nationwide Japan Rail Pass is the only worthwhile rail pass option in Japan. Note that while some regions of Japan offer their own tailored versions of the JR Pass, these are often more restricted than the nationwide pass, which counteracts any minor savings you might enjoy.
Is JR Pass unlimited?
The nationwide JR Pass offers you unlimited use of JR trains, including all Shinkansen services, including the Nozomi and Mizuho from October 2023. Note that this is not the case for certain regional JR passes, such as those in the Kansai region or on Kyushu island.
The Bottom Line
Buy your Japan Rail Pass if you haven't done so already—then bookmark this page and read it often. The key to a successful train trip is practice, but until you arrive on the ground in Japan, coming back here is as close as you're going to get to that. Japan Railways is the fastest, most efficient and most enjoyable train system in the world—I can't wait for you to take your first ride. (On the other hand, trains in Japan are not a panacea—make sure to check out my guide to domestic flights in Japan to round out your transport within the country!). Finally, keep in mind that when it comes to the Japan Rail Pass, best place to buy is online, whether direct with Japan Railways or via a third party!