I've had a Kyushu travel guide on this site for a long time—but I haven't really been satisfied with it, if I'm perfectly honest. Some parts of it were downright superficial, and reflected the fact that I've been discovering the island piecemeal over the past several years, rather than having done a deep dive.
This changed recently, of course: In November 2019, I embarked upon a truly extensive Kyushu trip, which saw me visit each of the island's prefectures. Some destinations were completely new to me, while I simply hadn't seen others in a while. In both cases, the impact upon my understanding of Kyushu was extraordinary. And I've since been back many times.
Some of you have arrived on this page directly from a search engine, while others might have stumbled upon one of my stream-of-consciousness style Kyushu travel blog posts and come in that way. In either case, I'm delighted you're here—and within a few paragraphs, I'm pretty sure you will be, too.
Practical Matters
When to Visit Kyushu
Notice all the perfectly blue skies in this pictures throughout this Kyushu guide? These are largely due to the fact that I traveled to Kyushu most recently during the month of November which, along with May, is one of my favorite months to visit Japan in general. While it's true that you'll need to come during the latter part of the month if you wanted to Kyushu's autumn colors (or in late March if you want to see the sakura), these two "shoulder" months (which are also, importantly, typhoon-free) are the best time to visit Kyushu, as far as I'm concerned.
Where to Stay in Kyushu
In general, the best hotels in Kyushu are slightly inferior to the ones you find in major destinations on Honshu, though they're not as mediocre (in my opinion) as places to stay in Hokkaido and Shikoku. City hotels like Tokyu Stay Hakata and Hotel Forza Nagasaki, for example, are more or less up to Tokyo standards. On the other hand, I do find accommodations in secondary destinations to be lacking, be it guest houses at the foot of Mt. Aso, or all but a few onsen-ryokan properties in Beppu (such as the sea-facing Shiosai no Yado) are disappointing.
How to Get Around in Kyushu
I'll be referencing various modes of transport throughout this Kyushu travel guide, but in general I'd say you should expect a mix. The Shinkansen, for example, only runs between Fukuoka (Hakata), Kumamoto and Kagoshima, which means that for travel to cities like Nagasaki, Beppu and Miyzaki, you'll need to avail ordinary express trains; some destinations (such as Mt. Aso) are currently only accessible by bus, on account of the 2016 earthquake. Additionally, although I generally have very mixed feelings about renting a car in Japan, in many cases this is the best way to explore secondary Kyushu destinations.
Money, Costs and Communication
Your Kyushu visit is unlikely to differ much from traveling elsewhere in Japan when it comes to money or costs: Most travelers will spend around ¥10,000-25,000 per day (this is about $90-230, as of publication time), and a surprising amount of that will be in cash, due to Japan's resistance to cashless payments as compared to other countries. Kyushu has rapidly improved its Wi-Fi infrastructure alongside the rest of Japan; unlimited data SIMs are available for purchase at Fukuoka Airport, assuming you aren't arriving at Haneda or Narita and picking one up there. Speaking Japanese helps when travel in Kyushu, but isn't necessary.
Kyushu vs. Shikoku
The good news? I've written a post that compares and contrasts Shikoku vs. Kyushu (which, I'm happy to say, does not trash talk either of these islands, both amazing in their own ways). The better news: I'll summarize its conclusion for you here. Simply put, Kyushu and Shikoku offer similar experiences (interesting medium-to-large sized cities and unique, easy-to-access natural experiences), with Kyushu being larger (and therefore having more potential choices for travelers) and Shikoku being smaller and having significantly fewer tourists.
Where to Go in Kyushu
Fukuoka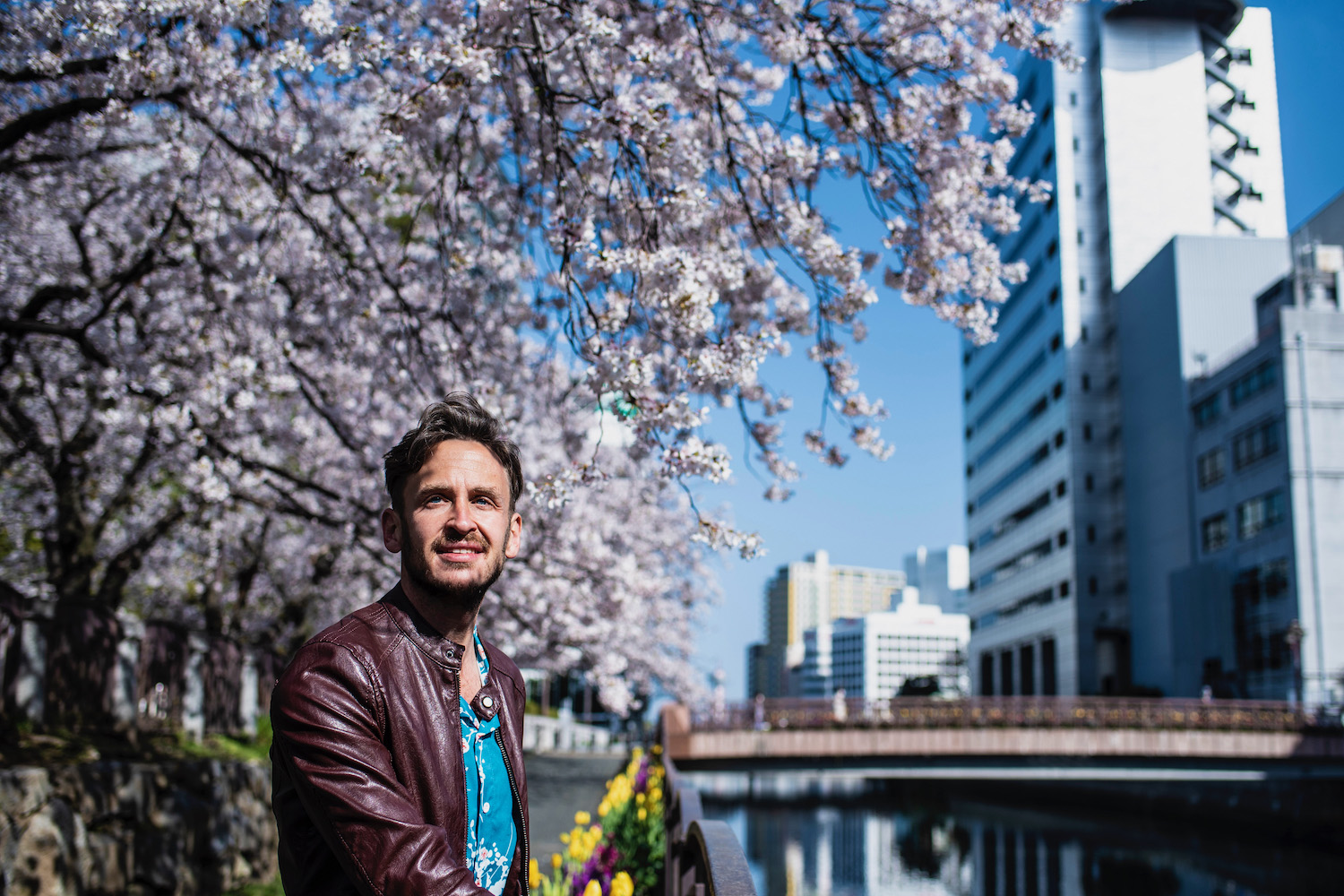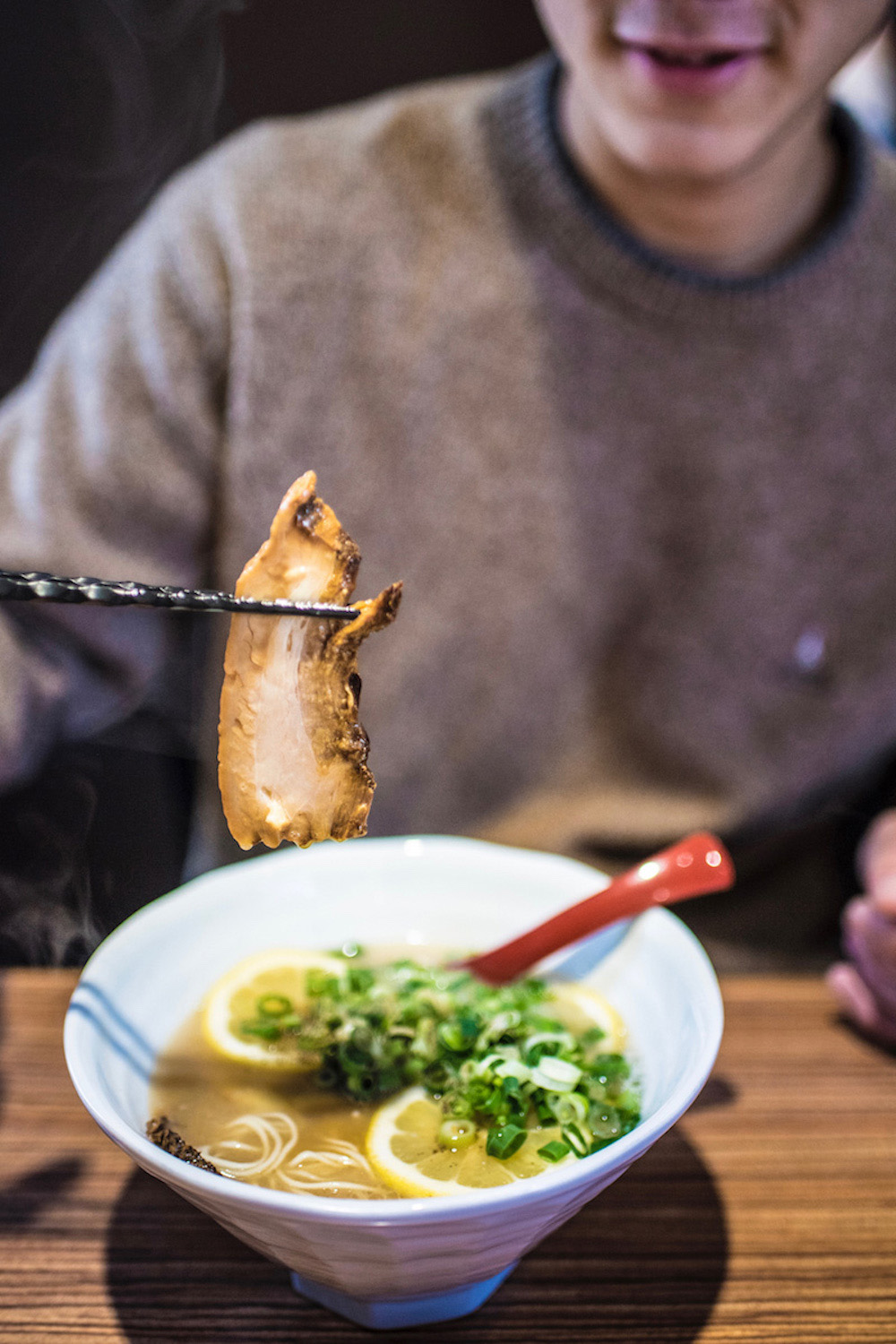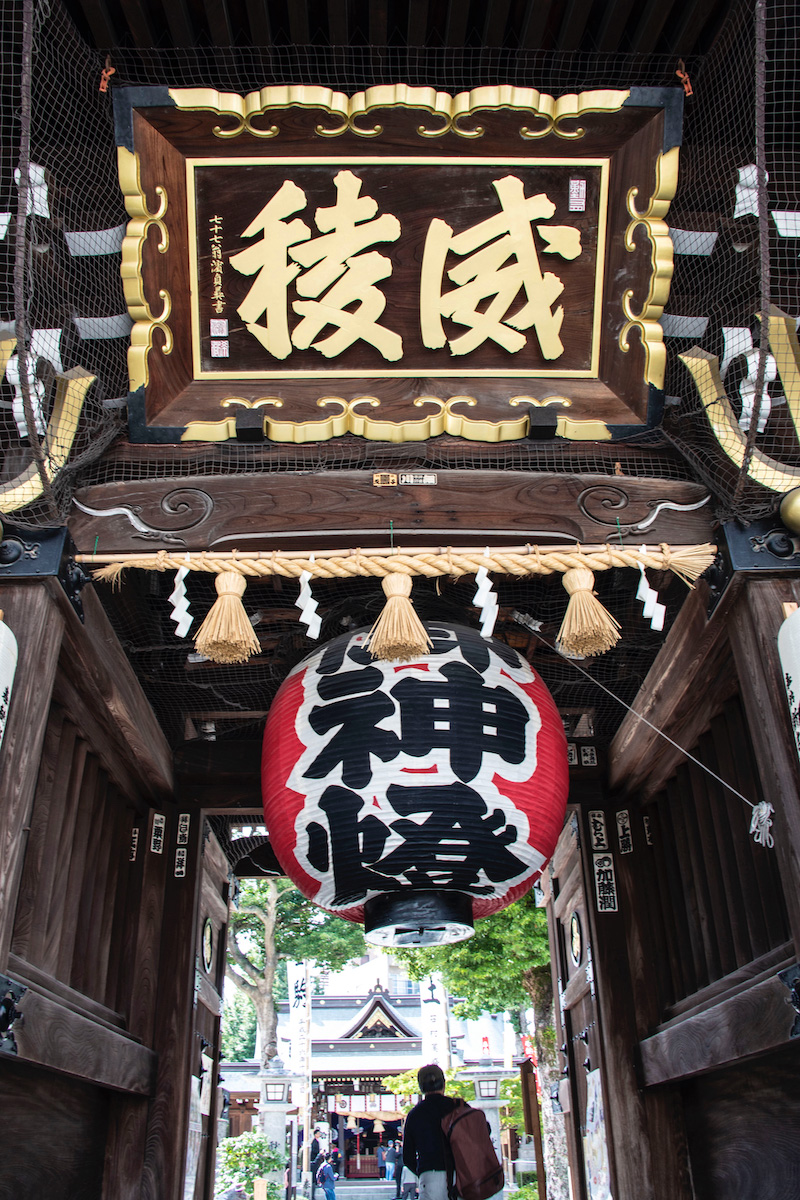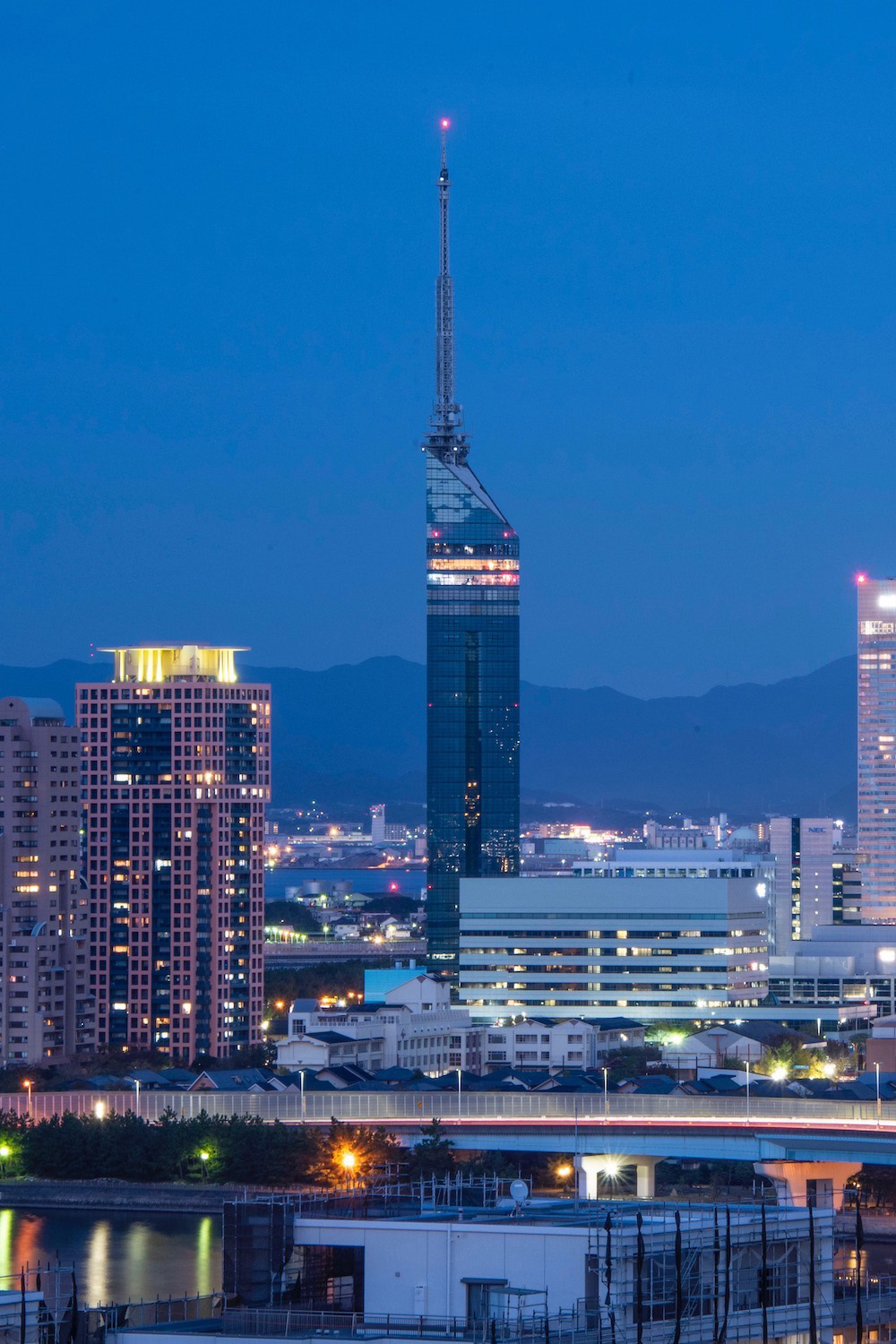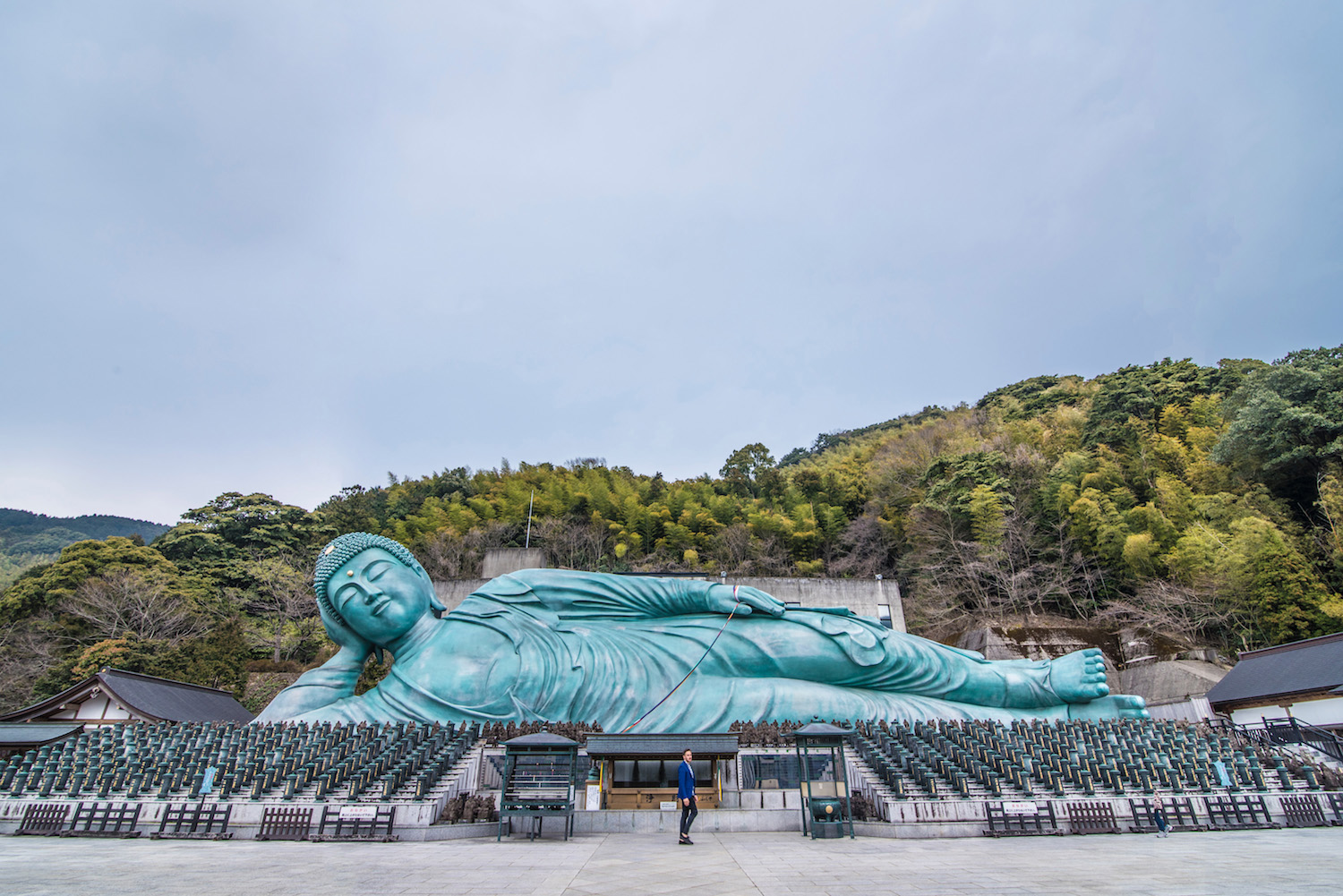 Most Kyushu travel starts in Fukuoka, especially if this is where you're arriving in Japan. I love this city more every time I visit it, from the temples and shrines of the historical Gion district just west of Hakata Station, to the panoramic views of the city from Atago-jinja shrine, which rises above the coast, to the famous Fukuoka Yatai food stalls. I also enjoy taking day trips from Fukouka, be they ones more or less in the city like Nanzo-in's reclining Buddha or the famous Dazaifu Tenman-gu shrine, or Karatsu, a castle town about 90 minutes to the west (which is technically located in Saga prefecture, but whatever).
Nagasaki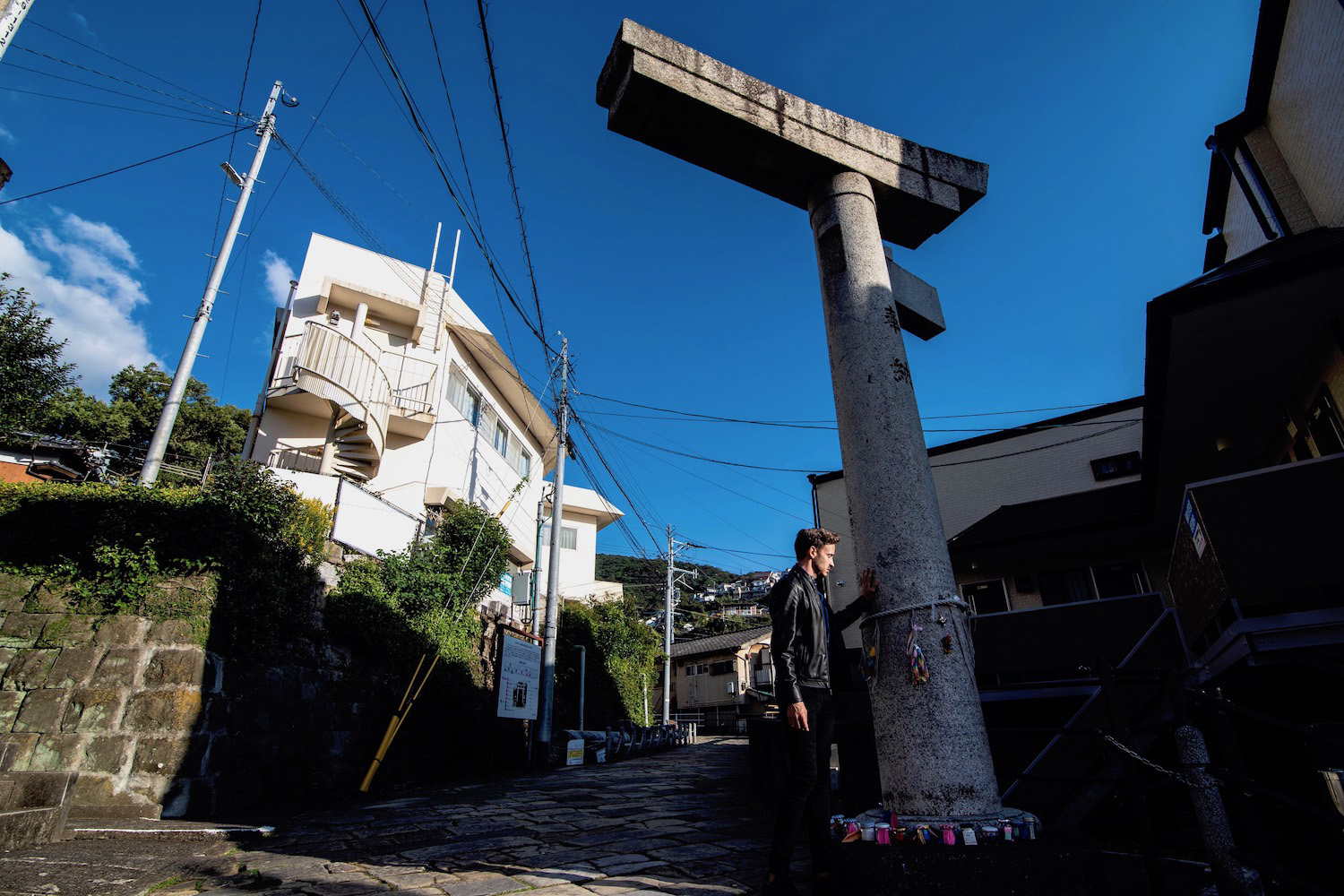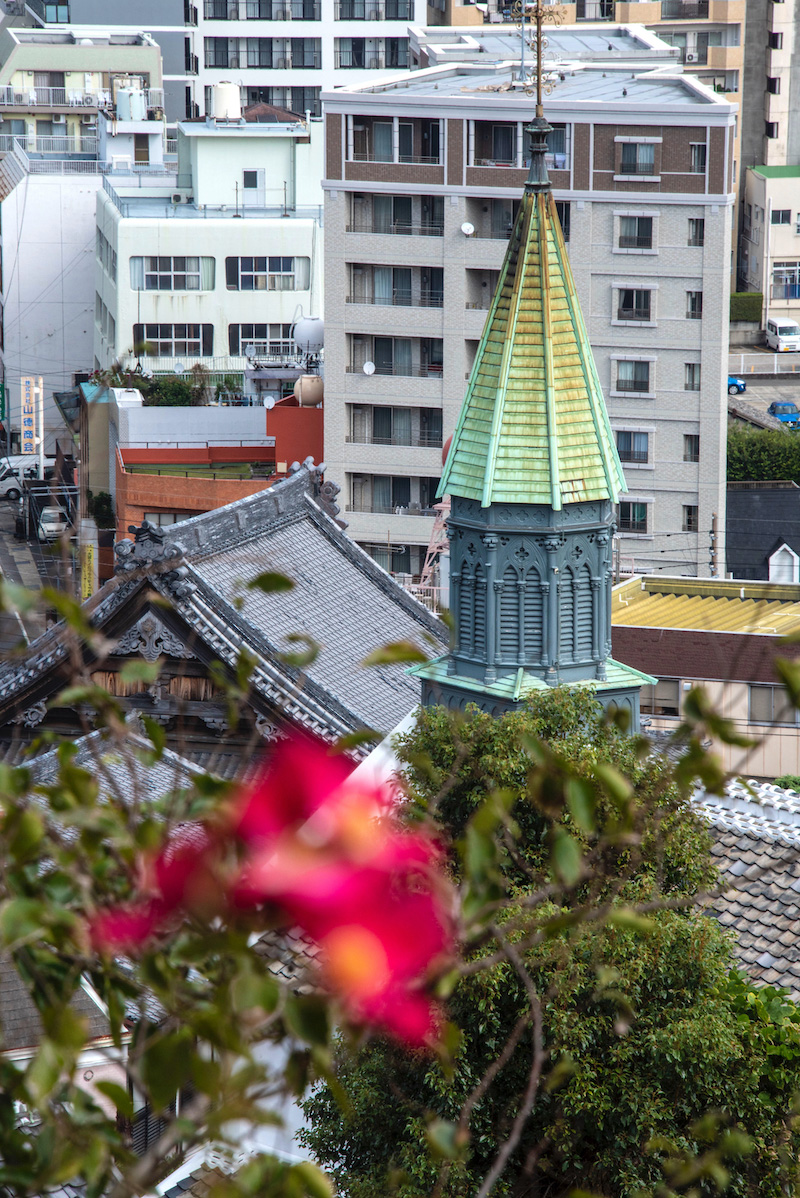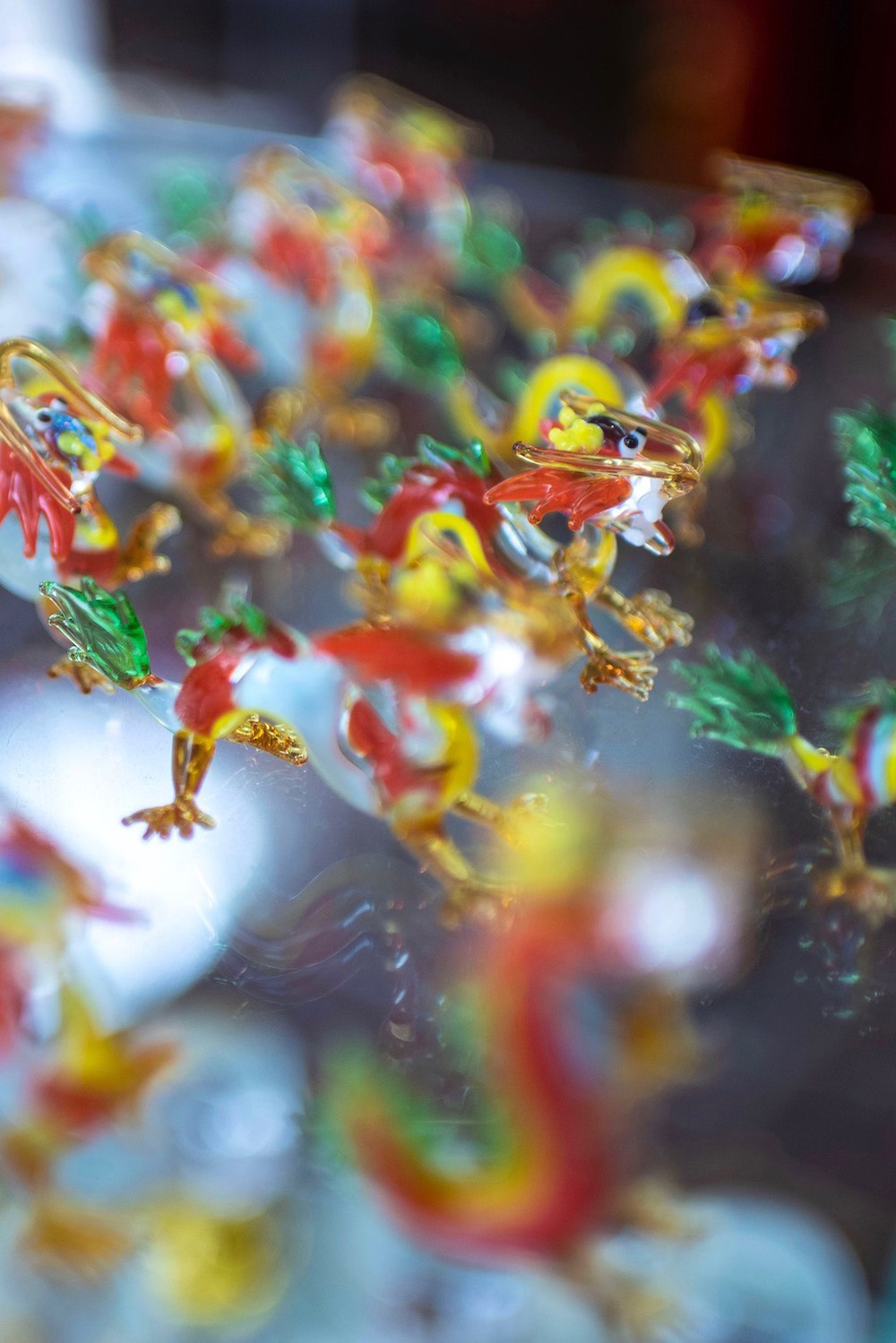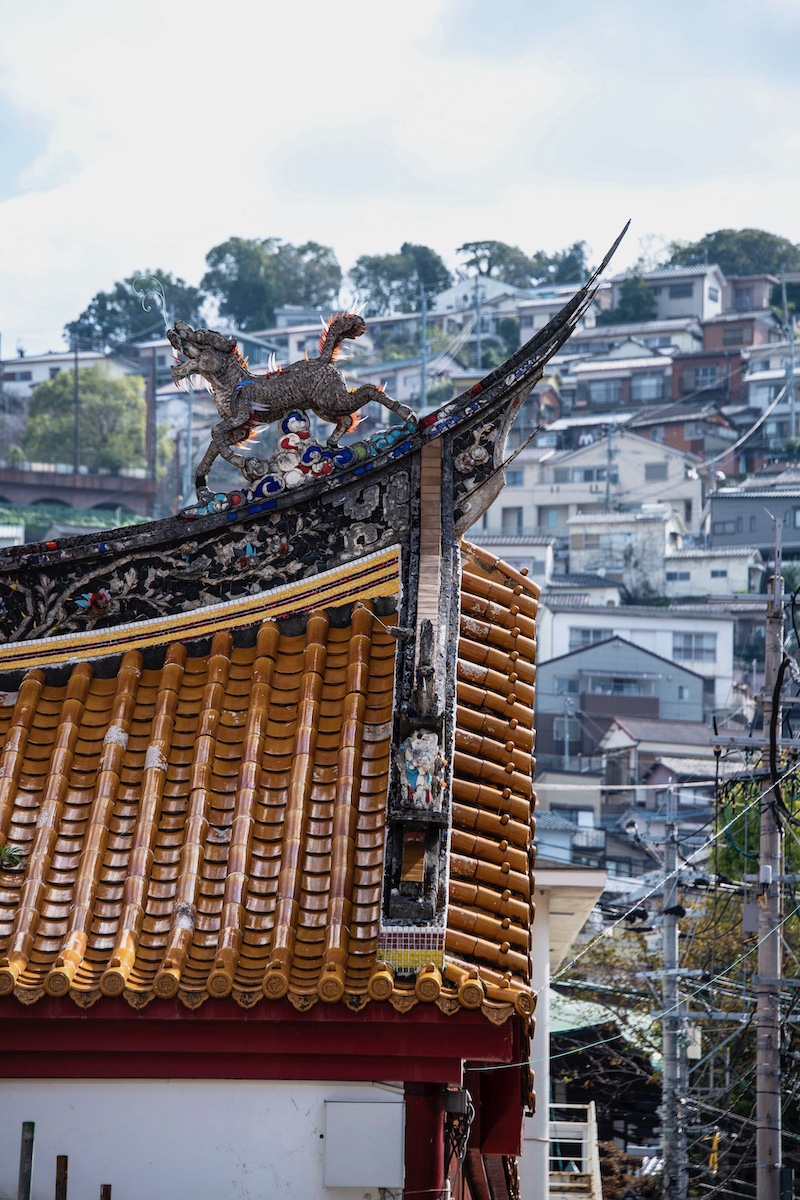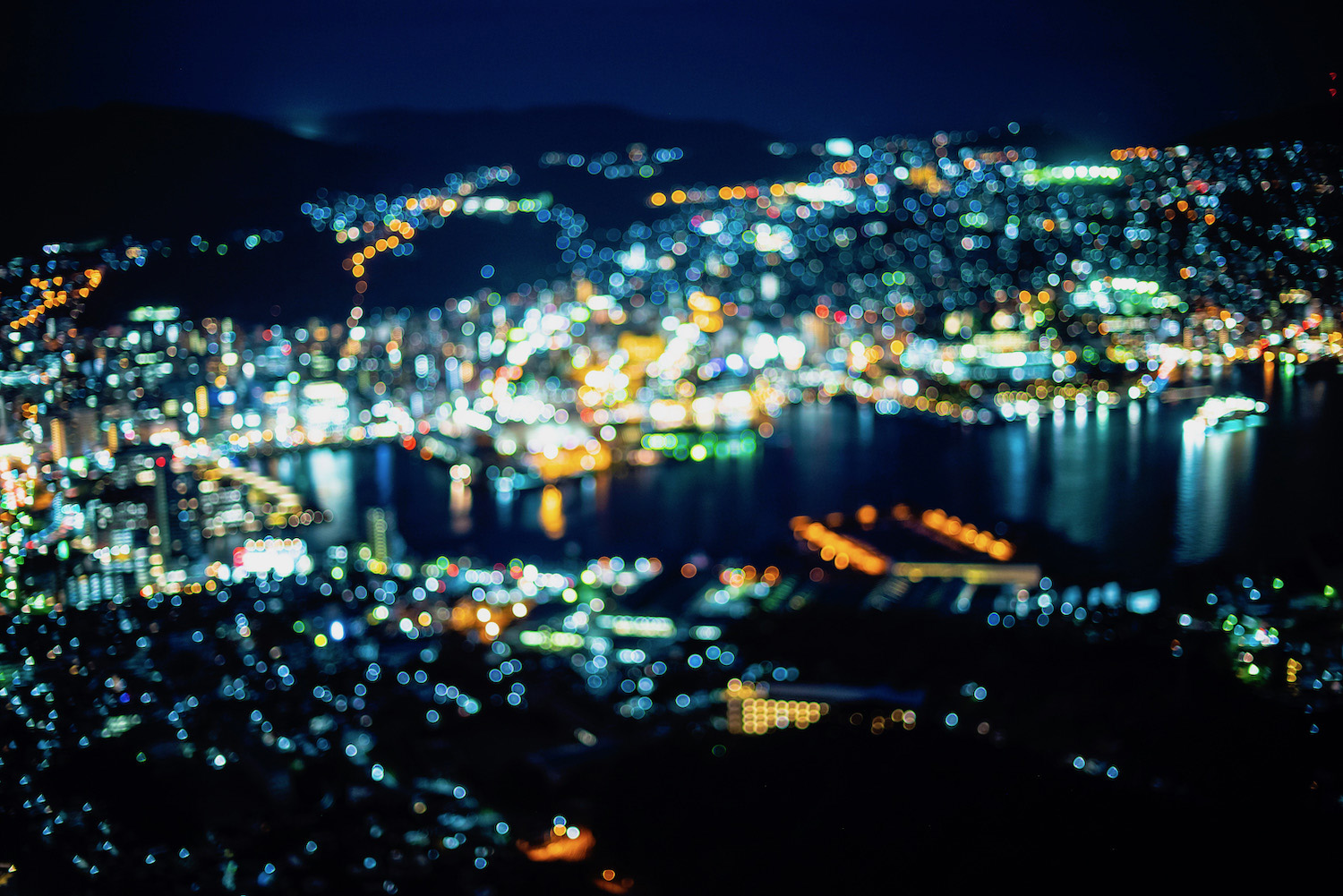 Nagasaki is one of the best places to visit in Kyushu—and not just because of World War II-era tourism sites, even if I find the area around Nagasaki Ground Zero to be very moving indeed. From the picturesque Oura Cathedral and Glover Garden in the southern part of the city, to the stunning panorama Mt. Inasa offers, Nagasaki is one of the most beautiful and eclectic cities in all of Japan—and not just Kyushu. Nagasaki also offers the opportunity to take several fascinating day trips, including to gorgeous Yutoku Inari Shrine and historical Yoshinogari Park, which re-creates like if the Yayoi era of ancient Japan.
Kumamoto and Mt. Aso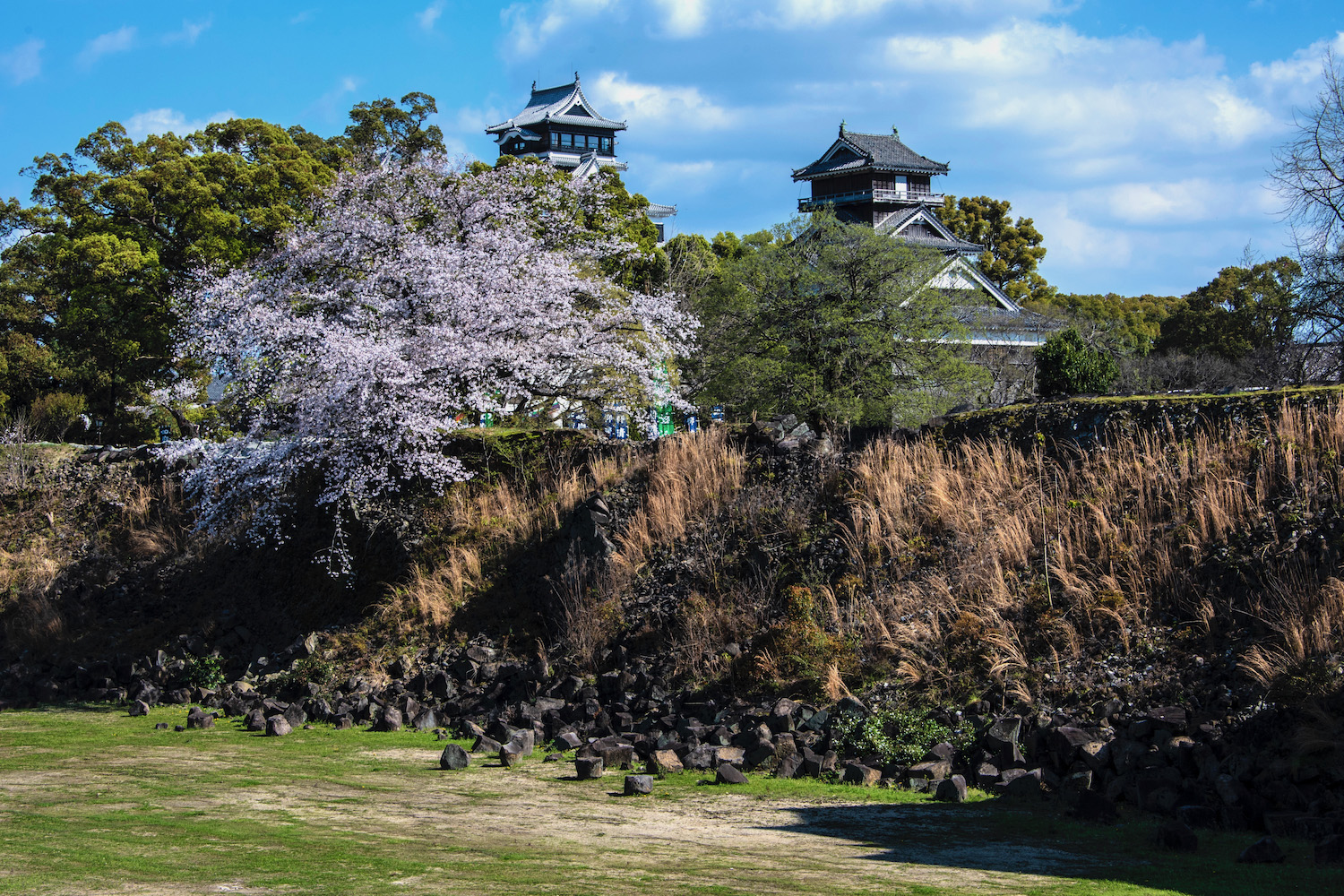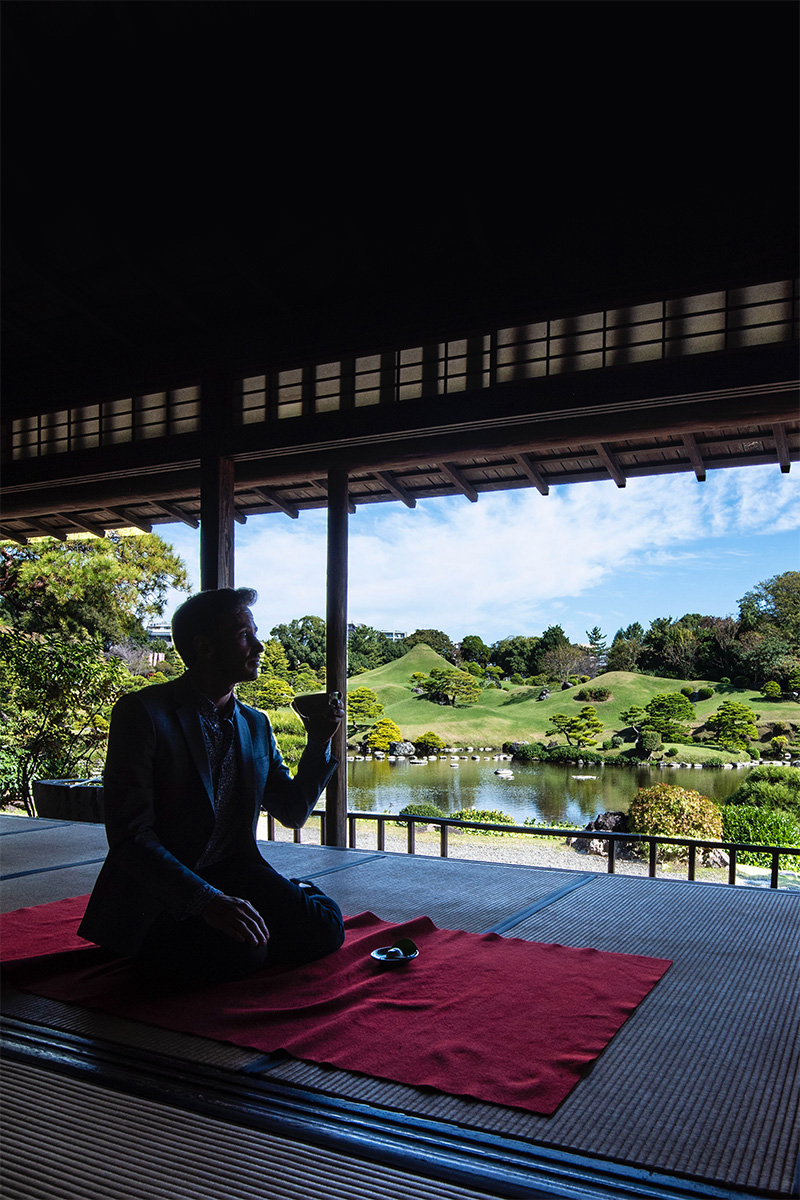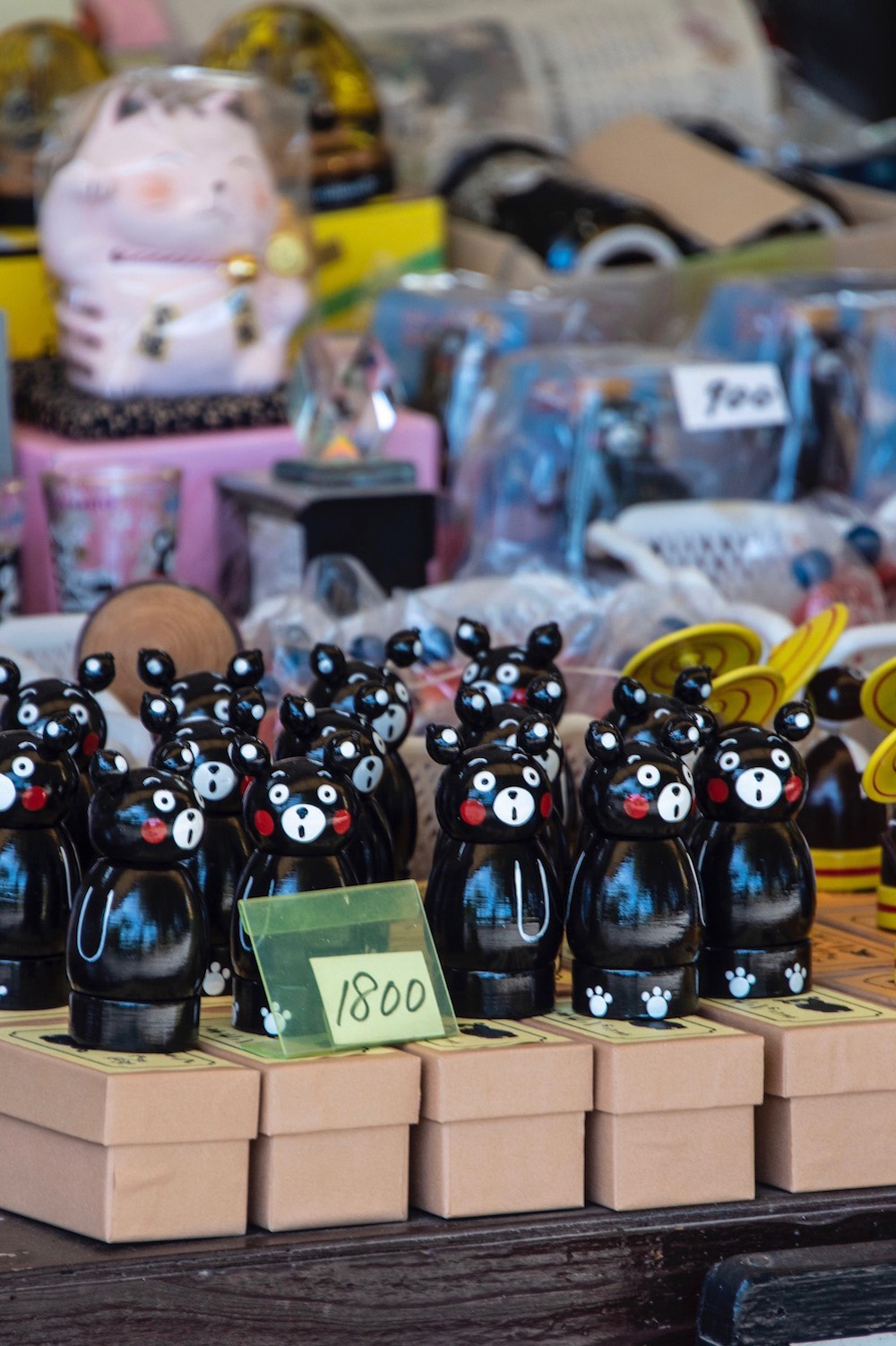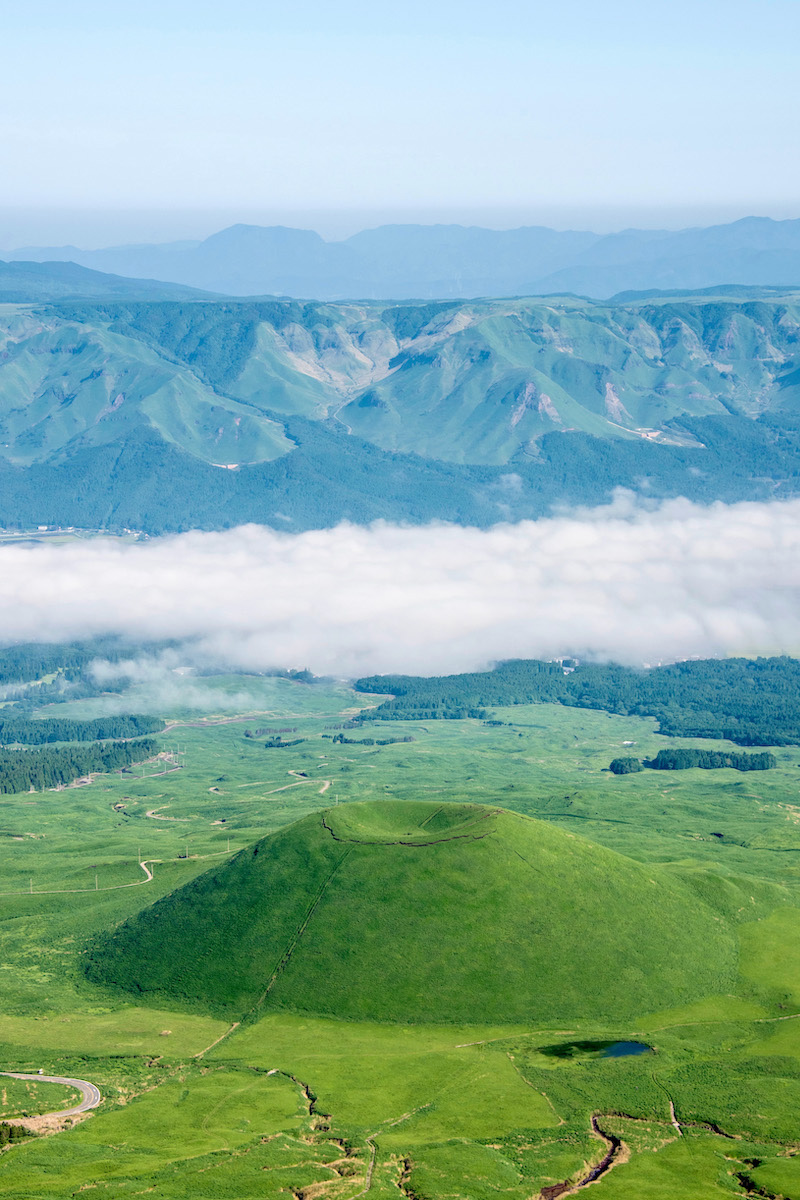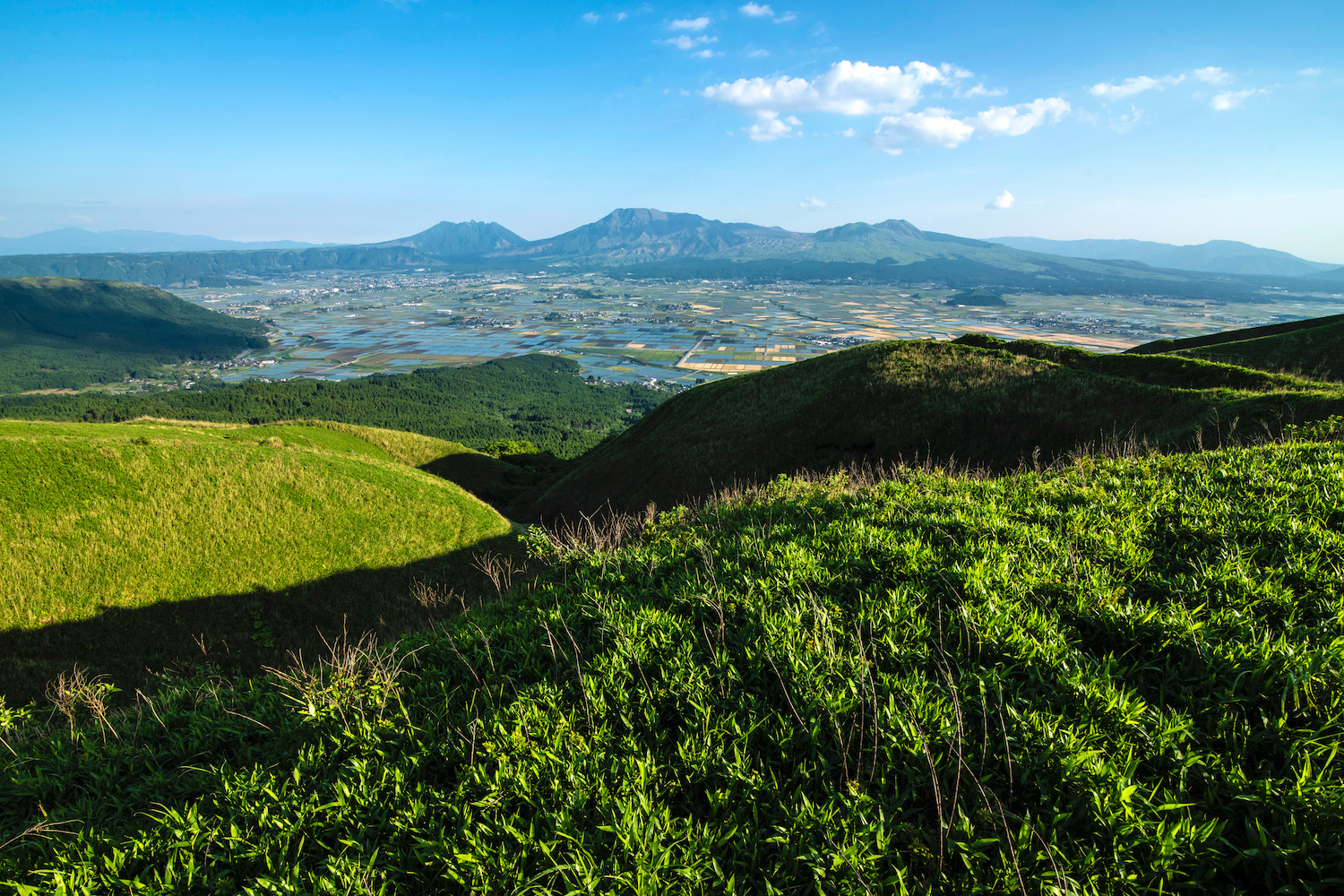 I'll be honest: Before my latest trip, Kumamoto was not one of my favorite Kyushu destinations. I need to tell another truth, however, which is that I didn't explore the city at the depth it deserves. While it's difficult to deny the fact that Kumamoto Castle's lingering damage is disappointing, I'd be remiss if I didn't point out how amazing other destinations in the city are, from lush Suizenji Park to Honmyo-ji, a temple above which a towering park offers a stunning view of the city. Kumamoto is also the nearest major city to Mt. Aso, which is amazing either as a day trip to Mt. Aso from Kumamoto, an overnight excursion.
Oita and Beppu Onsen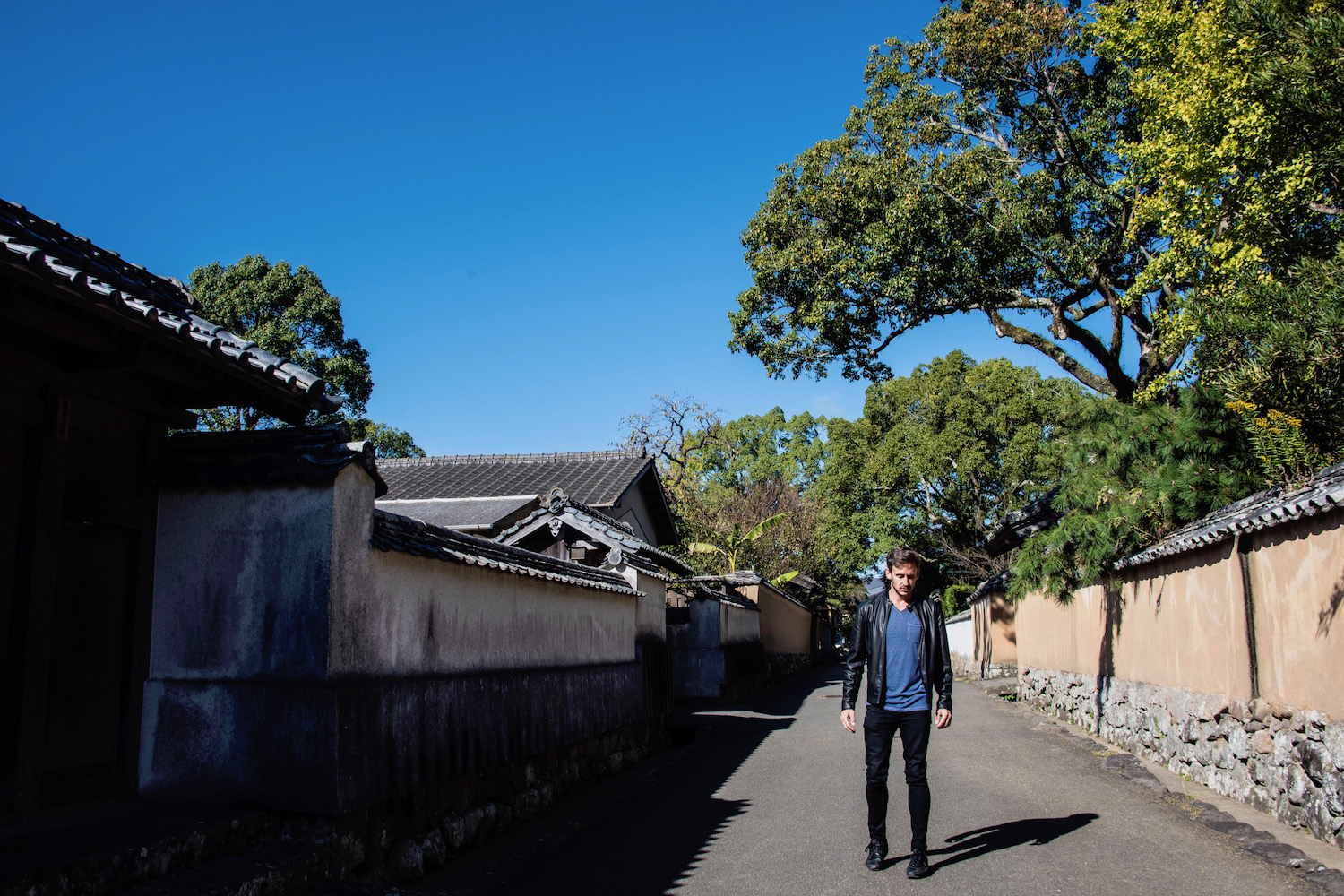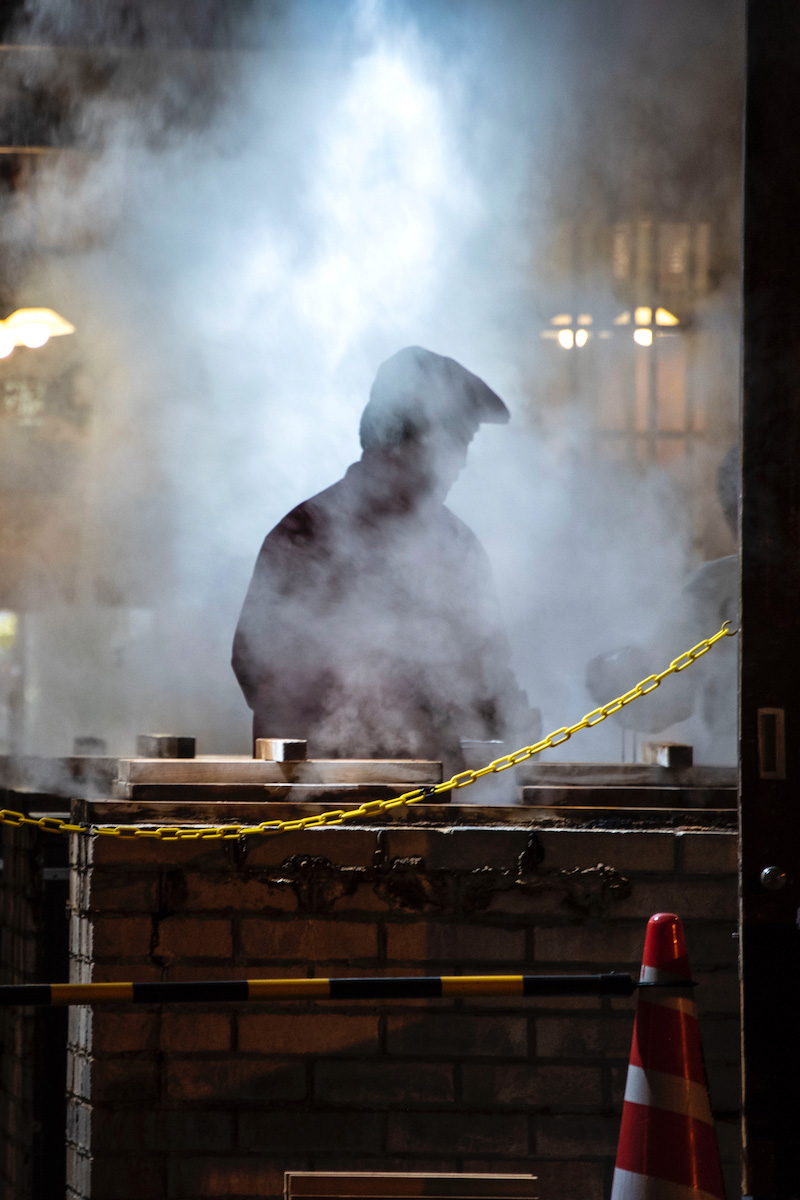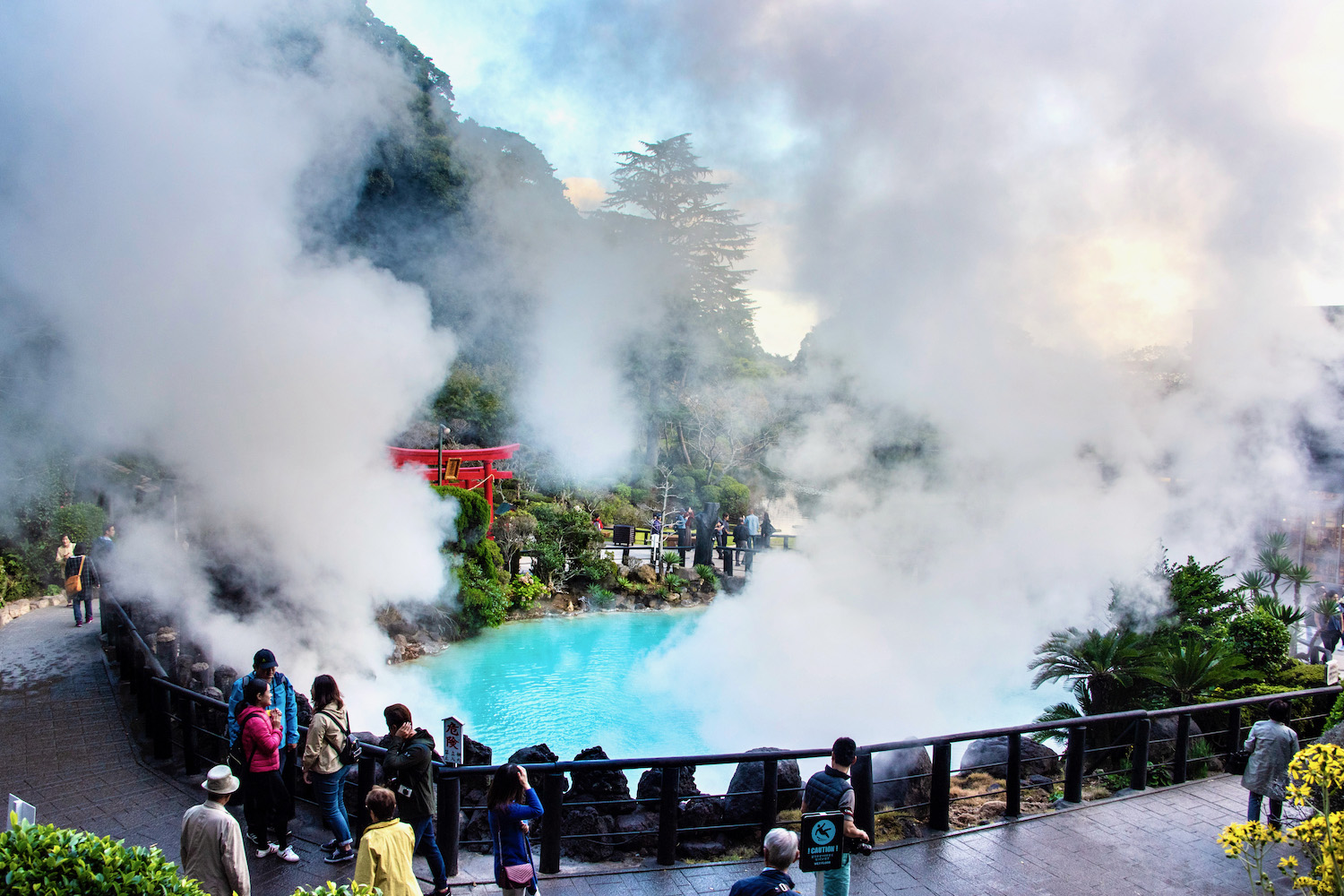 In the previous incarnation of my Kyushu travel guide, I focused largely on the Beppu Onsen hot springs you can actually swim in. During my latest trip, however, I got a chance to explore the Seven Hells of Beppu, with my favorites being Chinoike Jigoku (the "blood" hell) and Umi Jigoku (the "sea" hell). Another awesome part of my latest trip to Oita prefecture was renting a car and driving northward to the Kunisaki peninsula, where destinations like the castle town of Kitsuki, Futago-ji temple deep in the forest and the vibrant Usa Jingu shrine surprised and delighted me.
Miyazaki and Takachiho Gorge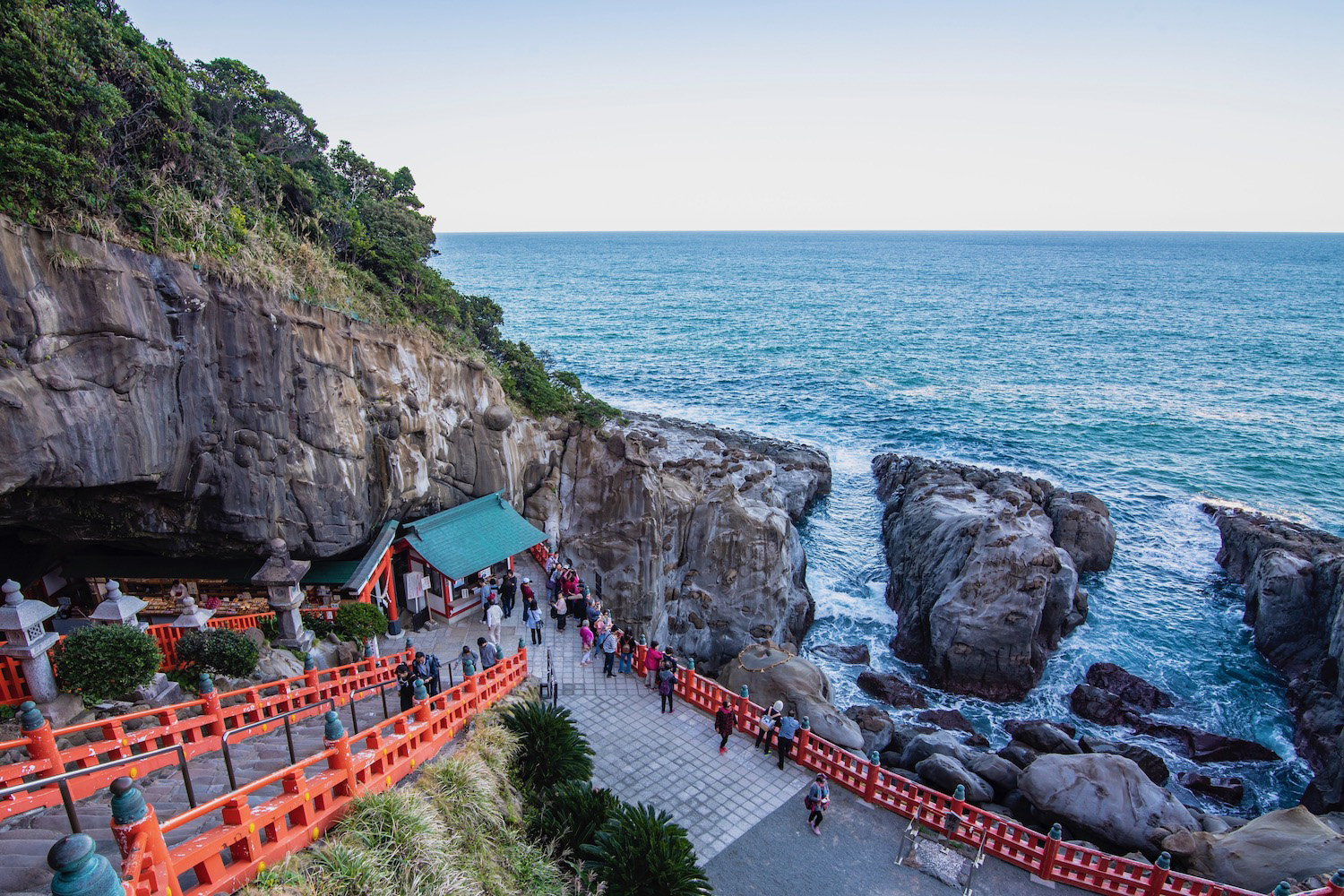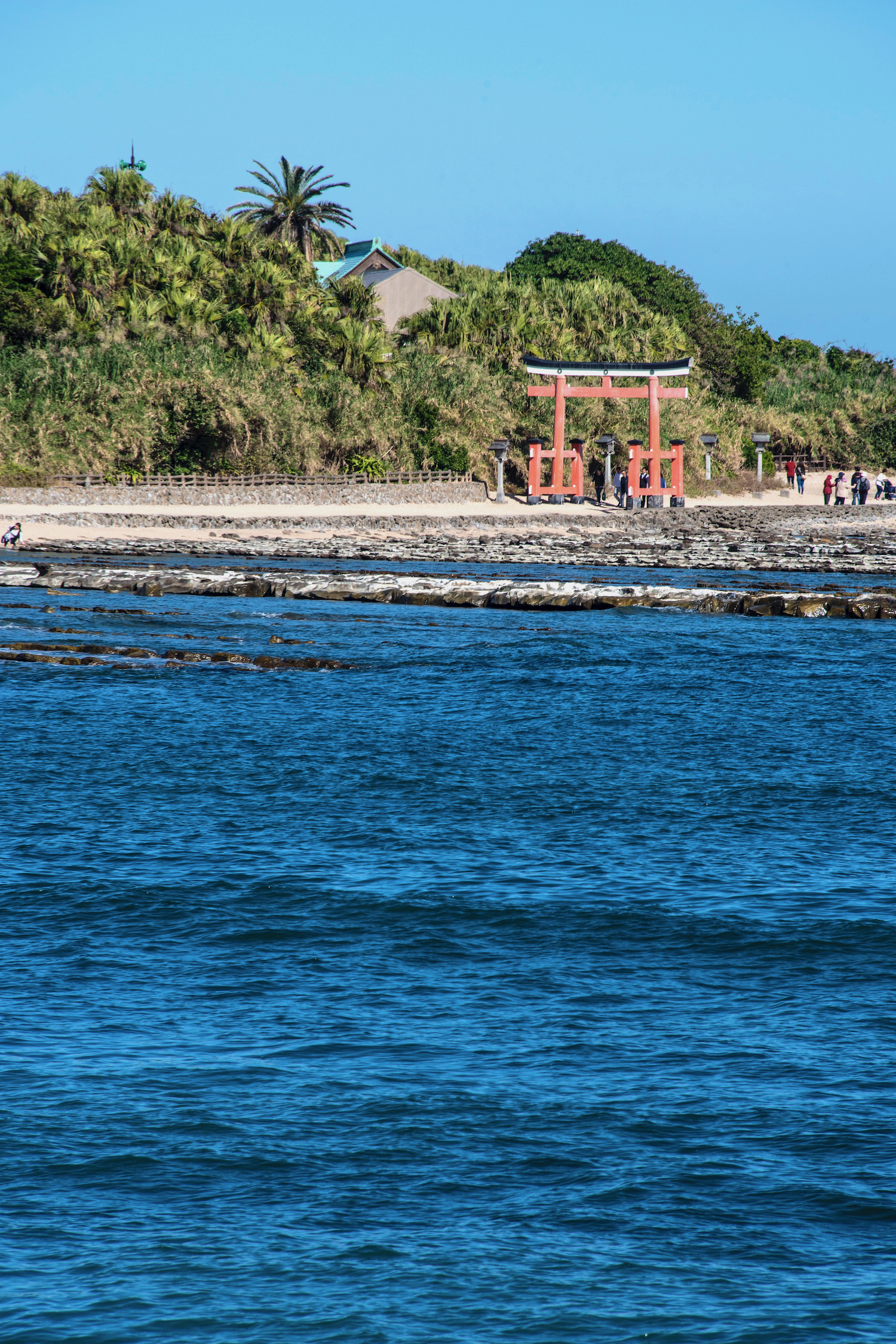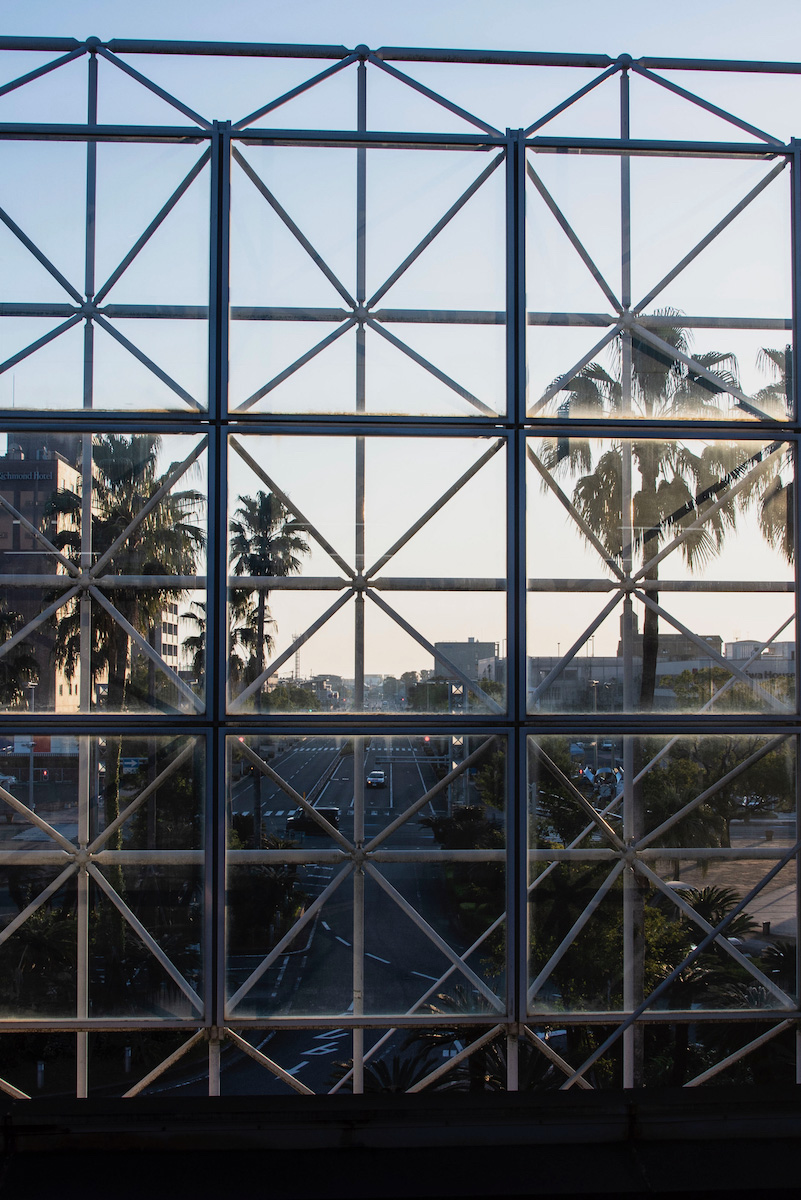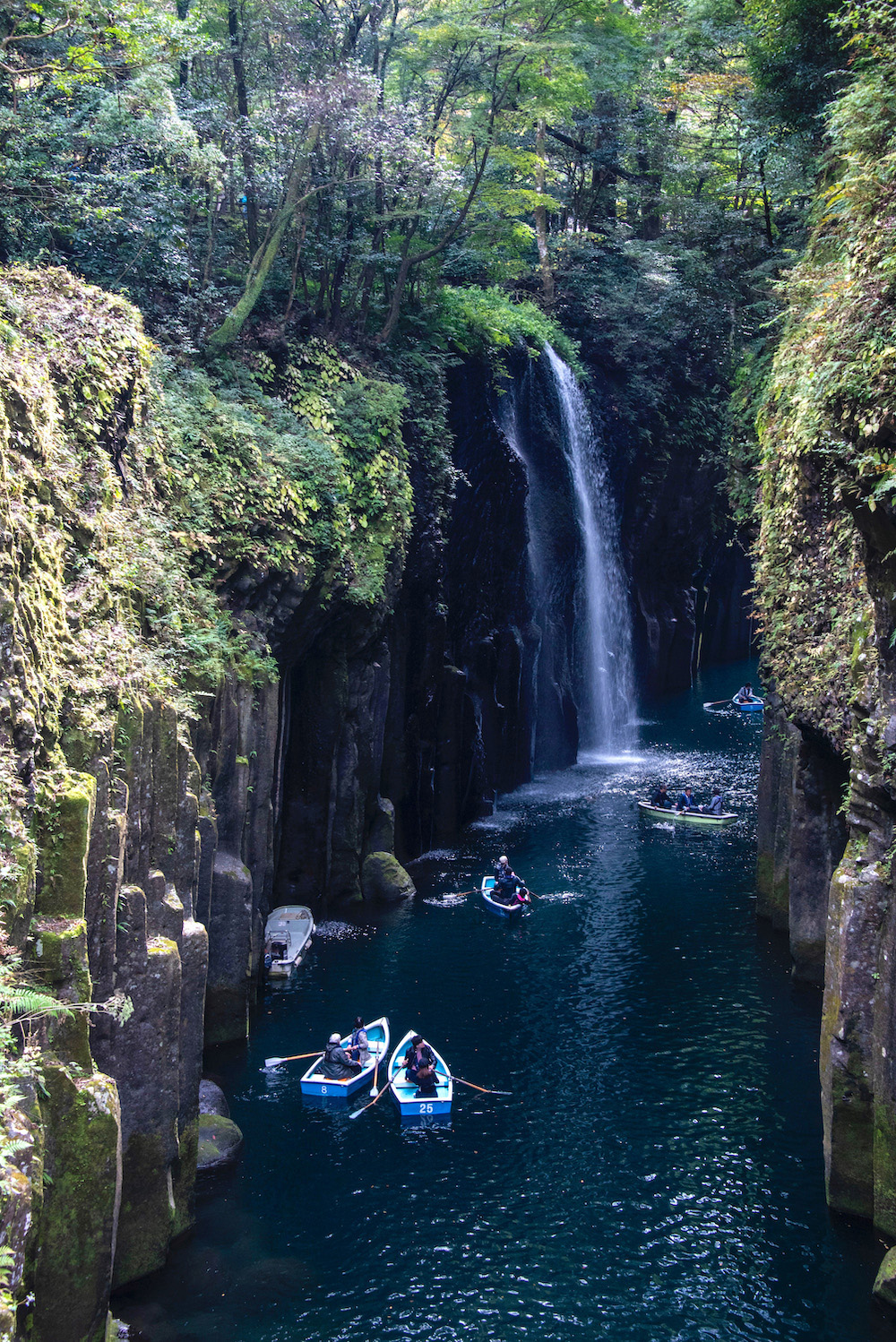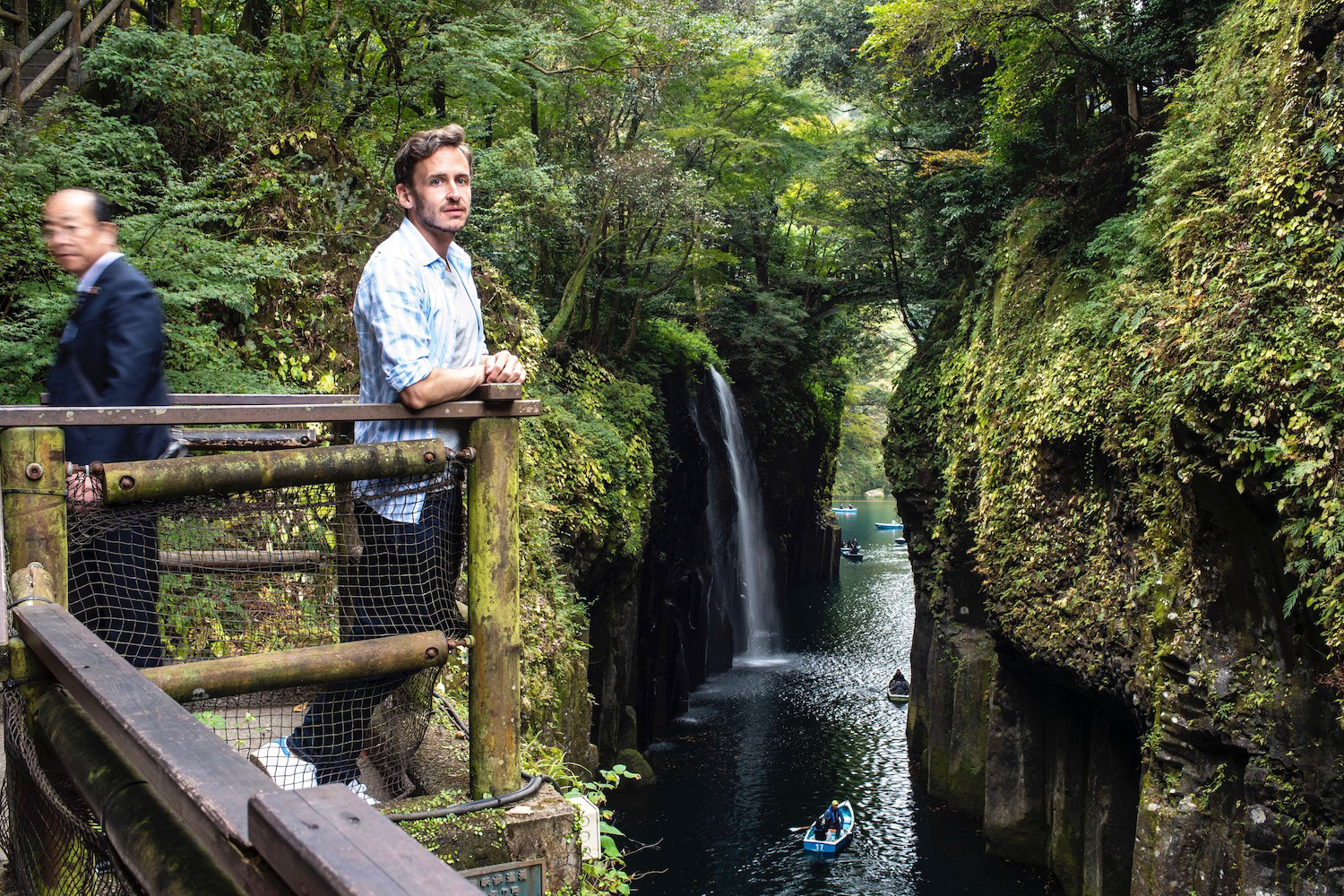 If you can time it right, the Takachiho Gorge in Miyazaki prefecture (which is not located particularly close to Miyazaki City, I should warn you—this day trip to Takachiho from Kumamoto illustrates that) is a great place to see Kyushu autumn colors. Even if you can't, of course, this underrated part of southeastern Kyushu is very much worth a visit, if only because of Udo Shrine. Dedicated to Japan's first emperor Jimmu, who launched his first military expedition from nearby Hyuga, it's one of the best-kept secrets in all of Japan, not to mention one of the most gorgeous spots you can visit.
Kagoshima and the Satsuma Peninsula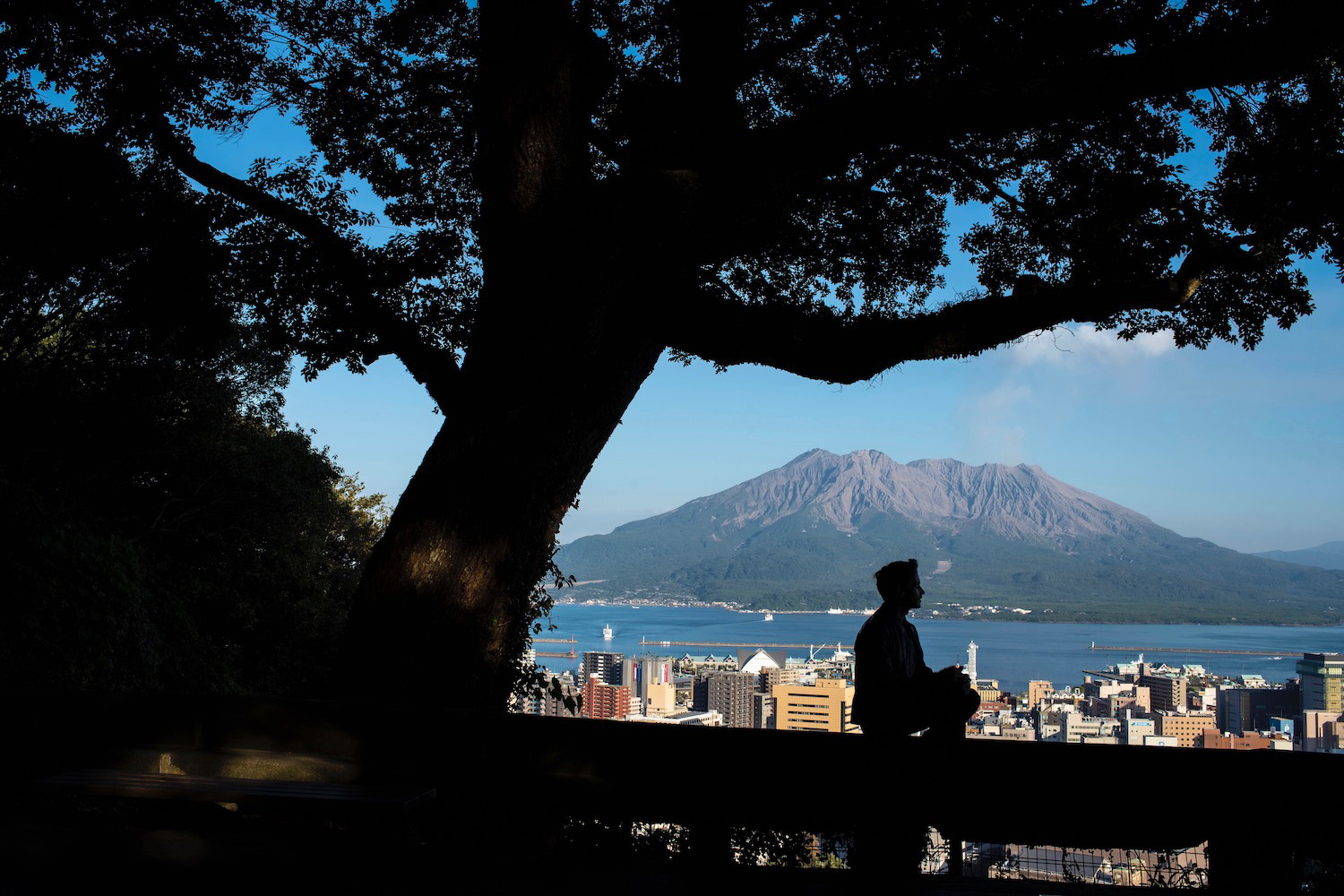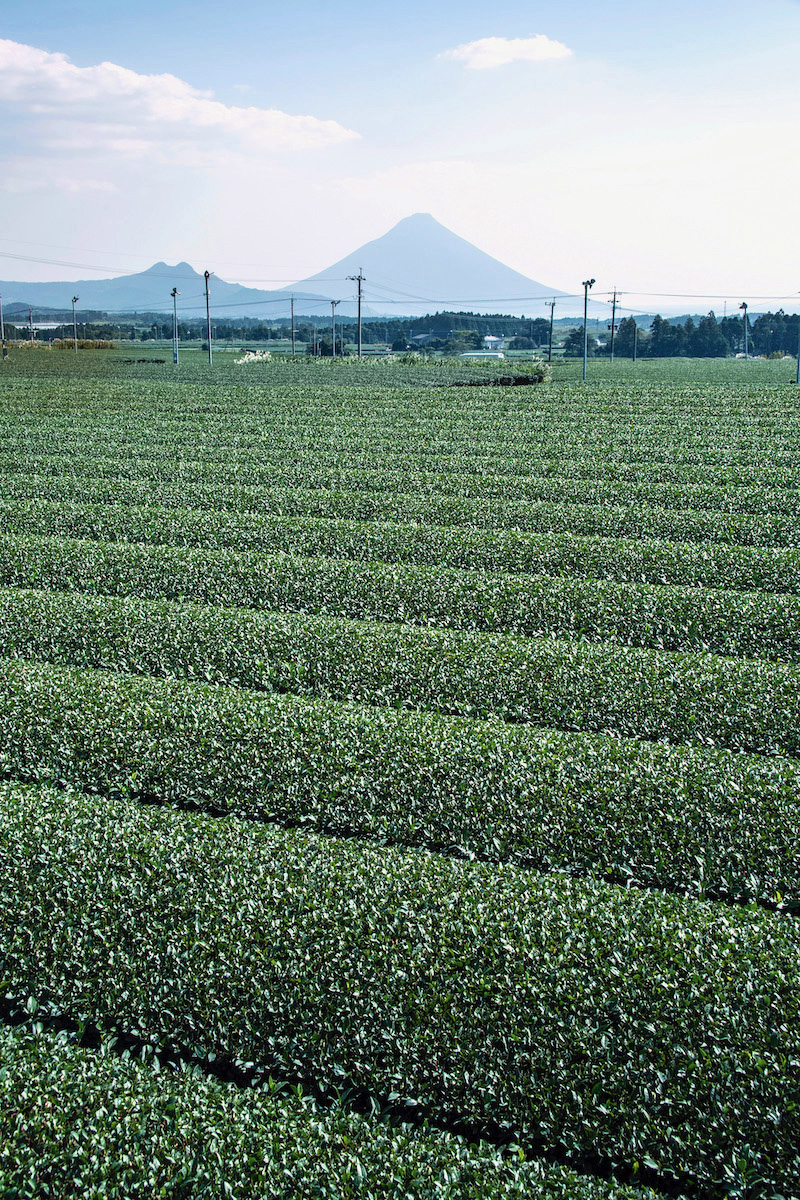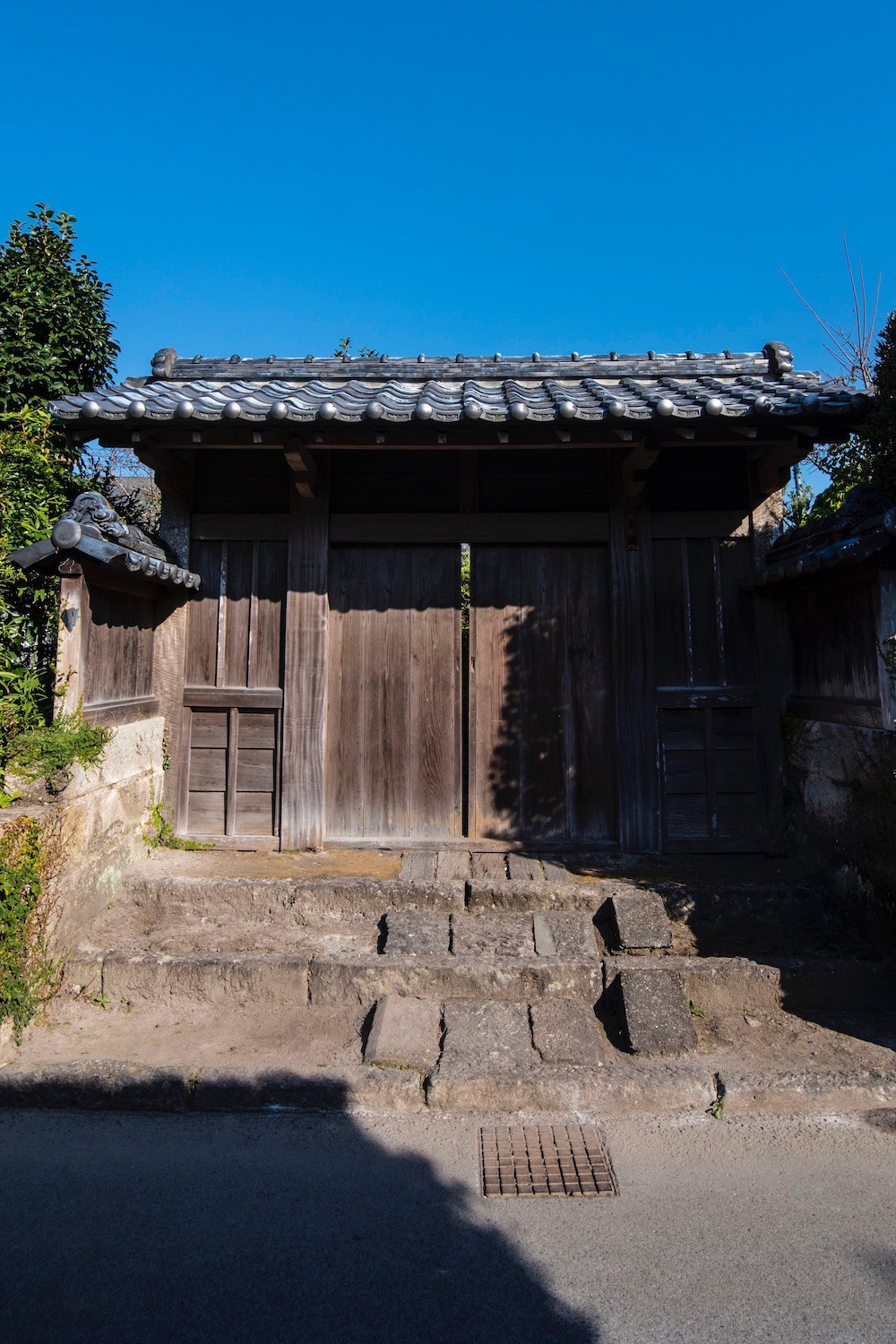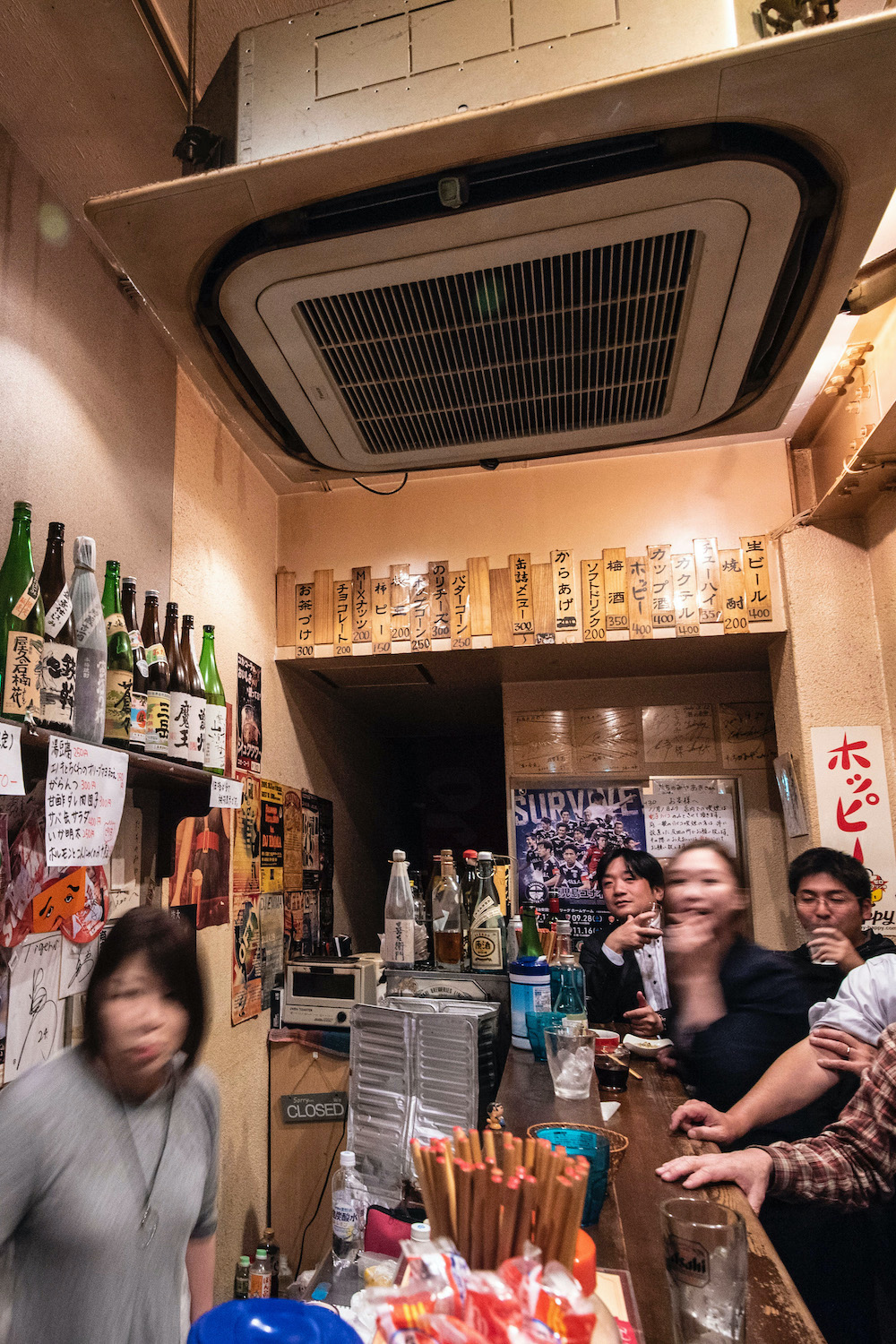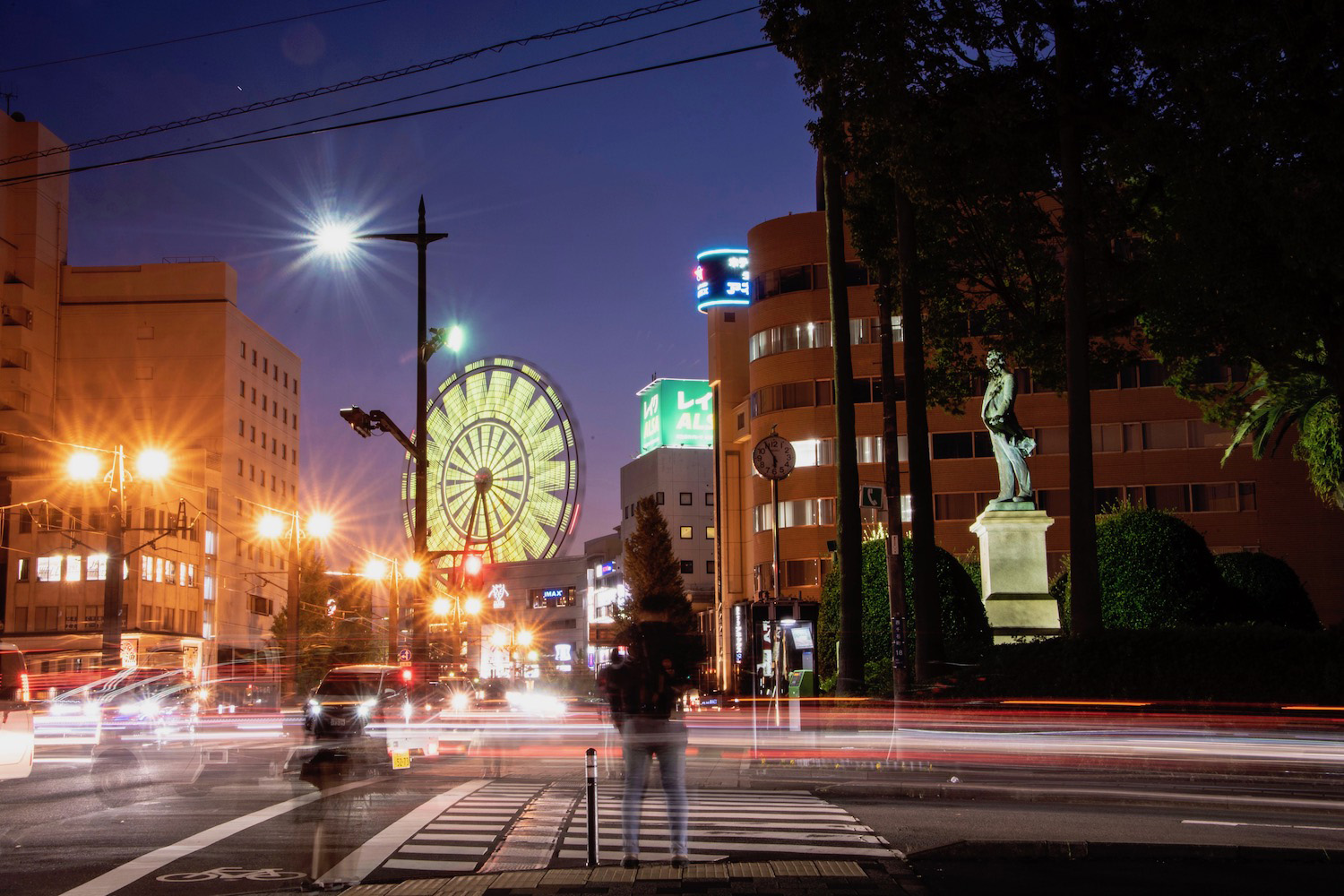 I didn't intend to take a Kyushu road trip when I planned my November travel, but I ended up renting five separate cars. One of my favorite reasons for doing this was my day trip to the Satsuma Peninsula from Kagoshima. Spots like Chiran Samurai Village, the matcha fields of Ei, Cape Nagasakibana and the "sand bath" of Ibusuki provided the perfect foil to attractions within the city, from Sengan-en garden, to Sakurajima volcano, to Kagoshima's answer to Fukuoka's Yatai.
Yakushima Island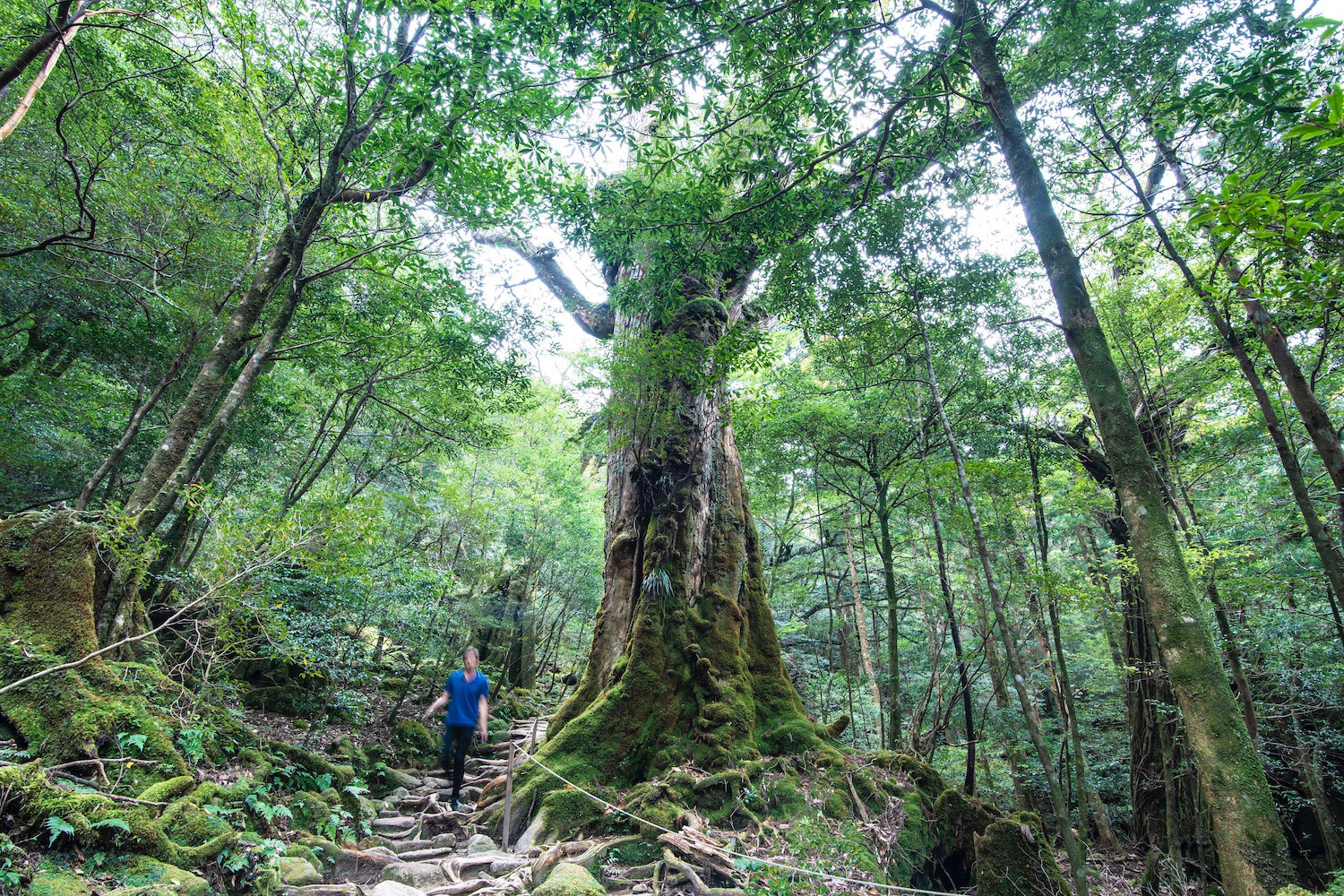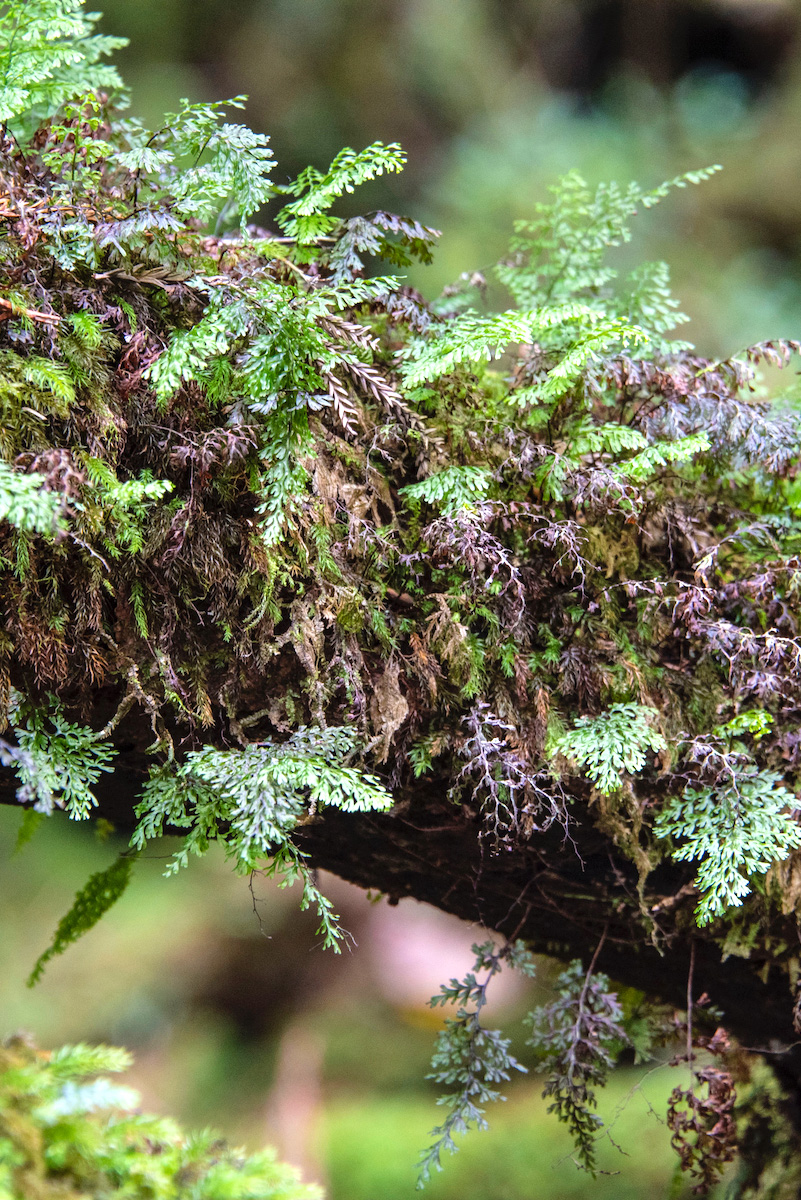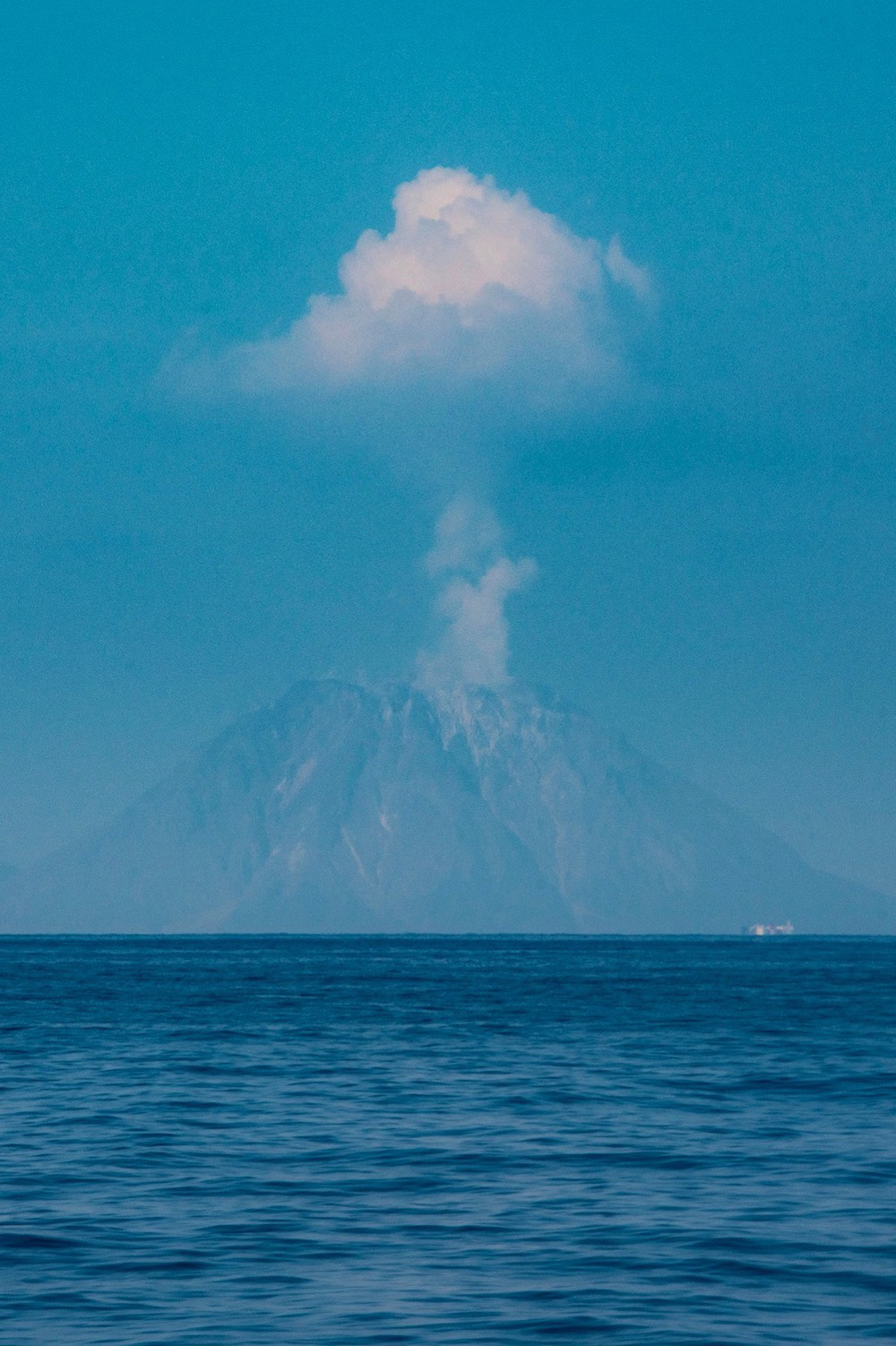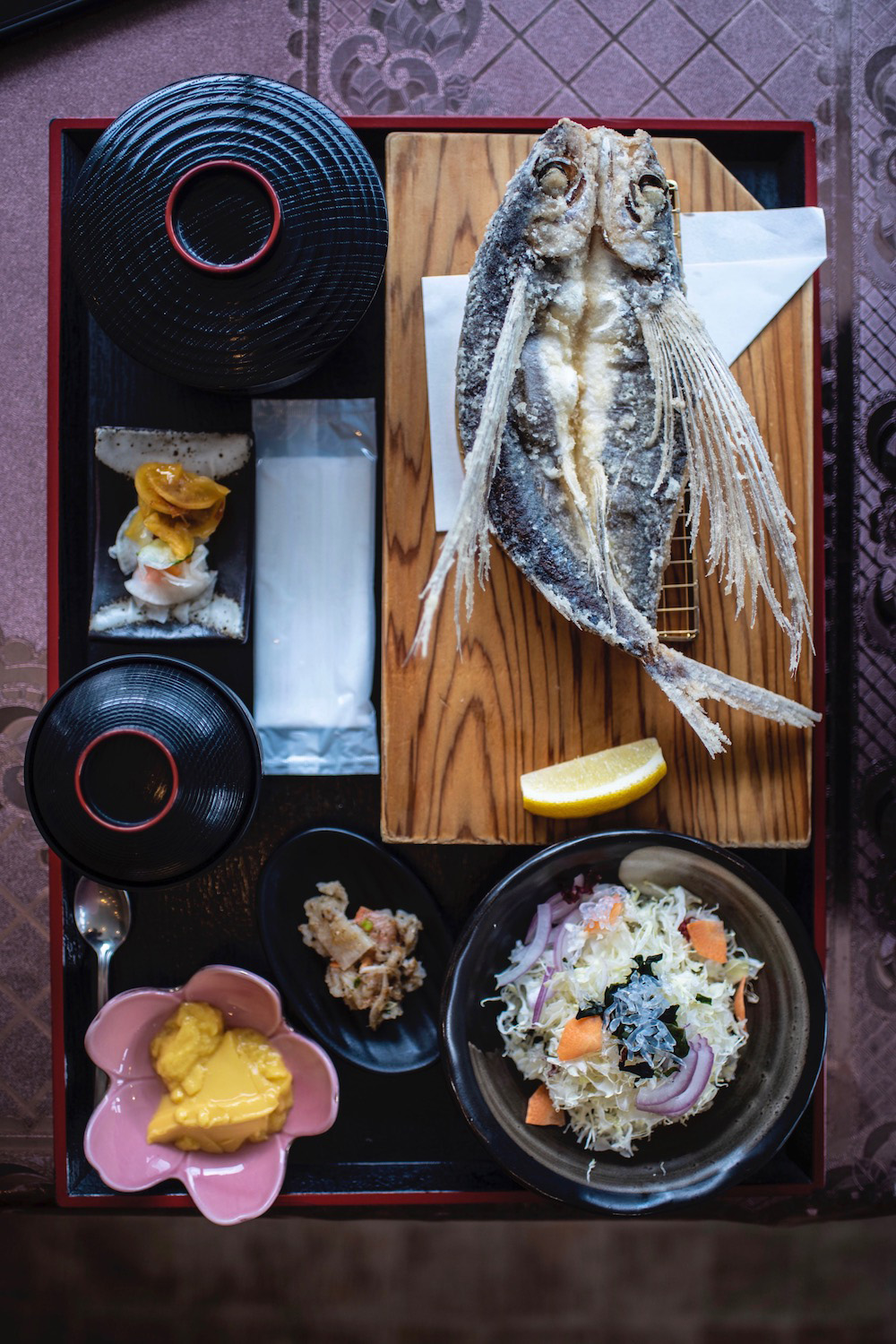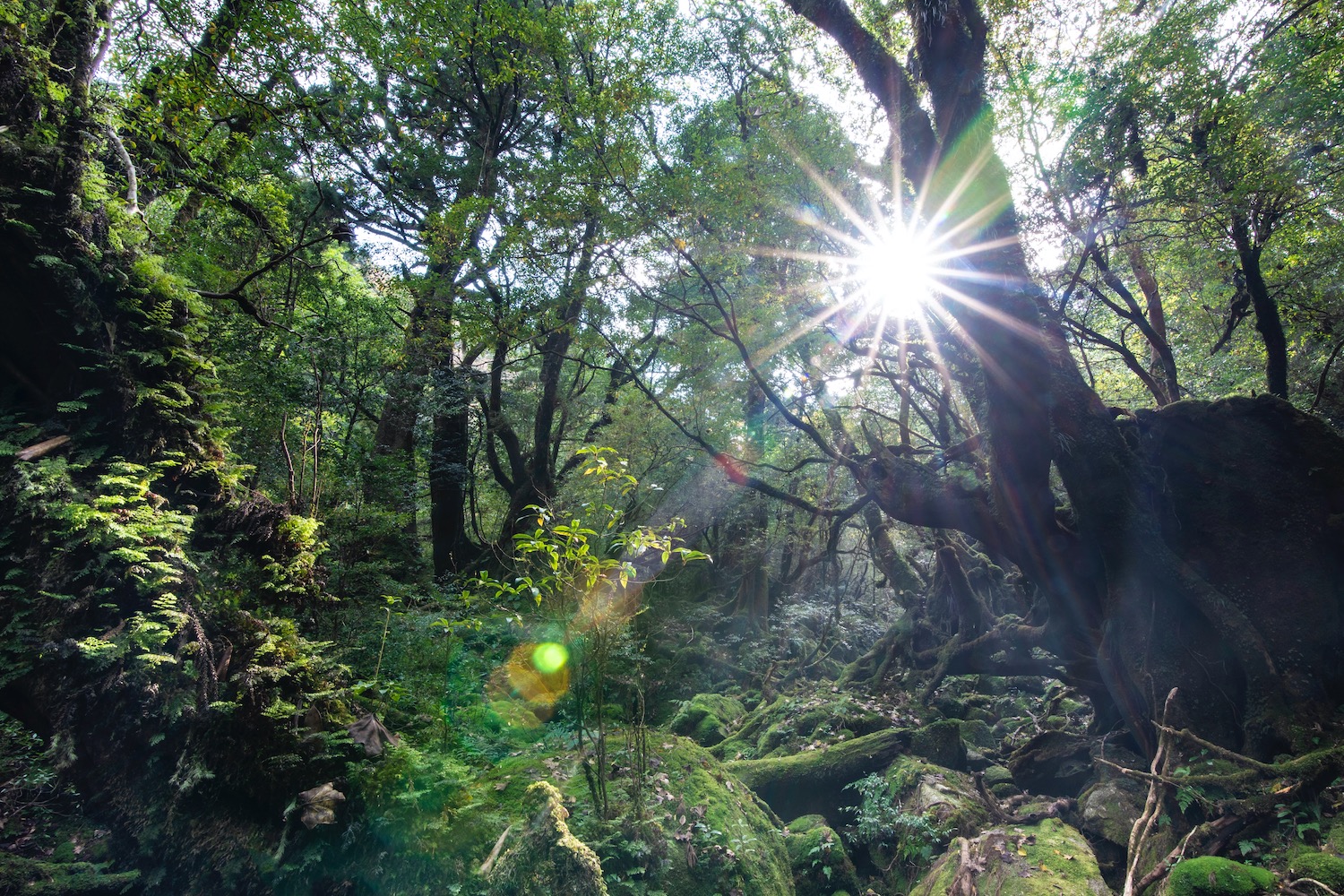 I've visited Yakushima during two bouts of my Kyushu travel: On my very first trip to Japan back in early 2014; and during my Kyushu deep dive in late 2019. The good news? The island remains enchanting forever, whether hiking in its interior amid the moss-covered forest at Shiratani Unsuikyo that inspired the anime classic Princess Mononoke, or bathing (or, at least, attempting to bathe) in natural onsen hot springs right at the sea. One thing that definitely made my second trip easier was renting a car, which I'd recommend you do if you have it in your budget.
How Long Should You Spend in Kyushu?
Regardless of why you decide to travel Kyushu or where you plan to go during your trip, I would generally say you should aim to spend as long in Kyushu as possible—things (and trains!) move slower here than they do in Honshu, which means you can't fit quite as much into such a short amount of time as you might do elsewhere in Japan. In general, I'd say that one week in Kyushu or 2 weeks in Kyushu is a "Goldilocks" length of trip, which will afford you the opportunities to blend city experiences, natural adventures and maybe even a couple of wild cards.
Another factor affecting how many days in Kyushu, of course, is what your larger trip to Japan will look like. If, for example, you take a dedicated Kyushu trip like I recently did, you can afford to spend longer here. On the other hand, if Kyushu is one component of a more comprehensive Japan trip (I'm thinking two weeks in Japan, or perhaps even one month in Japan), then a few days or a week is likely the longest amount of time you'll be able to spend in Kyushu.
Is Kyushu Worth Visiting?
This one is easy, though there is some nuance I'll speak too. On one hand, I would not have written a Kyushu travel guide (and traveled to the island so many times, including on my recent deep dive) if I didn't feel Kyushu was worth visiting. On the other hand, there are a lot of misconceptions about this island, and one overarching truth: Most people simply don't know a thing about Kyushu, apart from the existence of cities like Fukuoka and Nagasaki and maybe, the fake spa-musement park in Beppu.
Obviously, my hope is that if you've read my guide this far, you'll be so excited about things to do in Kyushu at this point that literally nothing will be able to keep you off the island. Absent this, I'm not sure what I can say to convince you, other than to re-affirm my love for this island, and the fact that every time I've traveled here (I'm at three or four trips now, if I'm not mistaken) I crave a future opportunity to delve even deeper into it.
Other FAQ About Travel to Kyushu
When should I go to Kyushu?
I love to go to Kyushu (which is already less crowded than hot spots like Tokyo or Kyoto, even in busy times) during the "shoulder" months like May and October. The good news is that no matter when you travel, much of the advice I present in this Kyushu travel blog will be relevant.
What is famous in Kyushu?
Kyushu is famous for the ramen of Hakata in Fukuoka, the atomic-bomb related sites in Nagasaki, Kumamoto Castle and the onsen hot springs of Beppu. To start with, anyway—as you've seen throughout this Kyushu travel guide, Kyushu is a land of treasures.
What is the climate of Kyushu?
Kyushu's climate is defined by a mild, sunny winter, a hot and very rainy summer, and a spring and summer season that can go either way. Regardless of when you visit, you'll want to make sure you curate things to do in Kyushu you can enjoy irrespective of the weather.
The Bottom Line
The extent to which you enjoy your Kyushu travel correlates directly with how deeply you can explore the island, although this isn't necessarily tied to specific length of time. Ideally, you'll be able to travel for at least a week in Kyushu, pairing urban experiences in large cities like Fukuoka, Nagasaki, Kumamoto and Kagoshima with nature (Mt. Aso or Yakushima island), culture (hot springs in Beppu or the Udo Shrine in Miyazaki) or something else entirely. Need personalized help planning your Kyushu adventure? Commission a custom Japan itinerary today!