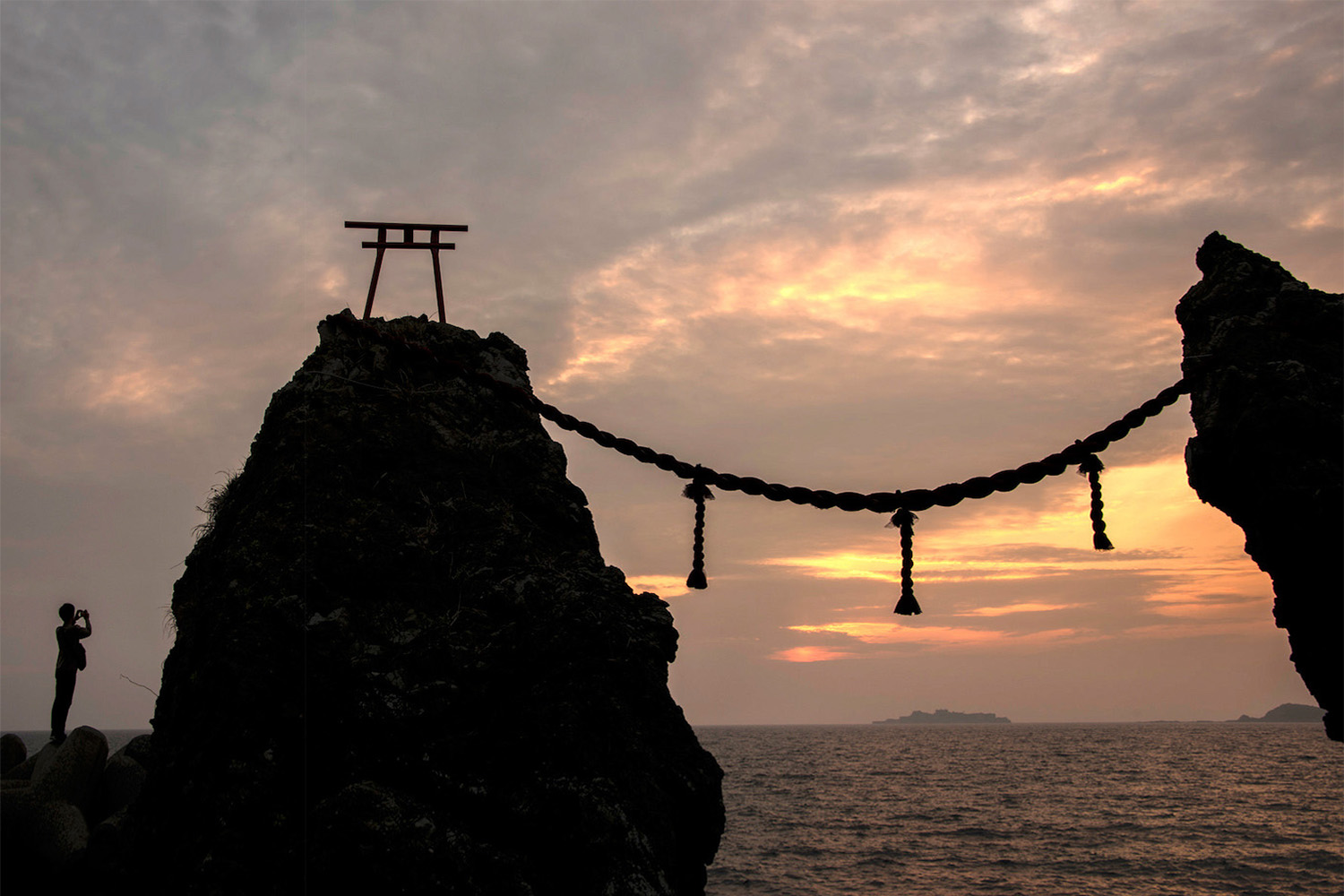 Kyushu Starts Here
It's one thing to pass through Kyushu cities, but another to explore them. I learned this first-hand when I made my first proper Kyushu travel a few years ago, having previously seen it only through the windows of the Shinkansen when I was bound for exotic Yakushima.
The Kyushu travel guide I present below will help you not only determine how best to spend your time exploring urban areas around Fukuoka and Nagasaki, but advise you in discovering the incredible nature of the island, from the hot springs of Beppu to the sky-high peaks of Mt. Aso. No matter why or when you visit, Kyushu starts here.
Why Should You Travel Kyushu?
As you'll note sifting through the places to visit in Kyushu I've listed below, the sheer diversity of experiences on Japan's southernmost main island is the main draw here. In just a few days, you can trek along sky-high mountain ridges, experience a cross-section of Japan's ancient (and modern) history and taste cuisine that perfectly straddles the line between classic and cool. Most places in Kyushu also lack the crowds you find on Honshu, although that trend might start reversing in the coming years as the island grows more popular.
Top Kyushu Destinations
Fukuoka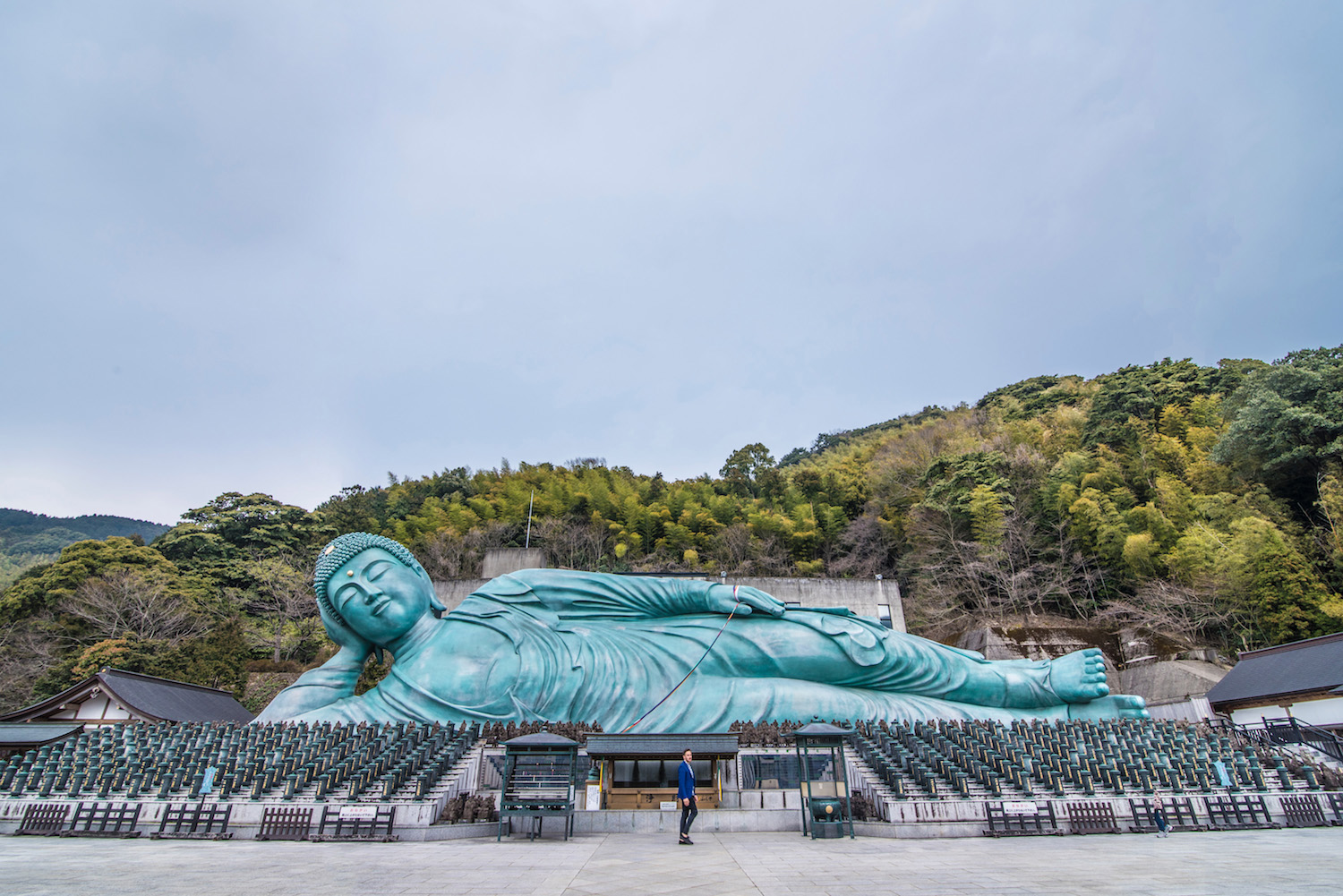 Fukuoka is the first Kyushu destination many travelers visit, on account of its location in the northern part of the island. Things to do in Fukuoka are most pleasing to the urban-focused traveler, from lush Maizuru Parkand the ruins of Fukuoka Castle, to the beaches of Momochi Seaside Park. You can also take excursions from Fukuoka: Eastward, to the giant reclining Buddha statue at Nanzoin; southward into Yayoi-era archaeological parks in Saga prefecture; or northward to Kitakyushu, which is where you find the gorgeous "Wisteria Tunnel" at Kawachi Fuji Gardens.
Nagasaki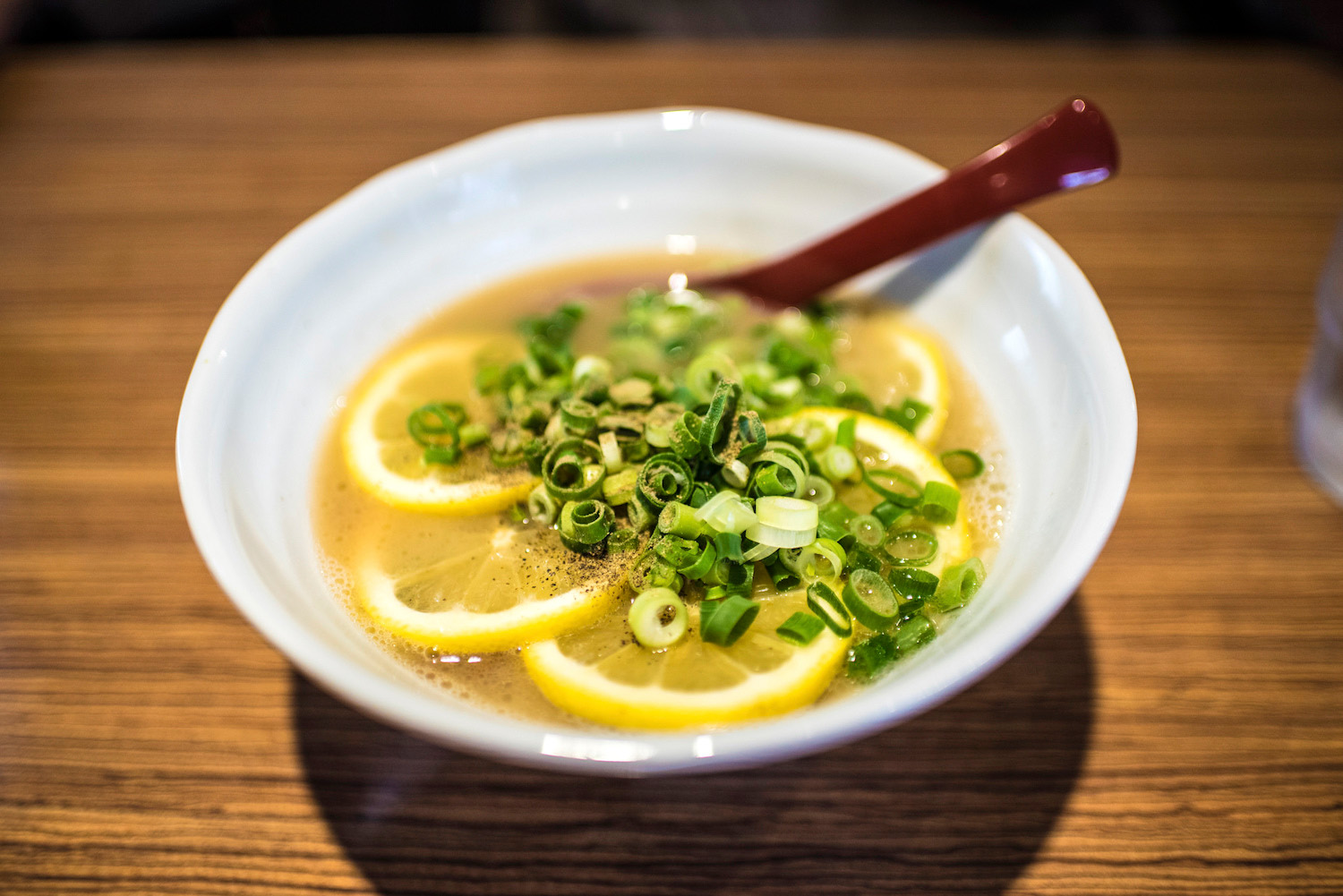 As is the case with Hiroshima, Nagasaki today is a far cry from the flattened wasteland it became after the Second World War. You can explore this dark chapter of history if you want to, of course, be it at the one-legged torii of Sanno shrine, or at Nagasaki Peace Park. Alternatively, use the portion of your Kyushu travel in this city to discover tangy Yuzu-flavored Kyushu ramen, walk-across the so-called Spectacles Bridge, enjoy one of Japan's most impressive night views from Mt. Inasa or discover other things to do in Nagasaki.
Kumamoto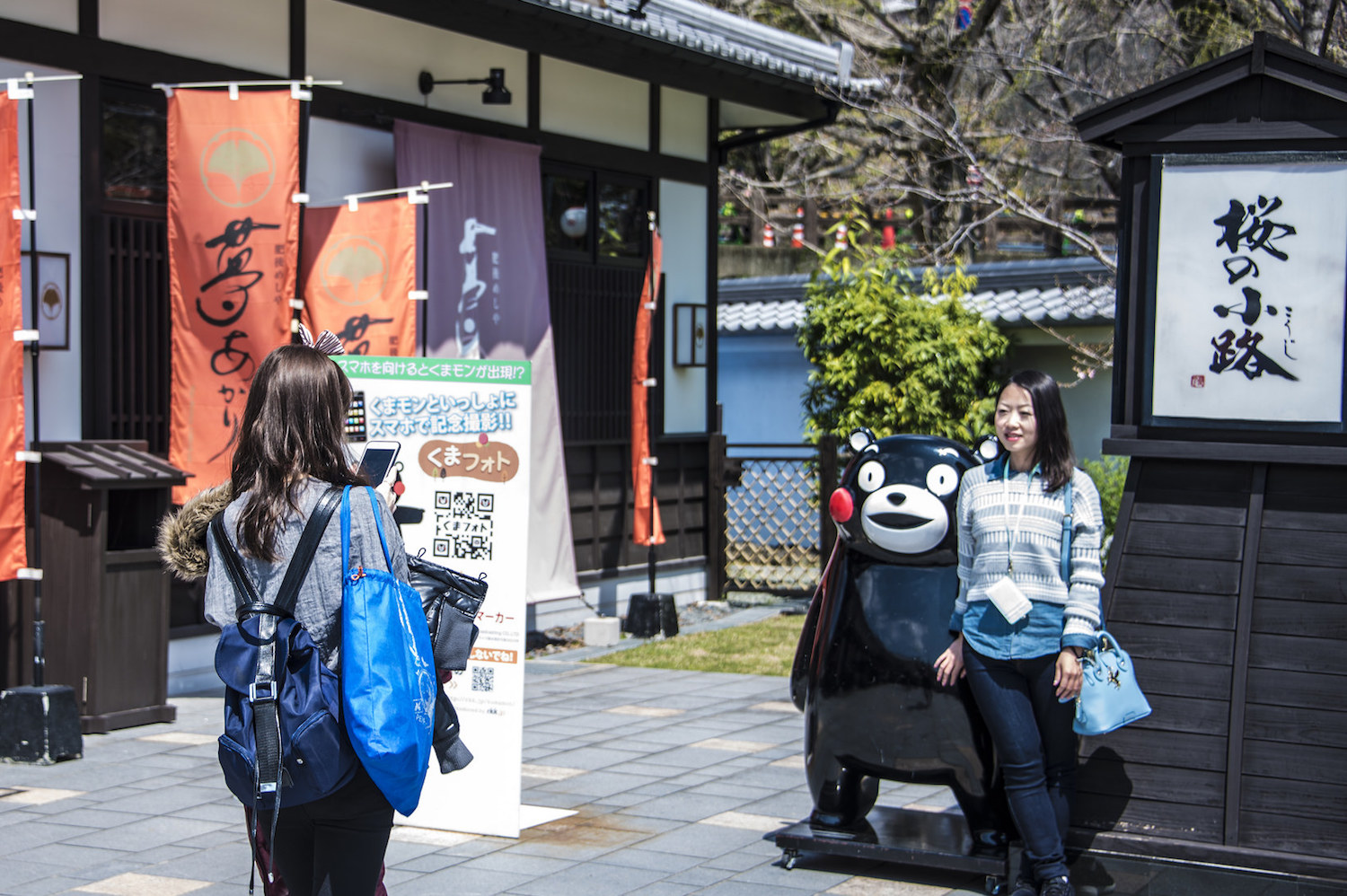 As you might be aware, Kumamoto Castle was badly damaged during the 2016 Kyushu Earthquake, and while restoration is still in progress, you can still visit the castle (and, if you're lucky, get a picture with super kawaii city mascot Kumamon). Other Kumamoto-area attractions include the fascinating Kumamoto Prefectural Art Museum and Suizen-ji Joju-en, which might just be the most beautiful public garden in all of Kyushu. Kumamoto is definitely worth a southbound trip on the Kyushu train!
Beppu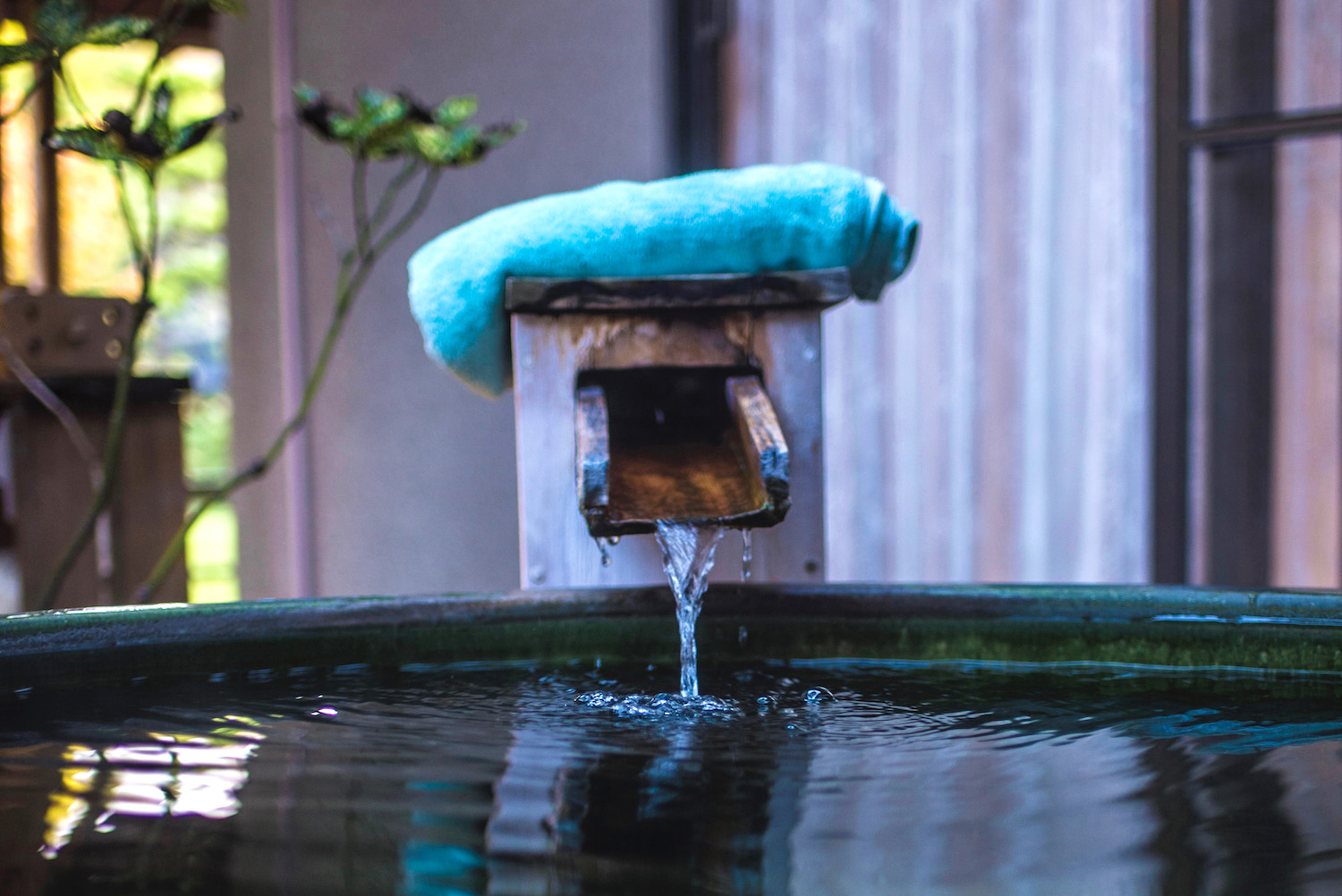 If you're on the search for Kyushu onsens, look no further then Beppu. While the "Spamusement Park" video that went viral a couple of years back overstates both the extent and wildness of hot springs here, this Kyushu city is still a great place to take a bath—popular spots include Umi Jigoku, Kamado Jigoku and the so-called "Hells" of Beppu. Other worthwhile activities in Beppu include Oita Fragrance Museum and the Beppu Ropeway, which offers an unforgettable panorama.
Kagoshima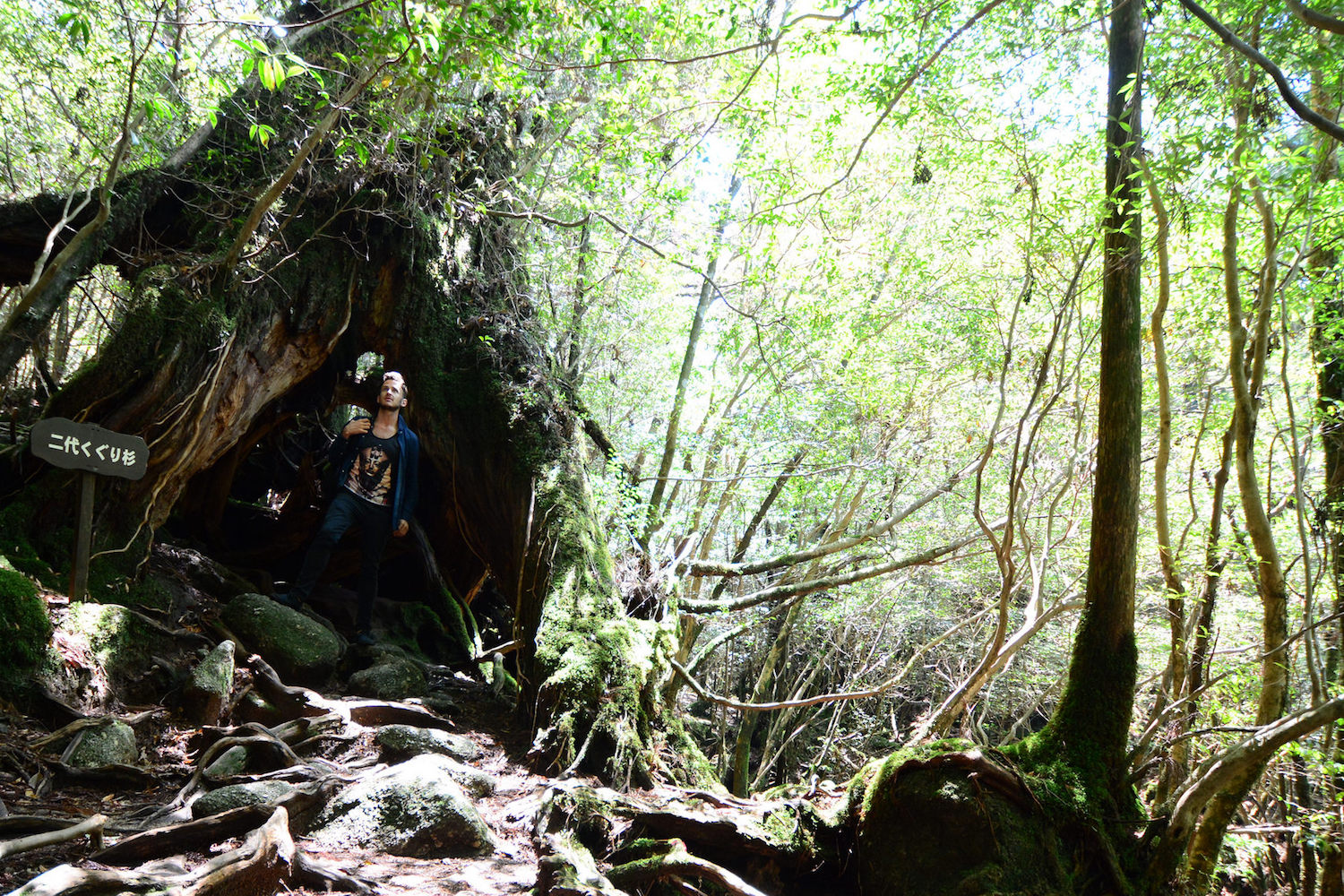 Among Southern Japan cities, Kagoshima is easy to overlook, both because of how far south it sits (literally at the bottom of Kyushu, at the end of the Shinkansen line) and because of how much there is to see on the way there. To be sure, while you might be tempted to follow in my footsteps and simply use Kagoshima as a jumping-off point for a Yakushima adventure after your Kyushu travel, I implore you to stick around a couple days (if only to hike Sakurajima volcano).
Aso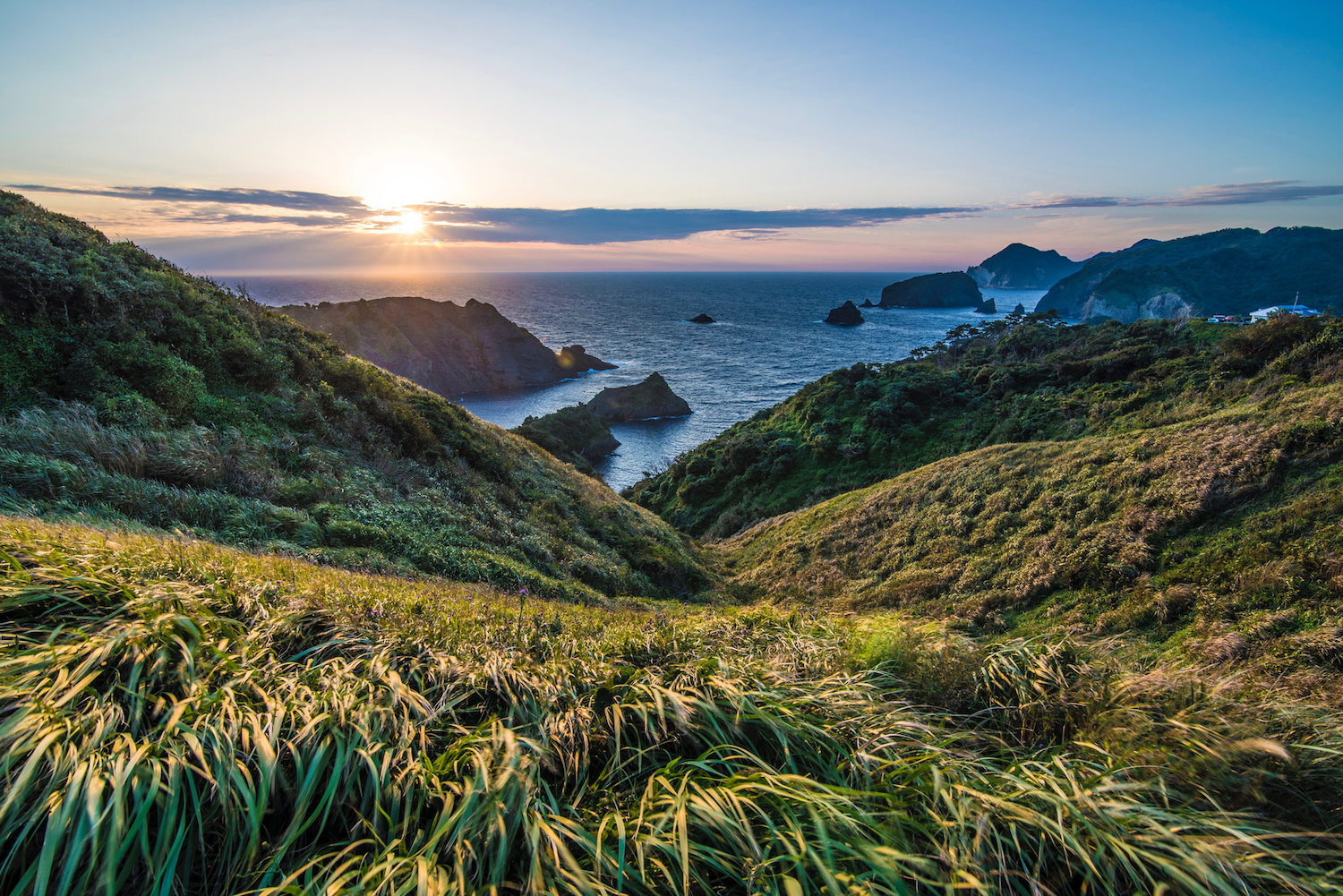 Of course, when it comes to Kyushu hiking, there's a target slightly more worthy than Sakurajima: Mt. Aso, located not far from the aforementioned city of Kumamoto. The largest active volcano in Japan, Mt. Aso offers visitors an alluring mix of scenery and semi-strenuous exercise. There are technically five separate peaks here, though most visitors scale (or take a cable car up) Mt. Nakadake, inside which you find the proverbial "money shot": A huge caldera filled with steaming blue-green water.
How to Travel Around Kyushu
The good news is that when it comes to getting around Kyushu, your options are somewhat flexible. While it definitely makes sense to buy a full JR pass if your trip to Kyushu is part of a larger one around the country, the JR Kyushu Rail Pass has broader applications than many regional JR products—namely, access to the Shinkansen. With the exception of the line that connects Fukuoka's Hakata Station to the mainland, you can ride bullet trains through Kyushu with only the regional pass.
Where to Stay in Kyushu
Hotels in Kyushu, compared to Shikoku hotels at least, offer slightly more possibility for charm along with the comfort that comes by default in Japan. Even city-center business hotels, such as Fukuoka's JR Kyushu Blossom Hotel have a stylish, boutique feel that's missing in other secondary and tertiary parts of Japan. On the other hand, you shouldn't anticipate truly transcendental accommodation here, with the exception of maybe Beppu Onsen's oceanfront Hotel Shiosai-no-yado Seikai or Huis Ten Bosch Hotel Europe in Nagasaki.
The Bottom Line
Whether you follow this Kyushu travel guide exactly, or use it to inspire your own trip, one thing is for sure: Japan's so-called "Land of Nine Provinces" has infinite travel possibilities. Discover cuisine and culture in cities like Fukuoka and Nagasaki, or commune with nature on the hiking trails of Mt. Aso and in the scalding pools of Beppu Onsen. First time to Japan or 50th, your trip to Kyushu will be one for the record books.