My name is Robert Schrader. For the first few years I ran my award-winning travel blog Leave Your Daily Hell, I refused to commit to a favorite country, though certain places always seemed to make the long list I would give instead. At some point in the not-so-distant past, however, it finally became clear: Japan is my favorite country in the world, no question. Well, there was one question, which was when I'm get around to starting a Japan travel blog.
By this point, I'd visited the Land of the Rising Sun nearly a dozen times, had set foot on all its main islands and had enjoyed all four of its very different seasons. I'd already planned a dozen more trips inside my head (and had envisioned many others beyond that), but I quickly came to realize that Japan deserved more from me—and that I had a lot more to say about Japan. Whether you're a newbie Japan traveler or a near-expert, I think you'll want to listen.
I'm excited that you've chosen to join me on the Japan Starts Here journey, which as of 2023 will enter its sixth year. Without further ado, I'd like to introduce you to the sort of content you can expect to find on Japan Starts Here, which will be my blueprint for the foreseeable future as I continue transforming it into the best Japan travel website you've ever seen.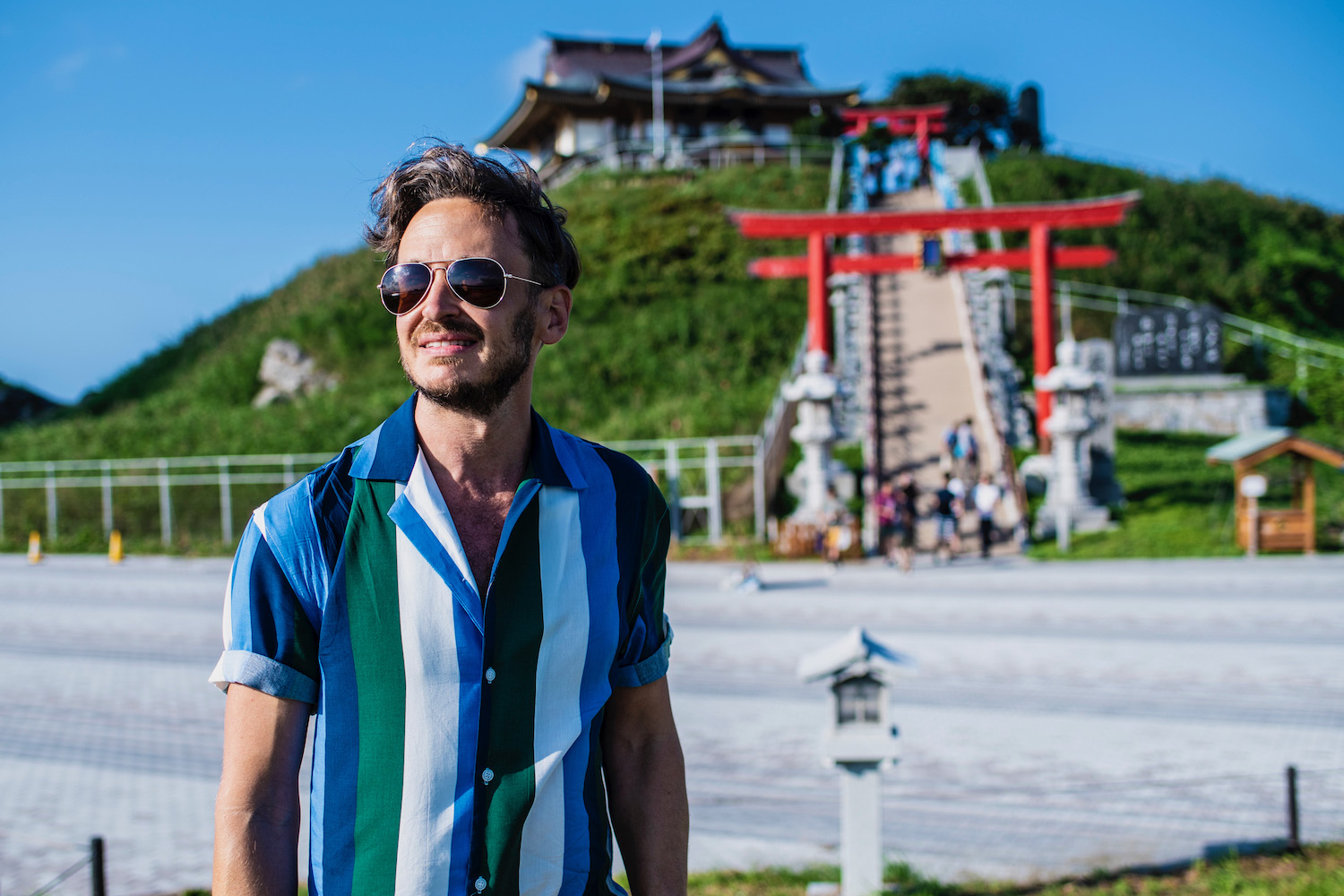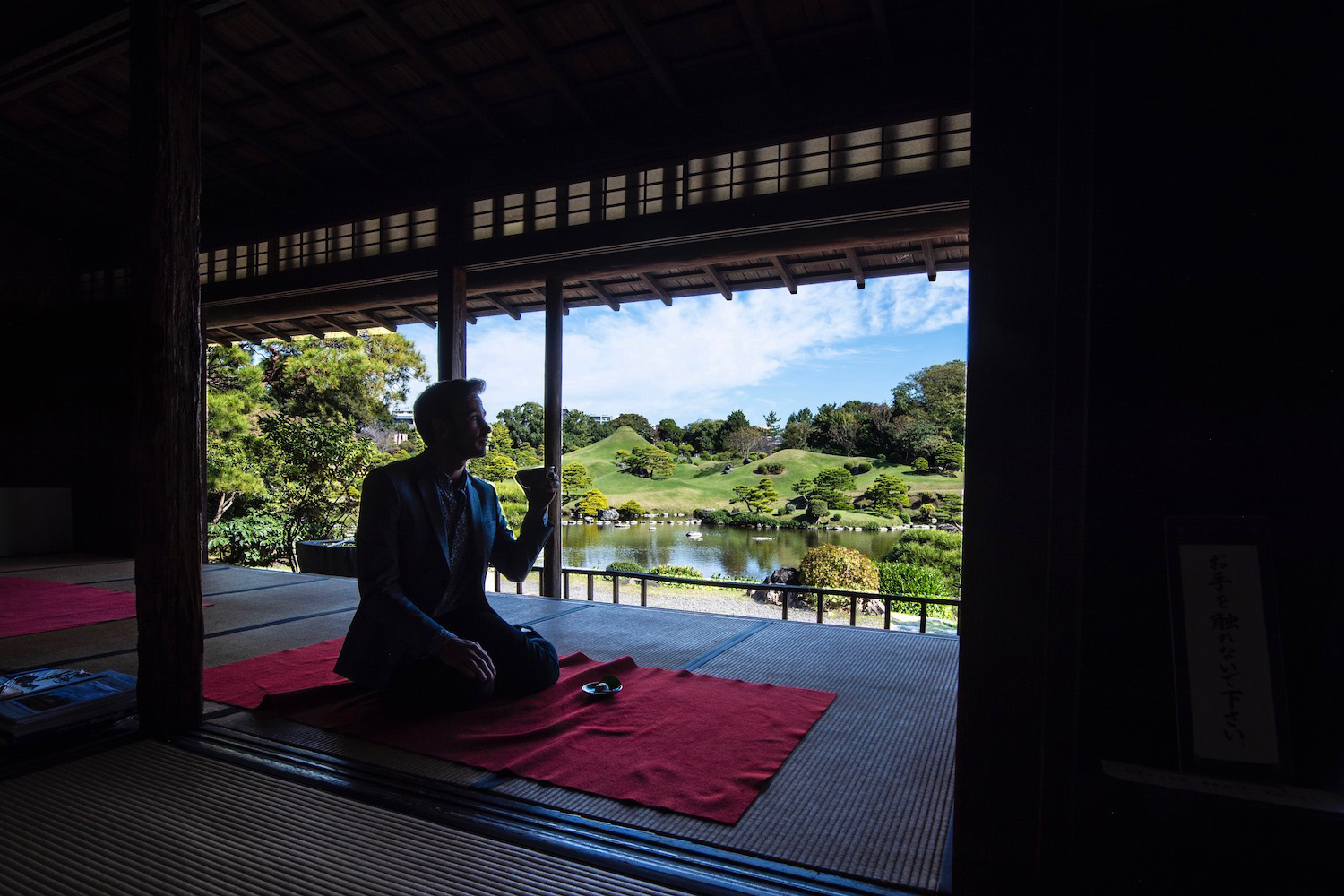 Japan Travel Blog
My best Japan travel blogs provide an up-close and personal look into the day-to-day of every trip I take to Japan. Here is also where you'll find some of my best advice, include tips for business travelers to Japan.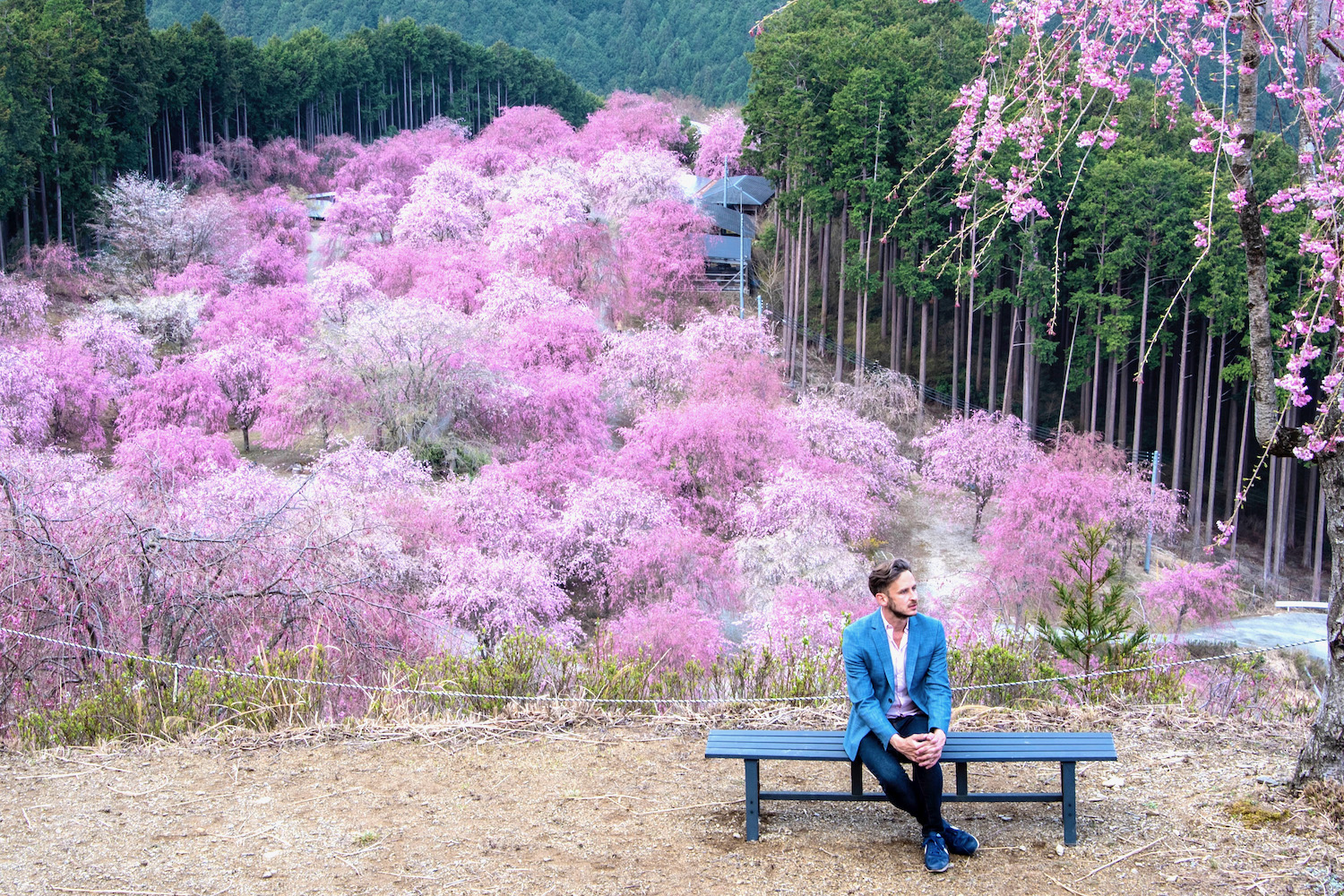 Who is Robert Schrader?
I grew up in a middle-class family in the American Midwest, so while sushi, Shinkansens and most everything else related to Japan fascinated me, I never dreamed I'd be able to go there, let alone more times than I can count. The love affair I've cultivated with Japan is the thing I cherish most about the decade-plus I've now devoted to my career as a travel writer and photographer.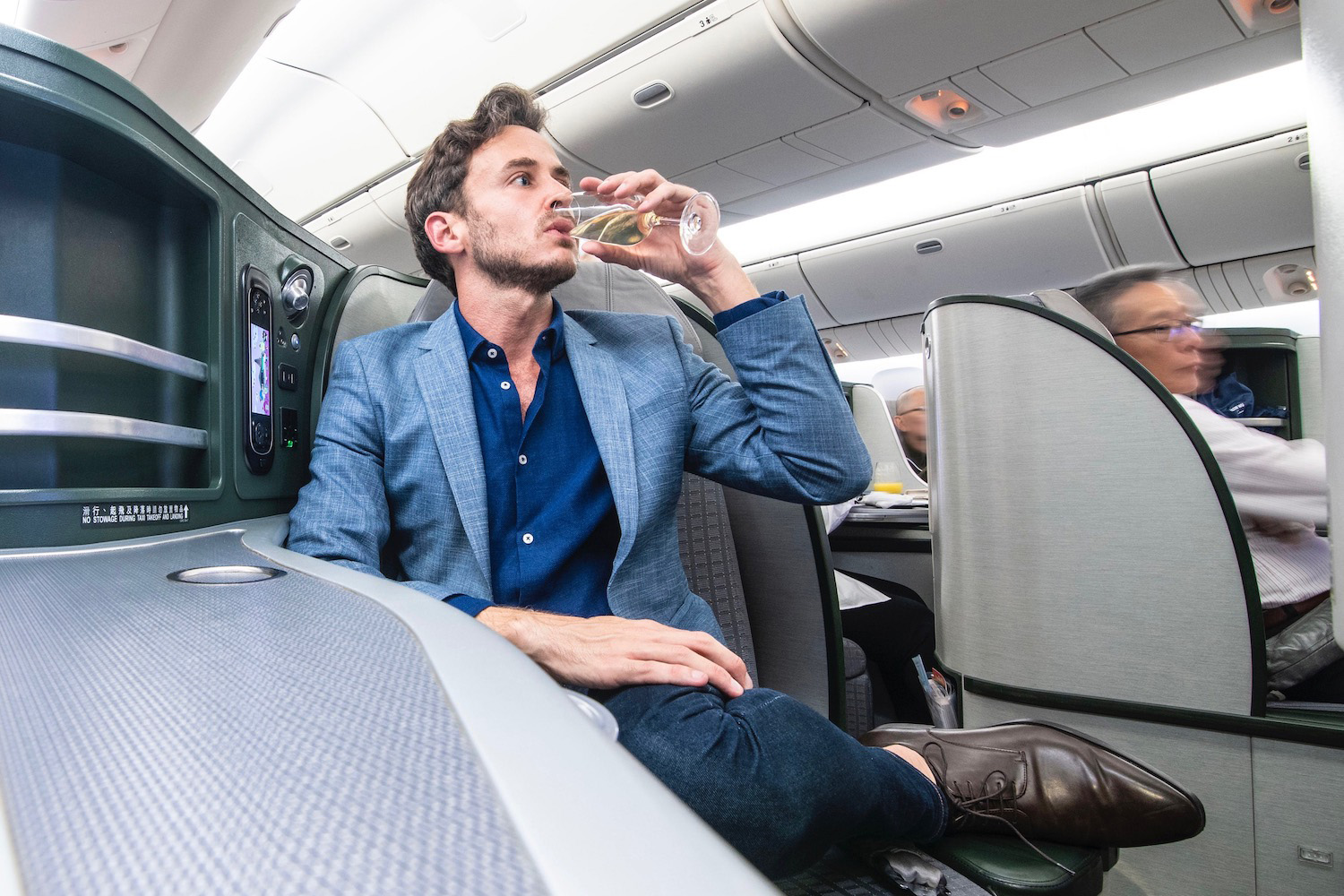 Apart from Japan Starts Here, which I update weekly with content from all my trips to Japan, I contribute to a number of other publications. These include TripSavvy (formerly About.com Travel), The Huffington Post, blogs for Skyscanner, Expedia and Orbitz and the inflight magazines of Singapore Airlines and Thai Airways, to name just a few. I spent most of 2021 living in Kyoto, though I moved back to the US in the latter part of that year due to a family health emergency. I now return to Japan between 5-10 times per year.
Let's Work Together
Are you interested in promoting a Japan hotel, tour company, event or destination to a growing community of energetic, intelligent travelers? Visit Japan Starts Here's partners page to learn more about working with us.