Most of my favorite things to do in Morioka are (far) outside the city center. Which is not to say I dislike the capital of Iwate prefecture—quite to the contrary.
At the same time, it's no coincidence that Morioka is known primarily for its role as a hub along the Tohoku Shinkansen line, assuming you've ever heard of it at all. Most foreigners and a large percentage of Japanese never have.
Whether you're planning to stay in Morioka, or are just curious what to do if you decide to stop here while passing through, I have a feeling my Morioka travel guide is going to prove illuminating.
Where to Stay in Morioka
Staying in luxury hotels is not one of the most popular things to do in Morioka—frankly, it's not even really possible. Rather, Morioka is a hot bed of basic "business" hotels, which offer simple, clean and convenient accommodation at a reasonable price. My favorite examples of these are the Hotel Route Inn, whose rooms offer a stunning view of Mt. Iwate rising over the reason, and Hotel JIN, which stands just to the west of Morioka Station.
Other options do obviously exist. For example, if you plan to stay in Morioka a while (which is to say, you want to experience all the various excursions I'm about to recommend below), you could rent an Airbnb apartment and "live" in the city for a few days or a week. Alternatively, you could stay in one of the nicer hotels outside the city center, although this would negate much of the convenience in basing yourself here in the first place.
What to Do When You Visit Morioka
Stay the night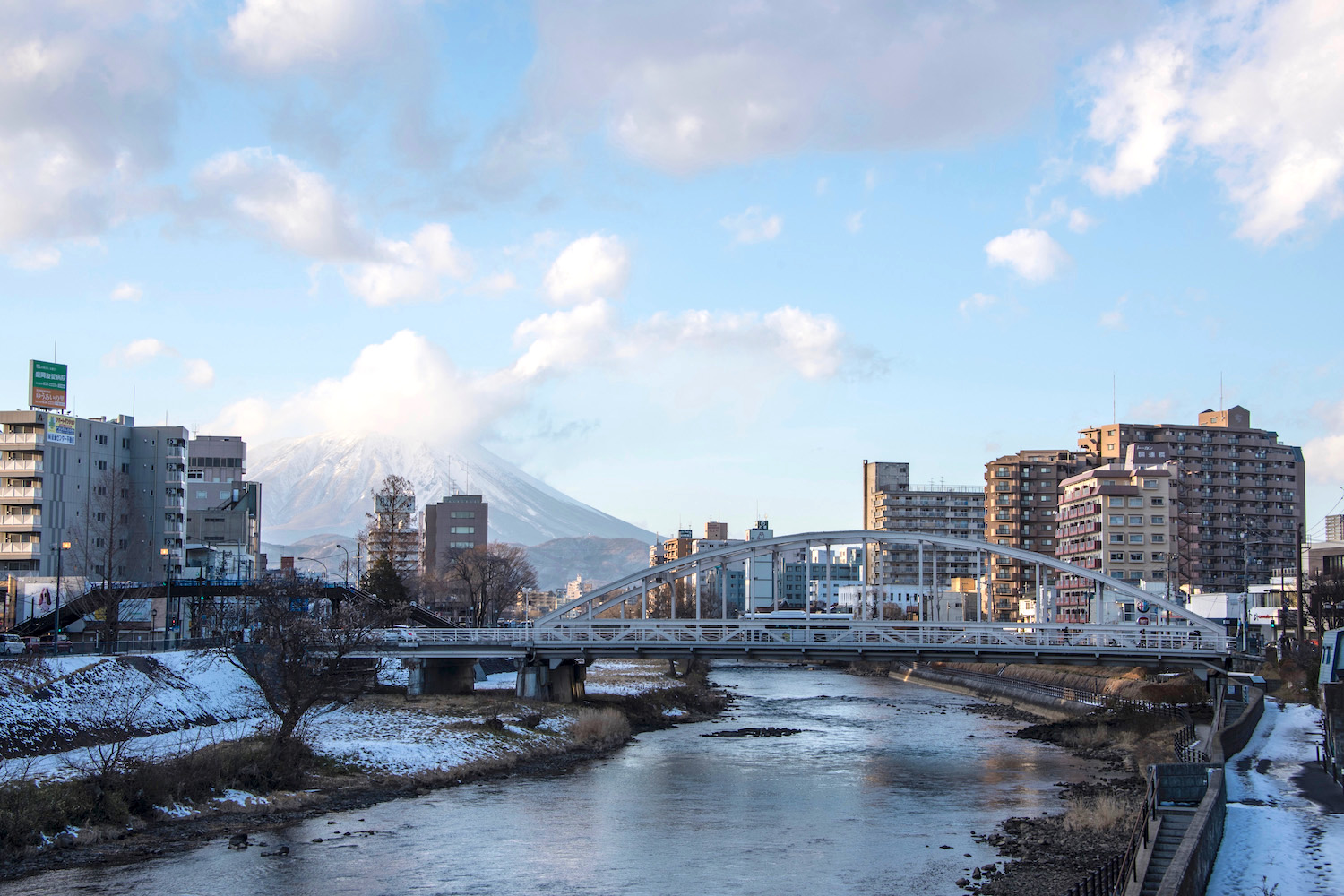 Regardless of what you do in Morioka proper (if anything), chances are you'll be spending at least a couple of nights here. As a result, you should think of Morioka not so much as the placing you're living for those days, but the place you're "coming home" to.
Head for the hills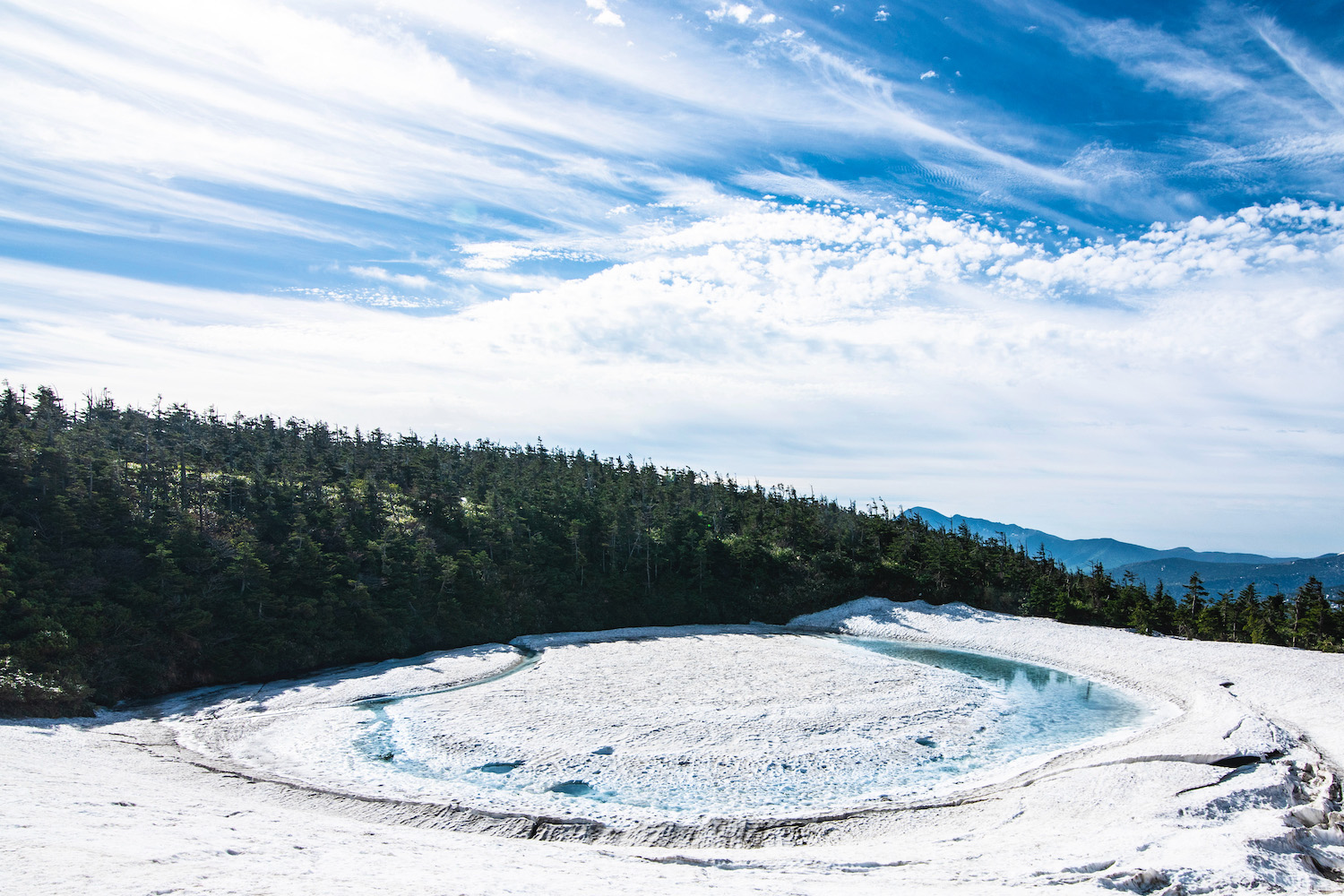 Visiting Mt. Iwate, which towers above the city, is not surprisingly one of the most popular things to do in Morioka. However, it's not the only game in town. If you visit in early June, for instance, you can hike to the so-called "Dragon Eye" on top of Mt. Hachimantai, which also happens to be a great autumn color destination.
See Kakunodate in every season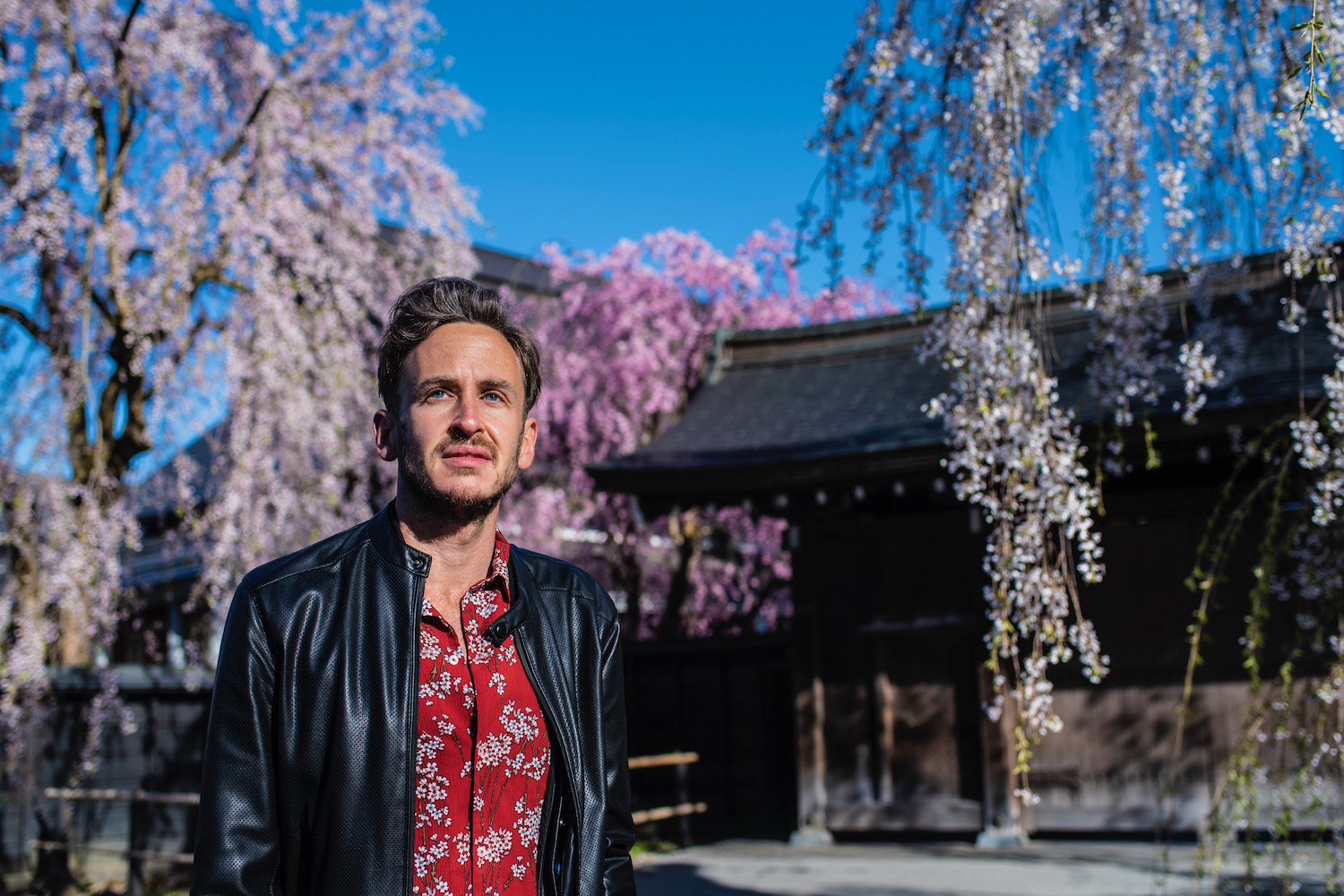 Speaking of autumn, it's just one time of the year when the Kakunodate Samurai village is at its most beautiful—my personal favorite happens to be in mid-to-late April, when the sakura are at full bloom. Note that while Kakunodate is technically in Akita prefecture, it's located right down the Shinkansen line from Morioka makes it feel closer.
Hit the beach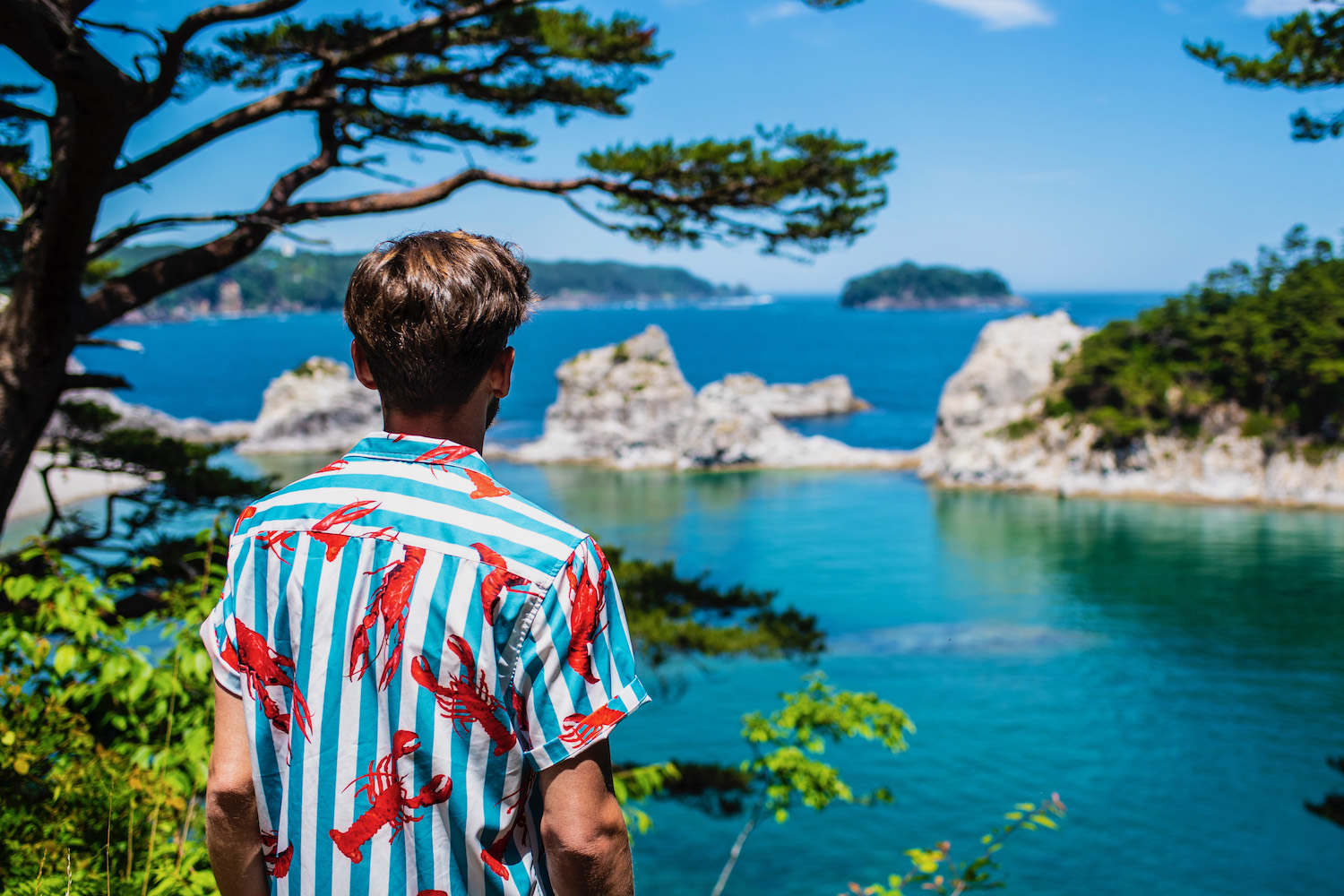 It might surprise you to learn that one of the best things to do in Morioka is visit the beach. Here again, of course, this is far outside the city center. In fact, Jodogahama Beach (my favorite place to see the sea in Iwate) is actually near the coastal city of Miyako, more than two hour east of Morioka.
Have Jajamen for dinner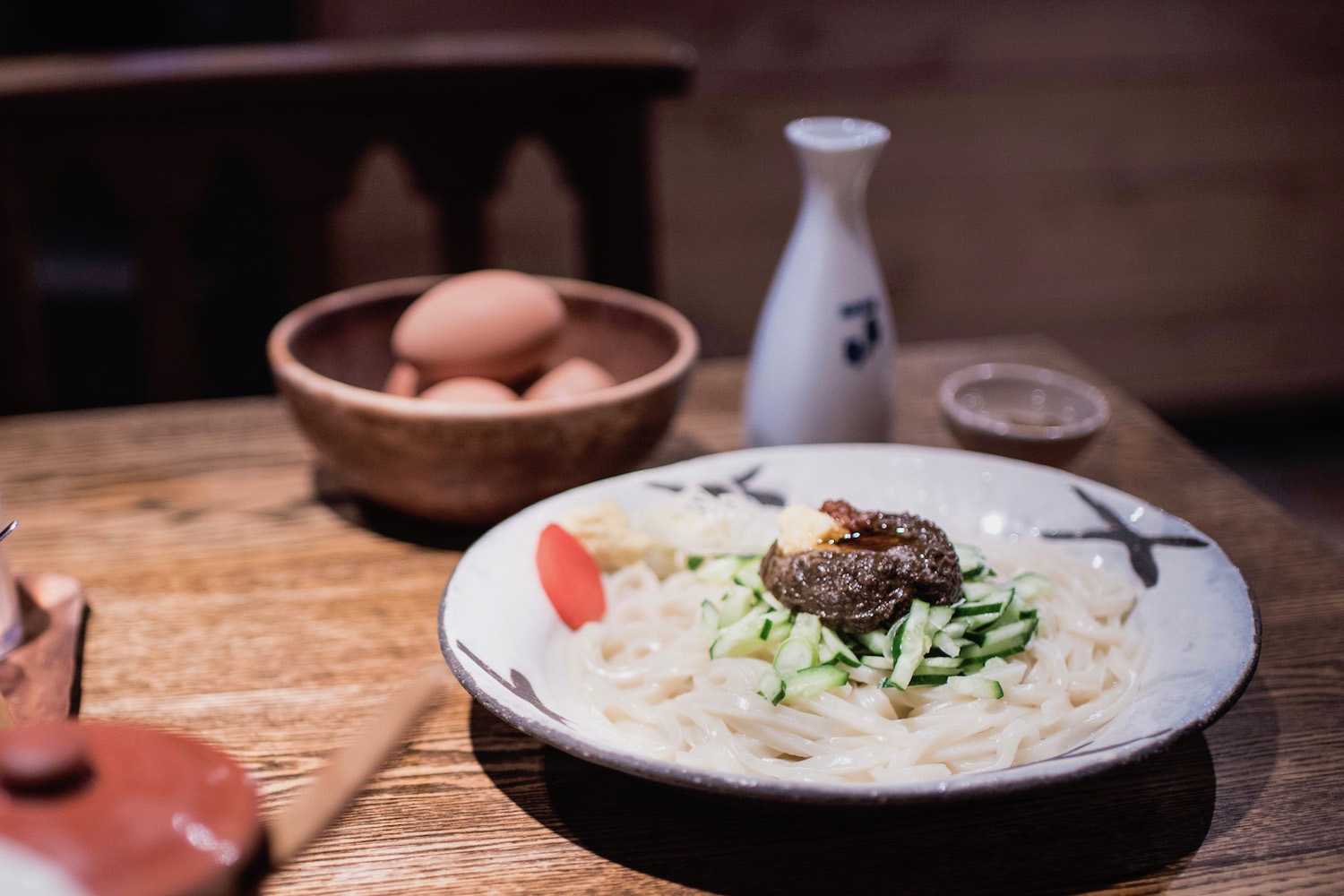 Of all the activities on offer within Morioka's city center itself, eating Jajamen (thick, udon-like noodles topped with an ugly but delicious miso paste) has got to be at the top of the list. If you don't follow in my footsteps and enjoying them at Hot Jaja just east of Morioka Station, you'll have plenty of other options.
Is Morioka Worth Visiting?
As I've tried to highlight throughout this article, Morioka is not visiting for the sake of visiting Morioka itself. This is in spite of how much I like Jajamen, and how charming I find walks along the Kitakami River to be. Indeed, while the ruins of Morioka Castle are charming, they pale in comparison to castles (intact and remnant) available in the rest of the Tohoku region.
Of course, when you separate out things to do in Morioka itself and focus on the amazing sightseeing base the city makes, the answer to this question starts to be clearer. In fact, Morioka is my destination of choice when visiting the central part of Tohoku. If you plan to explore anywhere not easy accessible from Aomori (in the north) or Sendai (in the south), it's definitely the most convenient hub city.
Other FAQ About Visiting Morioka
What to do in Morioka?
Although there are a few attractions to enjoy in Morioka city, it's really much more of a base for exploring the surrounding. This not only includes the coastal and mountainous areas of Iwate prefecture itself, but the Kakunodate Samurai village in nearby Akita prefecture.
What prefecture is Morioka?
Morioka is the capital and largest city of Iwate prefecture, which is named for Mt. Iwate. Iwate is located in the central part of Japan's northeastern Tohoku region.
What does Morioka mean?
Morioka (Japanese: 盛岡) literally means "prosperous hill." It is not to be confused with other places named Morioka, which in spite of sounding the same in English, are different in Japanese—森岡 means "forest hill."
The Bottom Line
Of all the things to do in Morioka I enjoy, very few of them are within its city limits. At the same time, I've come to love this Tohoku hub for what it is, which is just that: A place to base yourself as you explore Japan's most underrated region. As is the case for many places around the world I've lived, Morioka's value is as much in what it is as how it feels "coming home" to the city—well, your holiday home anyway. The best way to make the most of any trip to Morioka? Hire me to plan your itinerary before the next time you visit Japan. It's like having a personalized Morioka travel guide in the palm of your hand!