Most travelers, whether foreign or Japanese, never make it to the point of seeking out things to do in Niigata. That's because this prefecture, for better or for worse, is probably the worst-regarded in all of Japan.
I'm in the "for worse" column. Niigata, while not as attraction filled as Tokyo or Kyoto, or as blessed with natural beauty as Shizuoka or Okinawa, is an interesting and surprisingly eclectic place to visit.
Even if you don't see yourself getting on a plane or bullet train to Niigata, I encourage you to continue reading. Who knows? You might find yourself inspired enough to pull the trigger the next time you're in Japan.
Where to Stay in Niigata
With some exceptions, staying in high-end hotels isn't usually possible during your Niigata itinerary, at least not in the city proper. Here, you're better off choosing simple business hotels, be that from brands like Hotel Nikko, or lesser-known independent options such as Art Hotel Niigata Station. This not to say ryokan and other authentic accommodation don't exist—they certainly do.
However, I would probably recommend staying in those only if you're in Shibata, or especially on Sado Island. Here (on Sadogashima, this is) properties are better suited to the rural ambiance of the island, much more so than they would be in Niigata's city center—which, as charming and underrated as I find it, is not entirely dissimilar from many other small Japanese cities.
What to Do in Niigata
Discover Northern heritage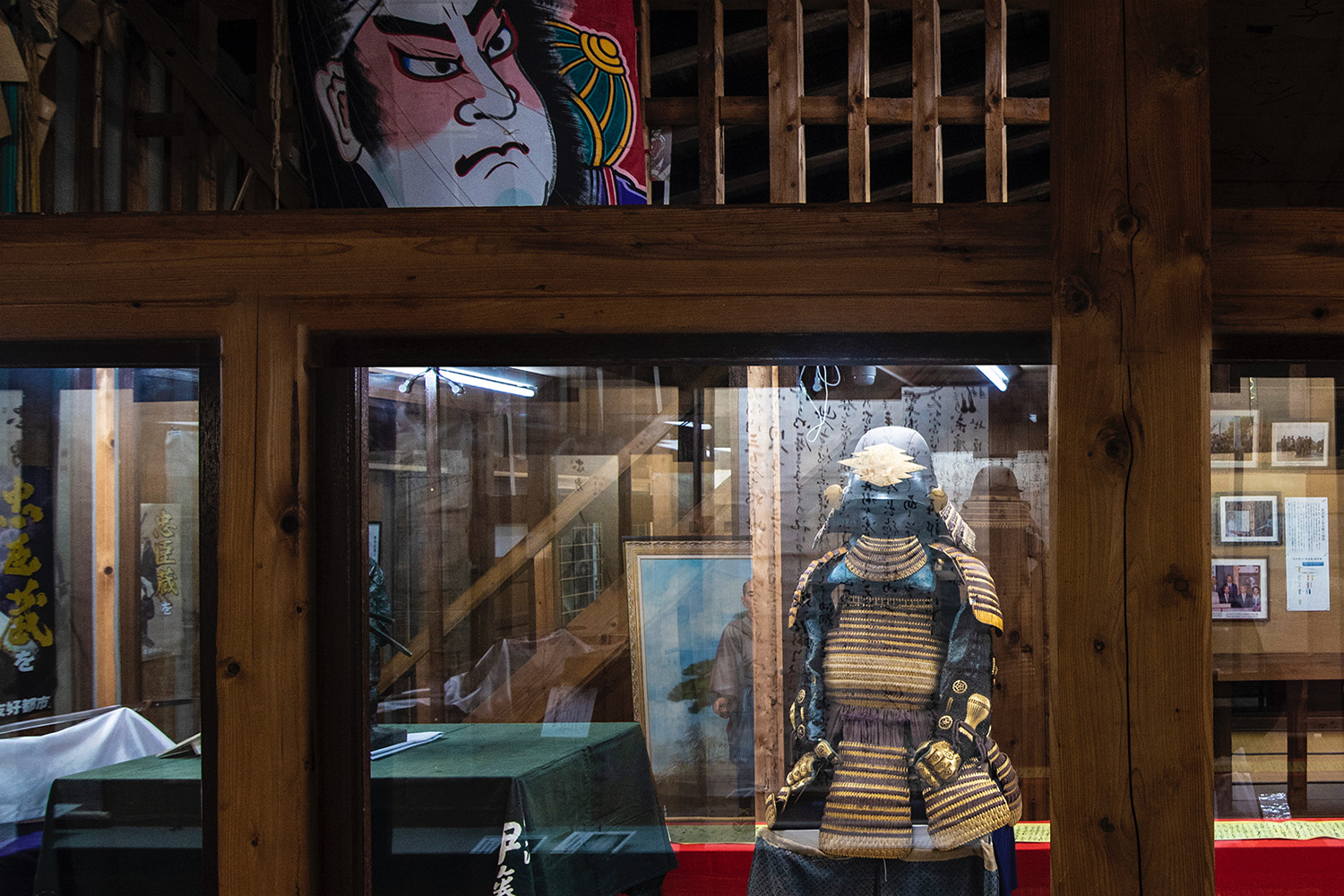 Most travelers to the Niigata region get their historical fix in Shibata (more on this place in a minute) at the Northern Culture Museum. However, the interesting 18th-century Saitou Villa just over the river from Niigata Station is also very much worth a visiting.
Take a day trip to Shibata
Speaking of Shibata, many of my favorite things to do in Niigata are located here. The Northern Culture Museum notwithstanding, Shibata is also home to Shibata Castle, which isn't one of my favorites in Japan, but is free and worth a visit.
Sip Japan's best sake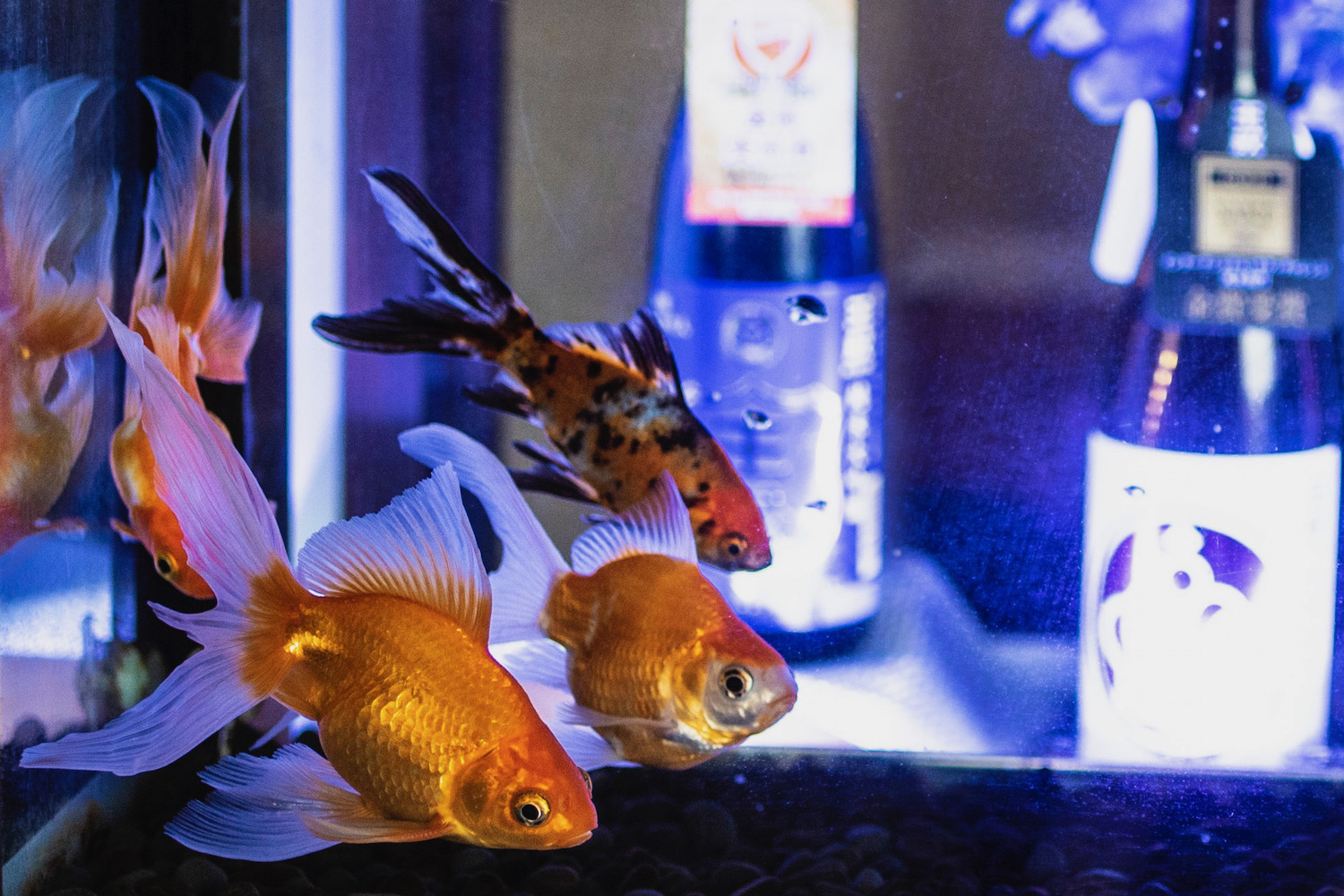 Shibata is also where you find one of the largest concentrations of sake breweries anywhere in Japan. My personal choice is Ichishima Sake Brewery only a short walk from Shibata Station, although there are more than half a dozen other choices.
Hit Sado's open road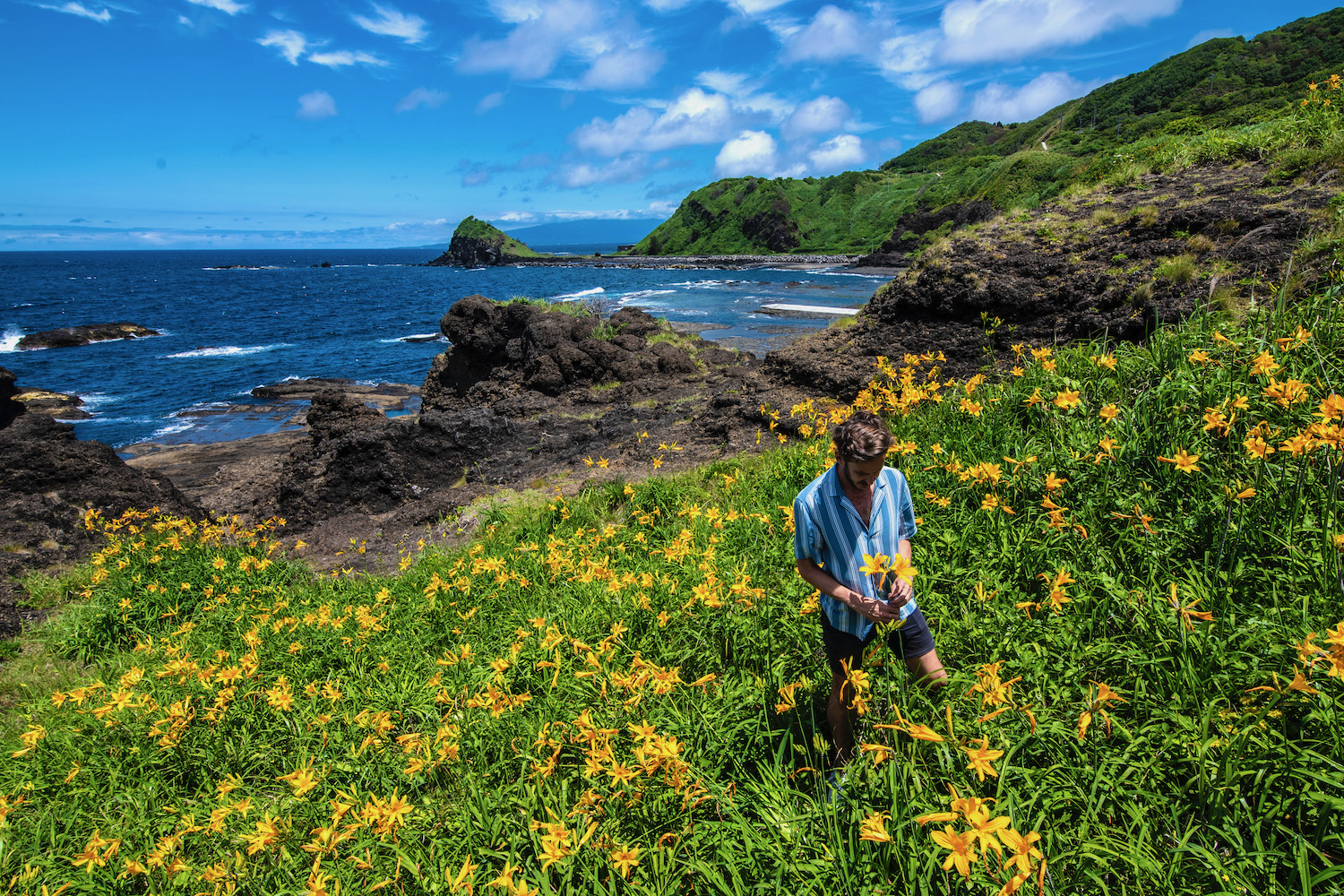 A day trip to Sado Island is one of my favorite things to do in Niigata, from tarai bune "tub boats" in Ogi Town, to all the stunning, rocky vistas along its west coast. Logistically, the best way to enjoy sake is to ride the jetfoil ferry and rent a car once you arrive on Sadogashima.
Jettison your expectations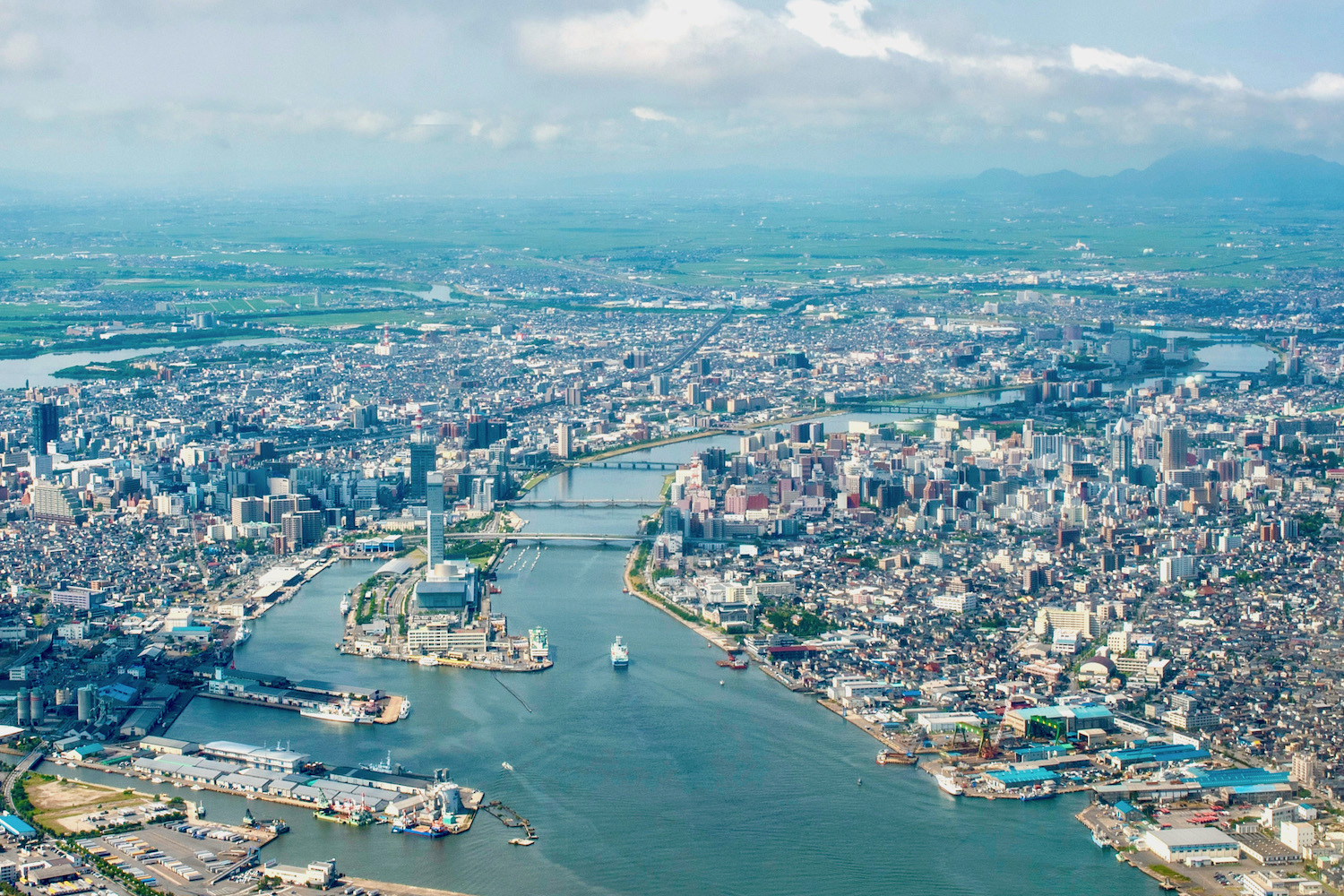 No matter how long you stay in Niigata, what time of year you come or what you end up doing with your time here, I have a feeling your stay will pleasantly surprise you. This is particularly the case if you're like most travelers, and expect absolutely nothing from your stay here.
Is Niigata Worth Visiting?
Niigata greatly exceeded my expectations, and I say that as someone who expected—stay with me here—for the city and prefecture to be better than I expected. I've always had a thing for the secondary and tertiary destinations of Japan; I knew that Niigata was going to deliver in ways that only places without much of a reputation are able to do.
As far as how you interpret this? Well, unless you are placing existential weight on one of the things to do in Niigata I've mentioned in this piece, I think you'll have the same experience. In fact, I doubt you're even expecting as much as I was. The only way I could see you not enjoying Niigata, or thinking your trip was worthwhile, is if you came here under the impression that Niigata-shi was a second Tokyo, or something.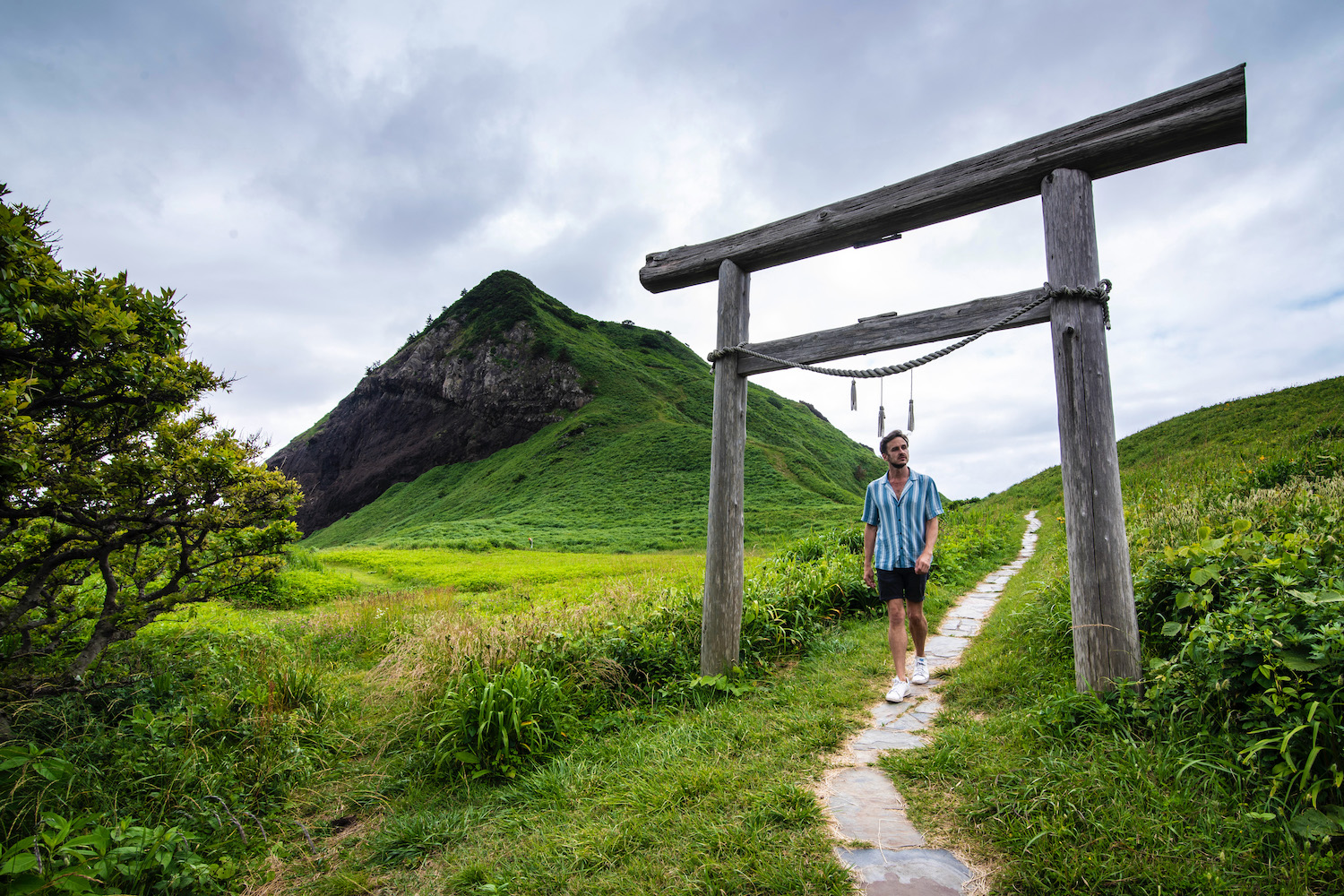 Other FAQ About Niigata Travel
What do you do in Niigata in the summer?
Summer is one of the best times to visit Niigata. If you can't come in August during the Niigata Fireworks Festival, this is still the best time to explore the sake town of Shibata, and to take road trips around Sado Island, which sits just offshore from Niigata city.
What food is Niigata known for?
Rather than being known for prepared food, Niigata's primarily claim to fame is its rice, which is regarded among Japanese as being the country's purest and most delicious. As a result of this, Niigata is also one of the most prolific and celebrated sake-producing regions in Japan.
What do you do in Niigata in the winter?
The main reason people visit Niigata in the winter is to ski and snowboard. Rather than spending much or any time in Niigata city, however, they ride the Joetsu Shinkansen to ski resorts like Myoko Onsen and Yuzawa Onsen, which in spite of being less popular than those you find in Hokkaido, Nagano and Akita are every bit as worth a trip.
The Bottom Line
I'll admit: Even I was surprised by the diversity of things to do in Niigata, and even after I arrived in the city. From Japan's most delicious rice (and therefore sake), to the centuries of history in Shibata and the timeless natural beauty of Shibata island, Niigata punches above the weight of its admittedly lukewarm reputation. This is to say nothing of all the opportunities for winter adventure on offer in ski season, or the appeal of visiting during the sakura-filled spring or colorful autumn. If you loved my Niigata travel guide and think you might end up visiting Niigata on your next trip to Japan, I hope you'll consider hiring me to plan it.