I could see basically all of the Shimoda beaches as I stood above Ryugu Island this morning—and I could see that the clouds that had covered 70% of the sky an hour earlier were slowly blowing away. I also noticed a matted gray cat sleeping behind a vending machine, and a swallowtail of some kind feeding on the remnants of a bougainvillea vine that had seen better days.
This wasn't my first time to Shimoda. I'd come here on a press trip back in 2016, just a few days before the most traumatic moment in modern American history. But while my own country becomes more unrecognizable with every day that passes, Shimoda is exactly the same as it was three years ago.
(Except for the fact that it was too cold to swim the last time I was here.)
Shinkansen With a Stinger
That definitely wasn't the case today. While my first stop at the Shirahama Jinja shrine beach had taken place not long after sunrise (and under the cloudy skies I lamented a few paragraphs up), it was obvious by the time I'd descended four flights of stairs to Ryugu Jima that I'd be working up a big sweat during my big beach day.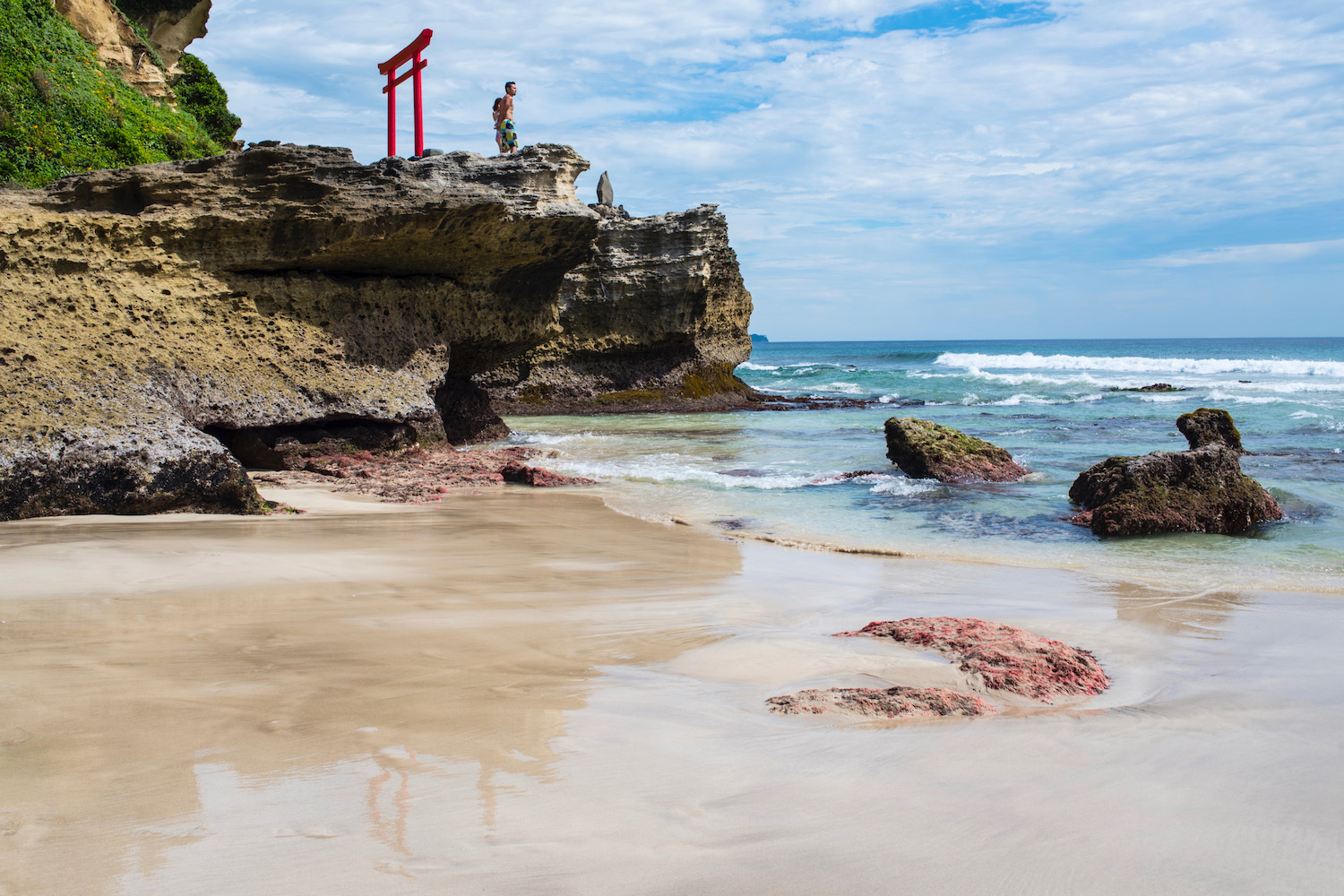 By the time I arrived back at the Shirahama Shrine, this time from the north, it was significantly brighter, which allowed me to photograph a vermillion crab I'd noticed earlier, when it emerged from a crevice in a rotting cedar stump. Unfortunately, the light was shining on the torii gate (whose color matched the crab, now that I think of it) and the beach (which was jam-packed by this relatively hour, though I didn't mind the muscular Japanese surf studs baring their pecs and abs) from precisely the wrong direction, which made the entire scene less than appealing.
Not wanting to draw any conclusions about what are supposed to be the best beaches near Tokyo so early in the day, I stopped at a cafe I'd first noticed when getting off the bus to enjoy the two menu items I'd been lusting after ever since: a strawberry mimosa and a plate of jerk chicken. There wasn't a Jamaican in sight, though the chicken wasn't half bad—certainly more palatable than the bizarre Japanese-English versions of reggae sounds being blasted in the background.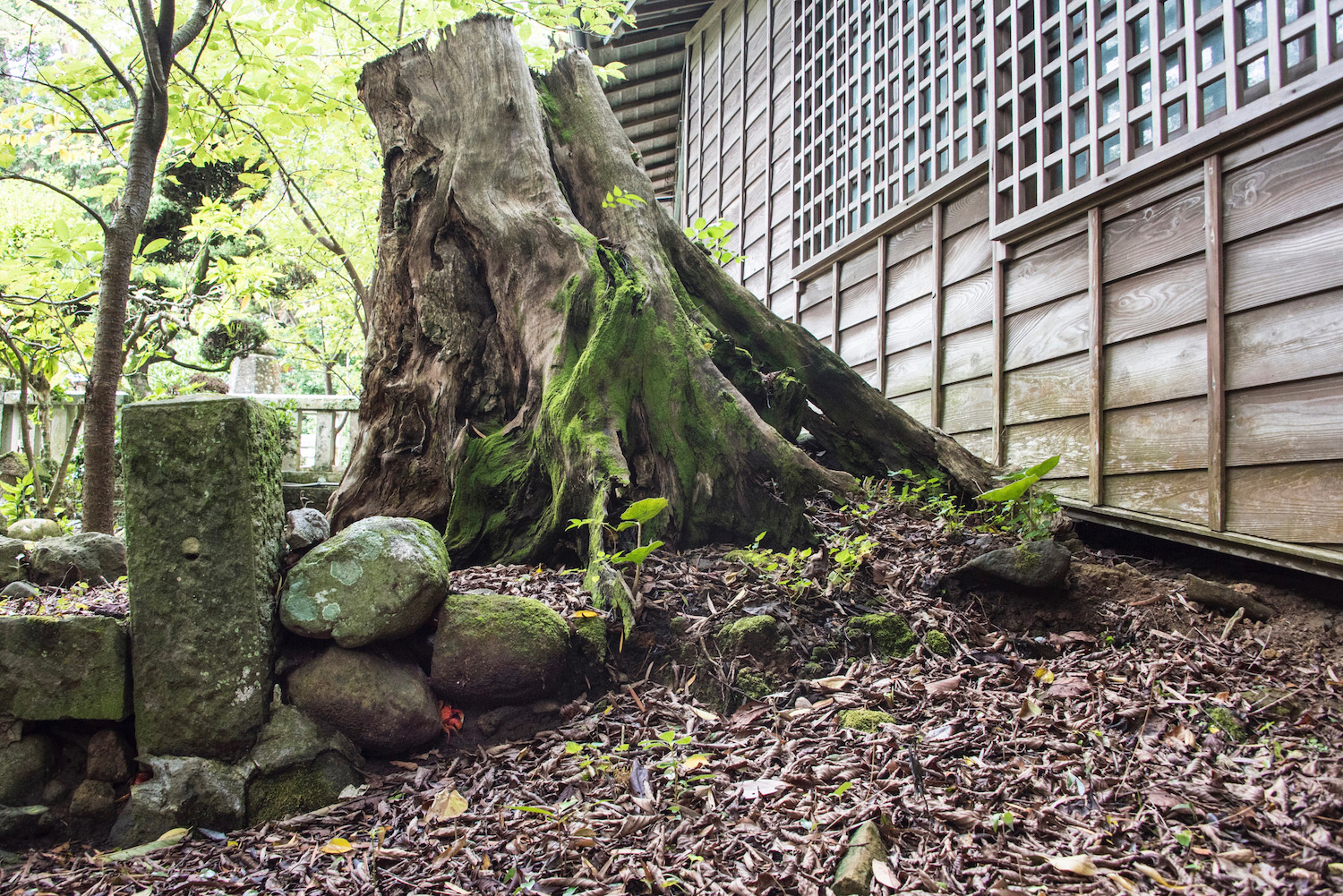 As I was finishing my meal, a horrifying Japanese hornet shot into the cafe like a Shinkansen with a stinger; I tried to play it cool when the thing was on the other side of the room, but ran and screamed as it buzzed nearer to me. No one noticed, thankfully, and I discreetly headed out to the bus stop and caught the next departure for Sotoura Beach.
Yacht and All
At some point during the early afternoon (though I'd be lying if I told you I knew when), the possibility that this area was the setting of Yukio Mishima's The Decay of the Angel set in, though I didn't bother to verify that—I still haven't now, in fact. I'll finish the book when I get back to Taiwan, anyway.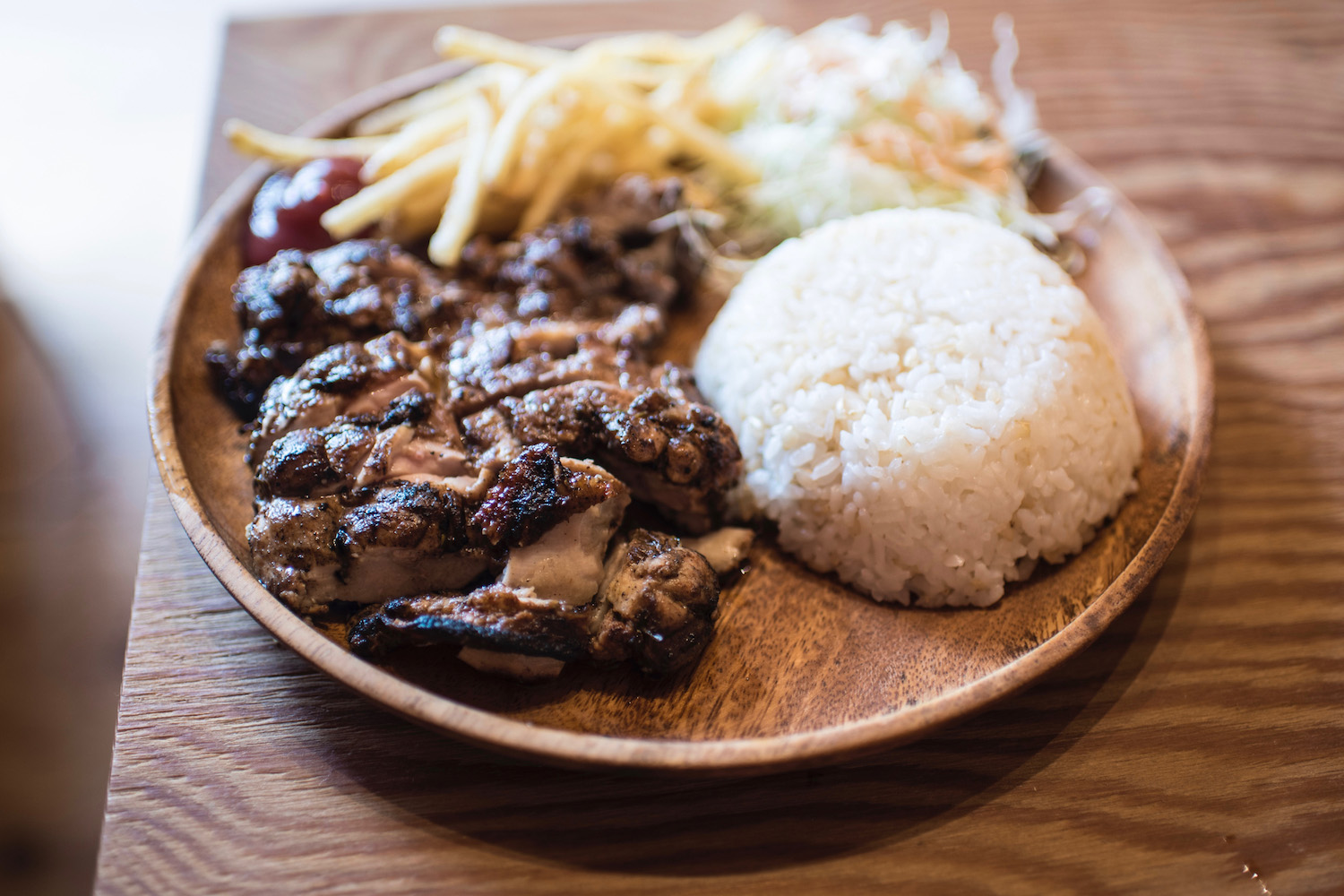 Certainly, Shimoda beaches like Sotoura must've been even more beautiful back in the late 1960s, uncluttered by teenagers on stand-up paddle boards and unblemished by plastic, styrofoam and other waste in quantities that would surprise you—and make the Japanese government very ashamed indeed. Sotoura Beach didn't impress me at all, in other words, to say nothing of the terrifying path (and it was a path, literally) Google sent me on during my 4.2km walk to Kujuppama, my third—and, I assumed, final—beach of the day.
I was totally exhausted when I finally got there: My Fuji ordeal, coupled with a 7 km run this morning and at least 10 km of walking by that point, was draining even given my endurance and tendency to push myself to my absolutely breaking. I had to pinch myself, in fact, as I made my way down a steeply sloping concrete path to Kujuppama, which looked like it was in the south of France, sparkling white yacht and all.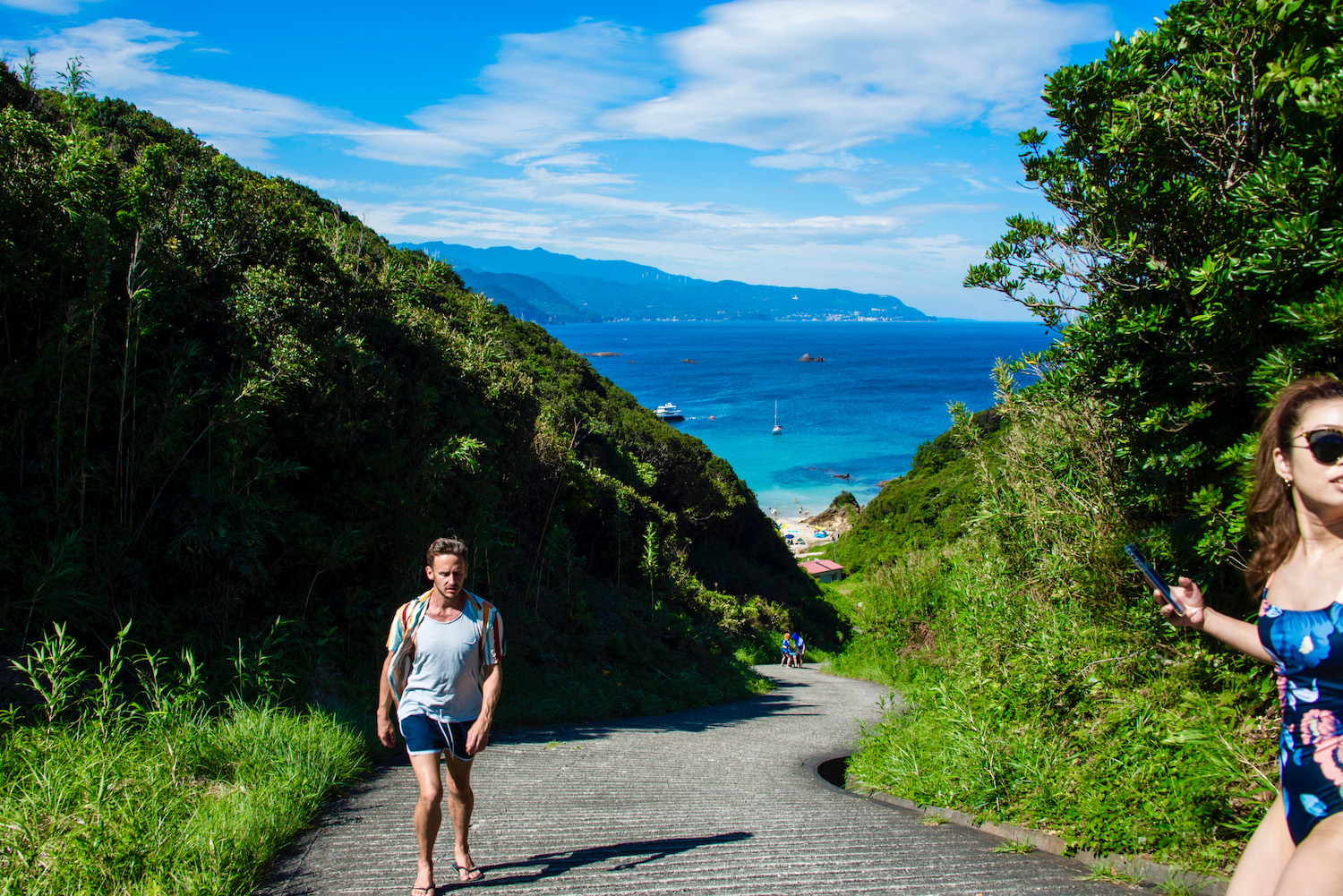 There was just one problem: I was thirsty probably past the point of being clinically dehydrated and, as it turns out, there is at least one place in Japan without a single vending machine.
To Flirt With a Japanese Person
On the other hand, Kujuppama had at least one thing Shirahama Beach did not: A handsome gay couple, who probably would've been up my alley if they were five or 10 years younger. Certainly, it wasn't hard to flirt with the one next to whom I laid my towel down, even if I had ulterior motives.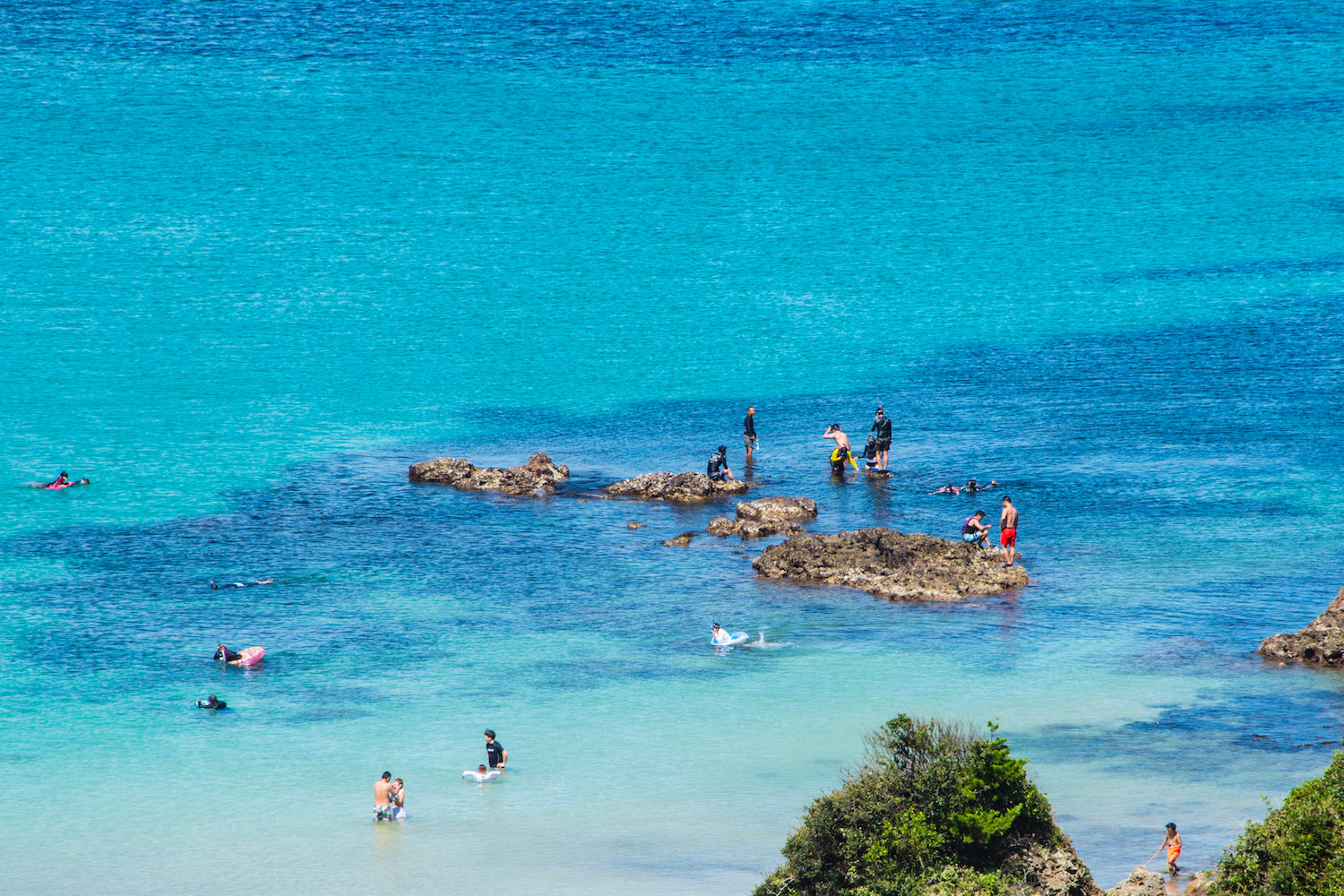 Actually, that's a lie: It's extraordinarily hard to flirt with a Japanese person—they are the most reserved people in the world, by far. By the time we exchanged a single sentence in his admittedly broken English, they were on their way back to Tokyo, and I was still parched.
Ironically, it wasn't until I made my way back up the steep slope (a few moments in the icy water, crystalline as it was, was all that I could tolerate) and into the parking lot that I found three vending machines. It was shitty that they weren't at the bus stop, where people were much more likely not to have their own drinks.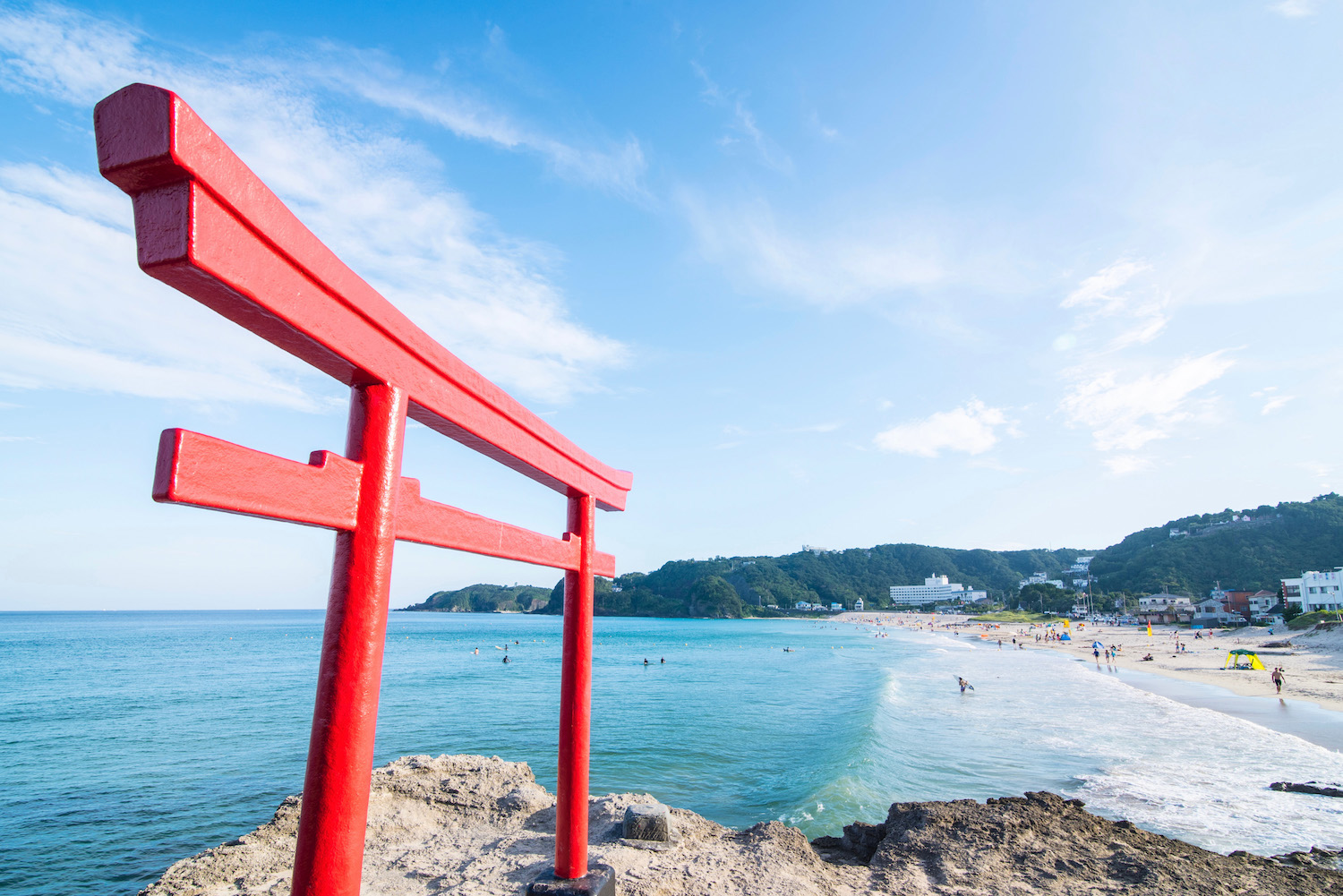 Nonetheless, the Pocari Sweat I purchased was enough to fuel my next kilometer of walking, which took me down to Tsumekizaki Lighthouse. At its base was yet another of the beaches near Tokyo that could just as well have been in Okinawa, where I would've spent longer had I known that the 15:05 bus only came until two weeks ago.
Close to Ecstasy
I can't lie: I'm surprised I didn't suffer any ill effects after walking nearly five more kilometers through blazing heat (and under the sun, perhaps ironically, I'd be pining for earlier) back to Sotoura, which I'd desired to see under comparatively better light. Had it not been for the intrigue I felt upon waiting for the bus back to Shirahama Jinja (the stop, and the long-shuttered hotel that rose above it were in states of decay I've been seeing more and more throughout Japan, the more I pay attention), I might well have passed out.
Making my way toward the shrine one last time, the pure ground pumice between my toes provided a well-deserved pedicure, though I was shocked I remembered this fact in my compromised state. I'd seen it (the fact that a dozen nearby volcanoes, which violently erupted for 500 centuries 500 millennia ago, were the reason for Shirahama's namesake white beach) on a placard behind me earlier in the morning, when I'd felt tired of waiting for the cat to wake up and after the swallowtail had flown away.
I truly hadn't know then that my day amid the Shimoda beaches would be so revelatory, let alone so damned tiring. I'm glad I didn't: Exhaustion, when born out of unexpected joy, resembles something very close to ecstasy.
Other FAQ About Shimoda Beaches
Are beaches in Japan cold?
Beaches in many parts of Japan are cold for much of the year, although there are exceptions to this rule. Most beaches west and south of the Tokyo area are perfectly warm and swimmable from about June until September, and sometimes later. Some Japan beaches, namely those in the Okinawa archipelago, are warm almost year-round, although even these are at their best between about April and November.
Does Japan have pretty beaches?
Japan has extremely pretty beaches! Some of these are far-flung, such as Kabira Bay on Okinawa's Ishigaki island, or the Amami islands south of Kyushu. Others are surprisingly close to major Japanese cities, like Shimoda's Shirahama Beach near Tokyo, or Hyogo prefecture's Takenocho Beach, which is close to Osaka and Kobe.
How to get to Shimoda?
You can reach Shimoda by riding the Shinkansen from Tokyo to Atami, then walking to nearby Kinomiya Station and riding the JR Ito Line to Izukyu-Shimoda Station. Alternatively, you can drive from Tokyo to Shimoda in between 3-4 hours.