There's never a bad time for a Japan road trip. The seven jaunts I'm about to describe (which, by the way, merely scratch the surface of Japan road trips) will definitely make you want to get behind the wheel.
I'd like to think I cover all the bases, too, from stunning beaches and verdant mountains, and from the sunny summer to the rosy haze of the cherry blossom spring. The most difficult part will be choosing just one Japan road trip route, or maybe two! (Renting a car in Japan is easy though—don't worry.)
The Truth About Driving in Japan
Before I get into the specifics of my favorite Japan road trips, I want to speak more generally about the topic of driving in Japan. Quite frankly, it can be miserable. Japan's speed limits are frustratingly low—on many "highways," the maximum speed is 70 km/h. Moreover, most Japanese don't speed, law-abiding people that they are. It can easily take hours to travel a distance within Japan that would take minutes in another country!
There are also some intricacies to renting a car in Japan, namely the necessity for an international driving permit or IDP. I've explained all of them fully in this article, which I'd highly encourage before getting behind the wheel of a vehicle in Japan. It's a cynical read, but that's deliberate. Rather than discouraging you from driving in Japan outright, I simply want to make you think twice (or thrice or four times) before doing so.
My Favorite Road Trips in Japan
Hokkaido in Summer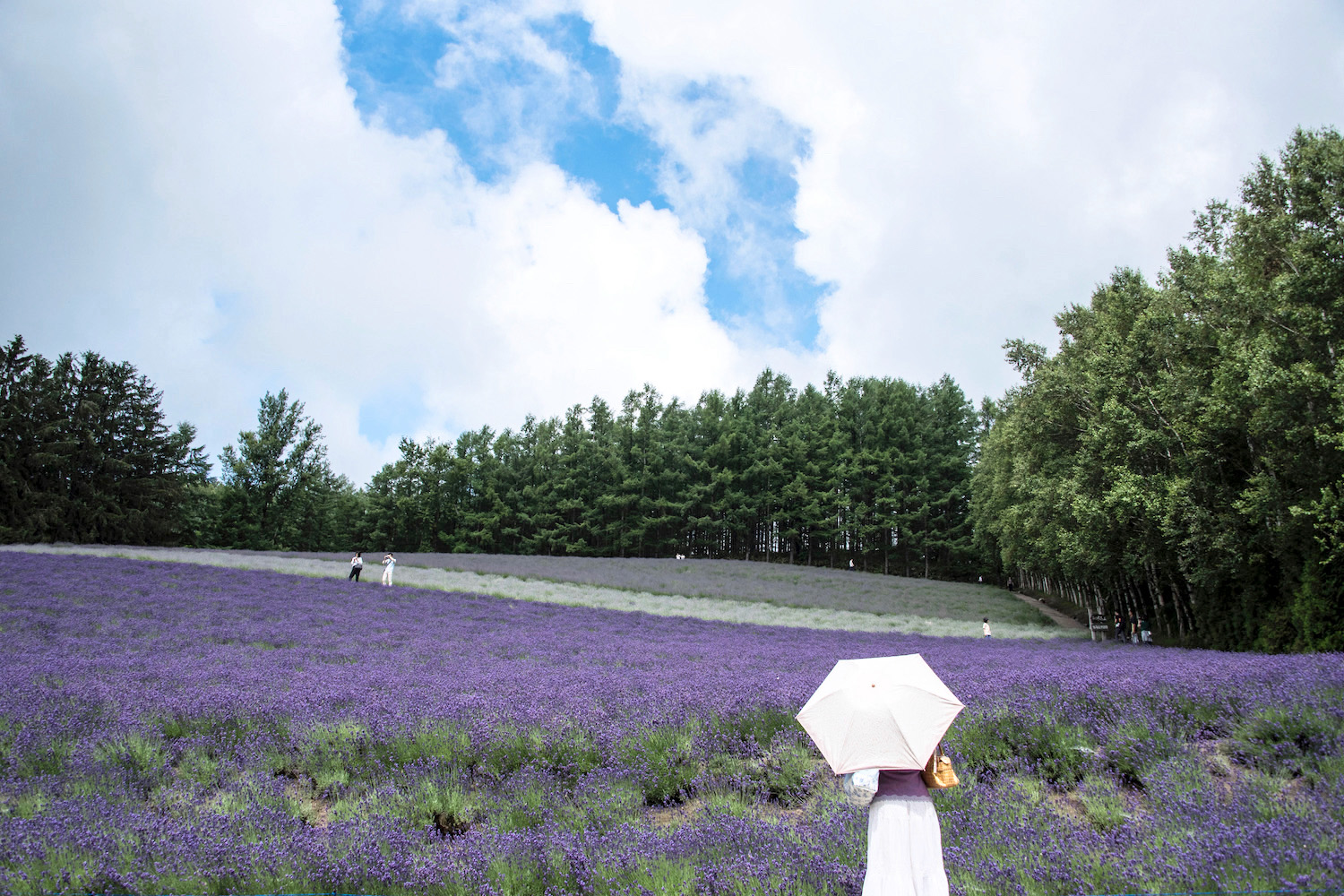 A Hokkaido summer road trip is one of the most satisfying ways to explore Japan's northernmost island. From the lavender fields of Naka-Furano to the "blue pond" of Biei, and from the shores of volcanic Lake Toya to the Asahiyama Zoo in Asahikawa, Hokkaido is at its most accessible in summer. (Want to plan a Japan road trip itinerary around Hokkaido in winter? Good luck! Many companies won't rent to foreigners during this time due to dangerous road conditions.)
Tokyo to Shimoda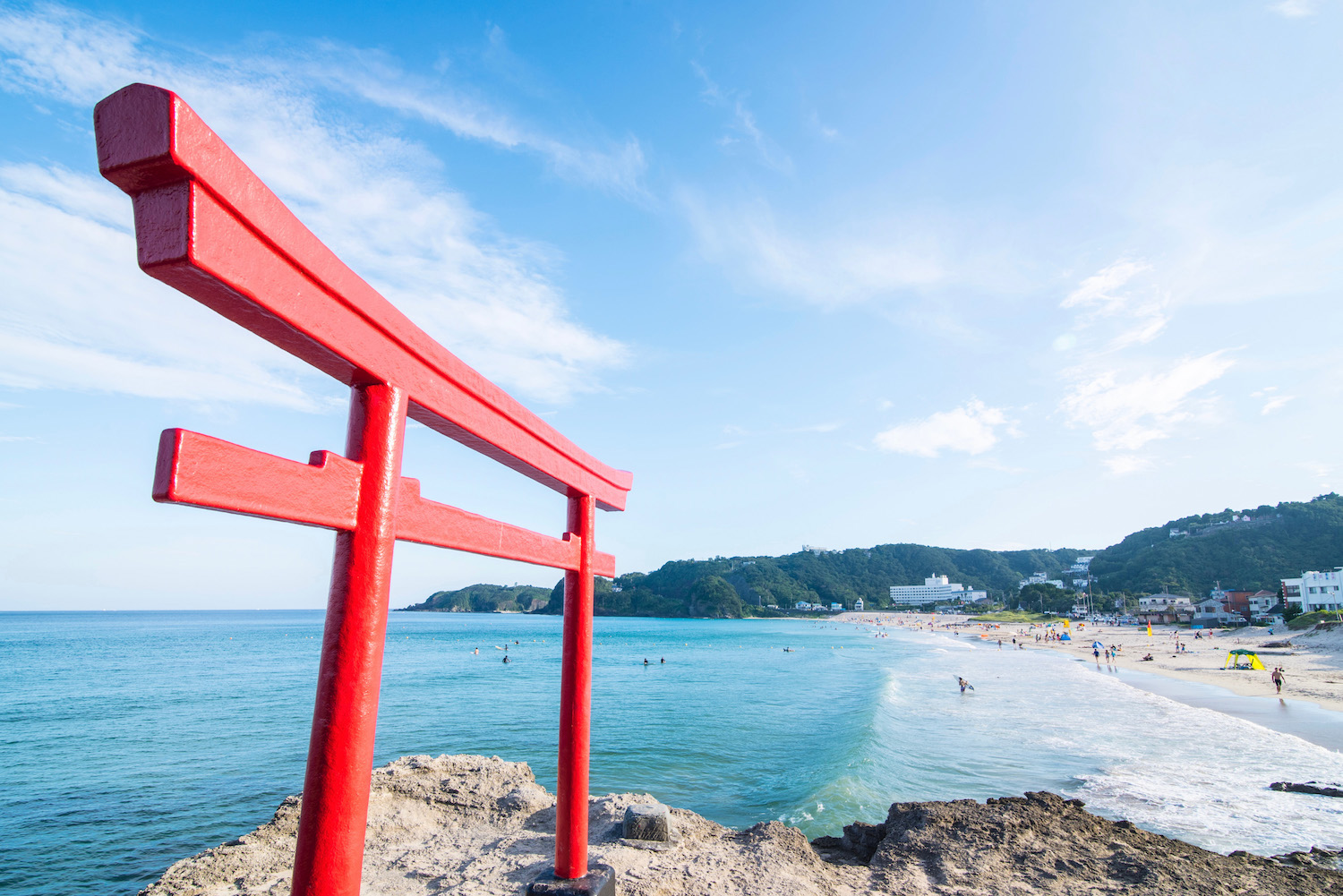 Another one of my favorite Japan road trips takes you from Tokyo to Shimoda, a historical town on the Izu Peninsula that's also near some of Japan's best beaches. Although the straight shot takes only a few hours, I recommend making the journey over a full day. By the time you reach Shimoda, having stopped en route in ancient Kamakura, the hot springs capital of Hakone and underrated Atami, you'll be watching the sun set into the water—and you'll be good and tired for a full day of fun in the sun.
Yoshino's Sakura Kingdom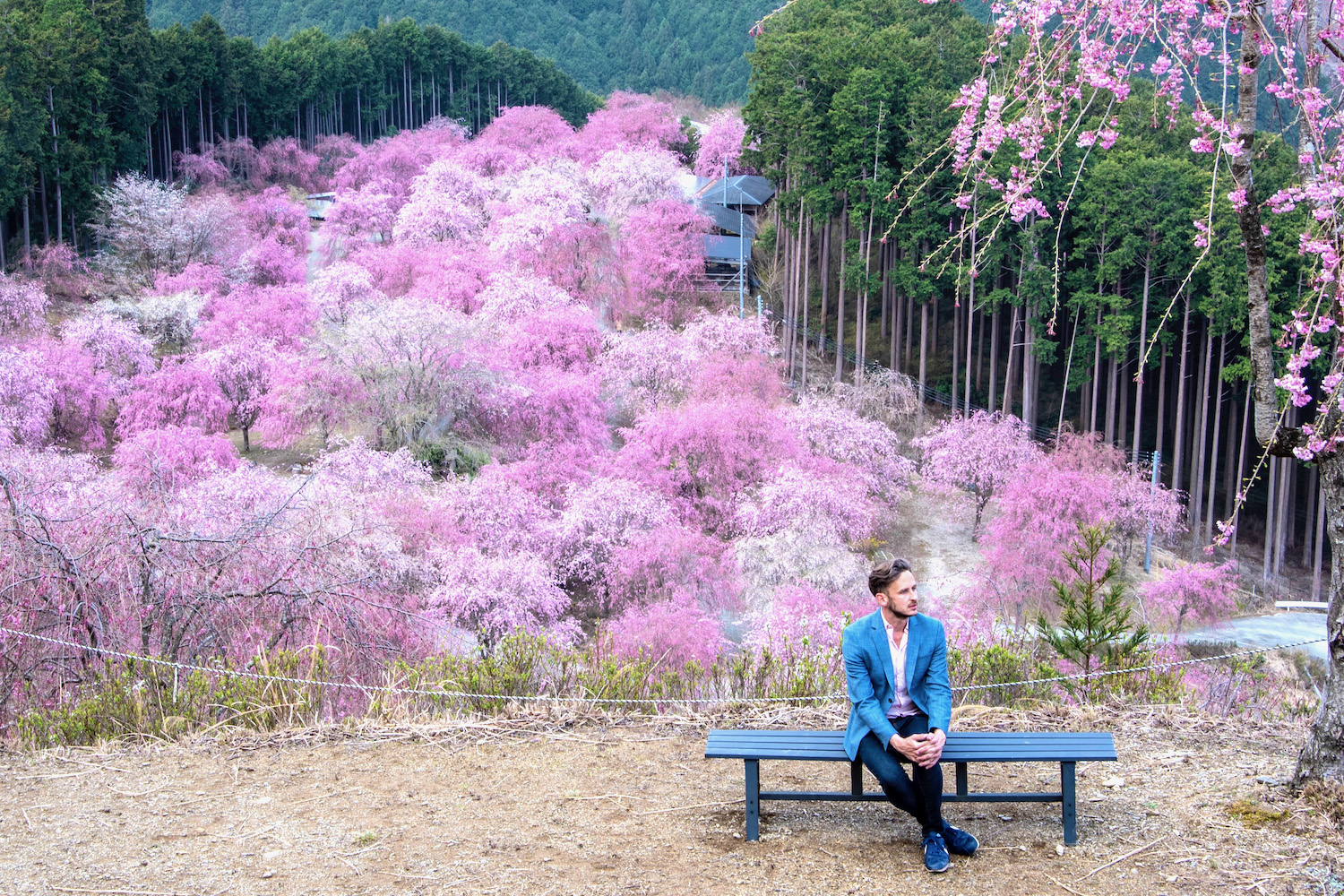 Is there a better idea for a Japan road trip than through the heart of cherry blossom country in the middle of sakura season? I certainly don't think so. If you happen to be in the Kansai region in early April, ride the Kintetsu Railway to Yamato-Yagi Station, where you can pick up your car and begin exploring Yoshino, where literally hundreds of thousands of cherry trees will be in full bloom. From here, your options are limitless. The best hanami viewpoints are at Hanayagura Observatory above Yoshinoyama town, and at Takami-no-Sato Sky Garden. Other worthwhile destinations include Tsubosaka Temple, and the ancient town of Asuka, which—if you can believe it—was ever-so-briefly the capital of Japan.
The Noto Peninsula
The Noto Peninsula features some of the most subtly epic scenery in all of Japan, from pastoral inland intersections that look straight out of Ghibli, to coastal vistas that look like classical Japanese paintings (Ganmon and Hagoto Iwa), with jagged rocks and twisted pine trees. Add to this a smattering of unique culture and cuisine—I hope you like beef!—and Noto-hantō is one of the most unique Japan road trips you can take. It's ideal to start in either Kanazawa or Toyama; it's best to take two days, although you can do it in one.
Ishigaki: Adventures in Paradise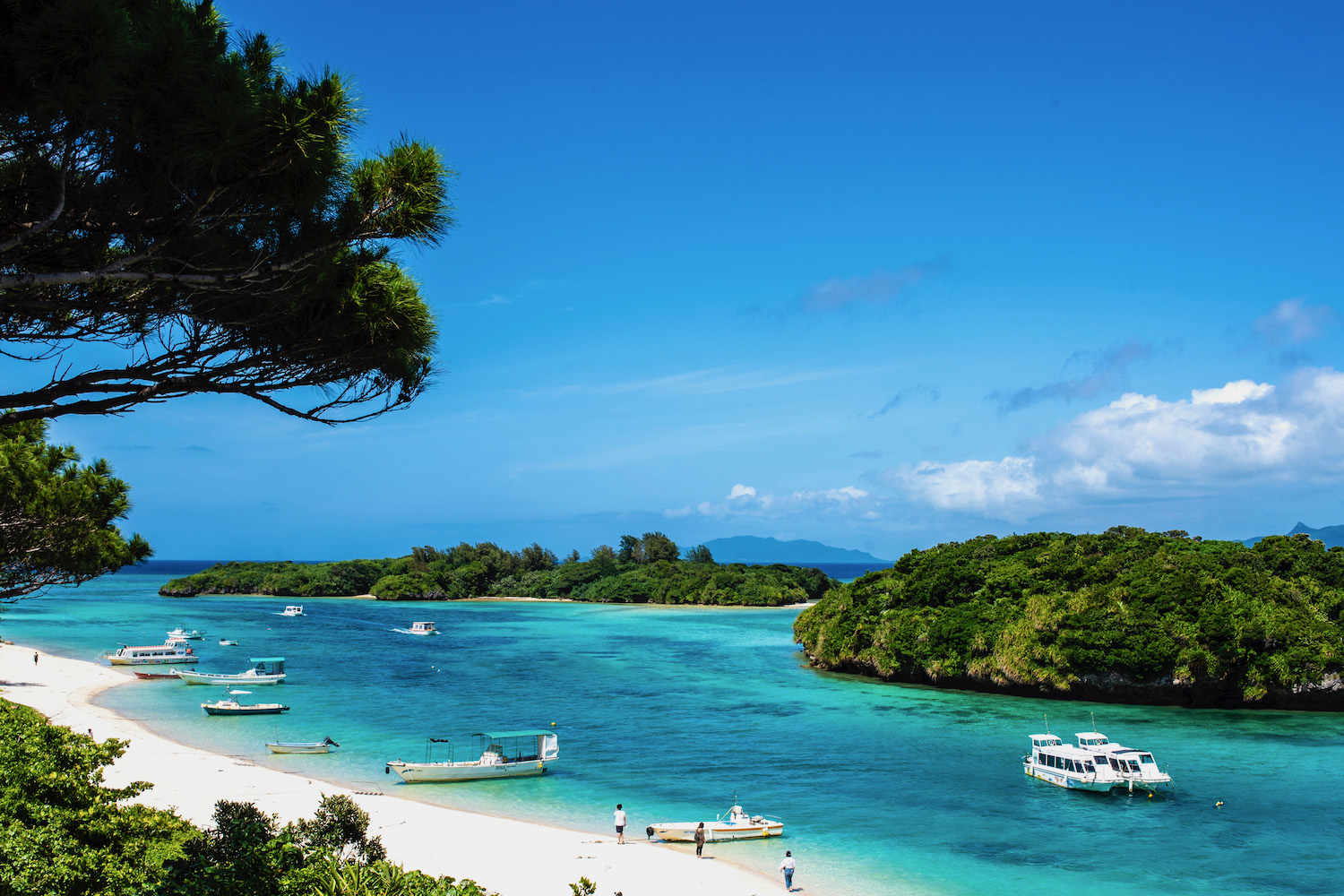 You wouldn't know it based on the number of Japanese who flock to Hawaii each year, but Japan has some truly stunning beaches. This is especially evident on Ishigaki island, located at the center of the Yaeyama archipelago in Okinawa. To take a Japan road trip in Ishigaki, pick your car up before you leave the airport, driving north along the east coast and circumnavigating the island in a counter-clockwise fashion. Whether you relish in views of fluorescent Kabira Bay, or the panorama on offer from Hirakubozaki Lighthouse, this is a journey you won't soon forget.
Yamaguchi Loop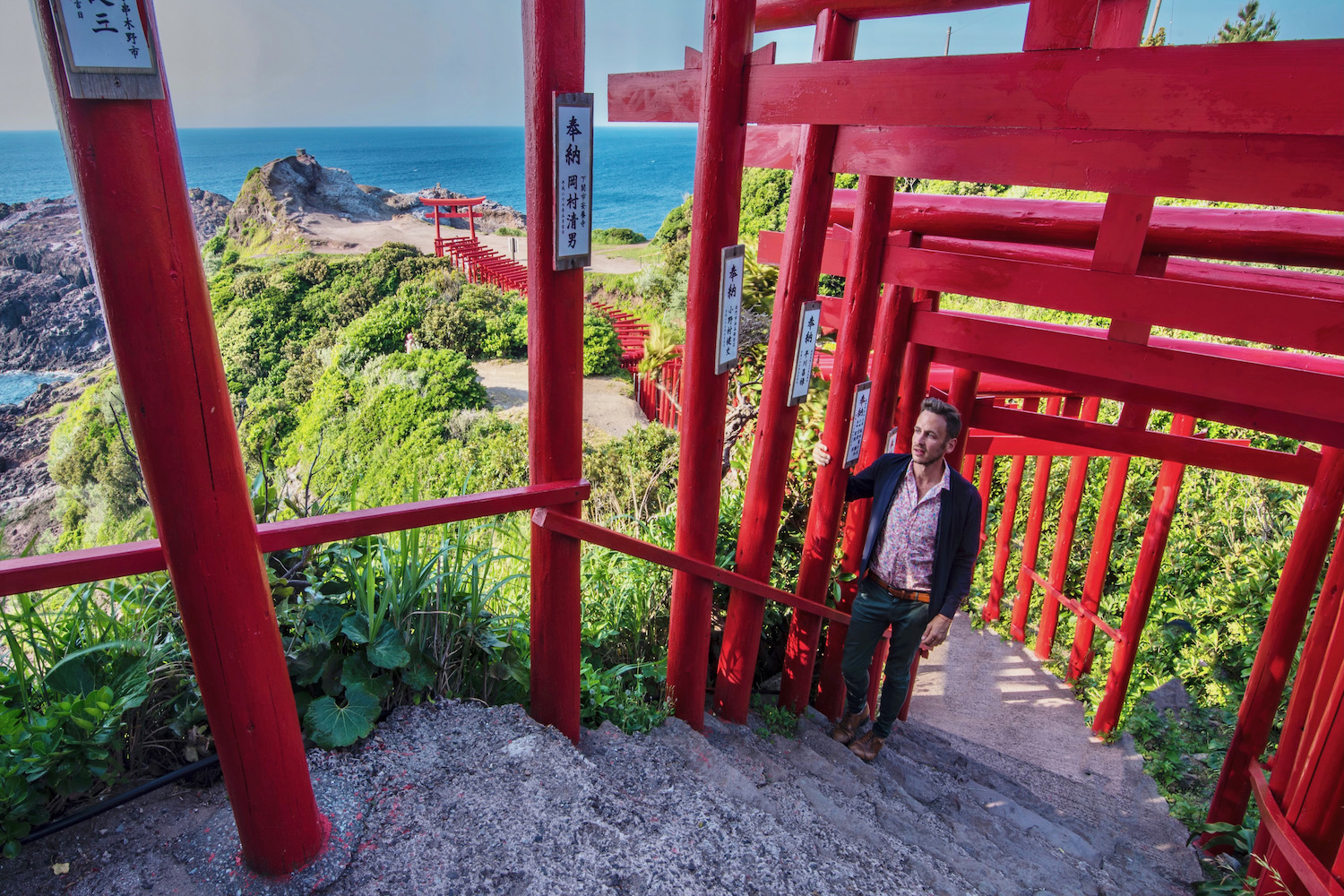 A key advantage of Japan road trips, as opposed to traveling by train, is the freedom to go where you want—and to go on your own schedule. Yamaguchi prefecture provides fertile ground for testing this theory, as you drive first from Shin-Yamaguchi Station to Beppu Benten "blue pond," and then onward to stunning Kanmon Bridge. From here, you'll continue to iconic Motonosumi Inari Shrine, watching sunset over Yuya Terraced Rice Fields before ending in Shimonoseki.
To Mt. Fuji and Back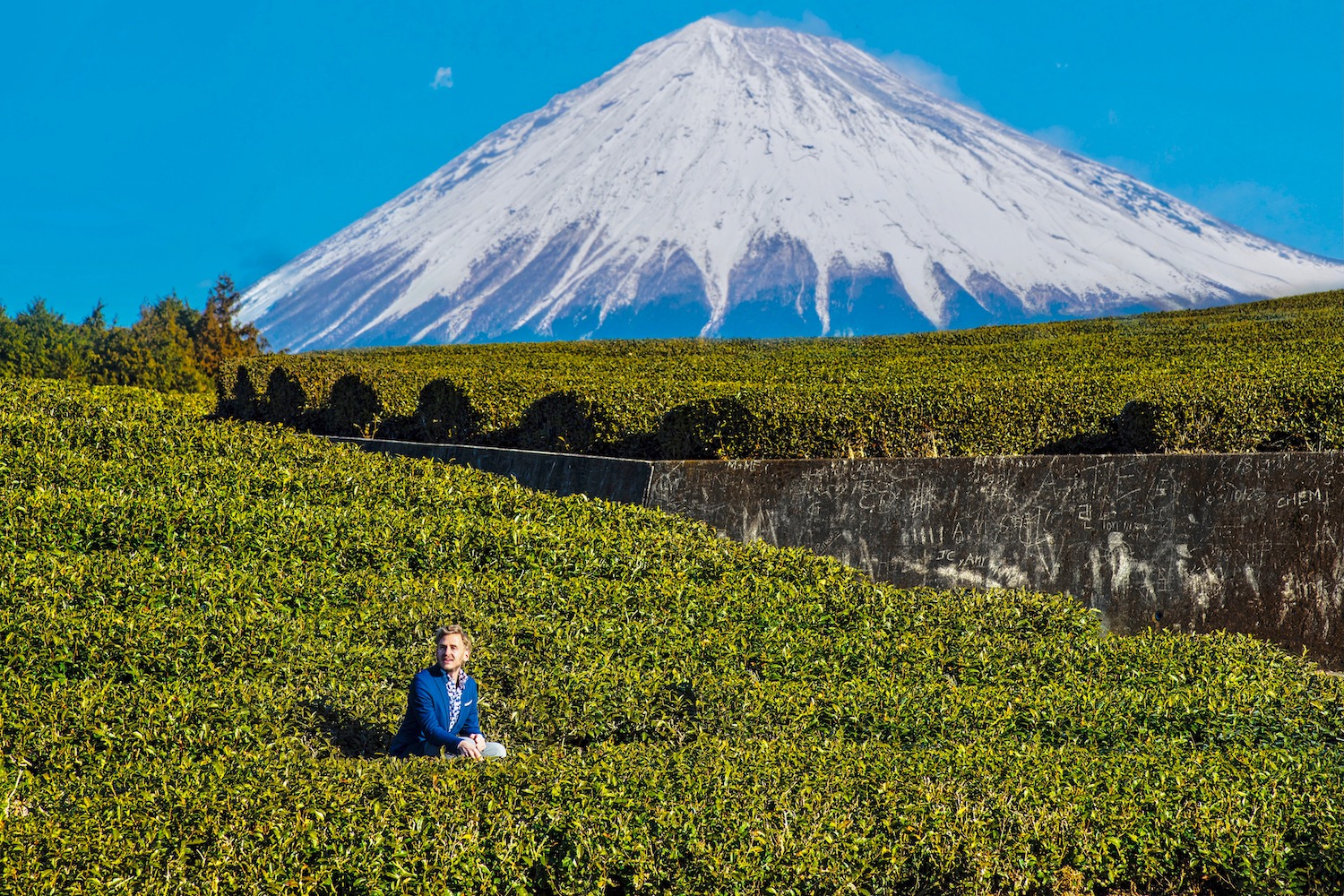 This might just be the most picturesque road trip Japan has to offer, although I have to begin with a caveat. Specifically, if the weather forecast is not perfect (or near-perfect), don't bother. That's because whether you're at Churei-to pagoda in the Fuji Five Lakes region, amid the tea fields of Obuchi Sasaba, at the "Fuji Shinkansen" tracks in Higashitaganoura or at Miho Beach in Shimizu city, this road trip is nothing without sweeping views of Mt. Fuji. Note that winter provides a high chance of clear skies, as can "shoulder" periods in early May or late October. As far as where you begin and end? While you can do this trip from and back to Tokyo, I personally love renting my car in Shizuoka city.
Kunisaki to Satsuma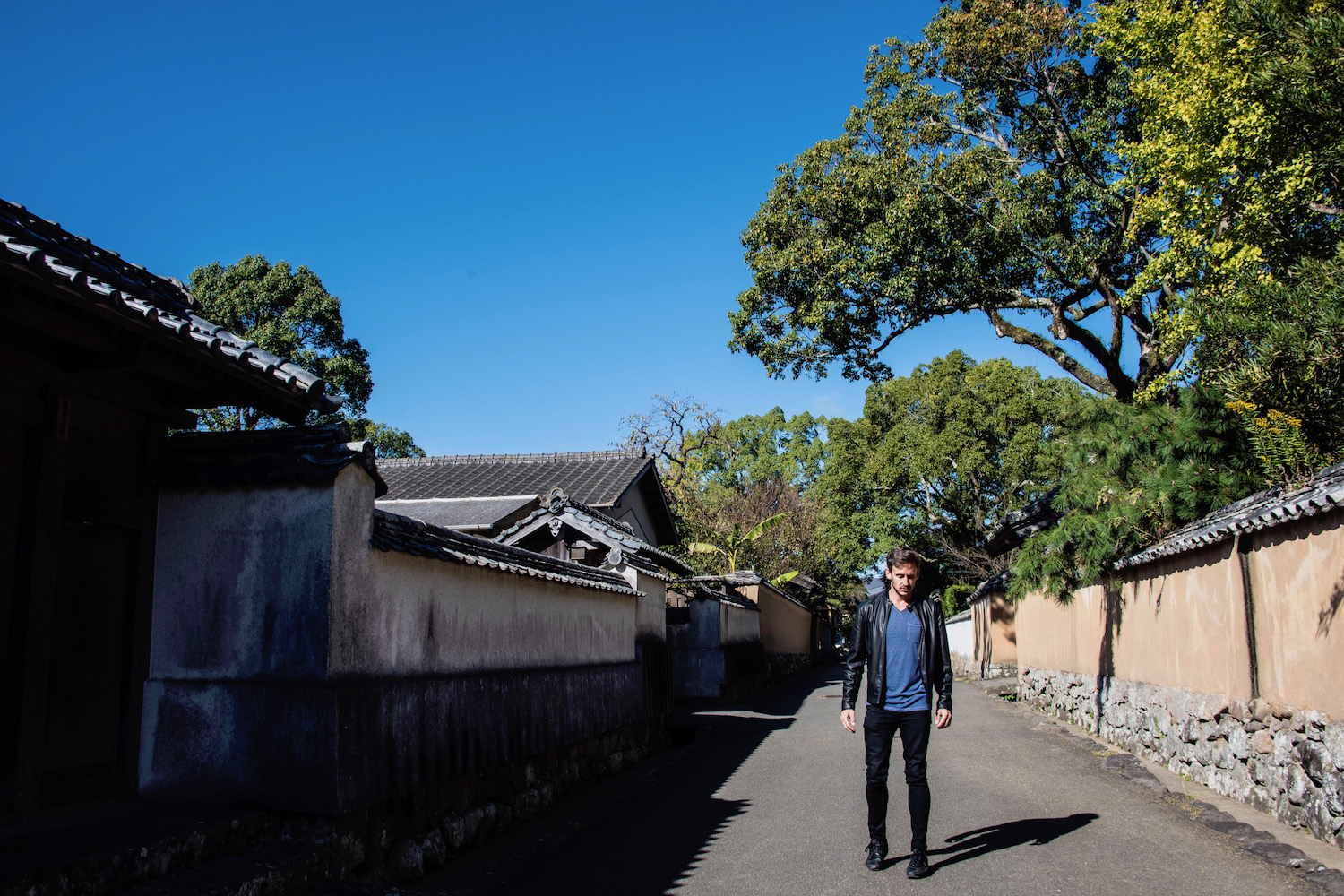 This is one of my favorite Kyushu road trips. Rent your car in the hot springs city of Beppu, where you can drive northward to Kunisaki peninsula, namely the castle town of Kitusuki and Usa Shrine. Drive back through Beppu to Mt. Aso, where you'll spend a night en route to Kumamoto. Leaving Kumamoto, stop at Takachicho Gorge and/or sacred Amakusa and then, after a night in Kagoshima, spend a day on the stunning Satsuma Peninsula.
Awesome Hiking Trips in Japan
The only thing better than taking a Japan road trip? Getting around on your own two feet! Here are my favorite hikes in Japan:
FAQs About Japan Road Trips
Can tourists drive in Japan?
Tourists can drive in Japan, so long as they have a valid IDP, or international driving permit. Beyond this, individual car rental companies may have their own policies, which you should research and verify before you turn up to collect your vehicle.
Is it easy to drive around Japan?
Whether within cities or on Japan road trips, it is easy to drive in Japan, at least ostensibly. It can also be frustrating, however, given extremely low speed limits and the unwillingness of most Japanese drivers to go even a few km/h faster than them. Your road trip in Japan will be memorable, but it won't always be enjoyable in the moment!
Is it worth driving in Japan?
Driving in Japan is worthwhile primarily in rural regions, where the frequency and slow speed of trains makes the Japan Rail Pass an un-advantageous investment. Cost-wise, however, driving is an expensive proposition, especially for solo travelers. Of course if you want to take a road trip, Japan is an awesome country for it, cost notwithstanding.
The Bottom Line
I hope you feel inspired by these ideas for Japan road trips. From easy weekend jaunts like the one from Tokyo to Mt. Fuji or the Izu peninsula, to more involved road trips on secondary islands like Kyushu and Hokkaido, Japan is even more enjoyable when you're able to explore without adhering to a train schedule. This is not to say, of course, that driving in Japan doesn't have its downsides—it does, namely the low speed limits on Japanese highways and the slow driving of Japanese motorists. Regardless of where in Japan you want to drive or when you decide you're ready to go, I hope you'll consider hiring me to plan your road trip for you.