If you're lucky enough to be in the country right now, you've probably thought about taking Japan road trips on more than one occasion. If you've navigated to this post, I imagine you haven't yet taken any of them.
I hope to change that today. Whether Covid is ongoing and you're looking at quarantine roads trips, or we'll all safe and free again and you simply don't want to fly or take the Shinkansen, there are a million reasons to hit Japan's open road.
Thankfully, I'm only going to name five. Moreover, I'll present them (as much as possible) in terms of their universal appear, and not simply because of their utility vis-à-vis Covid travel in Japan.
The Truth About Driving in Japan
Before I get into the specifics of my favorite Japan road trips, I want to speak more generally about the topic of driving in Japan. Quite frankly, it can be miserable. Japan's speed limits are frustratingly low—on many "highways," the maximum speed is 70 km/h. Moreover, most Japanese don't speed, law-abiding people that they are. It can easily take hours to travel a distance within Japan that would take minutes in another country!
There are also some intricacies to renting a car in Japan, namely the necessity for an international driving permit or IDP. I've explained all of them fully in this article, which I'd highly encourage before getting behind the wheel of a vehicle in Japan. It's a cynical read, but that's deliberate. Rather than discouraging you from driving in Japan outright, I simply want to make you think twice (or thrice or four times) before doing so.
My Favorite Road Trips in Japan
Hokkaido in Summer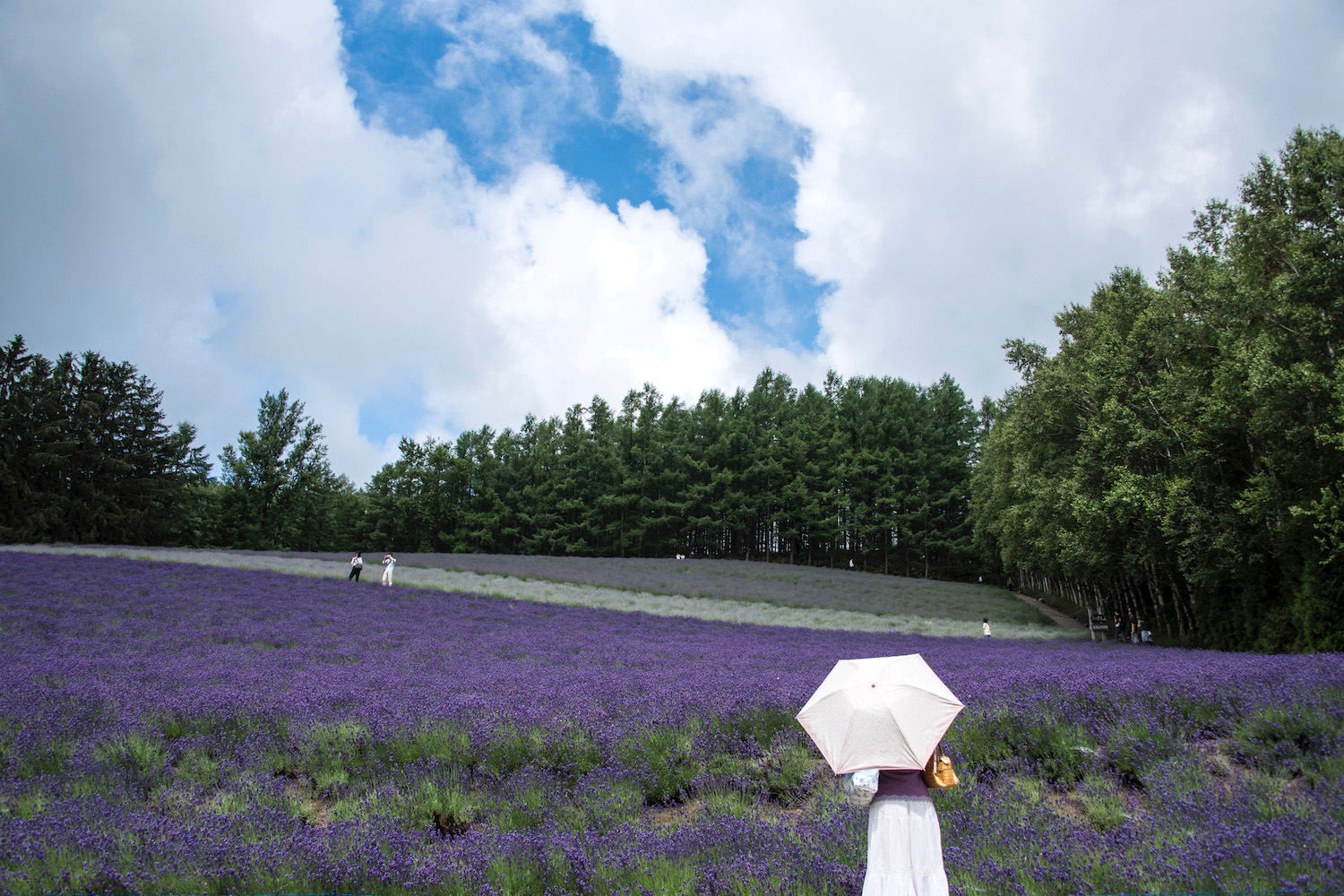 A Hokkaido summer road trip is one of the most satisfying ways to explore Japan's northernmost island, even when a viral pandemic isn't raging. From the lavender fields of Naka-Furano to the "blue pond" of Biei, and from the shores of volcanic Lake Toya to the Asahiyama Zoo in Asahikawa, Hokkaido is at its most accessible in summer. (Want to drive around Hokkaido in winter? Good luck! Many companies won't rent to foreigners during this time due to dangerous road conditions.)
Tokyo to Shimoda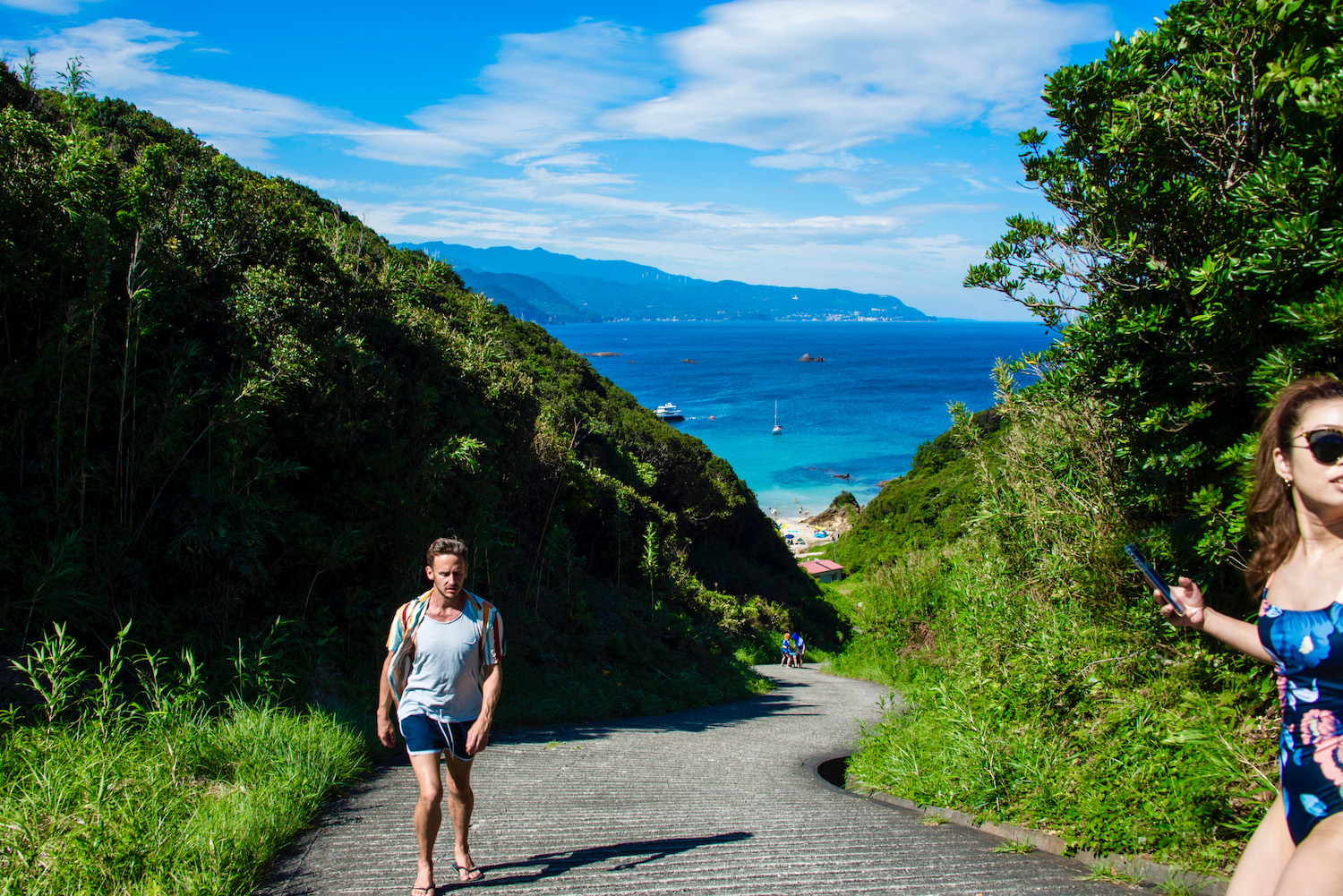 Another one of my favorite Japan road trips takes you from Tokyo to Shimoda, a historical town on the Izu Peninsula that's also near some of Japan's best beaches. Although the straight shot takes only a few hours, I recommend making the journey over a full day. By the time you reach Shimoda, having stopped en route in ancient Kamakura, the hot springs capital of Hakone and underrated Atami, you'll be watching the sun set into the water—and you'll be good and tired for a full day of fun in the sun.
Oki Islands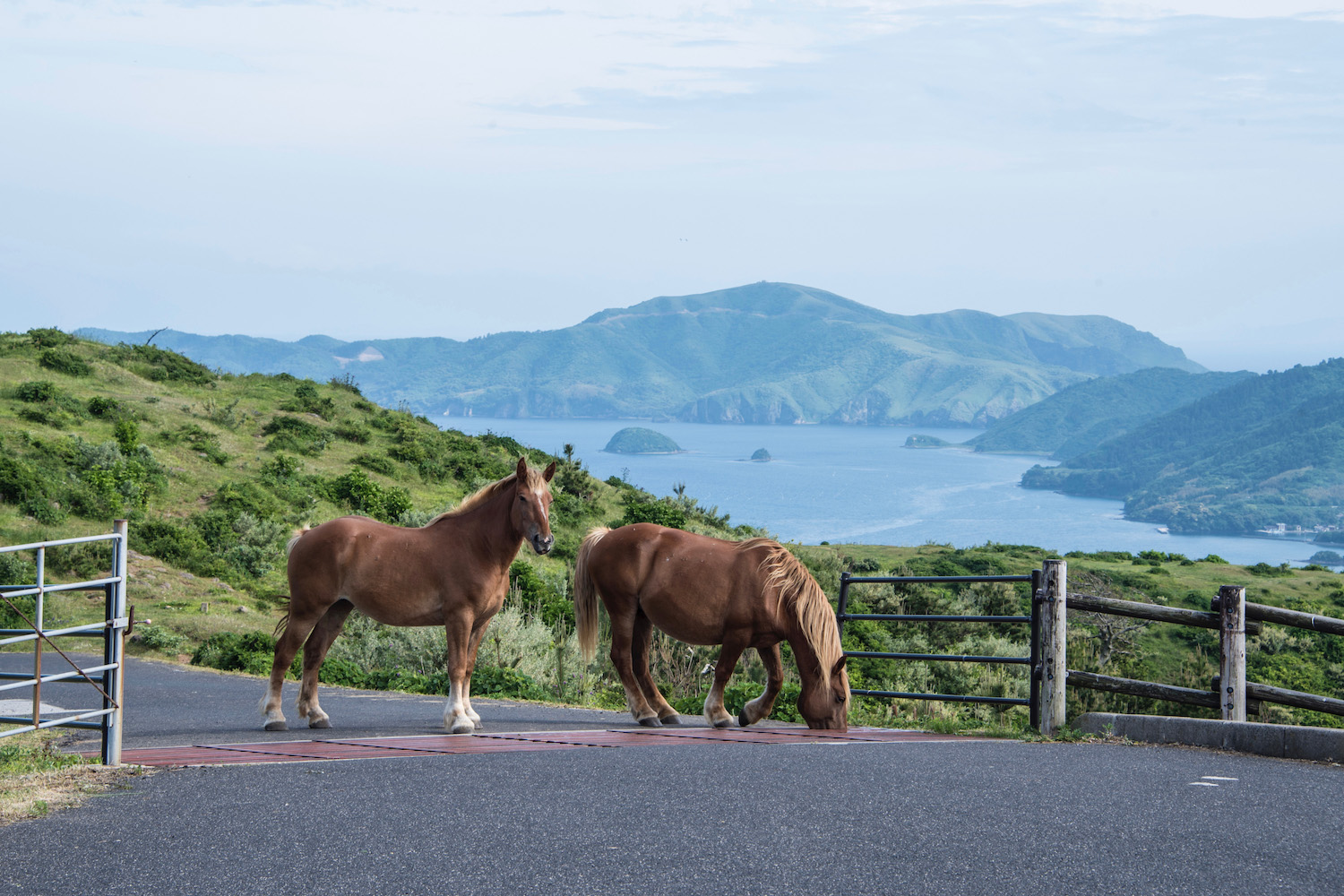 This is the first road trip that I really consider to be Japan off the beaten path. It's also off the mainland: You'll need to ride a ferry from Sakaiminato in Tottori prefecture to reach Okinoshima, where you can pick up your first car and get to exploring. In fact, you'll need to rent a different car on each of the Oki Islands, which also include Nishinoshima, Chiburijima and Nakanoshima. Devote a minimum of 2-3 days to this endeavor.
Yamaguchi Loop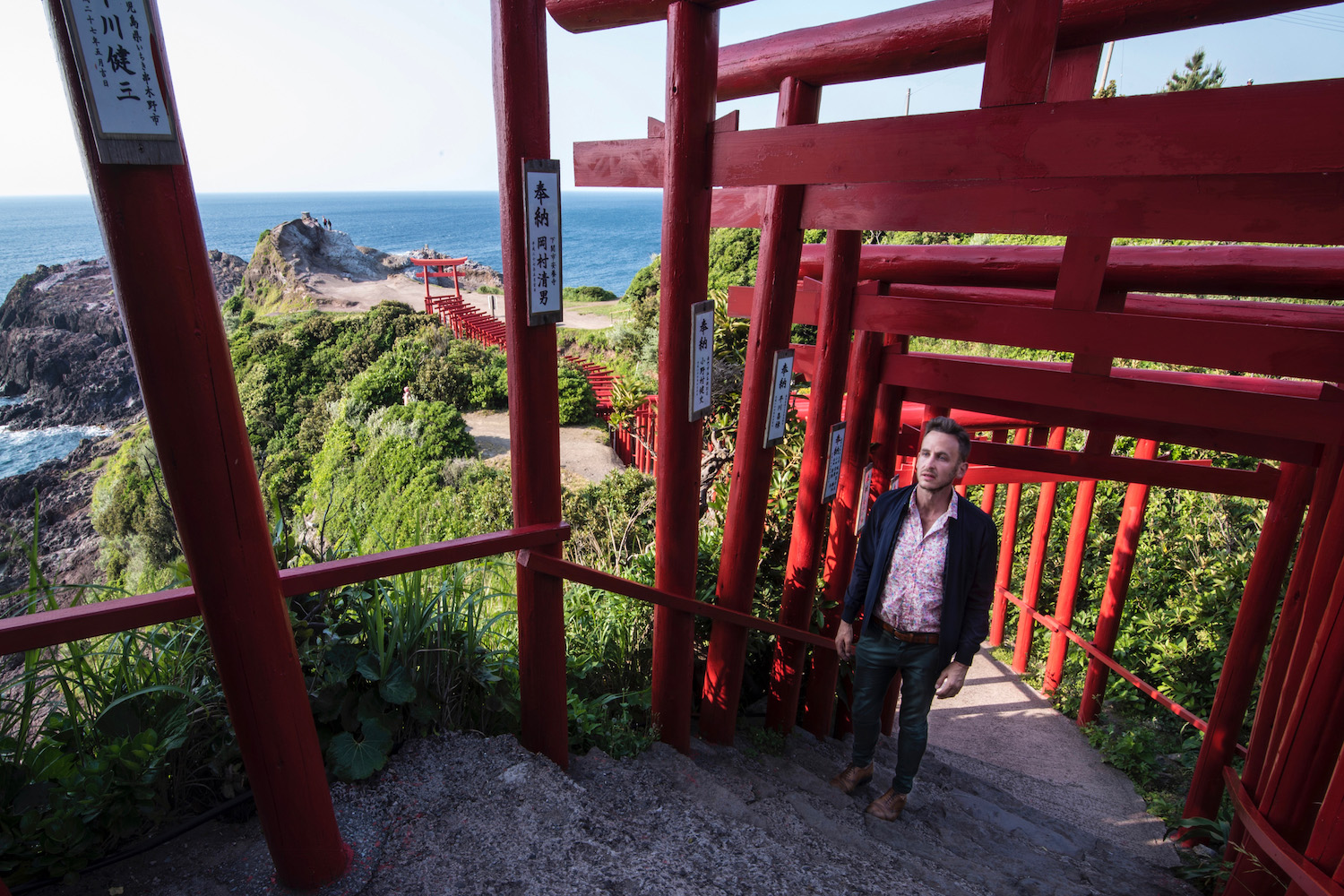 A key advantage of Japan road trips, as opposed to traveling by train, is the freedom to go where you want—and to go on your own schedule. Yamaguchi prefecture provides fertile ground for testing this theory, as you drive first from Shin-Yamaguchi Station to Beppu Benten "blue pond," and then onward to stunning Kanmon Bridge. From here, you'll continue to iconic Motonosumi Inari Shrine, watching sunset over Yuya Terraced Rice Fields before ending in Shimonoseki.
Kunisaki to Satsuma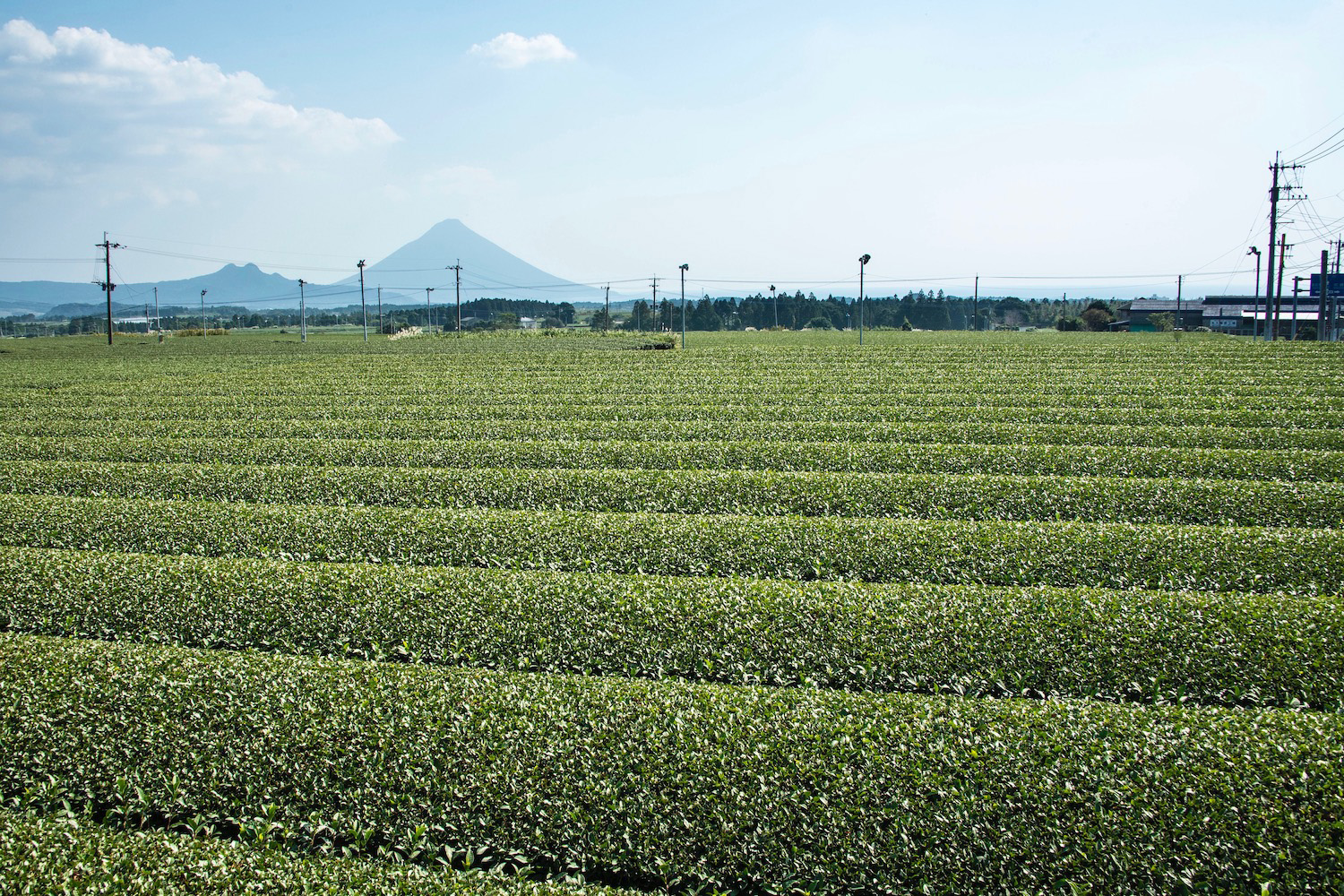 This is one of my favorite Kyushu road trips. Rent your car in the hot springs city of Beppu, where you can drive northward to Kunisaki peninsula, namely the castle town of Kitusuki and Usa Shrine. Drive back through Beppu to Mt. Aso, where you'll spend a night en route to Kumamoto. Leaving Kumamoto, stop at Takachicho Gorge and/or sacred Amakusa and then, after a night in Kagoshima, spend a day on the stunning Satsuma Peninsula.
Other Quarantine Trip Ideas for Japan
Travel during coronavirus in Japan is easiest from the comfort of your own vehicle (or one you rent), but it's not your only choice. Here are some other socially-distant options:
FAQs About Japan Road Trips
Can tourists drive in Japan?
Tourists can drive in Japan, so long as they have a valid IDP, or international driving permit. Beyond this, individual car rental companies may have their own policies, which you should research and verify before you turn up to collect your vehicle.
Is it easy to drive around Japan?
Whether within cities or on Japan road trips, it is easy to drive in Japan, at least ostensibly. It can also be frustrating, however, given extremely low speed limits and the unwillingness of most Japanese drivers to go even a few km/h faster than them.
Is it worth driving in Japan?
Driving in Japan is worthwhile primarily in rural regions, where the frequency and slow speed of trains makes the Japan Rail Pass an un-advantageous investment. Cost-wise, however, driving is an expensive proposition, especially for solo travelers.
The Bottom Line
I hope you feel inspired by these ideas for Japan road trips, even if the coronavirus pandemic is long-since over. From easy weekend jaunts like the one from Tokyo to the Shimoda peninsula, to more involve road trips on secondary islands like Kyushu and Hokkaido, Japan is even more enjoyable when you're able to explore without adhering to a train schedule. This is not to say, of course, that driving in Japan doesn't have its downsides—it does, namely the low speed limits on Japanese highways and the slow driving of Japanese motorists. Regardless of where in Japan you want to drive or when you decide you're ready to go, I hope you'll
consider hiring me to plan your road trip for you
.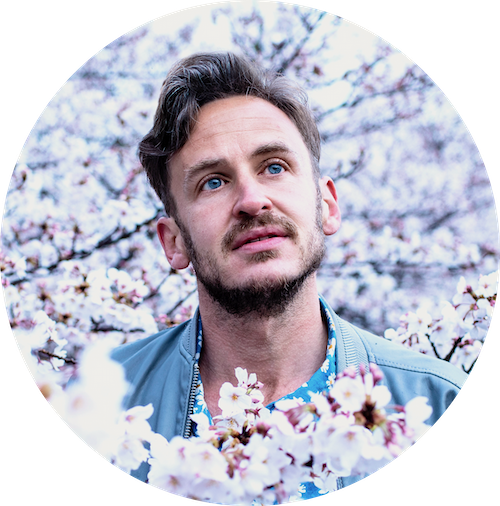 Japan Starts Here is information—and inspiration—for all your trips to Japan. My name is Robert and I'm happy you're here!