If you're planning to visit Japan in 2022, you're not alone. Dozens of people have emailed me expressing this intention—and it isn't surprising why.
While 2021 has been a year of great advances (medically and otherwise) in the fight against Covid-19, we are clearly still be coming out of the trenches. This is especially the case when it comes to travel, and particularly in Japan—it's likely that Japan's border will stay closed until at least the last quarter of this year, and maybe beyond.
By the time 2022 ends, on the other hand, much of the world's population will have been vaccinated against coronavirus; the acute phase of the pandemic will be over, and travel will be well on its way "back to normal." It's because of these reasons and others that in 2022, a trip to Japan will be a better idea than ever before.
2022 Will Be a Banner Year for Japanese Tourism
As we pass the midpoint of 2021, I'm looking forward to 2022, particularly when it comes to visiting Japan. Much of this is being able—being willing—to read the tea leaves. While it's possible that Japanese tourism will rebound during the waning weeks of this year, assuming the country can continue getting its vaccine-rollout act together, the process of entering and traveling to Japan won't be anywhere near "normal" until well into 2022.
To be sure, it is also around this time that the most cautious portions of the population will feel comfortable traveling—and Japan is higher on the bucket lists of many of them. At the same time, I wouldn't necessarily expect Japan to be as crowded as it was, say, in 2019 in 2022, at least not during the first few months. Rather, there will be just enough travelers (foreign and domestic) to make you feel at ease as you explore.
What to Do in Japan in 2022
Enjoy post-Olympic Tokyo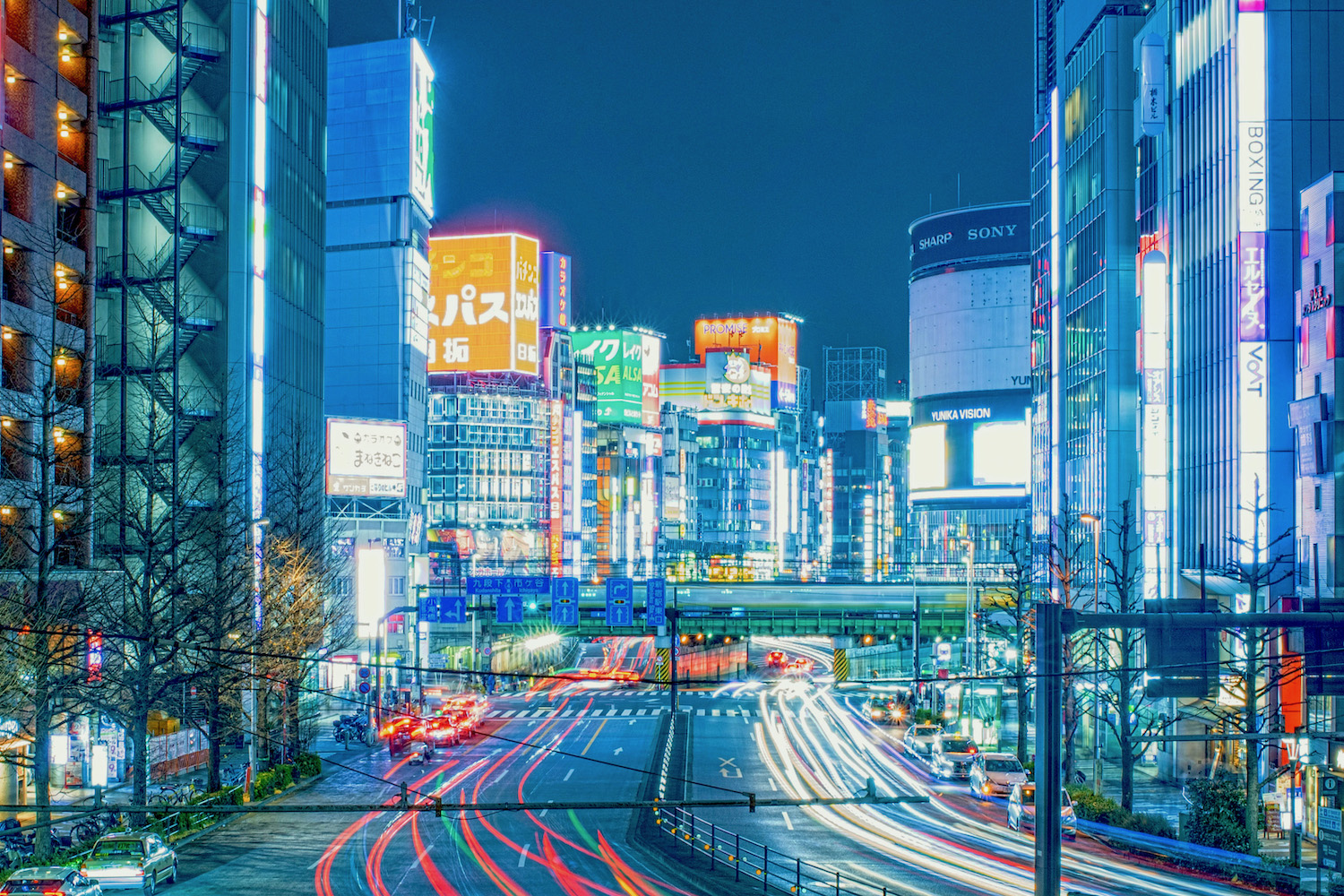 At the time I'm writing this, Japan's capital has just finished hosting a delayed Olympic Games no one really wanted in the end. No matter how you felt about this mangled event, however, it will definitely be more pleasant to visit Tokyo in 2022, when the capital has reverted to a pre-Olympic normal, even if the pre-Covid normal is slightly elusive. Get inspired for your 2022 Tokyo trip by reading my guide to where to go in Tokyo.
See the cherry blossoms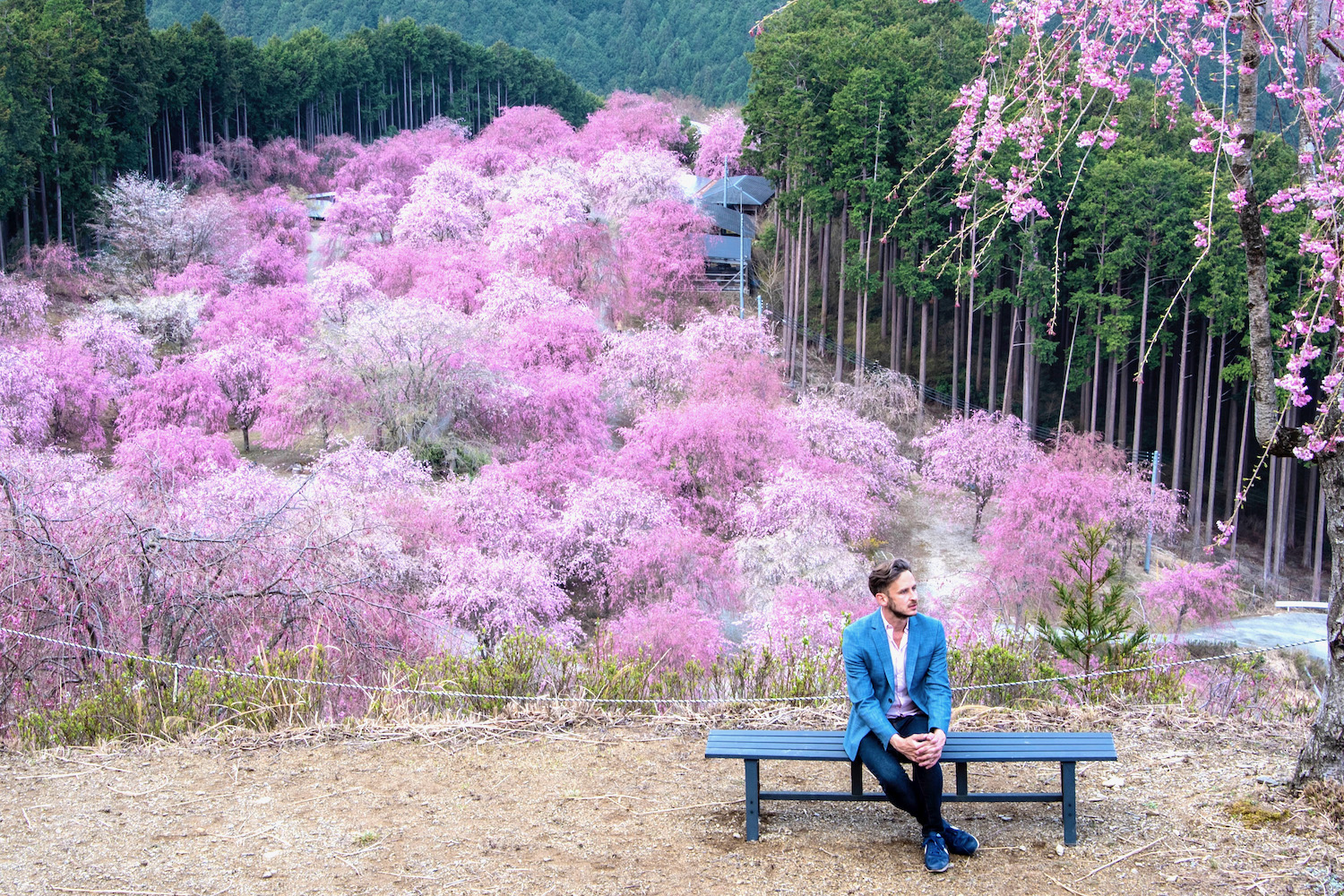 As I predicted it would, Japan's border stayed closed through the first few months of 2021, precluding sakura trips for anyone not already in the country. As a result, people who plan Japan travel 2022 will be especially eager to time their trips to coincide with the cherry blossoms. If you think this might include you, I highly encourage you to go to Japan around March or April 2022. Whether you traipse amid the ancient temples of Kyoto's Higashiyama district, or enjoy hanami while waiting for the sun to set behind Hiroshima's Itsukushima Shrine, sakura season more than lives up to the hype.
Visit another island (or three)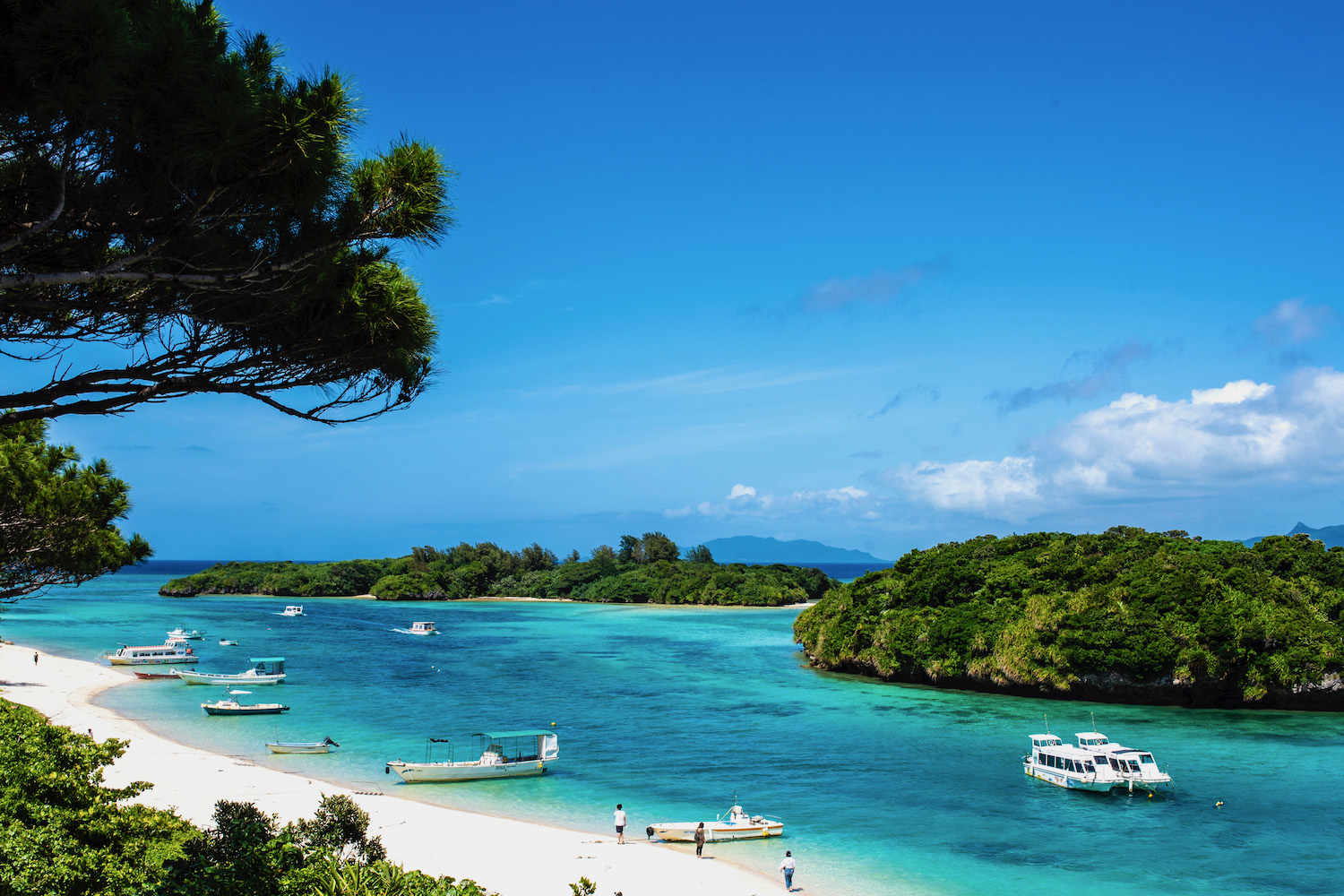 Japan, generally speaking, is a much bigger country than most people assume—you could spend two weeks in Japan (or even longer) and not make it off the main island of Honshu. On the other hand, if your 2022 Japan trip ends up being a long one (as many travelers are planning for theirs to be), why not explore other islands? Do winter sports (or take a summer road trip) in Hokkaido, discover spiritual Shikoku, enjoy ramen nights and volcano hikes on sup-tropical and slightly ramshackle Kyushu or hit the beaches of Okinawa.
Go off Honshu's beaten path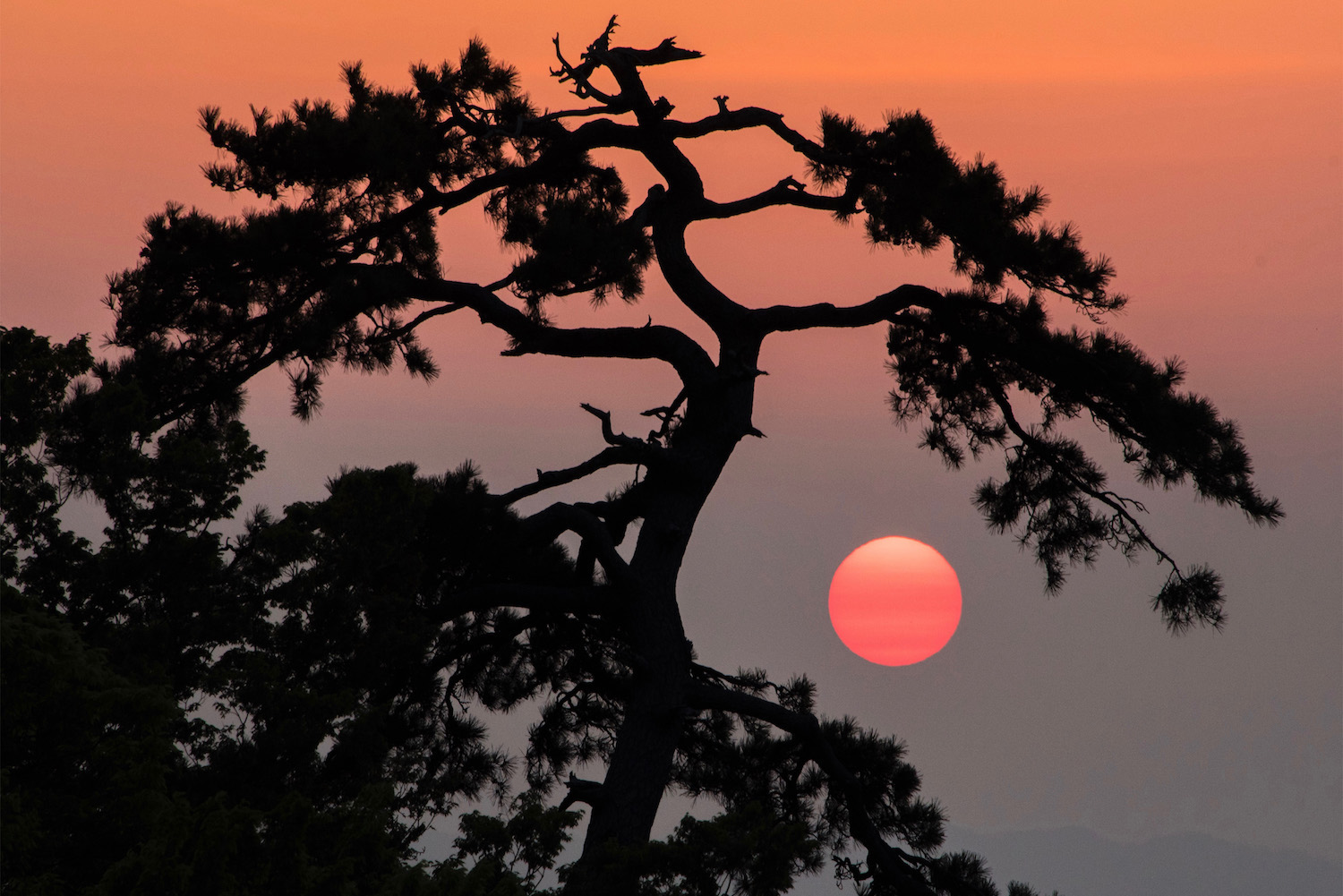 Another unique way to visit Japan in 2022 is to stay on Honshu, but go off the Tokyo-Kansai–Hiroshima tourist trail. One way to do this is heading north and east from the capital, traveling into the underrated Tohoku region, which is paradise in any season. Alternatively, ride a train from Kyoto or Osaka to Tottori, whose otherworldly sand dunes are the gateway to San'in, my favorite place to go off the beaten path in Japan.
Stay a while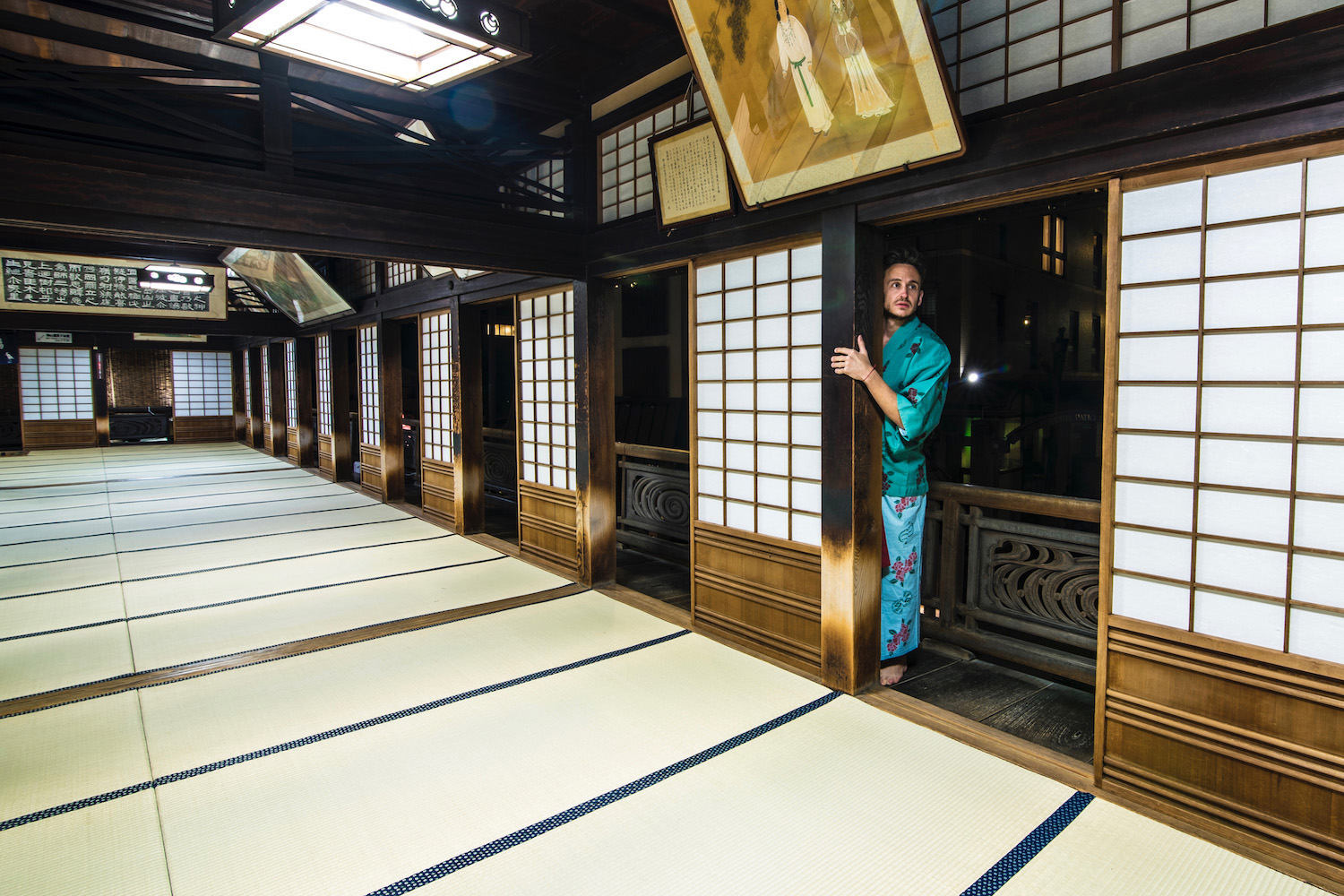 As I referenced earlier, many visitors to Japan in 2022 will celebrate their return (or, in some cases, their first trip) to the country by staying longer. How long you end up staying (and indeed, what you consider "long" in the first place) depends on your personal preferences and expectations. However, I encourage you to check out my inspiring guide to spending a month in Japan, which will let you know how much ground you can cover in four weeks.
Will Japan Be "Back to Normal" by 2022?
Will Japan be open in 2022? There are two ways to answer this question, the first being from a practical standpoint. As Japan's glacial vaccine rollout has accelerated, I have become more convinced that Japan's border would re-open to tourists at some point in the final weeks of 2021. While many Covid-related protocols (namely, the requirement for proof of vaccination) will still be in place as 2022 progresses, these will seem so ordinary by then as to be forgettable.
The other way to answer this, of course, relates to how it will feel to visit Japan in 2022. And I'm not just talking about how many Japanese people will still be wearing face masks, staying home when possible, gargling or obsessively washing their hands and the surfaces they touch. This might sound somewhat circular, but Japan feeling "normal" again depends in great part on how many foreign tourists—i.e. you and me—come back, and when.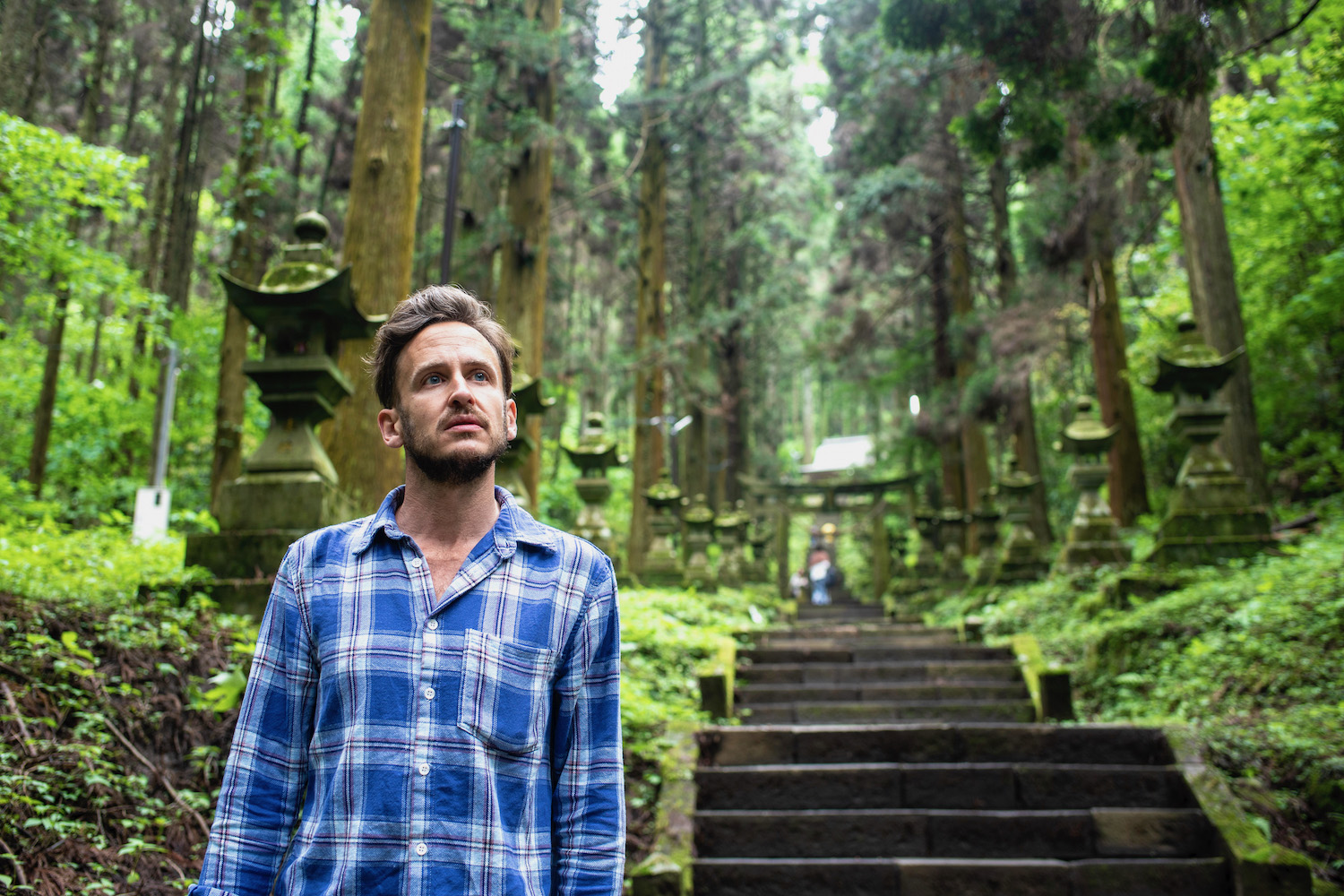 Other FAQ About Visiting Japan in 2022
What month is cherry blossom in Japan 2022?
In 2022 as is the case in every other year, cherry blossom season in the main islands of Japan will run from late March in Kyushu, Shikoku and the Tokyo area, and slowly move northward and eastward across the country, ending in Hokkaido in early May.
What is the best month to go to Japan in 2022?
If you aren't set on seeing the cherry blossoms (or autumn colors, which are also fantastic), I personally love visiting Japan during "shoulder" months such as May and October, when skies are sunny and temperatures are warm, but crowds are relatively light. On the other hand, some may argue that the best time to visit Japan 2022 is whenever you can go!
Are there any events in Japan in 2022?
Although the 2022 World Aquatics Championships will be held in Fukuoka in May, no events on the scale of the Tokyo Olympics (or even the 2025 Osaka World Expo) are currently scheduled to take place in 2022.
The Bottom Line
Will Japan open borders in 2022? I believe the answer is "yes," although specific details (such as the date and the criteria travelers will need to meet to enter Japan) are up in the air. By the end of 2022, the worst of the coronavirus pandemic will be over and that the world (and travel, even in cautious countries like Japan) will be headed, more or less, "back to normal," or at least as close to normal as we're going to get. You'll be in good company—dozens and maybe hundreds of Japan Starts Here readers will be there—but it's unlikely that there will be quite as many tourists as there were in 2019, at least not in the first few months of 2022. One last tip I'd give you? Hire me to create a custom Japan itinerary. Or, if you're still not comfortable traveling, consider waiting until 2023 to visit Japan.