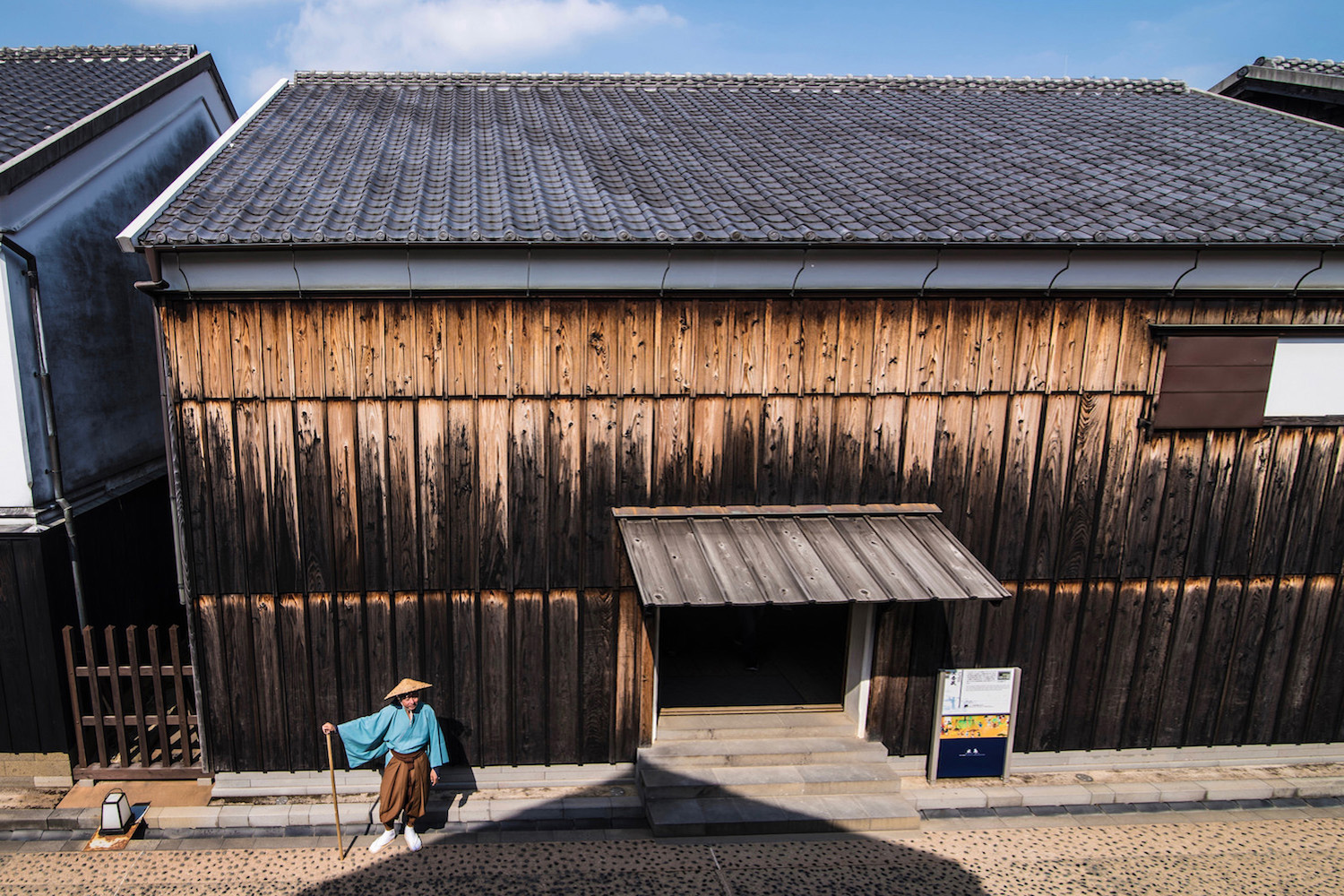 Nagasaki Starts Here
Spoiler alert: Not all things to do in Nagasaki have to do with the atomic bomb that exploded there. In fact, I doubt sites related to the bomb will occupy even 10 percent of your time in Nagasaki, a city that evokes triumph much more than tragedy.
To be sure, as I concluded in my popular Hiroshima vs Nagasaki post, I consider Nagasaki to be an even better-rounded city that the other Japanese city that fell victim to nuclear tragedy during World War II, Hiroshima. I'd also give it the edge on beauty, though I'll explain that more in a few paragraphs.
Whether you're putting together a Nagasaki tour as part of a larger trip to Kyushu island, or as a standalone weekend trip from elsewhere in Japan or Asia, you'll want to keep reading for inspiration.
Where to Stay in Nagasaki
As is the case for most cities in Japan that aren't Tokyo, Kyoto and Osaka, hotels in Nagasaki leave something to be desired, consisting basically of bare-bones business hotels and some token corporate outlets. With this being said, a few newer city properties have sprung up over the years, including the stylish Hotel Forza and JR Kyushu Hotel Nagasaki, which is similar to one I like near Hakata Station in Fukuoka.
On the hunt for a Nagasaki ryokan? That can be difficult to find within the city limits, with the possible exception of Unzen Kyushu Hotel, and even this place is technically outside Nagasaki city, in the town of Obama. Ryokan properties in Nagasaki prefecture (but even farther outside the city than this) include View Hotel Iki and Fudukaya.
My Favorite Things to Do in Nagasaki
Pay Your Respects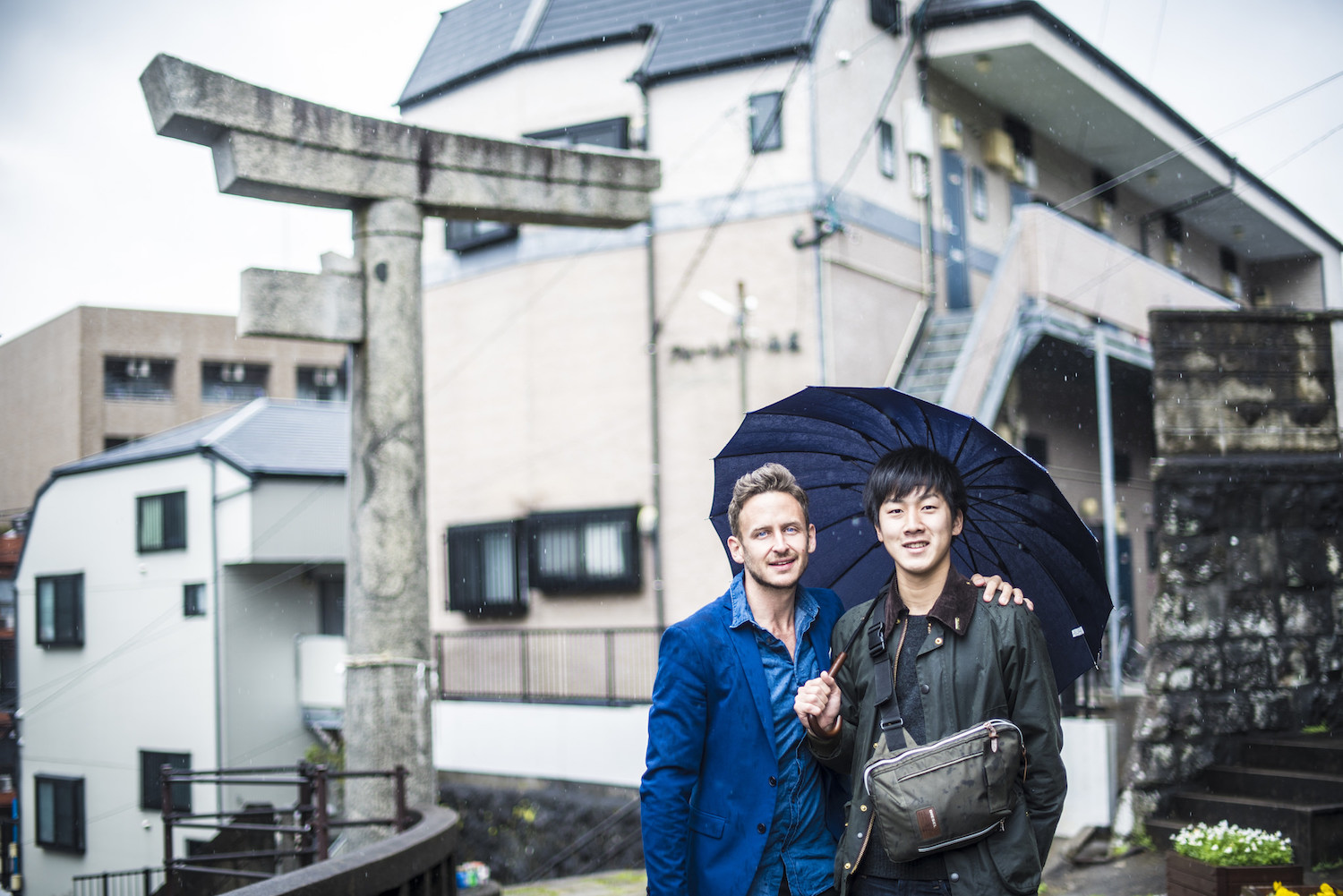 Nagasaki is more than its tragic past, but you can't come here and not visit the Nagasaki Atomic Bomb Museum, located near "ground zero" of where the bomb detonated. Another must-visit place near here (which is actually more moving, in my opinion) is Sanno Shrine, a one-legged torii gate which half-collapsed during the explosion.
Taste Yuzu Ramen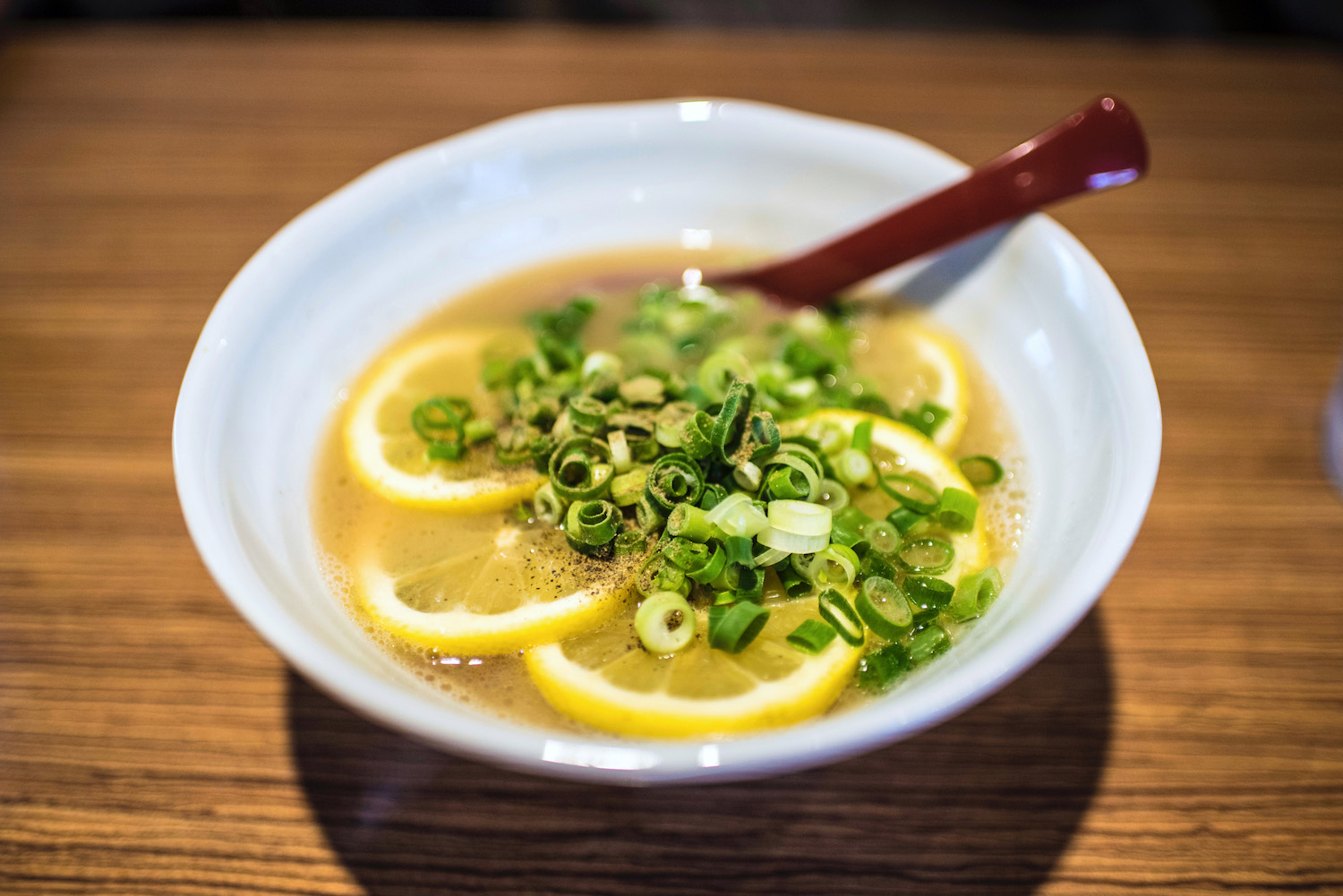 It might not officially be one of the best restaurants in Nagasaki, but Menya Always near the so-called Spectacles Bridge is home to one of the best things I've tasted in Nagasaki: Lemon-flavored yuzu ramen. Another great place to eat your way through Nagasaki is in Shinchi, which is actually the oldest Chinatown in all of Japan. (But it's not, as you're about to see, the only foreign-influenced place in town!)
Go West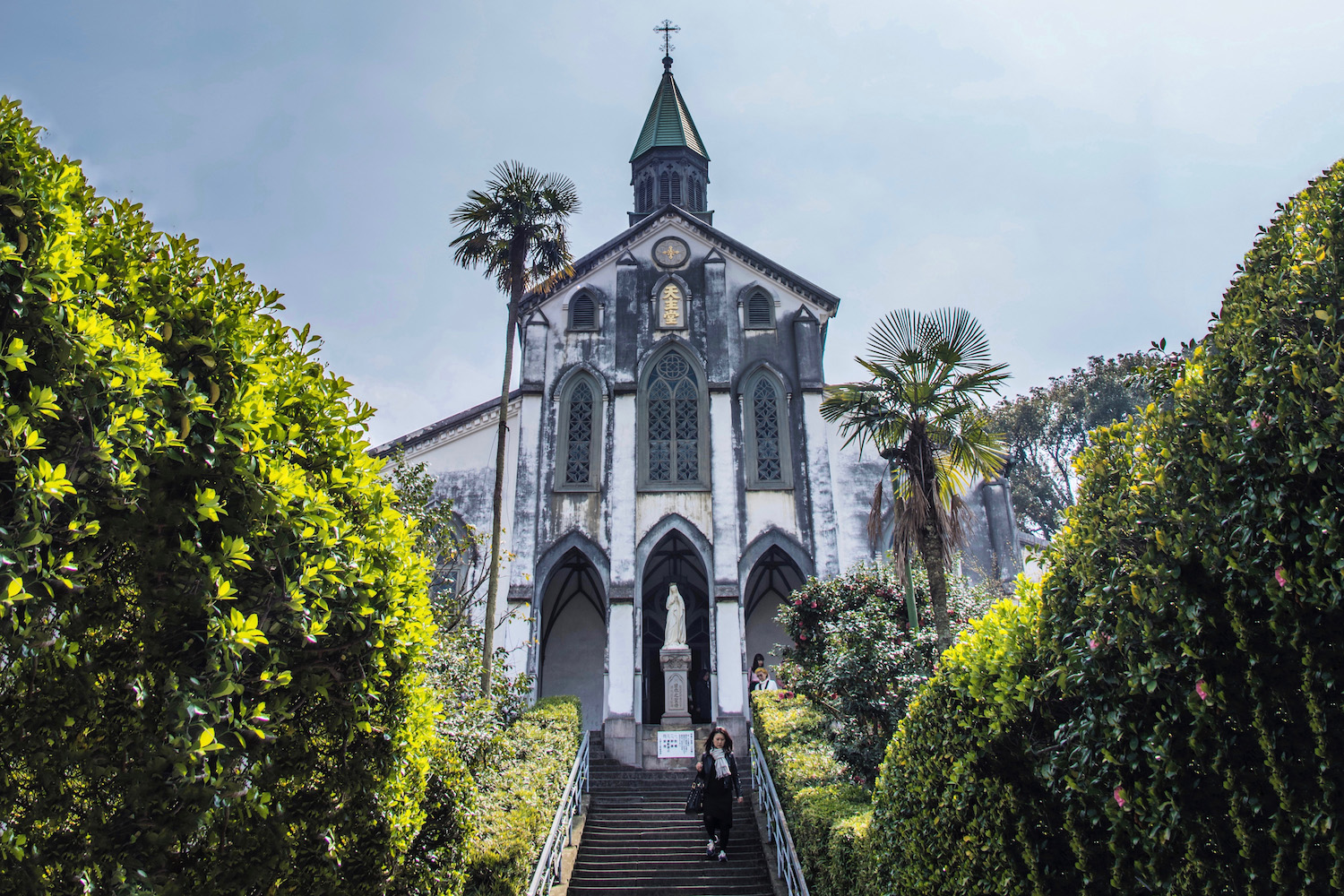 For a time in the past, Nagasaki was one of the only places in Japan where Westerners were allowed, so many of the things to do in Nagasaki are decidedly non-Japanese. These include Dejima, which was once an island whose moat literally trapped the Dutch merchants living on it and Oura Church, which dates back to 1864. Huis Ten Bosch, meanwhile, is constructed to resemble an actual Dutch village.
Ascend Mt. Inasa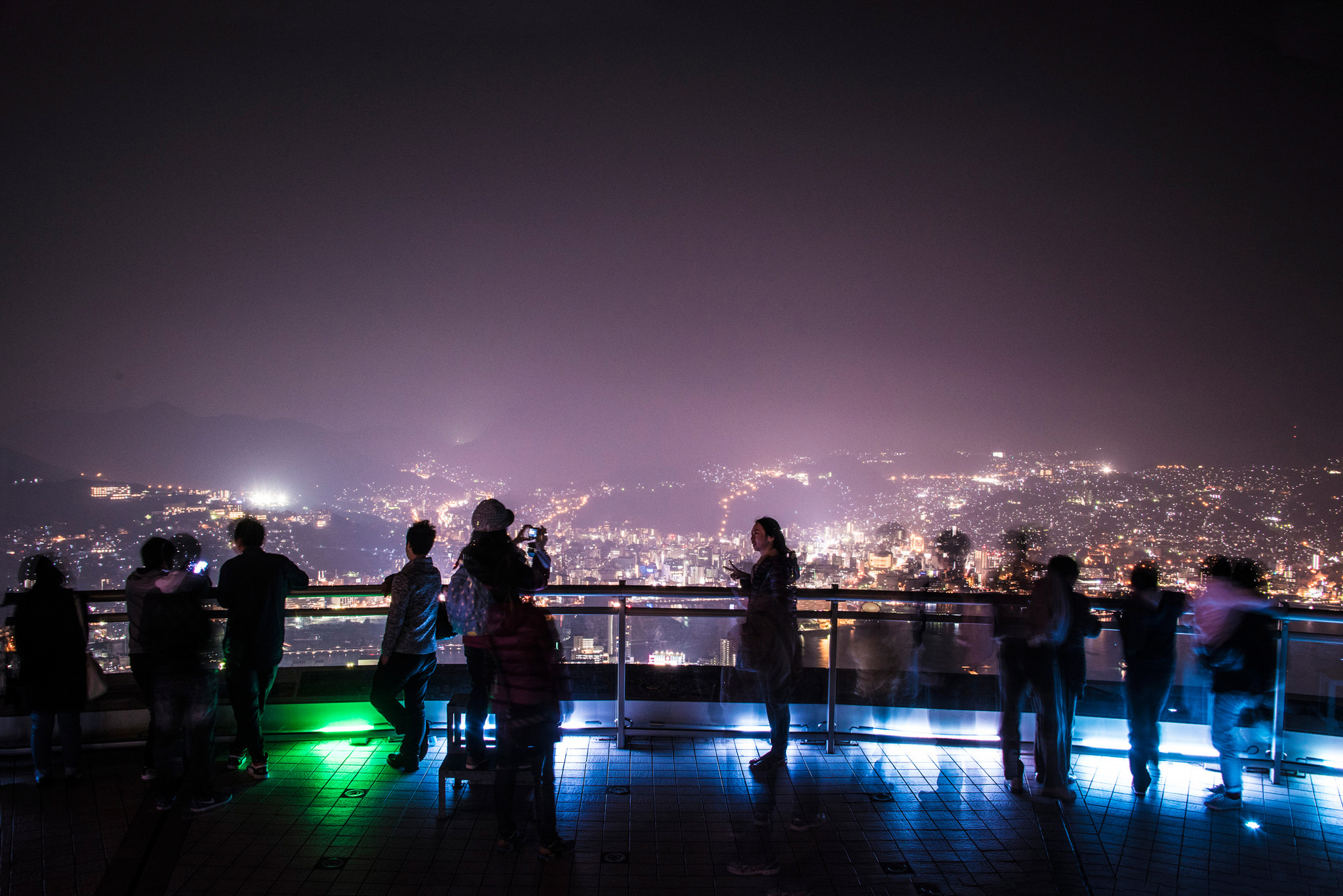 Want to see the famous (in Japan, anyway) Nagasaki night view? Take the cable car up to Mt. Inasa, which is the best place to enjoy a panorama view of Nagasaki. Another scenic spot that really shows off Nagasaki's beauty is Gunkanjima, which is also known as Battleship Island. The boat ride there takes about 50 minutes each-way—and the journey is arguably as beautiful as the destination!
Get Out of Town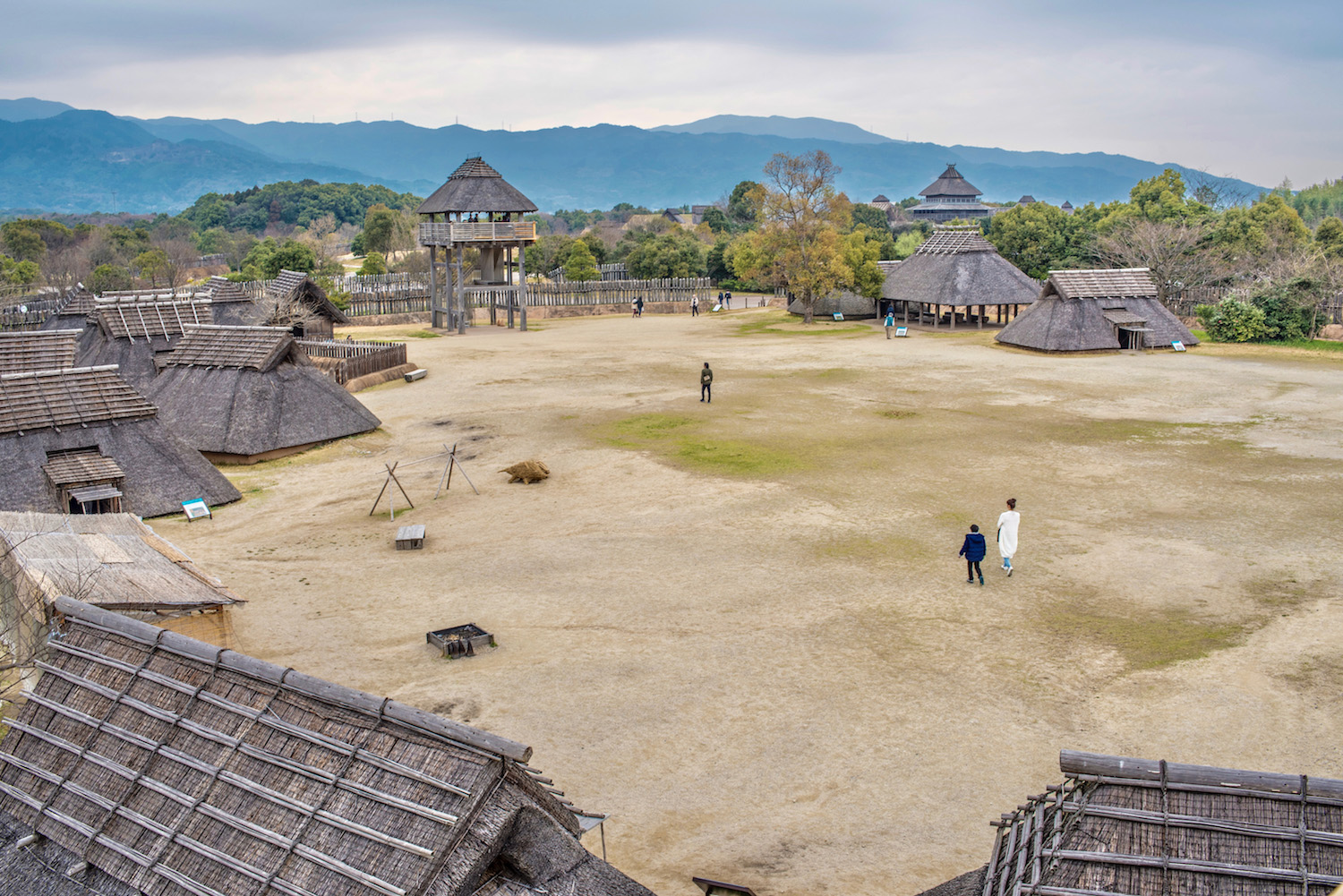 Although there's plenty to do within the city limits, you can take several day trips from Nagasaki, even if some of them are technically outside of Nagasaki prefecture. My favorite choice is Yoshinogari, an archaeological park whose re-constructed dwellings resemble the architecture of the ancient Yayoi period. Another great excursion from Nagasaki is Yutoku Inari Taisha, a stunning Shinto shrine.
How Long Should Your Trip to Nagasaki Last?
The question of how many days in Nagasaki is somewhat easier to answer than it is for other destinations in Japan, but there are still some variances at plan. Namely, do you plan to travel elsewhere in Kyushu (or Japan, for that matter), or is your trip to Nagasaki a standalone one, more or less? In the latter instance, I'd say that between 2-3 days in Nagasaki is sufficient for the majority of travelers.
If, on the other hand, you're taking a larger trip to Kyushu (be that a tour of all the prefecture's seven prefectures, or simply the northern ones of Fukuoka, Nagasaki, Kumamoto and maybe Oita), you'll likely want to curate a tighter list of things to do in Nagasaki, and distill your time in the city-proper down to two days or less.
Other Places to Visit in Kyushu
As I go into in more detail in my Kyushu travel guide, Japan's southernmost main island has many more destinations than most causal Japan travelers realize. Some of my favorites include:
Nanzo-in Temple (Fukuoka)
Kumamoto Castle (Kumamoto)
Mt. Aso (Kumamoto)
Beppu Onsen (Oita)
Sakurajima Volcano (Kagoshima)
To be sure, whether you simply plan to travel from Nagasaki to Kumamoto, or continue all the way down to Kagoshima and even Yakushima island, Kyushu is definitely worth as much of your time in Japan as you can afford to spend there!
The Bottom Line
Whether you're more attraction to things to do in Nagasaki that relate to the tragedies of its past or the more triumphant chapters of it, I have a feeling you've got a much better idea of what to do there than when you arrive here. I've also laid out many decidedly modern ways to enjoy a trip to Nagasaki, as well as exciting day trips from the city and even places to see in Kyushu that are far beyond it. Consider commissioning a custom Japan itinerary if you'd rather me sweat the details of your trip to Nagasaki instead of you.