Many people are curious about living in Japan as a foreigner, but few understand the effort doing so will require. Japan has one of the world's toughest immigration systems, even for skilled, educated citizens of countries with which it has good relations.
That's the (sort of) bad news. The good news? If you're willing to jump through all the many bureaucratic hoops Japan places in the path of would-be immigrants, living in Japan can be a life-changing experience.
Below, I'll explain my own story of living in Kyoto, and then tell you some of the typical paths people take on their road to Japanese residency. I'll be interested to see how many of you still want to live in Japan once you finish reading this post, whether you search for a job in Japan or take a less traditional path.
Why (and How) I Moved to Japan
Being that I'm self-employed, working in Japan (at least for a company) was never on the cards for me. Instead, I moved to Japan in December 2020 to tick off one of the most persistent items on my bucket list: Learning Japanese—and living in Kyoto. As you can probably imagine, doing this as the coronavirus pandemic raged (and as Japan's border went through several open-close-open-close cycles) was even more challenging than usual.
The main lesson I learned, after being accepted my language school and waiting for the Certificate of Eligibility (COE) that guarantees visa approval, was that moving to Japan is mostly a question of being able to navigate (really, to wait out) Japan's imposing bureaucracy. (TIP: If you want to take a different sort of "gamble" as you await your next trip to Japan, this guide is probably more up your alley.)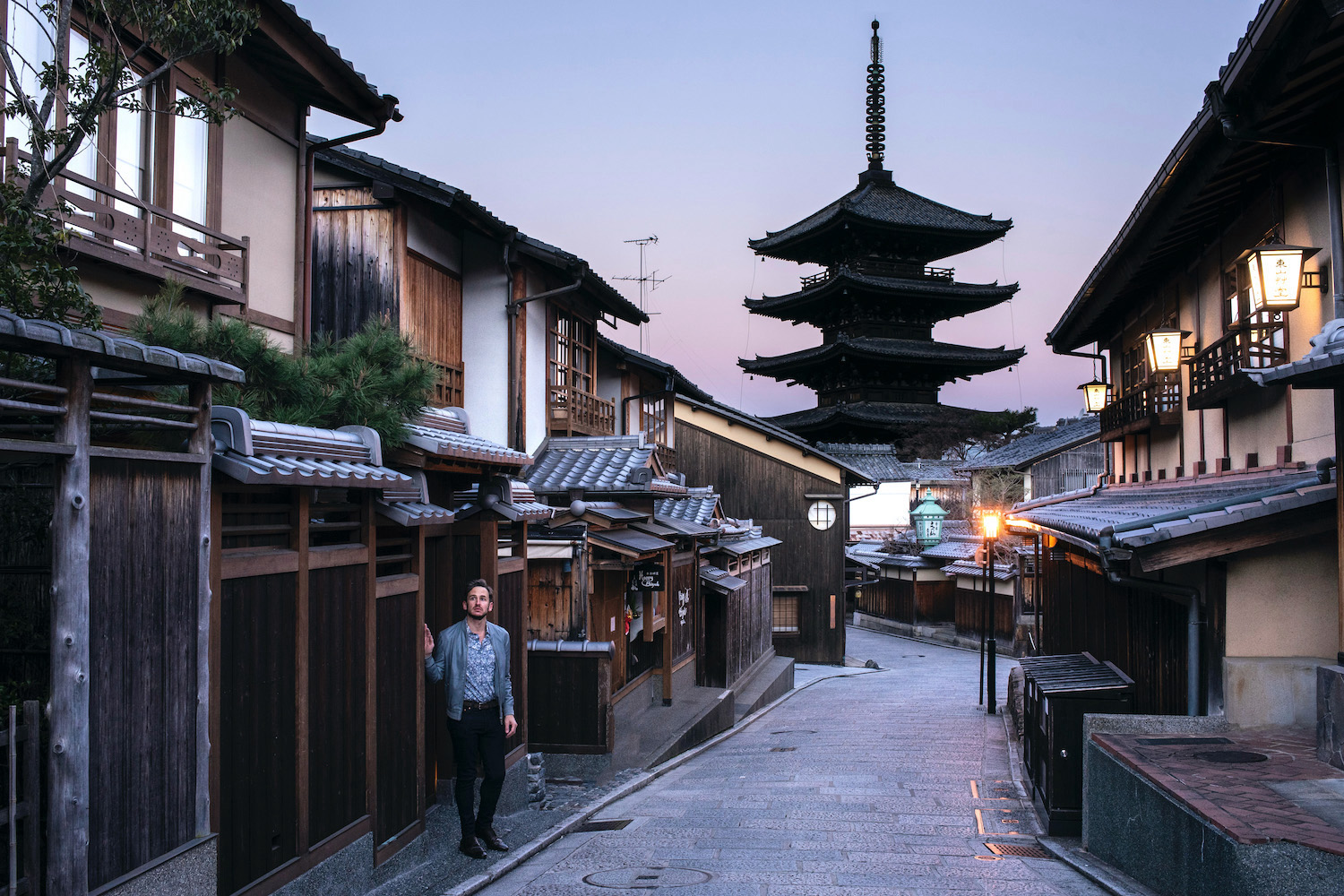 Ways to (Legally) Live in Japan
Get a job in Japan
The most straightforward way to move to Japan is to gain employment, either with a Japanese company or a foreign company that operates in Japan. The advantage of this approach is that your company will do most of the legwork of securing your visa and permitting you residency in the country.
Study at a Japanese university
Another option for living in Japan is studying at a Japanese university. While this can mean you'll need to jump through a few more hoops (including, in some cases, passing a Japanese-language proficiency test), it's also a safe bet for a successful move to Japan, assuming you can prove you have sufficient financial resources.
(Or Japanese language school)
Too old for university or just don't want to go now? You can instead enroll at a Japanese language school and study Japanese somewhere in Japan. Japanese language schools are easier to gain admission to than universities; they're also more affordable and require a shorter time commitment.
Marry a Japanese person
If studying in Japan is not for you and you don't want to get a job, you could also legally reside in Japan by marrying a Japanese person. Now, I'm obviously not suggestion that you meet a random Japanese person and marry them. However, if you make a habit of dating Japanese people, this could be the best choice for you.
Start a company in Japan
This is probably the most difficult path toward building a life in Japan, particularly if you don't speak Japanese well. Most foreigners who wish to start a business in Japan either need to have a Japanese business partner, or to work with a Japanese lawyer, which can get expensive very fast.
Can You Be A Digital Nomad in Japan?
Although it took me until 2020 to move to Japan, I wanted to live in the country almost since the first time I visited, in 2014. Unfortunately, being a "digital nomad" in Japan is much more difficult than it is in the rest of Asia. In fact, unless you're willing to reside elsewhere for at least six months out of every year, it's impossible to live in Japan using the system of visa runs that work fine in other Asian countries.
Since I never intend to work in Japan (and the bureaucracy of studying in Japan was untenable for me until Covid-19, when studying was the only way for me to enter the country), I had to settle for a workaround. Namely, I lived in Taiwan from July 2019-October 2020. Prior to the pandemic, you could fly nonstop from Taipei to around 20 cities in Japan; this allowed me to visit as often as I wanted, and was good enough for me for a time.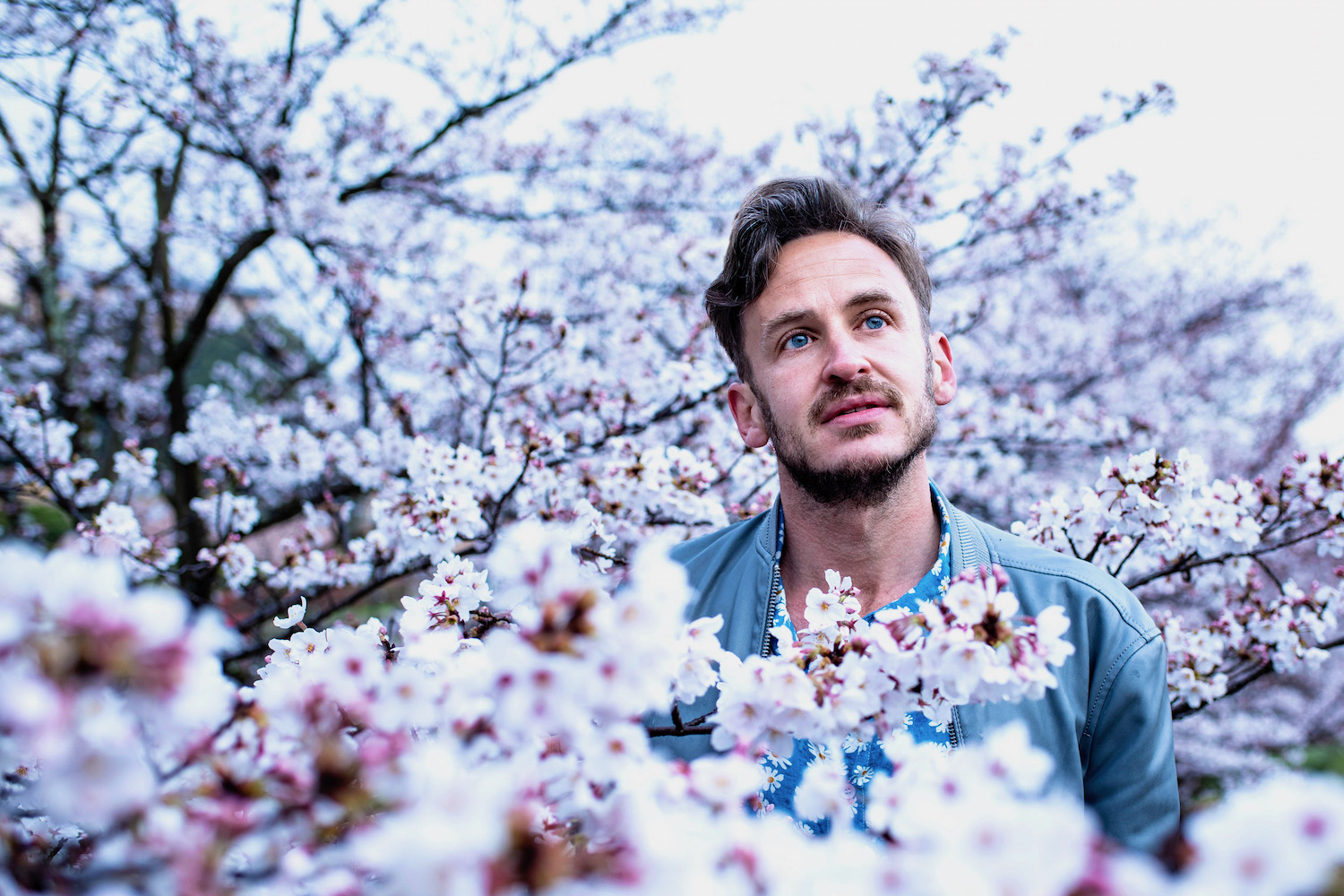 Other FAQ About Living in Japan
Can I live in Japan as a foreigner?
Foreigners can live in Japan, although legally residing in Japan is more difficult than doing so in other countries. Once you commit to one of the "valid" reasons for living in Japan (the most common ones are working and studying), you will need both the knowledge and the patience to navigate the complex bureaucracy of Japan's immigration system.
Is living in Japan a good idea?
Living in Japan is life-changing, but not always in a good way. Some foreigners feel a sense of cultural isolation or alienation, or struggle with learning the language and other local customs. Other foreigners, such as myself, find the potential for discovery and growth while living in Japan to be invigorating. A good barometer of whether you should live in Japan is how intense, on a scale of 1-10, your desire to reside in the country is.
Is it expensive to live in Japan?
Japan is expensive for some things, but not for others. For example, while Shinkansen tickets and meals in fancy restaurants can cost a lot, dining or drinking in Izakaya and simple Teishoku eateries is surprisingly affordable. Apartments are small, but even in central Tokyo are much cheaper than in comparable locations of New York or London. Although my standard of living is different, I spend about as much living in Kyoto as I have in every other city I've called home.
The Bottom Line
Living in Japan as a foreigner isn't for everyone, but it could be for you. The first key to residing in Japan is having a clear reason (and one the Japanese government considers legitimate) for wanting to do so. The second key? Being patient and nimble enough to navigate the complex web of bureaucracy that stands in the way of would-be immigrants to Japan. If you're willing to do the work of moving to Japan, and are successful in obtaining permission to do so, the sky is really the limit as far as what you can achieve there. Want to visit Japan on vacation before you decide to make your home there? Commission a custom Japan itinerary, and let me introduce you to the best of this magical country.