The first time I heard about business hotels in Japan, I didn't think the topic was relevant to me. While I am ostensibly a business traveler, I'm not a cigarette-smoking, suit-wearing salaryman.
As it turns out, however, the term "business hotel" is actually more encompassing than you might think. Rather than being only for salarymen or even just for business travelers, this refers to a class of mid-range hotels conveniently located in city centers and priced at a great value.
Once you know this, the confusion usually lies in delineating various Japanese hotel brands—they're not all the same. Thankfully, I'm here to help you do that.
Understanding the Japanese Hotel Landscape
In the broadest sense, Japanese hotels are divided between, well, hotel and ryokan, more traditional-style guesthouses. Zoom in a bit more, however, and you realize that this is too simplistic a framing. Ryokan, for their part, can go from simply lodgings with shared bathrooms that are just a step above hostels, to luxurious five-star stays that will make you feel like a Japanese emperor of old.
The same is true when it comes to actual hotels. As the number of five-star, big-name hotels is pretty limited outside of major cities, it's a good idea to get familiar with Japanese business hotel brands if you plan to explore Japan in-depth. While some of these are relatively luxurious in their own right, style only ever usurps substance in Japan when the former feeds the latter.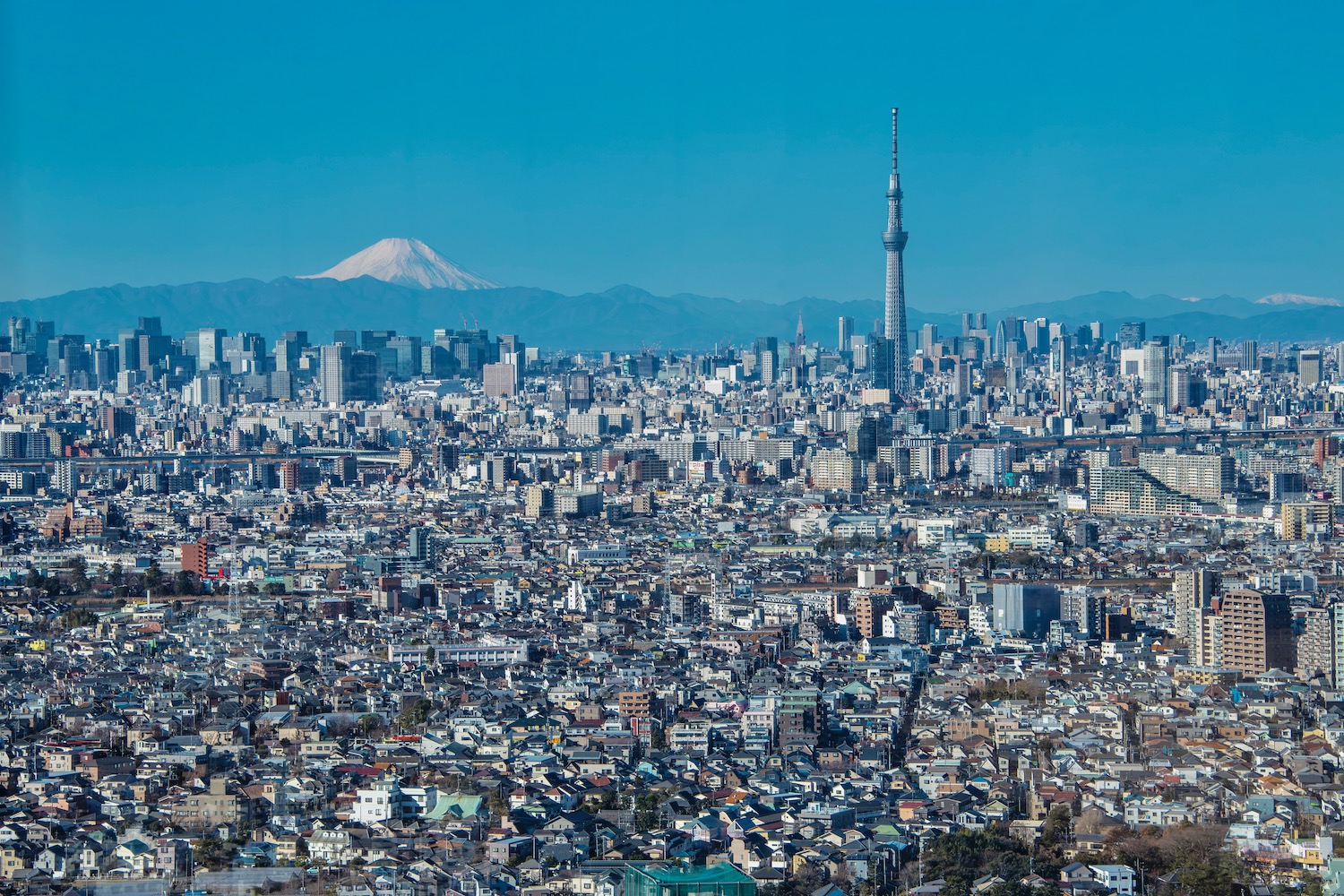 Top Hotel Brands in Japan
APA Hotel
Although somewhat controversial due to the political leanings of its owners, APA is probably the most ubiquitous Japanese hotel brand, and also offers the most consistent and high-quality product for its price. No matter where in Japan you are, from Tokyo's Kanda Station to tertiary cities like Hachinohe and Kagoshima, you can find an APA hotel with a room available.
Daiwa Roynet
Another popular Japanese hotel brand is Daiwa Roynet, which doesn't have quite as many branches as APA, but is found in most cities in Japan nonetheless. The breakfast here tends to be good; many of these hotels (but not all—see the one in Akita) are relatively new. On the other hand, you have to use a flimsy paper key to access your room, which is pretty annoying, as it can easily get lost and damaged.
Hotel Route-Inn
These hotels tend to be the most useful when you rent a car in Japan and explore areas off the Shinkansen line, as they tend to be located a bit outside immediate city centers, whether in Sakata on the Sea of Japan coast, or along Lake Kawaguchi near Mt. Fuji. While they include a free and awesome breakfast, they also tend to be older and a bit rough around the edges.
Tokyu Stay
For my money, this is the best Japan business hotel brand. Almost all these hotels are new and in excellent locations; all rooms include a washing machine that also dries you clothes, which is priceless on longer trips. These hotels, from the one near Kyoto's Sanjo-dori, to the one in Fukuoka near Hakata Station, to Tokyo branches in Ginza and Shinjuku, are ideal for longer stays.
UNIZO Hotel and UNIZO Inn
Before covid-19, I would make a point of staying at either a UNIZO Hotel or UNIZO Inn, the former of which tend to be larger, more luxurious and a bit more expensive than the latter. Unfortunately, between 25-50% of these properties changed hands or closed outright during Japan's long border closure, so it's a bit more difficult to incorporate them into your travel plans that it used to be, though I still love the ones at Kyoto's Karasuma Oike intersection and in Osaka's Shinsaibashi neighborhood.
Other Japanese Hotel Brands
Although the five brands I've just explored in great depth are the main ones in Japan, they aren't the only ones you'll see. Here are some others to keep an eye out for:
Richmond Hotel: Understated hotels in several cities throughout Japan; apart from Tokyo's Asakusa branch, not really much to write home about.
Mitsui Garden Hotel: Although I've always loved this brand—many of their properties are new and all are pretty stylish—there aren't enough in Japan to make them a top choice, although the one in Kumamoto is themed to Kumamon.
Sotetsu Fresa Inn: This relatively new brands seems to have come in existence primarily to purchase UNIZO Inn properties that failed to turn a profit during Japan's long covid closure.
Hotel Sunroute: A slightly older, grungier brand of hotels that reminds me a bit of Hotel Route Inn.
JR Hotels: Located near JR stations in major cities through Japan, these hotels are a bit of a grab bag. The age of the property is really the deciding factory.
Dormy Inn: These aren't hostels, although the poor name choice might have you thinking otherwise. Indeed, what many travelers know "Dormy" inns for is their awesome public hot springs.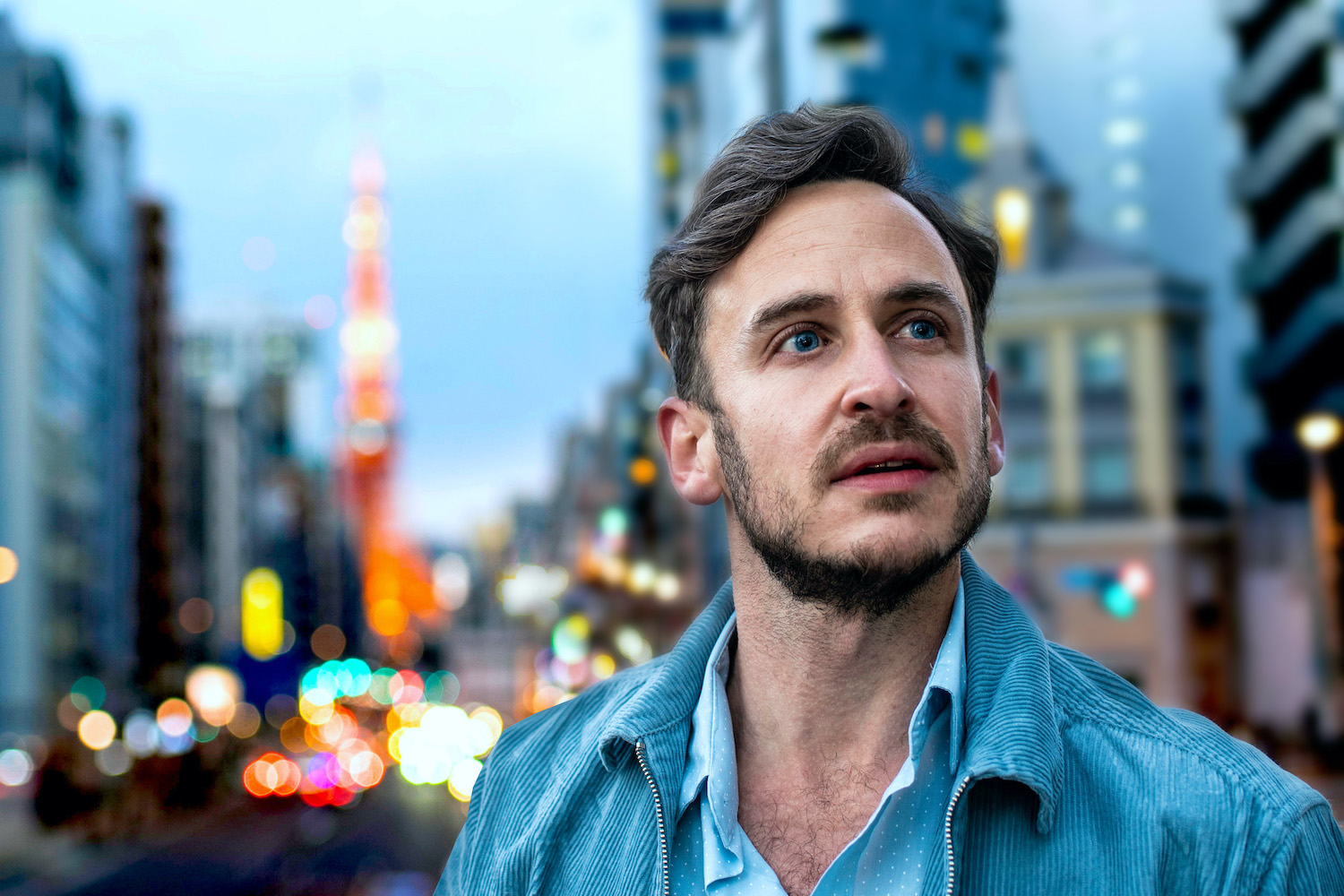 FAQ About Japanese Business Hotels
What are the 3 main types of accommodation in Japan?
The three main types of accommodation types in Japan are hotels, ryokan and "other," the latter of which can take the form of hostels, capsule hotels, love hotels and Airbnb apartments. Within these designations, you can divide hotels in Western hotels and Japanese business hotels; ryokan can be either extremely simply or incredibly luxurious.
What are the small hotels called in Japan?
Known as "capsule" hotels because their sleeping pods are often shaped like little pills, Japan's smallest hotels are unique, but aren't always extremely cheap or practical. Most annoying, you usually have to fully repack all your belongs every day, even if you stay in the capsule hotel for several nights.
Do Japanese hotels charge per person?
Japanese hotels and ryokan don't generally charge per person, although you may pay a higher room charge if you book a room for two people instead of one, and will definitely pay more if your booking includes breakfast or any other meal. On the other hand, you'll always pay per person when staying at love hotels or capsule hotels.
The Bottom Line
I hope you now have a more comprehensive understanding of business hotels in Japan than you did when you clicked on this post. While Japanese hotel brands aren't right for every traveler in every situation, it's likely that you'll stay in at least one during your trip to Japan. If the awesome prices don't hook you into this type of hotel, the central locations and surprising amenities may be what does it. Want help with all aspects of your trip to Japan, and not just where you stay? Commission a custom Japan itinerary, and let me take care of mapping out all the details.