If I'm honest, I never paid much attention to Japanese subscription boxes. The first reason for this is obvious: I'm in Japan all the time!
The second reason is that while I don't have a snack box business—and I don't plan to start one—I do bring quite a lot of Japanese goodies back for my friends and family members. I'm actually embarrassed to admit it never dawned on me that I might be able to monetize this!
Thankfully, the folks at TokyoTreat (who were kind enough to send me one of their boxes) thought of this—and a whole lot more. If you're wondering whether TokyoTreat is the best Japanese subscription box, I think you'll want to continue reading.
I Never Give Myself Enough Time to "Miss" Japan
When my TokyoTreat box arrived, I was literally packing for a then-upcoming trip to Japan; I'd returned from Japan less than two months prior. I don't say this to brag (although it never stops being cool that I spend months of every year in Japan), but rather to provide context. I didn't especially miss Japan when my box arrived!
Yet from the moment I opened up my box, I felt like I was back in Japan already, as if I'd skipped the 14-hour flight and was inside a convenience store in Tokyo or Osaka. I wasn't so fortunate, of course, as I learned shortly thereafter, when I was trapped inside a metal tube for half a day. But it did end up getting me even more excited about my trip than I was!
NOTE: Don't speak Japanese or aren't familiar with Japan? TokyoTreat includes a professionally-translated booklet in every box!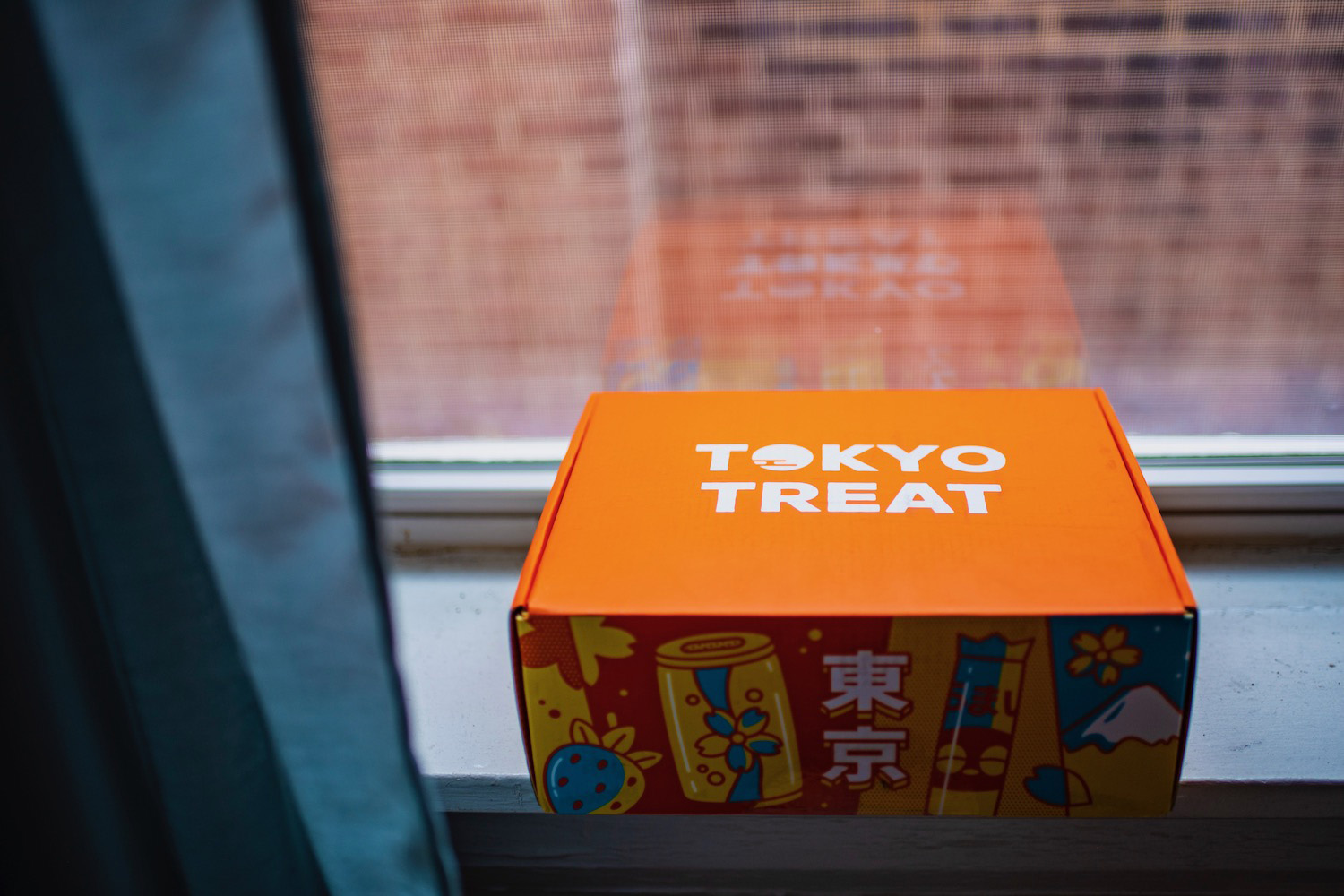 Why I Love TokyoTreat (as a Frequent Japan Traveler)
It's immediately authentic
What struck me upon opening my box was how many brands I immediately recognized. From Kit-Kat (my box included a perfect-for-summer salty lemon variant, which I'd never had), to Pretz (these snack sticks were also lemon), to Fanta (which isn't Japanese, but is much more popular in Japan than it is in the West), my TokyoTreat box was immediately, authentically Japanese.
There's a good mix of items
In my mind, one thing that puts TokyoTreat in line for being the best Japanese subscription box is its variety. As I mentioned above, there was a bottle of soda in mine! There was also a packet of ramen, i.e. one of the full-flavored Japanese ramen soups you find in convenience stores in Japan, not the 29¢ one you get at your local supermarket!
It's both timeless and trendy
As I mentioned a couple paragraphs ago, my TokyoTreat box was filled with brands I know and love, but with flavors that were specific to the theme of the collection. In this way, the box is sure to be a hit no matter when it arrives, but will also seem delightfully timely as you tear it open. (Well, you won't want to tear it, but you catch my drift!)
It's impressive to Japan newbies
My husband hasn't been to Japan yet, and while the gifts I've brought him are their own sort of Japanese subscription box, he's still something of a newbie when it comes to Japanese snacking culture. He was immediately impressed, and slightly less sad that I would soon be leaving (but only a little bit less sad!).
But also to veteran travelers
I have to say that if I hadn't been boarding a flight to Haneda Airport so soon after receiving my box, it would've tided me over for probably as long as I'd have to wait to get back to Japan. Whether because of sweet treats like the ones I mentioned, or the rice crackers I've so often eaten with booze at local Izakaya, TokyoTreat really is Japan in a box.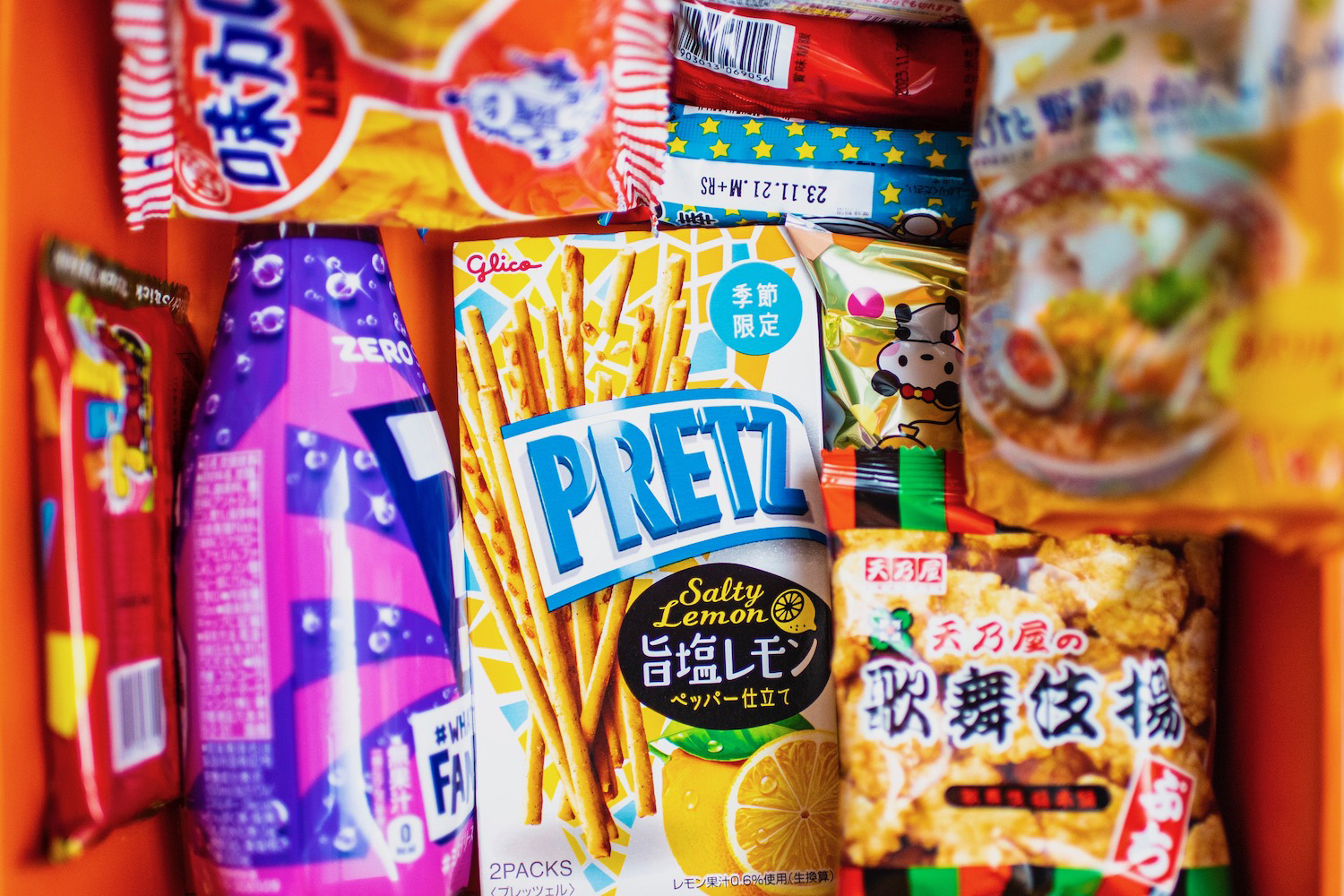 Is TokyoTreat Worth It?
Although I didn't formally tabulate the prices of all the times in my TokyoTreat box, I was struck by just how many items were inside it—they really packed it full! Even if each one had only cost a couple hundred yen, it didn't seem like there was that much difference in the retail price—$35, as of July 2023—compared to what I would've paid to buy everything in Japan.
Now, I realize this can't be true: The folks at TokyoTreat aren't charity workers. What I am saying, however, is that it's an incredible value, considering that you get more than a dozen Japanese snacks (and drinks and, if you get the ramen, even a quick lunch) without actually having to go to Japan.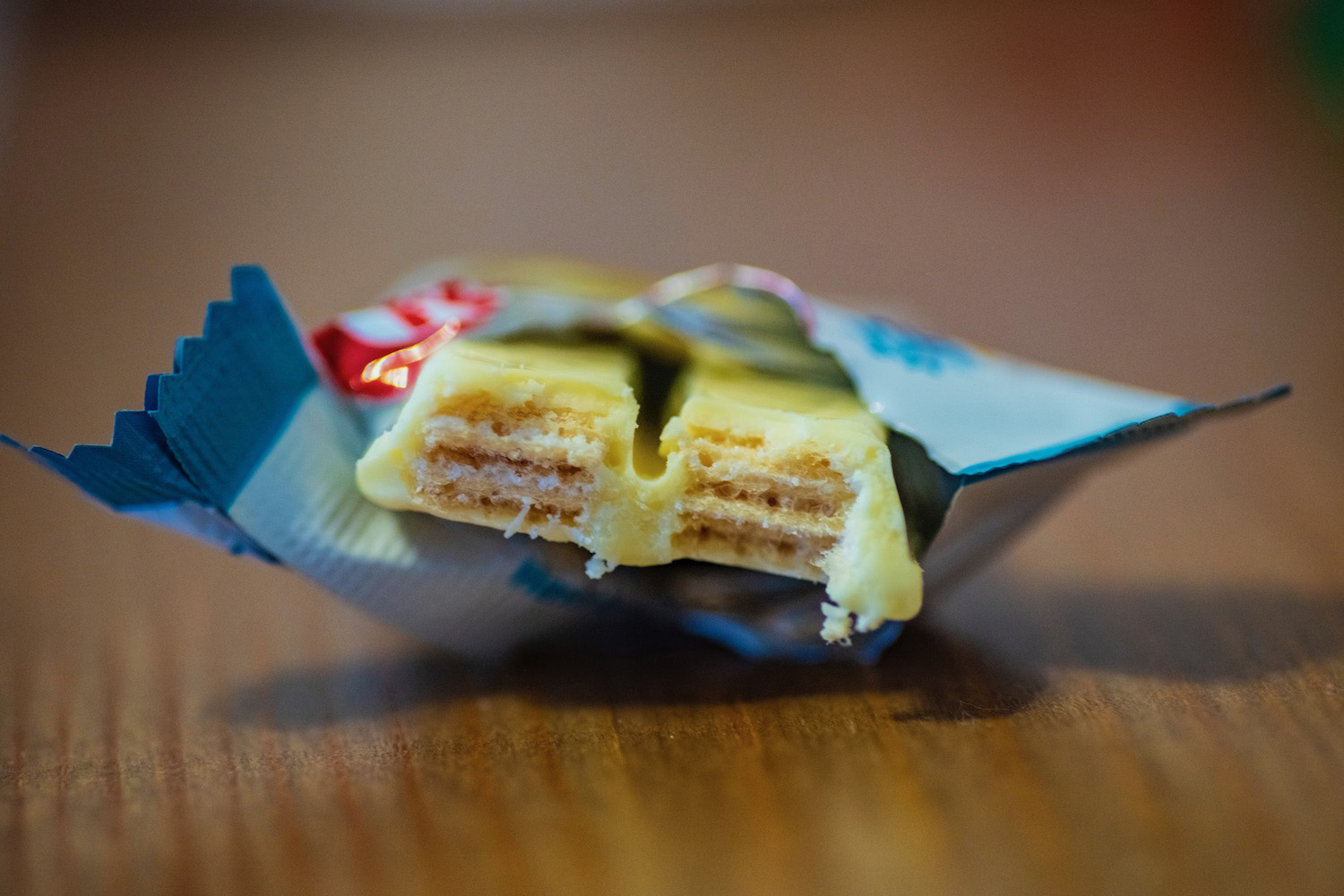 Other FAQ About TokyoTreat Boxes
Is TokyoTreat expensive?
Whether TokyoTreat is "expensive" or not is subjective. What I will say is that it's a fantastic value—the cost isn't a lot higher than what you'd spend shopping for the items in Tokyo (or elsewhere in Japan), except with TokyoTreat you don't have to endure the long flight.
Is TokyoTreat reliable?
All of my interactions with TokyoTreat have been quick and simple, with each of my questions answered clearly and without having to wait very long. While I'm obviously not a typical customer, it's clear the team has been doing something right: They're still in business almost a decade later!
What carrier does TokyoTreat use?
In my case, TokyoTreat shipped with DHL, which was a quick and painless shipping experience. However, your shipping provider may differ depending on your country. Click here to see a full list of TokyoTreat's shipping providers.
The Bottom Line
I can't say for sure whether TokyoTreat is the best Japanese subscription box—that's for you to decide. What I can say is that, as someone who spends several months of every year in Japan, opening the box immediately made me feel like I was back, roaming the aisles of a konbini or suu-pa. The main difference with TokyoTreat, of course, is that I don't have to pick and choose based on what I think might be able to fit into my luggage. Perhaps this is the Japan gift hack I didn't know I needed?