I'll let you in on a little secret. When I plan custom trips to Japan for my private clients, I do my best to avoid restaurants that require reservations. Why, you might ask?
Well, it's simple. I want travelers to be able to enjoy Japan in the most natural, spontaneous way possible—the way I enjoy Japan on my own trips. That means that local holes in the wall—places that are authentic, and also located along the path you're already following—take precedence over any restaurant that's ever been profiled international media.
Of course, I always honor the requests of clients who want to dine at particular places, be they legendary Michelin-starred kaiseki spots, or sushi counters with only a few chairs. Below, I'll outline a few ways to make restaurant reservations in Japan, assuming you end up needing them.
Why Making Japanese Restaurant Reservations is So Hard
The problem of reserving restaurants in Japan is two-fold. One is that most foreigners have a small pool of restaurants they know—usually, because they're seen it written about in Western media—and constantly try to reserve. Classic examples of these restaurants include Sukiyabashi Jiro (which was featured in a Netflix special almost 10 years ago) and the Michelin-starred kaiseki Kagurazaka Ishikawa.
Compounding this is the fact that most restaurants in Japan are not set up to accept reservations online; among those that are, a significant plurality do not have an English-language interface for doing so. Up until recently, foreign travelers who were unwilling to try and translate their way across the language barrier were left with few options, most of which were expensive and impractical.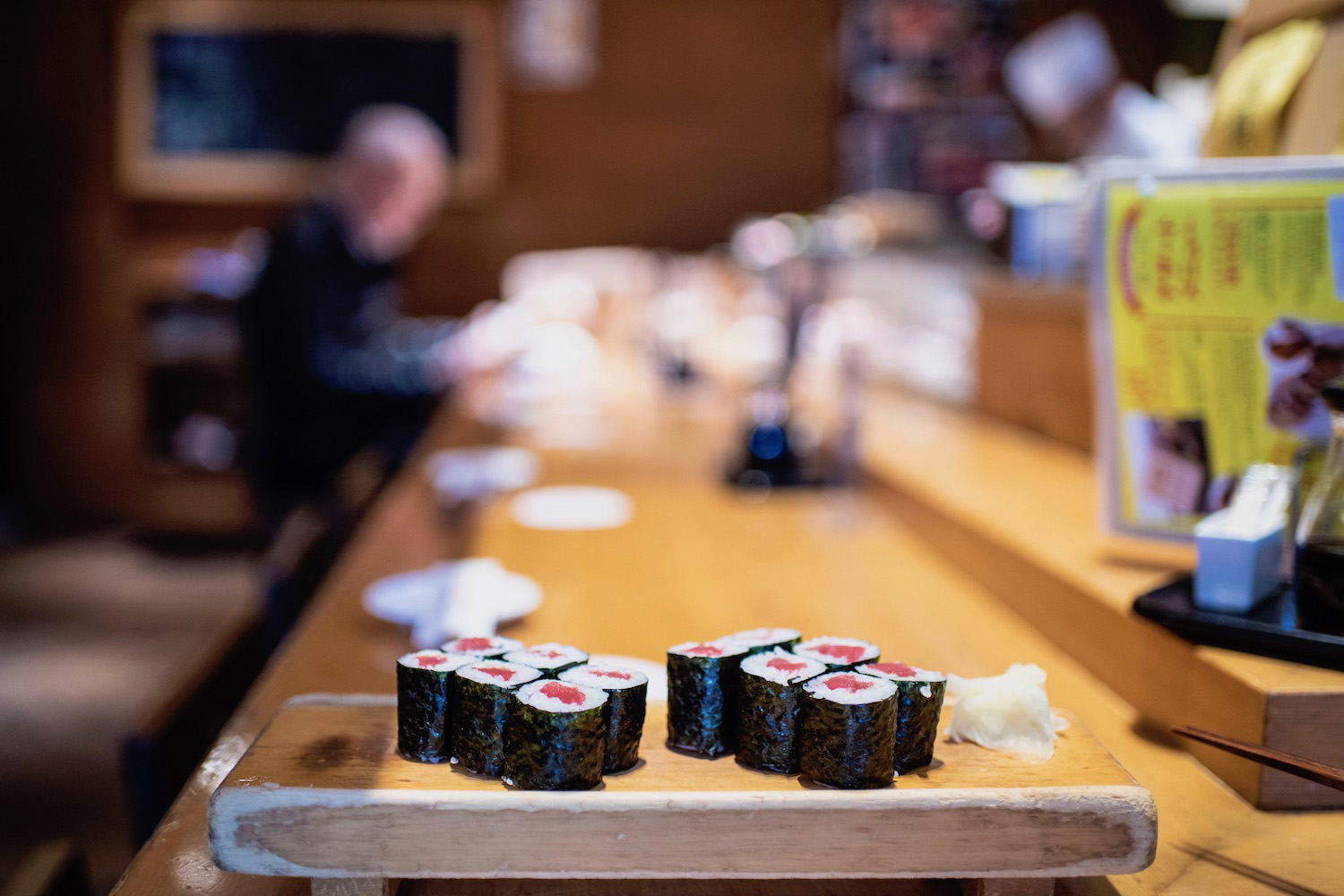 Top Ways to Make Restaurant Reservations in Japan
AutoReserve
A few weeks ago, a representative for a new service called AutoReserve reached out to me. The premise of their service? It uses AI (as well as a small team of human staff) to allow English speakers to easily make restaurants at almost any restaurant in Japan. I haven't yet used it a lot myself, but I'd encourage you to play around with it if you find yourself in a tough spot.
Reserve With Google
Another way to reserve Japan restaurants online is to use the Reserve With Google feature. While this isn't as common in Japan as it is in North America or Europe, it's becoming increasingly so. To see if it's available for your restaurant of choice, Google the restaurant's name. There will be a "Reserve a table" button (with a calendar icon) just below the name in the Google list if this is possible.
Use the restaurant's website
In other cases, the website of the restaurant itself will have a reservation tool, albeit sometimes using a third-party Japanese site such as Tabelog to assist. Note that many restaurants "officially" only accept reservations in Japanese. A potential way to get around this is to use a browser like Google Chrome to translate the Japanese-language website; keep in mind that staff may or may not reply to your English-language inquiry.
Ask your hotel
If options for online restaurant reservations in Japan fail, another potential option is to ask your hotel's concierge or front desk to make the reservation for you. This is usually not a problem for higher-end hotels, although staff at business hotels or other non-luxury accommodations may give you pushback. Ultimately, the worst that can say is "no," so there's really no reason for you not to try this approach.
Call the restaurant yourself
Whether or not you can speak Japanese, a last-ditch option is to call the restaurant yourself. If you can speak Japanese, this practically guarantees that you'll get your reservation, assuming there is space available. If you can't speak Japanese but are trying to reserve a restaurant in a major destination like Tokyo or Kyoto, it's possible and maybe likely that someone at the restaurant will be able to speak English.
NOTE: It is possible, and sadly not uncommon, for very local restaurants to refuse reservations to non-Japanese speakers. While this isn't race-motivated, it is typically a hard-and-fast rule in cases where it's applied.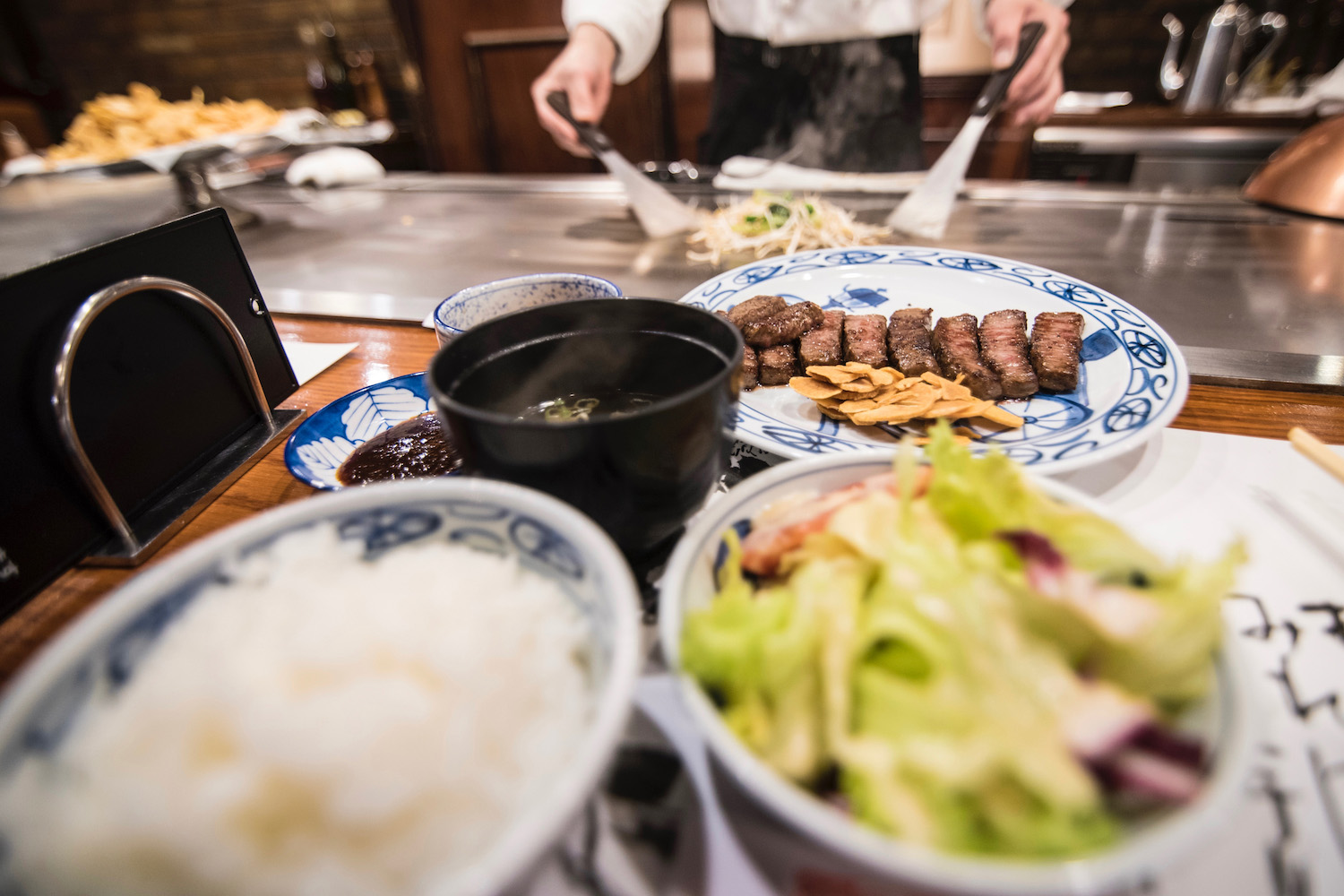 My Favorite Restaurants in Japan
While I would obviously never turn down a meal at top restaurants in Tokyo or Osaka, I'm also not going to stress myself out to get reservations at any of them. Here are some less scene-y restaurants I love throughout Japan.
Sushi Aoyagi (Tokyo): Located within the five-star Tokyo Station Hotel, this upscale sushi spot is a great spot to enjoy a last meal before you leave Tokyo behind.
Tofu Rengetsujaya (Kyoto): Want to try tofu in Kyoto but don't know where to start? This local spot on a quiet street near Chion-in temple is one of my favorites.
Okonomiyaki Momiji-tei (Hiroshima): While this spot near Hiroshima's A-Bomb Dome does not accept reservations of any kind, both the personalized service and anime theme make any queue you have to endure worthwhile.
Manmarumaru (Kanazawa): Run by a mother and son and featuring seasonal, local menus, this is the place to go if you crave a homestyle meal while in Kanazawa.
Misokatsu Yabaton (Nagoya): Like Momiji-tei, Yabaton requires you to wait in line—you can't make a reservation. It's just as delicious, thankfully. I sometimes like visiting the location on the 9th floor of Meitetsu Department Store if I have a layover at Nagoya Station.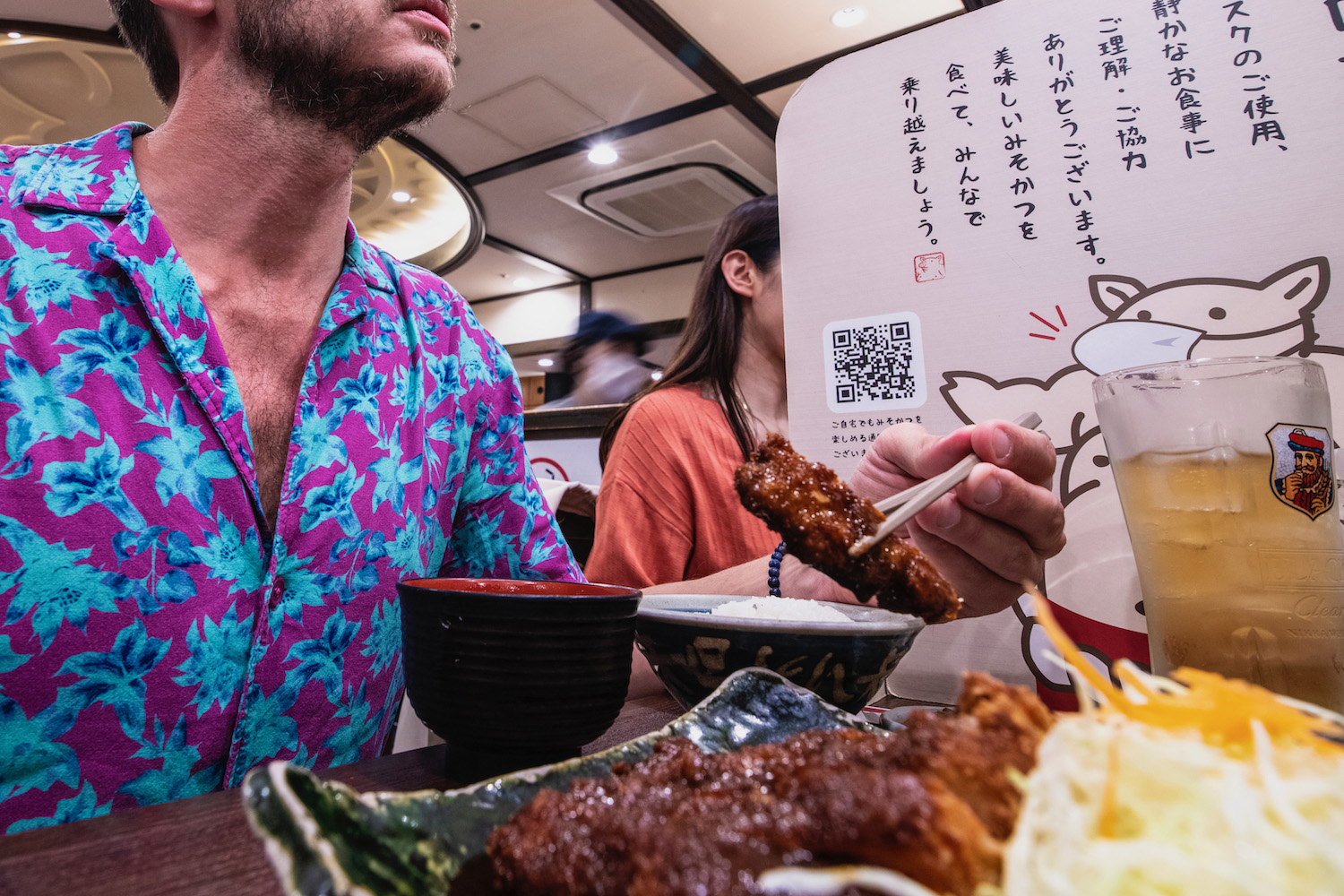 Other FAQ About Restaurant Reservations in Japan
Do you have to reserve restaurants in Japan?
Contrary to popular belief, the vast majority of restaurants in Japan do not require reservations, especially not at lunch. However, if you want to guarantee that you'll be able to eat at a popular restaurant in a busy tourist area, it's best to reserve your table in advance.
How far in advance should I reserve a restaurant in Japan?
If you do plan to reserve a restaurant in Japan, you should do so as early as you can—a good rule of thumb is about a month in advance. However, if it's an in-demand spot or if you have a large group, I'd suggest consulting the restaurant's website to see if reservations open earlier (and, if they do, to take advantage of this).
What time do most people eat dinner in Japan?
The majority of Japanese people eat dinner between 6-8 PM. If you want to have a better chance of getting a table, reservation or not, consider eating outside these times (assuming the restaurant is open). Also consider eating on "off" days such as Monday or Tuesday, keeping in mind that some restaurants are closed on these days.
The Bottom Line
The good news? Many of my favorite places to eat in Japan are those you can simply walk into on your way from one temple to another. The better news? If you do need to make restaurant reservations in Japan, it doesn't have to be daunting. New innovations like AutoReserve leverage AI technology to make reservations without succumbing to the language barrier, let alone difference in timezone. Apart from this, more and more restaurants in Japan allow for online self-reservation in English. Want to make sure every day of your Japan trip reaches peak culinary pleasure? Consider hiring me to plan it!