If you've never taken a trip to Japan, it's easy to think of Hiroshima vs Nagasaki as two cities that are still reeling from the aftereffects of atomic bombs. For many foreigners, Americans especially, these places will be forever linked to the damage they suffered during the second World War, which saw both essentially leveled.
In reality, however, both of these Japanese cities have long since moved on from their tragic pasts, to the extent that you might not even realize what happened walking through them today. Here are some interesting comparisons of Hiroshima vs Nagasaki, which will help you decide which of these Japanese cities is best for you to visit.
Comparing Hiroshima and Nagasaki
If you hope traveling to these cities will help you assess the Hiroshima or Nagasaki aftermath, I have some disappointing news from you. Apart from memorial and museum sights within both cities, little evidence remains that either suffered bombings in the past. In fact, one of the things I found most disappointing about Hiroshima—and I know this sounds strange—was what an ordinary city it seemed to be, in spite of its almost mythic reputation.
As far as the question where is Hiroshima and Nagasaki, the good news is that they are both relatively convenient. Hiroshima is located in the southwestern corner of Honshu island, about 4-5 hours by Shinkansen. Nagasaki, located on the island of Kyushu, is slightly more difficult to reach. As far as traveling from Hiroshima to Nagasaki is concerned, you'll need to ride the Shinkansen to Hakata station in Fukuoka (about two hours past Hiroshima), then ride the JR Kamome Line (which adds two more hours to your trip) to Nagasaki. In other words, Nagasaki is about as far from Hiroshima and Hiroshima is from Tokyo.
Visiting Hiroshima Today
The most popular things to see in Hiroshima are the Hiroshima Peace Memorial Park and the so-called A-Bomb Dome, though once you finish up here, one of Hiroshima's historical street cars will take you to more interesting places. For example, you can head to Hiroshima Station and then make the journey westward to Miyajimaguchi, where a short boat ride takes you to gorgeous Miyajima island, home to a stunning floating gate and a small population of deer.
Many of the other things to do in Hiroshima are day trips from the city. If you're curious to visit Japan's Rabbit Island, you can make the train and boat journey to Okunoshima, which is about two hours each way from Hiroshima city—it's not so much one of the things to do in Hiroshima as it is a convenient day trip. Another popular day trip from Hiroshima is to Yamaguchi prefecture's Iwakuni city and the impressive bridge Kintai Bridge.
Things to See in Nagasaki
As far as things to do in Nagasaki, this city is slightly smaller than Hiroshima, but also slightly more eclectic. Within the city center, you can visit one of Japan's largest Chinatowns, a historical center that pays tribute to Nagasaki's Dutch colonial history and Oura Church, one of several Christian sites that was recently granted UNESCO World Heritage inscription.
If you're visiting Nagasaki today, you also need to make sure to ascend Mt. Inasa and take in the "night view" of the city, which is known as one of the best in the country. Furthermore, a day trip to Gunkanjima (aka Battleship Island) allows not only to get some fresh sea air, but to discover an interesting (and somewhat disturbing) history. As far as sites pertaining to the atomic bomb, Nagasaki Peace Park and the one-legged Sanno Shrine are the main points of interest near ground zero Nagasaki. As far as where to stay in the city, I love Hotel Forza Nagasaki./p>
Pictures of Hiroshima and Nagasaki Today
You won't see the destruction of Nagasaki or Hiroshima in photos taken today, but rather the re-birth of both of these cities. From Nagasaki's magnificent night view to the breathtaking Itsukushima Shrine on Miyajima island near Hiroshima, these cities are two of the most dynamic in modern Japan. Here are my favorite pictures of Hiroshima and Nagasaki: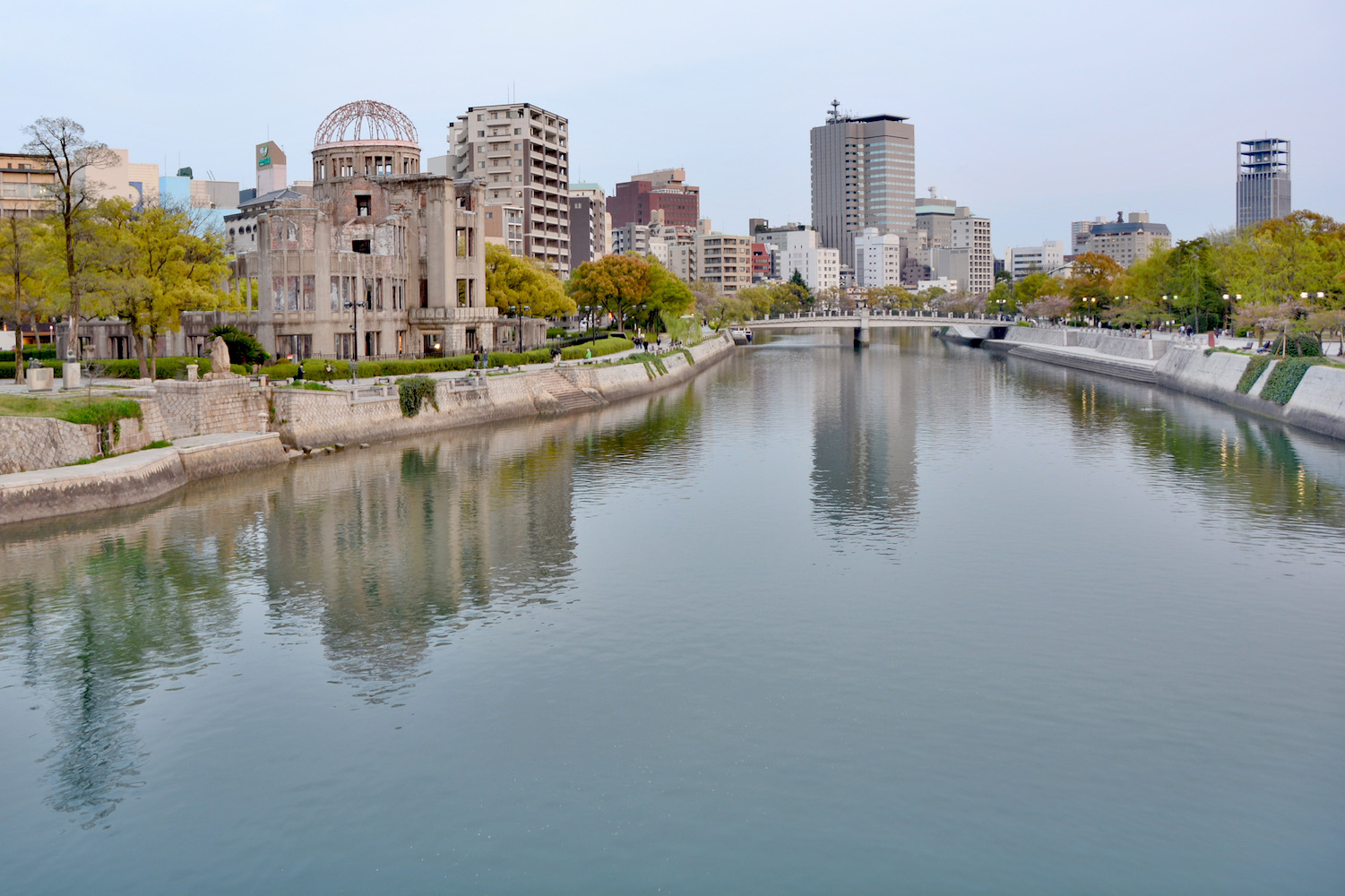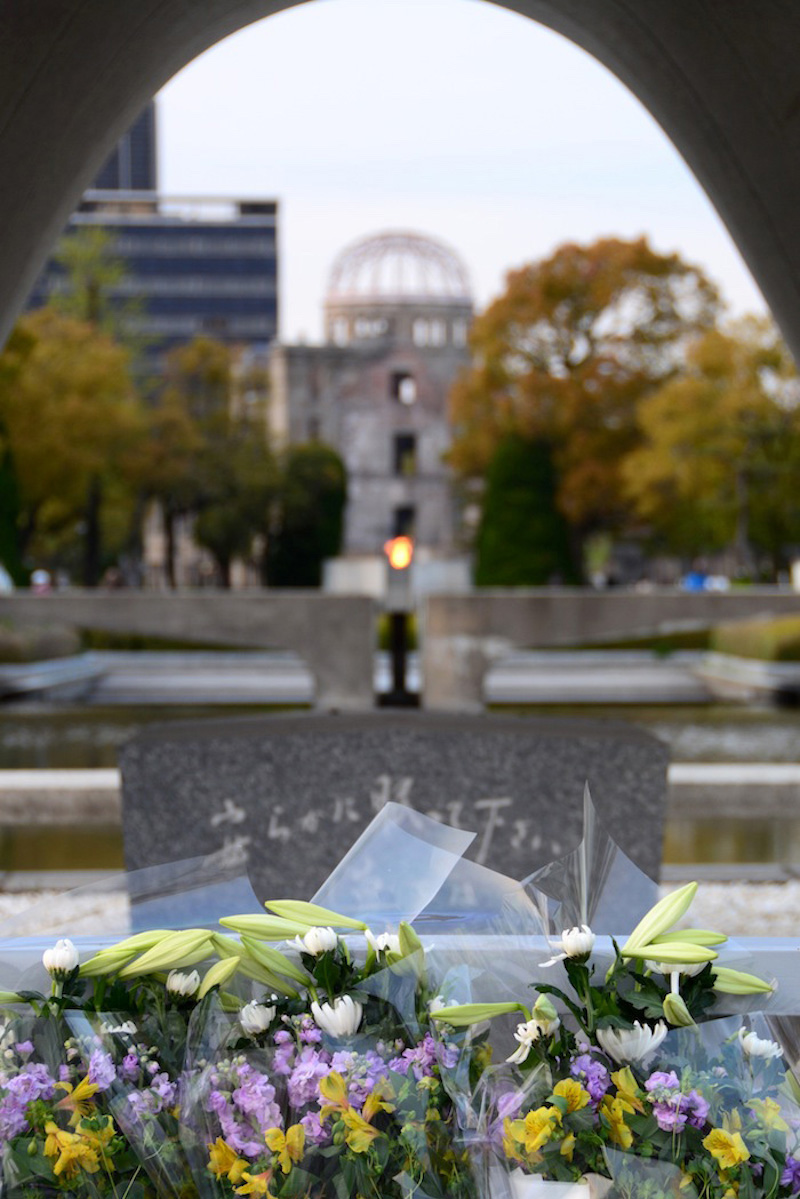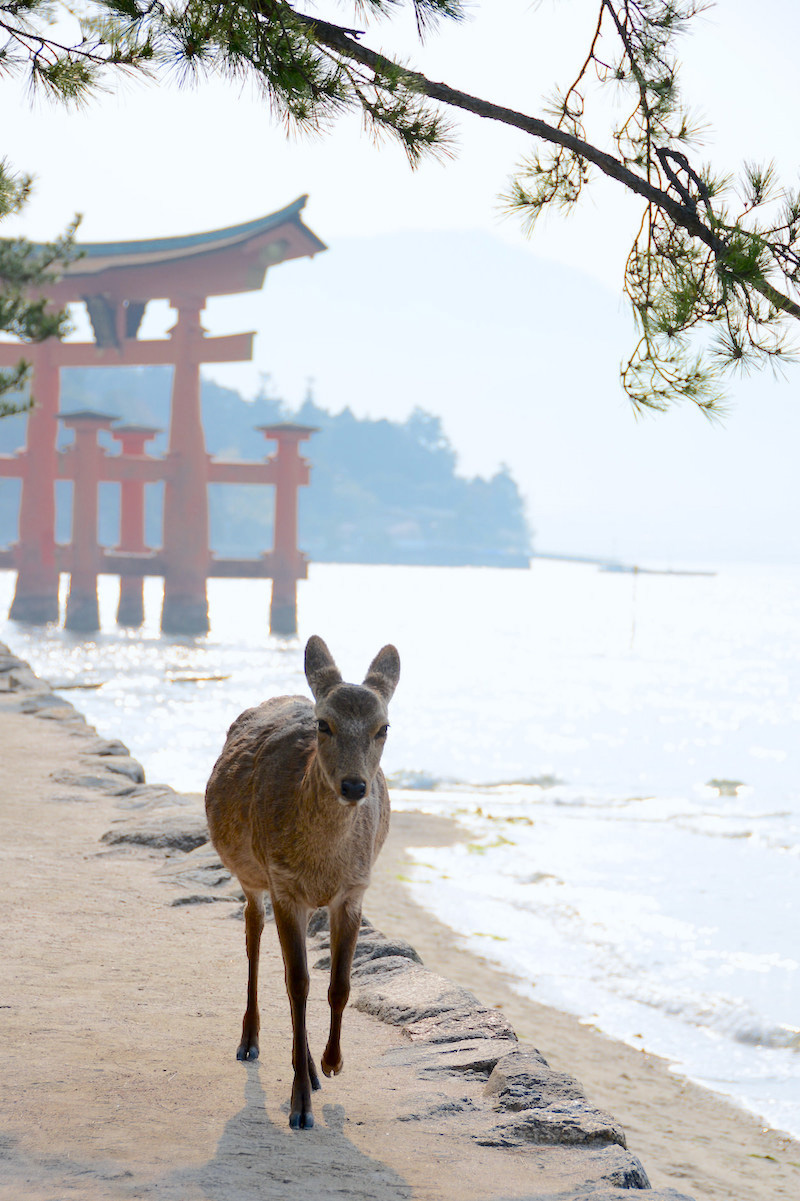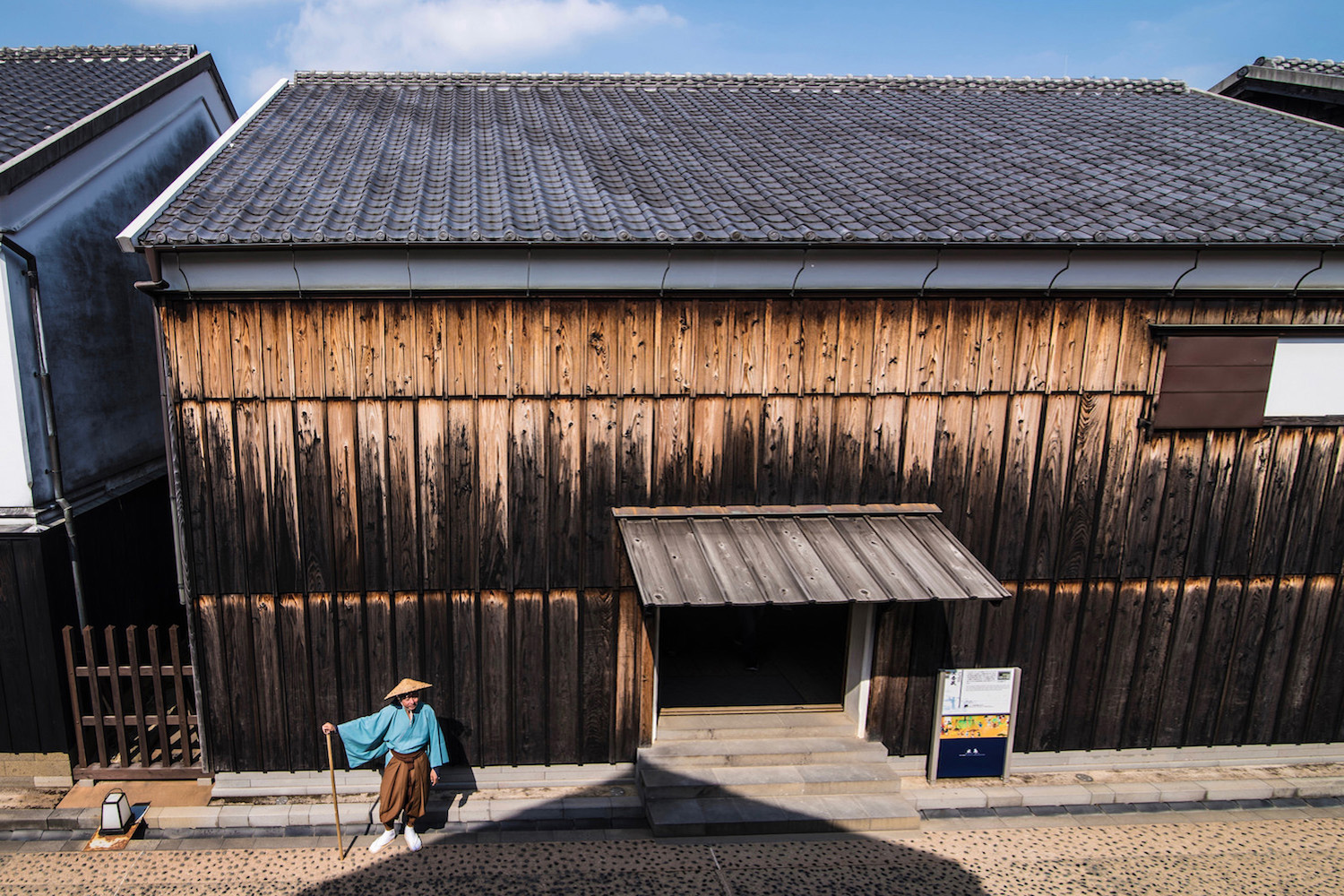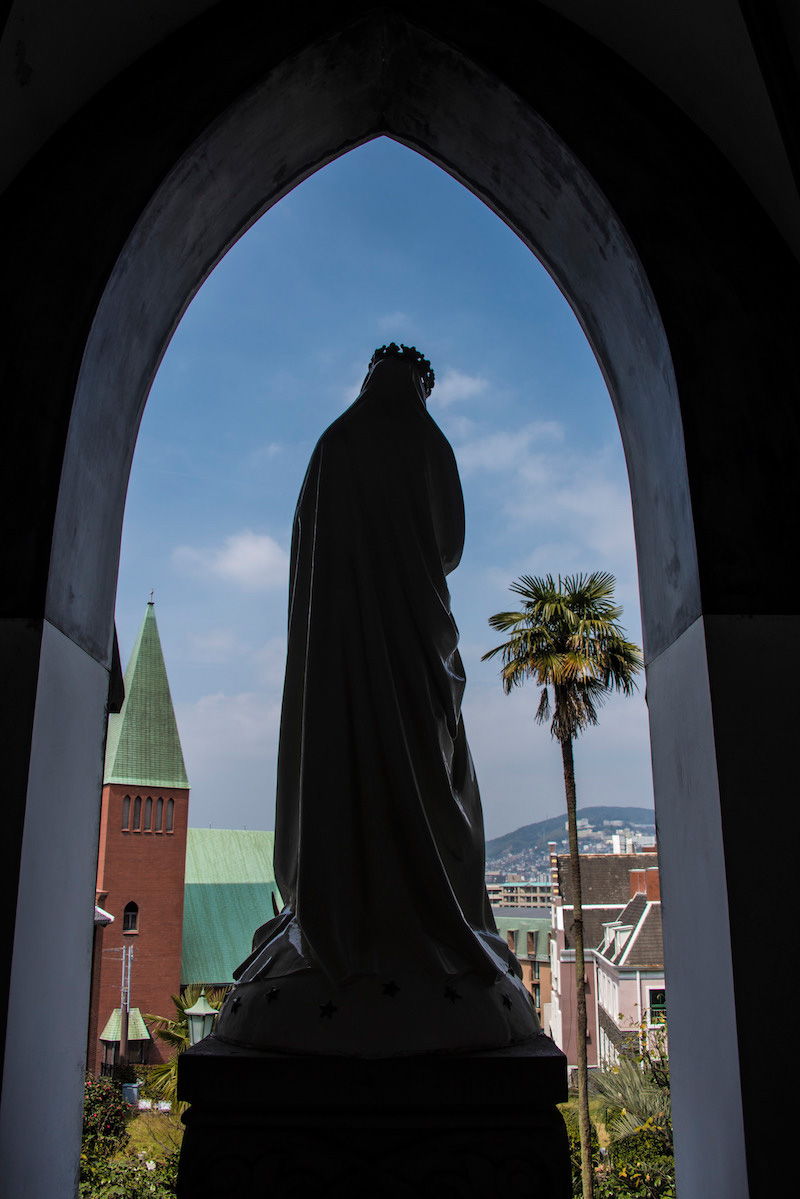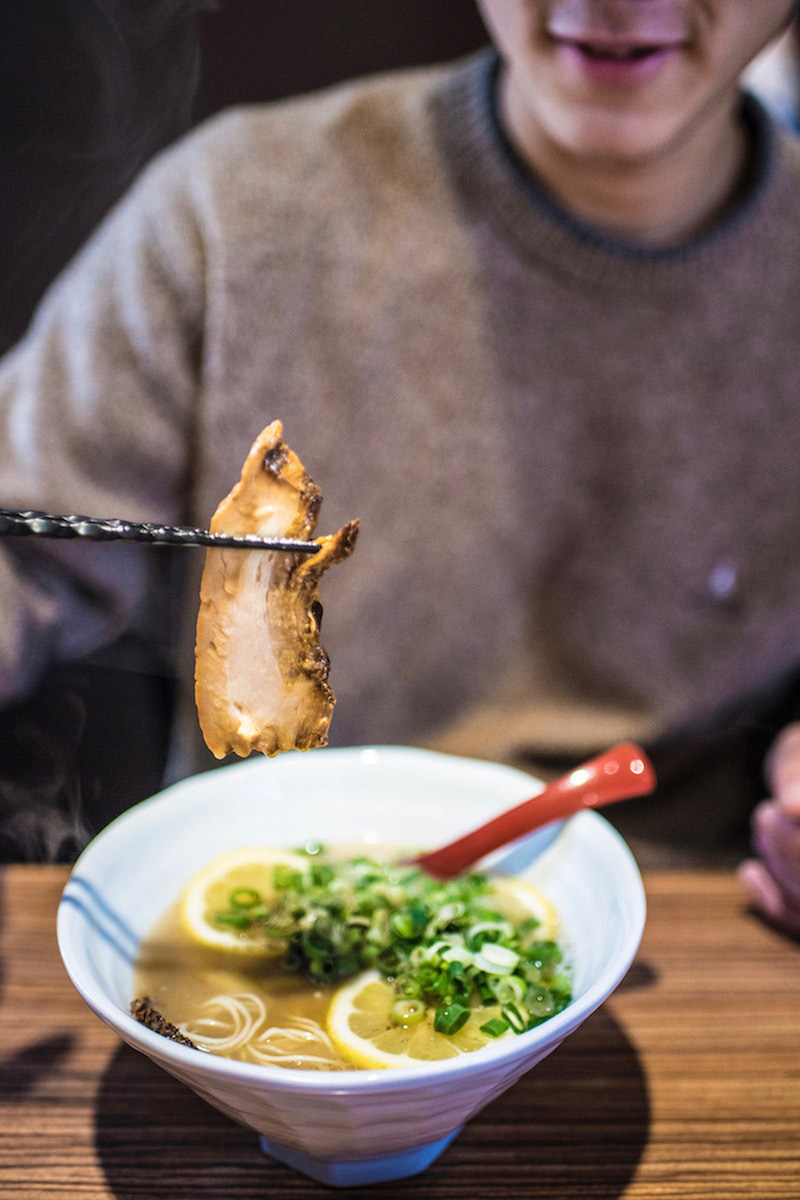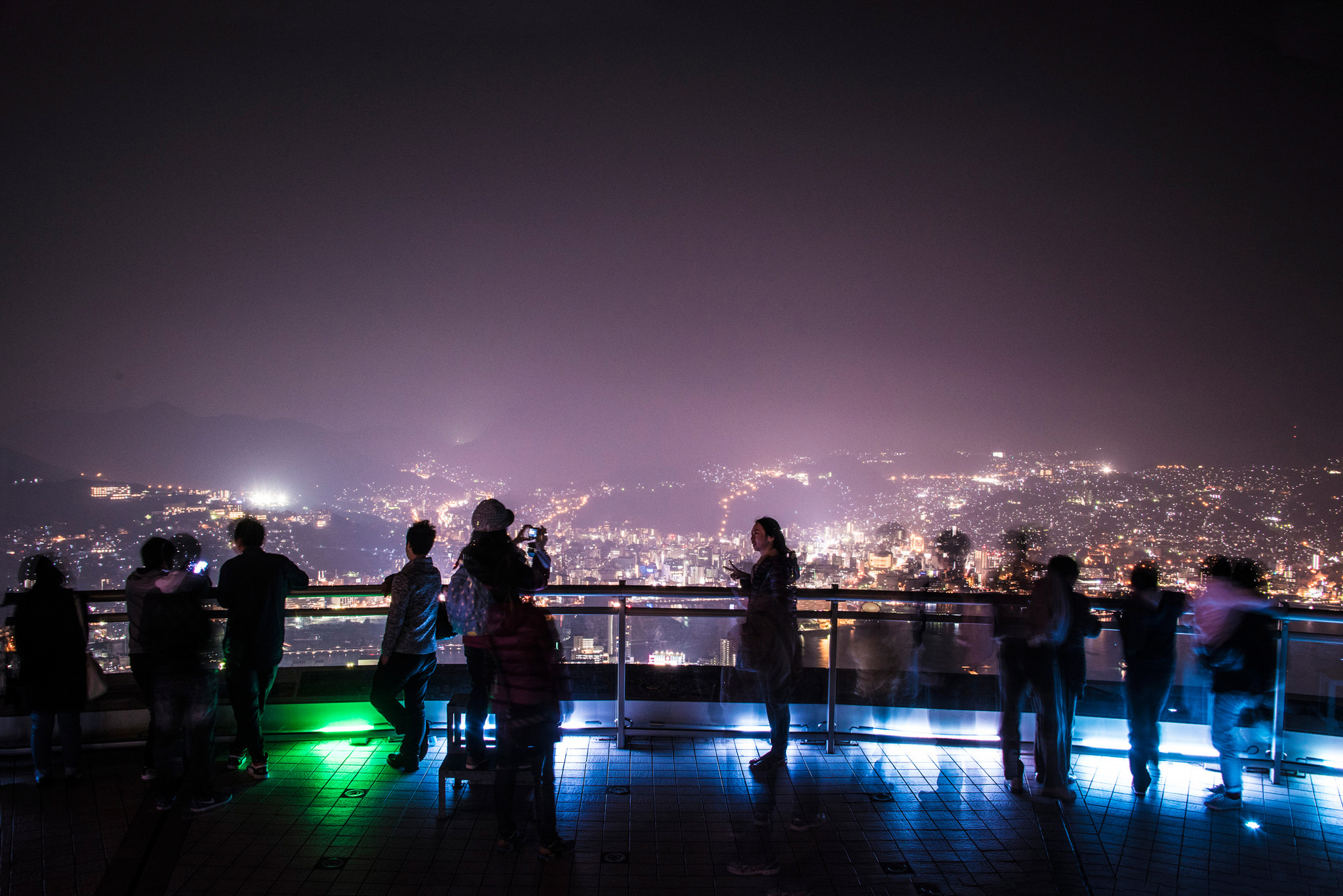 Unfortunately, these pictures likely do little to help you to determine whether to visit Hiroshima or Nagasaki, since they're both such stunning cities, as you can see. If you have enough time (say, one month in Japan), I'd highly recommend visiting both, though I can't lie that my pictures of Nagasaki are among my favorites.
The Bottom Line
Comparing Hiroshima vs Nagasaki is difficult, since apart from their shared wartime pasts, they aren't very similar at all. While Hiroshima is a larger city that's more convenient to Japan's core tourist destinations, Nagasaki serves as a quirky gateway to underrated Kyushu island, which is itself somewhat off the beaten path. Obviously, if you've got the time, it's best to visit Hiroshima and Nagasaki, but this post should make it easier to choose if you absolutely must pick one.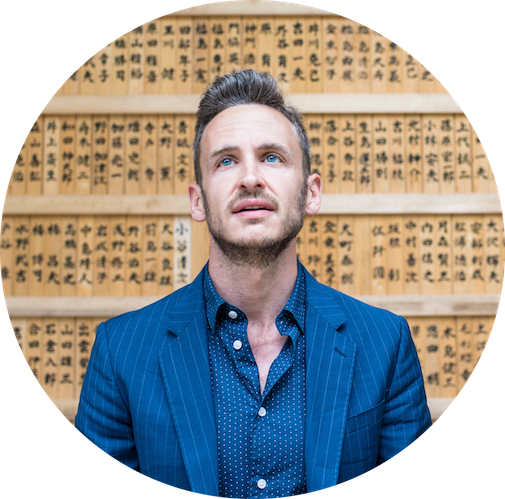 Japan Starts Here is information—and inspiration—for all your trips to Japan. My name is Robert and I'm happy you're here!