When I first considered the idea of writing a post about Hiroshima or Nagasaki, it seemed a bit trivial. These cities aren't all that similar, I thought to myself, at least when I was considering the way I felt about them, or maybe just the way they made me feel.
As I began to more specifically map out my ideas, however, I realized my feelings had been deceiving. Although I had always planned to visit both of these places, travelers who can only visit either Hiroshima or Nagasaki face a challenging dilemma because these cities do actually have in common.
To be sure, it's unproductive to reduce the Nagasaki vs Hiroshima debate to the sad truth both these cities share. I hope you find my analysis deeper and richer than that!
The Histories of Hiroshima and Nagasaki
Most people begin (and end) the discussion of Hiroshima vs Nagasaki with a sad—but obvious—fact: Both of these cities were struck by atomic bombs within days of each other in the summer of 1945, just before Japan in surrendered in World War II. Almost no one dives deeper into what the cities were like before these tragic events, even if they end up visiting to see what has unfolded since.
As is the case with all the best cities in Japan, this is a complex matter. To simplify it, however, Hiroshima began as a humble castle town around the turn of the 17th century, and remained that way until the Meiji Restoration, when it rapidly began industrializing. Nagasaki, on the other hand, was previously notable primarily due to its having been a trading port (and for a time, the only trading port) where primarily Dutch and Portuguese merchants could enter and do business in Japan.
Things to Do in Hiroshima and Nagasaki
Visit Ground Zero(es)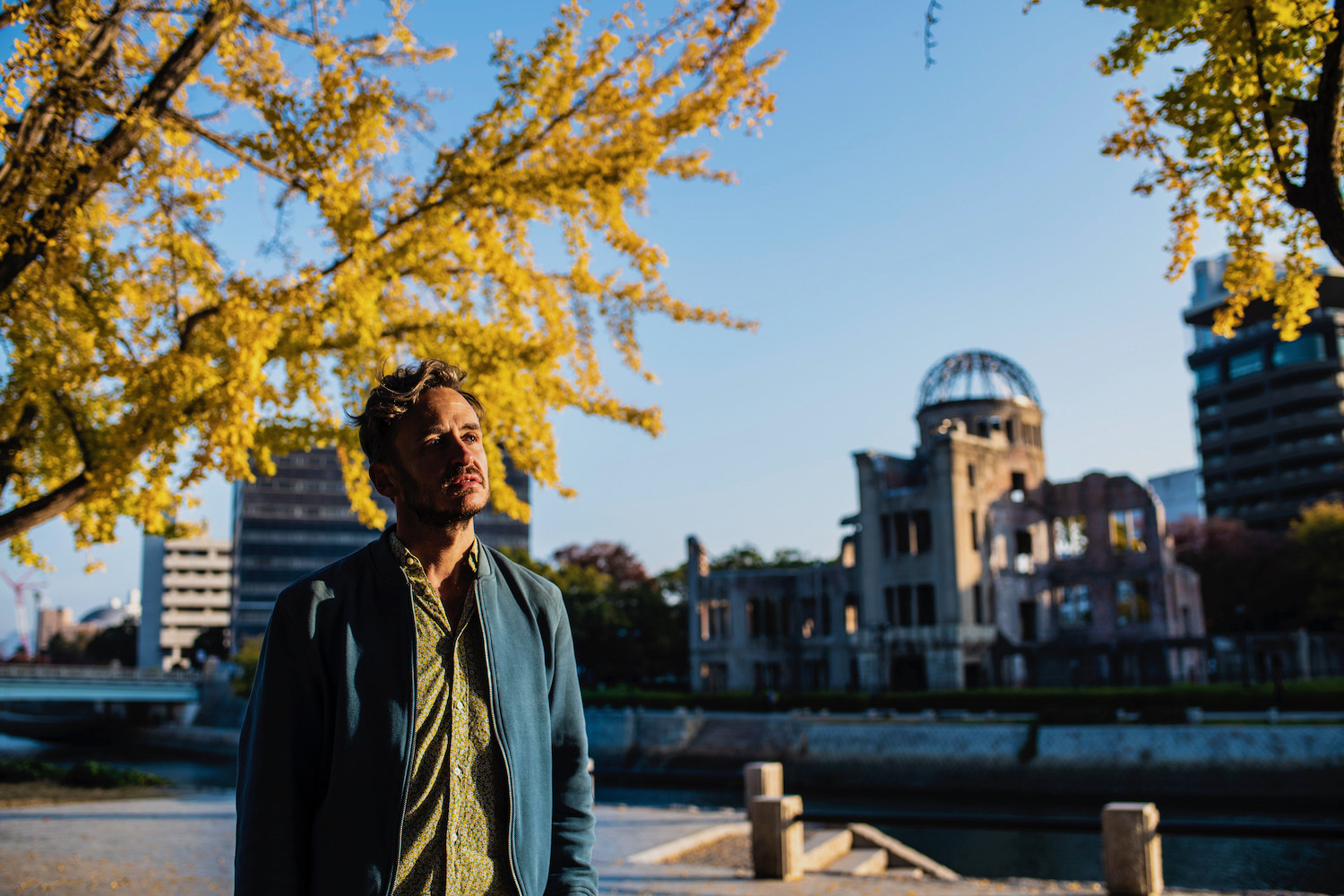 When planning your Hiroshima or Nagasaki visit, you'll no doubt want to address the proverbial elephant in the room. In both cases—Hiroshima Peace Memorial Park and Nagasaki Peace Park—you'll find them about 20 minutes on foot from either train station, north in the case of Nagasaki and west in the case of Hiroshima. En route to Nagasaki Peace Park, make sure to stop at the one-legged Sann-o Shrine, which (halfway) survived the blast.
See a Scenic Sunset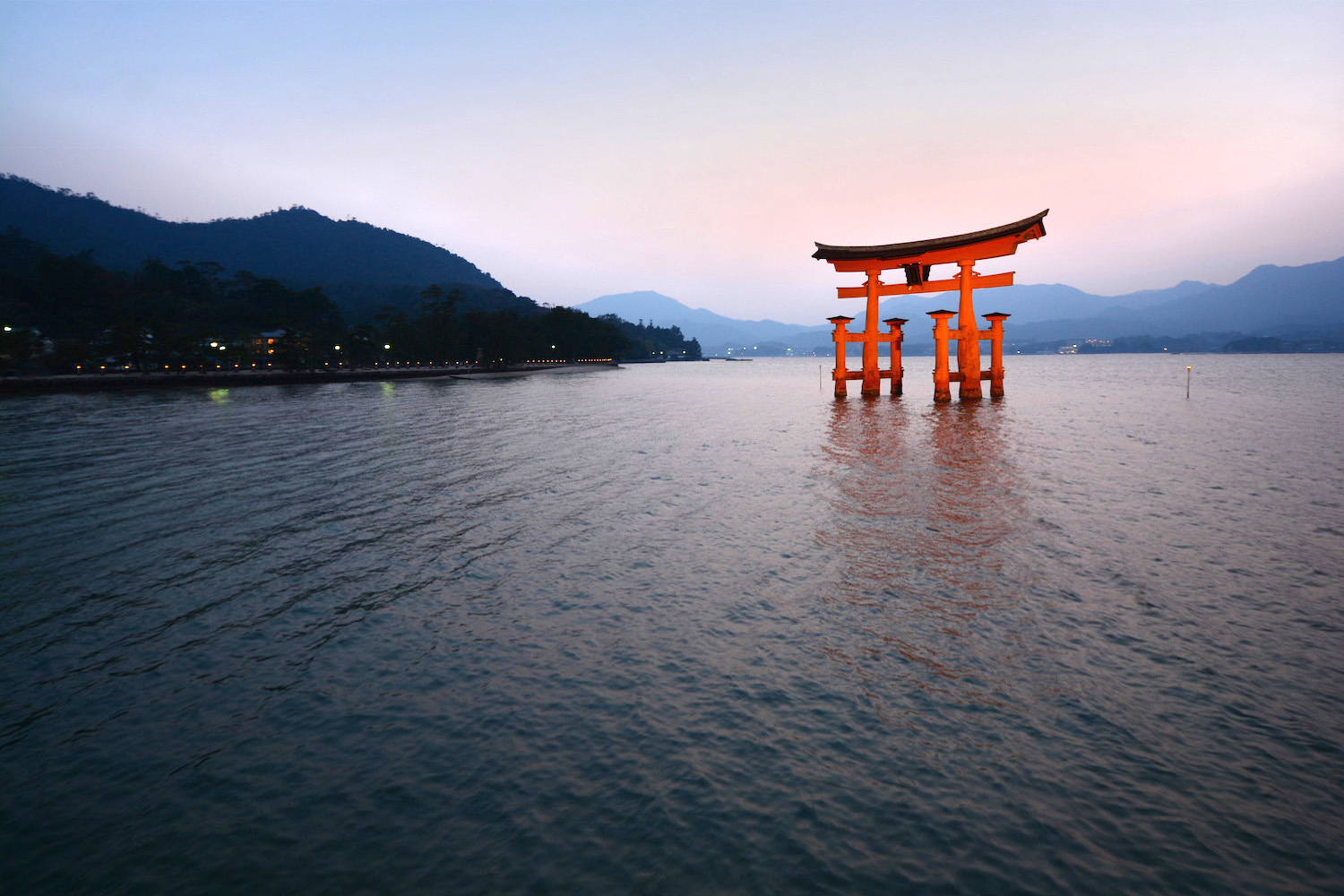 In general, I would say that the harbor city of Nagasaki wins the battle when it comes to the natural setting of Hiroshima vs Nagasaki. However, there are scenic spots in both these places. In Nagasaki, you can ride the ropeway up Mt. Inasa to watch sunset and get one of the most famous "night view" panoramas in Japan, while Hiroshima's Miyajima island allows you to watch sunset behind Itsukushima Shrine, a torii gate that appears to be floating.
Discover Culinary Quirks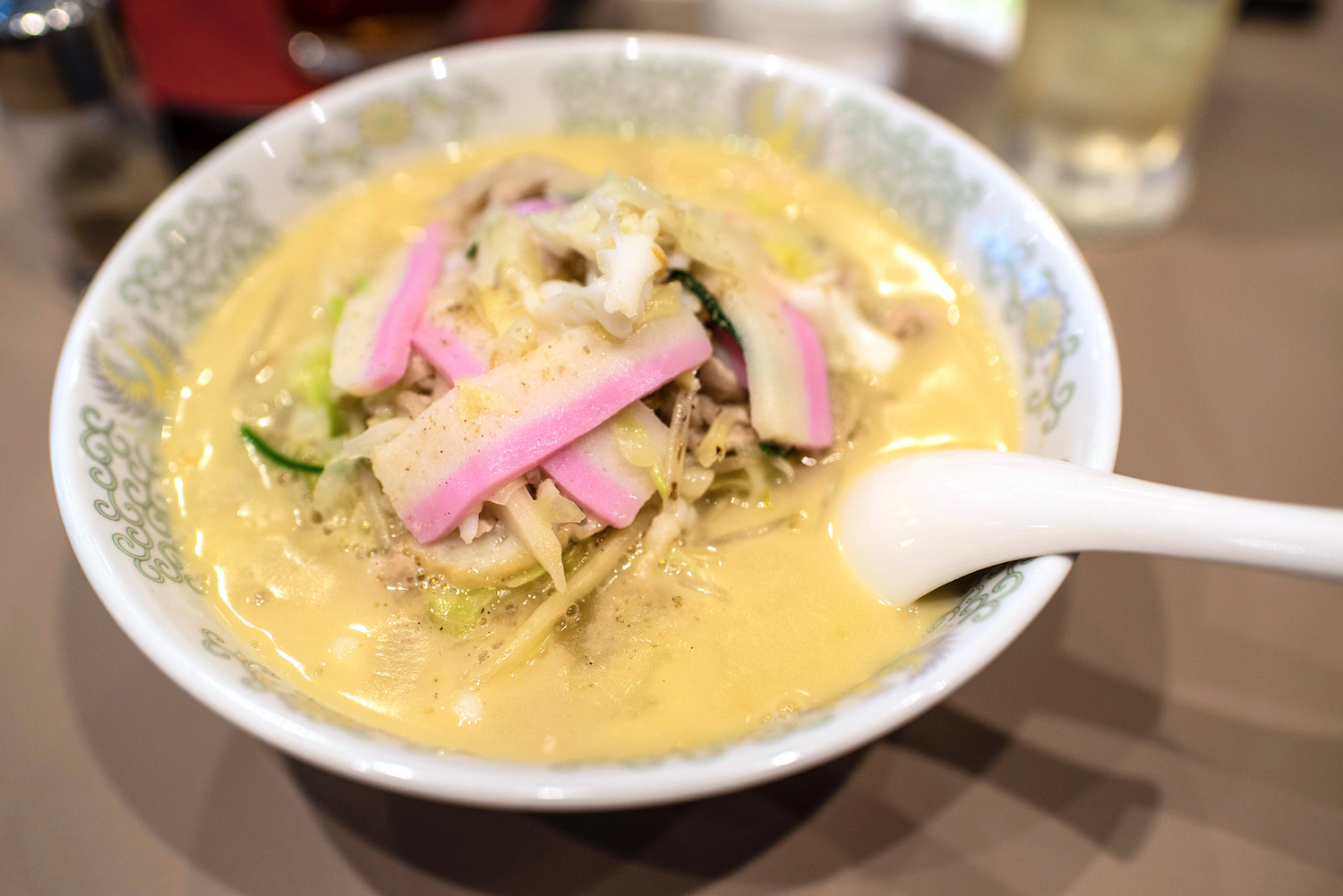 Whether you visit Nagasaki or Hiroshima, you won't leave hungry. Hiroshima, for example, is one of two homes (the other being Nagasaki) of Japan's okonomiyaki pancake. Nagasaki, meanwhile, is where you'll find one of Japan's most impressive Chinatowns—Chanpon noodle soup is the food du jour here. Nagasaki also features quirky loquat-flavored soft cream and other delights: The fruits are native to the prefecture.
Go Back in Time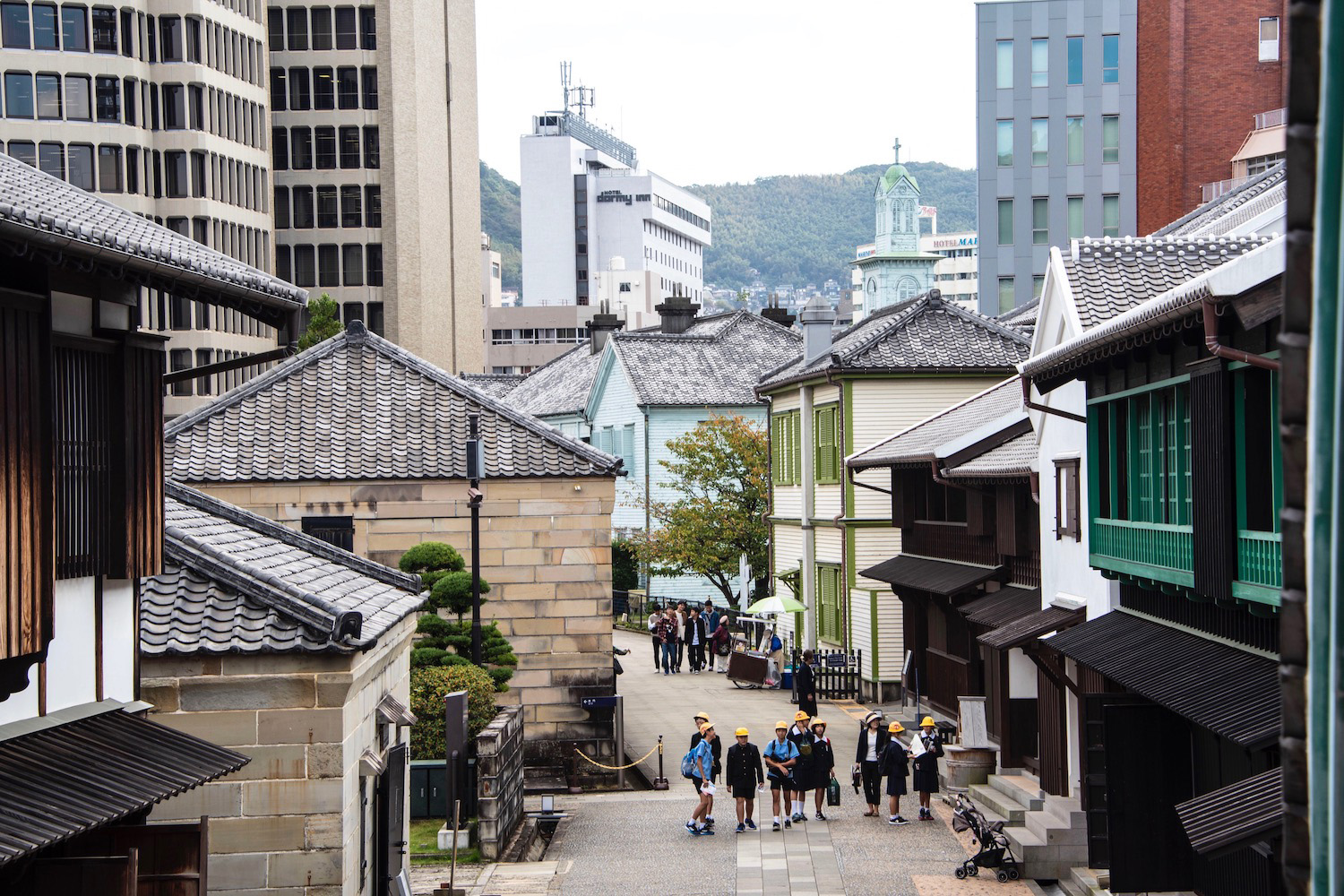 History is one of the areas where Hiroshima vs Nagasaki is an easy call. While the ruins of the castle originally building in Hiroshima in the late 1600s remain, Nagasaki simply has more to choose from. In the southern part of the city, you'll find iconic Oura Church and UNESCO World Heritage Glover Garden, while the former Dutch settlement of Dejima literally takes you back in time to when Dutch merchants roamed Nagasaki.
Get Out of Town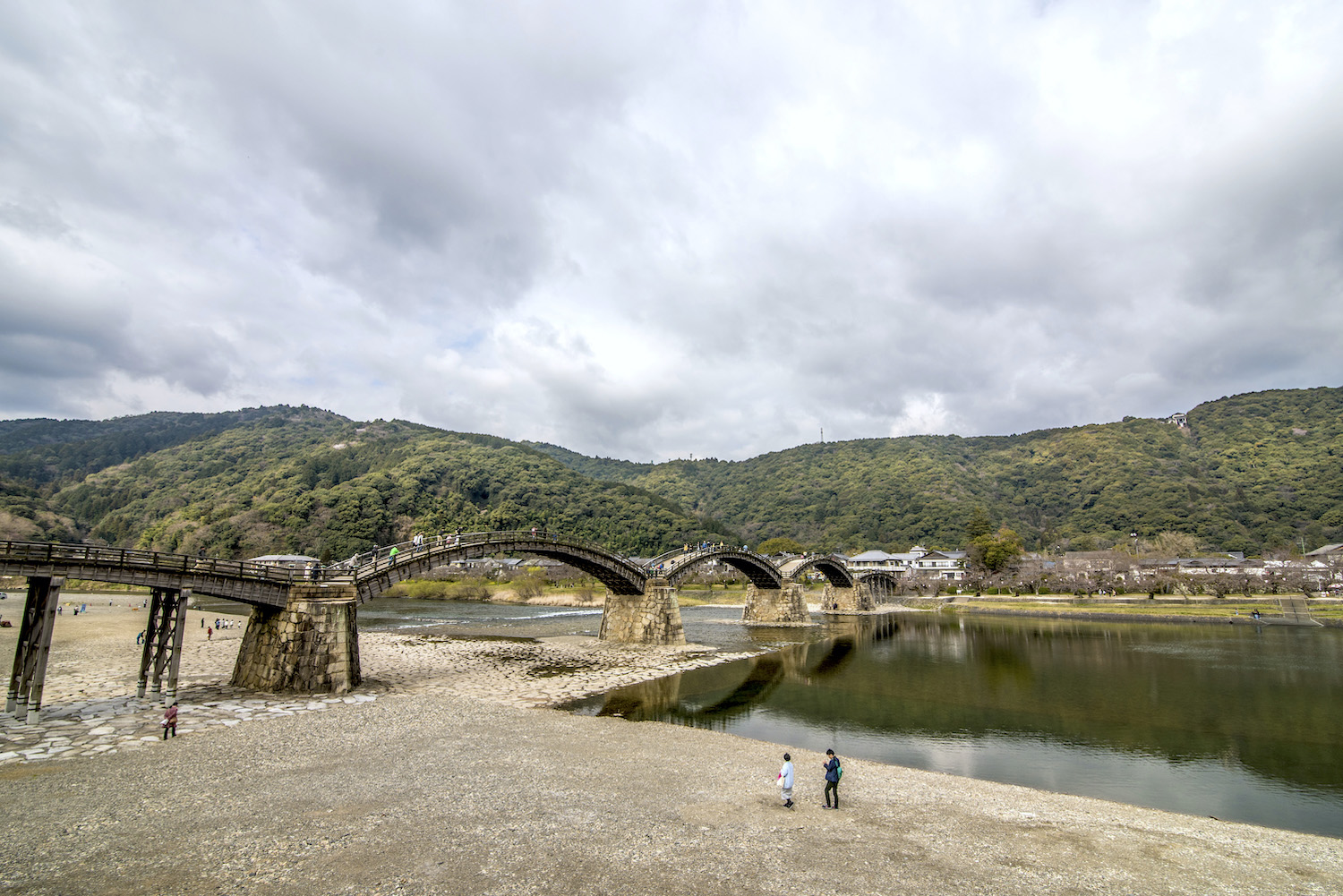 An important part of any city trip in Japan, irrespective of whether you visit Hiroshima or Nagasaki, is taking day trips. From Hiroshima, you can head east to the so-called "Rabbit Island" or westward to Shin-Iwakuni, where the stunning Kintai Bridge awaits. Nagasaki, meanwhile, is a stone's throw both from the ancient Yutoku Inari Shrine and the modern modern Huis Ten Bosch Dutch-themed park.
Where to Stay in Hiroshima or Nagasaki
When deciding between Nagasaki or Hiroshima, many travelers think that differences in hotels between the cities will help them come to their conclusion. On this front, I have good news and bad news. The good news is that most hotels in both these cities meet my "three Cs" criteria: Chic, comfortable and centrally located. The bad news? Well, it's the same, given that hotels in Hiroshima and Nagasaki are basically on par with one another.
I can simplify it for you in an important way, namely recommending one hotel in each city. Nagasaki's stylish Hotel Forza situates you about halfway between Nagasaki Station and the city's other famous attractions, while Hotel Granvia Hiroshima is a luxurious home in the city, also close to its railway hub. Even if you can't make an immediate choice between Hiroshima vs Nagasaki, you're guaranteed an incredible base in both!
My Personal Experiences in Hiroshima and Nagasaki
Another way to think about your Nagasaki or Hiroshima visit is in terms of the various trips I've made. I didn't write a blog post about my moving first trip to Hiroshima (crazy, I know), but I always remember a few things about it. Arriving in the rain and the sky suddenly clearing when I arrived at Ground Zero. A lively day with the rabbits on Okunoshima and with the deer, watching the sunset behind Itsukushima Shrine. The first meal I ever ordered from a vending machine.
Nagasaki, meanwhile, was a city I didn't connect with so immediately—I actually didn't much like it the first time I visited. When I came back in October of 2019, however, it was in the wake of a turbulent relationship, one that seemed like it might re-bound (virtually, of course) when I was there. Due to my stronger emotional ties to the latter, you see, I'd say it's my personal preference when it comes to choosing Hiroshima or Nagasaki.
Other Hiroshima or Nagasaki FAQ
Why is Hiroshima more famous than Nagasaki?
In terms of popular culture recognition, Hiroshima is more famous than Nagasaki because it was bombed first. For travelers, more visit Hiroshima than Nagasaki because you can (technically) visit it on a day trip from Tokyo, Kyoto or Osaka, thanks to the Shinkansen. Since Nagasaki isn't currently served by bullet train, and requires a journey time of almost two hours even from Fukuoka, it's simply harder to reach.
How far is Nagasaki from Hiroshima?
Nagasaki is about three hours by train from Hiroshima. To travel to Nagasaki from Hiroshima, ride the Shinkansen Sakura bullet train to Shin-Tosu station, where you can transfer to a Kamome Limited Express train headed directly for Nagasaki.
Is Hiroshima and Nagasaki still radioactive?
Neither Hiroshima nor Nagasaki still has meaningful levels of radiation, or have done for many years. In all likelihood, you'll get a heavier dose of radiation on the flight from your home country to Japan than you will while in either of these cities.
The Bottom Line
Obviously, the best way to resolve the Hiroshima or Nagasaki debate is to visit both cities. However, since Google has led you to this post, I imagine that's not possible for you, at least not now. While I love both of these cities, I do find that Nagasaki offers a greater variety of things to do besides the obvious, to say nothing of the fact that it perfectly positions you to explore Kyushu island on a larger scale. Hiroshima, on the other hand, is the anchor of the Chugoku region, which I think is slightly less interesting for most travelers. Want to take the ultimate trip to Japan, no matter which of these cities you choose? Commission a custom Japan itinerary today!