I'll be honest—up until a few weeks ago, I literally never thought about the possibility of a Kyoto sake tasting. Even after the friendly young woman emailed me with an invitation to attend one in the city's Fushimi district, I was skeptical. After all, Kyoto isn't the first place in Japan that comes to mind when you think of Nihon-shu (as sake is called in Japanese). Besides, my autumn in Kyoto itinerary was already packed full.
However, I eventually said "yes" (or "hai," as it were) to the sake tasting in Kyoto—and I'm glad I did. Now, I not only realize why Kyoto is home to some of the best sake in Japan, but I have a greater appreciation for sake tasting, making and culture in general. I hope you'll continue reading about my adventure with Kyoto Insider Sake Experience!
Why Choose Kyoto for Sake Tasting?
Upon disembarking the Keihan Line at Fushimi-Momoyama station, I didn't head directly to the sake brewery. Rather, I made my way to Fushimi-kan (the city's tourist information center), where a young man was decorating an otherwise anonymous room with dozens of colorful sake bottles. "I'm Kotaro," he introduced himself, telling me to think about the cold temperature outside (and, therefore, a coat) and to mime the action of shooting a bow (arrow) if I forgot his name.
Before the rest of the tour group arrived, Kotaro begin talking me through the rich history of Fushimi City, from the existence (and destruction) of Fushimi Castle, to the fact that Fushimi (for reasons that relate both to the construction and destruction of the castle) was once, briefly, the capital of Imperial Japan. He also explained how Fushimi's strategic location at the confluence of waterways both natural and artificial sealed its fate as a sake hub, to say nothing of the plentiful reserves of sweet water that sit in reservoirs beneath the city.
"But we'll wait until the others arrive," he said with a smile, as I heard soft footsteps coming up the stairs, "to explain the full background of what makes Fushimi sake so special—and to begin the Kyoto sake tasting."
What to Expect On Your Kyoto Sake Tour
Make A Bunch of New Friends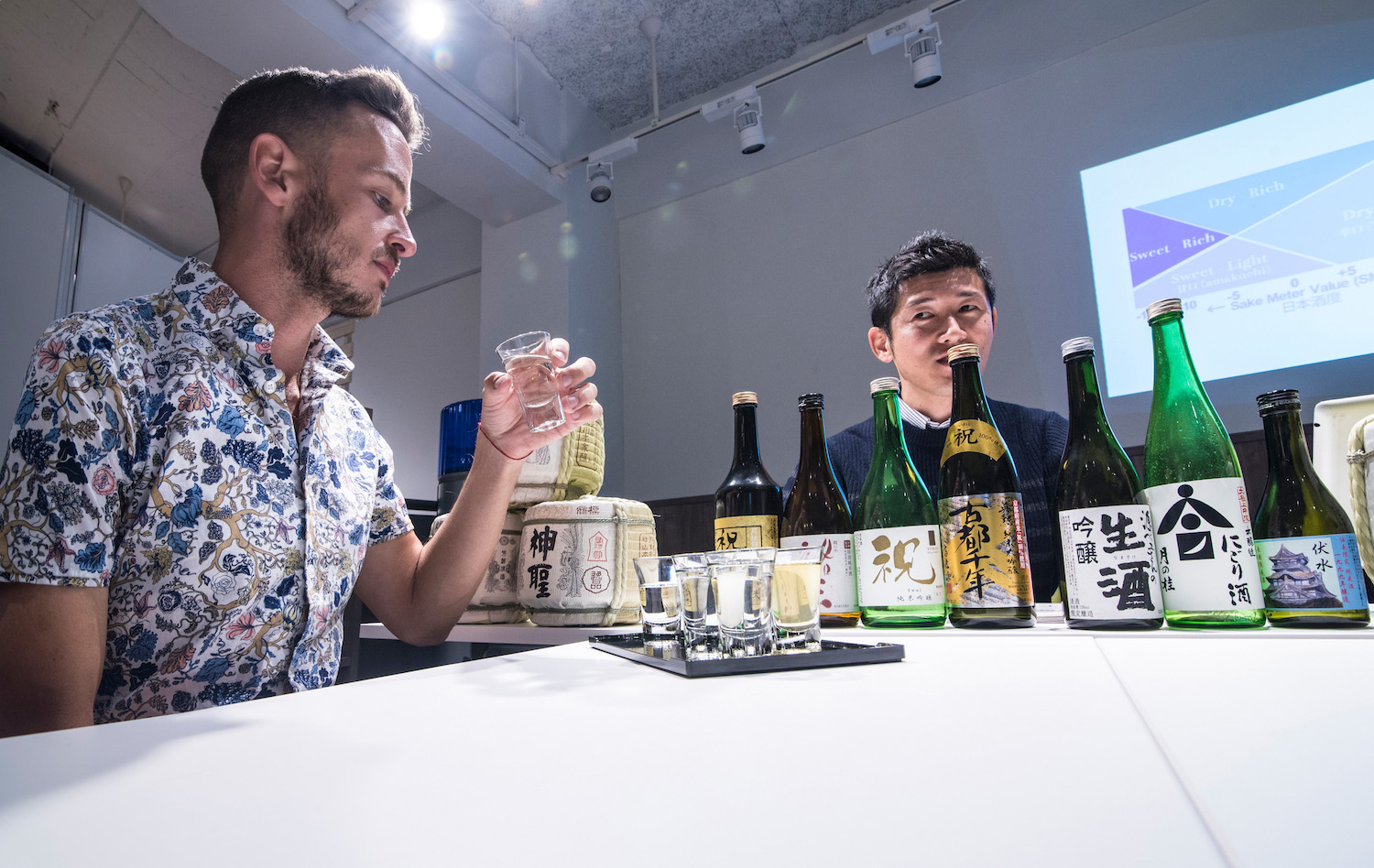 From the moment the first of fellow Kyoto sake tasting participants arrived in the room, the experience became friendly and fun. She happened to live in Bangkok as well, which meant that we hit it off immediately. Of course, even if you have as much in common with your group as I do (the other four people were all fellow Americans), the Kyoto Insider Sake Experience presents a great opportunity to get social, especially if you're traveling solo in Japan.
Travel Back in Time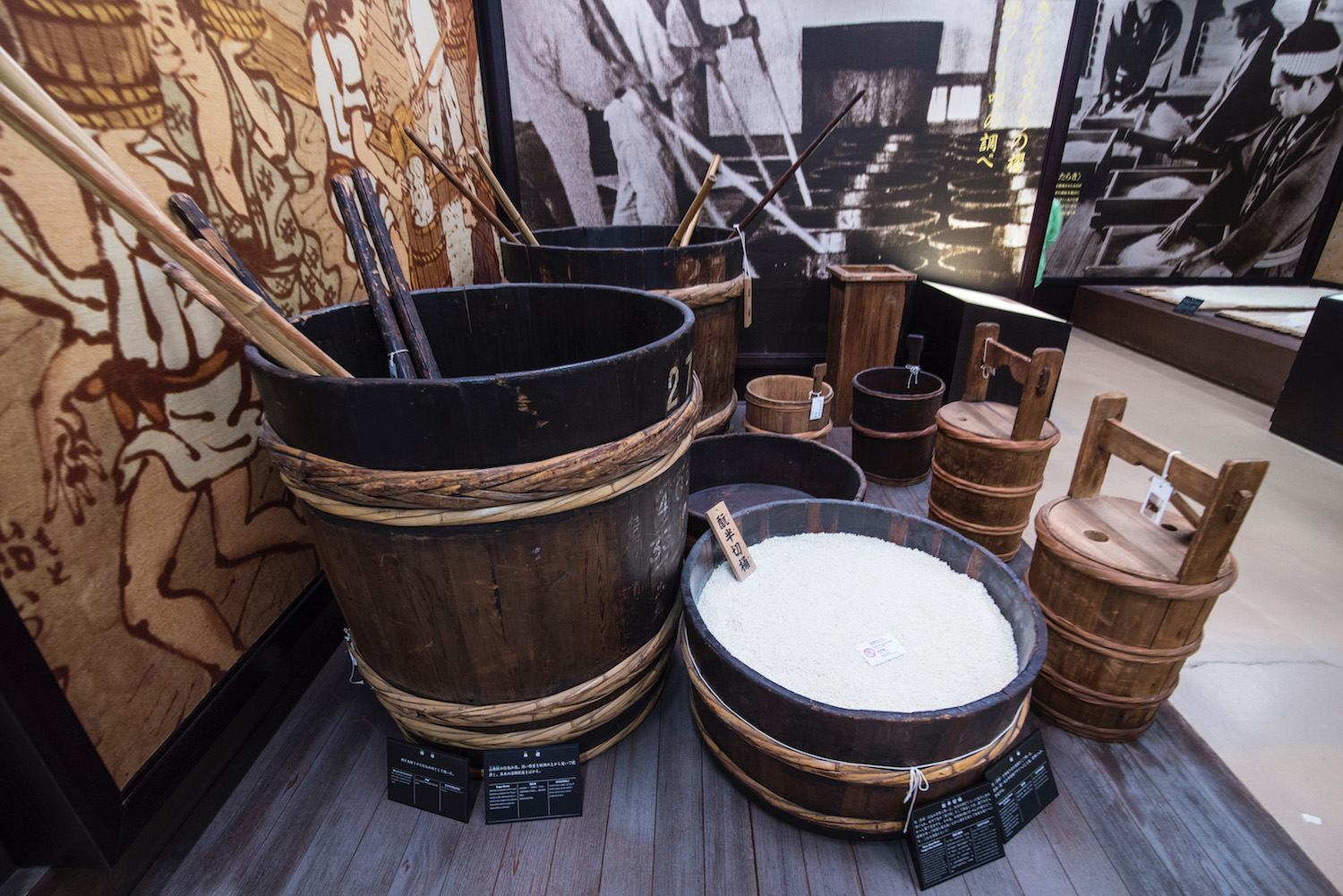 Both inside and outside the factory of one of the most Japanese sake brands, walking through the streets of Fushimi is like a trip back in time. One accent of Fushimi city that particularly charmed me was the sugidama, a ball made of fallen evergreen leaves, which indicates that sake is made or sold in a given place. Additionally, the façades of buildings in Fushimi are all understated and seemingly original, to say nothing of the general lack of tourists. Whether or not you come for a sake tour, Kyoto is at its most authentic in Fushimi.
Learn the Basics (and Not-So-Basics) of Sake-ology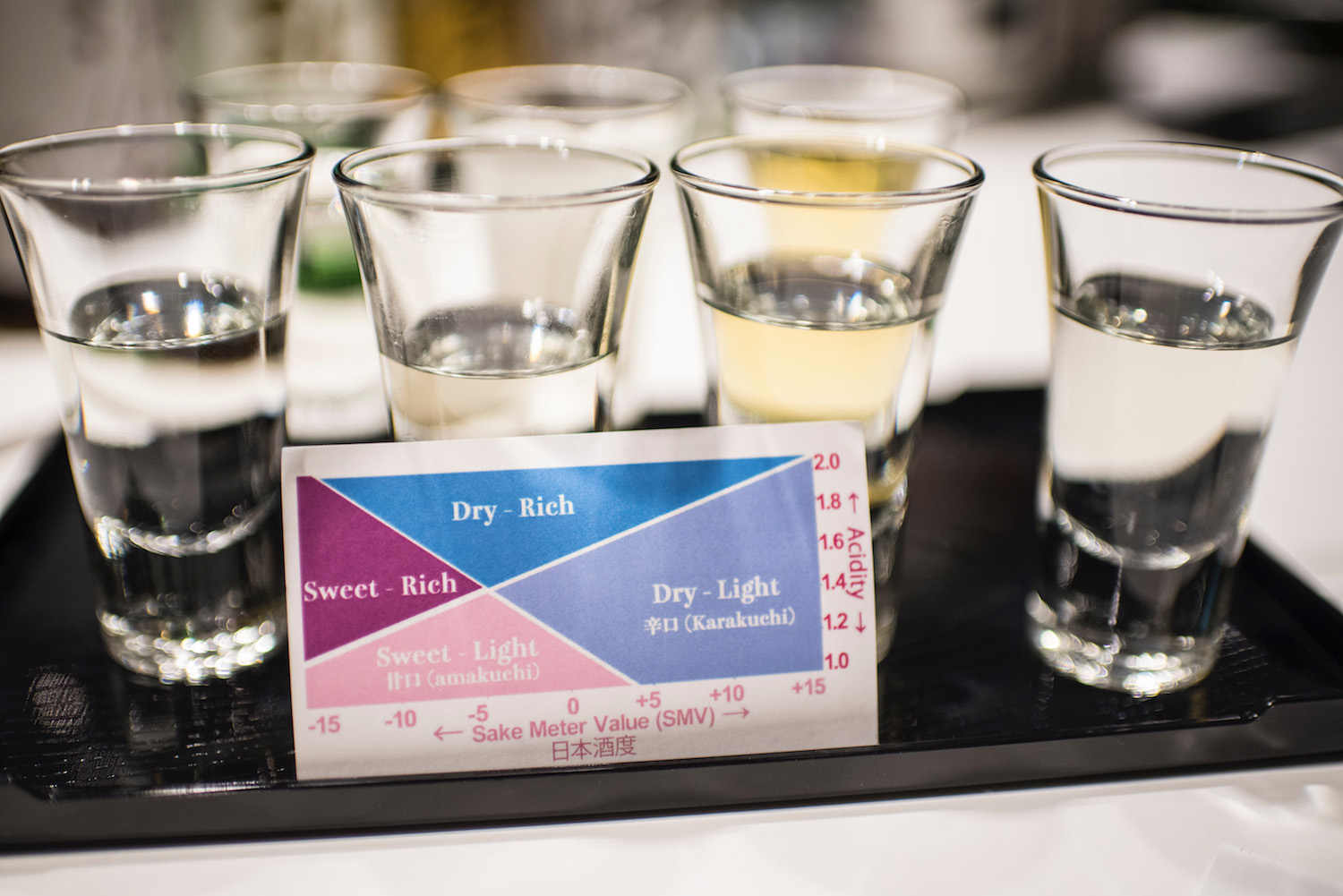 Once we arrived inside the Gekkeikan sake factory, the Kyoto Insider Sake Experience became a sort of lesson. Kotaro began explaining not only the story of this particular sake company, which began way back in the 17th century, but all the factors that delineate different types of sake, and steps of the sake-making process. Did you know, for example, that a mold known as koji (or the "mother of sake") is essential to fermented rice becoming delicious sake?
See Where the Magic Happens—and How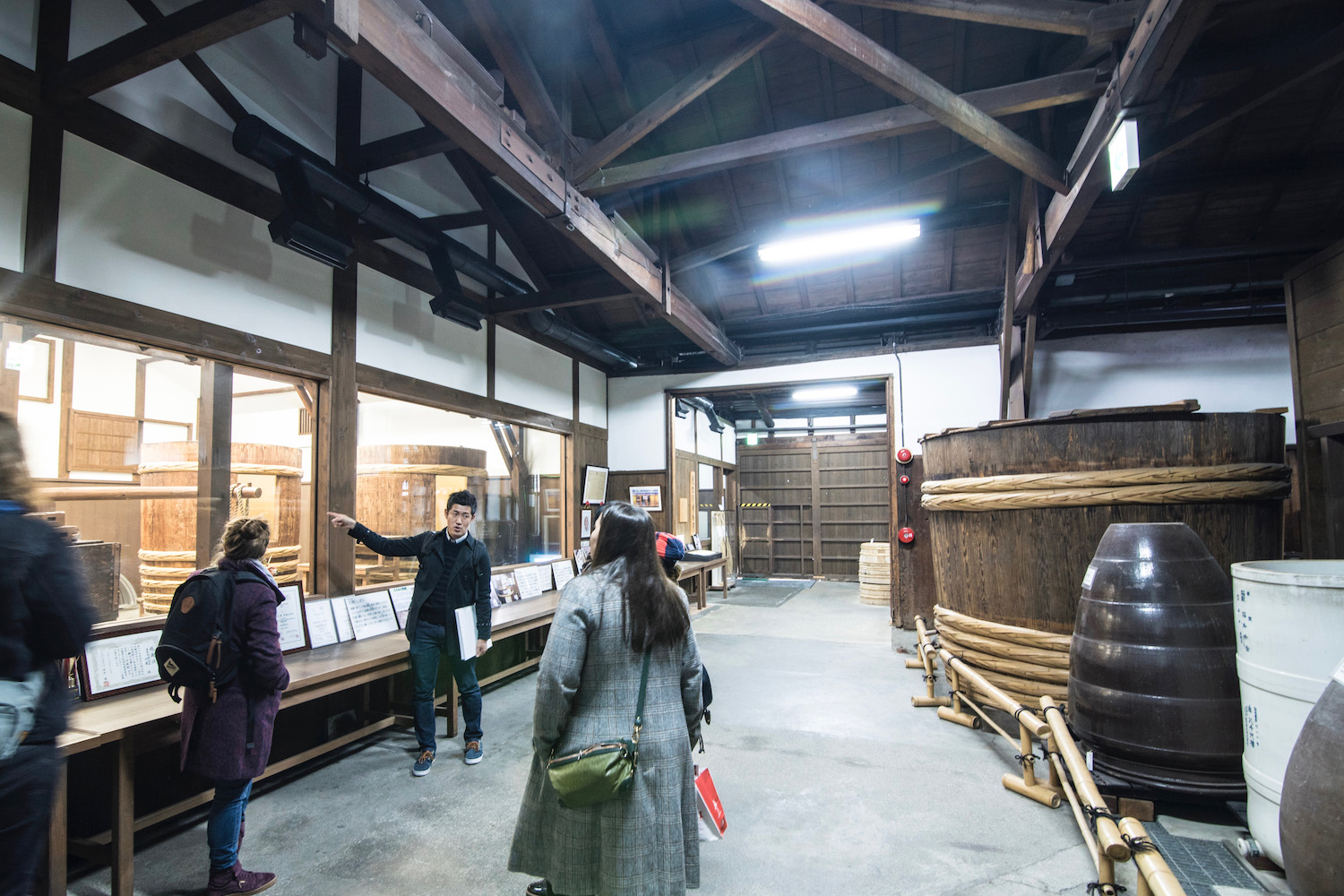 One of my favorite parts of seeing inside the factory, where some of the best sake in the world has been made for hundreds of years, was seeing both modern and traditional methods of sake making. For example, while machines do much of the manual work of making sake these days, an interesting museum inside the Gekkeikan factory showed the lengths humans used to have to go, including stomping on rice in a way that evokes grape-stomping in France.
Get A Generous Buzz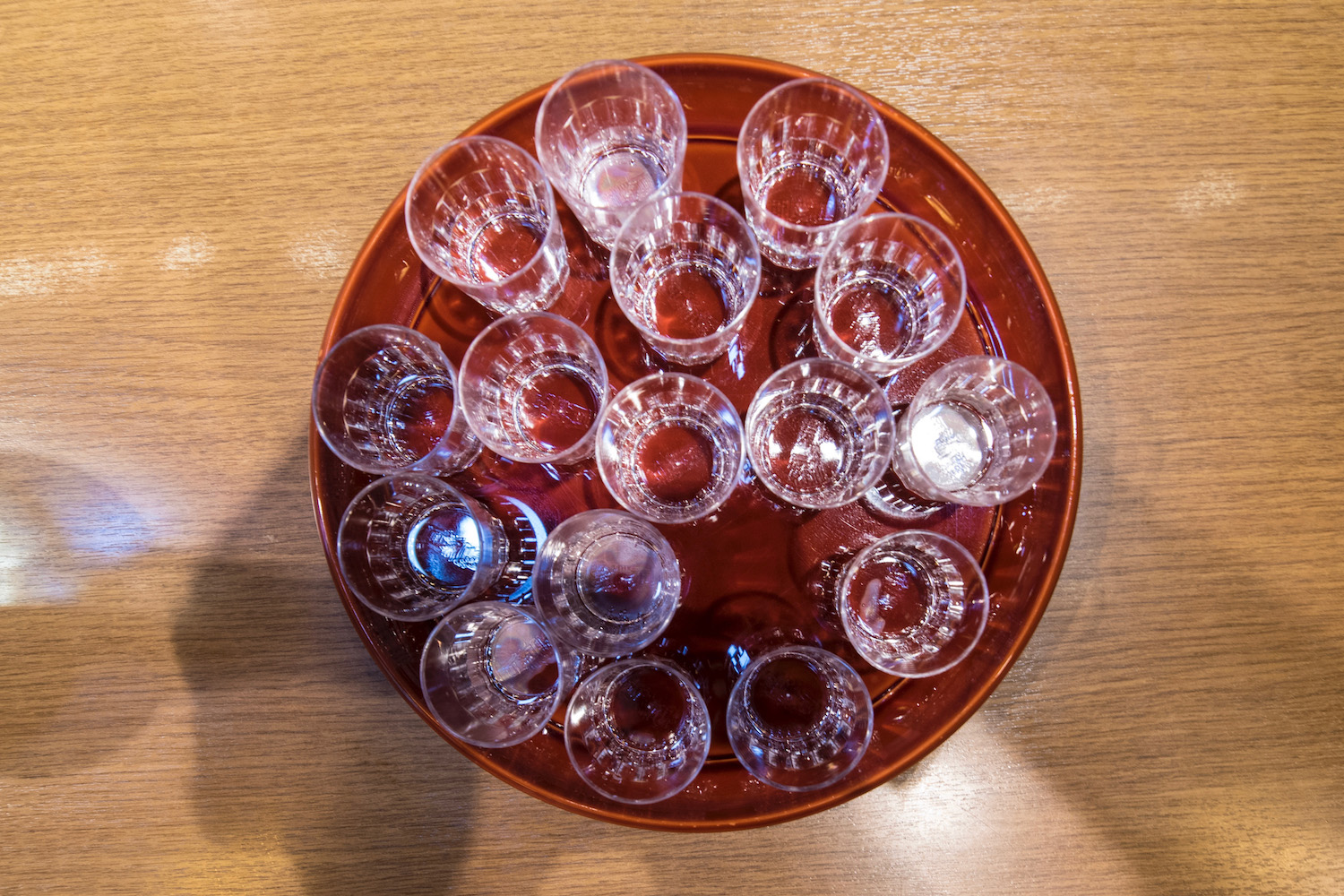 My favorite part of the Kyoto sake tasting? Tasting, of course! In all we got to sample seven types of sake, and were given a generous pour of each. It's for this reason, I'm ashamed to admit, that I'm not able to go more in detail with the process of how sake is made, or to explain the nifty "sake meter" to which Kotaro introduced our group. Actually, there were more than seven types—we were also given a few shots inside the gift shop at the factory!
Taste Delicious Food Pairings
Another reason Kyoto Insider Sake Experience is such a worthwhile investment is that it's also a Kyoto food tour. You see, in addition to educating you on how sake is made and teaching you about different types of sake, it has a sake pairing session, which on my tour included edamame, grilled chicken and even cheese! Ideas for future dinner parties notwithstanding, this was a great element of the tour because I'd missed lunch during my busy day of autumn sightseeing in Kyoto!
Put A New Kyoto District on Your Radar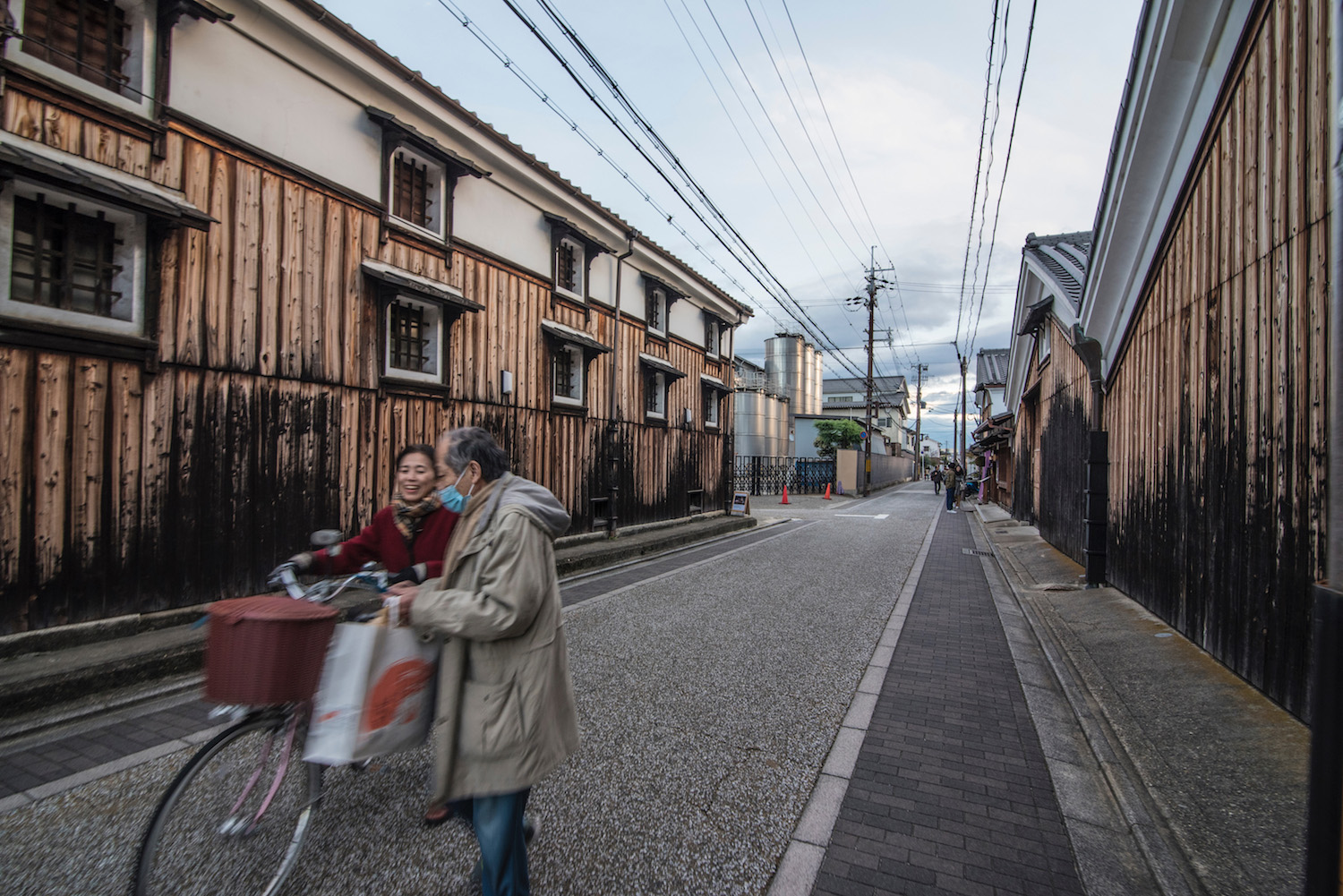 Although this tour focused on the Fushimi sake district, my own eyes as a traveler are even more open now. On my next trip to Kyoto, I fully intend to explore the entirety of Fushimi City, in particular the ruins of Fushimi Castle. It's my hope that Kotaro will accompany me, and that his company will have expanded to include more extensive tours of his hometown!
How to Reach Fushimi from Kyoto
You might assume, based on the name of the city, that the sake breweries of Fushimi are located near Fushimi Inari Shrine. They're in the same direction from Kyoto Station, but they're quite a bit farther south—and not accessible via JR Lines, at least not completely.
There are two basic ways to reach the Kyoto sake tasting, presuming you take part in the same one that I did. The first option is to do like me, and ride the Keihan Line to Fushimi-Momoyama station as I did. The Keihan Line runs north-south through central Kyoto; you can board, conveniently, at Gion-Shijo station in Kyoto's Geisha district. Alternatively, ride the Kintetsu Line from Kyoto Station to Momoyamagoryo-Mae station.
Other Things to Do in Kyoto
I recently published a comprehensive Kyoto itinerary on my other site, Leave Your Daily Hell, and updated my list of things to do in Kyoto here as well. Whether you traipse through historical Higashiyama, connect with nature in lush Arashiyama or try to spot a Geisha in Gion (spoiler alert: It took me five years to check that off my Kyoto bucket list), there's plenty to do in Kyoto besides getting a sake buzz.
On the other hand, there's basically no day in Japan's former capital that a Kyoto sake brewery tour couldn't make better. Whether you take the edge off a marathon morning exploring temples, or warm yourself up on a cold or wet afternoon where you simply can't spend much time outside, Nihon-shu makes a surprisingly perfect companion to traveling in Kyoto.
The Bottom Line
My Kyoto sake tasting far exceeded any expectations I had, and for a couple of main reasons. My guide was charming and knowledgeable, and brought the history of Kyoto sake in Fushimi City to life, in vivid color. More than a standalone, one-time experience, my afternoon with Kotaro-san will stay in my mind on all my future trips to Japan, regardless of what I do in the city or which district I'm exploring. The sake town of Fushimi is as central to the story of Kyoto as Arashiyama or Higashiyama—and I hope you'll take the time to see why.
FULL DISCLOSURE: The folks from Kyoto Insider Sake Experience were kind enough to invite me on a complimentary tour, but all opinions stated here are my own!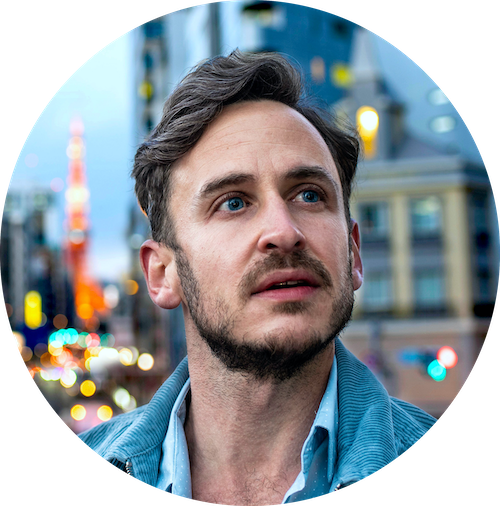 Japan Starts Here is information—and inspiration—for all your trips to Japan. My name is Robert and I'm happy you're here!